Looking for the best money-saving apps and websites for 2021?
Then you'll love this article.
Saving money doesn't have to be painful — In fact, I've listed 39 of the best money-saving apps and price-drop apps to help you save money automatically
Whether it's preparing to buy a big-ticket item, building a nest egg for retirement or just saving dimes and dollars on every day recurring purchases, saving money is crucially important.
What are money-saving apps?
Money-saving apps utilize the power of technology to help you effortlessly save money. Most of them are available through iPhone and Android devices and can help you budget without lifting a finger.
Want free money?
Aspiration: Want to get spotted a $100 for free? Simply sign up for Aspiration, and the free banking app will give you cash for free, you just relax while it gives you $100 just for opening a new debit card. There's no catch. This bank account is legit and only takes two minutes to sign up for an account.
But you probably already know that. So which ones are the best?
To help you pick the right one, we'll list all the major money-saving apps on the market but here the top apps that can save you the most.
App
At a glance
download
Bestow
★★★★★


Leave your family $1M. Who doesn't want to be a millionaire? While we don't all have trust funds waiting for us, there is still a way to provide protection for your loved ones with up to $1 million in term life insurance. You could do this for as little as $8 a month by getting a free quote from Bestow.

GET ESTIMATE

Aspiration
★★★★★


Get a $100 bonus at Aspiration when you open and fund an account with $10 or more. Then use your Aspiration debit card to make at least $1,000 worth of cumulative transactions within 60 days of account opening.

CLAIM $100 BONUS

Robinhood
★★★★★


Open a new account in the next 24 hours and you could get up to $200 in free stock.

CLAIM FREE STOCK

Truebill
★★★★★


This free app delivers on its promise to save you money effortlessly. You can use it to lower your bills, cancel unwanted subscriptions and bill negotiations.

SLASH YOUR BILLS
Best money saving apps & websites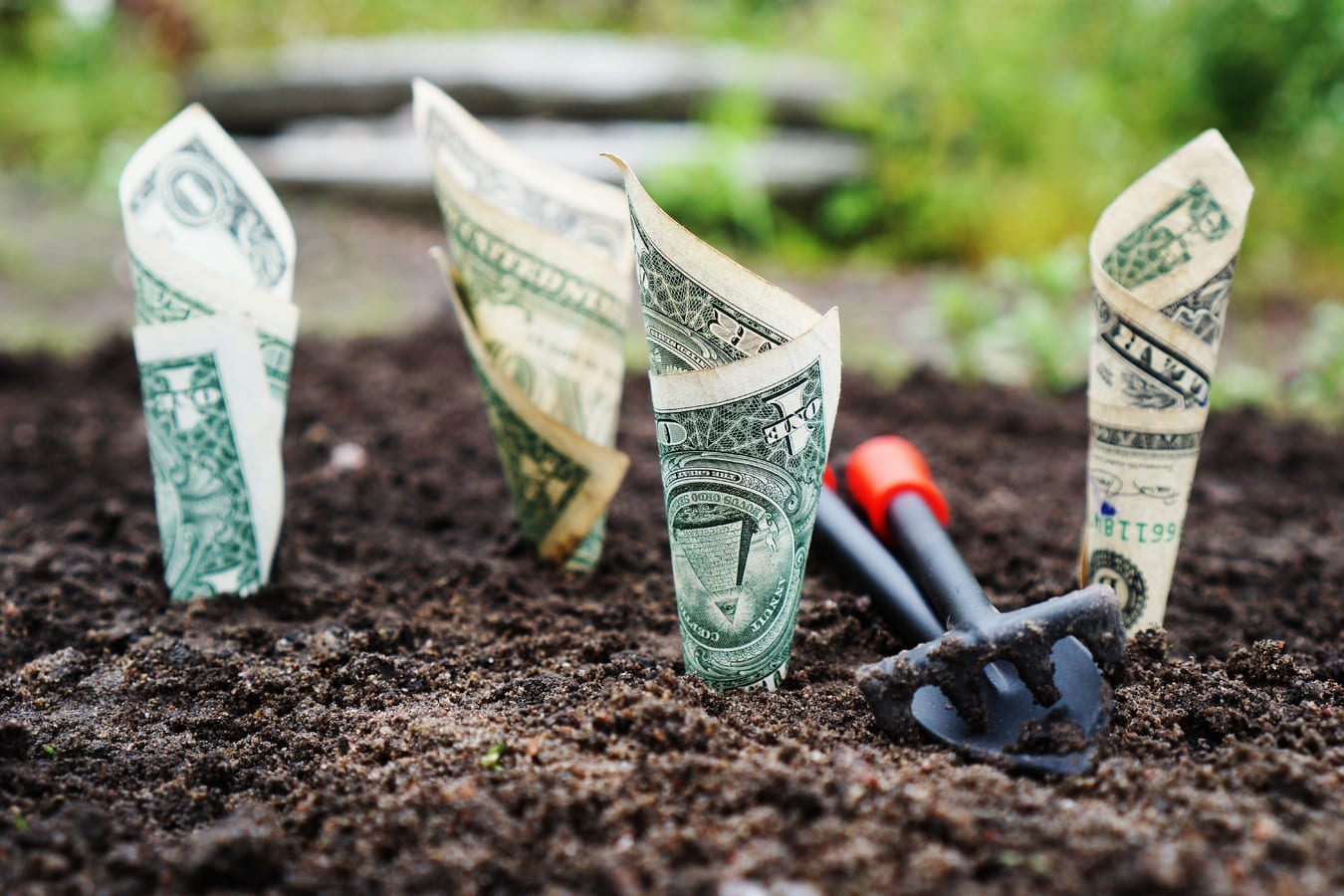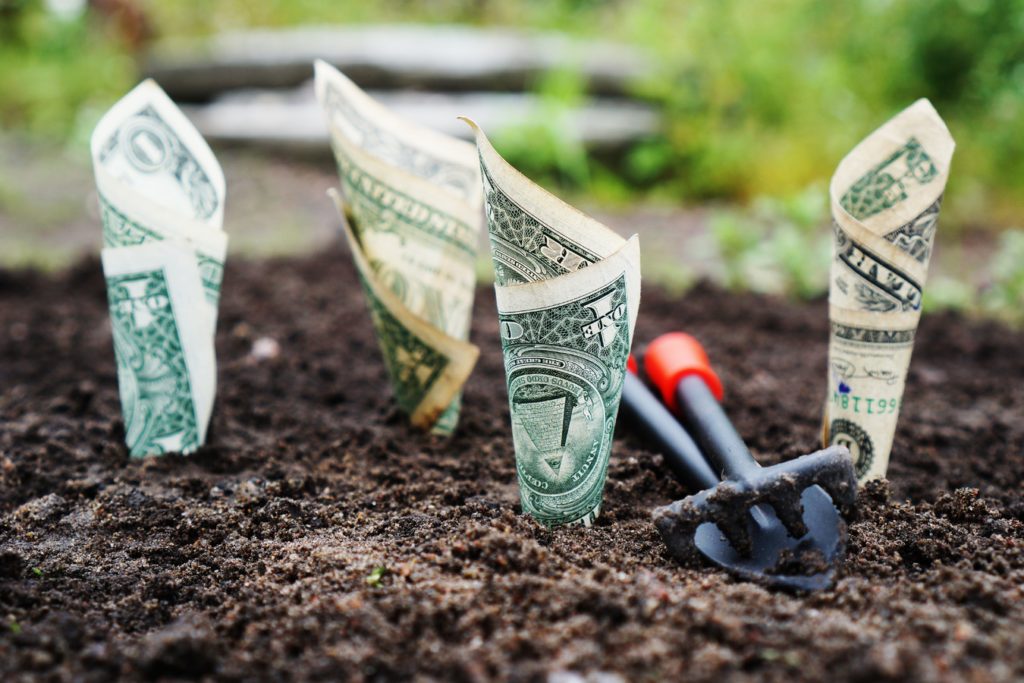 Saving money can be easy especially with a powerful personal computer in your pocket disguised as a telephone.
Next, check out 39 money apps to help you save money — for today or tomorrow.
1. Capital One Shopping

Capital One Shopping helps you get better prices, automatically applies coupon codes at checkout, and lets you know when prices drop on products you've viewed or purchased.
For example, if you are shopping on Amazon, Capital One Shopping searches thousands of merchants to compare prices on millions of products. You just shop normally and if you have the Chrome extension installed, you're bound to save money. You can also earn credit for your purchases on popular sites like Walmart and eBay. Use your credit to buy gift cards. Lastly, this extension keeps track of products you've viewed or purchased and lets you know when prices drop so you never miss a great deal.
TRY CAPITAL ONE SHOPPING →
Capital One Shopping compensates us when you sign up for Capital One Shopping using the links provided.
2. GetUpside

GetUpside: Shopping local can put you back in touch with your community and help you uncover hidden gems. But you still want to get the best deals, which is why GetUpside is so helpful. The app maintains a local focus and points you toward discounts in your local area on the products you'd be buying anyway, like groceries and gas.
Pro Tip: GetUpside promo code (SMGJQ) gives you a 20¢/gallon savings bonus!
3. Rakuten

Rakuten functions a little like an outlet store for 2,500 Internet retailers. By making Rakuten your "shopping portal," either through the web app or a browser extension, you have access to thousands of great deals — up to 40 percent off — on almost anything you can imagine, straight from your retailers of choice. You can also get cash back on your purchases.
4. Chime
Chime brands itself as less of a mobile app and more a full-blown "alternative bank." You can set your checking account to commit 10 percent of incoming paychecks to savings automatically. Additionally, some purchases you pay for using your Chime account are eligible for cash-back rewards.
5. Paribus


Paribus, like many of these, is 100 percent free to use. Once you create an account, you can shop just like you usually do at more than 25 well-known online retailers. With each purchase, Paribus keeps track of your receipts and lets you know if you've qualified for any retroactive refunds based on price drops, late deliveries and more.
TRY PARIBUS →
Paribus compensates us when you sign up for Paribus using the links we provided.
6. Acorns
Like Digit, Acorns offers a mobile and web app. It too functions by saving small amounts of money automatically, this time by rounding up your purchases on a linked account or card and by investing the difference in your Acorns account. The service recently launched "Acorns Later" — a full-featured retirement account that that's perfect for anybody without an employer-sponsored retirement plan.
7. Trim


Trim makes the bold claim that its machine-learning-facilitated app platform saves its users $1 million per month. How? By looking over your finances and canceling unused subscriptions, finding more affordable utility and service providers and generally looking for waste and redundancy. Give it a try.
They also have a host of other features that make them worth checking out. Read our Trim review.
8. Charlie
Charlie: Charlie helps you from paying late fees and scoring better deals on the things you need. Daily transactions, hidden fees, late charges, overpaying. It can really add up, wiping out your hard-earned money. With Charlie's help, the friendly little penguin can keep you from paying late fees, help find ways to save where you can, score better deals on the things you need, and start boosting your bank account over time all for free.
Best cashback apps & websites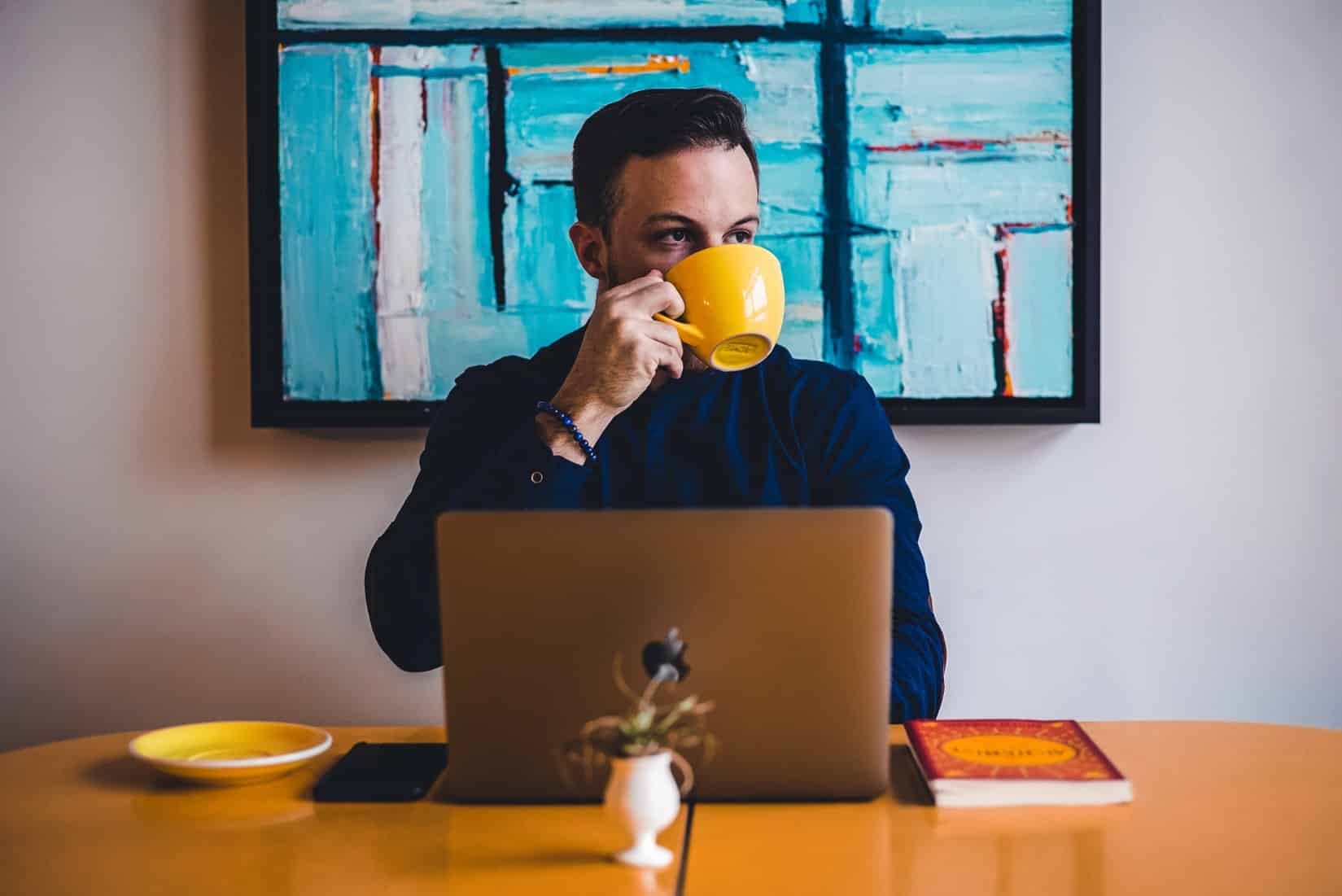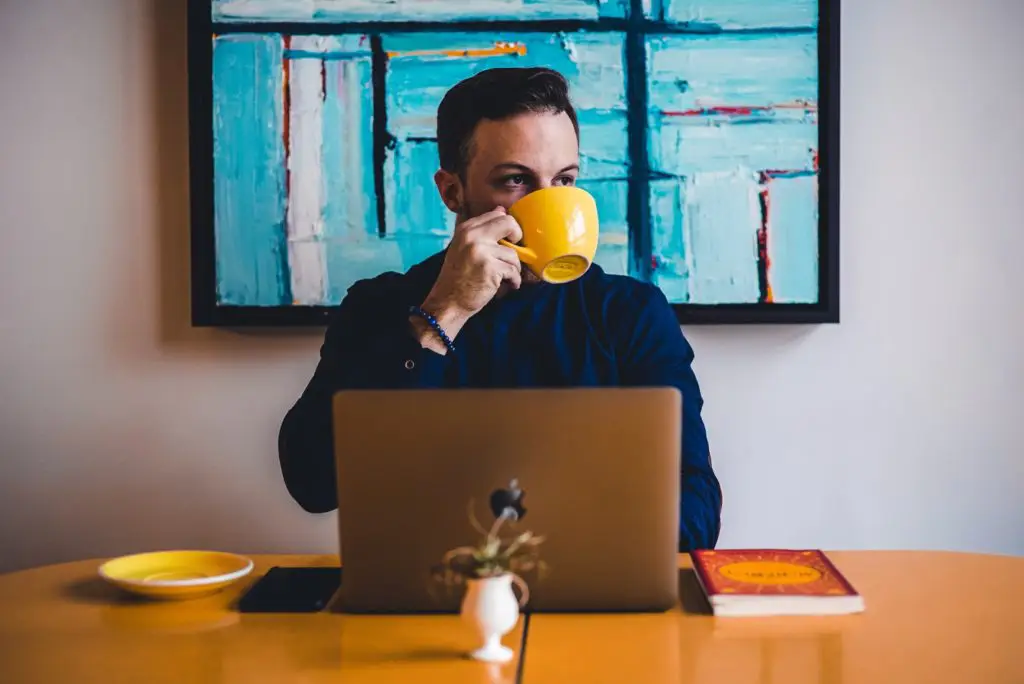 There are lots of cash-back shopping apps and sites that offer top-rated cash-back offers, exclusive deals, and other perks. Here are our top picks.
9. Ibotta

Ibotta: You can probably file this one under "sounds too good to be true, but isn't." Ibotta is an app that works with 250 major retailers, including big-box stores, to help you get some money back, retroactively, on purchases you already make regularly. Some users report savings of up to $25 in their first month without changing their shopping habits.
10. Swagbucks

Swagbucks: If you're looking for a way to browse for cool deals, search for specific items, conduct paid surveys and generally earn a little bit back on all the shopping research you'd be doing anyway, SwagBucks is for you. After you link a PayPal account, most of your activity on the app — from doing product searches to providing marketing feedback — helps you earn points toward cash rewards.
11. TopCashBack
TopCashback.com is one of the United States' most generous cashback sites. In addition to passing at least 100% of the commission rate that stores pay back to their members, they also provide discount coupons that can be used in conjunction with cash back.
12. MyPoints

MyPoints is another app that gets you paid just for answering simple questions about your purchasing habits. Your first survey should take about three minutes and will earn you 10 points in the process. After that, you can earn additional points and other rewards by playing games, watching videos and clipping coupons.
Best apps that will save you money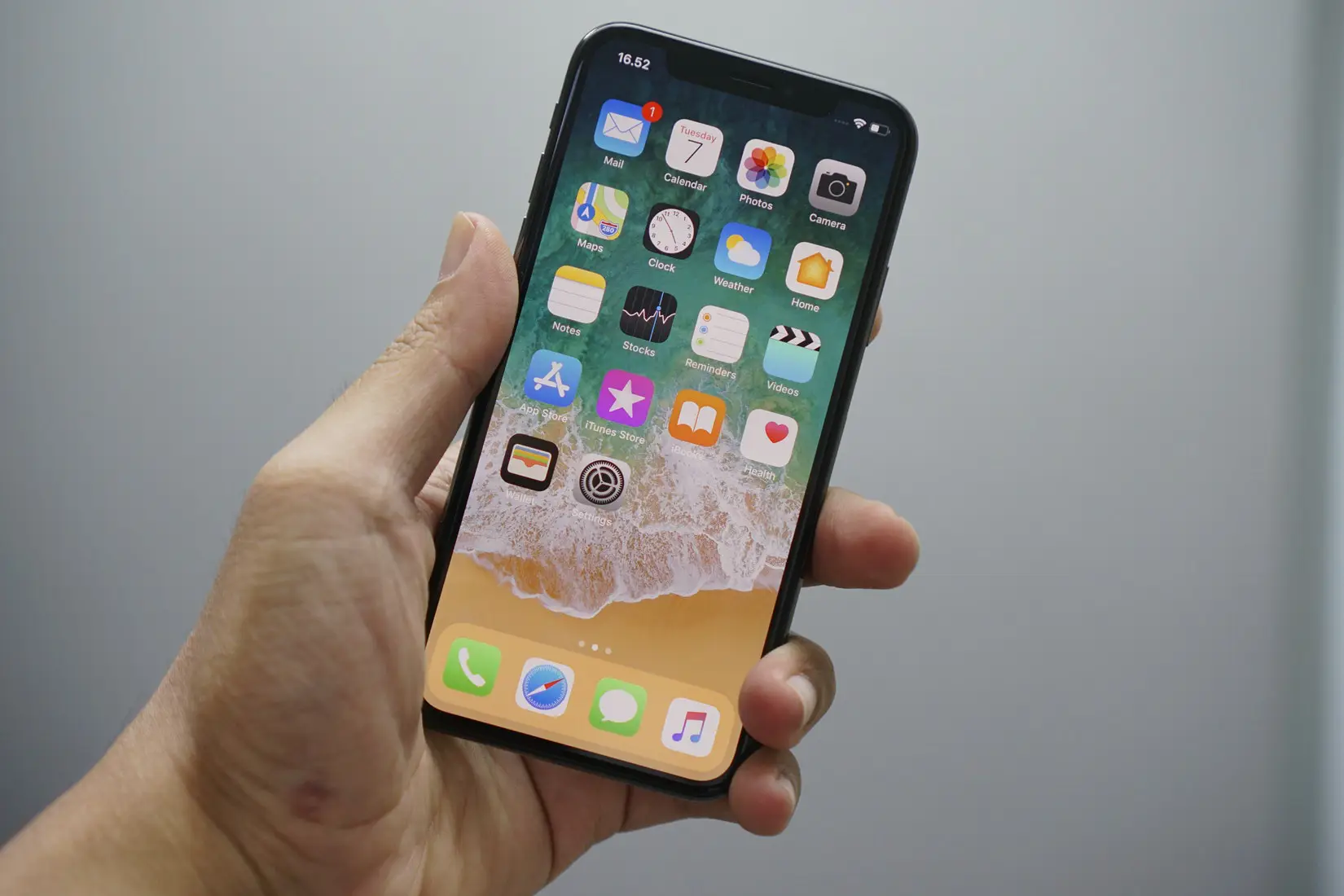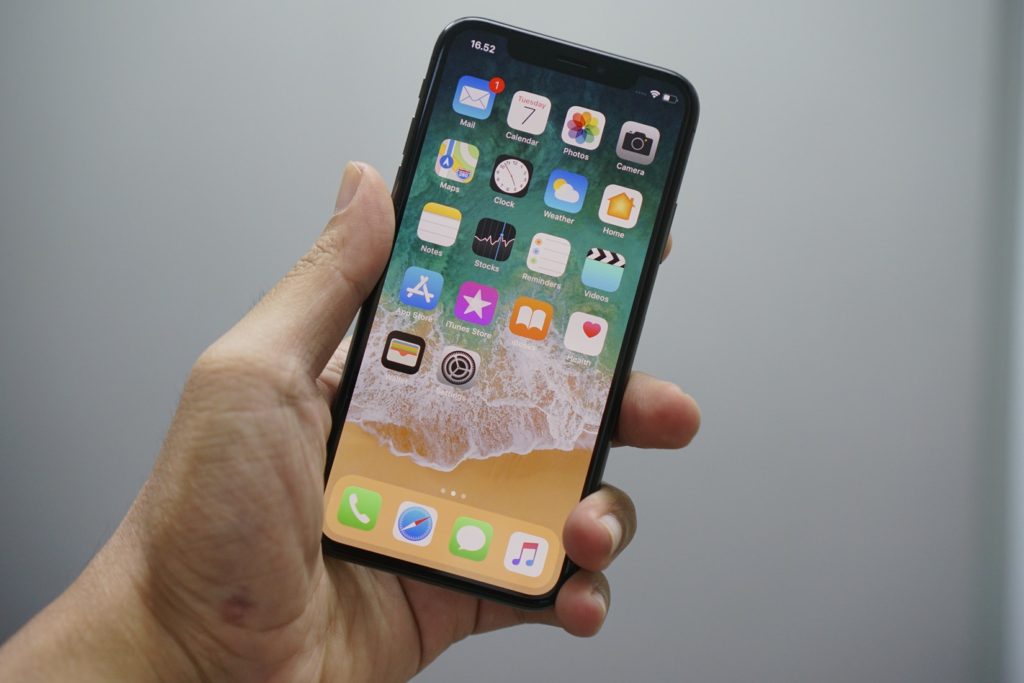 Check out these money-saving apps that will not only help you save you money but offer a plethora of other financial resources and tools.
13. MoneyLion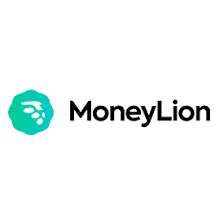 The free MoneyLion app styles itself as a jack of all trades. It's a platform for managing your current finances, investing and keeping track of your credit score — all while you save money and plan for the future. A free account gets you saving and borrowing tips, while a MoneyLion Plus account opens up the app's suite of investment tools.
14. Long Game Savings


Long Game Savings: Making the most of your income over a lifetime requires you to play the "long game" — hence the name of this app. Long Game Savings is a fully featured savings account that rewards you with cash and cryptocurrency rewards. Saving money in your account earns you playing time with fun interactive games and the chance to earn additional cash prizes. You can withdraw your money anytime, just like a regular savings account. Click here for 1000 free coins to get you started or you can read more in this Long Game review.
15. Mint


Like Clarity Money, Mint styles itself as your personal finance consigliere. By linking your major financial institutions and ATM cards, Mint delivers a top-down view of your entire financial life. You can build and fine-tune a budget, create an emergency fund and look over your credit score — all for free.
16. Cinch Financial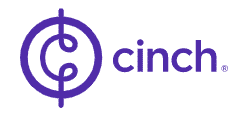 Cinch Financial first and foremost brands itself as a "minimalist" assistant for your entire financial life. Using algorithms that operate in the background, the app analyzes your financial life and creates a forecast of several practical, actionable steps you can take right now to improve your standing. The goal is to help you save money and get into better spending habits.
17. You Need a Budget

You Need a Budget: It's got an on-the-nose name, but maybe straightforwardness is exactly what you want in a financial app. You Need a Budget has long been a favorite because it makes it easy to account for all your spending, prioritize your expenses, understand basic and advanced budgeting techniques and save easily for unforeseen emergencies — or just a rainy day.
Want free money?
Robinhood is a free investing app for your phone. I really mean free all around – free to join and they don't charge any fees to buy or sell the stock. You can get a share of stock like Apple, Ford, or Sprint for free when you join through this link (must complete application). The value of the free share may be anywhere between $2.50 and $200 and fluctuates based on market movements. You've got nothing to lose.
18. Status Money

Status Money: Status Money brings all your financial accounts into one place and lets you discreetly compare your finances to those of your peers to get a better sense of how you're doing when it comes to spending, credit scores, debt balances, your income and more. However, Status Money is perhaps best suited for those are who already aware of their net worth and balances so that they can catch any mistakes. If you're interested in Status Money you can read our full review here.
19. Qapital
Qapital is another mobile-focused savings app that makes automatic or manual deposits based on your income. But it goes a step further than some of the others by offering a social and family component, where you can save money as part of a group, as well as robust goal-setting features for when you have specific savings milestones in mind.
20. Clarity Money

Clarity Money: No matter the skill, sometimes we need some coaching — and saving money is no different. The Clarity Money app helps you find and cancel hidden recurring expenses like subscriptions and bad habits. It'll also deliver insights — using a web or mobile app — about negotiating your costs lower and suggesting financial products that could help, based on your profile.
21. GasBuddy
GasBuddy: If somebody out there enjoys buying — and overpaying for — gasoline, we've never met them. That's what GasBuddy is for. It offers several tools for frugal drivers. First, it'll show you the lowest gas prices near you. You can also use it to calculate MPG. Or, for long road trips, you can find the best gas prices in advance and add them as stops on your itinerary.
22. Checkout 51
Checkout 51 is an excellent tool for anybody who frequently shops for household groceries and other items. Using the app is easy — you create a free account and then upload receipts of purchases you've made for qualifying items. Checkout 51 keeps a continually updated list of manufacturer deals and sends you cash back any time you buy something for which there's a posted deal. Earn $5 cash back once you redeem your first offer through this link!
Check out our full Checkout 51 Review to learn more.
23. Credit Sesame
Credit Sesame: If your credit, or lack thereof, has been on your mind, you might find Credit Sesame as a jack of all trades for credit monitoring and even free identity theft protection. The result is an app that delivers helpful and timely advice, as well as alerts to help you keep your money safe.
24. SavingStar
SavingStar: Clipping coupons and using apps like Ibotta and Rakuten are excellent ways to save an often-incredible amount of money on name brands. But without SavingStar, you get stuck searching for, clipping or printing those coupons and the old-fashioned way. SavingStar removes all the hassle from grocery shopping and gives you access to savings from 70,000 retail locations.
25. Digit

The Digit web and mobile app make it genuinely painless to save money "in the background." It works by keeping an eye on a linked personal checking account and saving small amounts of money at a time based on your incoming profit or wages.
26. Credit Karma
Credit Karma: Sometimes, saving money for the future or a major purchase requires a little personal finance triage first. If that's the case, the Credit Karma app is a good starting point for anybody who wants to find out where they stand credit-wise and get some practical tips for improving it, saving money on ordinary expenses while you do so.
27. Honey
Honey is a browser extension for Safari, Firefox, and Chrome, rather than a standalone mobile or web app — but it's a potential money-saver just the same. After you install it, Honey keeps an eye on the checkout process at major Internet retailers and automatically finds current coupon codes to apply to your order.
28. CamelCamelCamel
CamelCamelCamel is a web app and browser extension has a funny name, but potentially significant results. It works exclusively with Amazon.com and provides historical overviews for the price of almost every item. If you want to uncover the best times to buy online from Amazon, CamelCamelCamel is an indispensable tool.
29. Amazon
Amazon.com: Concerns about Amazon's working conditions have finally reached the mainstream, but there's little doubt Amazon can be a cost-savings godsend when you know how to work the system. A good start is using the Amazon.com mobile app to scan barcodes when you're out shopping. If Amazon — or a third-party affiliate — has a lower price on the item, it'll let you know.
30. Boxed
Boxed is an app and online service that combines most of the benefits of a warehouse store membership — BJ's, Costco, Sam's Club, etc. — with the convenience of home shopping. Signing up is free, and there is no membership fee — just free shipping in the contiguous U.S. and wholesale prices for bulk amounts of groceries and household products.
31. OpenTable
OpenTable: Nothing is frugal about dining out in restaurants — but if you do it right, even infrequent visits could help you earn back a little something. OpenTable is an app that makes securing table reservations on a mobile device painless. However, you also earn points for each reservation and can cash out for affiliated restaurant gift cards or Amazon gift codes.
32. Tally
Tally: Credit card debt is the bane of many consumers' existences. Tally is an app designed to help those with credit card debt track and pay it all off in a timely, responsible manner so you can get your finances back on track. Without harming your credit score, Tally analyzes your finances and opens a line of credit for you to automatically pay off your debt for you at a rate you can manage.
33. Twine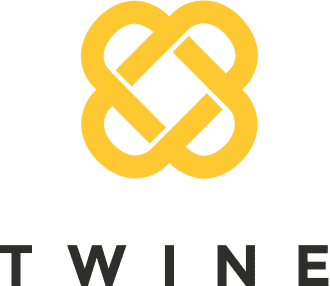 Twine is a product of John Hancock, America's oldest mutual fund company. The Twine app helps Americans save for a better tomorrow, whether by using their fee-free savings accounts, that earn some of the best interest rates out there or by funding future goals, Twine is a great new way for American's to start saving for their future. Sign up for Twine and get $5 free, towards your first savings goal.
Want free money?
Simply sign up for Aspiration, and the free banking app will give you cash for free, you just relax while it gives you $150 just for opening a new debit card. There's no catch. This bank account is legit and only takes two minutes to sign up for an account.


34. Meet Cleo
Cleo is an intelligent money assistant that looks after your money allowing you to better budget, save and track your spending. Sign up on Messenger in under 2 minutes.
Best investing apps & sites

Investment apps allow you to interact with the market on the go. Here are our top recommendations.
35. M1 Finance
M1 Finance enables investors to create diversified portfolios, access a variety of financial tools and offered completely free to individual investors. If you are interested in investing for free with only $100 you can sign up for more information from M1 Finance by clicking here.
36. Blooom
Blooom: Employer-sponsored retirement plans are essential tools for anybody who wants to plan for retirement. But it can take some know-how and finesses to get the most out of your 401(k)s and other accounts. Blooom will analyze your retirement accounts for free and, for $10 per month, reduce hidden fees and optimize your choice of funds and the rate at which you contribute your earnings for better performance overall.
37. Fundrise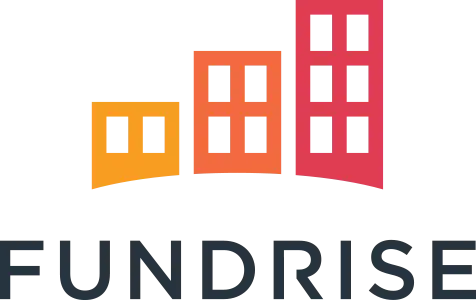 Fundrise is a low-cost investment platform for web and mobile that's specifically designed for real estate investors. And it's not just an app, either — it's a professional investment guidance service. Professionals look at thousands of real estate opportunities across the country and help you diversify your portfolio and keep an eye on site progress at your investment properties, all at the same time.
38. Robinhood
Robinhood: In underprepared hands, a stock trading app is a money-loser rather than a money-saver. Robinhood offers free stock and bond trading and an intuitive interface, so it's a smart way to play the market while saving the money you'd otherwise lose to commissions.
App
At a glance
download
Robinhood
★★★★★


Open a new account in the next 24 hours and you could get up to $200 in free stock.

CLAIM FREE STOCK
39. Fidelity
Fidelity: Whether you have an employer-backed retirement account or a personal Roth IRA, there's a good chance you manage it through Fidelity. Using the mobile and web app, it's easy to watch your accounts grow or make additional one-time investments in your future as often as you can afford to do so.
40. Bank of America
Bank of America: As the name suggests, "B of A" is one of the biggest financial institutions in the country. And they've recently upped their game for savings and checking account holders by adding a "Keep the Change" feature to their account apps. This program rounds up your purchases to a whole-dollar amount and saves these small amounts as deposits to your savings account.
Best Online Savings Accounts
Did you know you can make passive income with savings accounts? Yes, I wouldn't think of a savings account as a good source of passive income but your cash should be getting something in return instead of just sitting in a checking account. Online banks can offer over 20X more in interest — and consumers are missing out. The best high yield savings accounts offer higher interest rate and there is absolutely no risk to your money (you'll actually earn 1% or more on your cash). 
Get the best money-saving apps now
To close, let's reflect on the fact that there's often no better way to get a handle on your finances than to make them more accessible. To that end, find out if your regional credit union or bank has a mobile app. If they do, it means you can go everywhere with the means, in your pocket, to move money between accounts, check your balance or identify questionable transactions right when they happen. If saving money is the goal, keeping your eyes on your money in the first place is step one.
Many of the money-saving apps offer help to let you build up savings over time. In fact, the saving apps help change your mindset about money and provide valuable ongoing lessons about financial wellness that can keep you out of debt and on the road to saving more money for today and tomorrow.
Next, get yourself a great savings account and put that money to work! Millennials who want to open savings accounts can benefit from shopping around to receive the best interest rates, as well as pay the lowest fees for account maintenance.
Good luck!
The Best Apps to Save You Real Money
We are on our phone a lot, right? Wouldn't it make sense to save money with the best money saving apps?
App
At a glance
download
Bestow
★★★★★


Leave your family $1M. Who doesn't want to be a millionaire? While we don't all have trust funds waiting for us, there is still a way to provide protection for your loved ones with up to $1 million in term life insurance. You could do this for as little as $8 a month by getting a free quote from Bestow.

GET ESTIMATE

Aspiration
★★★★★


Get a $100 bonus at Aspiration when you open and fund an account with $10 or more. Then use your Aspiration debit card to make at least $1,000 worth of cumulative transactions within 60 days of account opening.

CLAIM $100 BONUS

Robinhood
★★★★★


Open a new account in the next 24 hours and you could get up to $200 in free stock.

CLAIM FREE STOCK

Truebill
★★★★★


This free app delivers on its promise to save you money effortlessly. You can use it to lower your bills, cancel unwanted subscriptions and bill negotiations.

SLASH YOUR BILLS