With an overwhelming number of stock trading and robo-advisor options, it's difficult to decipher which investment app is right for you. To save you time, we researched and compiled a list of the best platforms in different categories so that finding the right fit is easy peasy.
The recent explosion of investment apps is largely due to the rise of fintech companies, which are using innovative technology to disrupt the traditional finance industry. These apps often offer lower fees and more accessible investment options for the average person.
Continue reading to find the best apps that let you invest with a tap of the finger.
Here are the Best Investment Apps
Our Favorite Investing App Picks
Description:

Acorns is best suited for individuals looking to start investing with minimal effort and those who want to save and invest their spare change.

Description:

Robinhood is best suited for various types of investors, especially those who are new to investing or prefer a user-friendly platform that is commission-free.

Description:

Stash is best for investors who want to buy fractional shares of stocks and ETFs, build diversified portfolios, and get automated investment management.
Micro-investing app
Description:
Acorns is best suited for individuals looking to start investing with minimal effort and those who want to save and invest their spare change.
Commission-free
Description:
Robinhood is best suited for various types of investors, especially those who are new to investing or prefer a user-friendly platform that is commission-free.
Automatic investing
Description:
Stash is best for investors who want to buy fractional shares of stocks and ETFs, build diversified portfolios, and get automated investment management.
1. Acorns: Best Investment App for Saving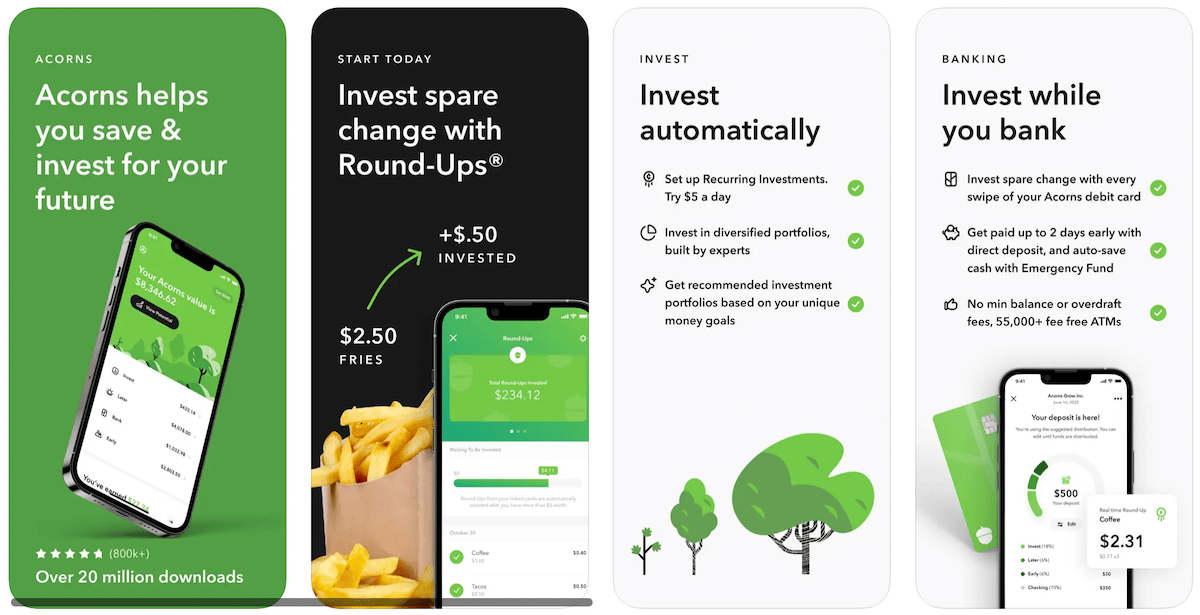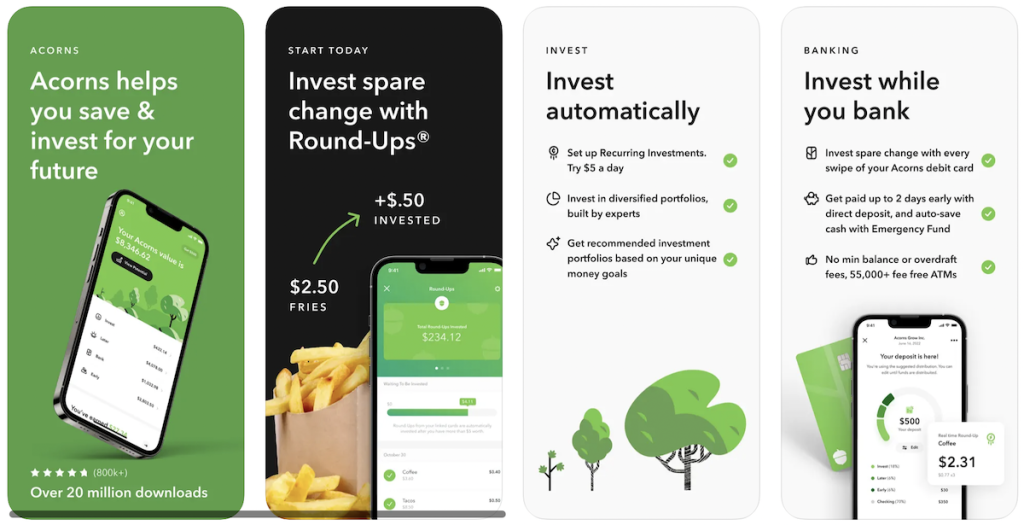 Acorns is an investing app that lets you invest your money for the future with automatic round-ups and recurring investments.
Your money will be automatically invested into one diversified, ETF portfolio managed by experts.
You can also invest up to 5% of your Acorns Invest portfolio in a Bitcoin-linked ETF for even more diversity.
One of its features is Acorns Early, a UTMA / UGMA investment account for kids.
You can also open an Acorns Checking account, get a debit card made of heavy metal card that invests when you spend, and have a portion of each paycheck automatically deposited into your account and get paid up to 2 days early.
Another feature is that you can shop from 15,000+ brands and receive bonus investments. You can also search through millions of jobs in the Job Finder.
Furthermore, you can earn referral bonuses by referring others to the app if you didn't think Acorns doesn't have it all… think again.
Your savings can actually make you money, and you can even get started with a $15 bonus through this link.
Best for
Acorns is the best micro-investing app for beginners who are eager to start investing but don't have a ton of money to invest.
It has no minimum balance and is a great choice for those who want an easy investing platform with a ton of features to utilize and benefit from.
Fees
Acorns offers three subscription tiers with flat fees of $3, $5, or $9 per month. The most basic tier includes an investing account, an IRA, and a checking account. Benefits increase at higher tiers.
The app is free for college students or if you are under 24 years old.
Bonus
Join almost 4,000,000 people saving and investing every day in a portfolio based on personalized income and goals and get a $15 welcome bonus.
Earn $20 bonus

Acorns
With Acorns, you can easily invest your spare change. Anyone can "squirrel" away some money and become an investor with Acorns. Enjoy a $20 welcome bonus when you open a new Invest account and set up recurring investments.
Open Account
2. Robinhood: Best for Commission-Free Trades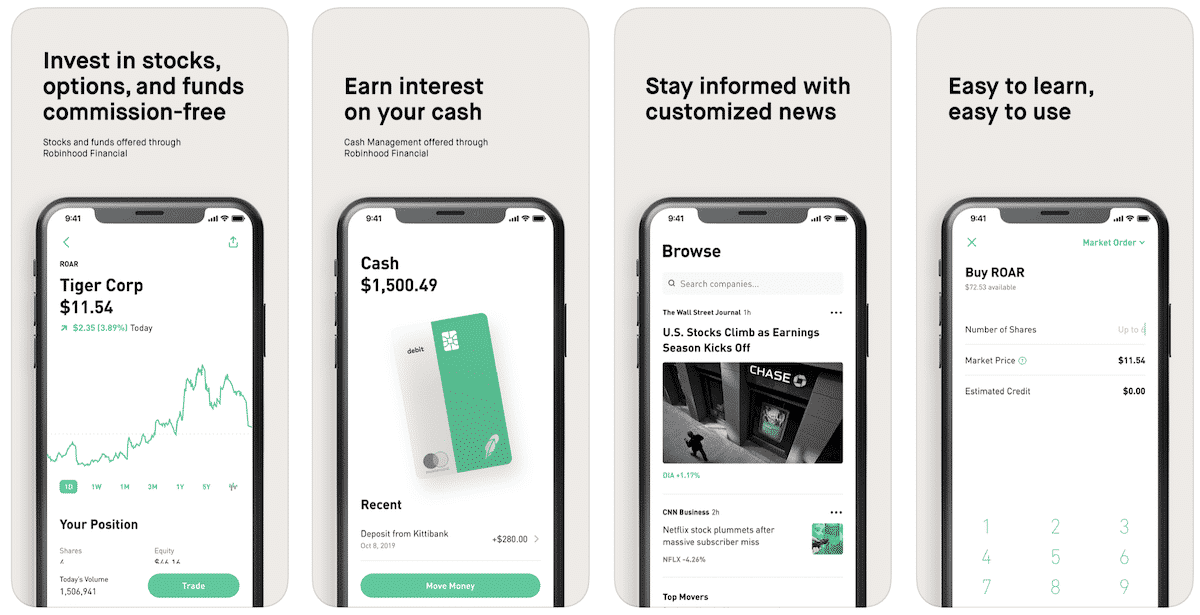 Robinhood easily allows you to invest in companies you love, commission-free. And I really mean free, free to buy and sell stocks and no account minimums.
Robinhood allows users to make free stock trades with $0 commission fees.
Robinhood will help you better understand financial markets so you can invest in funds, stocks, and options, all commission-free.
Before buying a stock, ETF, or cryptocurrency, you can access real-time market data, see analyst ratings, read relevant news articles, and get notified about important events.
Your security is a priority. Robinhood uses cutting-edge security measures to help protect investor assets and personal information.
Best for
Robinhood is one of the best investments app for beginners and also one of the best places to buy Bitcoin.
Robinhood is a top investing app since it offers an easy-to-use platform for beginners to start investing in the stock market and in cryptocurrencies.
The recent Gamestop craze has made investing popular and anyone with $100 to their name wants to get started investing.
Usually, it would be a long and tedious process to join a brokerage and figure out how to buy the latest popular stocks but not with Robinhood.
You can get started in minutes and start trading, investing and learning about stocks all for free.
Fees
Using Robinhood makes it simple to purchase stocks, buy options, buy cryptocurrencies, get news and alerts, create a watchlist, and all commission-free.
If you use a broker like Fidelity, they still charge you fees for buying and selling options — on Robinhood, there's no commission fee to buy or sell options.
Bonus
The signup process is easy but you'll likely want to sign up and claim a free stock worth between $5 and $200.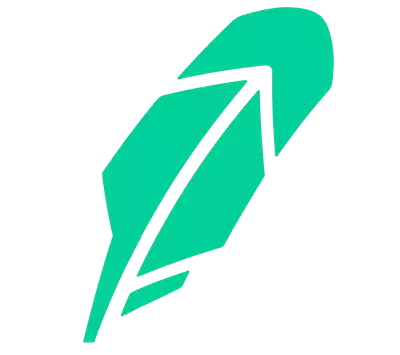 Robinhood
Robinhood has commission-free investing for stocks, options, ETFs, crypto, and tools to help shape your financial future. Sign up and get your first stock worth between $5 and $200, free.
Open Account
Robinhood Review
3. Stash: Best for Beginners Who Desire Automatic Investing Options
Stash is a personal finance app that simplifies investing, making it easy and affordable for everyday Americans to build wealth and achieve their financial goals.
Stash was built with a simple philosophy: everyone should have access to investing.
Thanks to fractional shares, anyone can invest in the stock market with $5 or less. With fractional shares, you can choose how much to invest. Choose from thousands of stocks and ETFs.
And along with other investing and saving tools, like the Stock-Back Card®1, Stash helps more than 5 million people reach their financial goals. When you use the Stock-Back® Card, they'll give you stock in well-known brands.
Best for
Stash is best for those who want automatic investments. It is a personal finance app that makes investing easy and affordable for millions of Americans.
By combining banking and investing in one app, Stash offers a debit card that helps you hit your financial goals, and investing tools that help you plan for your future.
Fees
Stash offers two easy plans for long-term investing, starting at just $3/month.
Bonus
You can get $5 from Stash once you deposit $5 into your Invest Account through this link.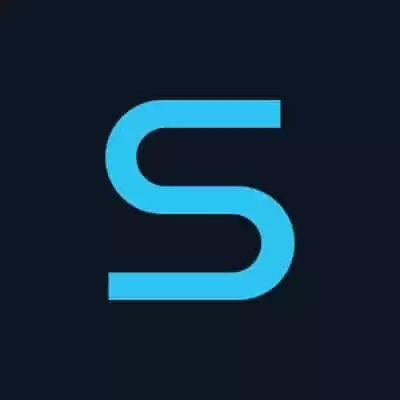 Stash
Stash is one of the best investing apps for beginners, with a ton of options, a low price point, and personalized guidance.
Get $5 from Stash
Paid non-client endorsement. See Apple App Store and Google Play reviews. View important disclosures. Investment advisory services offered by Stash Investments LLC, an SEC registered investment adviser. Investing involves risk and investments may lose value. Fractional shares start at $0.05 for investments that cost $1,000+ per share. This is not an endorsement or a statement of satisfaction by any Stash client.
4. M1 Finance: Best for Expert Curated Portfolios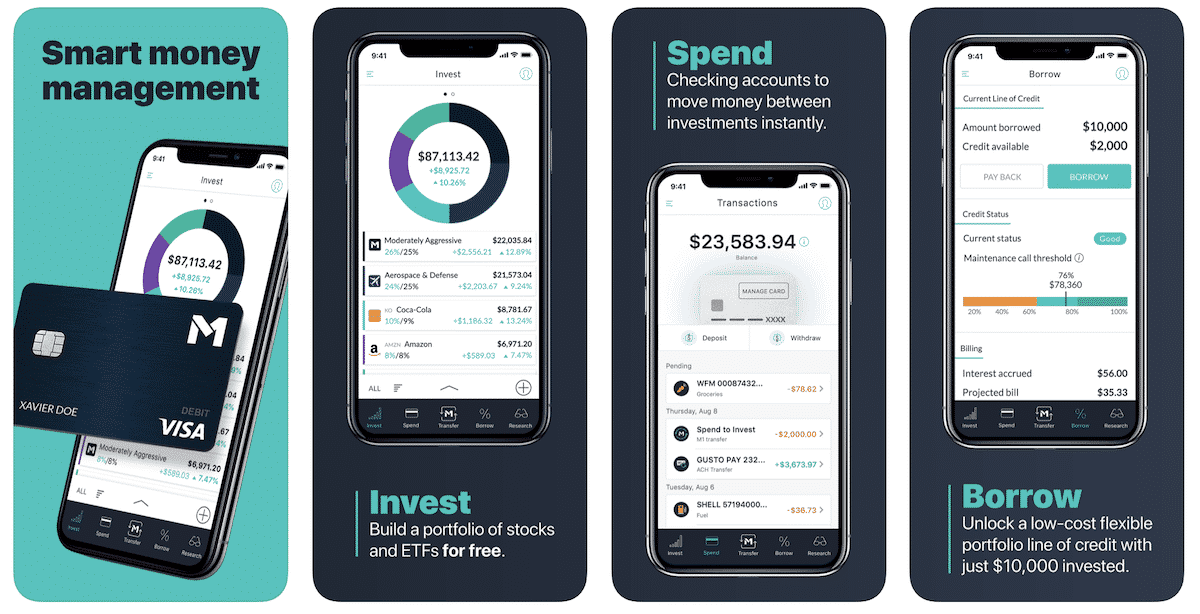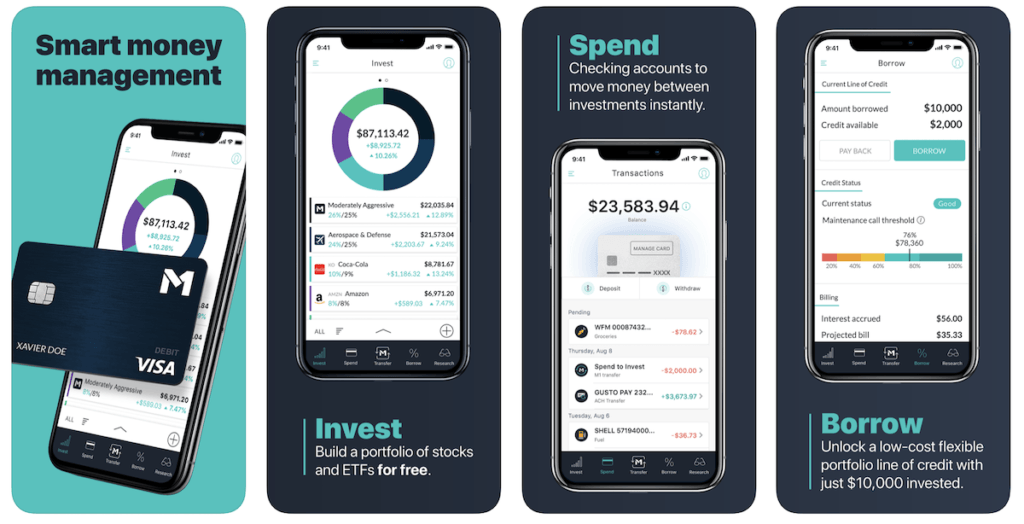 The M1 Finance investing app is very easy to use, and is a free way to invest.
Just pick your investments, and let M1's Intelligent Automation do the rest. No fees or commissions, ever.
Combining the best of both worlds – traditional investment brokerage accounts with robo-advisors, M1 Finance is one of the best investment apps we've reviewed.
The only significant negatives are that it does not allow the option to invest in mutual funds or any tax-loss harvesting.
But the platform allows users to create and automate a custom portfolio so they can invest exactly how they want and build wealth with ease.
M1 empowers users to save time, earn more, and invest with confidence.
Best for
M1 Finance is best for those who want to invest, borrow, and spend, all in one place.
Here you can create your portfolio with any stock and/or ETF, for free, and use the intelligent automation tools to invest on a schedule, rebalance with one click, and more.
Also, if you want to borrow money at just 5-6.5% and use it for whatever you want: more buying power, emergencies, large purchases, you choose. Unlock this flexible portfolio line of credit with just $5,000 invested.
Fees
M1 Finance is free to enjoy, however, you can upgrade M1 Plus ($125/year) for perks:
1% APY* checking (that's 33x the national average APY for a checking account)
1% cash back on M1 Plus Visa™ debit card purchases
1.50% reduction on M1 Borrow base rate
Unlock a second daily trading window for more control over your investments
Get access to Smart Transfers
Bonus
Fund your account with $1,000+ and get a $30 bonus. It's that easy.
Best for automated investing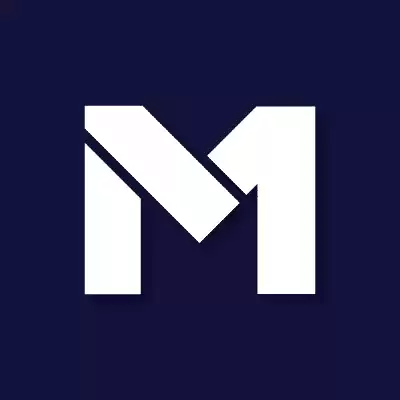 5. Fundrise: Best for Next-Level Diversification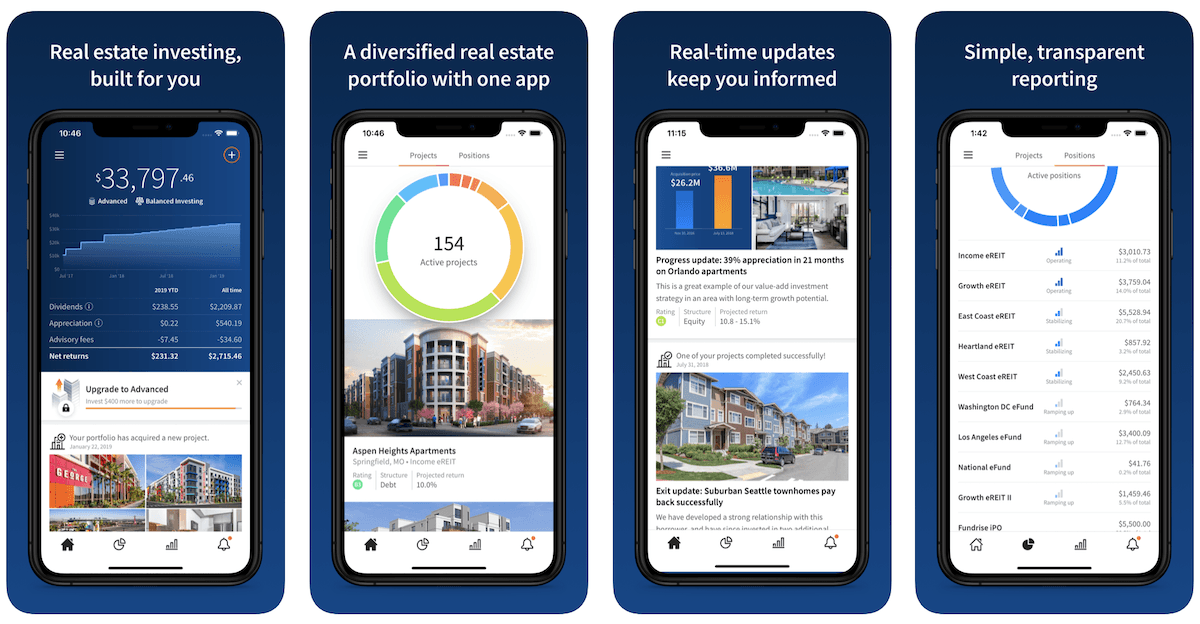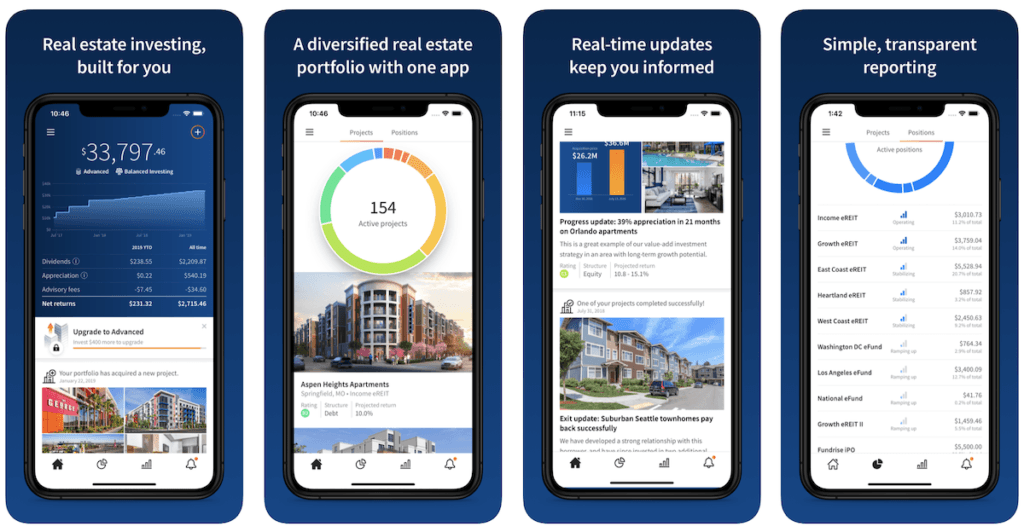 Fundrise makes investing in real estate simple, efficient, and transparent. Real estate investing has powered the growth of the world's largest investment portfolios for decades.
Now it can power yours by using real estate investing apps.
With Fundrise, you can invest your money in a portfolio filled with real estate investments carefully selected and proactively developed with the goal of maximizing returns pursuant to your chosen investment strategy.
Private real estate offers the unique potential to earn consistent cash flow through income and long-term growth through appreciation. Fundrise has acquired and actively managed more than 300 assets, collectively worth more than $4.9 billion, on behalf of Fundrise investors.
Unlike most private real estate investments, its low investment minimum of only $10 gives you the flexibility to invest the right amount of money for you, on your schedule, to meet your financial goals.
Fees matter. That's why its proprietary technology and unique low-fee model are designed to ensure you keep more of what you earn.
They believe that smart diversification is critical to long-term wealth creation and preservation. We make it easy to diversify beyond stocks and bonds, outside the stock market. Diversifying is simple and helps you minimize asset correlation and portfolio risk as your investment portfolio gains immediate exposure to dozens of high-quality private market assets.
Best for
Wouldn't it be great if you could invest in commercial real estate and apartments without dealing with all the hassle of buying, improving, and re-selling real estate?
You don't have to be a millionaire to invest in these types of properties. You can now invest in large-scale real estate for as little as $10 with apps like Fundrise.
Through their real estate investment products, investors earned an average of 8.7 – 12.4 percent on their money last year, and all without painting a wall or dealing with unruly tenants.
There is a reason why they currently have over 200,000+ users, this real estate investing app really pays you.
Fees
The funds in Fundrise's standard portfolios pay a 0.85% annual asset management fee. In addition, investors pay a 0.15% annual investment advisory fee.
Bonus
Non-accredited investors can invest in real estate with as little as $10.
Best for REITs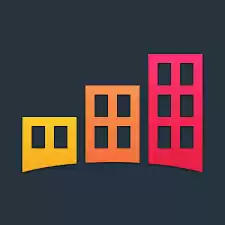 Fundrise
Fundrise is a very easy-to-use app that allows individuals to access crowd-funded real estate investing. This option is best for users who want to make money consistently and let their money make them money.
Open Account
Fundrise Review
6. Wealthsimple: Best for Low-Fee Funds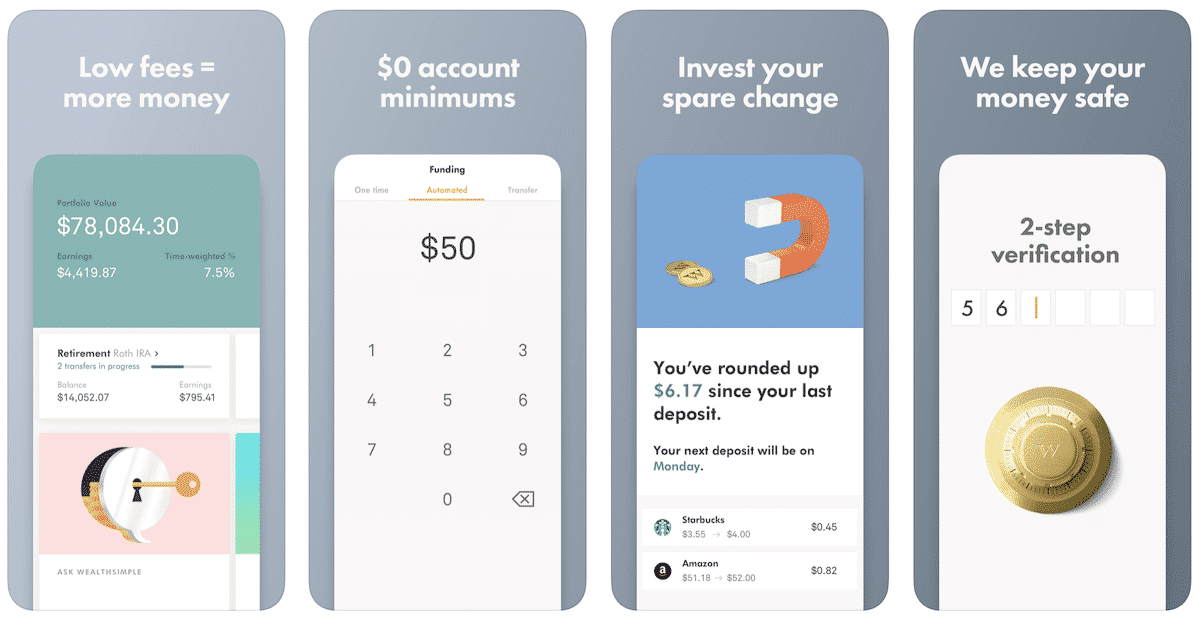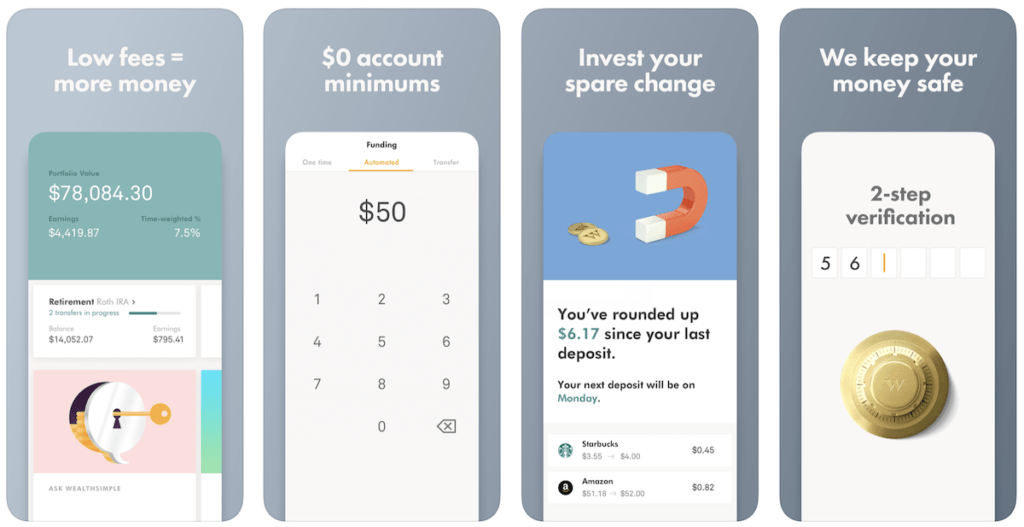 Wealthsimple is the smart and simple way to invest in the future you. They use a Nobel Prize-winning approach to build you a diversified portfolio of low-fee funds in minutes.
Wealthsimple is an online professional investment app available in both the US and Canada, also referred to as a robo advisor.
They use low-cost index fees and smart technology to keep your investment costs low.
Instead of trying to beat the market, they invest in the market as a whole.
This diversification allows you to avoid putting all your eggs into one stock and can smooth out your returns and minimize your losses.
A lot of people try to time the market and end up losing a lot of money.
Wealthsimple makes investing easy. We are proud to recommend Wealthsimple as one of the best investment apps.
Best for
Wealthsimple is best for those who want a low-fee, personalized investment portfolio designed for your financial goals — built in under 5 minutes for you.
Wealthsimple has smart financial advisors ready to help you. You can schedule a portfolio review, ask an account question, or get advice when you need it. And its money experts have a fiduciary responsibility to give advice that's in your best interest.
The Roundup feature turns your everyday purchases into smart investments. When you link your credit and debit charges, the investing app will round up to the nearest dollar and put your spare change to work. So your $3.30 cappuccino becomes an automatic $0.70 investment. Like magic!
Fees
Low-fee ETFs and smart technology keep costs low: 0.5% for accounts under $100k; 0.4% for accounts over $100k. And stay on track for your goals with automated deposits, dividend reinvesting, and portfolio rebalancing.
Bonus
My Millennial Guide readers get $10,000 managed for free for one year when they invest with Wealthsimple for the first time.
Get $25 bonus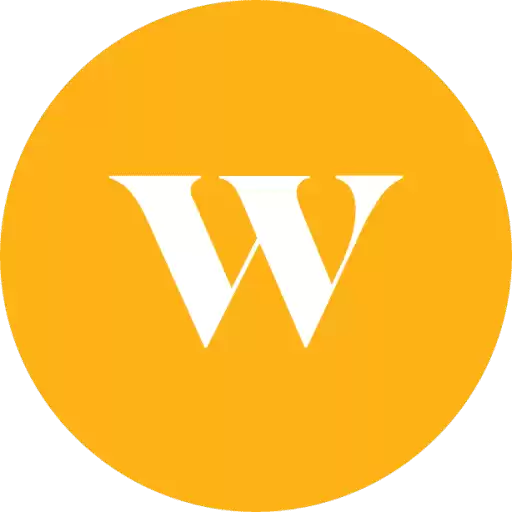 Wealthsimple
Only for Canadian investors
Wealthsimple makes it easy to grow your month like you are one of the world's most sophisticated investors. They offer an easy-to-use investment app that has low-fees.
Open Account
Wealthsimple Review
What About Micro Investing Apps?
Micro investment platforms aim to assist everyday consumers with making a habit of saving money in a 'painless' way, also to attempt getting the best returns on investment in the open market.
To sum it up, they allow you to save and invest money in small amounts. These types of apps make it easier for some people to save money automatically then invest it.
They typically work by connecting a credit or debit card, then a micro investing app rounds up your purchase to the dollar or makes automatic transfers for you.
Typically, the platforms provide a combination of online savings tools and trackers, investment opportunities in financial and real estate markets with no or low minimum amount requirements, also investment education, support, and advice.
Micro investing apps allow you to invest that extra cash in stocks. Most either charge fees on trades or offer free trades until your account reaches a certain amount, like $5,000. Some examples of investing apps are platforms like Acorns, Qapital, M1 Finance and Webull, or you can just see the full list here.