Welcome to our comprehensive guide on finding the best business checking accounts. Managing business finances efficiently is crucial for success, and a reliable business checking account forms the foundation of this process.
In this article, we'll delve into the key factors to consider when choosing a business checking account and present you with a handpicked selection of top-tier options.
Whether you're a small startup or an established enterprise, our goal is to help you make informed decisions and secure the perfect checking account for your business needs.
Understanding the Importance of a Business Checking Account
A business checking account is essential for several reasons. It helps keep personal and business finances separate, simplifies accounting, and enhances financial visibility.
Moreover, it allows businesses to accept payments, manage expenses, and build credibility with clients and partners. Choosing the right business checking account is not a one-size-fits-all endeavor; it depends on various factors unique to your business.
Key Features to Look for in a Business Checking Account
When searching for the best business checking account, consider the following features:
1. Low Fees and Minimum Balance Requirements
Opt for an account that offers low or no monthly fees, as well as a reasonable minimum balance requirement. This ensures that you don't incur unnecessary charges while still enjoying essential services.
2. Transaction Limits and Charges
Check the transaction limits and any additional charges associated with exceeding them. Find an account that aligns with your business's transaction volume to avoid unexpected fees.
3. Online and Mobile Banking
In the digital age, seamless online and mobile banking capabilities are a must. Look for an account that provides a user-friendly digital platform, enabling you to manage your finances on the go.
4. ATM Access and Fee Reimbursement
Having widespread ATM access without incurring fees can save your business money. Some accounts even offer fee reimbursements for using out-of-network ATMs.
5. Interest Rates and Overdraft Protection
Although business checking accounts typically offer lower interest rates than savings accounts, consider an account with competitive rates. Additionally, inquire about overdraft protection options to avoid costly penalties.
Our Top Picks for the Best Business Checking Accounts
Based on thorough research and analysis, we present our top picks for the best business checking accounts:
1. Found: Best for no fees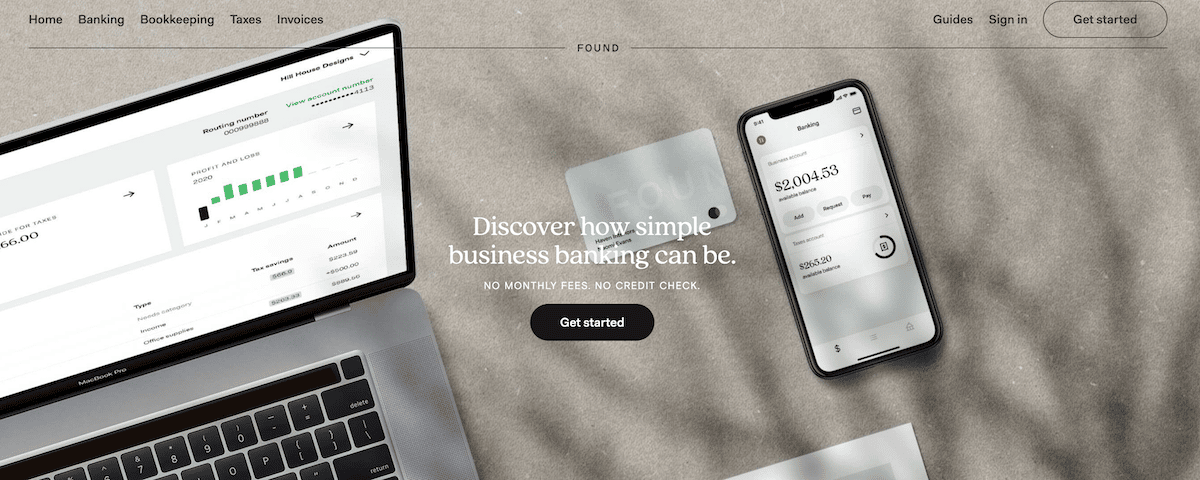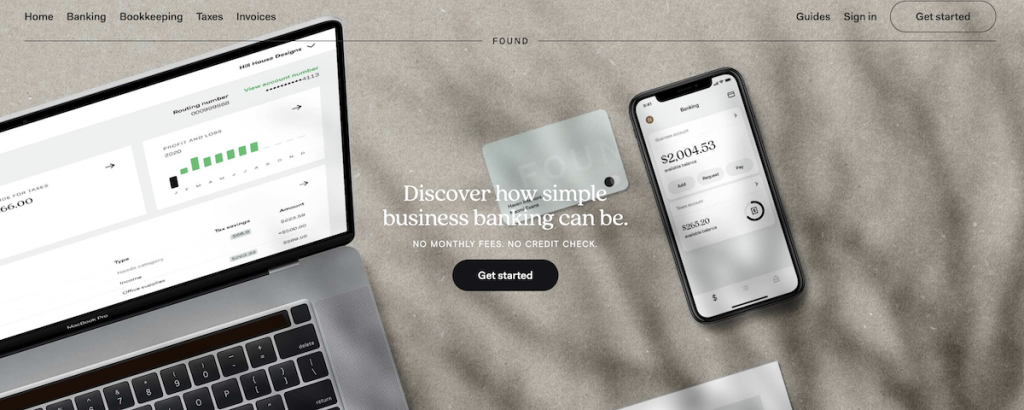 | | |
| --- | --- |
| Monthly fee: | $0 |
| Minimum opening deposit requirement: | $0 |
| APY: | None |
| Transactions: | Unlimited |
| Bonus: | None |
Found's free business banking is built for the self-employed. It stands out from the crowd thanks to smart tax and bookkeeping features. The Found business debit Mastercard automatically tracks and categorizes your expenses, helping you save on taxes. Found estimates your tax bill in real time—then sets aside the right amount so you'll have enough saved for taxes.
Send custom invoices, save receipts, run reports, even pay your taxes right in the app—all for free. Link Found to your payment apps or other bank accounts for seamless money movement. Found's features eliminate the need to toggle between platforms or pay for clunky financial tools. In all, Found offers reliable business banking and robust features, with no fees or minimums—saving you time and money.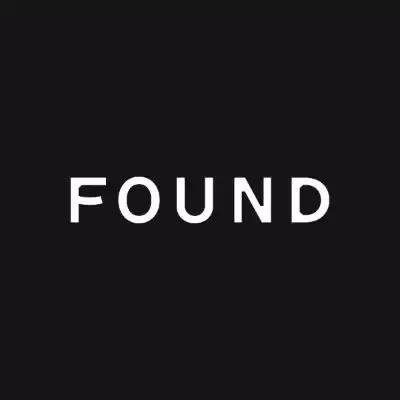 Found Business Checking
Found Business Checking offers a fully digital business checking account with no monthly fees, no credit checks, a free debit card, and built-in bookkeeping, invoicing, and tax tools.
Open Account
Found is a financial technology company, not a bank. Banking services are provided by Piermont Bank, Member FDIC. The Found Mastercard debit card is issued by Piermont Bank pursuant to a license from Mastercard Inc.
2. Novo: Best for integrations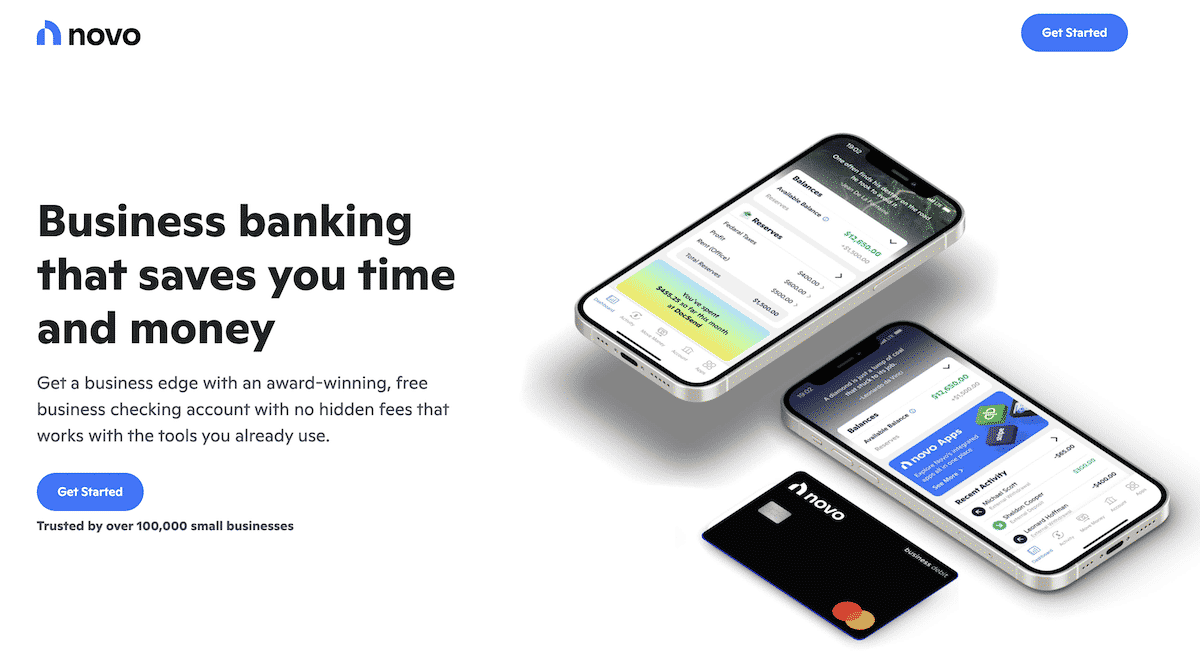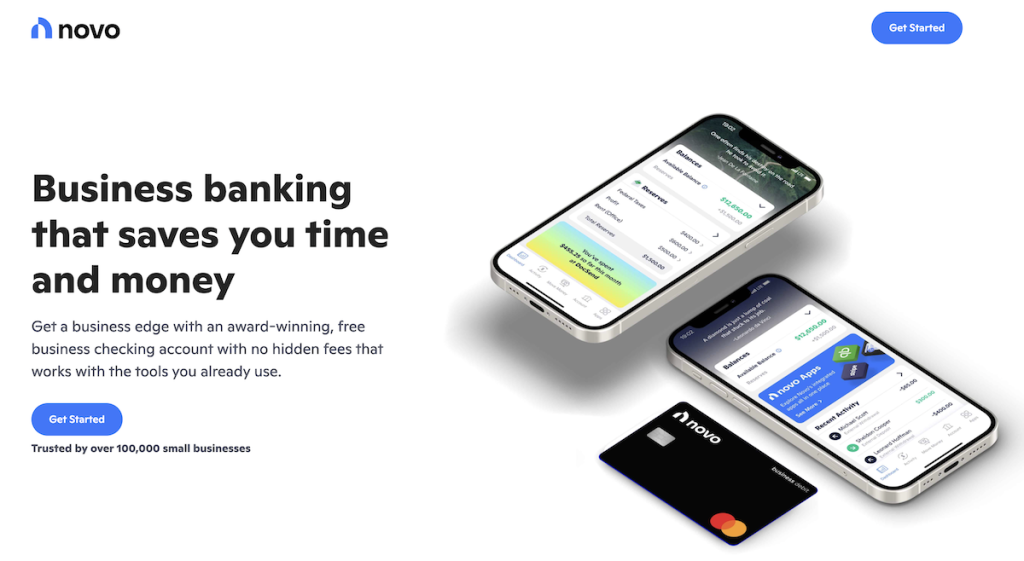 | | |
| --- | --- |
| Monthly fee: | $0 |
| Minimum opening deposit requirement: | $50 |
| APY: | None |
| Transactions: | Unlimited |
| Bonus: | None |
Novo is the powerfully simple small business checking platform that's resetting expectations of small business finances. Instead of the standard business account offered by the big banks, Novo's accounts are customized to their user's needs.
With integrations to tools small business owners are already using like Stripe, Shopify, Square, and Quickbooks Online and powerful features like Invoices and Reserves, Novo users can save time. There are no hidden fees or minimums which also saves Novo users money. It's one of the best free business checking accounts available.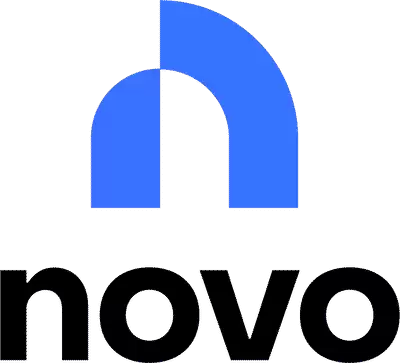 Novo
Get a business edge with an award-winning, free business checking account from Novo. With no monthly fees, unlimited refunds for ATM charges and a focus on digital banking, Novo business checking is a great option for small-business owners on the go.
Get Started
4. Lili: Best for freelancers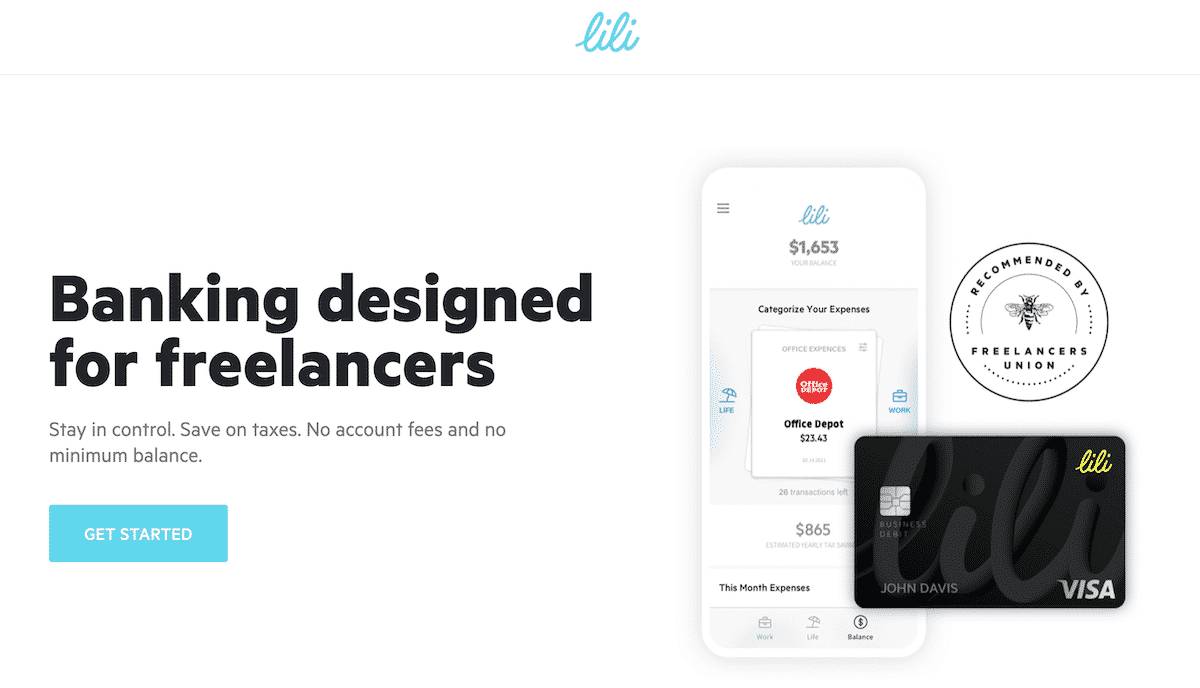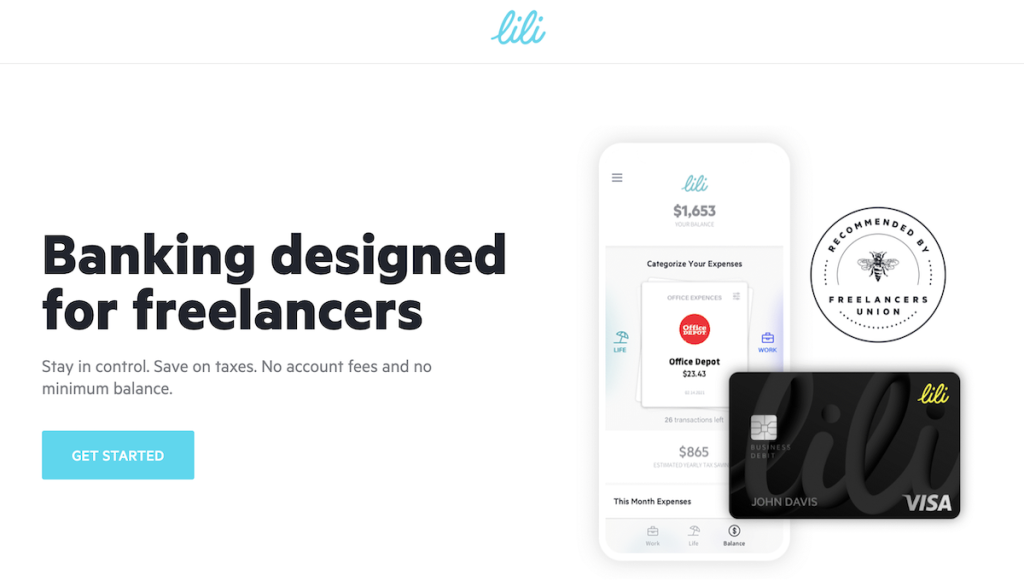 | | |
| --- | --- |
| Monthly fee: | $0 |
| Minimum opening deposit requirement: | $0 |
| APY: | None |
| Transactions: | Unlimited fee-free transactions |
| Bonus: | None |
Lili is a bank for freelancers that opens its business checking services to anyone who wants to join. Lili offers banking, expense management and other tax-saving tools designed to save you time and money.
There are no monthly fees with a Lili account, minimum balance requirements, or a minimum opening deposit. You can withdraw your money for free with ATM access through the MoneyPass network.
When you're paid via direct deposit, your money is available in your Lili account up to 2 days earlier than if you were banking with a traditional bank. And they have an app that makes it easy for you to check your balance and transfer funds from anywhere you are.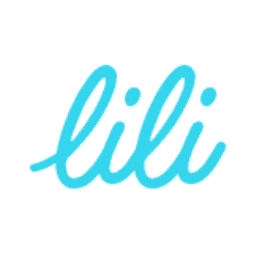 Lili Bank Account
Stay in control. Save on taxes. No account fees and no minimum balance. By combining banking with accounting software and technology to optimize tax liability, Lili is designed to save time, money and energy for anyone who runs a business on their own.
Open Account
5. NorthOne: Best for digital tools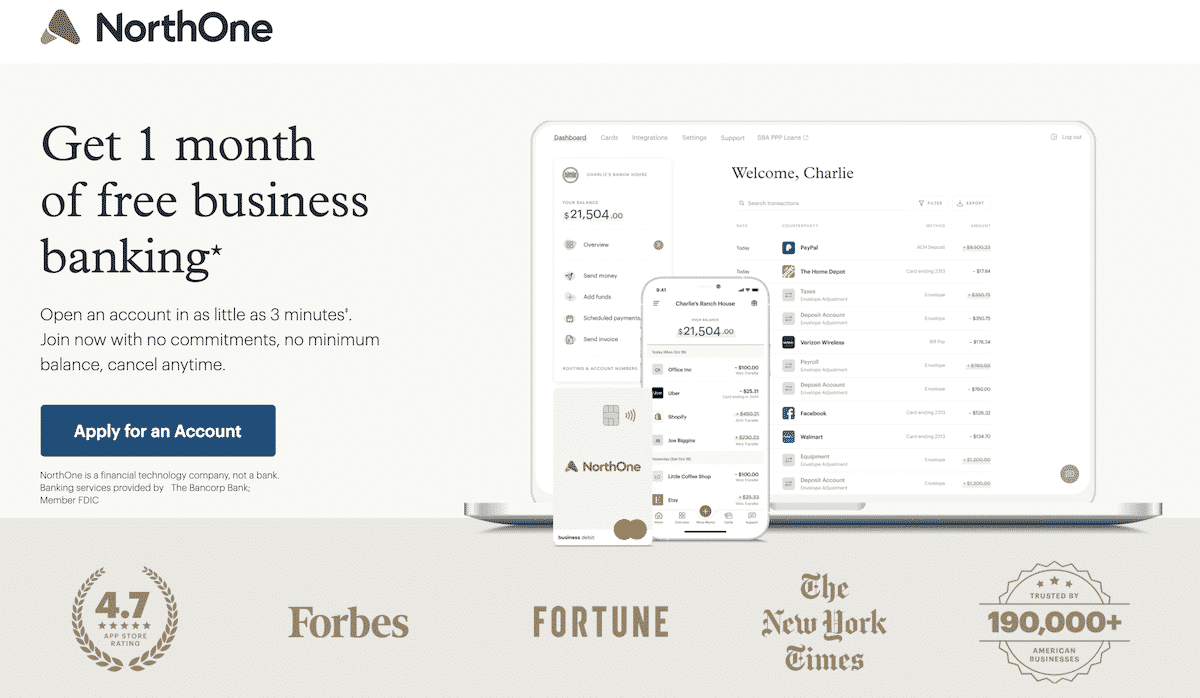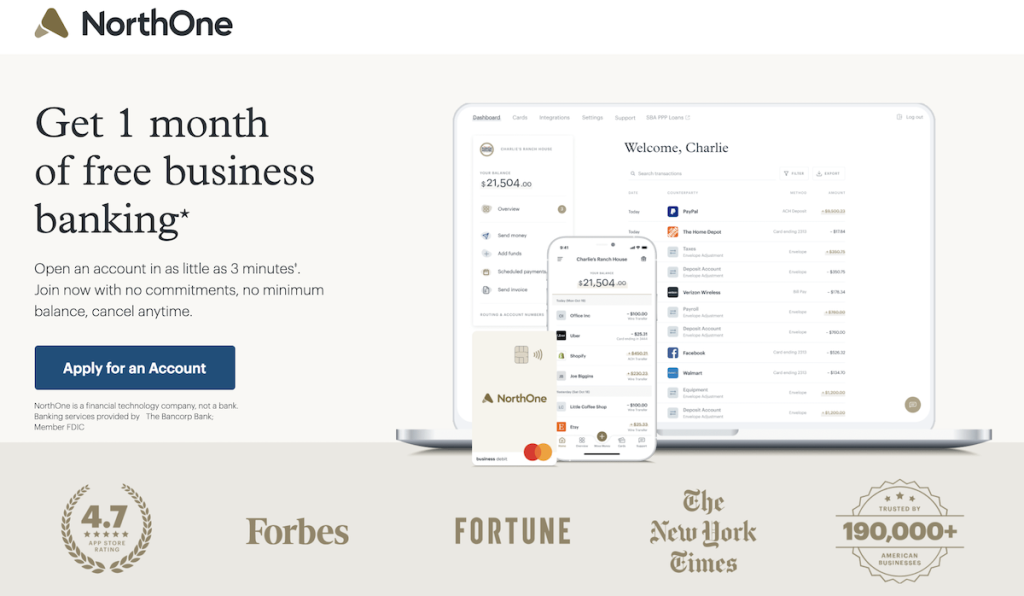 | | |
| --- | --- |
| Monthly fee: | $10 |
| Minimum opening deposit requirement: | $50 |
| APY: | None |
| Transactions: | Unlimited fee-free transactions |
| Bonus: | Get a $20 bonus when you open and fund a new NorthOne Account |
NorthOne is a great place for freelancers to start their business banking. It's a standout bank that takes just $50 to open an account. The bank has a low monthly maintenance fee of only $10 but doesn't have any monthly balance requirements or minimum deposits.
NorthOne has some of the best integration and features:
Works with billing systems like Stripe, Quickbooks, Shopify, and Square
Supports all modern payments types
Pay invoices
Simple and powerful insights into your cashflow
Interest-bearing accounts are not available, but you enjoy unlimited fee-free transactions and a ton of online tools to help you manage your business banking. You also don't need a branch to operate your account with NorthOne banks because mobile banking and mobile check deposit are available.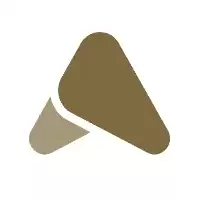 NorthOne Business Banking
NorthOne offers a variety of online and digital tools to manage your business banking. Open an account in as little as 3 minutes. Join now with no commitments, no minimum balance, and cancel anytime.
Open Account
Our Review
| | |
| --- | --- |
| Monthly fee: | $15. Waivable |
| Minimum opening deposit requirement: | $0 |
| APY: | None |
| Transactions: | Unlimited fee-free electronic transactions |
| Bonus: | Earn $300 for new business checking customers with qualifying activities. |
With its amazing features and services, Chase Business Complete Banking makes it easier for small business owners to keep track of their finances. The account is easy to open and grants a Chase promotion of up to $300 if you deposit $2,000 or more within the first month of opening the account.
Though Chase Business Complete Banking requires a $15 monthly service fee, it provides several options that you can use to avoid the charge and conditions that are easy to meet. The monthly fee can be waived if you:
Maintain a minimum of $2,000 daily
Use Chase QuickAccept or another Chase Payment Solution transaction to deposit a minimum of $2,000 into your account
Spend $2,000 or above using a Chase Ink Business Card
Link a Chase Private Client Checking account
Earn $300 bonus

Chase Business Complete Banking℠
If it's a business bank account you're looking for, look no further than the Chase Business Complete Banking℠ account that allows you to earn up to $300 in free money for completing several key requirements.
Open Account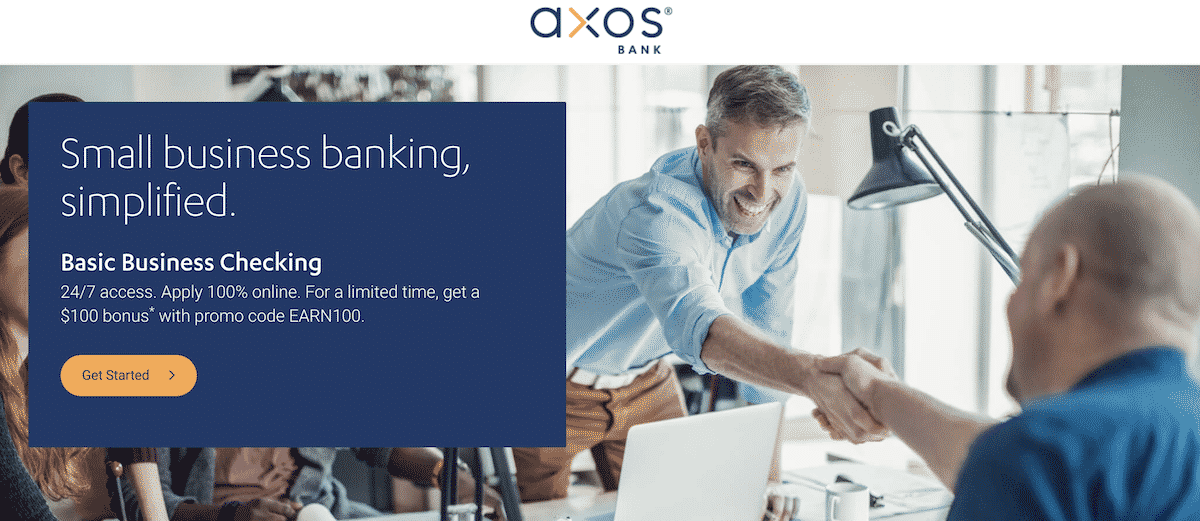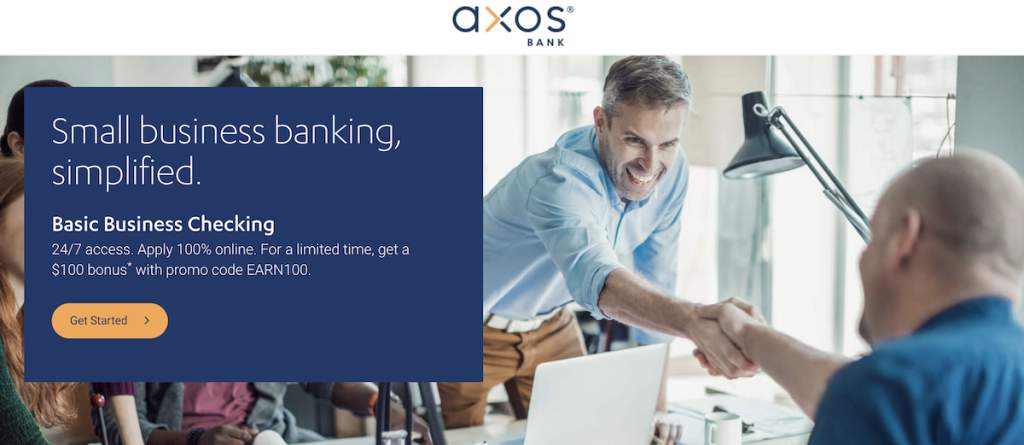 Monthly fee:
$0
Minimum opening deposit requirement:
$1,000
APY:
None
Transactions:
– Up to 200 fee-free items per month, 30 cents per item after
– Up to 60 fee-free remote deposits per month, 30 cents per deposit after
Bonus:
$200 welcome bonus
Axos Bank has a Basic Business Checking account designed for small businesses and freelancers with moderate account activity. The Axos Basic Business Banking account has no monthly maintenance fees and a low minimum deposit requirement of $1,000 to open an account.
If you want to have interest checking you can upgrade to Business Interest Checking (0.81%). Small business owners can also benefit from small business savings accounts with APY's starting at 0.20%. Axos has one of the best business bank accounts overall. For a limited time, get a $200 bonus with promo code NEWBIZ200 through this link.
$200 bonus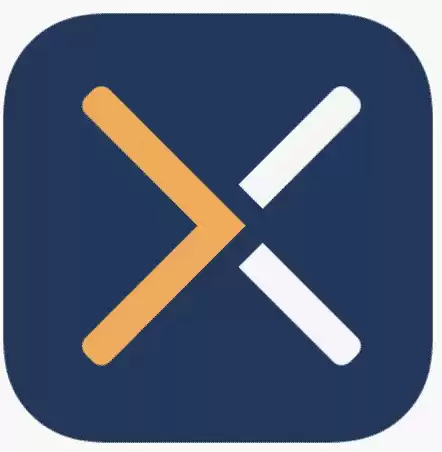 Axos Basic Business Checking
AXOS is an online bank that focuses on simple business banking online. It's free, and you get no monthly maintenance fees, a low minimum deposit requirement, and unlimited domestic ATM fee reimbursements.
Open Account
Read Review
Why Should I Open a Business Account?
There are many benefits to having a specific account just for your small business. Here are a small handful of those:
Having all your withdrawals together can make it tough to determine whether all bills have been paid in either circumstance.
Whether you are the sole member on staff or have employees, it can be difficult to determine exactly how much money you have available for business expenses when the two are mixed. 
There are tax advantages for small businesses you can take advantage of with a business account.
If nothing else, a dedicated small business bank account will lend your business an air of professionalism.
Perhaps you have not started your own account because you are not sure what to look for in a business bank account. It can certainly be intimidating, but not to worry – we will help you narrow down your options by looking at account features you can find in the best small business banks.
Primarily, there are two major account options when determining what to look for when opening a business bank account: checkings and savings.
You're probably asking yourself, "What bank account should I have?" In short, your first option should be a small business checking account because you will be using that account to keep track of your small business transactions.
A checking account will allow you to pay your business expenses and deposit your company profits, which makes it easier to keep your books accurate and is invaluable for making sure your business is profitable. It will also make it easier to file your business taxes!
That being said, having a business savings account is also a great idea, and you can set one up at the same time as your checking account. There are plenty of benefits to having one as well, since you can earn interest on your money and it can actually help you boost your company's credit.
Conclusion
Remember that in this situation, you are the customer and they are the business – a bank that does not seem interested in your business is a red flag. Your business bank should want to work with you and should make it feel as easy as possible to become a member of their institution.
Remember that finding the best small business bank means finding one that meets your needs and being confident that it will be able to handle and support your growing business. And don't be afraid to call the bank and hear them out in regards to pitching you their services.
Once you have a dedicated bank account for your small business, you will enjoy how much easier it is to handle your business without having to wade through your personal finances at the same time.
Today's Top Offer
Earn $300 bonus

Chase Business Complete Banking℠
If it's a business bank account you're looking for, look no further than the Chase Business Complete Banking℠ account that allows you to earn up to $300 in free money for completing several key requirements.
Open Account
Earn $200 bonus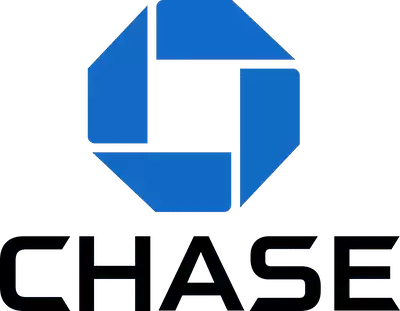 Chase Total Checking®
Secure a $200 bonus in a mere 15 business days when you establish your direct deposit within 90 days. Dive into unparalleled convenience with access to over 15,000 ATMs, 4,700+ branches nationwide, intuitive online banking, and a top-rated app. Offer expires 10/18/2023, so act fast!
Redeem your $200 here