It's one of the worst feelings in the world. You arrive home on a hot summer's evening, only to have your A/C greet you with sticky, warm air.
Your system is busted, and there's nothing you can do to fix the problem. One sleepless night and a $1,500 later, you're looking for a better solution. Thirty-six hours earlier, you had crispy, cold air and money in the bank. You've got your A/C back, but now, you're broke.
With the average age of homes increasing, escalating maintenance costs are battering fragile home budgets. Increasingly, though, more Americans are finding that home warranties are a viable solution to their repair woes.
Before you sign on the dotted line, however, you must know how these agreements work and which ones are the best. Below, we'll show you what to look for in a home warranty contract and the best ones to go with.
Here are five of the best home warranty companies in the business.
The Best Home Warranty Companies of 2023
Best Overall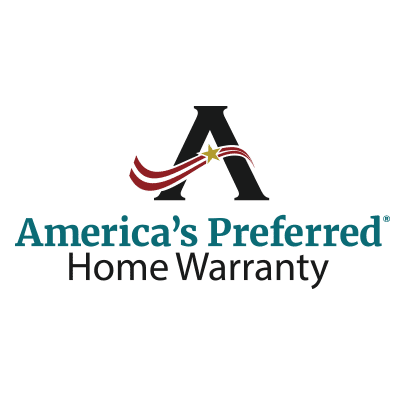 America's Preferred Home Warranty
Its straightforward approach to choosing coverage helps streamline the process for policyholders, and its service fee of $50 is lower than the industry average. The company is different from most home warranty providers as it allows a policyholder to choose their own licensed contractors for repair work. Typically, home warranty companies will dispatch a qualified contractor from their network of experts.
Get Started
What are home warranties?
Most Americans don't know jack about home warranties. So, what are they? Quite simply, home warranties fill in gaps that homeowners insurance fails to cover. The latter policy covers you against most forms of catastrophic loss. However, it does NOT protect against any claim deemed to be caused by "wear and tear."
Home warranties can protect homeowner finances against things like furnace failures, or electrical system malfunctions. If your heating system dies through no fault of your own, a new furnace can cost more than $3,000. If your house needs to be re-wired, you're looking at a job that starts at $4,000.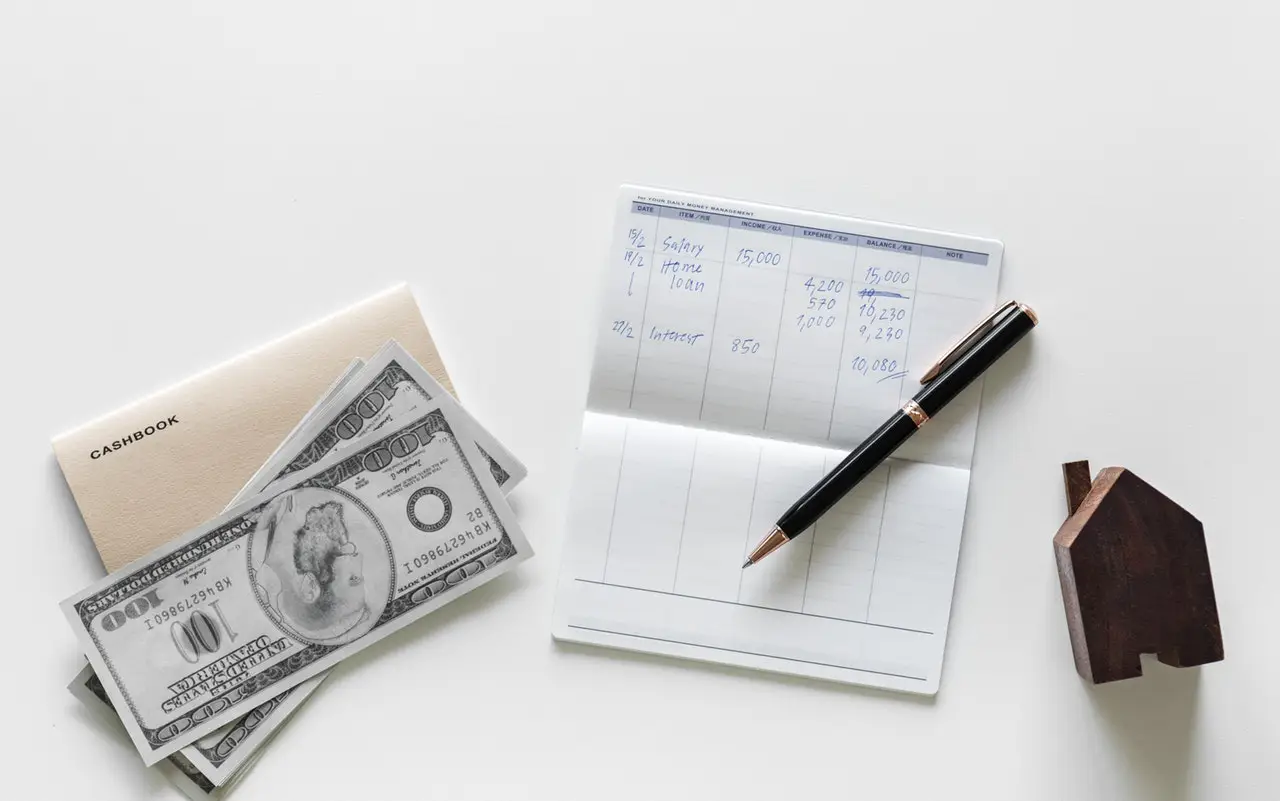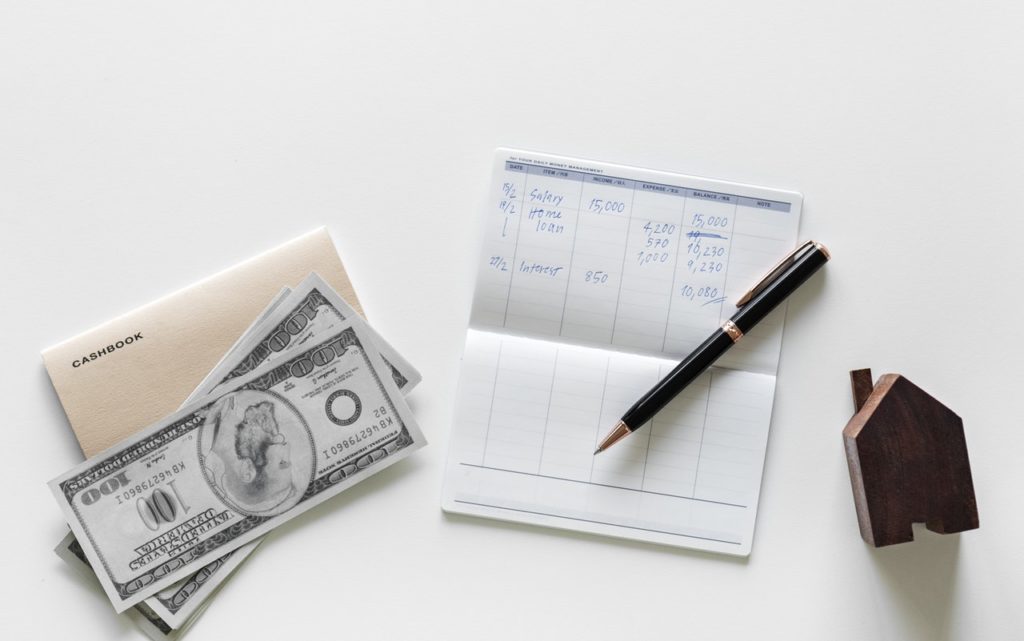 How does a home warranty work? Every month, you'll pay a premium that averages $30-$70. When something goes wrong, call your home warranty firm. Upon approval, they'll dispatch a technician to your house. Other than a service fee of $60-$120 (paid when a technician performs work), you'll pay nothing additional to get the job done.
The most significant benefit of having a home warranty – you'll no longer have to pay thousands out-of-pocket. This point alone will provide peace of mind if you're among the 40% of Americans who can't afford a $400 emergency. Of course, it's also true you'll pay for repairs via your monthly premiums. Even if you end up spending the same annually, though, predictable monthly payments will make it easier to budget for maintenance.
What parts of a home warranty contract are important?
So, you've decided to seek out a home warranty – great! However, you need to be aware of what everything in your contract means before signing.
Chief among these are coverage caps. If you opt for a value-priced plan, repair/replacement may only be covered up to a certain amount. For instance, if you sign up with Select Home Warranty, their Platinum and Gold Plans completely cover ductwork repairs. If you chose the Bronze Plan, though, Select Home Warranty only includes the first $500 – every dollar above that amount comes out of your pocket.
Secondly, ensure a plan protects everything you want to be covered. Coverage of certain appliances/systems varies widely from company to company, and plan to plan. For instance, Select Home Warranty does not cover cooktop exhaust fans, but First American and Choice Home Warranty do.
Thirdly, dive deep into the fine print. A home warranty firm may cover certain systems/appliances but may write oddly-specific exclusions into your contract. According to ReviewHomeWarranties' guide on Select Home Warranty, they only cover A/C units that weigh less than five tons. Additionally, mainline stoppages are only covered up to 100 feet. Every plan has its quirks, so be thorough in your analysis before committing.
How to find a reputable home warranty firm
Like any industry, some firms are reputable, while others are only out to make a quick buck. Before making your home warranty shortlist, you need to exclude the bad apples first.
After finding out which firms operate in your area, see what others have to say about them. In years past, we used to rely on word-of-mouth to make decisions. Today, though, review sites like Trustpilot allow us to get a clear picture of a companies' strengths and weaknesses.
Once you have found 2-3 firms worthy of your trust, analyze them further. In-depth review sites can save you the trouble of countless phone calls and hours of research. They break down what firms protect, coverage caps, fine print, and more.
Compare what a company has to offer against your needs. Some home warranty plans may look good, but they may be out of your budget. Some may be tantalizingly cheap but may provide inadequate coverage.
Take the time to get this right, and you'll end up with a plan that works.
Best Overall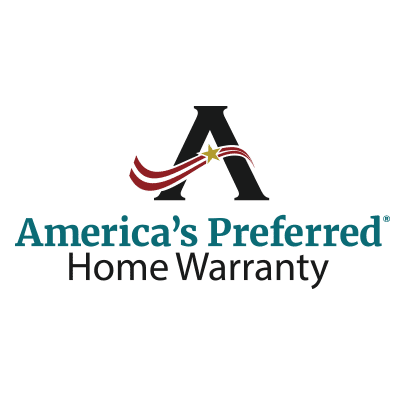 America's Preferred Home Warranty
Its straightforward approach to choosing coverage helps streamline the process for policyholders, and its service fee of $50 is lower than the industry average. The company is different from most home warranty providers as it allows a policyholder to choose their own licensed contractors for repair work. Typically, home warranty companies will dispatch a qualified contractor from their network of experts.
Get Started
Important questions to ask before purchasing home warranty coverage
What is the cost of the home warranty plan?
Cost considerations are important, especially if you're in a tight budget. The type of plan that you ultimately choose will determine the level of coverage you have.
There are typically multiple home warranty plans offered by companies, including coverage for individual items/appliances, multiple appliances, or appliances/systems and plumbing/electrical as well.
The greater the coverage, the higher the cost of the plan. Typically, home warranty plans can cost anywhere from $200 per year up to $800 per year.
What type of protection do you currently have?
As a homeowner, you may be surprised to learn that your new appliances are covered by the manufacturer's warranty. If you're fortunate enough, you may even have extended warranty coverage on several of your appliances.
If this is the case, you may not necessarily need to spend money on home warranty plans at this time. Another point to bear in mind is how you pay for your home warranty plan. Several credit card companies offer coverage on top of the home warranty providers' coverage if you pay for the services on your credit card.
The type of coverage you have always depends on the provider. Some are worse than others. For example, BFS home warranty reviews online indicate that this company offers limited coverage on systems and appliances, and it is limited in terms of which states are covered (only 4 states).
The coverage limit per year is just $500, and the premium ranges between $350 and $700. It may be worthwhile considering other options instead.
Are all of my items covered by this home warranty plan?
Home warranty coverage is only useful if it covers the systems and appliances in your home. Refrigerators, dishwashers, microwaves, AC units, garbage disposal units, dryers, washers, electrical, and plumbing systems are subject to daily use. As such, they are prone to malfunction, failure, or repair.
Another issue which requires attention is how the home warranty provider will take care of your damaged or malfunctioning system or appliance. Will they replace it? What is the maximum coverage offered per item, or per policy? Some home warranty companies will pay a maximum of $1500 over 12 months, while others may be substantially higher. This is especially important if you have expensive home systems and appliances.
If you are a new homeowner, it's always a good idea to get home warranty coverage from a reputable provider. Sometimes these will be thrown in with the new home purchase as a value-added benefit for the first year. If you're a tenant in an apartment or a home, you typically don't have to worry about the appliances and systems since they are not owned by you, and the landlord is responsible for taking care of them.
All things considered, it's better to have good insurance and not need it than to need good insurance and not have it.
Are home warranty services worth buying?
A home warranty is a type of insurance that makes it possible for you to save money on the repair and replacement of services and systems in your home. Provided you pick the right home warranty company, this is entirely possible.
Unfortunately, the media is awash with horror stories of people who feel like they have been conned by home warranty providers. Like any industry, there are charlatans in the mix. It's important to evaluate the quality, coverage options, pricing, customer rating, and other elements of the home warranty provider before you register and pay to use their services.
The US is populated with a huge number of home warranty providers, that's why it's important to carefully evaluate the services offered by these companies. One of the foremost authorities on reviewing home warranty companies, ReviewHomeWarranties.com, conducted an extensive review of these companies. Notable among them was the 2-10 Home Buyers Warranty.
This home warranty company covers AC units, heating systems, vacuums, trash compactors, refrigerators, dishwashers, ovens, microwaves, septic systems, plumbing, pool/spa, water heaters, electrical, doorbells, garage doors, ceiling fans, disposal units, and alarm systems.
It has an incredibly high rating and trustworthiness and plans and coverage, and the premiums range between $284 and $623 per year. As far as deductibles go (the portion that is non-refundable) when a service contractor is called out, this ranges between $75 and $100. Among the many benefits of choosing this home warranty provider are it's a rating on the Better Business Bureau and its full accreditation on the Better Business Bureau.
The company provides complete information about ownership, date of establishment, registration, and its address. It is highly responsive to customer queries and provides rapid turnaround times with feedback. As such, it certainly ranks among the best of the home warranty companies that are worthy of consideration.
Pay attention to detail, and you'll avoid getting cheated
Homeownership has never been easy. In 2023, however, tighter home budgets and increasing costs have put unprecedented pressure on family finances.
Home warranties can help tame maintenance costs, but only if you select a plan that makes sense. By implementing our suggestions, you'll take a huge step towards getting these expenses under control.
Best Cash Advance Apps
Pros:

App Store: 4.8 – 51K reviews

Pros:

App Store: 4.6 – ‎122.4k reviews
Pros:
App Store: 4.8 – 51K reviews
$150 Welcome Bonus
Pros:
App Store: 4.6 – ‎122.4k reviews