Looking for a GetUpside promo code? GetUpside is easy to use. Just open the app to see cash back offers near you, pay with any credit or debit card and take a picture of your receipt.
You can earn cash back in your account and cash out whenever you want via PayPal, check or egift card.
GetUpside works with major gas stations like Shell, BP, Exxon and more.
You can see gas prices near you at 10,000+ stations and earn fuel rewards with real cash back every time you fuel up.
This free cash back app for gas and groceries is saving users an average of $124 in a year. There is no minimum for cash outs, but a $1 fee will be made on withdrawals under $15.
Sound like fun? If you wanted to get started with a free GetUpside Promo Code use SMGJQ after downloading the app here.
What are other apps like GetUpside?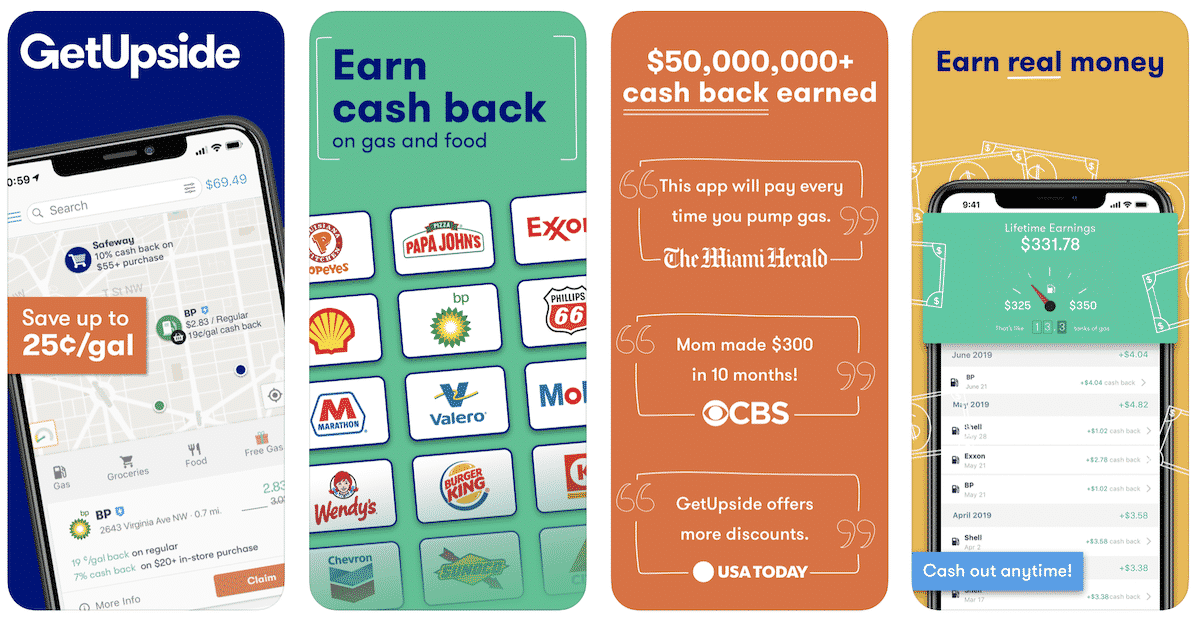 Using cash back apps like GetUpside at the pump can let you have a way to save money by getting cash back and finding you the best deals near you.
If you're a fan of saving money at the pump, here are some other gas rebate apps:
Trunow


Founded in 2017, Trunow is a free cash back app for gas that will earn you 1% cashback on every gas station receipt you submit.
The difference with Trunow is that it accepts every gas station receipt. You can earn cash back on gas and also grocery items in-store.
Once you reach $10, you can cash-out or you can keep earning!
Trunow Promo Code VK7N8I Gives You a $2 Sign-Up Bonus.
Ibotta

Apps like Ibotta will not save you money directly on your gas, but it will on gas station purchases.
This app often runs specials for "any" purchase with 25 cent cash back deals frequently. Plus, it can save a good chunk of change on everyday purchases at the gas station.
Every little bit helps and it adds up.
You can even get started with a $10 sign up bonus below (for free!).
Ibotta Referral Code QOVVMAP Gives You a $10 Sign-Up Bonus.
Is it worth using gas cash back apps?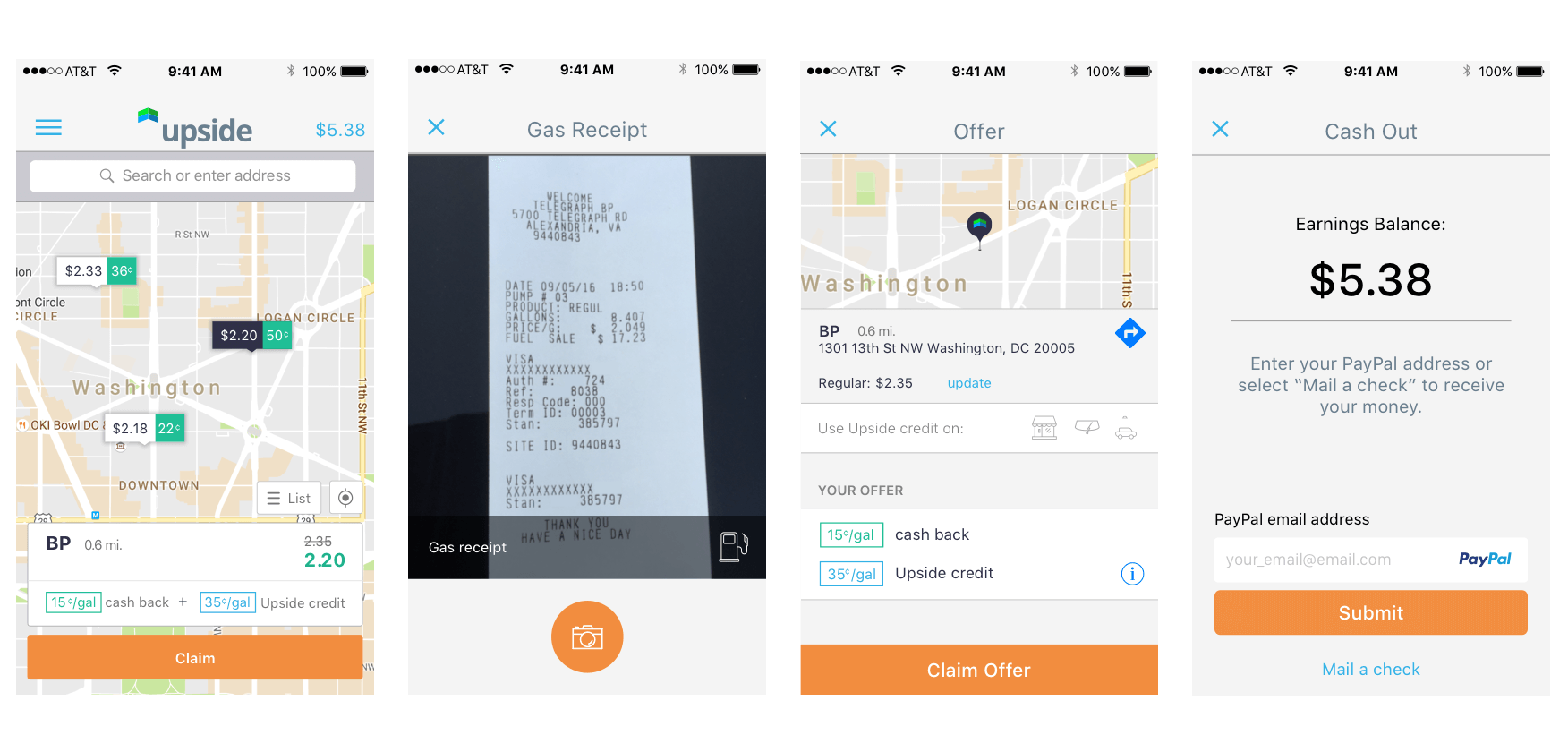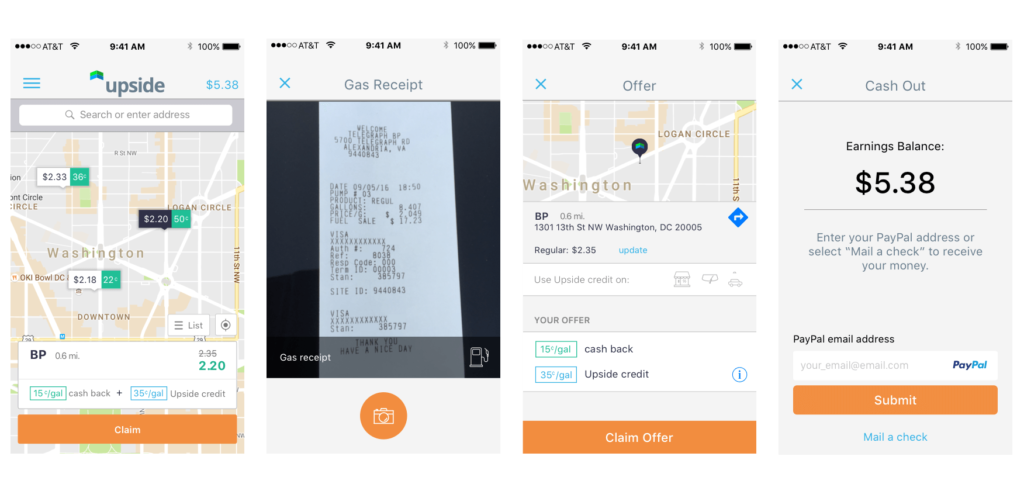 We live in a world where prices can fluctuate overnight and as the economy strengthens, gas prices are sure to rise.
Any regular car commuter can benefit from these cash back apps for gas.
The extra money you earn from these cash back apps for gas can easily be secured in an emergency fund for rainy days.