Being in your 20s can actually be a thrilling thing, but it is far from being easy to navigate.
In fact, according to the Federal Reserve, the harsh reality though was that $11,000 was the median net worth of those under 35 years old. This age group is hampered by the student loan debt crisis related to education nationwide and stagnation in wages.
The financial crisis didn't help either. Millennials face the burden of high debt levels and interest on debt that builds year after year, that keeps the debt from being paid off. If you're in this age group, just know that the game isn't rigged, here are some legitimate tips to pay off those student loans quickly.
Making some small changes in your lifestyle can change the whole scenario for the better.
Ways to Save Money in Your 20s
Thankfully finding some easy ways to save money in your 20s is a common challenge faced by all. But, money management can be a unique thing while you are in your 20s. So, here are some effective ways to spend less at the time of traveling through the road of your 20s.
1. Skip the Cost of Getting a Car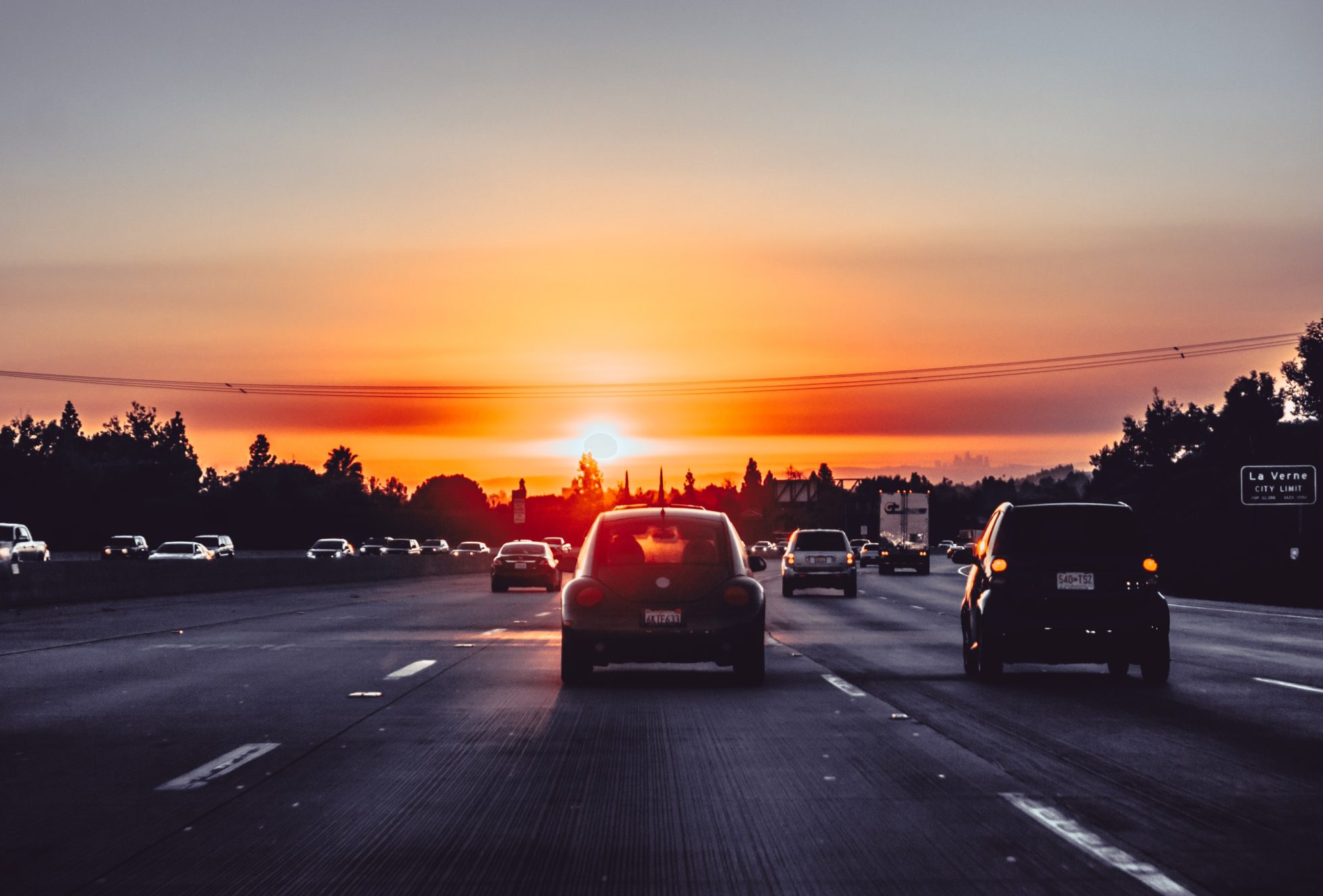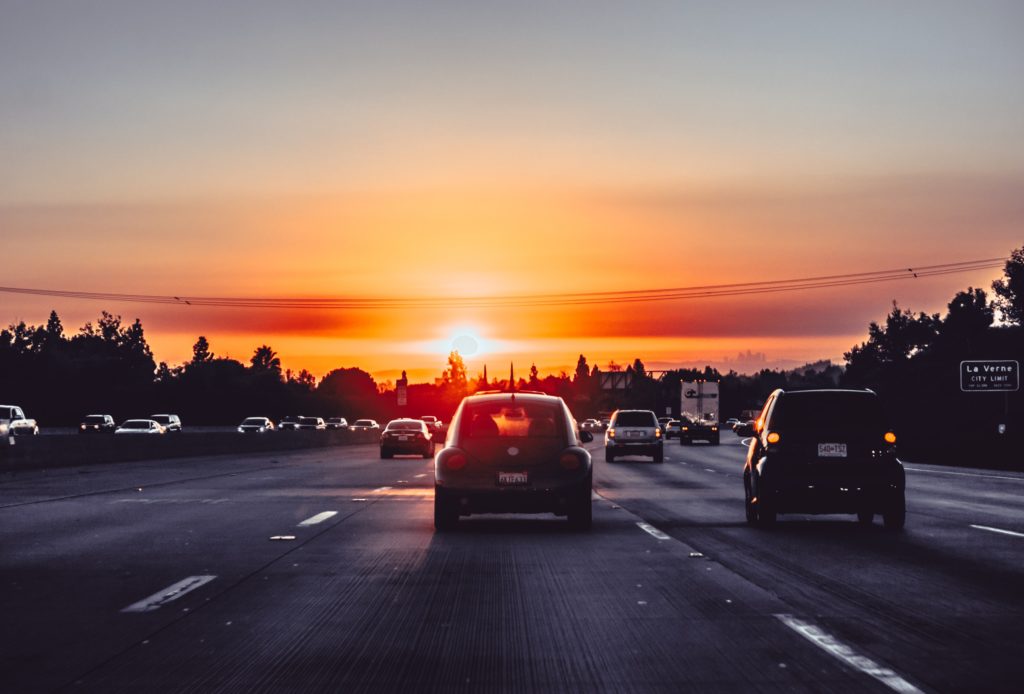 Research has revealed the average cost of maintaining a car might cost you a few thousand dollars per year. So if you are living in a place where public transportation is easily accessible, then consider using it to help save on car maintenance costs. If having a car is a necessity in your life, opt for having a second-hand car.
Learn how much you should spend on a car first and then purchase a second-hand car in good condition and you'll save thousands. You can even learn how to make money with your car to help with any car maintenance costs.
2. Create Weekly Meal Plans
When you are having a busy week, it might actually be easier for you to get your meals delivered by food delivery apps that offer first-time user discounts. This is an effective way of saving a lot of money on your credit cards.
Grocery shopping without a plan or a list might end up creating a big mess in your monthly budget. You can also save a lot of money by going for vegetarian meals as they're healthier for you in the long run. Consider using grocery rebate app for filling your monthly stock of grocery to get cash back every time you shop.
3. Save on Your Gym Membership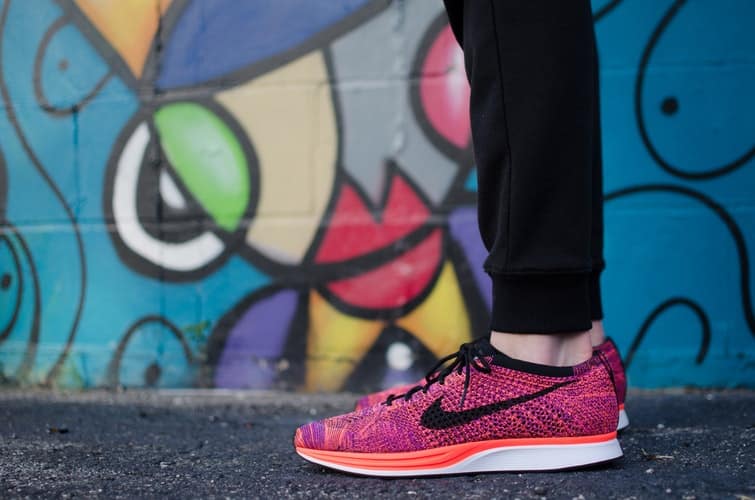 Staying in shape is essential for everyone, irrespective of their ages. In the same way, it is also essential for 20-year olds to stay fit and healthy. But you can find ways to save money even when having fitness goals.
A recent statistic has revealed that the average cost of getting a gym membership might cost you more than $55 in a month. So, you should try to find some other effective ways of staying healthy.
Learn how you can get paid to stay fit and healthy.
Look out for fitness professionals who post their fitness classes online. Try to follow those online classes for staying fit.
Follow a regular routine of morning walks and exercises for free.
4. Shop Secondhand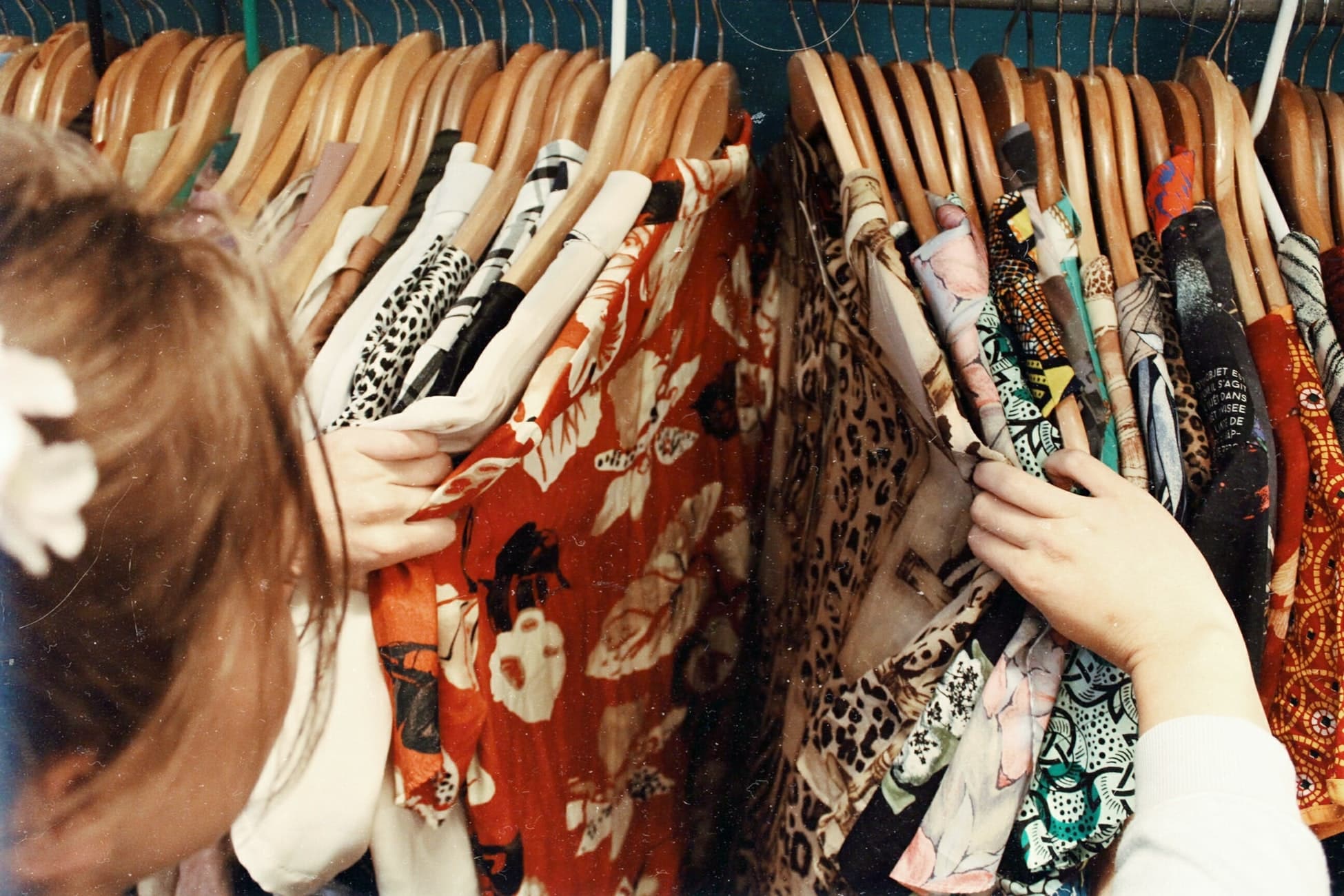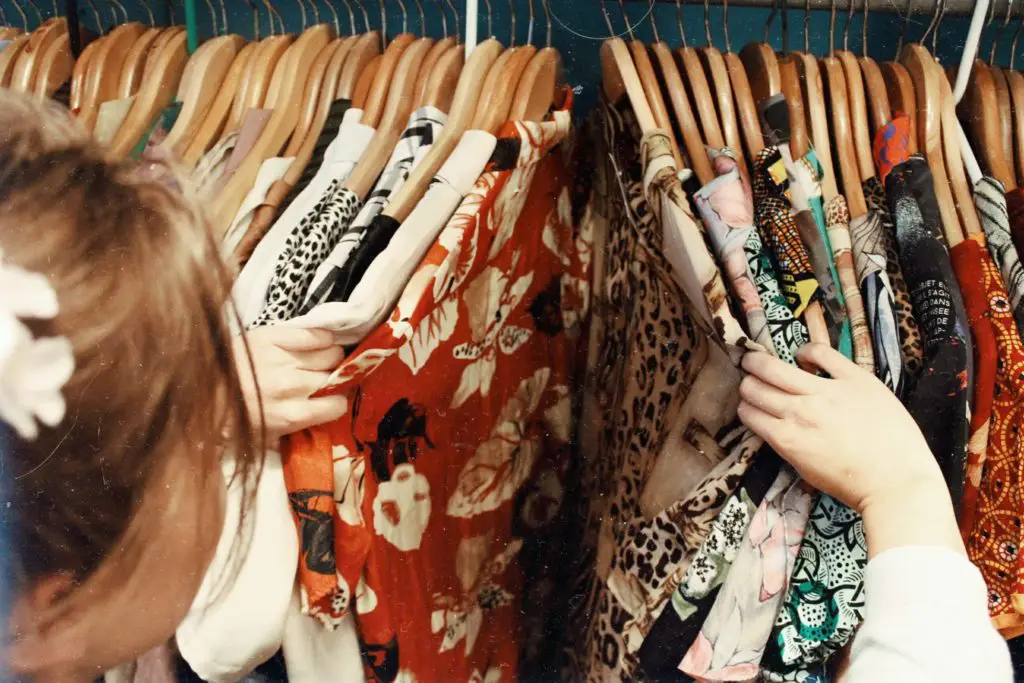 Shopping is a big headache, which has the capacity of disturbing your whole month's budget. Consider shopping from consignments shops where you can get second-hand items.
For buying furniture or more lavish items you can check out popular selling apps so you can save big.
Remember, if you are a 20 something-year-old constantly shifting from one place to the other then buying new furniture isn't a good idea. When you're in your 20s, you don't need fancy or high-end furniture, as you're probably still renting. The furniture you buy in your 20s will likely get damaged when you move to your next apartment. So save on buying high-end furniture until you own your first home.
5. Get Rid of Cable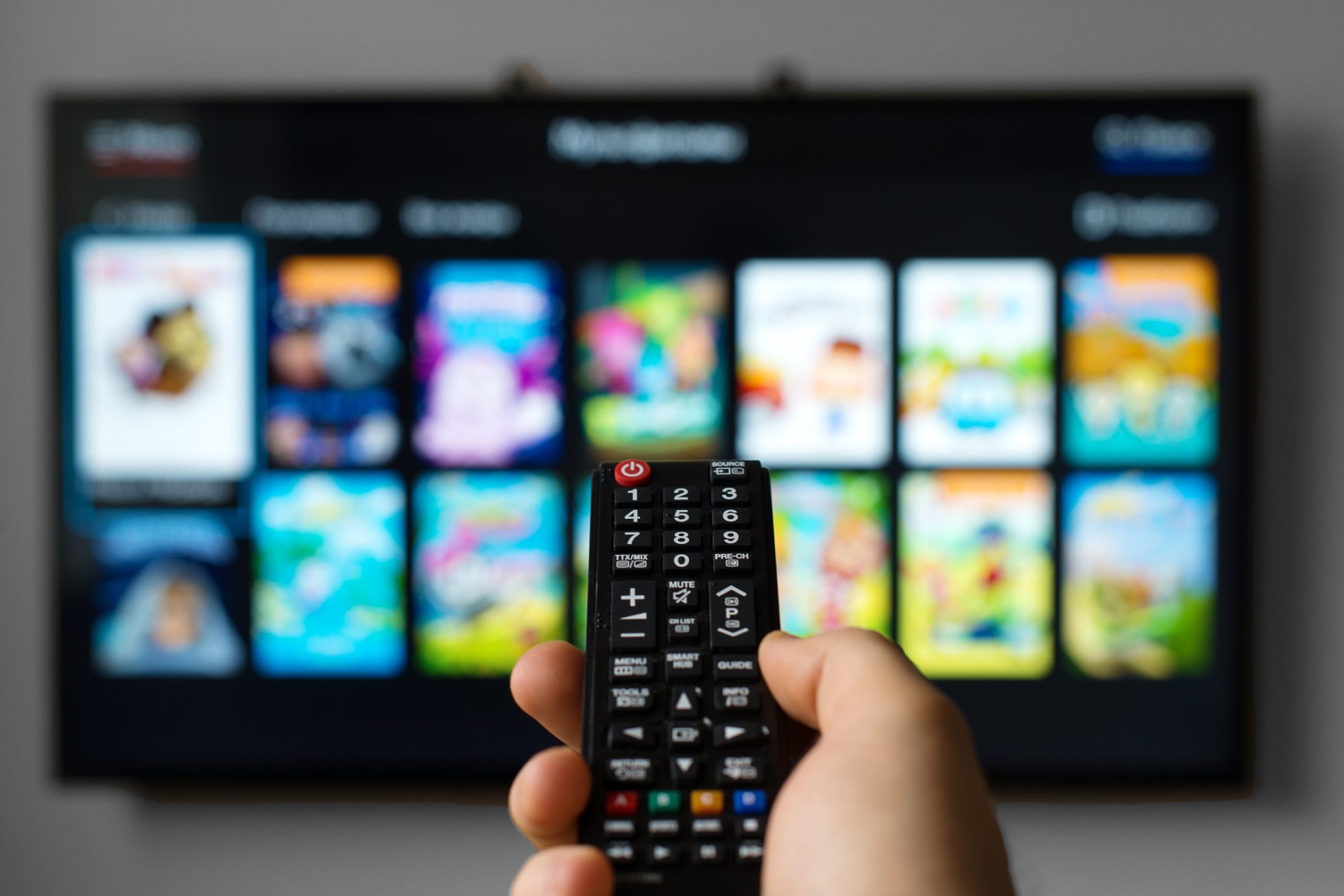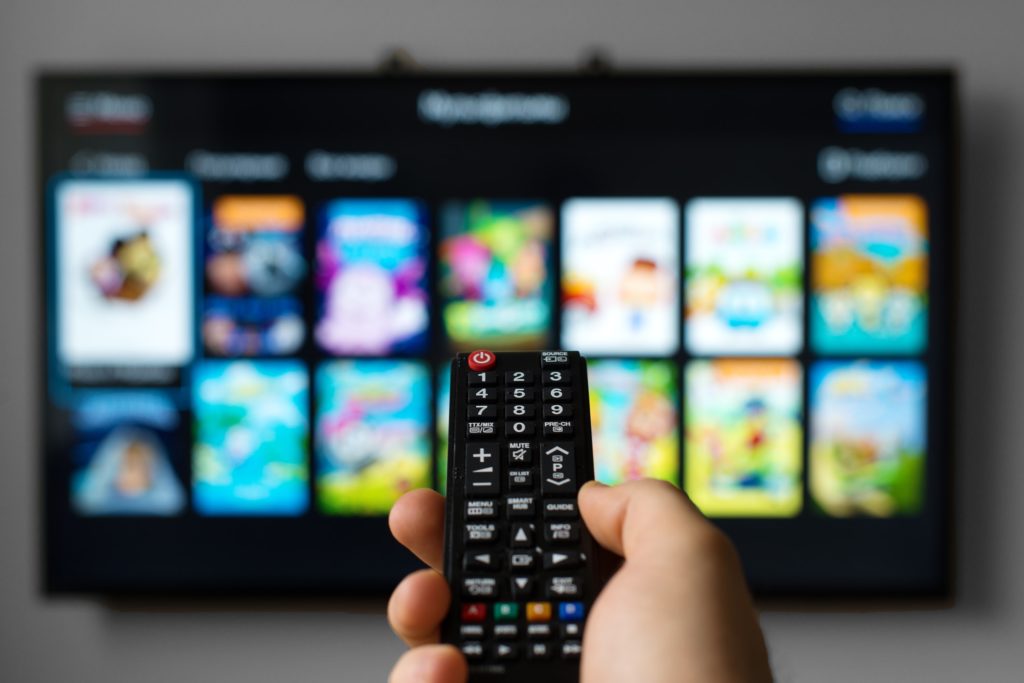 TV does play an integral part of our life, especially in our 20s. But, it is also a fact that in our 20s we hardly enough time to spend behind televisions. So you're wasting money in your 20s if you keep on paying for your cable bills without even using it.
Opt for getting rid of your cable connections and use cable alternatives to save some money in your 20s. You can even find ways to get free cable TV so that you can cut the cost entirely.
6. Save on Your College Costs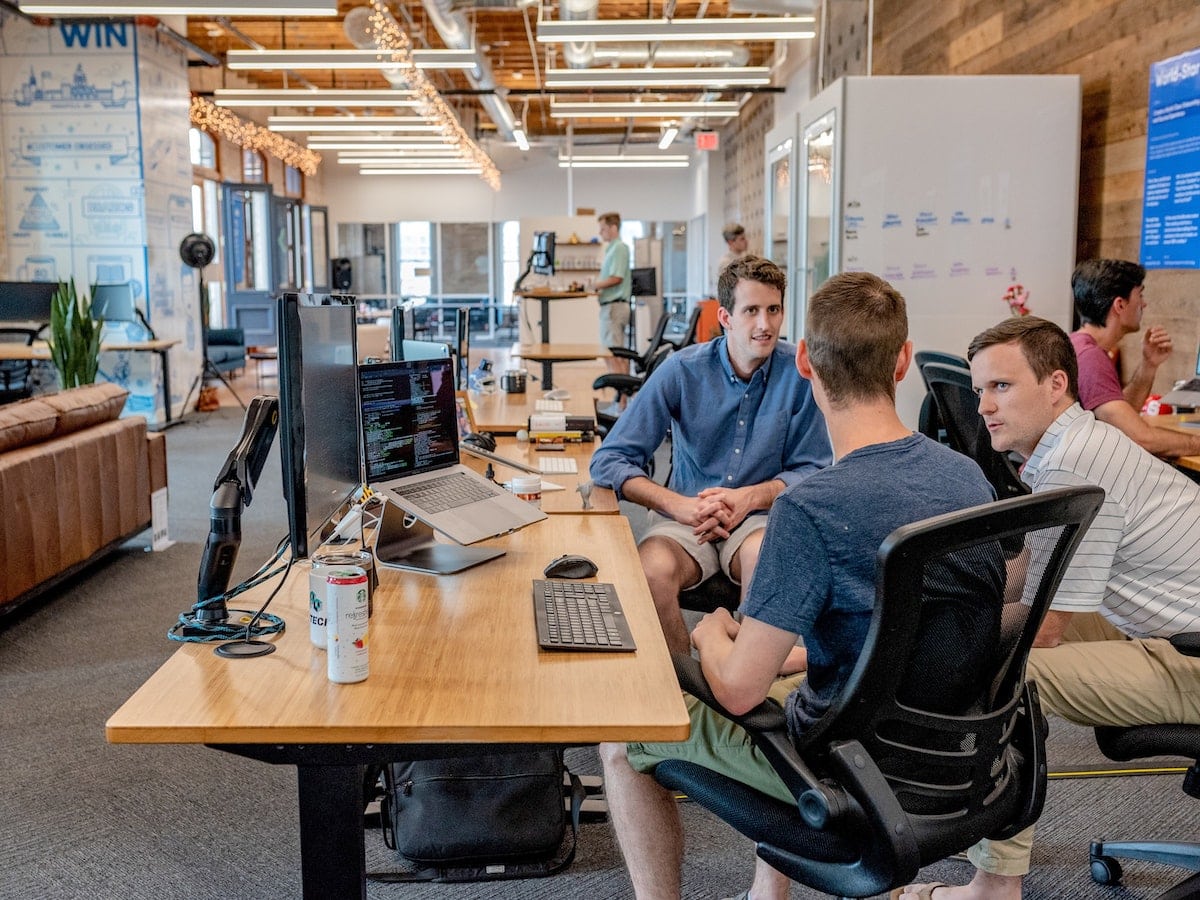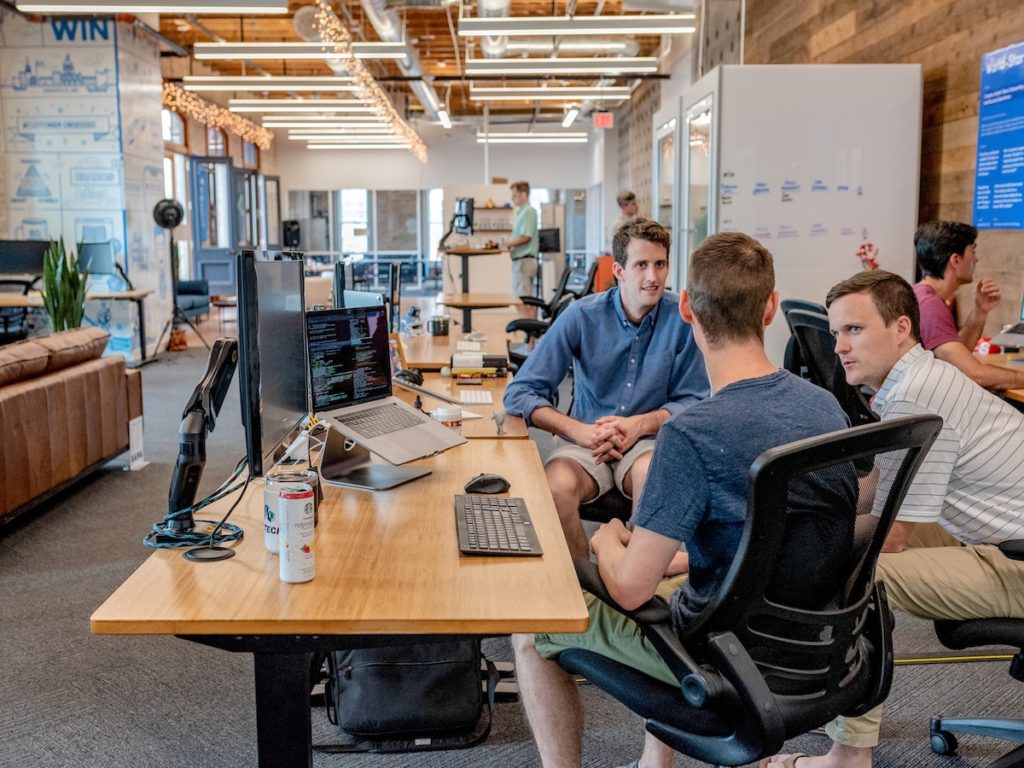 Leading a student life can actually be a bit tricky. If you are in your 20s and still continuing your studies, then saving money might not be an easy thing for you.
Buying books along with other tuition fees are enough to make you think about reconstructing your previous monthly budget. But you can still find ways to save money on college textbooks, opt for free or cheaper internet, and other monthly expenses as a student.
7. Keep Track of Your Investments
Many 20-year olds are prone to re-balance their investments or have a close look at their regular expenditure. Keep track of your investments as they will help you retire early and build up your financial future.
Every cent you save using these tips can be used for investing. You can even start investing if you're not rich yet with small investment options. Check your investment accounts on a regular basis and take the help of a financial adviser, if you are having any doubts about anything.
8. Becoming a More Conscious Shopper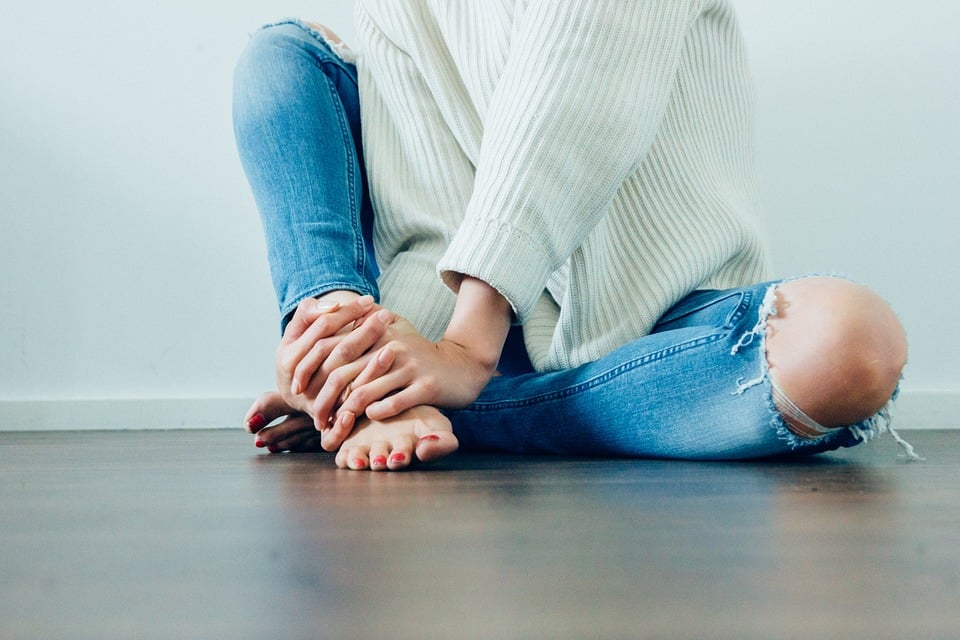 Don't think just because you're buying $20 jeans from H&M that you're actually saving money. It has become increasingly difficult to buy items made to last. However, well made organic and fairtrade items are available from smaller boutique brands, they are out there. They can be a little bit more tricky to find though as often they are small retailers who are spending their revenue on sourcing the best organic and fair-trade materials and less on marketing.
It can get pretty confusing with so many shopping terms flying around. What is the difference between local sources and organic for example? And what does the fair-trade label mean?
Here are some useful terms you should understand:
Organic: This usually means that fewer or zero chemicals have been used which could cause harm to the environment or the workers.
Fair-trade: Everyone in the chain who produced the product was paid fairly for their work.
Locally Sourced: Indicates the product was sourced from within the community.
Especially when it comes to fashion, many of us have gotten out of the habit of repairing the items we own. The cost of fast fashion is so low that it seems pointless spending the time to repair something when we can just throw it away and buy new.
This is the logic that got us into a world off balance with over-consumption. If you've taken the first tip and invested a little bit more in quality organic and fairtrade items then you might be able to see the benefit of repairing those items when they do eventually wear out. Small holes can easily be sewn or patched up without the garment losing its visual aesthetic. This can help you spend less in your 20s.
The Bottom Line
We live in a world that is fueled by consumption. Becoming a more conscious shopper is about recognizing our own habits and behaviors when it comes to shopping and then taking action to correct and align our behaviors according to our values.
Many of us see a world which is needing some tender love and care to help it recover from the vast amounts of consumption that we have pumped out. Our seas are filled with plastics, landfill sites are overflowing and chemicals are destroying the land and seeping into our atmosphere which is slowly melting the ice caps and raising the sea levels.
On the other side of this devastation are people collectively and individually who are actively making a difference with every action they take. Becoming a conscious shopper is one way we can all take individual responsibility for what we consume and how it impacts our environment.
With the help of the above-mentioned ways, it would be easier for you to save quite a lot of money in your 20s. If you have a habit of spending on unnecessary things, then you need to break this habit quickly. Saving a bit of money in your 20s can actually be an easy task for you if you follow a pre-planned strategy.
Our Pick

Rocket Money
Navigating your finances can be challenging. Why tackle it solo? A staggering 80% of individuals have discovered savings by utilizing Rocket Money to identify and eliminate unnecessary subscriptions. More than just subscription management, Rocket Money equips you with the tools to maximize savings, minimize spending, gain a comprehensive view of your finances, and reclaim mastery over your financial well-being.
Start Saving Now
Read Review