In light of the changing face of the economy, many Americans would benefit from acting on creative ways to save money. This leads to having more money in your pocket for investing, saving, and can be done in a variety of ways. It also isn't as hard as you think.
We all have some positive intentions when it comes to saving money. We tell ourselves that we will spend less money on non-essentials or start saving more when we hit a certain age in life. But saving money will really begin when you develop smart money habits such as building a budget and earning additional income. If you don't do this it can be easy to fall into debt and prolong becoming debt-free.
Sounds tough, right? But this doesn't have to be the case and I'm here to help with some of the best ways I've found to save money fast so you can save $1,000 this month.
Stop Wasting Your Money
To chalk it up, it's important to not waste your money and be like most people. Let's face it, there are some people who do not know how to spend money wisely.
For example, if you buy branded stuff, only buy them when you need them. A prime example of this is a pair of jeans. If you buy a quality pair of pants, it is most likely going to last for a very long time over fast fashion stores like H&M or Forever 21. In the long run, you're actually saving money!
Already do that? Here are more money hacks for you to start saving as soon as today:
1. Shopping without a List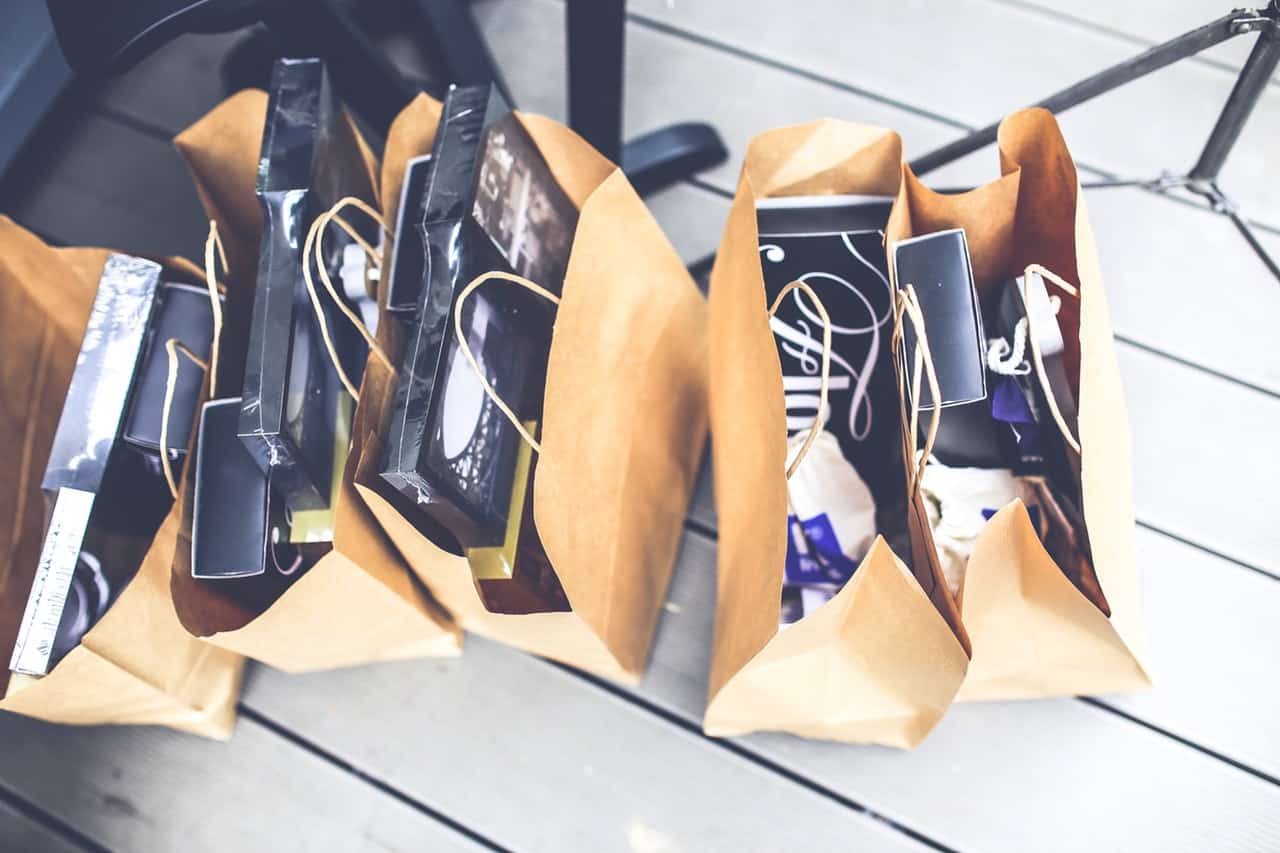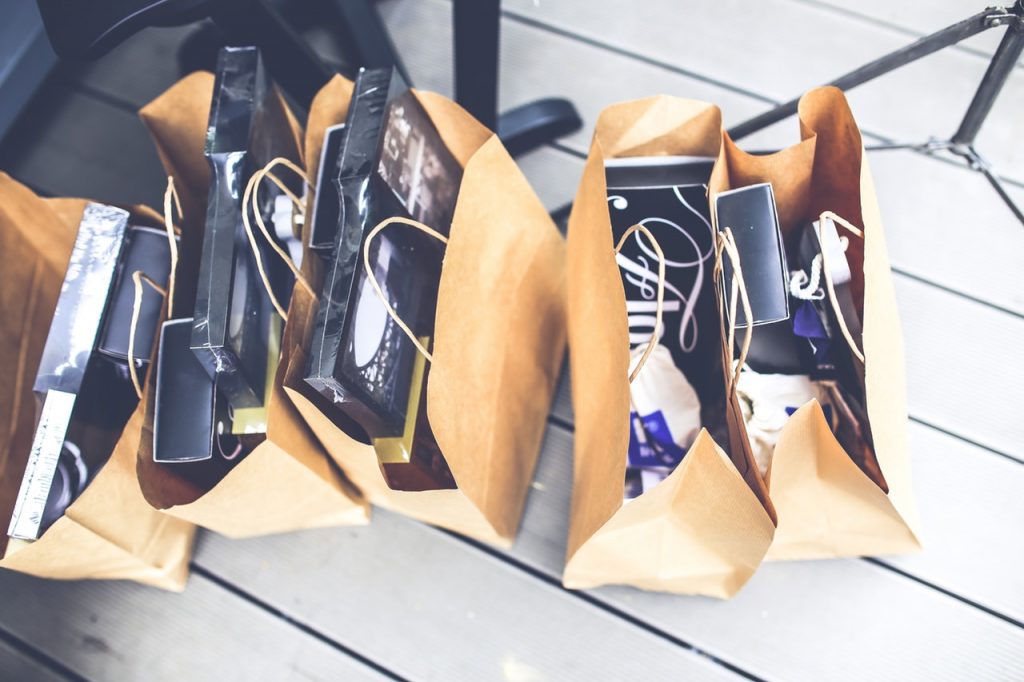 When you're shopping without a list, there is a high chance that you're going to put things that don't belong in your cart. Going into the supermarket without a clear list of things that you should buy only spells doom for your wallet. Many people also save money by using grocery rebate apps to get money back on the grocery items that they are buying anyways. Doesn't hurt to get cash back that really does add up.
2. Cut the Cable Subscription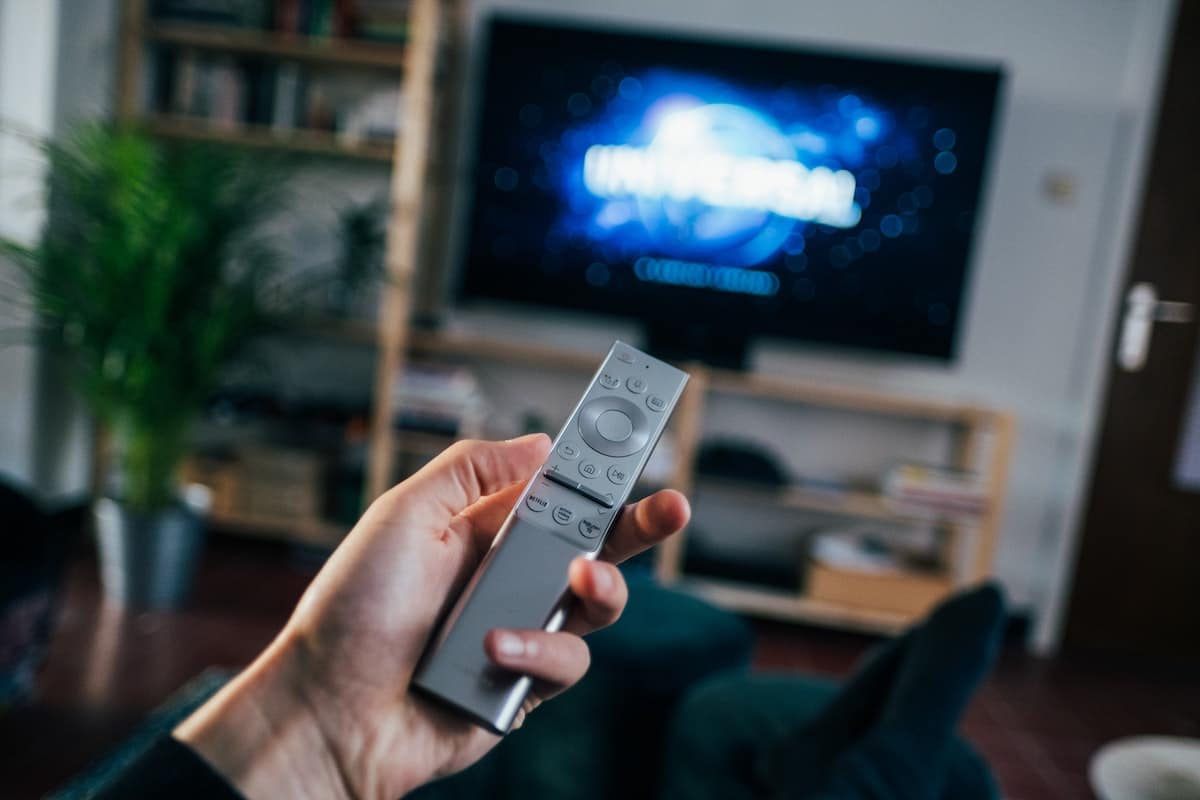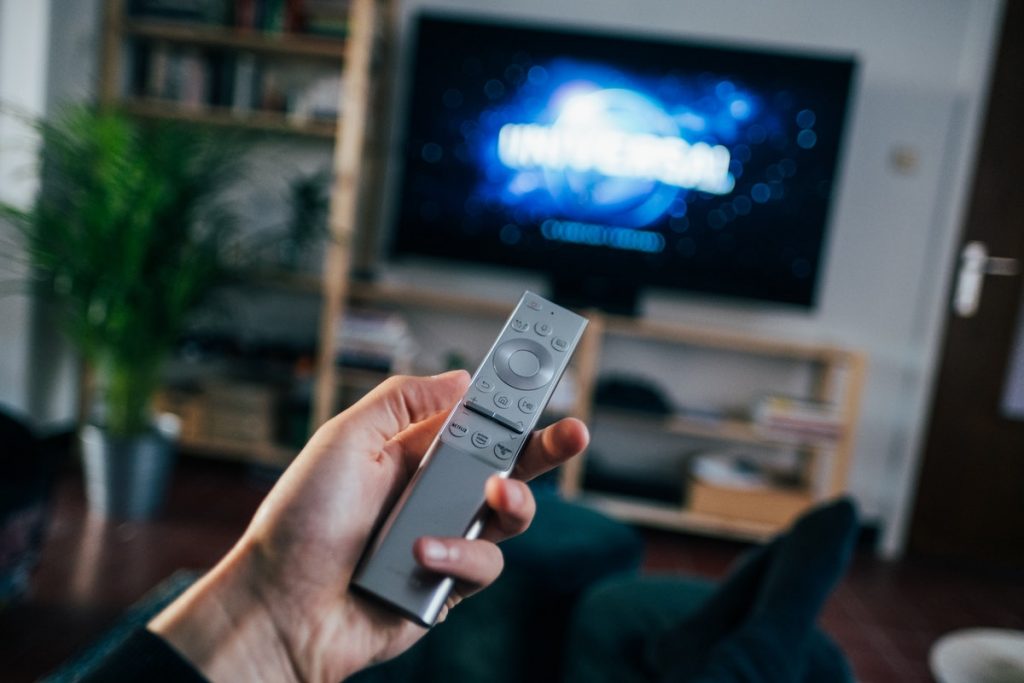 I think it is safe to assume that the vast majority of people are now using streaming services like Netflix, Amazon Prime Video, or Hulu for their entertainment needs. This means that you can pretty much cut your cable subscription since you can pretty much find everything you need with cable alternatives. Still, there are people who use cable for their media consumption. If you are one of them, consider cutting the subscription or trying to opt for free cable.
3. Don't Buy Appliances You Don't Need
Salespeople have become so adept at luring people into buying stuff they do not need. For example, you might buy a toaster even though you do not eat bread. Or perhaps, you buy an electronic toothbrush when your normal toothbrush still works fine. Don't be fooled into buying stuff that you do not need. Let the salespeople talk, but just leave it at that.
5. Save on Car Repairs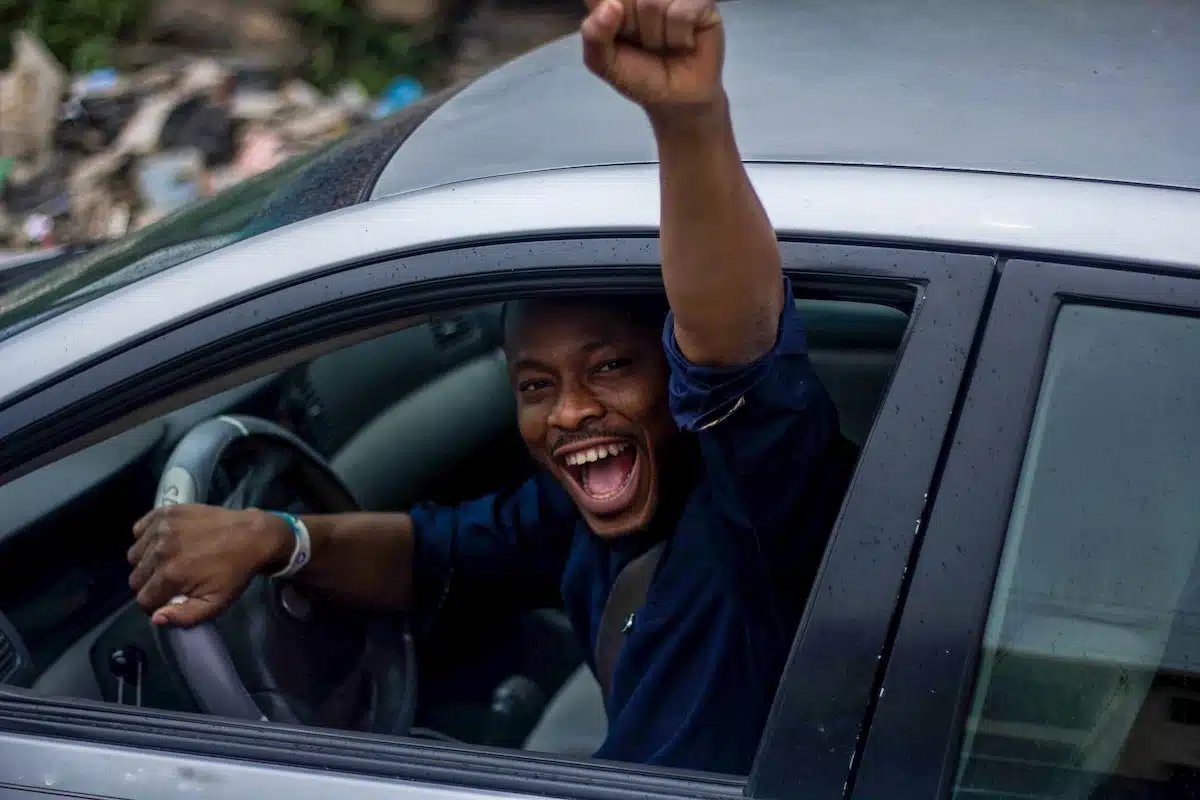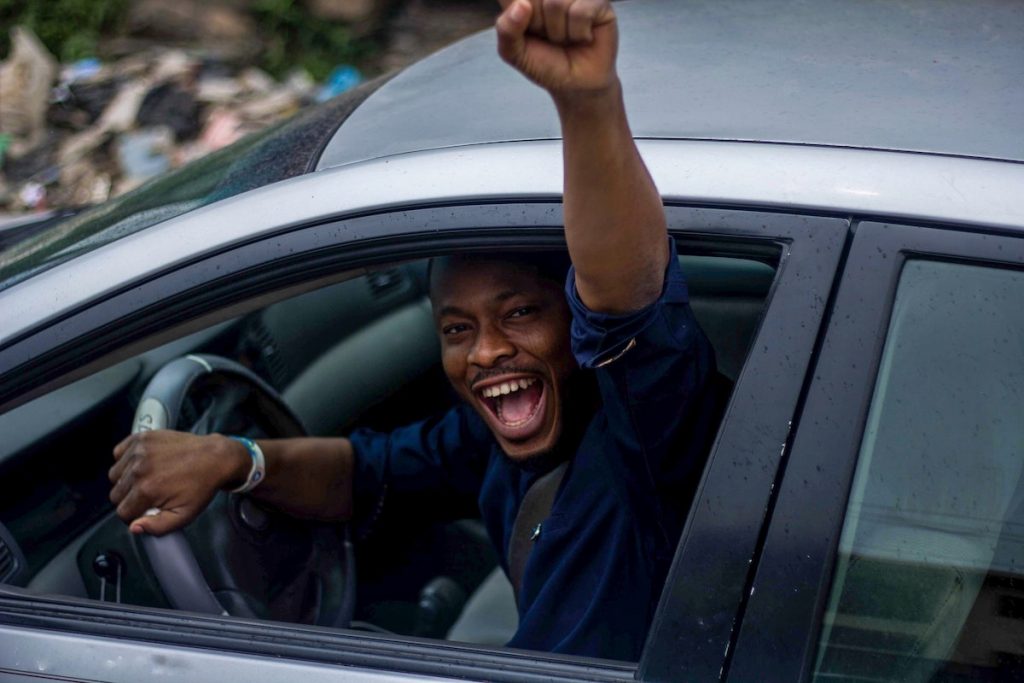 If you own a car, its repairs are going to be quite expensive. Most people just leave their car at the shop and have it repaired. But, did you know that there are some car repairs that you can do on your own? For example, if you know how to change the tire, then change it. If you know how to change the oil, do it yourself. If you do not know how to do these things, you can find a lot of information on the internet. Such repairs can be done by anyone and it can really help you spend less money over having a mechanic fix these things for you.
Use Best Money Saving Apps to Save Automatically
Money saving apps utilize the power of technology to help you effortlessly save money. Most of them are available through iPhone and Android and can help you budget without lifting a finger.
To get started building a nice savings cushion, consider using some of the best savings apps we've found. Most of these even offer app bonuses just for downloading so you can pay your bills, save money, and prosper financially.
Here they are:
6. Earn Cash Back on Gas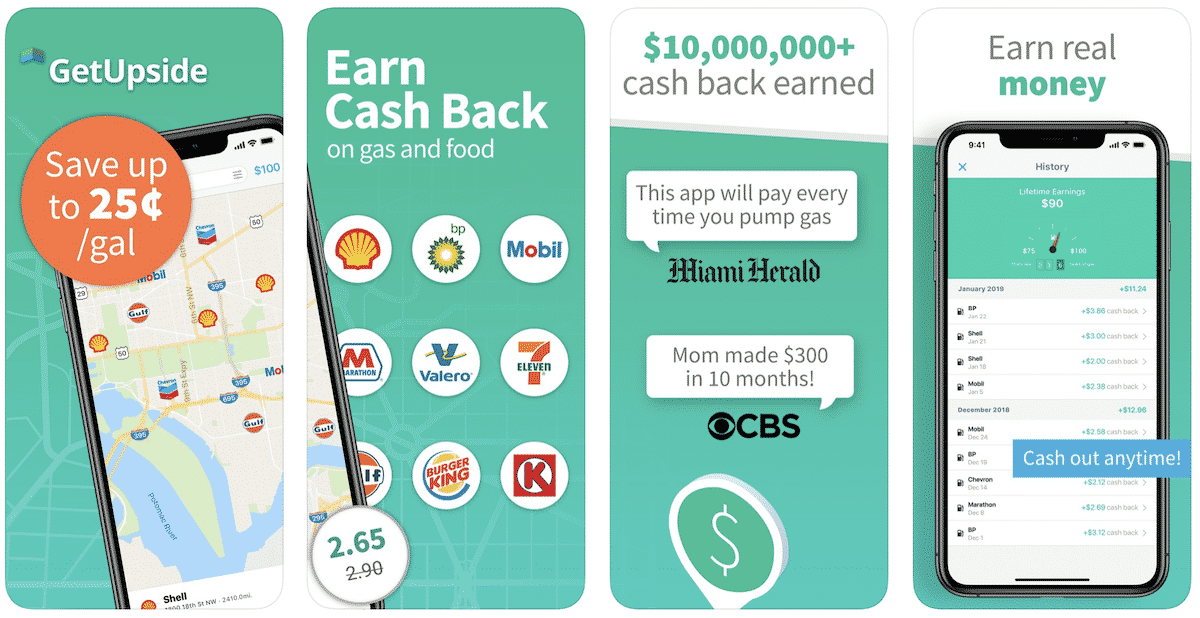 Upside provides users with a variety of helpful information. First, you can save up to 25¢/gal at every gas station and never pay the price on the gas station sign. It also shows you the best gas station deals and the cheapest gas. You can also get bonus cash back deals on convenience store items and auto services (car wash, oil change, and more).
Upside is easy to use. Just open the app to see cash back offers near you, pay with any credit or debit card and take a picture of your receipt. Earn cash back in your account and cash out whenever you want via PayPal, check or egift card.
Upside works with major gas stations like Shell, BP, Exxon and more. See gas prices near you at 9000+ stations and earn fuel rewards with real cash back every time you fuel up. This free cash back app for gas is saving users an average of $124 in a year. There is no minimum for cash outs, but a $1 fee will be made on withdrawals under $15.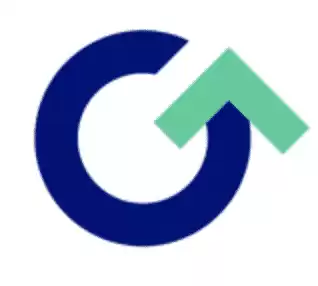 Upside
Are you always looking for cheap gas in your neighborhood — but end up going to the same place every time? You can find gas stations and other participating businesses near you that offer cash back with Upside.
Get Cash Back
Best Gas Apps
7. Save for the Future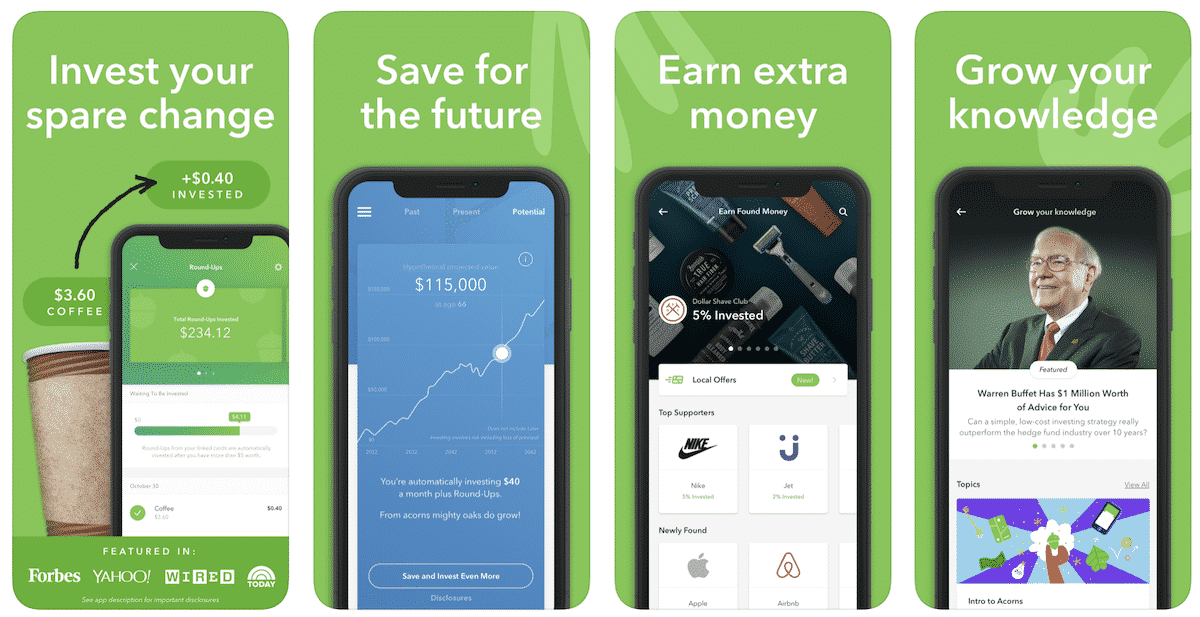 Acorns is "the new millennial investing strategy." Once you connect the app to a debit or credit card, it rounds up your purchases to the nearest dollar and funnels your digital change into an investment account.
Sign up to try it risk-free with a $10 sign up bonus. Once you get the process automated, Acorns investments make your digital change work for you. Remember, you'll get a $10 bonus when you sign up and make your first investment! The sooner you start investing, the sooner your money can start to grow toward your goals. This is one of the best new apps that pay you and that can help you earn real passive income over time.
Earn $20 bonus

Acorns
With Acorns, you can easily invest your spare change. Anyone can "squirrel" away some money and become an investor with Acorns. Enjoy a $20 welcome bonus when you open a new Invest account and set up recurring investments.
Open Account
8. Earn Real Cash at over 500,000 Retailers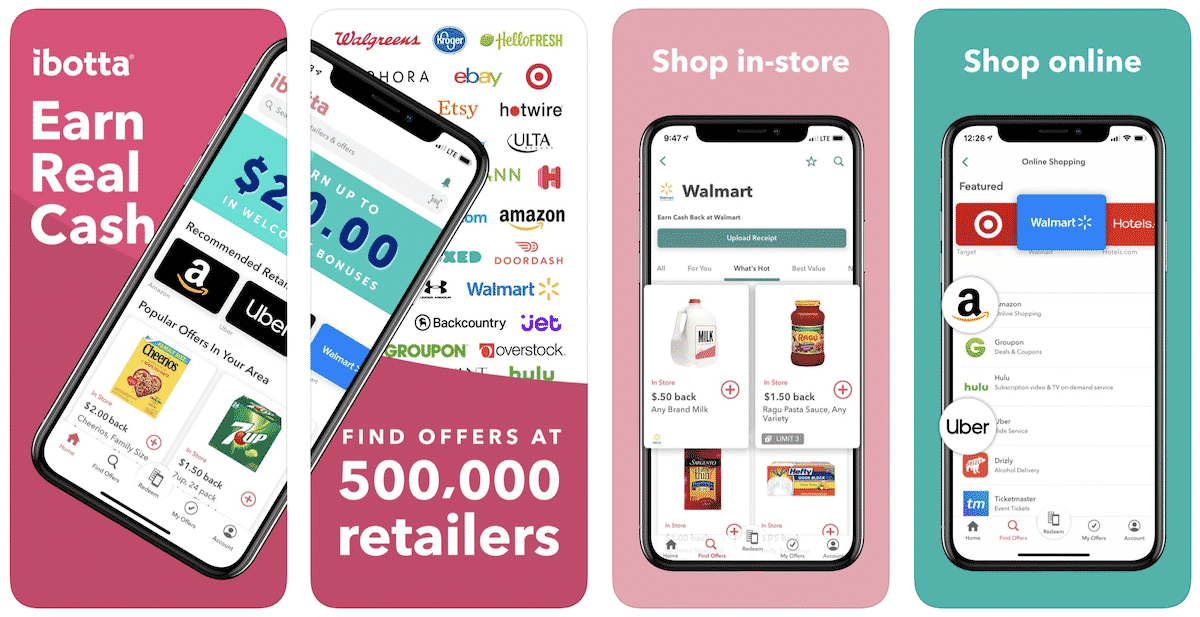 The next money saving app you should know about is Ibotta. This app actually gives you cash back on things you buy every day, even booze! You heard me right, you can make money for the booze you buy at groceries. Ibotta is a fun rebate app that lets you get cash back on your purchases from major stores like Walmart, Target and almost every grocery store all over the country. They are conveniently offering a $10 sign-up app bonus after uploading your first receipt. So act fast.
How it works:
Download the app and start a free account to browse deals in your area.
Purchase the products
Redeem offers and cash out cash via PayPal.
However, you do have to be 21 or older to take advantage of the booze deals.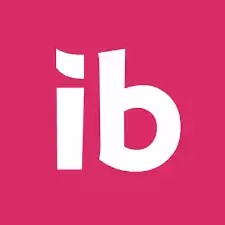 Ibotta
Ibotta pays you cash back for shopping at over 500,000 retailers, which you have to do every month. So why not get paid for it? Get started saving today.
Start Saving
Ibotta Cheats
5. Scan Receipts for Free Gift Cards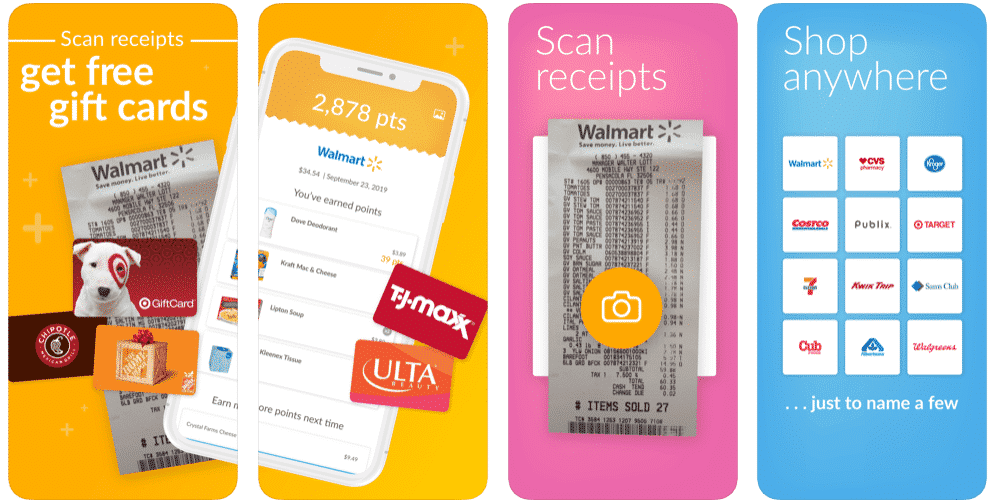 Fetch Rewards is a mobile rewards app that pays you for shopping (from any store). Earn free rewards just by scanning your grocery receipts. Scan every grocery receipt after you shop and Fetch Rewards finds you savings. This is a great way to make money, the easy way, and can add up to a large wad of cash with time.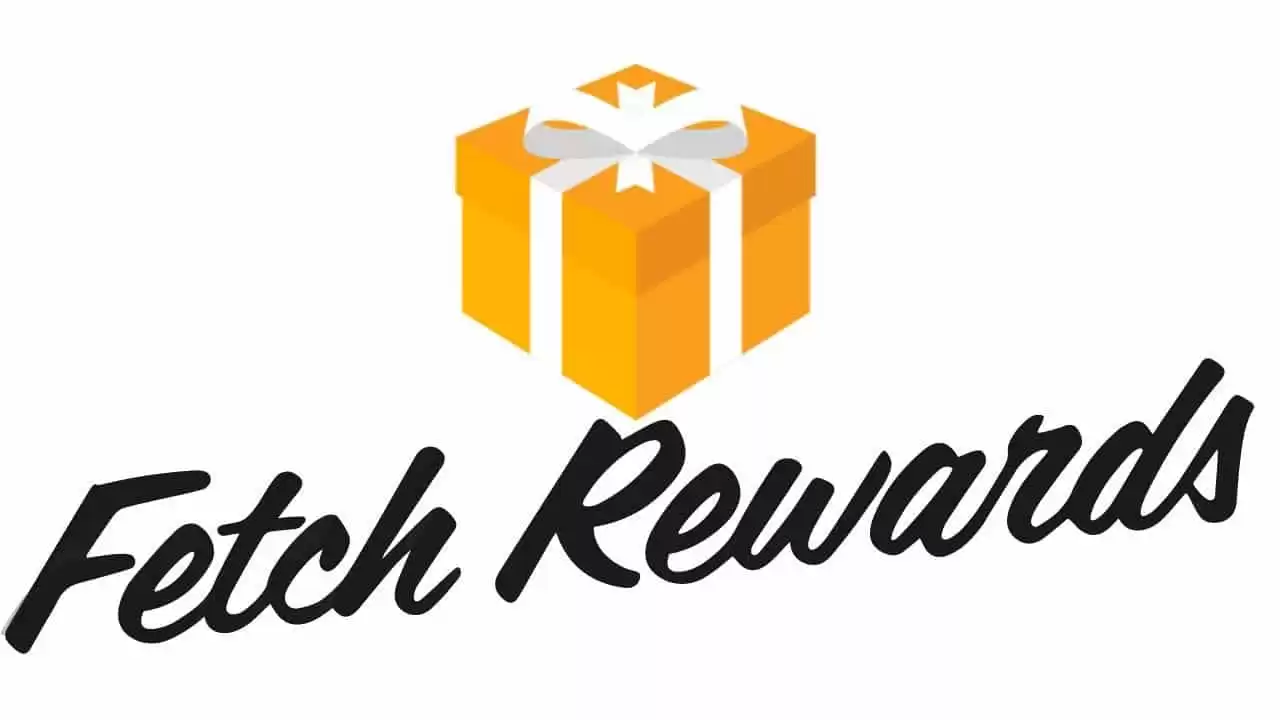 Fetch
Earn free rewards just by scanning your grocery receipts. Scan every grocery receipt after you shop and Fetch Rewards finds you savings.
Start Saving
Fetch Review
6. Get Automatic Cash Back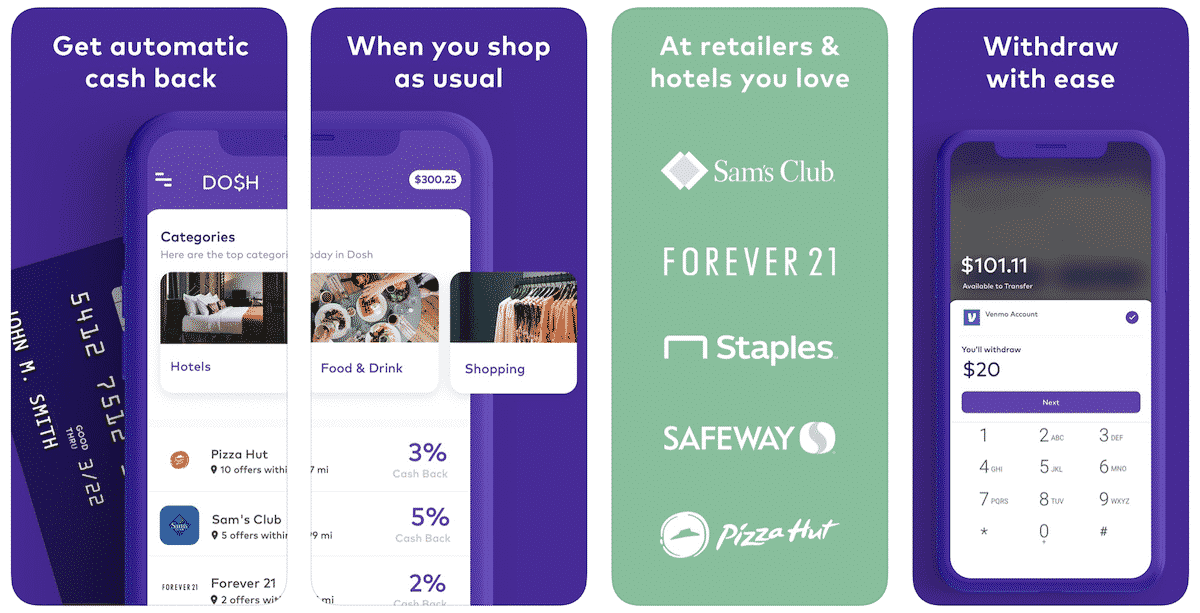 Looking for easy money? The Dosh app is the free cash back app that finds you money for shopping, dining out, and booking hotels and travel activities with more than 100,000 merchants and brands nationwide. This company not only allows you to get cash back on everyday purchases, but no receipt scanning required!
$1 sign up bonus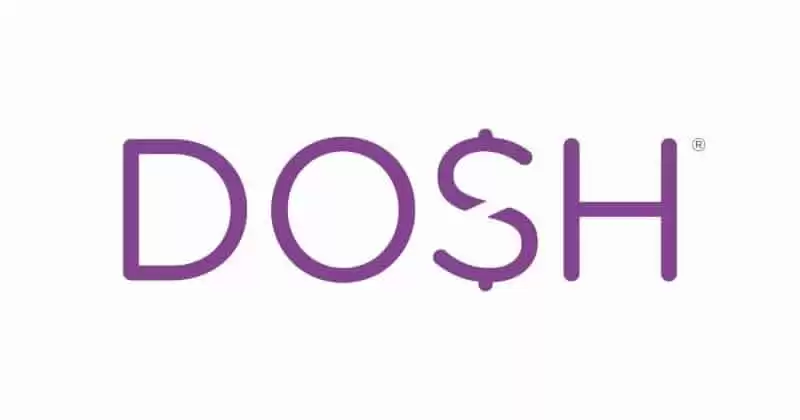 Dosh
Dosh is the easiest cash back app to use because you can just set it and forget it. Just link a debit or credit card and you can start earning cash back today.
Start Saving
Dosh Review
7. Earn Up to 40% Cash Back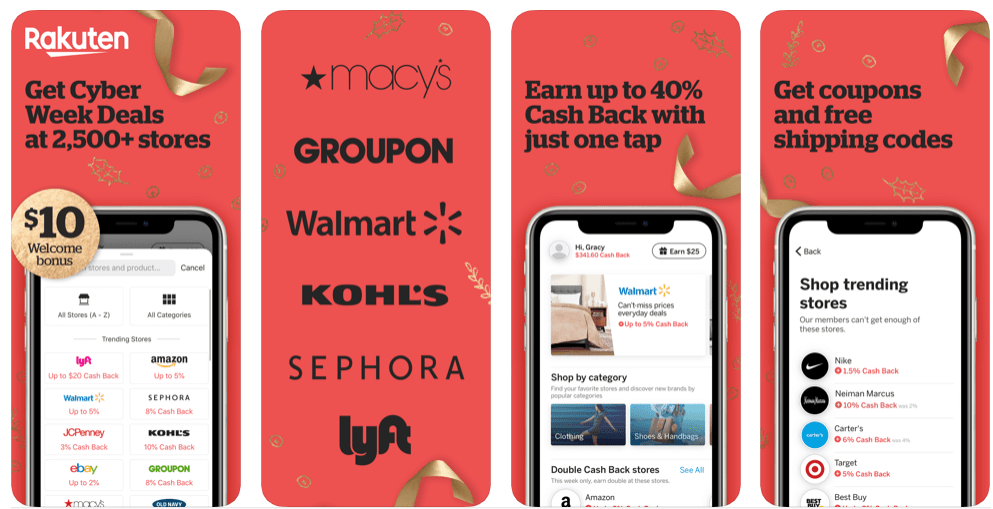 You'd be silly not to get cash-back for items you would have bought anyway. You can do this by shopping online with Rakuten. Every time I shop online, I start at Rakuten and then I get cash back deposited into my PayPal account. Rakuten is my favorite way to make money when I shop online and right now they are offering a $10 app bonus through this link. You can save money with over 2,000 stores. When you use Rakuten to shop, you get cash back.

Rakuten
Get cash back and coupons at 2,500+ stores. You can save up to 40% in just one tap.
Start Saving
Other Clever Ways You Can Save Money Each Month
Whether it's preparing to buy a big-ticket item, building a nest egg for retirement or just saving dimes and dollars on every day recurring purchases, saving money is crucially important.
We found other ways to play the savings game. Follow these clever ways to help you pad your bank account.
8. Sell Things You Don't Need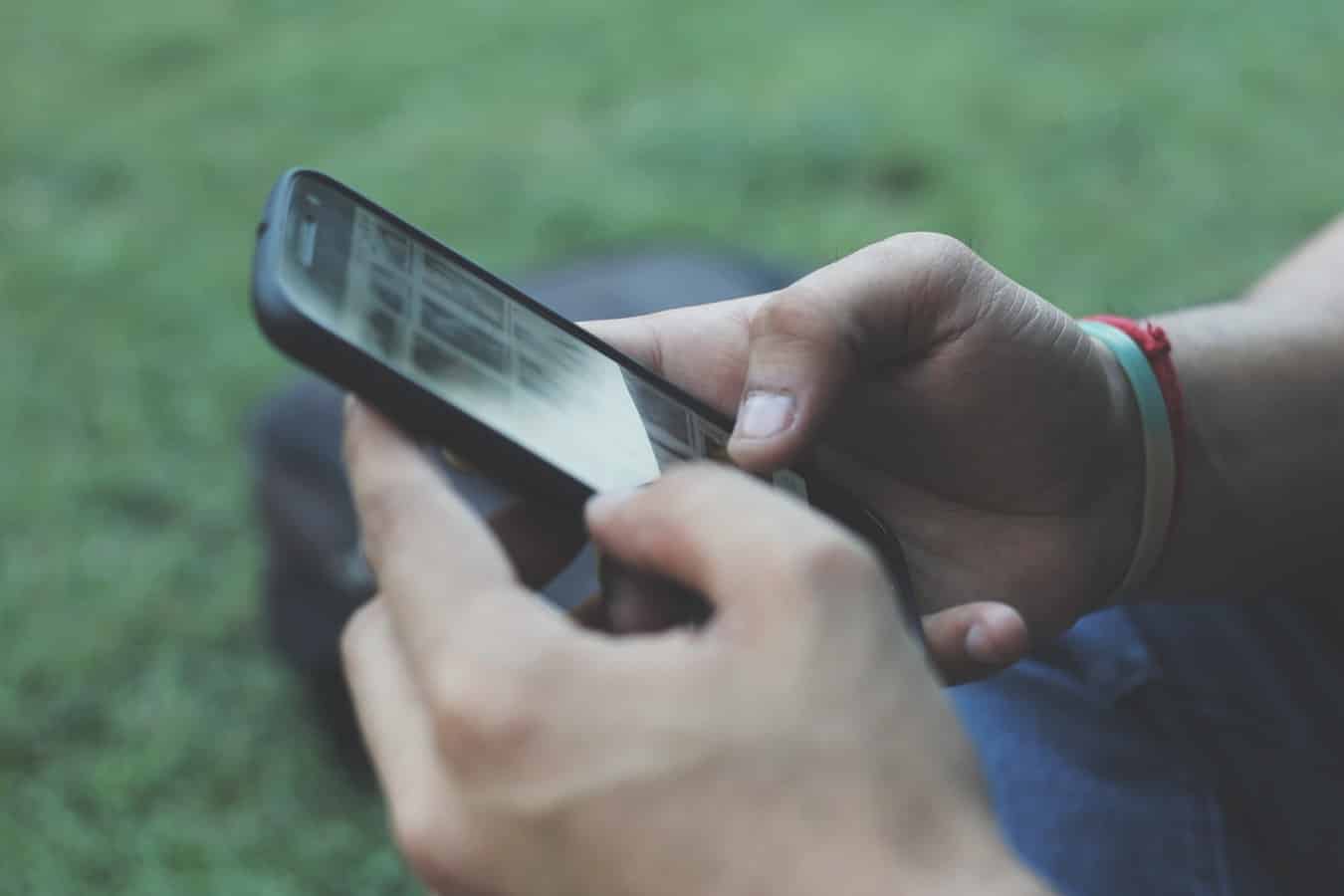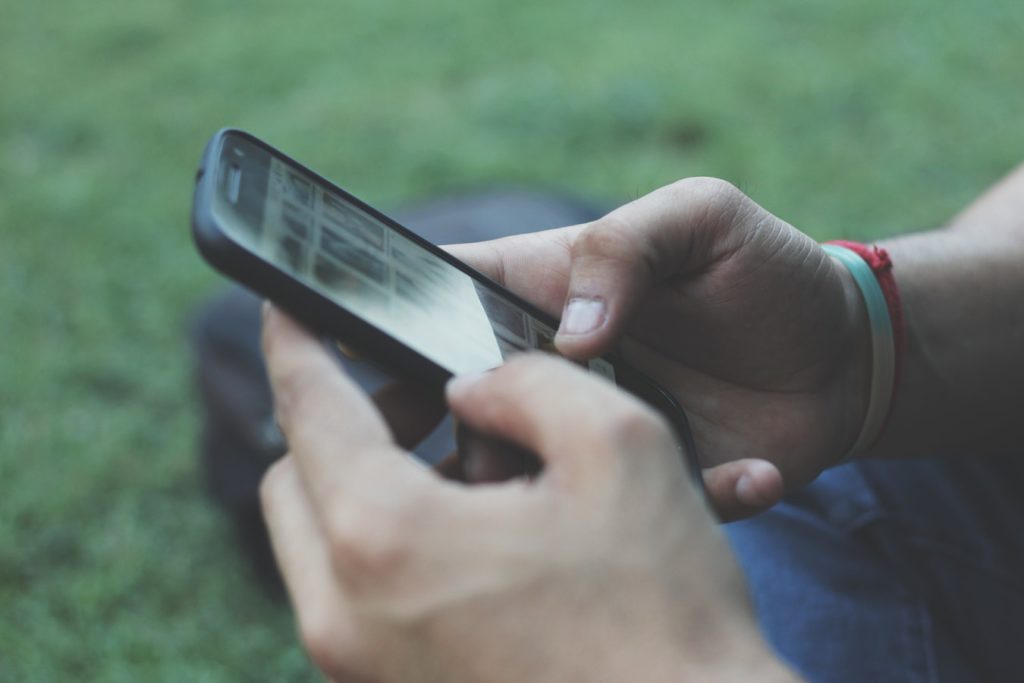 When you're trying to save money, it's not just about cutting costs in the traditional sense. You save money by selling the things you don't need so that you can earn extra money. This means you spend less of your personal income. Selling apps and websites like eBay, Poshmark, ThredUp, and Swap all take used items that are in great condition. You can also have a garage sale to earn money off the things you no longer need.
9. Look for Other Ways to Get Income
You can also save money by finding other sources of money. If you have a pressing temporary need and cannot dip into your savings or regular checking account because of bills that are due, consider an OppLoans personal loan that offers no credit check.
Or, you can consider payday loan apps. These apps make loans easy to obtain and can be a great source of help. Side hustles are another way to get extra money. Some good ones include freelancing online, babysitting, mowing the lawn, getting a second part-time job, and blogging.
10. Eliminate Unnecessary Expenses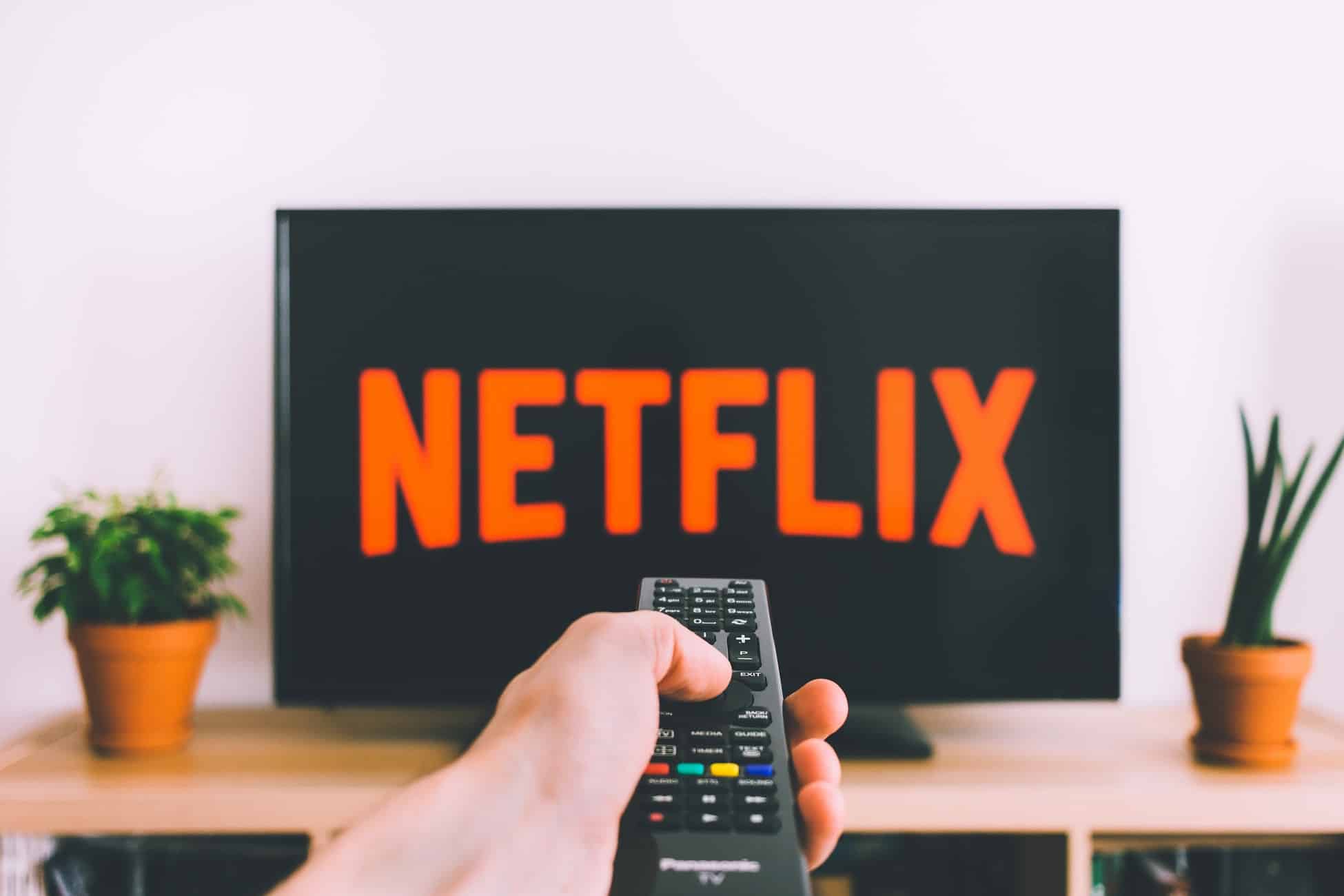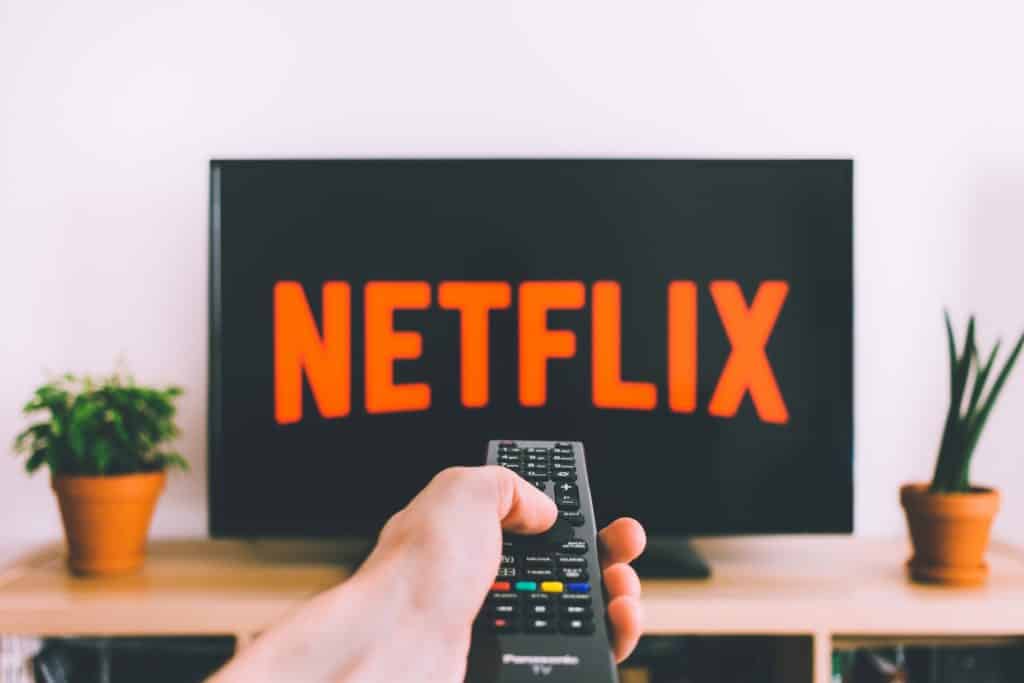 Are you paying for services that you don't really use or need? These days, cable isn't necessary because of cheaper services such as Netflix and Hulu. Traditional cable companies have packages that cost hundreds of dollars each month. Get rid of the magazine subscriptions if you don't read the magazines too much. Ditch the gym membership and do workouts at home.
11. Learn How to DIY
Another neat way to save money is to learn new DIY skills. If you can no longer afford to visit the beauty salon because of a tight budget, watch some simple hairstyle tutorials and do your own hair. Print out some basic recipes and experiment with them using what you have in the pantry. Make homemade natural cleaning supplies using ingredients such as white vinegar, lemon juice, and dishwashing liquid.
12. Set up an Emergency Fund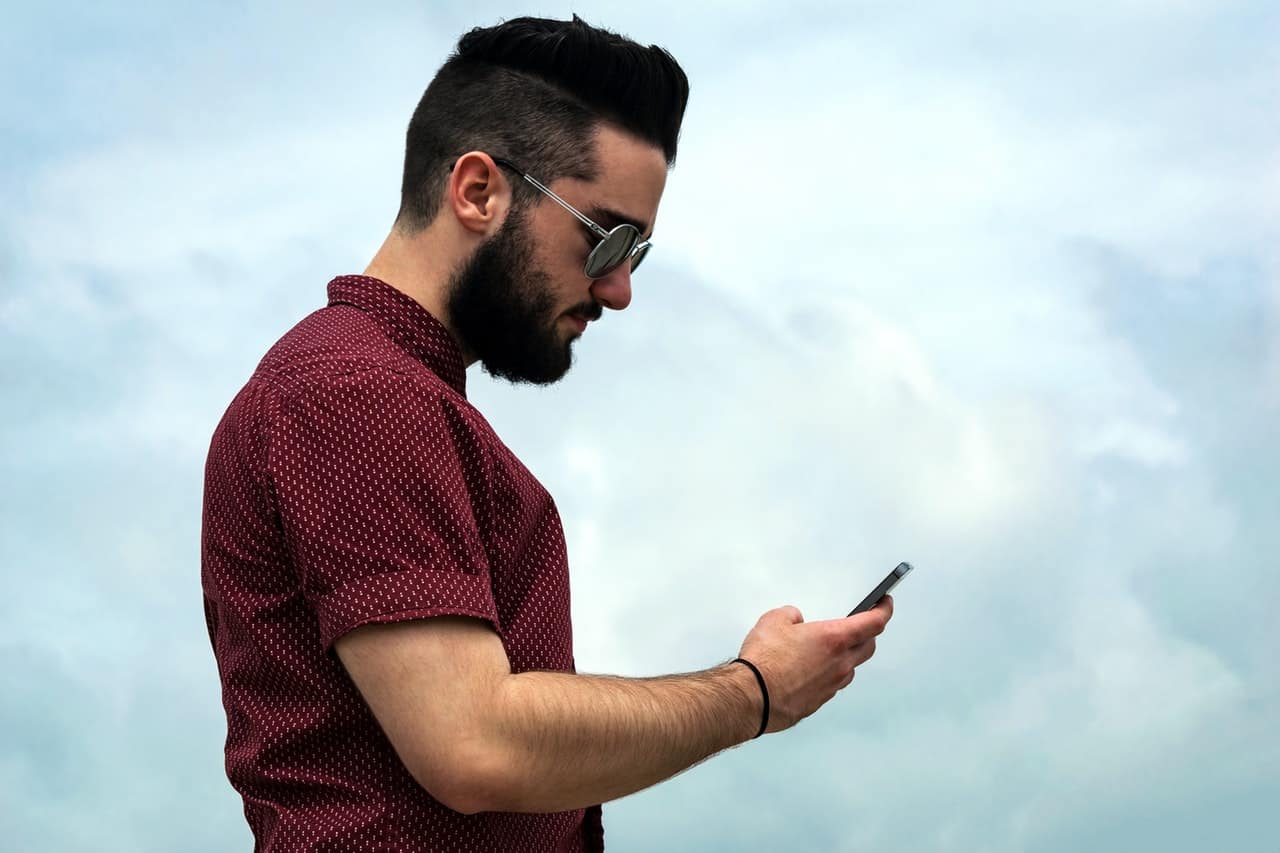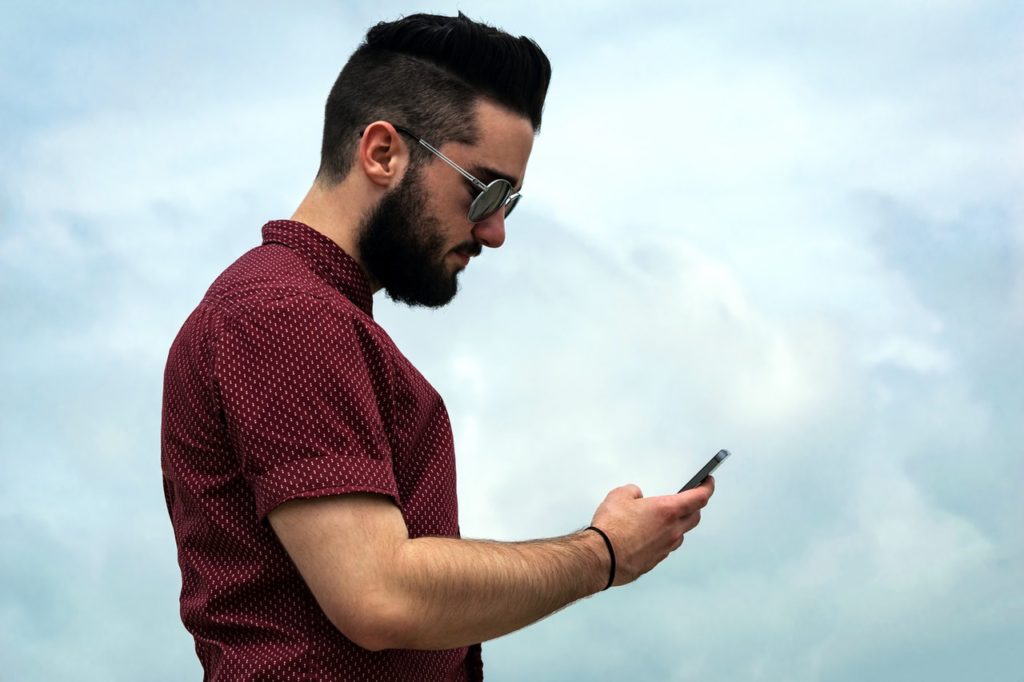 You might have a retirement savings account and an account for your child's college education, but those accounts are in jeopardy if you don't have an emergency fund. This fund is important because you'll need a safety cushion in the event of a job loss, medical emergency, death of a spouse, or a natural disaster.
13. Plan Your Meals for the Week
One way to do this is to plan your meals for the week. Take a look at your pantry and see what you can create a week's worth of meals with. Then write down a list of staples that you'll need that are not in the pantry. Buy those items and get double if they're on sale for the week. Then cook the meals and freeze them. This saves time and money. Need more ideas that actually work?
The Bottom Line
In conclusion, these steps can assist you in saving money. It also promotes self-discipline with your finances and this leads to greater financial freedom. This freedom gives you more time to enjoy life on your terms.
By using some of the best ways to save money fast that we find, you'll be a step closer to building your net worth, earning more money, and paying off your debt.
Get Out of $30,000 or More of Credit Card Debt