If you're planning for early retirement in the foreseeable future, it's time to find out whether or not you're financially or mentally ready to lead a retired life.
For this, you've to take a lot of things into consideration like how you want to spend your retired life (traveling or staying at home), what will be your retired lifestyle, and so on.
Are you going to retire within a few years or thinking of early retirement? If so, then read on to know more about how you can achieve the retired life you've dreamed.
Few Things to Consider Before Early Retirement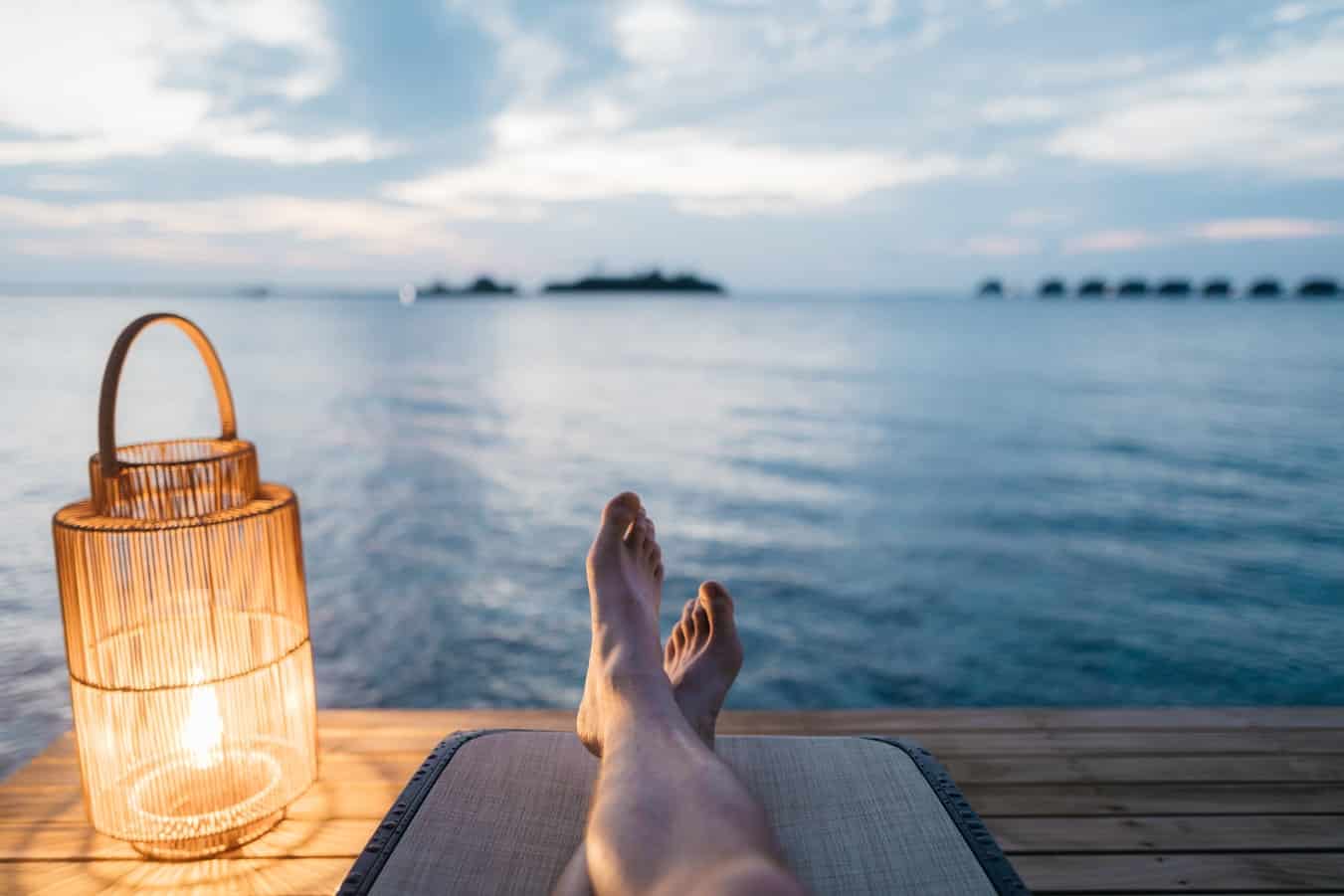 Check out these things to make sure you have your dream retirement or are even ready to retire early:
1. Revisit your budget
Since you're about to retire, your budget needs a complete makeover. Adjust your budget according to the amount of money you can make available each month.
For instance, make an outline of how much money you can save and spend each month after retirement. And, once you retire, you can make a new budget. Also, make a budget revision whenever and wherever necessary.
2. Ditch Debt in Order to Retire Early
Retiring with debt is usually not a great idea. If debts are what making your retirement troublesome, first try to destroy your existing debts that generally include credit card debts, student loans, car loans, mortgage, etc. Avoid incurring new debts further if you want to make your dream retirement a reality.
3. Take Care of Your Health
Aging means you have high chances of getting ill with health problems like arthritis, heart and respiratory diseases, diabetes, osteoporosis, and so on. That's why you need to take good care of your health. Do exercise regularly, get good sleep, eat healthy food, get health checkup done on a regular basis in order to keep diseases at bay. Live healthy so that you can rejoice your retired life later.
4. Create an Emergency Fund
Emergencies can hit you anywhere, anytime. So, you must have an emergency fund to shield you from emergencies. Keep aside some dollars each month and set up an emergency fund to fight emergencies. Make sure you have a good amount of money in your emergency account.
5. Develop a Frugal Lifestyle
A retired lifestyle is completely different from what you're living now. It has its own advantages and disadvantages. On one hand, you're getting time to relax and enjoy your retirement, and on the other, you don't have a regular income (unless you're earning after retirement) to support your retired life. So, you need to maximize your savings and save for retirement at the same time. For that, you've to start living a frugal lifestyle from now onwards.
Make lifestyle changes and find out ways to minimize spending like cut down your daily visit to Starbucks, unnecessary subscriptions, and so on. This way, you'll find more money to boost your retirement savings. Another option is to learn about minimalism, which is a way to garner more joy from fewer possessions (It's also good for your wallet).
6. Revise Health Insurance Coverage
Health care costs are expensive. So, revisit your health insurance coverage and check how you can save money and get affordable health care. And most importantly, try to stay healthy so that you don't get attacked by diseases.
7. Fill up your Retirement Accounts
Never think of paying down your debts with the money you have in your retirement accounts. This could bring serious tax consequences for different types of IRAs. Instead, try to nourish your retirement accounts with more dollars, so that you're financially stable when you retire.
8. Make More Money
Retirement doesn't mean that you can no longer earn money. In fact, it's a good time to develop new hobbies and revive old ones. So, think of how you can earn money through your hobbies. I make money through the gig economy, so you could even find a high-paying gig economy job.
For example, if you love playing the piano and hold a good knowledge of it, you take piano classes and make money. Moreover, it'll keep you physically fit and mentally active
9. Wipe Out Stress
Planning for your dream retirement along with your current work can develop a lot of stress. Stressing too much about retirement can ruin both your health and retired life. So, stop stressing and go with the flow. Everything will fall into place.
10. Accept The Change
After retirement, your lifestyle will be completely different from that you're living now. You have to accept this change in your lifestyle. Once you're comfortable, you can enjoy your retired life to the fullest.
Try to keep the above things in mind before planning for your gray hair days.
What Makes You Ready to Retire Early?
Here's a small checklist that indicates that you're ready for early retirement:
You can survive in your new retirement budget.
You're not scared of risks.
You're debt-free.
You have a good and reliable health insurance coverage.
You have a sufficient nest egg.
You believe that retirement is a new beginning.
You don't accept the traditional concept of retirement (that is, retirement means just relaxing).
You're ready to take up some kind of work after retirement.
Find out if you can really retire early an easy-to-use retirement calculator at CNNMoney.
So, do you believe you're ready to retire? Think again…