It isn't your imagination, the cost of earning a degree from a traditional college or online college really is out of control. And as each year passes, the cost just keeps going up, up, up.
In fact, according to The College Board's annual report, the average tuition and fees for full-time students increased by 3.1% for the past year school year.
This doesn't mean you have to give up your dream of finishing college, however. Regardless of your current financial situation, there are things you can do to save money on tuition and other expenses. It just takes a little creativity and some budgeting apps tailored to college students to make it happen.
The cost of textbooks is often overlooked when it comes to saving money on college, but it's an expense that can really add up. These days it's not uncommon for many to spend over $1,000 on textbooks per semester according to Huffington Post. That's a pretty big chunk of change.
The following are some simple ways you can dramatically lower the cost of textbooks:
1. Avoid the School Bookstore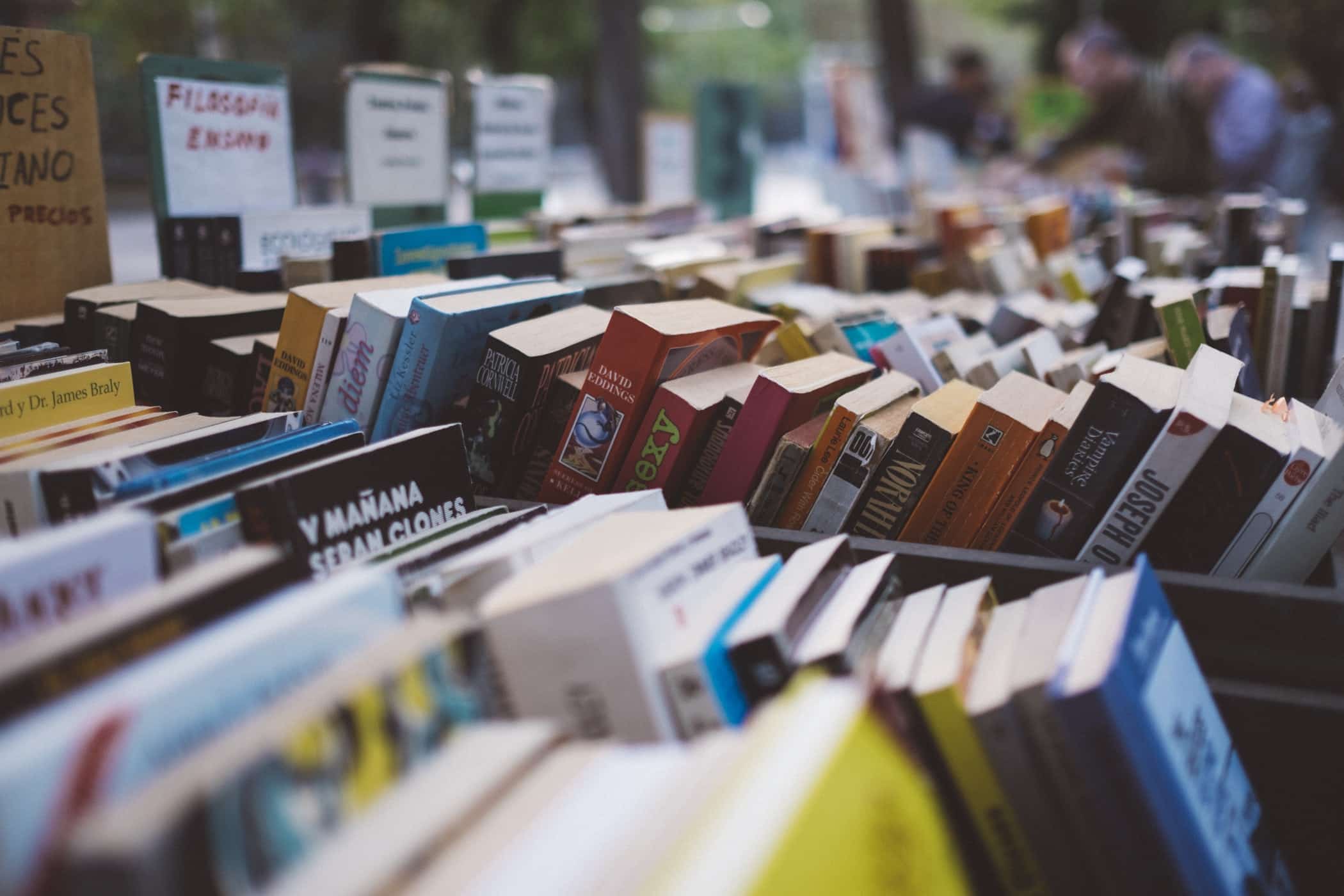 The school bookstore is not your friend if you are looking to save on textbooks.
Campus bookstores exist to generate a profit for the school. They aren't there for your convenience or to do you any favors. It's all about the money. Surprised? You shouldn't be.
School bookstores always charge top dollar for textbooks. And when you sell your used textbooks back to them at the end of the semester, they give you very little money. It's a bad deal no matter how you look at it.
If not your school bookstore, then what? How do you get books for your classes? Read on…
2. Buy Your Books Used Online
Thanks to the internet, school bookstores are no longer the only option for obtaining textbooks. You can now buy them online from many different websites. This allows you to compare prices and go with the option that gives you the best deal.
Shopping online also gives you the flexibility to purchase used books instead of new ones. If your school bookstore runs out of used books for a particular course, you may not have any choice but to buy an expensive new book. You can save big by purchasing all of your books used.
Used college textbooks are very easy to find online. A simple internet search for "used college textbooks" turns up many options. When shopping online, be sure you get information on each book including the title, author(s), edition, ISBN number, and other relevant information. You will most likely have to contact your class instructors to get the information.
Pro Tip: Consider buying used books online on websites like Chegg and Amazon.
3. Consider Renting Instead of Buying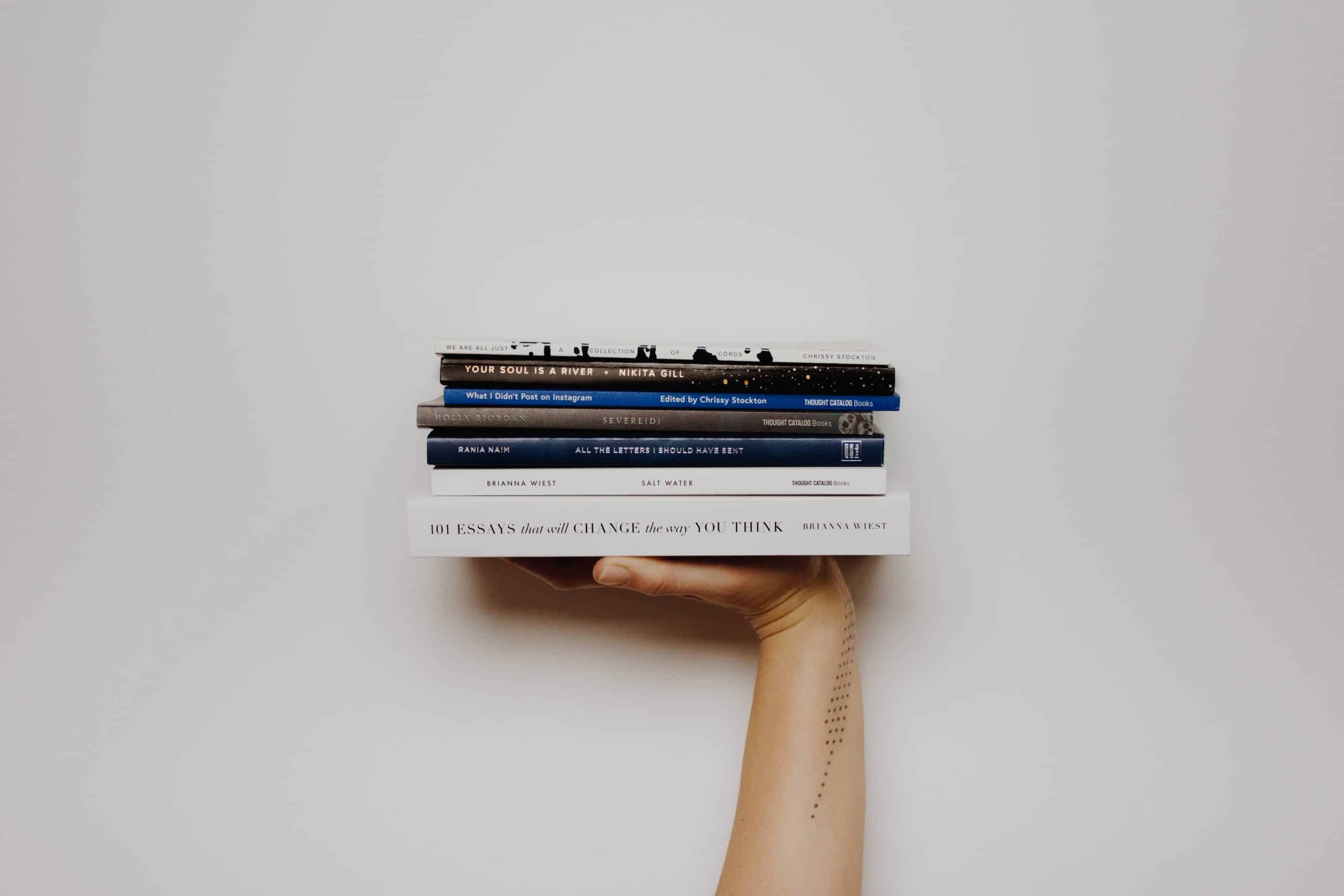 Why buy when you can rent? This is especially true when you only need to keep your books for one semester at a time. Renting textbooks is a great way to save money, and it also solves the problem of how to get rid of your books when your classes are over. You simply return them to the rental company.
There are a number of online book rental companies to choose from, so you can shop around for the best deal. Just do an internet search for "textbook rental" to find some great options. You can check out like Textbooks.com and CampusBooks.com to rent your books instead of buying them.
4. Purchase or Rent E-Textbooks
Another way to save money on college textbooks is to either purchase or rent the ebook versions instead of the dead tree versions. E-Readers such as the Kindle are very common and several companies now make these convenient devices. Instead of lugging around a bunch of heavy books, all you need is one small electronic device.
How much can you save with e-textbooks? It depends. You may be able to save as much as 80 percent on some books, but on others, the savings may be minimal. It depends a lot on the publishing company.
With e-textbooks you have to evaluate the potential savings on a case-by-case basis. If you already own an e-reader, it's worth checking. You can check out sites like Barnes & Noble to scope out E-Textbooks.
4. Purchase an Older Edition
Every few years textbook publishers come out with new editions. Always. And the publishers strongly encourage professors to adopt the latest and greatest editions – which they usually do.
Why do publishers do this? It's about the Benjamins, the moolah. It's about making more money. Think about it – does a history book really need a new edition every few years? Or how about an algebra book? Do the subjects really change that much to warrant new editions? Hardly.
When a publishing company puts out a new edition of a textbook, it usually just makes a few tweaks here and there in the book – just enough to call it a new edition. For the most part, all of the content is the same as the previous edition – including all of the homework assignments.
Whenever a new edition of a textbook comes out, the cost of the previous edition drops like a rock. You may even be able to get the previous edition of a textbook for just pennies on the dollar of the new edition.
If you do decide to purchase a slightly older edition of a textbook, you can always verify you have the correct assignment questions to work on by visiting your school library. Most school libraries keep current editions of all textbooks the school is using on hand. Typically, you can't check them out, but you can still swing by the library after class to verify you have the correct assignments to work on.
5. Purchase an International Edition
What's different about an international edition? Usually not much. It might have a different cover on it, or the chapters may be in a different order. That's about it.
International editions are usually much, much cheaper than the regular editions. You can take advantage of this to get a great deal. And just like purchasing an older edition, you can always swing by your school library to verify content and assignment questions.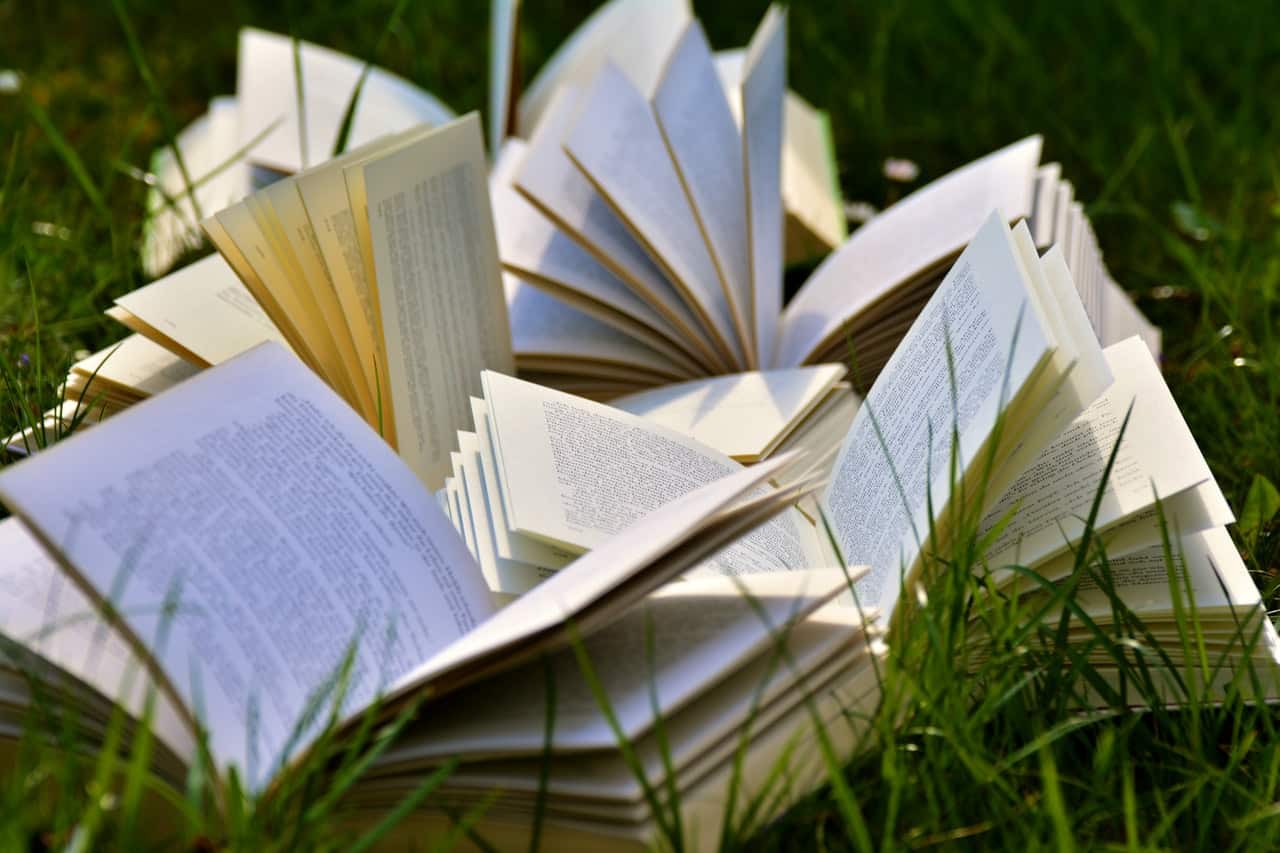 Do you have friends who are taking the same classes you are? Then why not share books? You could use a book long enough between classes to read a chapter and do assignments and then turn it over to your friend when you are finished.
7. Sell Your Textbooks Online at the End of the Semester
What do you do with your textbooks at the end of the semester? Sell them to the school bookstore? Yeah, right. You won't get much money if you do.
The best way to get rid of your textbooks at the end of the semester is to sell them online. The best (and easiest) way to do this is to list them on Amazon.com. Amazon makes it very easy for anyone to sell used books. Just do a quick search for your book, check out the going prices, and price yours to sell.
If you list your textbooks for sale as soon as your classes end, you can potentially move them very quickly since this is the time when people are searching for used books for the upcoming semester.
Simple Save on Textbooks Strategies – Big Savings
Who says you have to spend a lot of money on college textbooks? You don't if you implement any of these simple strategies to save on textbooks and survive college financially.
Here's a big tip that I've saved for last: If you buy your textbooks used online and then resell them online at the end of the semester, you can get most of your money back. This strategy lets you essentially obtain textbooks for next to nothing.
How about that?
Related posts:
Get Out of $30,000 or More of Credit Card Debt