"Get Quick and easy cash… Whatever you would like it for, get cash online right away! Just fill in your personal details and get the loan application started now!"
Sounds familiar? If you require fast cash and nobody around has a money tree to help you at that moment of desperate need, it is obvious to look around on Google and get hundreds of such results for your search.
If you are thinking "I need cash now" then there are only two ways one borrow finance or cash-in your belongings to make fast funds. However, there are very few online providers that will help you find cash lending options using sophisticated search mechanisms. Hence here are some tips and tricks that allow you to overcome a financial crisis by doing certain things and make relatively better choices.
8 Options for Those "Uh-Oh, I Need Money Now!" Moments
1. Sell off unused items, furniture and gift cards
Run a look through your house, arrange that cluttered cupboard/ bookshelf or take a glance at gifts you have received during the previous years. You might find something to put on sale using selling apps like Craigslist, LetGo, Buffalo Exchange and many more. If you aren't using the stuff or books have dust on them, it means they are not needed.
Instead, pawn or sell those books, clothes, used furniture, utensils any other possession that's taking up space in your house so that you make room for that desperately needed cash. You might come across unused gift cards that are lying and not expired yet. Of course, you cannot put them for sale online but you can reach your family and friends who are willing to buy them.
You can also check out our article detailing 14 Ways to Make $50 Fast.
2. Motivate your debtors to pay back
Put some strain on your memory and recall if you have lent cash to any of your friends, acquaintances or family members in the past. If yes, it's time to pick your phone and ask them to pay back! They can understand your situation and pay your cash back. Do the same to collect debts from others whom you have helped in need.
3. Get Advance from Employer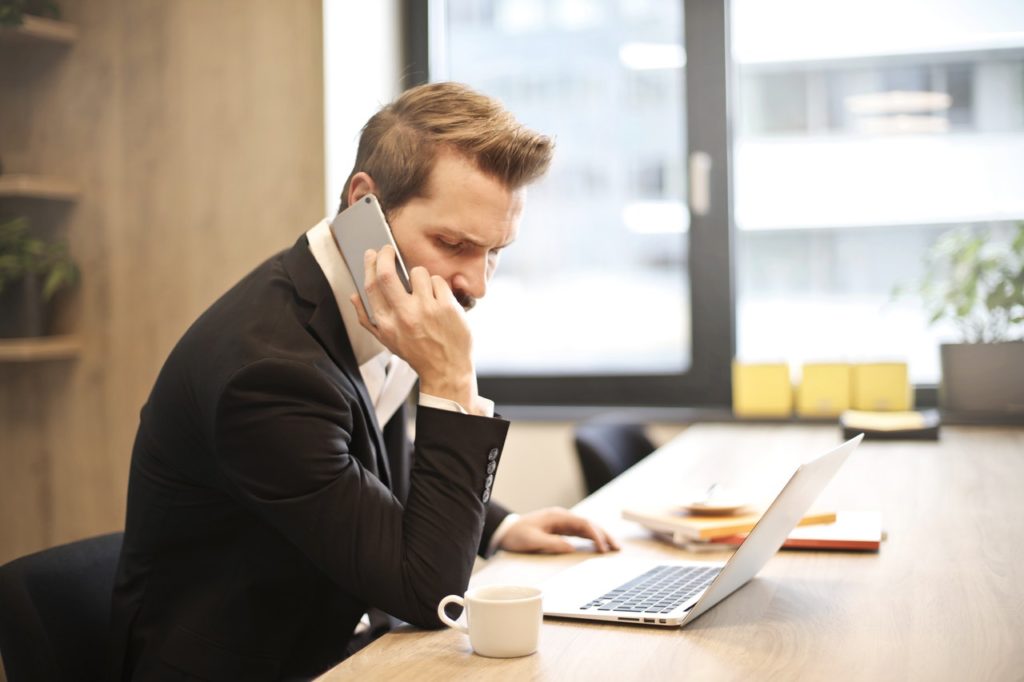 This might sound a little unusual but you won't know if you don't approach your employer. If you have built that rapport and trust just give it a try. It might work for you and your boss or employer will probably grant you advance on your paycheck. If you get an advance of say $500 you can pay back $250 from the next two paychecks. Just make sure you pay back in time in whatever parts you can.
4. Secure Credit Card Advance Carefully
It is basically a short-term loan taken on a credit cards credit line. When you are short of cash this option seems tempting just to pay that odd bill or purchase something online. It seems as simple and convenient as going to an ATM, swiping the credit card with the correct pin and get the cash withdrawal done. The catch is heavy credit fees applied for such cash advances on credit cards. Also, this might work only if you have a good credit score. What if you don't have a credit card at all? Read on there are options better than this.
5. Go for Payday Loans Online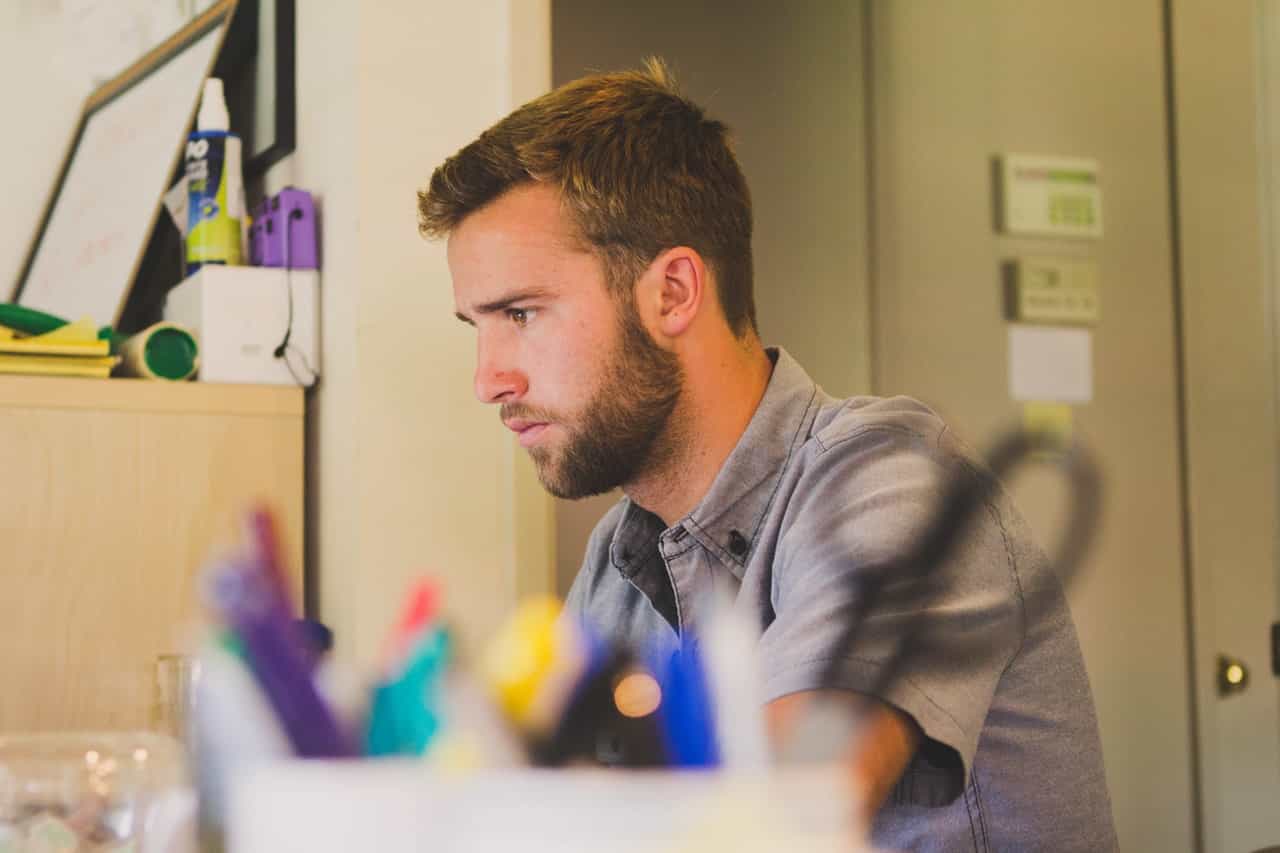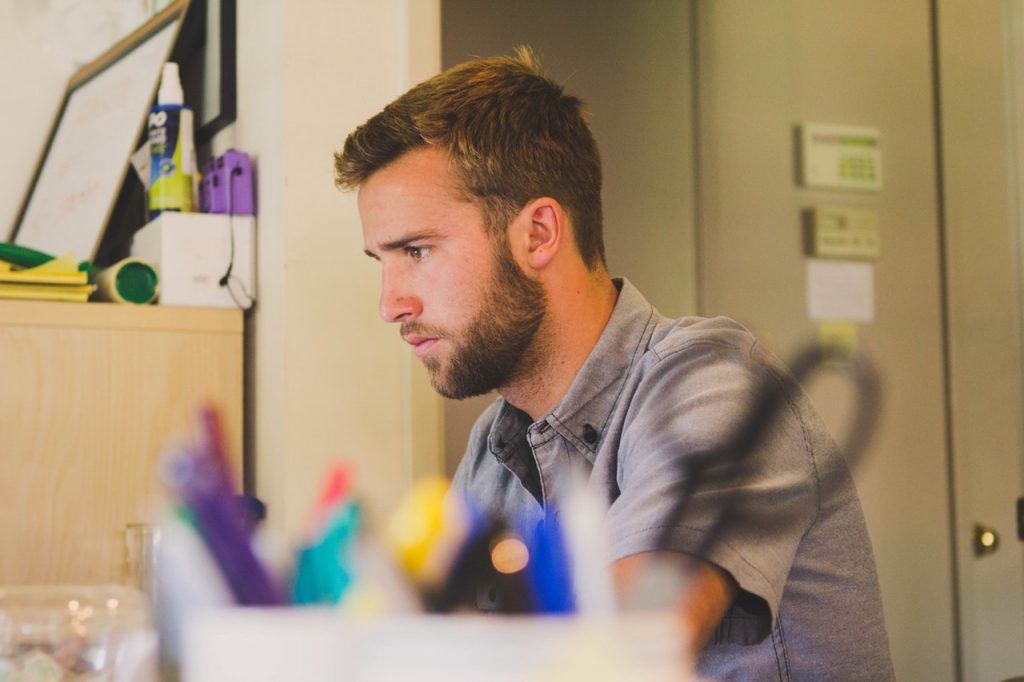 You can apply for online payday loans as they are convenient, safe and secure without having to leave the comfort of your house. These loans will usually help bridge the gap between paychecks and keep you guarded against loan sharks. Proven that you won't pay a lot for short-termed payday loans, be careful that you do not miss even a single repayment.
6. Get Refunds or Soda Can Deposits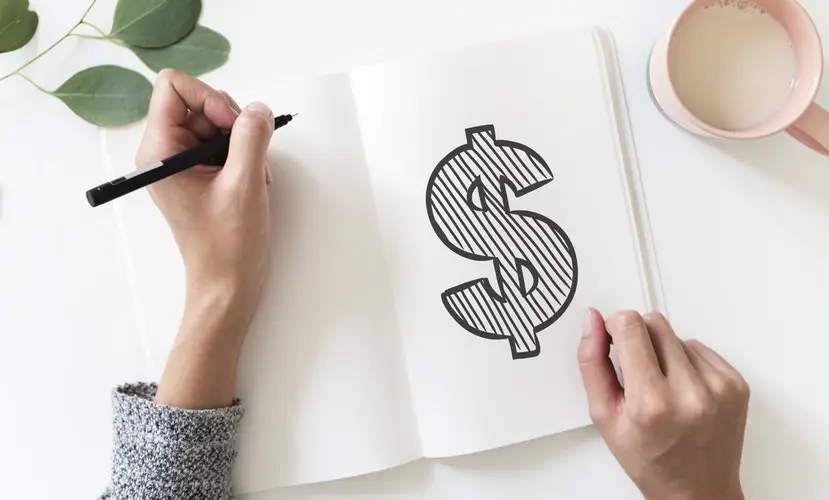 Many stores provide 30 days or 90 days return policy. So if you bought something new during the last few months and its unused return to the store and get some quick cash. There are around 10 states with bottle bill, so if you reside in one collect empty soda cans at home, work and ask friends to donate it so that you can carry them to the store for the refund.
7. Get Online Cash Advance without Credit Card
Cash advance on Credit cards can be taxing. In order to avoid hefty credit card fees try the online cash advance options through finance partners. The best part of this option is that there is no hard copy paperwork or fax required as you can apply using both the website and the mobile application.
Many times payday loans are confused with cash advance loans but payday loans are typically repaid on your next paycheck which is not true for a cash advance. Also, there is no obligation to accept any term that you find difficult to handle. All your queries will be taken care of and explained in a simple language. Soft credit checks and paybacks in a matter of weeks instead of months are typically attractive.
8. Go for a Personal Installment Loan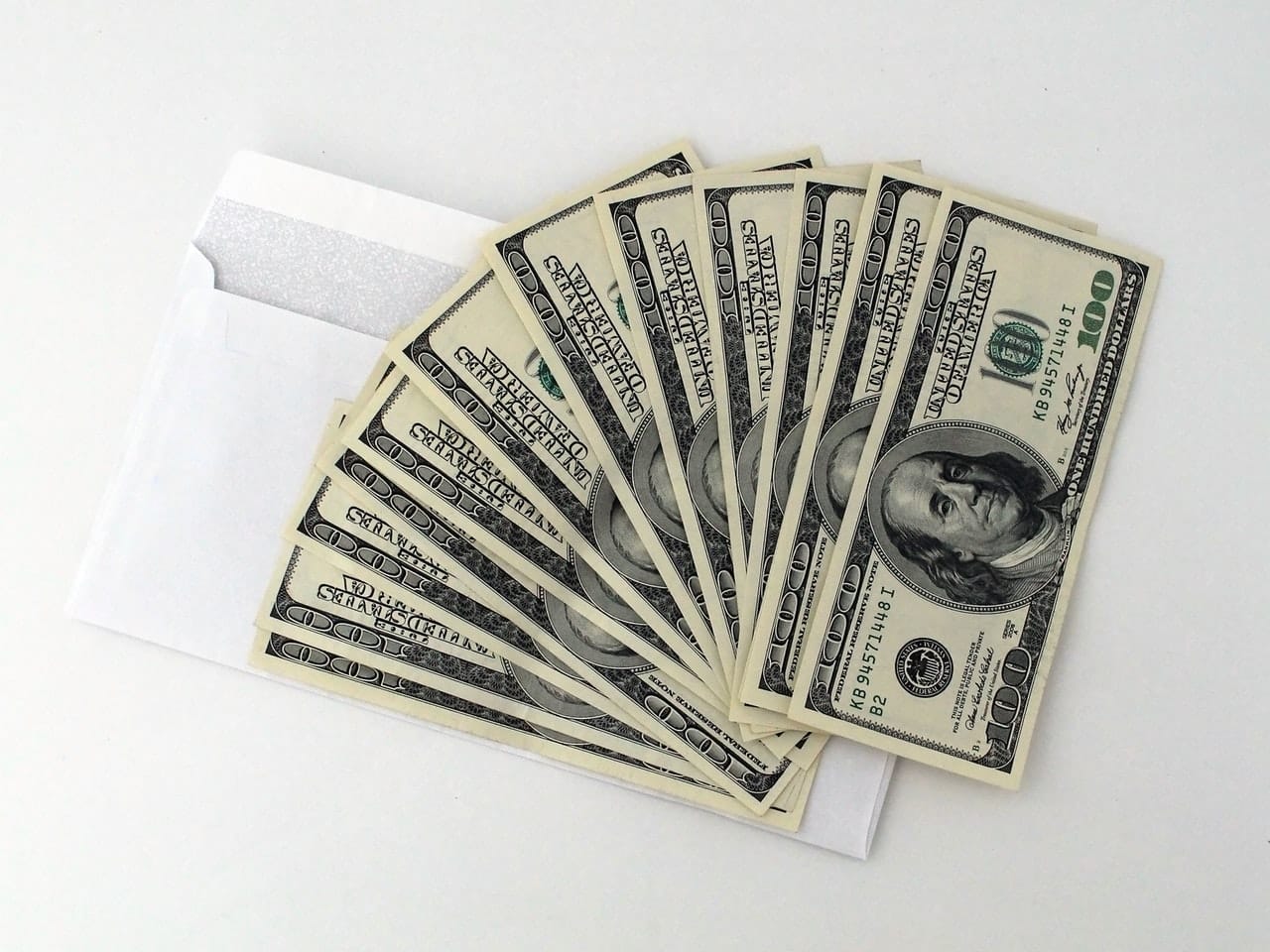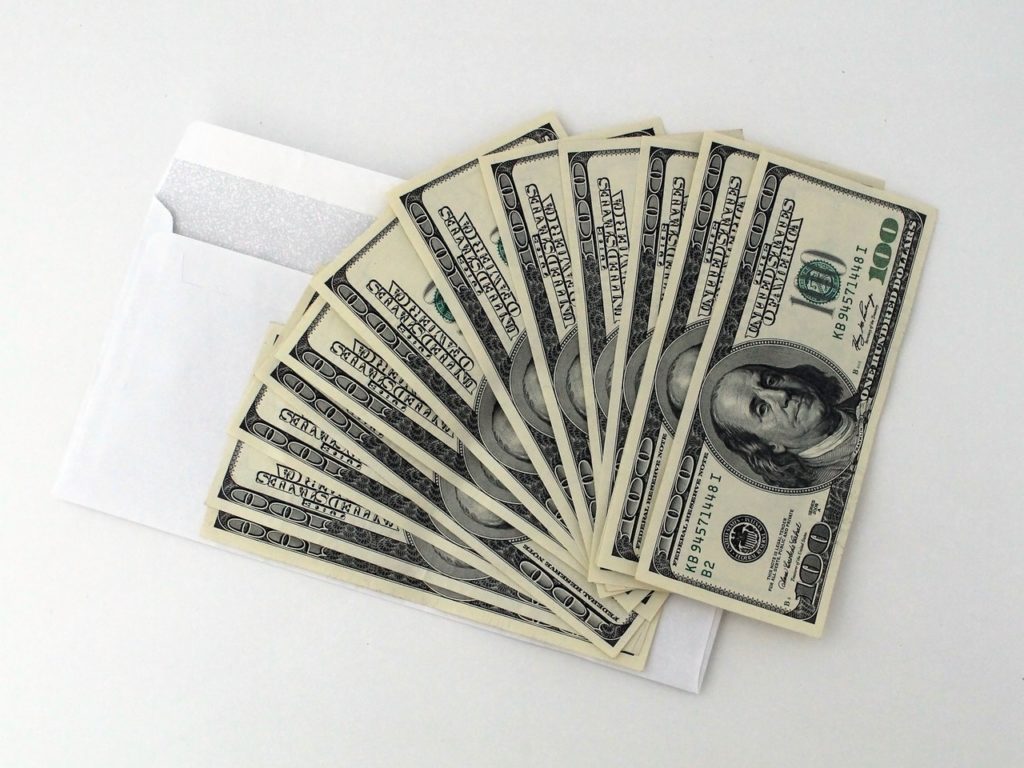 Sometimes you might be allowed a little longer to payback for a cash loan. Personal installment loans can be short term or long term depending on loan amount. It can fulfill your financial need for today by allowing you to pay back one installment period at a time instead of lump-sum on next paycheck. Remember it is a short-term lending solution for temporary financing needs, not a replacement for long-term financial arrangement.
Hence choose responsibly and apply for a loan that you would be able to repay. Follow the above tips and tricks, keep calm and let the latter take care of the rest!