Receiving gift cards is fantastic, but making sure you can actually spend the balance is the best part. That's why learning how to turn Visa gift cards into cash might be a smart method to ensure that you utilize everything on your card — and to ensure that you don't lose money on it.
You might be wondering if there is a simple, fast and easy way to turn Visa gift cards into cash — the answer is yes!
Because there are a lot of ways to make money online and a lot of these sites payout via Visa gift cards, which is the second-best option if they don't offer payment through PayPal.
While it's still money, it's definitely not as good as cash. So what do you do when you want to convert a Visa gift card to cash? Well, if you want to get cash from a Visa gift card, you have some realistic options.
Let's get started.
Getting Cash Back from a Visa Gift Card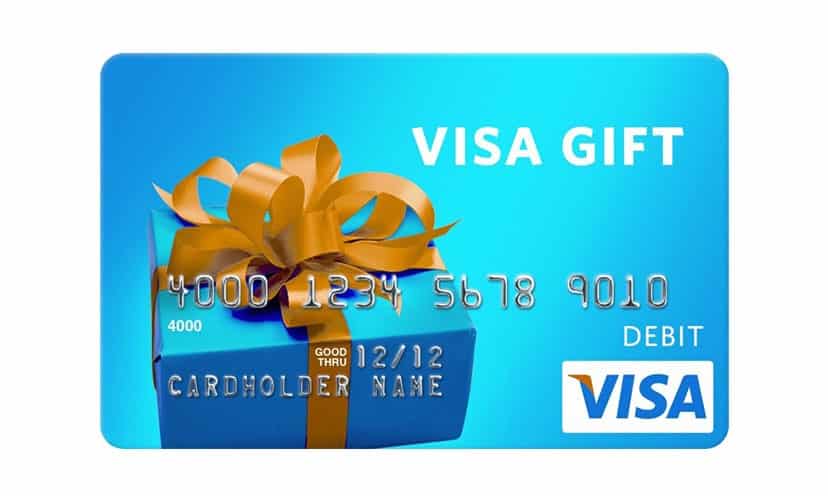 Yes, conveniently there are some ways that you can get cash for your Visa gift card and we will go through them today. By now, you probably already know that there are a handful of ways to get your hands on Visa gift cards for basically free. Then, you can convert them to cash using the methods below.
Here are common questions people ask about how to get cash from a Visa gift card:
Can you turn a Visa gift card into cash?
You can get cash from your Visa gift card by using it to pay your bills, resell it, buy a money order with it and finding ways to pay yourself with it. You can also opt to cash it out through an app called Prepaid2Cash or find a gift card kiosk near you. The Prepaid2Cash app makes getting cash for your Visa gift cards easier than ever before.
How can I get money off of a gift card?
Take it to a gift card exchange kiosk or sell it online or near you via a selling app
or Facebook Marketplace.
Can you withdraw cash from a Visa prepaid card?
The all-purpose Visa Prepaid card is a prepaid card that you can use to withdraw cash, pay bills or make purchases anywhere Visa Debit cards are accepted, in-person or online.
Can I transfer money from a Visa gift card to my bank account?
Venmo lets you add Visa gift card balances as long as the transfer isn't blocked for fraud protection reasons. You can transfer the balance to your account after it is loaded.
1. Sell Your Visa Gift Card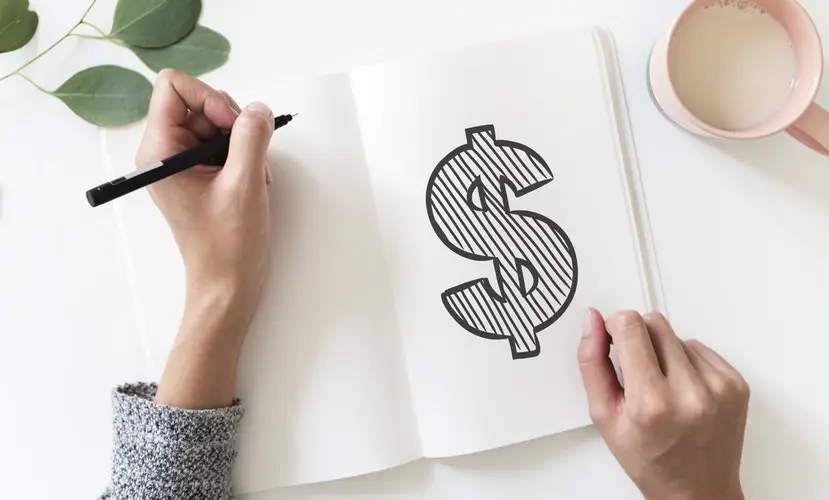 You may not able to get the cash from a Visa gift card in the traditional ways like at an ATM or cash back after a purchase, so you can consider selling it online.
You can sell it on sites like Raise, CardCash, Giftcard Zen, and Cardpool that'll buy your Visa gift card in exchange for cash. If your gift card is a virtual one, you can get instant cash for it.
You can also opt to cash it out through an app called Prepaid2Cash or find a gift card kiosk near you. The Prepaid2Cash app makes getting cash for your prepaid cards and gift cards easier than ever before.
Download the free app, create an account and you are ready to go! Prepaid2Cash charges a small processing fee and will direct deposit proceeds to your bank account or pay you cash for your Visa gift card.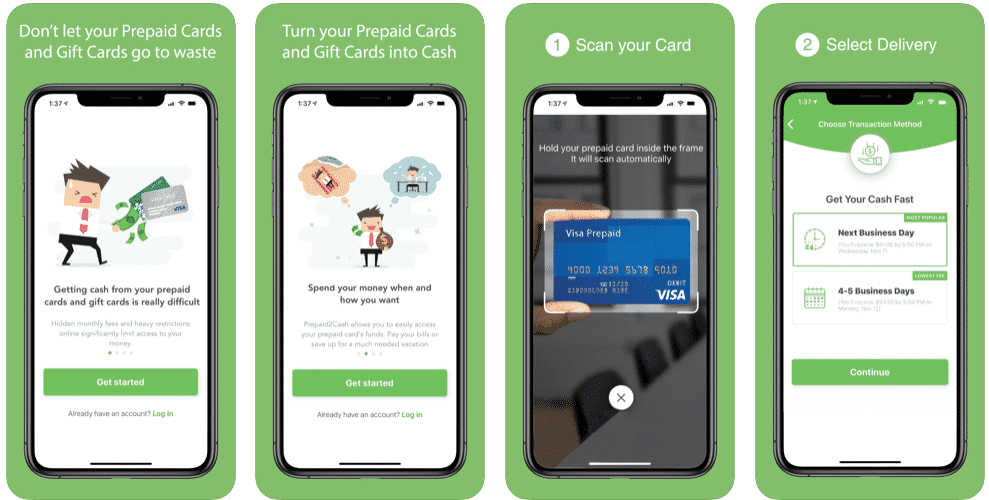 Prepaid2Cash charges the lowest fees in the market and you can choose to receive your money the next business day or in 4-5 business days. It is available for both iOS and Android devices.
2. Buying Products to Resell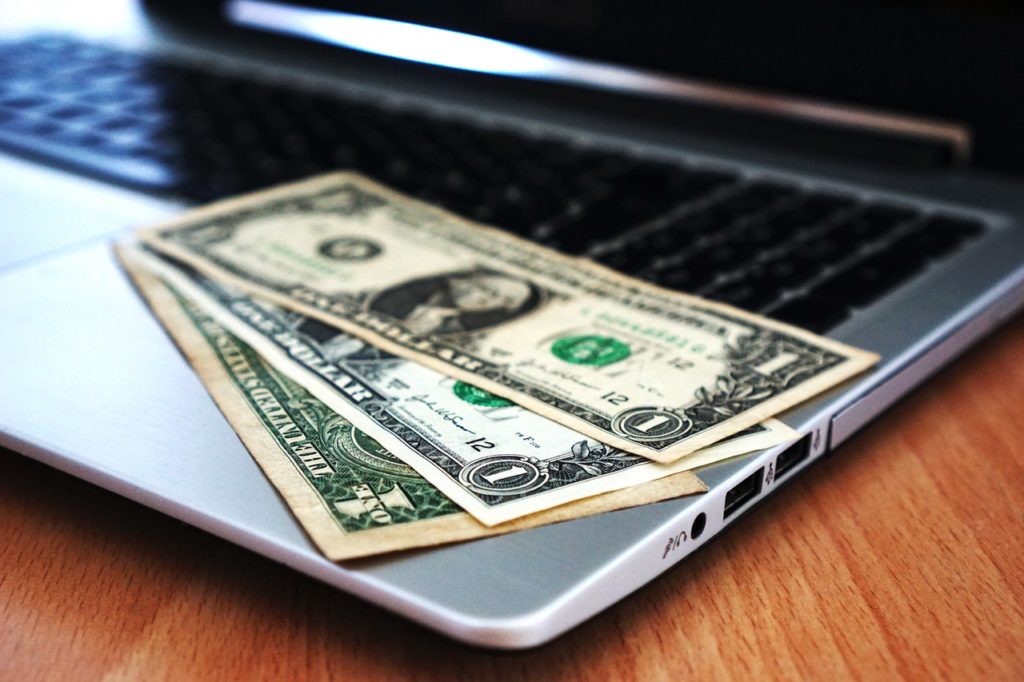 Another option to get cash for your Visa gift card and also make some extra money is through flipping items like phones or other items.
Check out the best sites for deals and coupons and see if you spot a deal on an item that you can resell for more.
Just add your Visa gift card on your PayPal Wallet and use that to make the purchase.
Then once you get the product, you can use selling apps, eBay, Craigslist or Facebook Marketplace to resell the item at a profit or breakeven to get your money back.
If you sell your product locally, you can get cash in a matter of days.
3. Pay Your Bills with Your Visa Gift Card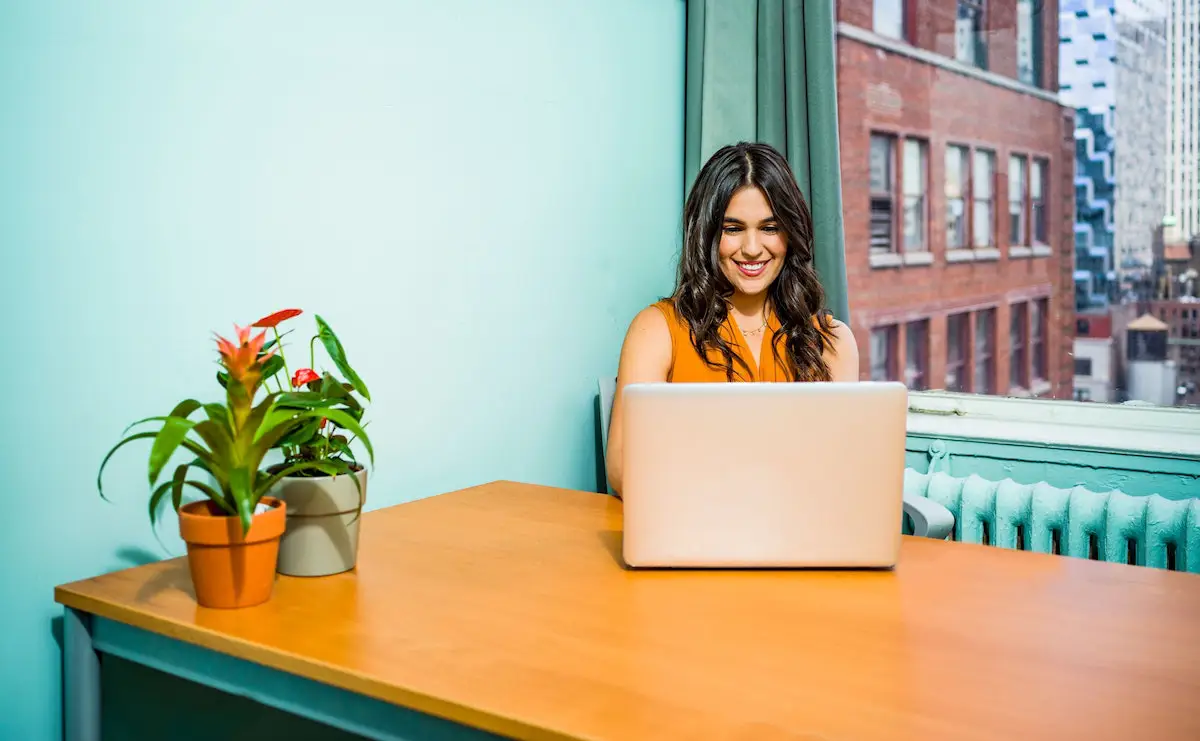 Plastiq is the only way to maximize Visa gift cards by allowing you to pay for virtually any expense on them. Pay rent, taxes, even business supplies, to skyrocket your rewards, simplify payments and use your visa gift cards in the ways that make the most sense for you.
Pro-Tip: Sign-up for Plastiq through this referral link and get $500 worth of payments fee-free after you make your first payment.
Besides using a company like Plastiq, you can also use it to pay regular bills or make local purchases. It's definitely possible to pay utility bills, in most cases, Visa gift cards are accepted by billers that accept normal Visa credit cards. Have a monthly gym membership or an electricity bill to pay? It's likely that they'll take your Visa gift card for payments.
4. Resell Your Visa Gift Card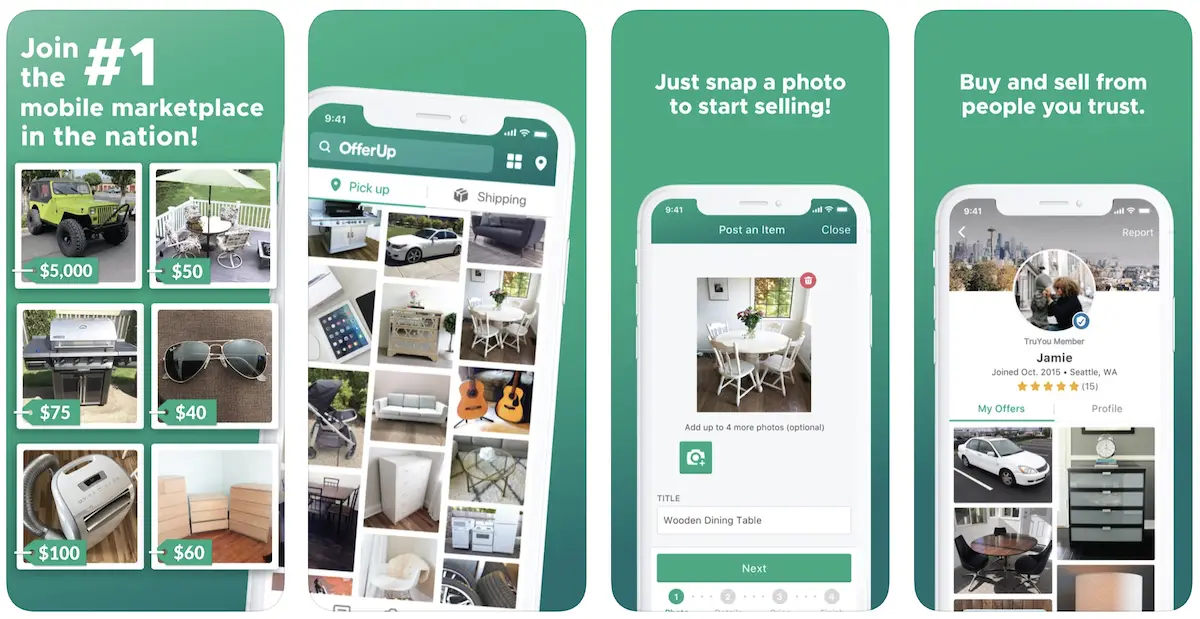 This is a pretty straightforward method of converting your Visa gift card to cash. You can list your Visa gift card on local selling apps and get cash right away if you can find an interested local buyer. Keep in mind that you will likely lose 5% face value of the value of your gift card by selling it here as many buyers will low-ball you with offers.
But you can increase your odds of selling it by listing it online on classified sites such as Craigslist or eBay to liquidate your Visa gift card. While selling it locally reduces the fees you pay, you'll likely get a solid exchange rate by selling it online.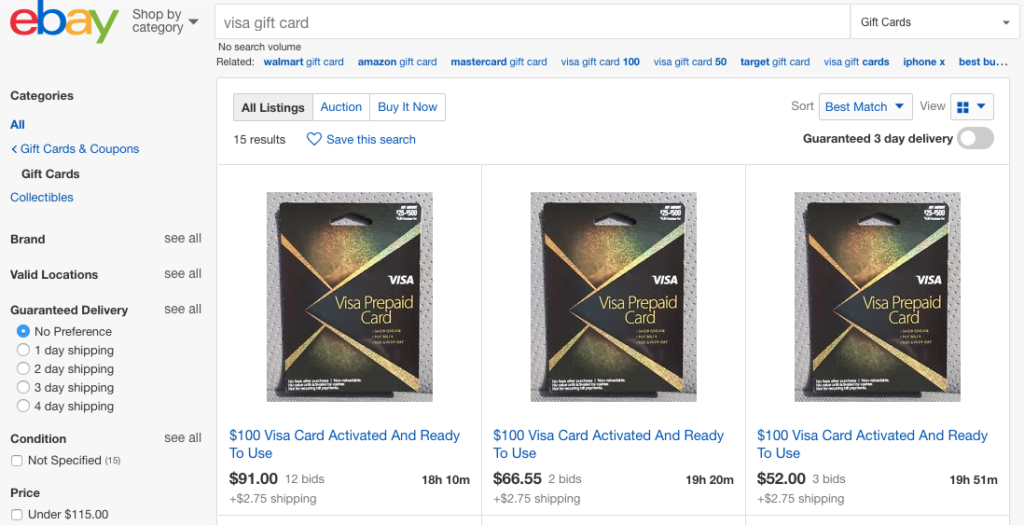 For example, on eBay, at times you can get the exact value on the Visa gift but just keep eBay fees in mind. They are known as selling fees and they're a percentage of an item's total sale price. For most sellers, it's 10% or lower in 2020.
Overall, selling your gift card is a great choice if you wanted to get rid of it quickly and get straight cash.
5. Buy a Money Order With It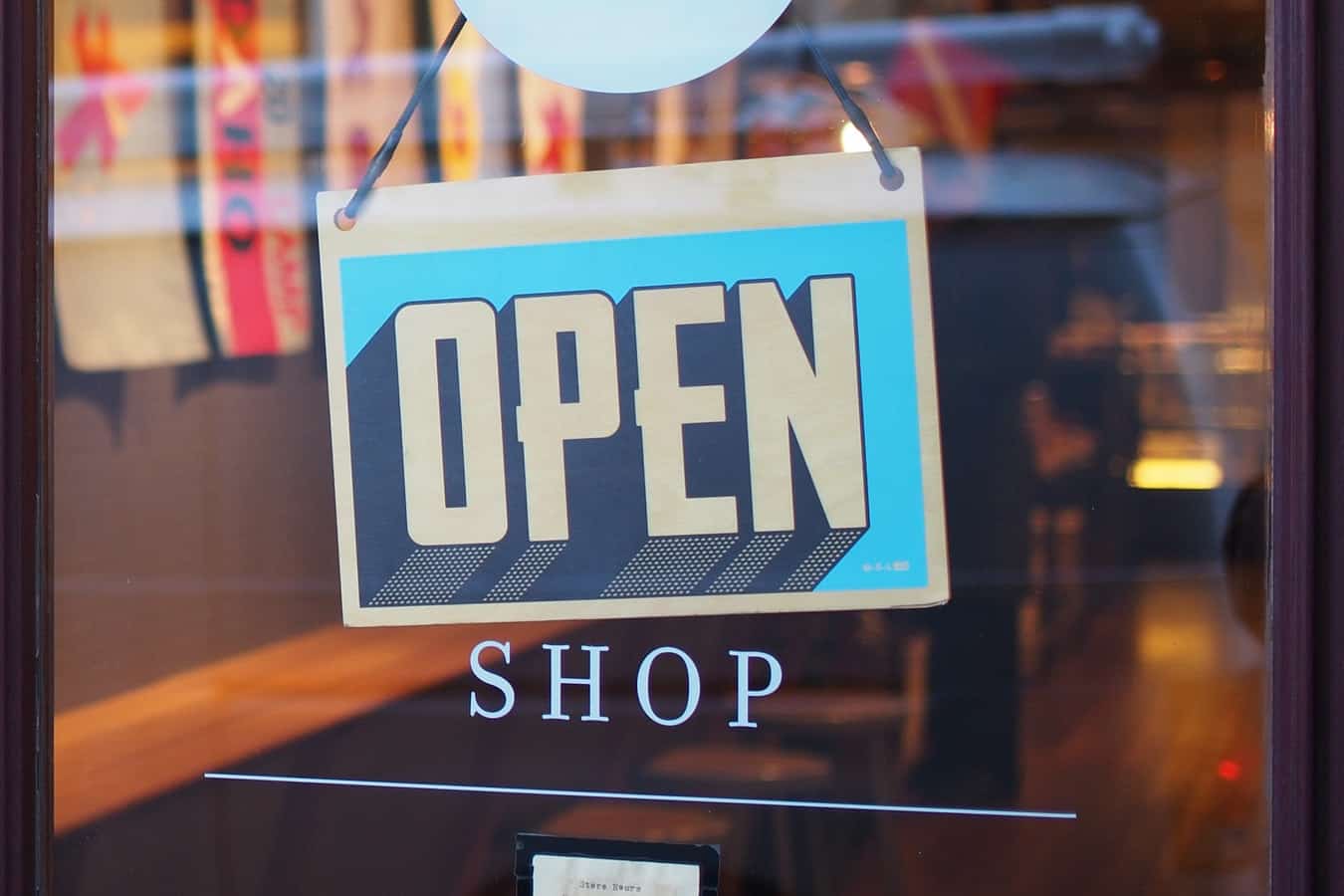 If you have a PIN you can go to a retailer like Wal-Mart or any place that sells money orders, purchase a money order then deposit the money order into your account. Money orders will only cost you a .70 cent fee (on average) and you're done.
This method may not work anymore as stores force non-chip cards to use credit rather than debit, even with a PIN. However, not all retailers have integrated this into their POS system.
6. Get a Merchant Refund
In my opinion, this is the easiest and best way to get cash for your Visa gift card, however, it may be a bit unethical. All you would have to do is buy something from a retailer with your Visa gift card and return it a few days later.
Some stores will process your return and give you cash since you paid via debit. This method is pretty simple too and is not against store policy. This may be the best way to get cash back, the entire amount too, from your Visa gift card. The best part is that you get to walk away with cash!
7. Find Ways to Pay Yourself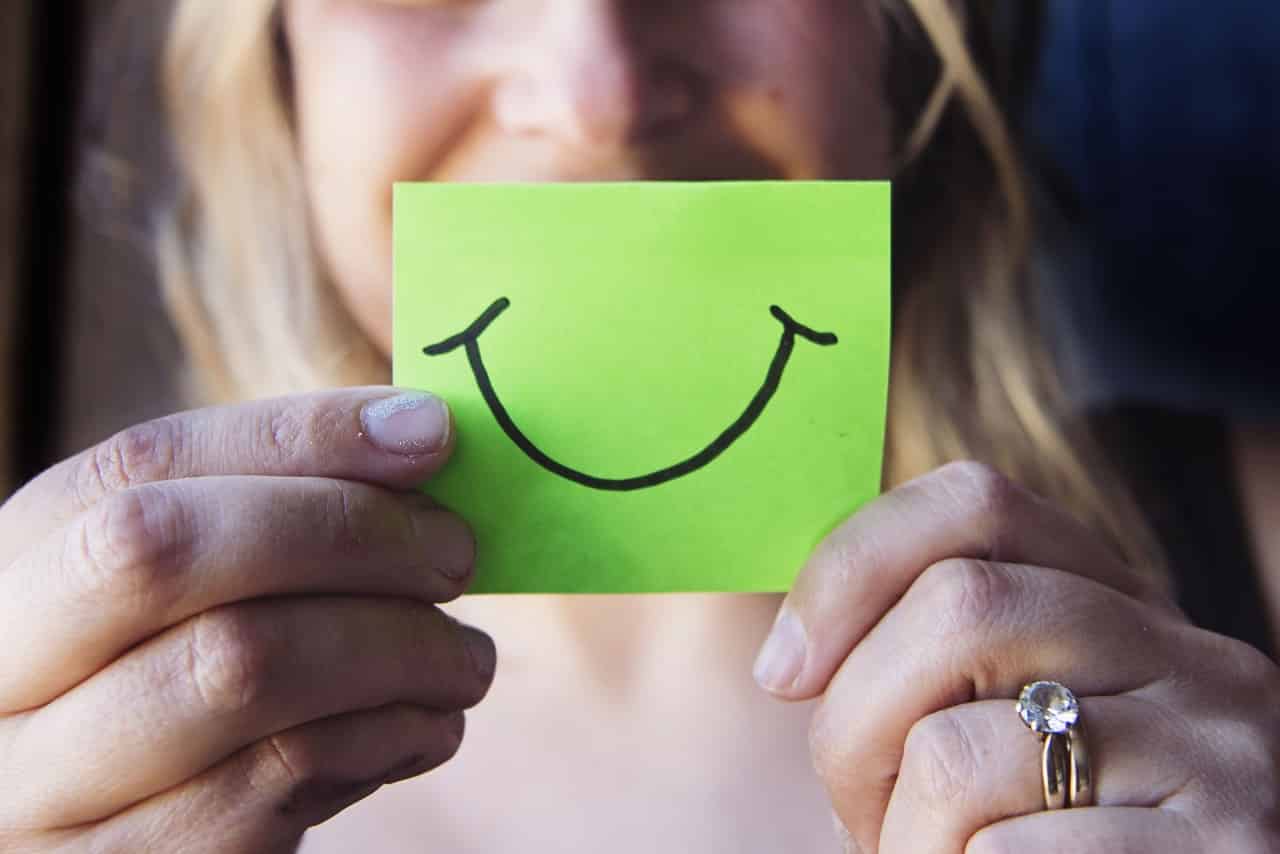 I don't advise trying this as it is against PayPal's TOS but some people have mentioned online that they paid themselves with ease. Do this at your own risk of losing your account.
The process is simple though, you could get a friend to send you money and have them use the card. The only caveat is that you would lose 3% in the process due to PayPal's fees. I don't recommend this, however, it is an option.
8. Transfer the Balance Using Square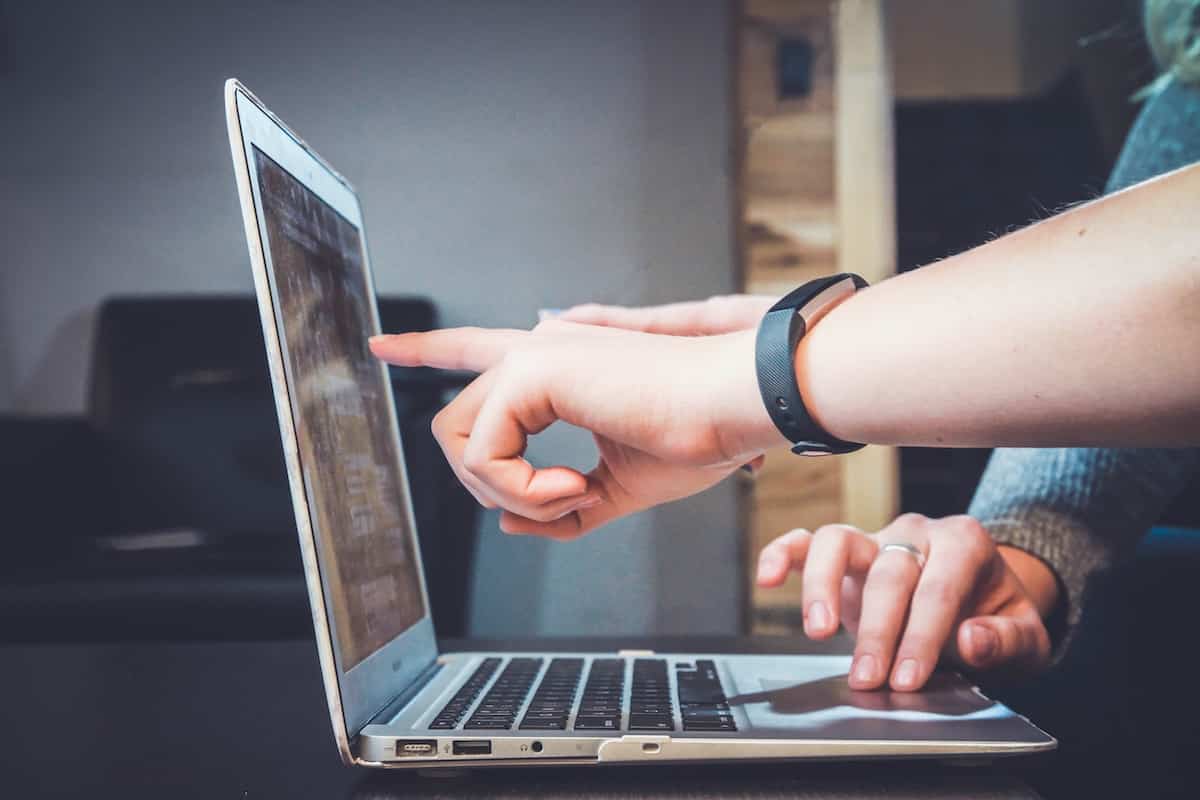 You can try using a company called Square to transfer a Visa gift card balance to your bank account. This method allows moving the entire gift card balance right into your account.
However, it may not work for everyone as the company Square has caught on and doesn't allow it. If you wanted to give this method a shot, there is an explanation here.
9. Use the Cash App to Send Yourself Money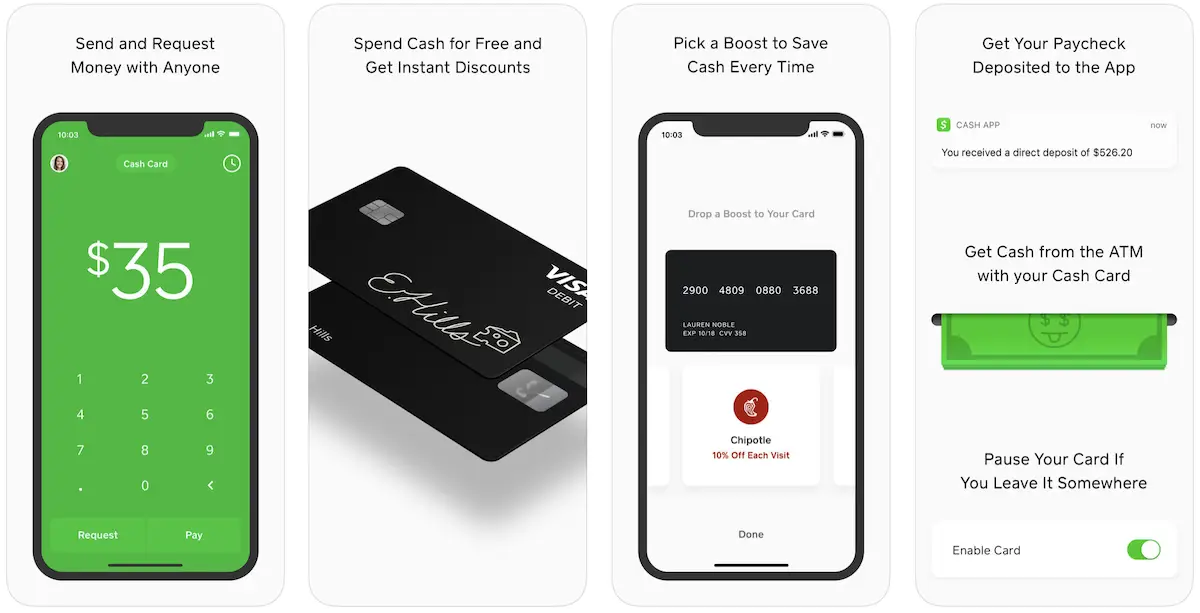 This option is new and gives you the ability to transfer the full Visa gift card balance. However, it may not work for everyone as the app has caught on and doesn't allow it. But it's pretty easy to do, first, download the free Cash app for iOS or Android.
Then you can send yourself money using your Visa gift card as the funding source. In order to receive your money simply add your bank account in order to receive your full balance. Just know that there is a 3% fee when personal payments are sent from a credit card when using the Cash app.
However, that's not that high compared to other options. For example, If you are trying to cash out a $50 gift card, you'll only lose $1.50 in fees.
Pro-Tip: If you sign up using this link, you'll get a free $5 to help cover the fees. Or check out the latest Cash app referral codes.
Offers $5 bonus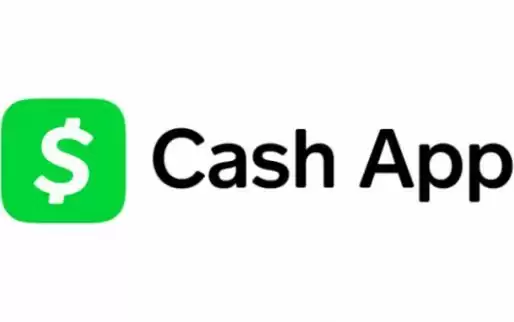 Cash App
Use Cash App free money code KPHNBSJ to get an INSTANT cash bonus! Just swap $5 with a friend through the app to qualify.
Cash App is a mobile payment service available in the United States and the United Kingdom that allows users to transfer money to one another using a mobile phone app.
Get Started
Converting Visa Gift Cards to Cash
These are the top ways to get cash for your Visa gift card. I hope you found this article useful.
If you wanted to find ways to make Visa gift cards you can check out these apps that pay you real money.
Do you know of any ways to get cash out of a Visa gift card that I missed?
Earn $200 bonus