Did you know that in 2020 alone, consumers downloaded over 5 million mobile apps between the Apple App Store and Android's Google Play store? Since then, those numbers have likely grown with the popularity of mobile applications.
Mobile apps include everything from calculators and games to retailer apps and more. Financial apps are an entirely different sector, with plenty of them available for download to help you better manage your money.
But how many of those mobile apps can help lend you money? Among them lies Dave, a cash advance app that lets you borrow up to $500 from your next paycheck.
Dave is only one of many cash advance apps that can help you acquire emergency funds should you need them. All the same, it's a good idea to compare these options to find the best cash advance app that works for you.
Our guide includes an overview of Dave's basic features, as well as how it compares to other cash advance apps. We'll also break it all down into a simple pros-and-cons list to help you get a feel for what Dave can offer you.
Are you ready to dive into our Dave app review and learn more? Let's get started!
What is Dave
Get up to $500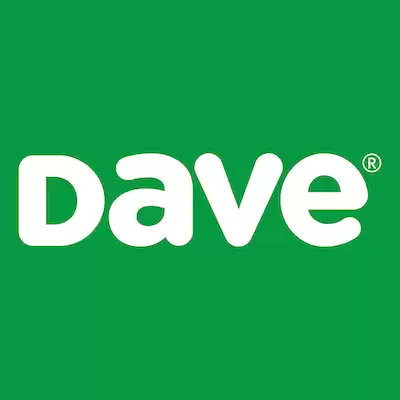 Dave
Meet the banking app on a mission to build products that level the financial playing field
Get paid up to 2 days early, earn cash back with Dave Rewards, and get up to $500 with ExtraCash™ without paying interest or late fees
Join millions of members building a better financial future
Open Account
We've ranked Dave as one of the best cash advance apps out there if you need money quickly and don't want to take out a personal loan.
When you need to bridge your checking account to make payments, cash advance apps like Dave can lend a helping hand.
With Dave, you can get up to $500 without paying any interest or negatively impacting your credit score.
Short-term loans, often called payday loans, with Dave are often a great safety net you can turn to when times get financially tough.
Dave was founded in 2017 by Jason Wilk, who is the current CEO. He wanted to give consumers a financial friend they could turn to in times of need.
The monthly subscription fee for Dave is $1, plus any tips your generous heart feels like donating. These tips, however, are not required.
When you open an account with Dave, you'll also open a spending account, which is more or less a checking account. The Dave Spending Account doesn't have any overdraft fees and doesn't charge you if you have a low balance.
How Does Dave Work
If you need cash now and don't get paid today, you may need a cash advance. This advance comes from your paycheck that you'll receive in a few days and doesn't require taking out a full-on loan.
Many consumers find even the best instant money apps offer transparent pricing, no interest payments, and the flexibility to pay back a loan when that paycheck does hit.
It's a bit like borrowing a few hundred bucks from a friend to tide you along until you can pay them back.
Dave lets you borrow between $5 and $500 without a minimum credit score. In fact, this cash advance app doesn't even check your credit.
Instead, you'll need to link an eligible banking account to begin.
The account should have:
At least two months of history
At least three recurring direct deposits
One or more deposits totaling at least $1,000 per month
Your income and spending habits also contribute to your eligibility. If you meet these requirements, you're eligible for a Dave account.
Signing Up
When you sign up with Dave, you'll open an ExtraCash account you can use to manage your cash advances.
Your balance will start at $0 and when you request and receive a cash advance, that balance will then drop into the negative.
As you transfer money into your checking account, that balance should increase up to $0 or more. If that's the case, you don't have to worry about making your monthly Dave payments.
However, if you do not have enough funds to cover your balance due, Dave will withdraw partial payment until your balance is paid in full.
You may find you're not eligible for another cash advance if you haven't already paid back the first one you drew out.
Signing up requires your personal information, as well as a link to a bank account. This is the account Dave will use to establish your cash advance cap.
Features
When you open an ExtraCash account, you'll also need to open a Dave Spending account. You don't have to use this account if you don't want to, but it can help you better manage your money.
For example, you can use the budgeting feature to track your spending habits and plan for upcoming bills. If you're close to overdrawing your account, you can set up notifications that will alert you before this happens.
The Dave Spending account doesn't require a minimum deposit or balance. At the same time, contribution to the account won't help your cash advance limit go up either.
In addition to these features, Dave also connects customers to side hustles they can do to increase their income. Dave also works with a network of over 32,000 ATMs you can use for free.
Fees
Dave's monthly fee of $1 might be minimal compared to some other cash advance apps, but it can also be $1 more than those that are free. You may also have to pay to transfer funds within the hour if you're desperate.
Express fees to receive your funds within the hour will depend on how much you requested. If you're not fond of another fee, you can wait two to three days for the transfer to happen naturally.
Dave also lets you tip up to 25% of the advance amount they grant you. However, this is not required to use the Dave app.
Build Credit with Dave
Dave has partnered with LevelCredit to offer members the chance to improve their credit scores by way of reporting positive payment history.
With this factor accounting for 35% of your overall credit score, it's a great way to get an extra boost if you need it.
Currently, Dave members can enroll in this credit-building plan for free. Dave advertises that the service costs $100 per year otherwise.
To begin reporting your utility and rent payments to Experian, TransUnion, and Equifax, simply set up direct deposit and tell LevelCredit which payments you want to track. Each month, your payment history reports to all three bureaus.
This service from Dave and LevelCredit doesn't require a credit check.
Dave Pros and Cons
Borrowing money isn't all peaches and cream. Here's an overview of what Dave can offer you.
Pros:
Potentially cheaper than overdraft fees (if your bank still charges them)
Build credit with rent and utility payments through LevelCredit
Borrow money with little to no fees
Account balance push notifications
Cons:
Requires access to your bank account
No savings or investment accounts
Can promote dangerous financial habits
Immediate repayment terms can be restrictive
Dave Cash Advance App Alternatives
We've put together a guide on how to borrow money from Cash App. You can also turn to these cash advance apps if you're not a fan of Cash App.
Cash advance apps like Earnin let you borrow money from your incoming paycheck. With Earnin, you can borrow up to $100 per day or $750 per pay period.
Your eligibility for a cash advance will be determined by how many hours you've worked and reported. Earnin also offers a savings account and free overdraft notifications.
Like Dave, Earnin accepts tips instead of charging members interest. Tips are capped at $14 and there's no subscription fee.
If you want to borrow up to $250 with Brigit, you'll need to subscribe to the $10 per month Plus Plan. This plan doesn't require tips or come with any fees, including interest.
To qualify for a cash advance from apps like Brigit, you'll need to have a Brigit Score of at least 70. Brigit Scores range from 40 to 100 with most people falling in the upper range.
Instant transfers don't incur a separate fee with Brigit. Your account also comes with budgeting tools, free account monitoring, and the chance to repay early or extend your due date.
Learn more about this particular cash advance app in our in-depth Brigit review.
Get up to $250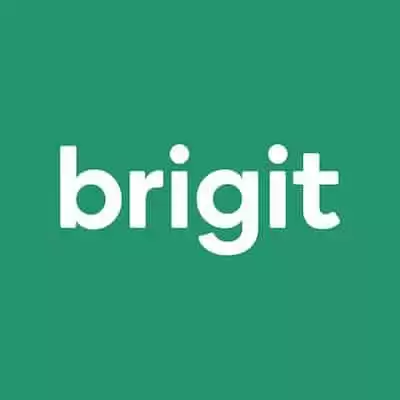 Brigit
Tap to get an advance within seconds
Get up to $250
No credit check is required and no interest
Pay it back without hidden fees or "tips"
Open Account
Brigit Review
Acquiring a $200 cash advance is easy if you're a Chime member. This cash advance app comes with no monthly fee and the chance to get paid up to two days early.
Chime also doesn't require a minimum balance but does give you access to over 60,000 ATMs nationwide. You can also use your Chime card across borders without a foreign transaction fee.
Our Pick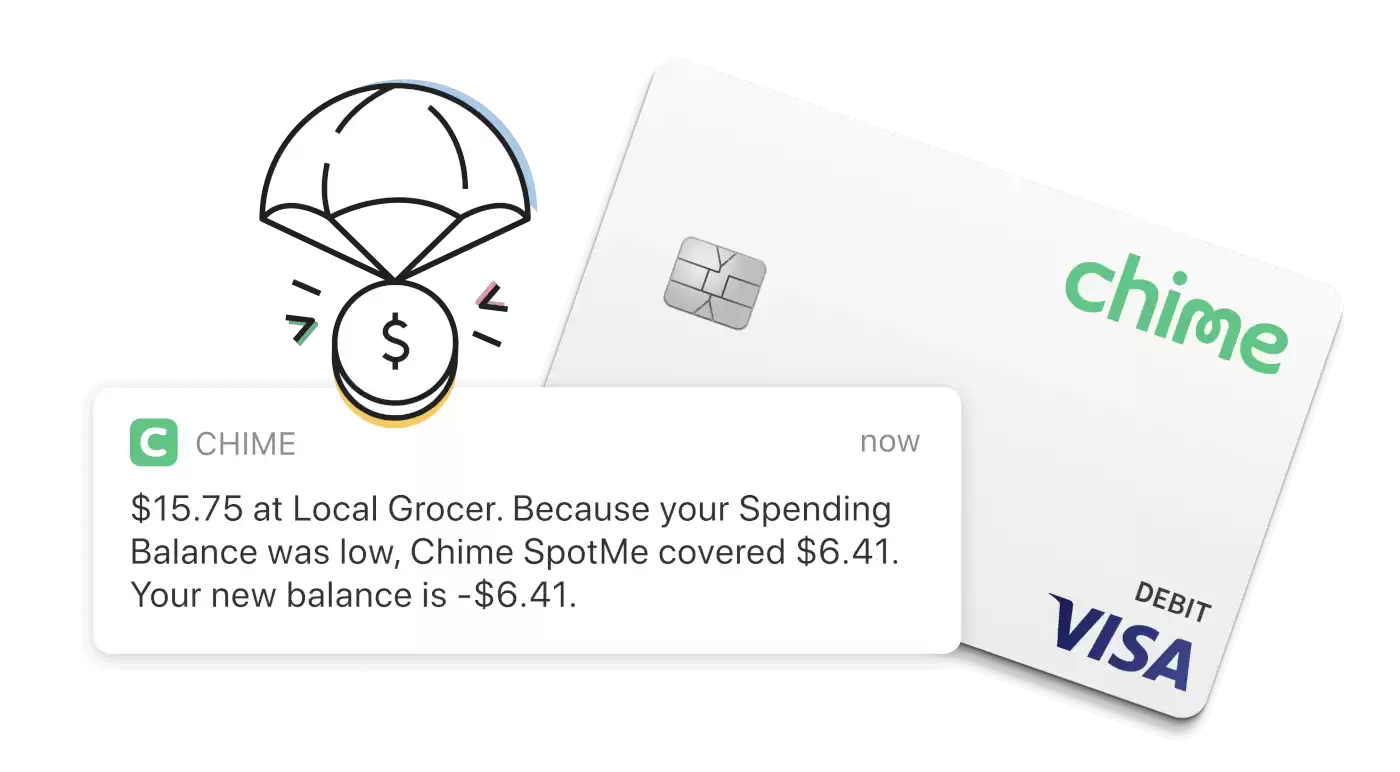 Chime
Experience fee-free overdraft up to $200

*

when you set up direct deposit with SpotMe.
Let Chime spot you when you need that little extra cushion to cover an expense.
Join the millions and make the switch today!
SIGN UP FREE
*SpotMe eligibility requirements apply. Overdraft only applies to debit card purchases and cash withdrawals. Limits start at $20 and may be increased up to $200 by Chime.
Our MoneyLion review covers everything you need to know about getting up to $250 with this cash advance app. Apps like MoneyLion are great for some of the best credit-builder loans out there as well.
There's no credit check or minimum balance required with MoneyLion. You can get your paycheck early with the Instacash feature and there's no monthly fee to worry about either.
If you want to build up your credit at the same time as managing your finances, you can opt for the Credit Builder Plus membership. You can get a credit-builder loan of up to $1,000 with a monthly subscription of $19.99.
Get up to $250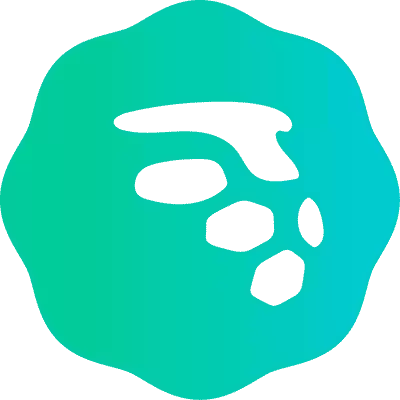 If involving your credit isn't something you want to do, apps like Empower can still help you get a cash advance of up to $250 to cover emergency expenses. Plus, your advance comes without late fees or interest payments.
Empower does charge an $8 monthly fee but you can try the app out for 14 days for free. To qualify for a cash advance, you must make regular direct deposits to your new Empower checking account.
At the same time, Empower does offer Early Paycheck Deposit, which lets you get paid up to two days early. You can also use Empower to budget your finances.
Best cash management account
Empower
Get a no-fee and interest-free cash advance of up to $250
Use AutoSave to automatically set money aside every week
Costs $8 per month after a 14-day free trial
Open Account
FAQs
Is Dave legitimate?
Yes, Dave is a legitimate cash advance app. You can find it both in the App Store and the Google Play store.
How much can you borrow with Dave?
You can borrow up to $500 with Dave. You'll borrow against your next paycheck, which will be used to pay off your remaining balance once it clears.
What fees does Dave charge?
Dave charges a $1 monthly membership fee. You may also pay a fee if you want your advance within an hour, rather than waiting two to three business days for the money to transfer.
How does Dave compare to other cash advance apps?
Dave is comparable in price to some apps while being more expensive than others. In addition to the differences between all the cash advance apps out there, Dave also lets you borrow up to $500, which is high for this type of short-term loan.
Find a Financial Partner with Dave
Personal finance takes a lot of effort, especially for those of us struggling to make ends meet. If you need cash to float you along for a few days until you get paid, cash advance apps like Dave can be the financial resource you've been looking for.
We hope this Dave app review has helped you to see how this cash advance app can help you, whether you're desperate for money or just want to improve your credit score. With Dave, there's no telling what good financial habits you can establish.
The good news about cash advances is that you can use them as much as you'd like without impacting your credit score, given you repay your balances on time. However, they can be a crutch that you could get too dependent on if you're not careful.
At the same time, we all need that boost once in a while. After all, we're all on different financial journeys with various ups and downs.
Get up to $500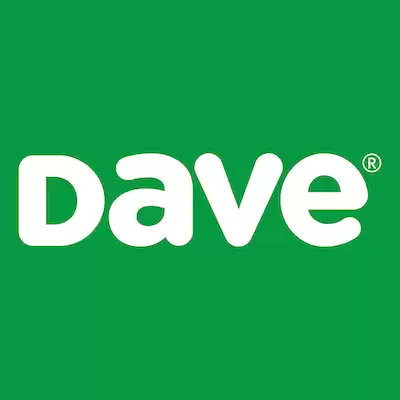 Dave
Meet the banking app on a mission to build products that level the financial playing field
Get paid up to 2 days early, earn cash back with Dave Rewards, and get up to $500 with ExtraCash™ without paying interest or late fees
Join millions of members building a better financial future
Open Account
Our Pick: Albert