Wondering how to be extremely frugal? I'll share some examples of some major changes you can make to your life in order to adopt a more frugal living lifestyle.
Frugal living refers to a way of life that is designed to keep you out of debt and living below your means.
It is a way of life that enables you to spend as little as possible and use the extra cash to pay down debt, take a vacation that you always wanted, or use your free time to spend quality time with your loved ones.
How Does Frugal Living Work?
Frugal living works when you end up spending less money than you earn and you save, and ideally invest the difference.
You really do have more options open to you when living a frugal lifestyle.
There are many ways that you can find ways to save even if you are suffering from crippling debt.
How to Join the Frugal Movement
Becoming frugal stems from simple lifestyle changes such as not cutting the gym membership and exercising at home or bigger commitments such as cutting down to one car for a single household.
In today's economy when wages are falling and product prices rising, what will a frugal person do?
Try to save for the future, of course.
Below are examples of some major changes you can make to your life in order to adopt a more frugal living lifestyle.
1. Move into a smaller home.
Just because you can afford to live in a larger home doesn't mean that you should.
Many of us think that we need the added space that a larger home brings us. In fact, if we got rid of useless clutter and things we don't use, then a smaller home would be more suitable.
You always would save money in the long run because a smaller home will cost you less, saving you money. You don't have to move into a tiny home, but if you are a family household a three, then living in a 6000 square foot home doesn't really make sense.
2. Try renting instead of buying.
This is a split opinion amongst most as many people believe that buying a home is a better investment than renting.
However, if you calculate the interest that you are paying on a mortgage as well of the costs of insurance and maintenance, it works out to be a lot more expensive in the long run.
You can see for yourself in this renting vs buying calculator.
3. Cancel cable subscriptions.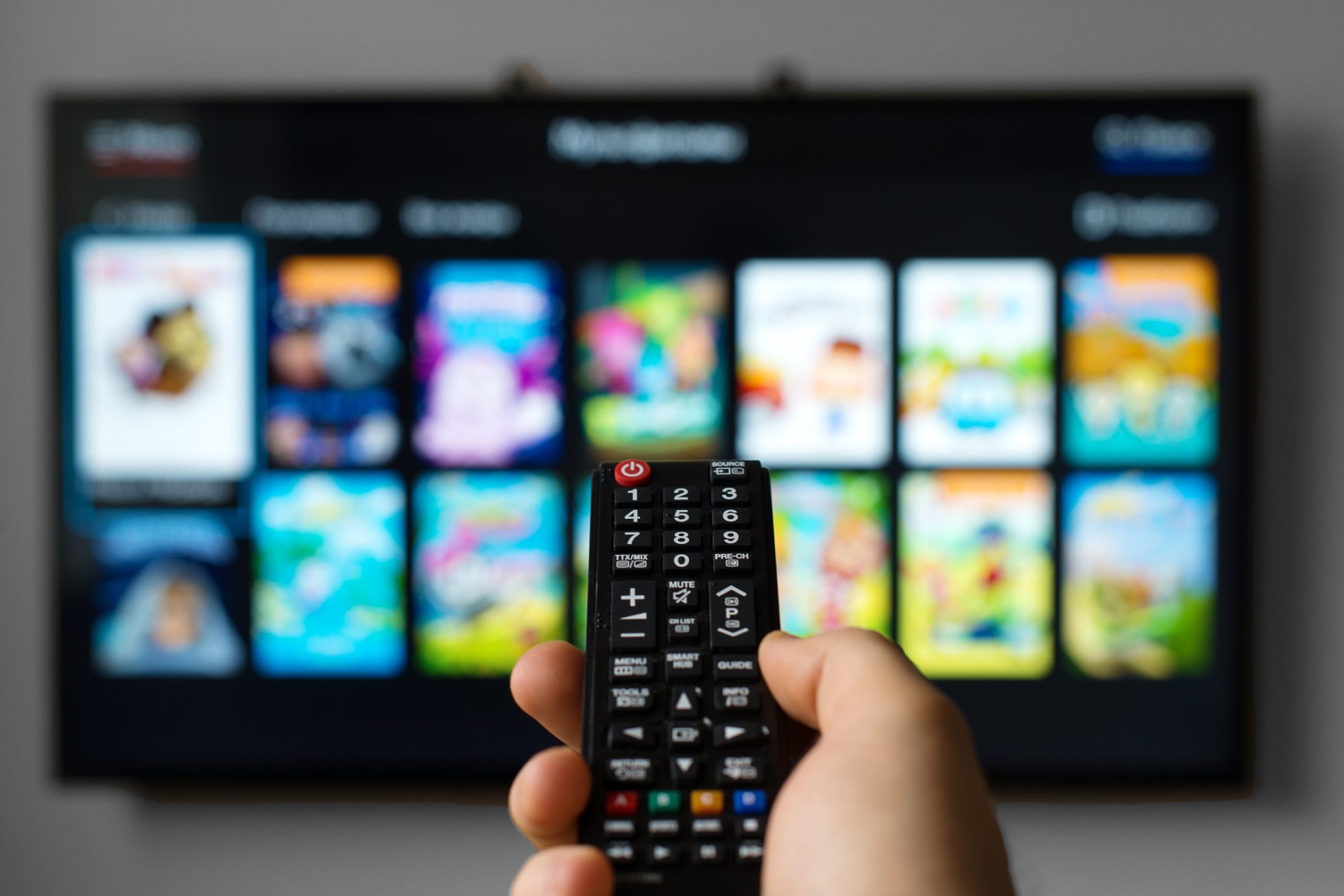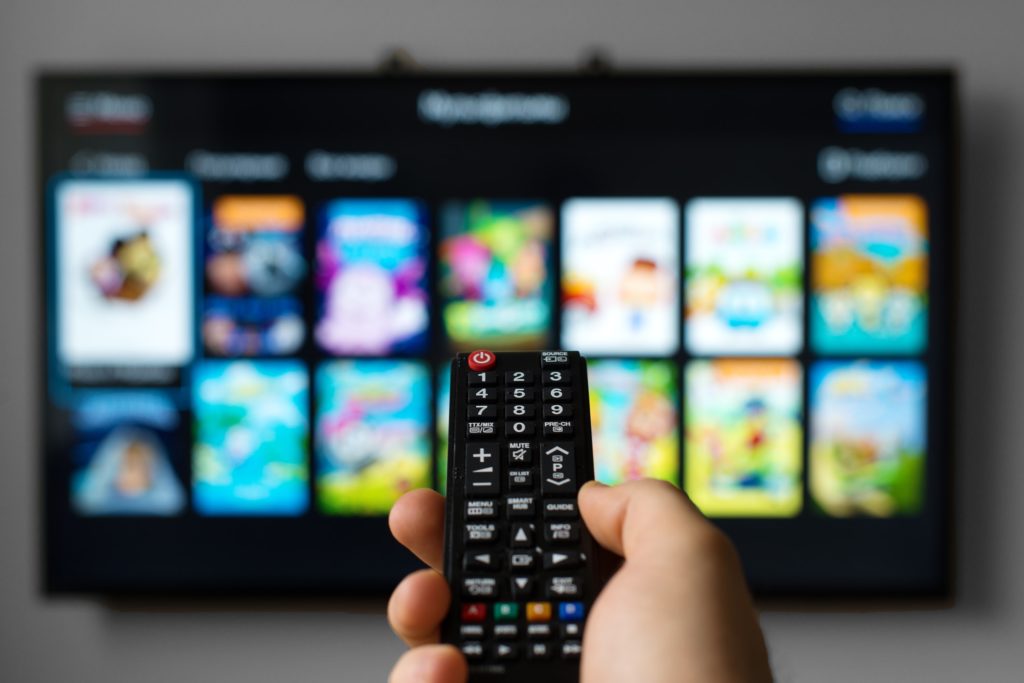 Do you actually use all the stations that come in your cable package? Odds are that you don't and you are wasting money. By getting rid of cable subscriptions you can save a to over the years.
In a practical sense, many of us are not in a position to fully cut the cord but you can always find cable alternatives or even try and get free cable TV.
4. Look around before buying.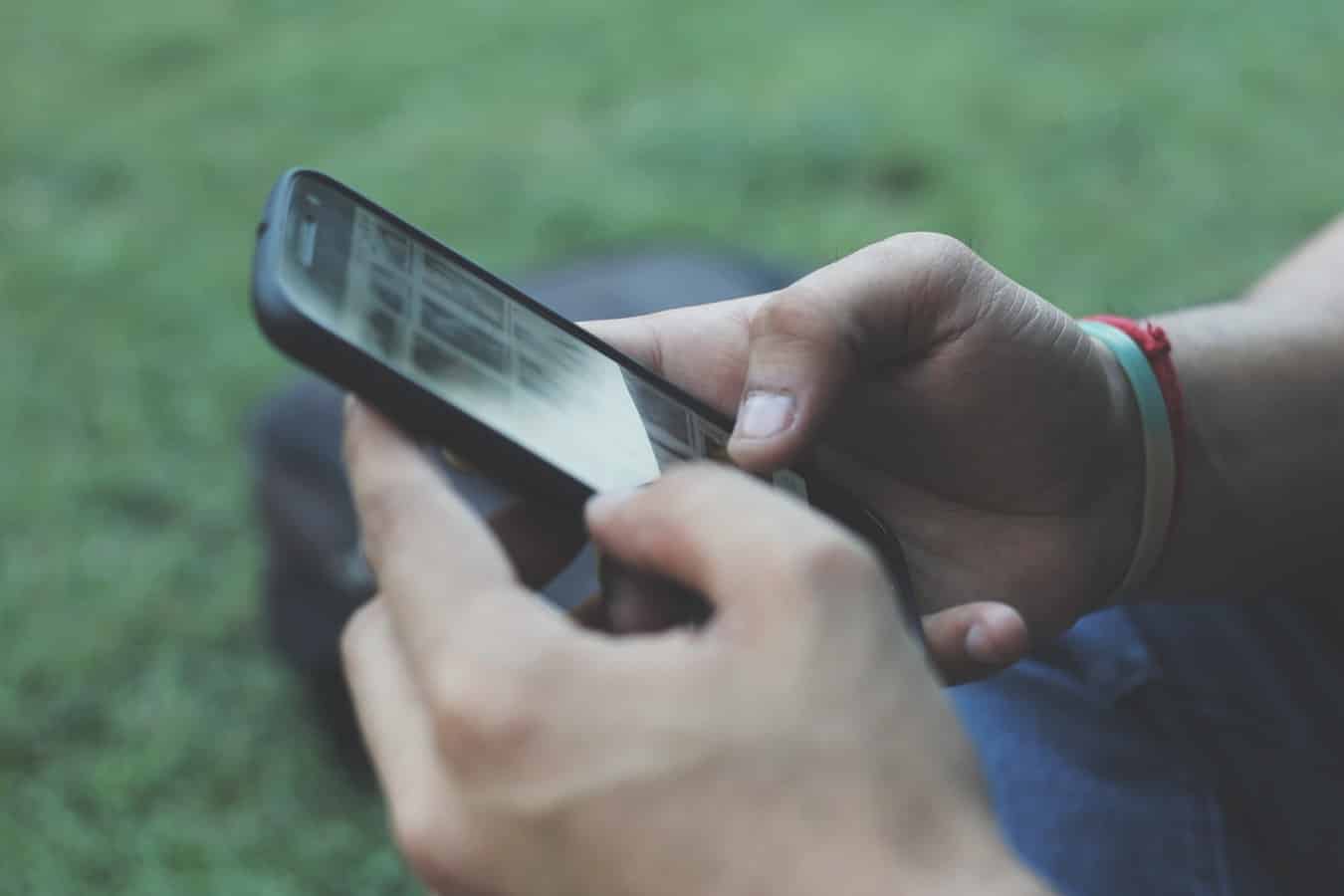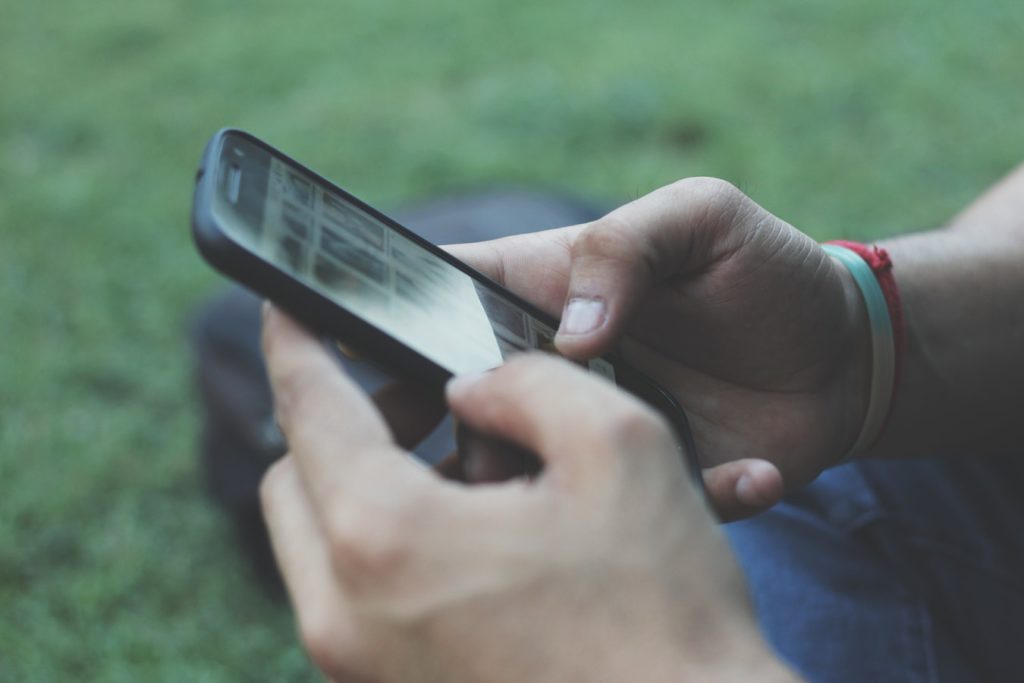 Before you make any big purchases consider asking friends or family members if they have the item and aren't using it before you buy a new one.
Next, you can even check consignment shops, garage sales, or use local selling apps to see if anyone is selling a used one. Every penny counts when you are trying to live frugally.
5. Eat out less.
Restaurants and even food delivery services are expensive and many of us don't realize how much we are spending each year on this expense.
Consider meal prepping for the week or even learn how you can get cheaper or free food.
6. Quick smoking/drink in moderation.
This sounds like an extremely challenging change but just think about the money you would be saving over the years by quitting.
In fact, SmokeFree.gov has added a calculator to its website that shows smokers how much money they can save if they kick the habit.
You can save $1,934.50 a year based on smoking 20 cigarettes a day, or one pack, at the national average price of $5.31 per pack.
7. Stop impulse purchases.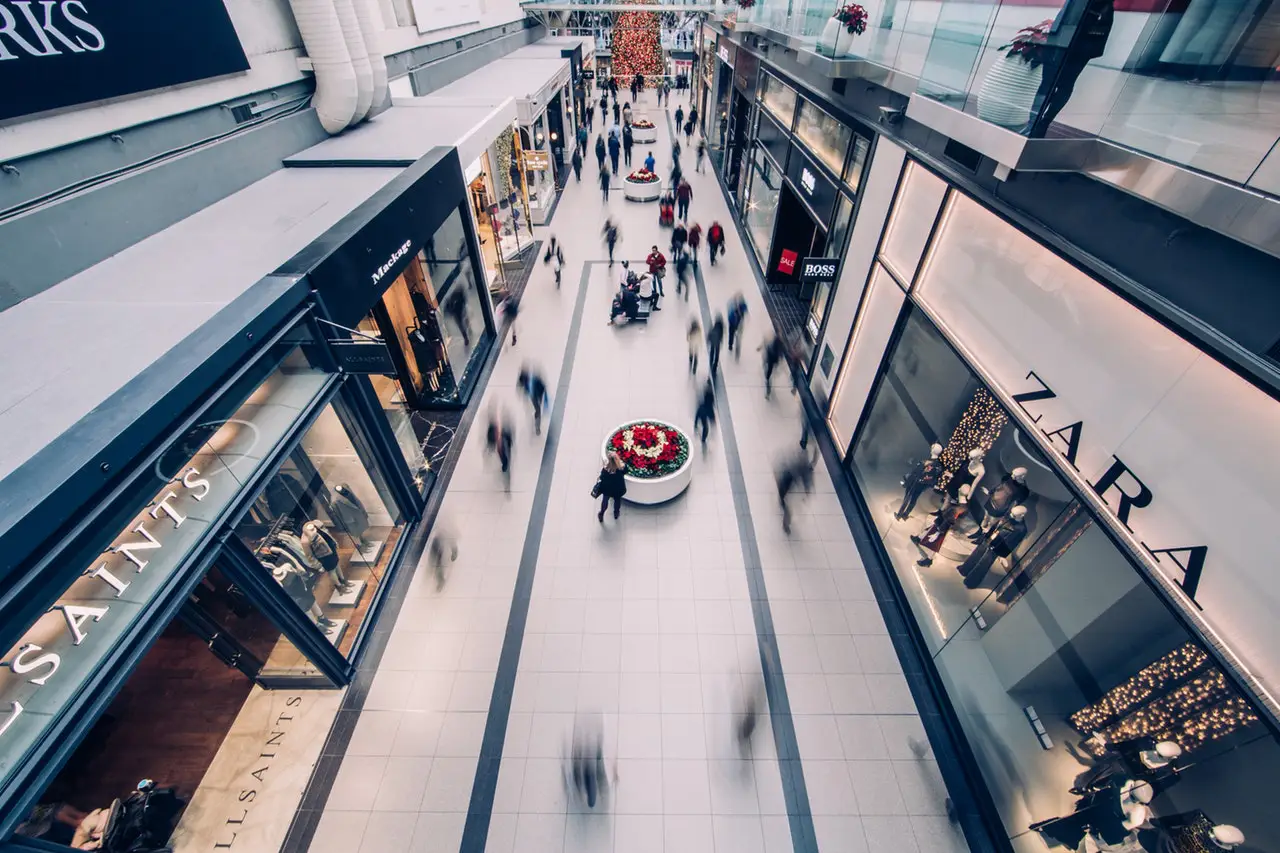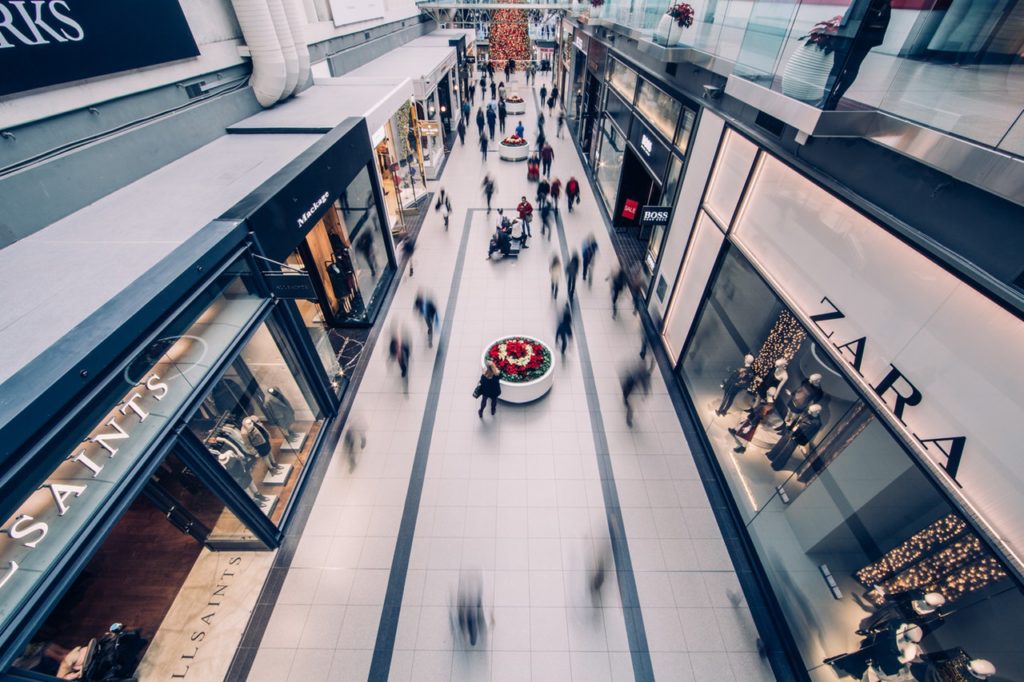 Look for easy ways to stop impulse buys. Before making an impulse purchase, think to yourself, is this something I actually need?
If it is, take your time doing research to see if you can find the item at a discount. For online shopping, consider using cash backs sites like Rakuten app which can help you find deals and discounts.
8. Trim your car expenses.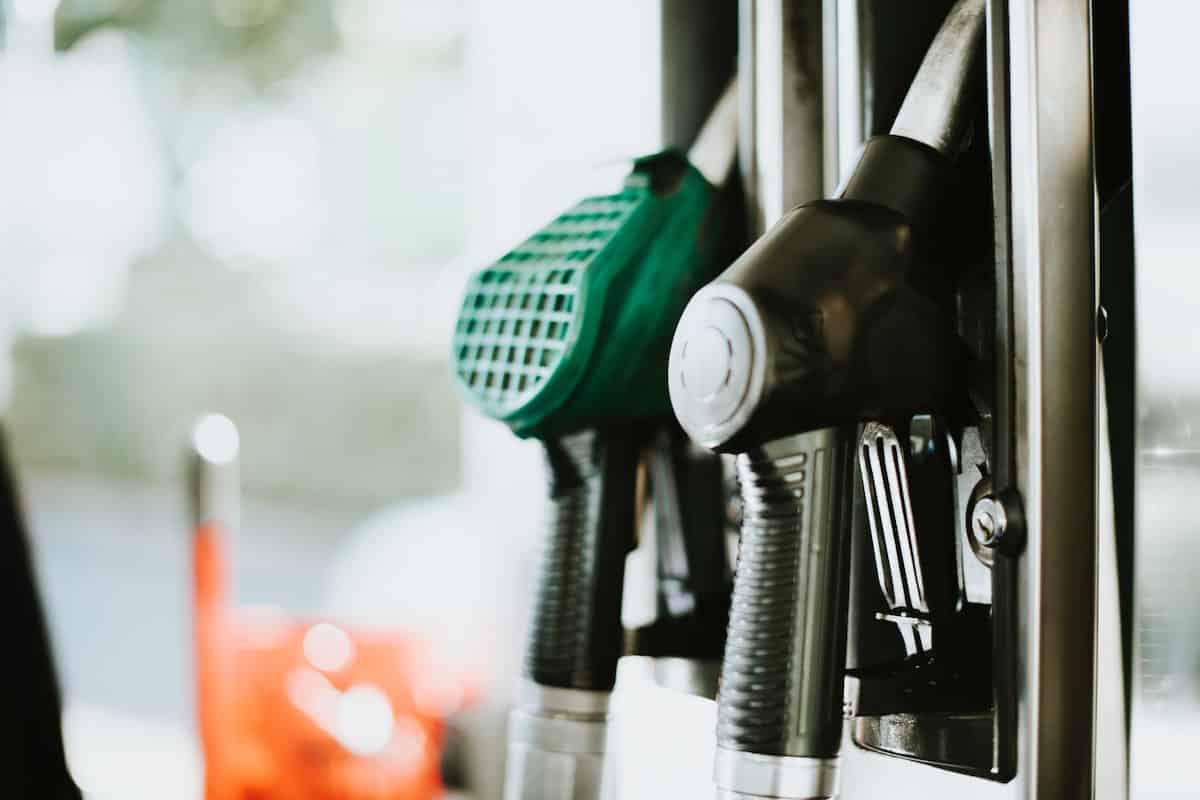 According to a recent study, the average vehicle costs $9,576 per year to own and operate. Choosing to be frugal means finding ways to save in every aspect of your life, your car included.
You probably are already very thrifty with expenses but you can still use gas rebate apps or get free air for your tires because every penny adds up.
If you want to take control of your financial life and be more frugal then be mindful of your car expenses.
9. Leave the credit card at home.
Another trick (and probably the most obvious) is to just leave that credit card at home. This can help you by no longer adding more debt on your card, instead, you can work towards paying it off.
You'll be surprised at how much weight is lifted off your shoulders each time you make payment. It actually feels better than shopping does (You won't believe it until you do it!).
If it helps, you can even consider cutting up your credit cards to prevent yourself from overspending.
10. Remove yourself from unhealthy situations.
Additionally, you can remove yourself from any situation which is unhealthy for your bank account.
Whether it's the company you keep, the job you hold, or the lifestyle you are living, there are often changes you can make to reduce your spending and live more frugally.
11. Grocery store shopping without a list.
When you're shopping without a list, there is a high chance that you're going to put things that don't belong in your cart.
Going into the supermarket without a clear list of things that you should buy only spells doom for your wallet.
Many people also save money by using grocery rebate apps to get money back on the grocery items that they are buying anyways. Doesn't hurt to get cash back that really does add up.
12. Make your own gifts.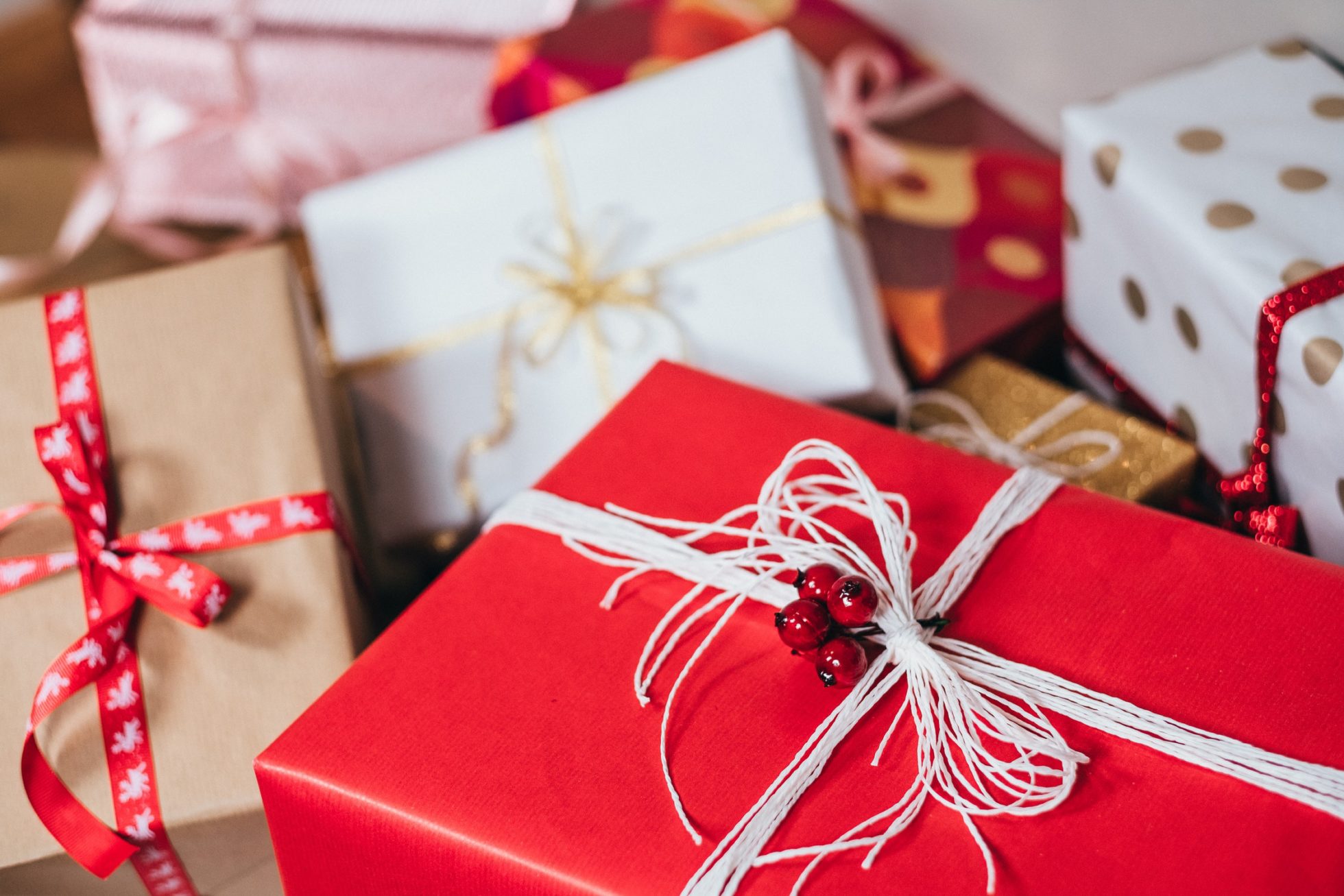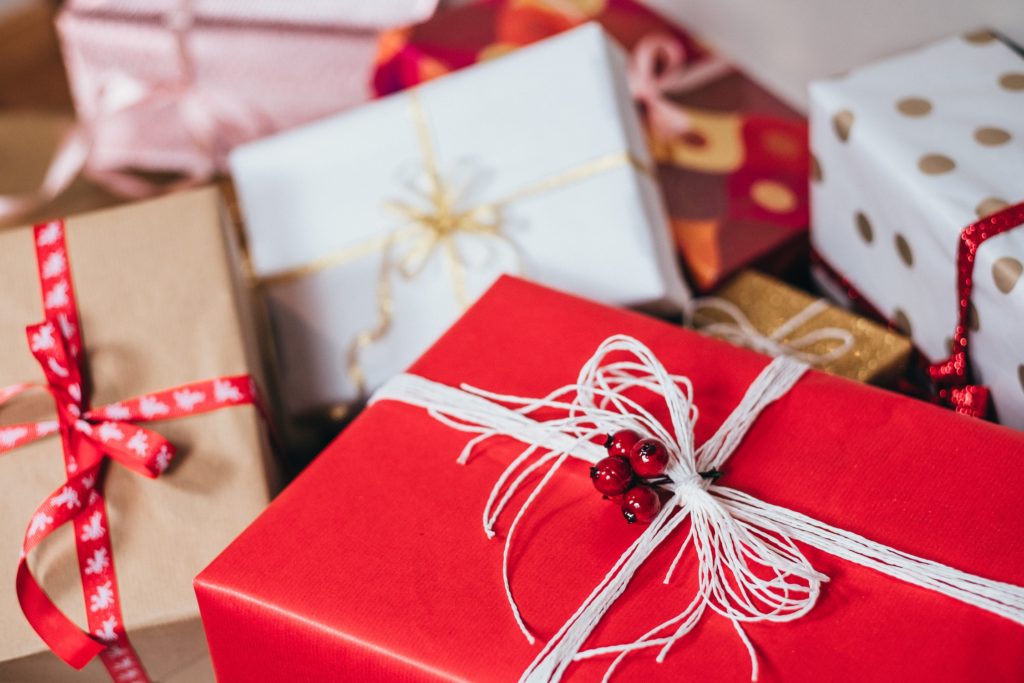 There are so many birthdays and holidays where you can overspend on gifts for your friends or loved ones. This can lead to your budget for the month depleting or racking up more credit card debt.
The answer? You can easily impress your friends or family with gifts that you personally made. These don't have to look or feel cheap either. You can find brilliant homemade gifts to give that will make them feel more special than something you bought.
You can also reuse wrapping paper and gift bags to save you money for each occasion. This can save you money every time you have a gift to give.
13. Buy a used reliable car.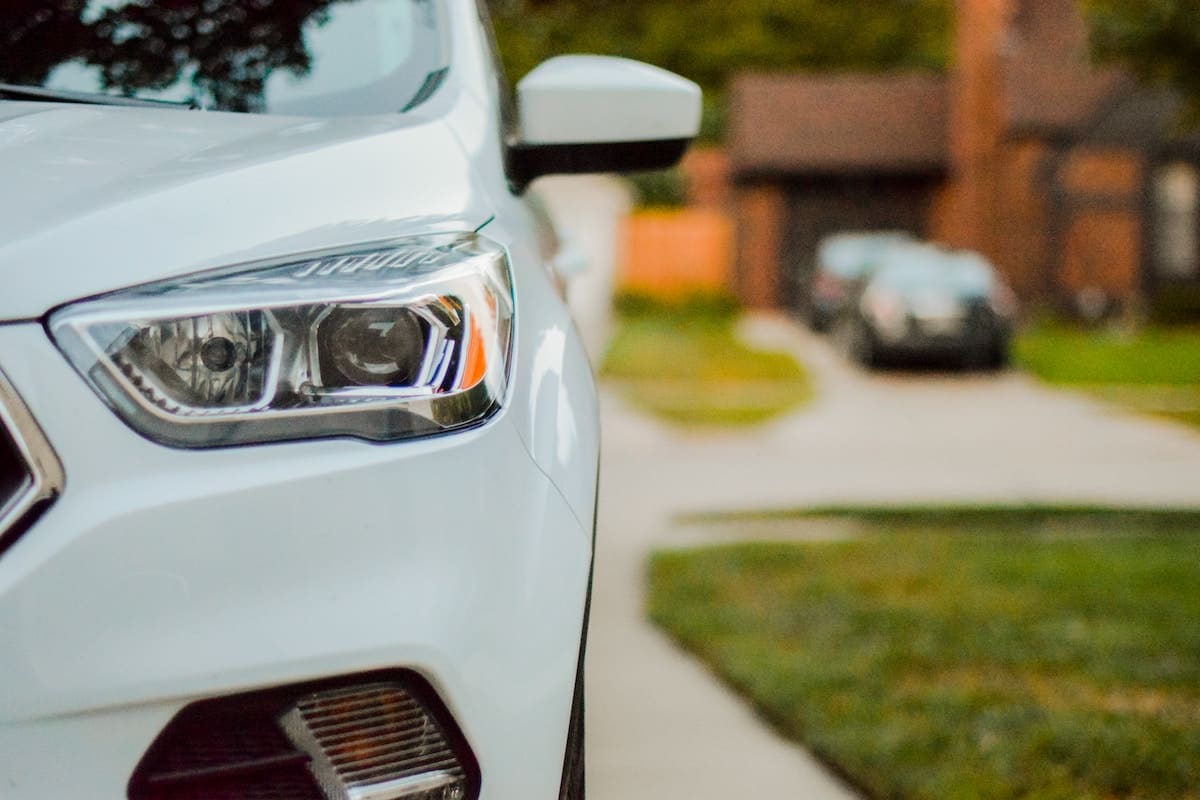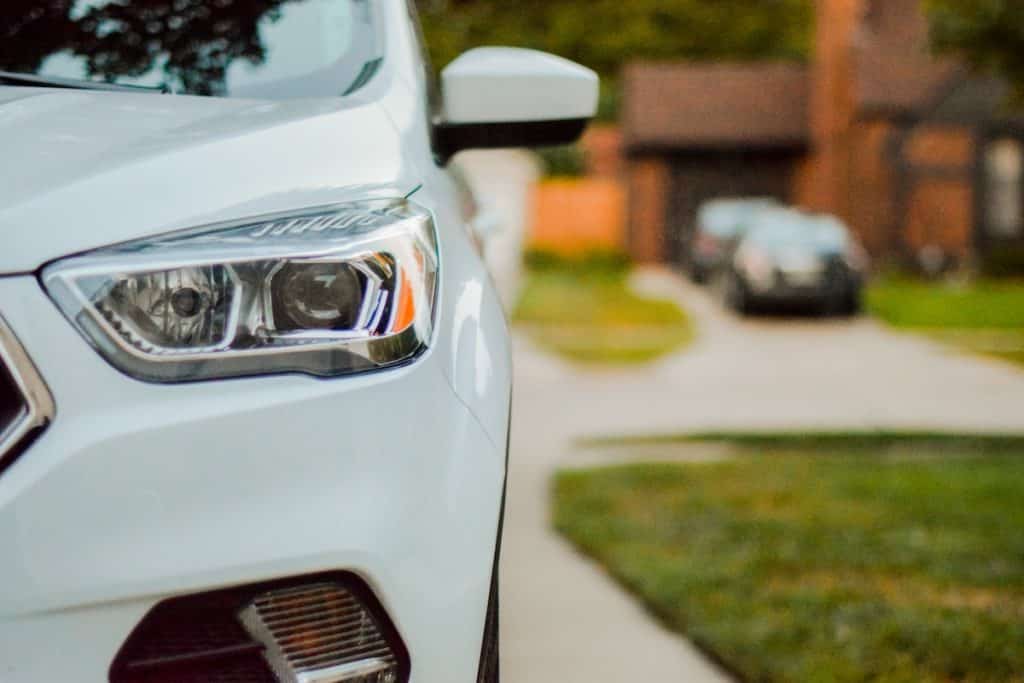 Before you go out and spend your hard earned money on a new car — just don't. If you are trying to be extremely frugal than being a used reliable car is the way to go.
You're probably aware that buying a used car is much cheaper but take a look at these other advantages:
Lower car insurance rates: When a vehicle is worth less, it costs less to insure it when you're buying collision and comprehensive coverage.
Registry renewals are cheaper: The cost of registering a used car goes down every year.
Move up to a luxury car: Because you can save 30% or more, you can shop in a higher class of cars.
Less stress: Got a ding in the door? Who cares? But when it's the first dent in your new car, it's a huge bummer.
It's also important to know how much car you can afford, even if it's used. You can use sites like Craigslist or Facebook Marketplace and browse them like a hawk until you find a good deal.
14. Used hotel soaps and shampoos.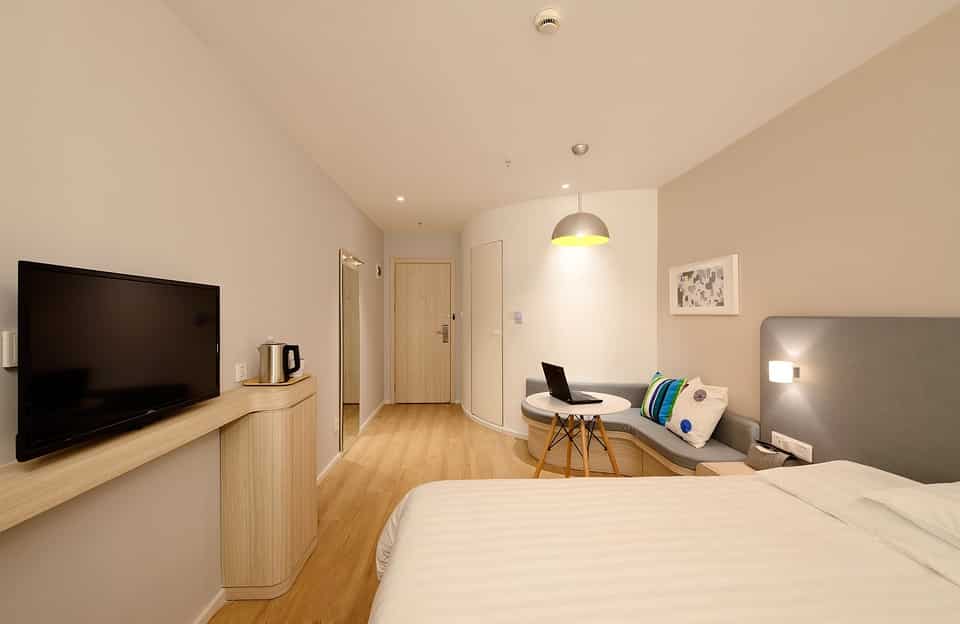 Another extreme frugality tip is saving those hotel soaps, shampoos and conditioners every time you visit a hotel.
Instead of paying $8 to $10 each time you need new shampoo and conditioner, just use up those hotel shampoos. They work just as well and can help you meet your goal of living extremely frugal.
While you're at it, you can also take those mini bottles of body lotion, coffee, packets of creamer and sugar, and other bathroom amenities. It's not against hotel etiquette to take those and is not considered stealing.
15. Water down soap and dish soap.
This is a little trick that can save you a bit of money over a long period of time. Instead of throwing away the hand soap dispenser or other soap bottles when they're low, just fill it up with some water.
This way, you can use up every last drop of soap from the dispenser and you'll still get the same benefits of clean dishes and hands.
16. Get coupon savvy.
It's no secret that by using coupons you can save money for yourself and cut your monthly expenses down. What's not to love? I don't know one person who doesn't like to save money.
Using coupons is a simple and great way to start saving money on groceries and products, invest your savings, and ultimately grow your wealth and increase your net worth. All from saving money on coupons? The answer is yes. In 2020, there were a total of 307 billion coupons distributed throughout the United States. The savings can really add up.
Many coupons can be found in newspapers, magazines, and coupon sites. But did you know that you can find ways to get free coupons by mail? There are the top ways for you to get free coupons and free coupon books by postal mail and online.
17. Make extra money for Christmas.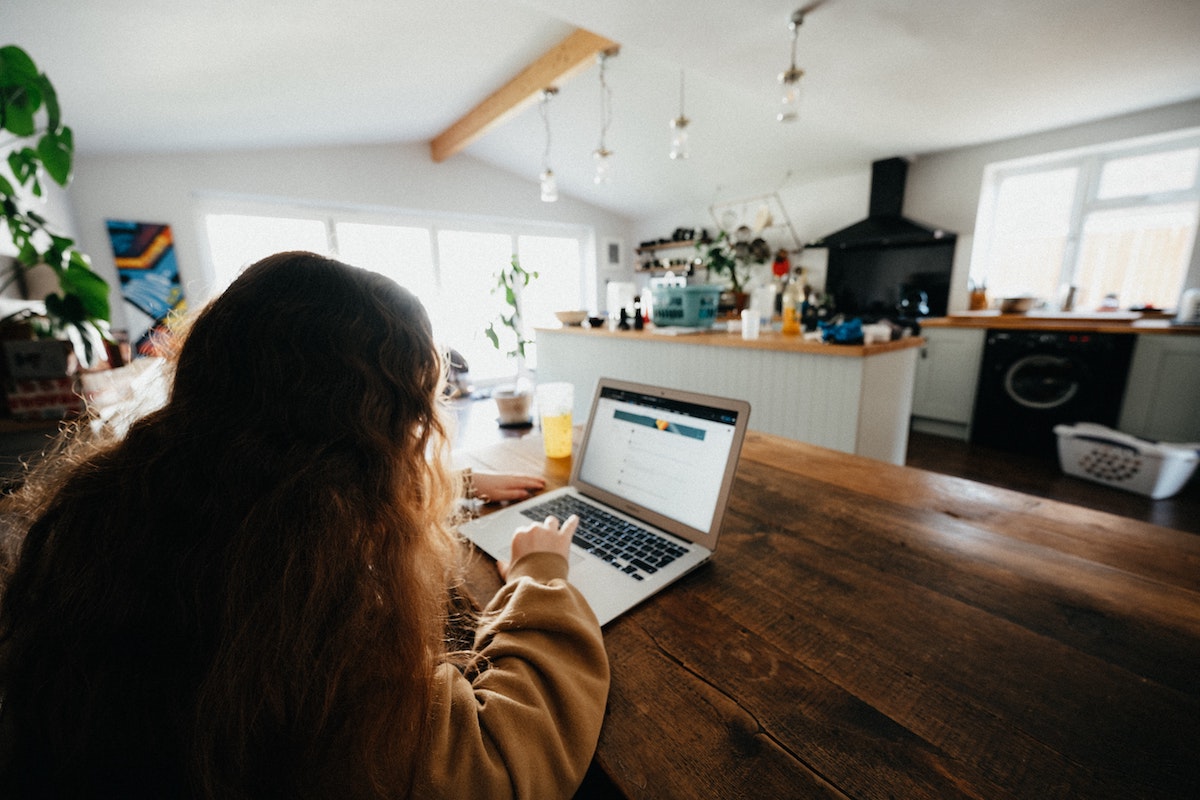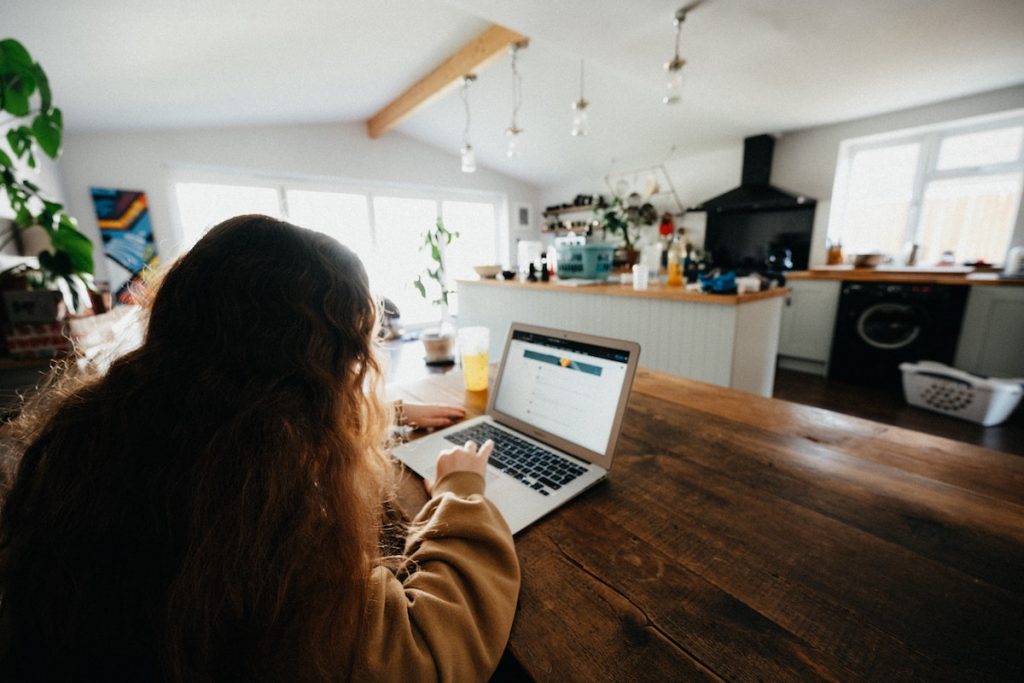 The holiday season is the time of the year when most people, including millennials, could use some extra money for Christmas.
Whether you are traveling to visit friends or family or want some extra cash to help you buy your loved one presents, could you use some extra cash between now and December 25th? To help you out with making some extra money for X-Mas, I put together a list of ways to make money today before the holidays.
If you could use the extra money for the holidays, here are some ideas that might help. This frugality trick can help you save money since the extra money made will cover all your shopping expenses.
18. Use free gift cards to buy things.
Finding ways to use free gift cards to buy things you need is another extreme frugality method to save money. This is because most people don't know how easy it is to attain gift cards, for free.
You can use these gift cards to get groceries or to pay for monthly expenses. You can actually find ways to get free Walmart, Target, Amazon and more by using free gift card apps and save tons of money.
The Frugal Life
How you chose to be extremely frugal is up to you and the above tips are merely ideas to help you along the way. There are so many other ways you can start living frugally.
The traditional ways of saving money may not get you where you need to be financially. Therefore if you practice a few extreme frugality tips into your day to day, you can finally meet your savings goal, get out of debt, and start investing for your future.
Start living frugally now and you'll end up saving more money, what's not to love? So go out and change your mindset so you can enjoy a more fruitful life.
Get Out of $30,000 or More of Credit Card Debt