It's no secret that by using coupons you can save money for yourself and cut your monthly expenses down. What's not to love? I don't know one person who doesn't like to save money.
Using coupons is a simple and great way to start saving money on groceries and products, invest your savings, and ultimately grow your wealth and increase your net worth. All from saving money on coupons? The answer is yes. In 2021, there were a total of 307 billion coupons distributed throughout the United States according to the popular coupon site, SavingLoop.com. The savings can really add up.
But you may be wondering how can I get free coupons? Well, many coupons can be found in newspapers, magazines, and coupon sites. But did you know that you can find ways to get free coupons by mail?
In a rush? Let's get into it.
How to Get Free Coupons by Mail
Here are the top ways for you to get free coupons and free coupon books by postal mail and online.
1. Sign up for Birthday Freebies
Odds are you have signed up for a free birthday freebies in the past, but you probably don't know about them all. That's why we compiled a list of over 99+ birthday freebies that you can sign up for and watch your mailbox fill up with coupons!
You can also take advantage of free food apps and get access to free bites as soon as today. Because let's face it, food kind of tastes better when it's free.
2. Email Companies and They May Send You Free Coupons by Mail
The most effective way of getting free coupons by mail is by contacting the company itself. The Krazy Coupon Lady blog did an experiment and sent out emails to 54 companies asking for coupons, and dozens of companies sent back high value coupons.
So it really does work.
Many companies love to receive positive reviews and feedback about their products. So when you reach out to them and show support, they could send you coupons to show gratitude or motivate you to give their product a second trial.
It's usually worth the effort!
The problem is that reaching out to companies for free coupons by mail seems to be a lot of work for some people. But if you are looking for some free coupons by mail then this is usually one of the best options.
To avoid wasting time, you'll want to focus on companies that are known to send free coupons like the ones listed below.
16 Companies That Will Send You Coupons by Mail:
To make good use of your opportunities to receive free coupons by mail, there are important tips that can be of assistance to you.
Even if you are not necessarily posting positive feedback, you can send negative feedback or reviews with a measure of politeness. Always try to remain professional and civil at all times will win your respect and possibly coupons.
Specify what you are praising. If you enjoyed something be specific as to what you like.
Provide detailed information. If you have a complaint, make it as explicit as possible stating even the specific problem you had. If it is a commendation, provide details too.
3. Use the Best Coupon Clipping Services
You can find some savings to stretch your grocery budget by using the best coupon clipping services that provide customers with a variety of grocery store coupons. These four coupon clipping sites are the top ones:
The Coupon Clippers: The Coupon Clippers is one of the internet's largest source of coupons and grocery coupons.
Jacks Cards and Coupons: This site is a coupon clipping service for Smartsource, RetailMeNot Everyday, and P&G coupons. They offer a huge selection, great low prices, and free shipping.
CouponFleaMarket.com: Coupon Flea Market is one of the best coupon clipping service sites for major brand groceries, cleaning products and all your coupon needs.
4. Make Good Use of Social Media for Free Coupons
In order to get free coupon books by postal mail, sending a tweet or posting on their Instagram page will not do you any good. Keep in mind you'll likely always need to contact the company through email. Many companies that give free coupons by mail usually contain a link at the bottom of their website where you can send them messages.
Many companies make good use of promotions, and they advertise them through social media. Sometimes they try to gather the feedback customers provide and if you fill out the promotion they could send coupons to you via mail. Sometimes all you need to do is to go through the facebook page of some of the companies you value and check if they have any coupons for you.
5. Buy Coupons and Get Them Mailed to You
You can get a free coupon by even purchasing them. I've done this in the past, by buying coupons off eBay. Whenever you have a big purchase coming up, just look on eBay for the store name + coupon and you can usually save yourself some money.
6. Use Swagbucks
Another option to get coupons online is by earning cash back and saving money with coupon codes when you shop online through Swagbucks. They offer coupons to popular stores and offer Old Navy coupons, Lululemon coupons, and Kohls coupons to name a few.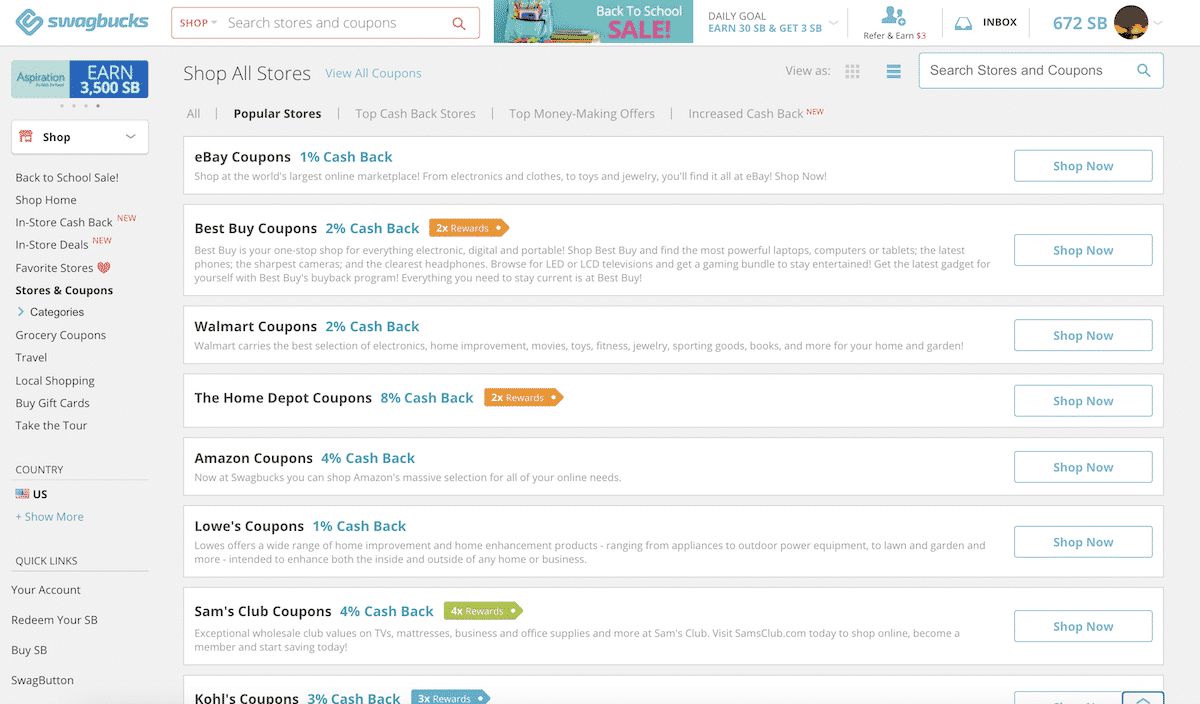 Plus, you can even print free food and grocery coupons just for being a member of this popular rewards site (simply sign up for Swagbucks first to claim your cash back). Or, you can read our full Swagbucks review to learn more.
Earn around $50 to $1,000 per year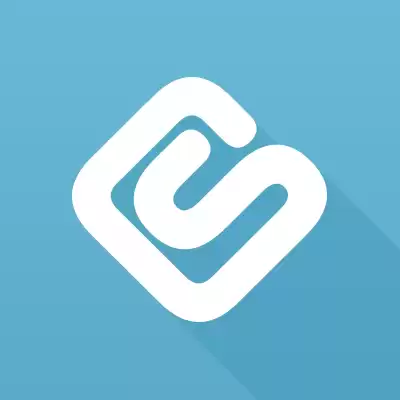 Swagbucks
Swagbucks offers a variety of ways to earn money online. You can take surveys, play games, surf the web, watch videos and more to earn points towards gift cards or cash.
Start Earning
Swagbucks Review
7. Use Money Saving Apps
If you wanted free coupons now, you could just download apps like Ibotta and Fetch that offer coupons on their apps. The digital coupons get updated regularly and anyone can use them to save a pretty penny at the grocery store. You can take a look at the best grocery rebate apps here to see the full list.
We also recommend downloading other "money-saving apps" that help you reach your financial goals. Take a look at some of our favorites listed below.
App
At a glance
download
SoFi
★★★★★


SoFi is one of the best money-saving apps that offers everything all within one app. Switch to SoFi Money—a cash management account that earns interest, has no account fees, and more. Get $100 instantly when you switch your direct deposit to SoFi Money.

CLAIM $100 BONUS

Personal Capital
★★★★★


Use the Personal Capital's Savings Planner to find out how much you need to save each year. Plan your retirement savings, emergency funds and progress towards paying down debt while budgeting and saving money.

100% FREE

Truebill
★★★★★


This free app delivers on its promise to save you money effortlessly. You can use it to lower your bills, cancel unwanted subscriptions and bill negotiations.

SLASH YOUR BILLS

Aspiration
★★★★★


Get a $100 bonus at Aspiration when you open and fund an account with $10 or more. Then use your Aspiration debit card to make at least $1,000 worth of cumulative transactions within 60 days of account opening.

CLAIM $100 BONUS

Robinhood
★★★★★


Open a new account in the next 24 hours and you could between $5 and $200 in free stock.

CLAIM FREE STOCK
The Bottom Line
It may sound strange, but there are many companies that are willing to help you save money by sending you free coupons by mails. In case you are not sure of the companies to get free coupons by mail, write out all the companies which you like. Odds are that one of them will send you some coupons in the mail.
The most important companies that you should focus on are those that make most of the products which you use and buy. Most of those companies would be willing to provide you with the best coupons once you contact them and show your appreciation.
Good luck on your hunt for getting free coupons in the mail, let us know below if you have any tips that we may have missed!
Get up to $250 today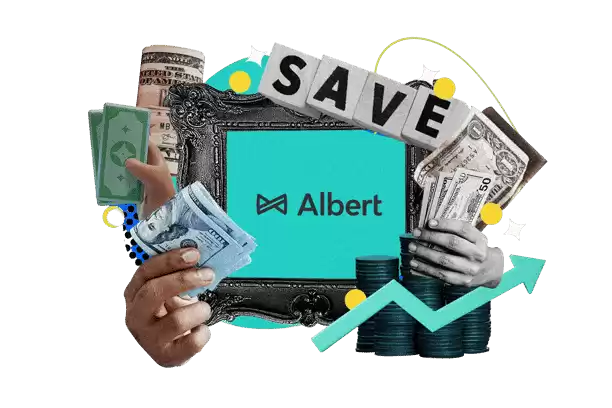 Albert
Get spotted up to $250 without fees
Join 10+ million people using the finance super app
Banking with instant discounts on gas, food delivery, groceries and more
Start investing, saving, and budgeting for free
JOIN ALBERT NOW