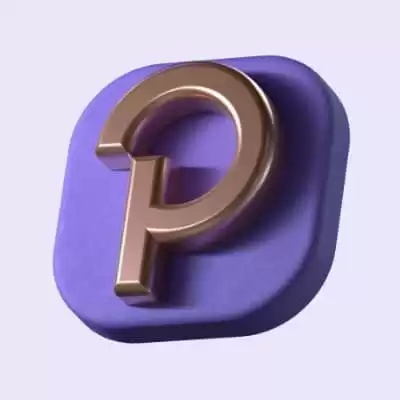 Despite the popularity of passive income methods, it's estimated that only 20% of American households truly earn their money passively, largely from investments. In fact, the average passive income earned is only about $4,200 per year.
For the modern working person, however, investing can sometimes be difficult. That's where money-making apps like Pogo come into play.
Pogo offers members the chance to earn money semi-passively in various ways. For instance, you can earn extra income by sharing your opinion, shopping both online and in-store, sharing your location, and linking your various personal accounts.
While not all of these methods are strictly passive in the sense that you do have to put in some effort, the threshold of commitment is low enough that most people don't notice. Plus, Pogo offers a few perks that take even more of the burden off your shoulders than other money-making apps on the market.
In addition to discussing the finer details of the Pogo app, our review also includes one-on-one comparisons to other apps so you can see how Pogo stacks up. After you're finished, here, you'll know exactly how you can use Pogo and what other money-making apps you may want to download as well.
Are you ready to dive into our Pogo app review? Let's get started!
An Introduction to the Pogo App
Available for download from both the App Store and the Google Play Store, Pogo rewards members for completing various tasks they may already be doing. The app is only available in the United States.
If you want to make money with your smartphone, Pogo ranks as one of the best money-making apps you can download today. Because you have to link a credit card to initiate your earnings, most members are at least 18 years of age.
Depending on your classification of "passive," Pogo offers you several passive ways to earn extra money, from allowing the app to track your data to letting it look over your shoulder and view your bank account transactions.
This get-paid-to mobile app also monetizes your shopping experience and lets you compare your bills to ensure you're getting the lowest rates on things like car insurance and cell phone service. If you want to make extra money without a huge time commitment, the Pogo app can help you do just that.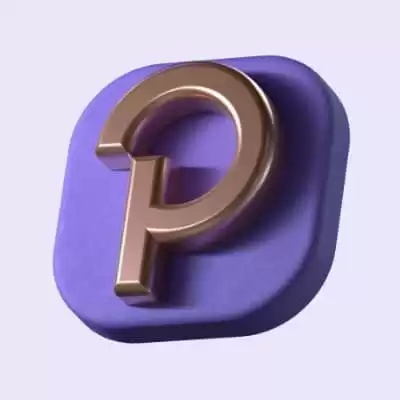 How Does the Pogo App Work
Once you find and download the Pogo app on the Google Play Store or the App Store, all you have to do is create an account and link your bank account. You'll also need to consent to share your personal data in exchange for points.
Pogo uses Plaid to initiate linking your bank account. Many apps use Plaid for the same purpose, as it's a secure way to encrypt and transfer your personal data.
In addition to the multiple features below, Pogo also provides members with advice on how to improve their finances. This may include finding a side hustle to increase income or viewing credit scores to identify additional areas of improvement.
Shopping Rewards
Sure, many rewards apps pay you to shop online and in person, but Pogo is different. This app doesn't require you to upload receipts or take advantage of special purchases and promotions to earn more points.
Instead, Pogo automatically rewards you with two to five points (equivalent to your cash reward in pennies) per shopping transaction. You can also increase that reward by scanning barcodes as prompted in person at the grocery store.
Online Boosts
The Pogo app also rewards you for initiating a shopping session through the app for several large companies. These include Walmart, Groupon, Sam's Club, Overstock, Ace Hardware, Best Buy, and Dick's Sporting Goods.
When you activate these shopping sessions, you're eligible to earn up to 10% cashback on your purchase through the Pogo app. You can add these to any cashback programs you're already enrolled in through your bank.
Note that the rewards from Online Boosts take a bit longer to hit your account. They can take up to 90 days at a time before you see them listed on your rewards.
Surveys
Getting paid for surveys is nothing new, but it is rewarding with the Pogo app. Most surveys only take a few minutes and some may even be a single question.
Surveys done through the Pogo app are more lucrative than completing shopping transactions. However, that's only if you qualify for several surveys each day.
Pogo's surveys can sometimes be from their brand partners, but often they're just anonymous surveys done for market research. Before you complete your first paid survey, Pogo will ask you a few preliminary questions to qualify you for future surveys.
You'll see the length of the survey listed on the app, as well as how many points you can potentially earn. It's not a guarantee that you'll even qualify for the survey, but it's a chance to increase your rewards to cash out for more later on.
Location Rewards
Pogo also rewards you for granting the app permission to track you. When you pass by a particular store (either walking or driving), you can earn bonus points without even having to step foot inside.
You can also opt into the Data Dividends program to earn more rewards. You'll get more personalized ads and share data with Pogo's research partners anonymously to earn more.
Link Accounts
Though Pogo requires you to link your credit card so it can track your purchases, you can also earn 100 points when you link other types of personal accounts. These include accounts you may have as a loyalty member for Instacart, Target, Amazon, Walmart, and more.
Linked accounts earn you more per transaction. In fact, you can earn up to 50 points per transaction, which is miles ahead of the pennies you'd earn otherwise.
The good news is that you can retroactively earn points from Pogo with purchases you've made within the last 14 days. The app will scan your linked accounts for recent transactions and reward you accordingly.
Bill Comparison Tool
Comparing your monthly bills to the average rate can help you find ways to save even more money. With the Pogo app, you can easily see what others like you are paying for the same service and potentially even find a cheaper rate.
While Pogo doesn't do any wheeling and dealing for you in negotiating your bills to a lower rate, it can be nice to have this tool at your disposal. Pogo allows you to compare everything from your cable and internet bills to how much you pay for cell phone service each month.
Cashing Out
To cash out for $3 with the Pogo app, you'll need to have at least 3,000 points. This is the minimum amount you can earn to cash out and get paid today.
Unfortunately, there is no Pogo app bonus to get you started toward this goal. In addition, you can only cash out via Venmo or PayPal.
Once you link your Paypal or Venmo account, choose the appropriate reward you want to cash out for. Remember that though the points are arbitrary, 1,000 of them are the equivalent of $1 in most cases.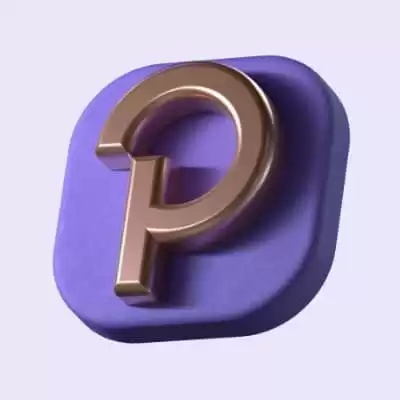 Pogo App Pros and Cons
If you're someone who needs a visual aid to help you decide if the Pogo app is worth downloading and putting time into, check out the pros and cons below. You might find it easier to decide if you should give Pogo a try by reading the next section as well.
Pros:
Free to download and use
Doesn't require you to scan receipts
Transparent about selling your data in exchange for rewards
Available for both Android and iOS users
Low cash-out threshold
Several simple ways to earn rewards
Can easily pair with cashback rewards from your favorite credit card
Cons:
No sign-up bonus
Requires you to link your bank account
Low earning potential
Mobile app only
No gift card reward options
Pogo App Alternatives
Some of the best passive income ideas stem from taking advantage of what you already do and maximizing your efforts. Here are a few passive income apps you can download to make more for what you already do.
Fetch Rewards
Apps like Fetch Rewards pay you money for the receipts you upload. You can take advantage of this app to earn money from the purchases you already make, including those at the grocery store and other retailers.
You'll need at least $3 in rewards to cash out with Fetch, which is equivalent to Pogo's cash-out requirements. However, Fetch Rewards does let you cash out for gift cards, which can be a big selling point for some folks.
If you're thinking about downloading this app, take advantage of our Fetch Rewards referral code to earn more points when you sign up.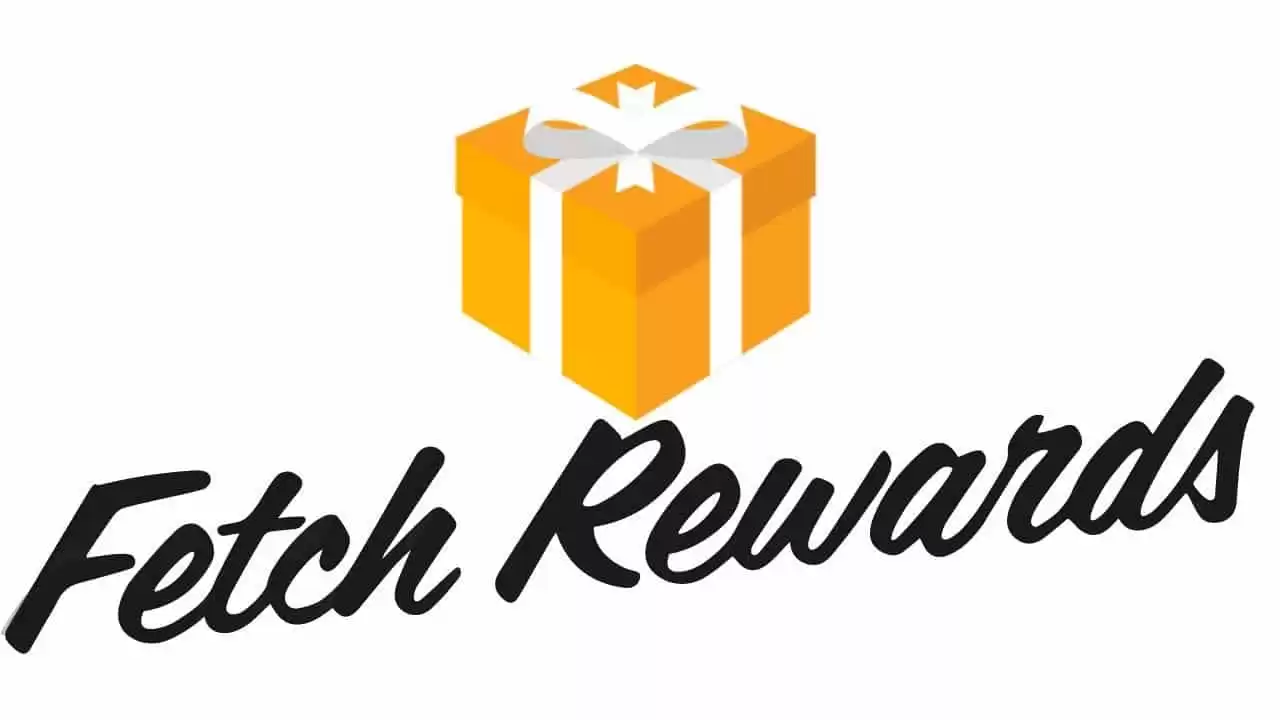 Fetch
Earn free rewards just by scanning your grocery receipts. Scan every grocery receipt after you shop and Fetch Rewards finds you savings.
Start Saving
Fetch Review
Shopkick
If you want to know how to get free Amazon gift cards, Shopkick could be the right app for you. This app rewards you in a similar way to Pogo, with points earned each time you scan barcodes, visit stores, and make purchases both online and in person.
You only need 250 points to cash out for a $1 gift card or transfer that money to PayPal instead. Learn more about how to earn money with this app in our Shopkick review.
Upside
You've probably heard of Upside as one of the best rebate apps you can use for purchasing gas. In fact, you can save up to a quarter per gallon at select stations when you link a debit or credit card.
However, Upside also rewards you for purchases you make at grocery stores and restaurants. You'll need $10 minimum to cash out, but you can choose to have the money direct deposited or cash out with PayPal or gift cards instead.
Upside can help you make more from the purchases you're already making. Use our Upside promo code to get a bonus for signing up.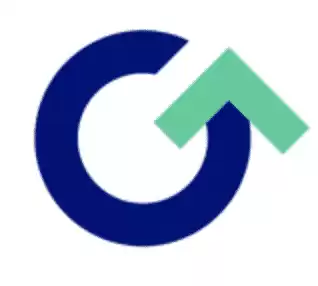 Upside
Are you always looking for cheap gas in your neighborhood — but end up going to the same place every time? You can find gas stations and other participating businesses near you that offer cash back with Upside.
Get Cash Back
Best Gas Apps
Capital One Shopping
We've gone in-depth about Capital One's browser extension in our Capital One Shopping Price Protection review, but there's no denying this tool can help you save more on purchases you make online. You can also take advantage of these benefits from a mobile app and website as well. 
Capital One's Shopping Price Protection tool can apply coupons at checkout to save you more. You can also implement discount codes and redeem your earned points for gift cards from your favorite retailers.
Our Pick

Capital One Shopping
Capital One Shopping is a free browser extension that optimizes your online shopping experience. It automatically searches for coupons and deals across 100,000+ retailers, showing you the best prices, including tax and shipping. Plus, you can earn Shopping Rewards on purchases, redeemable for gift cards at top stores.
Activate Savings Now
We earn a commission if you make a purchase or sign up through our links, at no additional cost to you.
Drop
Does getting paid to play games, shop, and answer surveys sound like it's too good to be true? Not with Drop!
The Drop app is free to use and download and pays you for the same things most reward apps do. However, Drop doesn't care if you use it in conjunction with other reward apps so you can earn more by double-, triple-, or even quadruple-dipping on your actions.
If you want to learn more about how to earn extra money, check out our Drop app review. It includes everything you need to know about this rewards app.
$10 bonus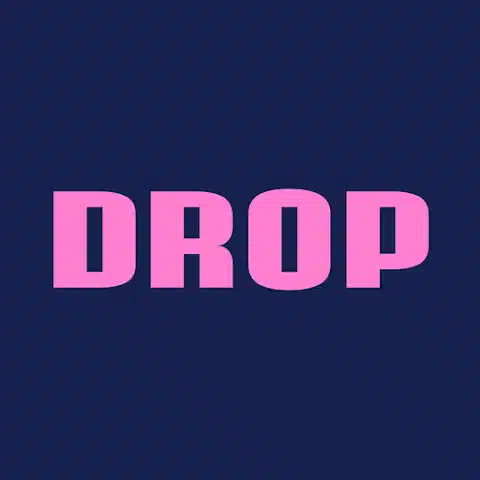 Drop
Receive a $10 bonus after reaching 1,000 points within the app
The Drop app is a loyalty reward app that pays you to shop and complete other simple tasks. You can use Drop to get cash back on shopping, play games, take polls and more to earn free gift cards.
Download Drop →
Drop Review
Receipt Hog
Free to download and create an account, Receipt Hog rewards you each time you upload receipts from past purchases. You can earn up to 20 coins if you spend $100 or more in one go.
In addition to survey questions and referral rewards, Receipt Hog also offers the Hog Slot machine. With this machine, you can earn prizes by pulling the lever after uploading a Spin Receipt.
FAQs
Is Pogo legitimate?
Yes, Pogo is a legitimate app you can download to earn more money without much effort involved. Pogo offers you several ways to put more money back into your bank account with as much or as little commitment as you prefer. 
How much does Pogo pay?
Pogo pays around two to five cents per transaction you make. You can also earn around 70 points for scanning barcodes in the store and up to 100 points for linking your personal accounts.
How can I earn extra money with Pogo?
You can earn extra money with Pogo by shopping at the grocery store and making purchases online, answering survey questions, and linking your personal accounts. While there are technically purchases required to earn points, you don't have to pay anything to download and use the Pogo app. 
Does Pogo sell your personal data?
Yes, Pogo sells your personal data. You must agree to share this data, including access to your bank account and location, to get paid by this app. 
Bounce Into Savings with the Pogo App
Earning passive income these days is easier than ever, but not necessarily as lucrative. If you're looking for a way to make more from the actions you already take, the Pogo app could offer you a rewarding arrangement.
Pogo pays you to answer survey questions, track your shopping transactions, and keep an eye on your location. You can also compare your bills and receive personalized suggestions on how you can improve your finances.
We hope this Pogo app review has helped you to see exactly how you can earn money with Pogo. Whether or not you decide to download the app, you at least have an idea of how it works.
How can you earn more from the actions you already take? Maximize your earning potential to work smarter, not harder.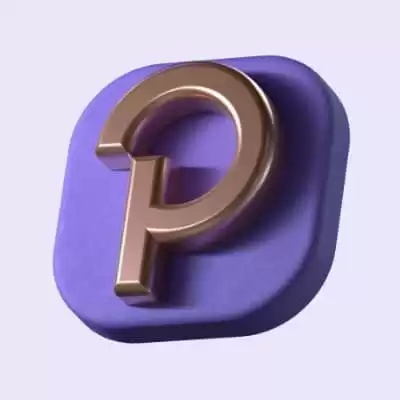 Most popular ✔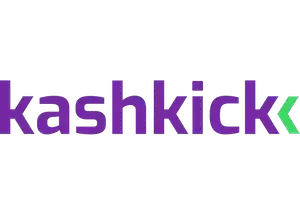 KashKick
Want to earn up to $200 or more in your first month? KashKick pays you for playing games, taking surveys, and more! Earn cash at home or on the go.
Create Your Account