Are you already budgeting and saving money but still find it tough to rack up some extra cash?
I totally get it — Life happens.
Sometimes you just need some money to pay a bill or you're trying to save up for something you want (love Hawaii this time of year).
But you don't want to fall behind on bills and are struggling to stay on top of your financial goals. Sure, another 5000 dollars earned in the next few weeks wouldn't hurt.
Sometimes saving money can only get you so far. So if you want to learn how to make money or are you looking to make $5000 fast then listen up.
This is an exhaustive list of things that anyone can do, in order to make $5000 of fast cash this year (or sooner).
Let's get started. How to Make Money Fast ($5000 or more)
10 Weekend Side Hustles To Make 5000 Dollars Fast
No excuses here. If you want to learn how to make money fast, you'll need to hustle on the weekends.
1. Make $5000 fast selling scrap metal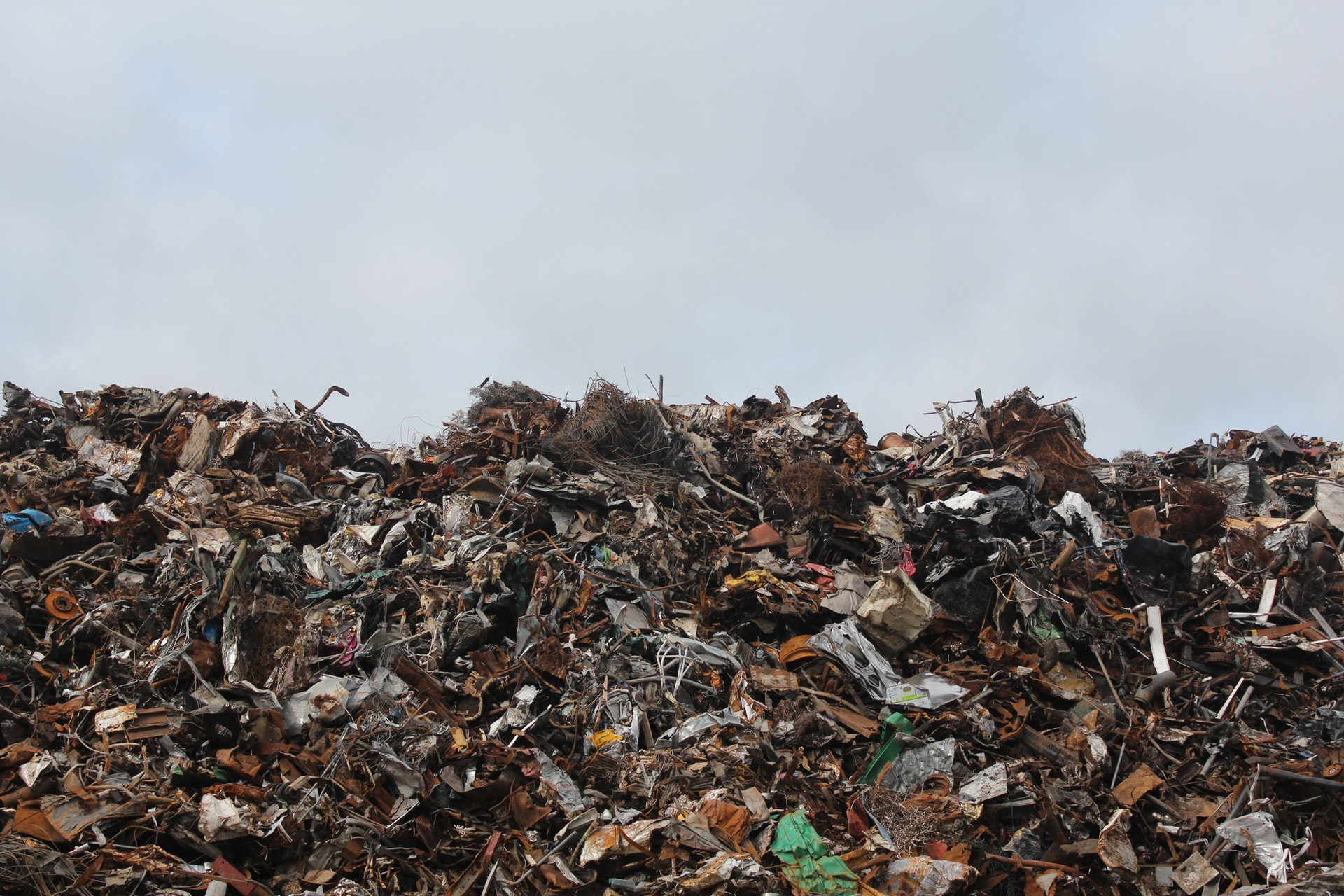 Scrapyards will often buy electronics, appliances, and metal vehicles that you may have in lying around in your home. It's not uncommon for a scrapper to make up to $100-$200 a day from their hauls.
Scrapyards make money by reselling their accumulations of metals either to refineries or larger scrap brokers. Your best bet is bringing copper and aluminum to your local scrapyard. Or if you have an extra fridge, you can scrap it for around $30 at your local scrap yard and get paid today.
If you are looking for a scrap yard near you that will pay you money for your metals or appliances, then keep these tips in mind.
2. Make an extra $400 a month selling your plasma
If you need money right now then you can earn it quickly by selling your plasma. Expect to earn from $25-$50 and you can likely get paid today. It takes around 30 minutes to sell plasma, but if you are a new donor, expect to wait even longer.
This is a great way to make money today. Once you do it once, it'll be faster to do it the next time and you can start doing it two times every week. That's an extra $400 a month.
3. Make money on Twitch
Ever since the computer was invented, people have been looking for ways to make money playing games on it, and many have got quite good at it.
This past decade, live streaming has completely revolutionized the gaming world.
When most avid gamers and gaming enthusiasts hear of the words "live streaming," there's one platform that often comes to their minds – Twitch.
Twitch is the world's leading live streaming platform that allows gamers to stream videos of themselves playing games and lets visitors to the site watch those videos in real-time. Twitch's growth is kicking into high gear, and that escalation is a great opportunity for gamers to earn $5000 fast from their favorite pastime.
4. Make $5000 fast with your hobbies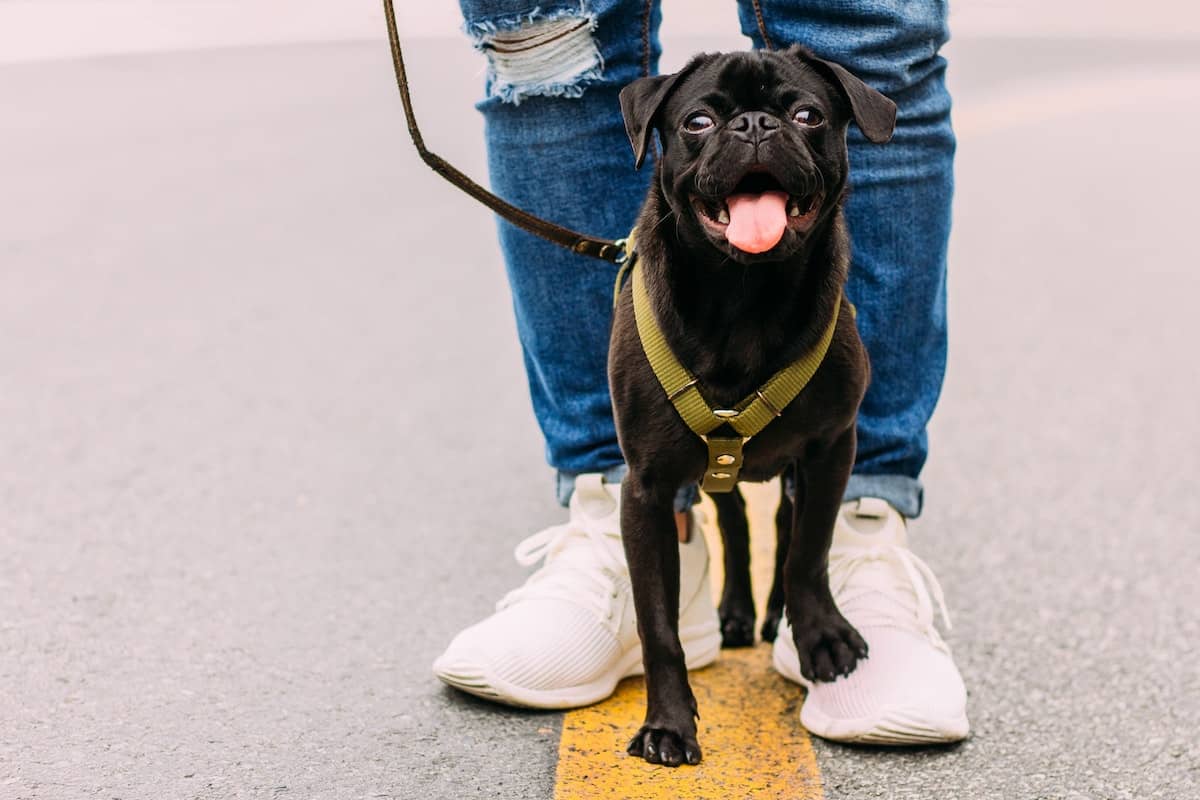 "One of the greatest discoveries a man makes, one of his great surprises, is to find he can do what he was afraid he couldn't do." ~ Henry Ford
Do you have a habit of penning down your thoughts in your journal every day? Do you love taking your dog on a walk every day? Or, do you spend most of the time of your day in playing video games?
If you are nodding in affirmation, then it seems you can easily make money.
How?
Well, there are a number of hobbies that can actually be turned into a money-making side hustle. If you have one, then it's time you dive further into it, and if you don't, then it's time you develop one.
5. Pawn or sell items of value for $5000 fast
If you are still thinking I need money right this second then take some time to dig through your closets, basement or attic and find some valuable items that can sell for some cash.
For example, if you have an old gaming system or some unwanted jewelry, you can sell it for some fast cash. If you have gold then you can use our gold selling guide to find out where to sell jewelry for the best value.
6.

Rent out your car to strangers and earn over $5000 this year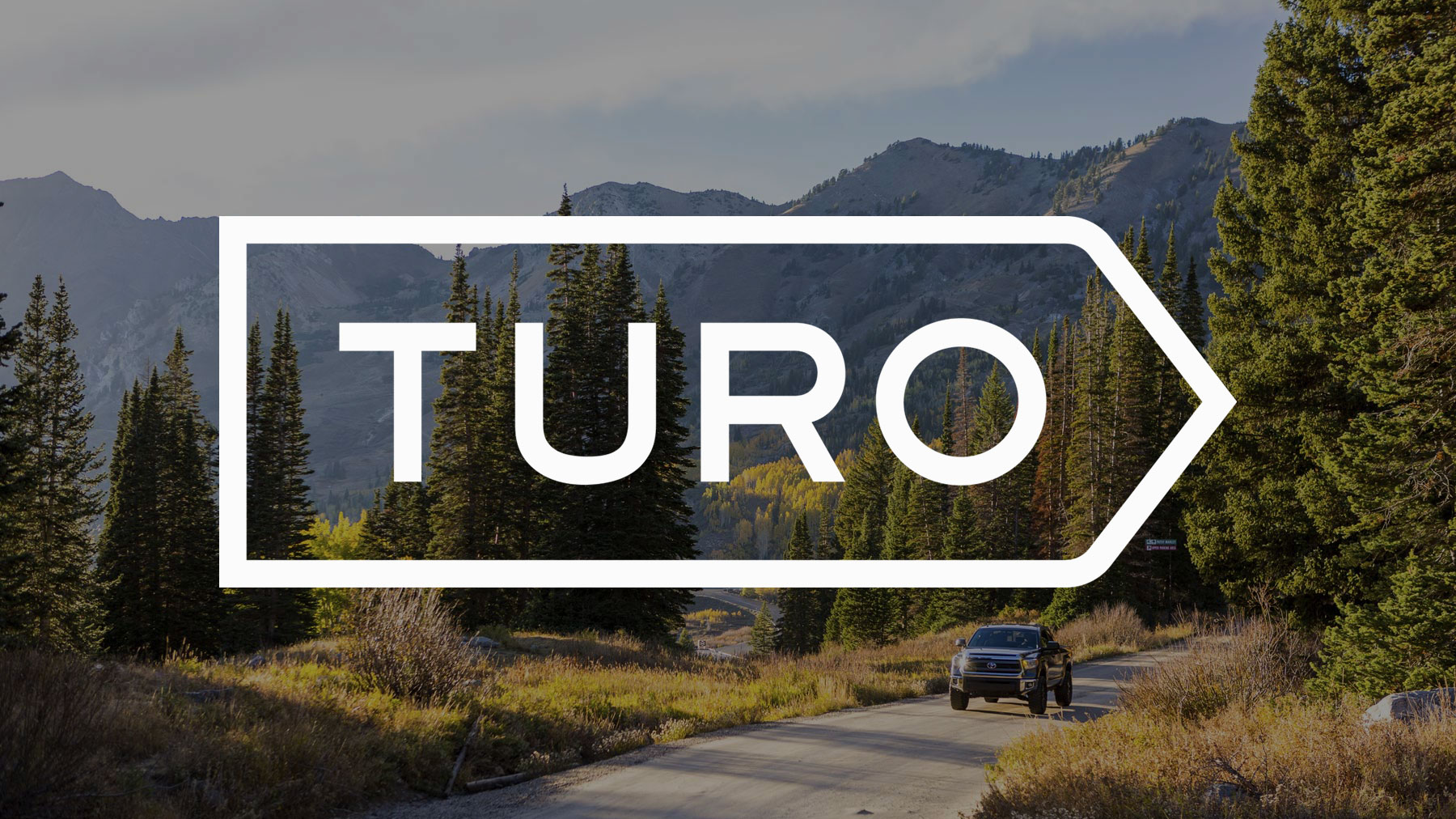 There are a lot of ways to make money fast with just your car. Did you know that you can rent out your car when you're not using it? And that you can bring in a lot of extra cash in your wallet by doing so?
Do you plan on heading on a vacation soon while your car sits unused at your home? Do you sometimes not use your car on the weekends? If so, renting out your car while you're not using it could be an easy way to make passive income. A well-known company, Turo, which has signed up nearly 5 million users to its website, according to Bloomberg, lets you do just that.
It's also really simple to do (and free). Listing your car is quick and easy and takes less than 10 minutes to set up. According to a recent Turo review, somebody listed their car for 5 days every month and made $3,496 in a year. Sounds pretty good to me. Oh, and they also protect your car against physical damage, so you're fully covered. You can sign up today and start making money with your car.
7. Make $5000 fast with a spare room
Yup, it's true! There is a company out there called Airbnb that can net you over $1,500+ a month just by listing your spare room just a few nights out of the month.
Are you interested in seeing what your income potential could be by listing a spare room on Airbnb?
Remember, it is a free room booking app for your phone. I really mean free all around – free to join and they don't charge any fees for you to list your spare room.
See how much people are making from listings in your area, then make your own!
8. Make $5000 fast or more flipping homes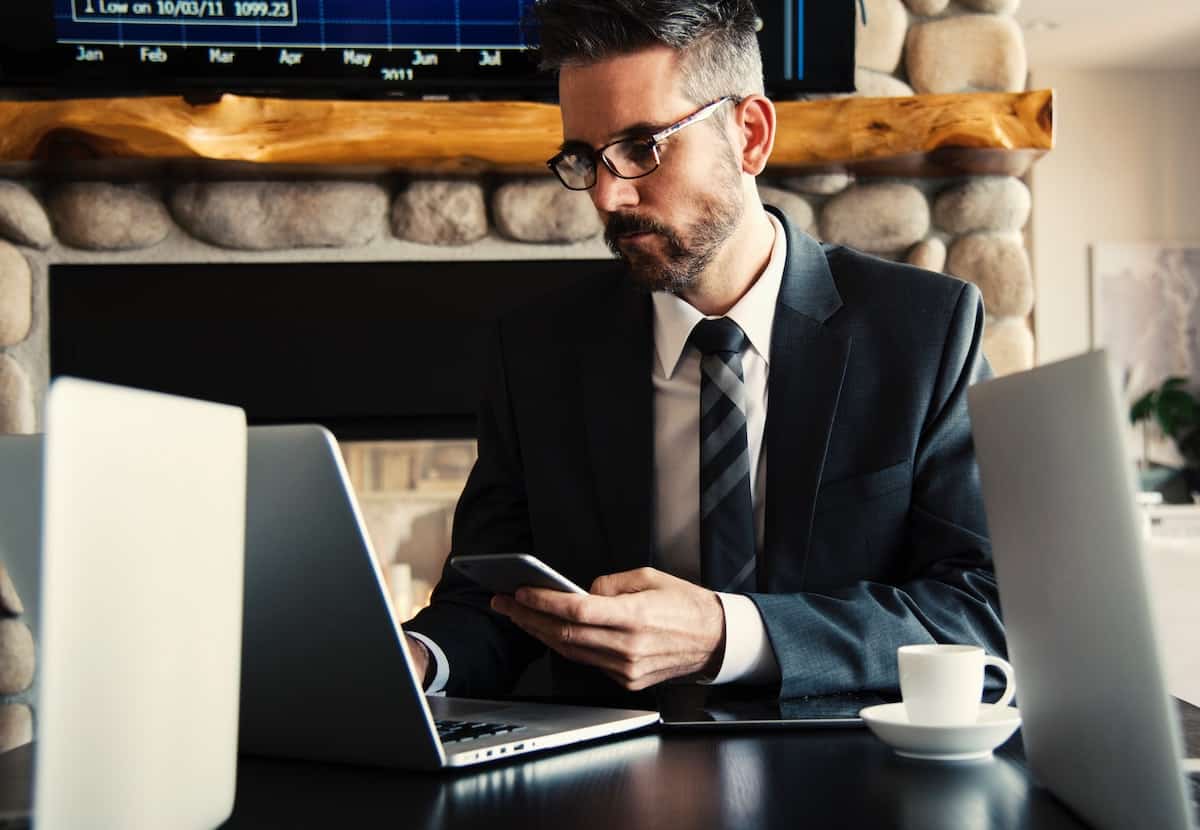 These days, almost everyone has a side hustle.
Whether you just want to make some extra cash in addition to your full-time job or plan on becoming a solo entrepreneur, starting your own side hustle is a great way to create new opportunities. And there are only a few side hustles that offer a greater chance for financial growth than home flipping.
While there's no denying that home flipping can turn into an extremely lucrative business (with many doubling their initial investment), this side hustle also carries a bit of risk. So what can you do to ensure that your home flipping efforts actually generate a profit? These seven tips will help you get on the right track.
9. Make $5000 fast selling your used items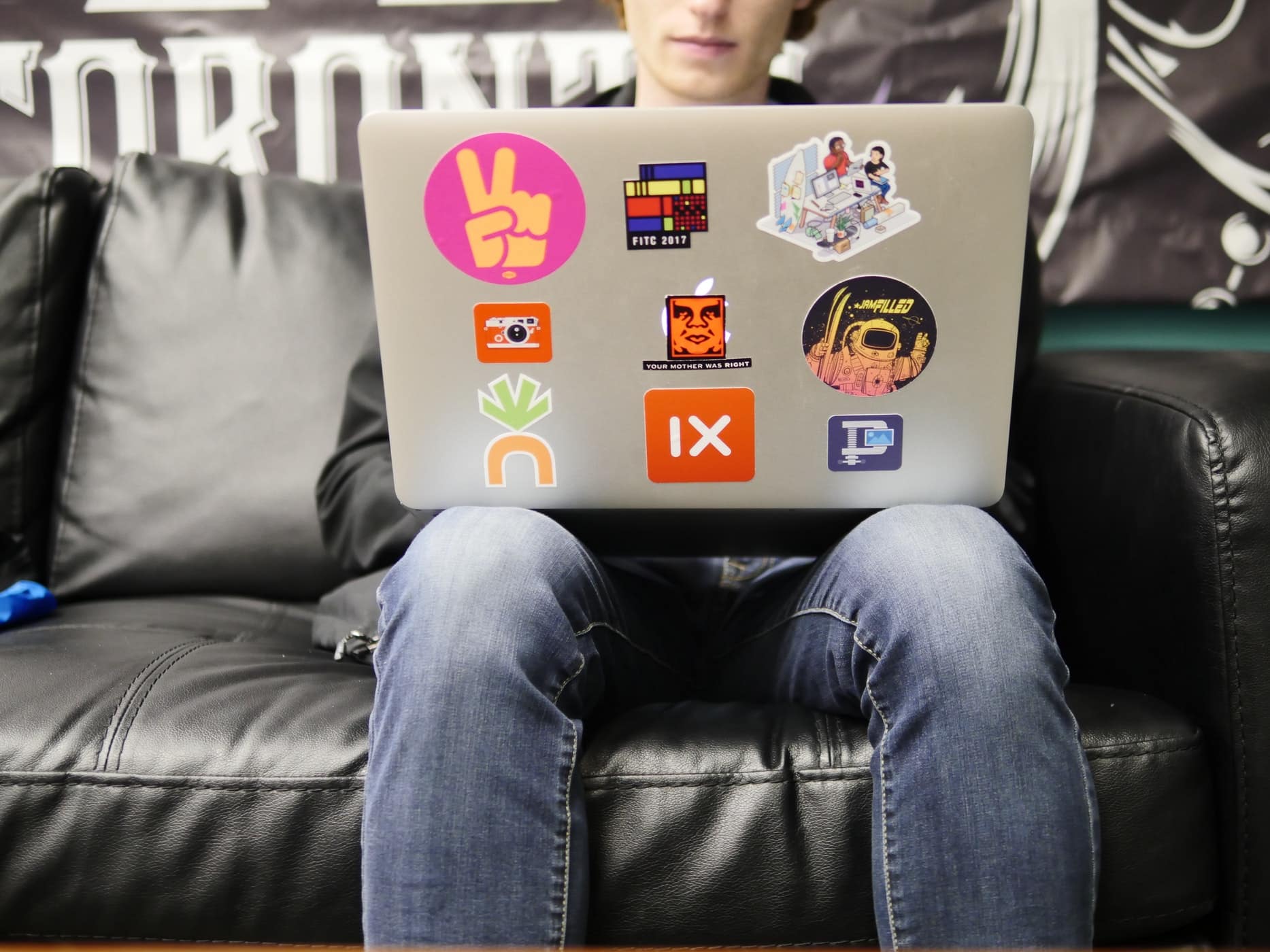 Have an old laptop, used textbooks, old clothes, or even used DVDs lying around? It's not much of a secret that you can easily get money for those items you have stored in the closet, attic or basement that are just collecting dust.
Here are some articles for you to use to get rid of your junk for cold hard cash near you:
10. Make $5000 fast with DoorDash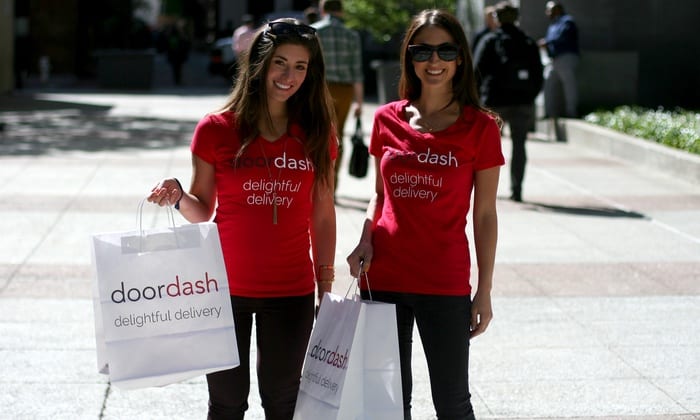 DoorDash is looking for people who want to start delivering food to earn extra money and work on their own schedule.
To qualify, you must:
You must be 18 years or older.
Have access to a car or bicycle.
Own an iPhone or Android smartphone.
Driver's license with at least two years of driving experience.
Valid insurance — name on policy.
You choose the hours you work and get paid cash per order (once you have access to fast pay). Rates will vary by location.
Once you sign up to become a dasher, DoorDash will reach out about an orientation. Complete the orientation, and you're on your way towards getting paid for every completed delivery PLUS 100% of tips received.
This is such an easy way to make money $5000 fast by delivering on your free time while making extra cash and funding your personal goals.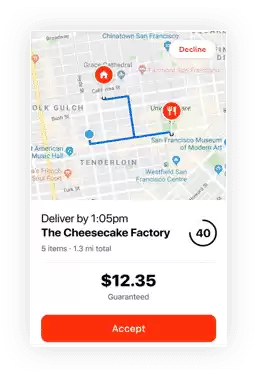 DoorDash Driver
Earn extra money for your short-term or long-term dreams with DoorDash. As a Dasher, you can be your own boss and enjoy the flexibility of choosing when, where, and how much you earn. All you need is a mode of transportation and a smartphone to start making money. It's that simple.
Learn More →
DoorDash Review
3 Ways to Make Money Passively
Let your money make you money with these passive income ideas that will teach you how to make money in no time.
11.

Invest in apartments and commercial real estate for as little as $10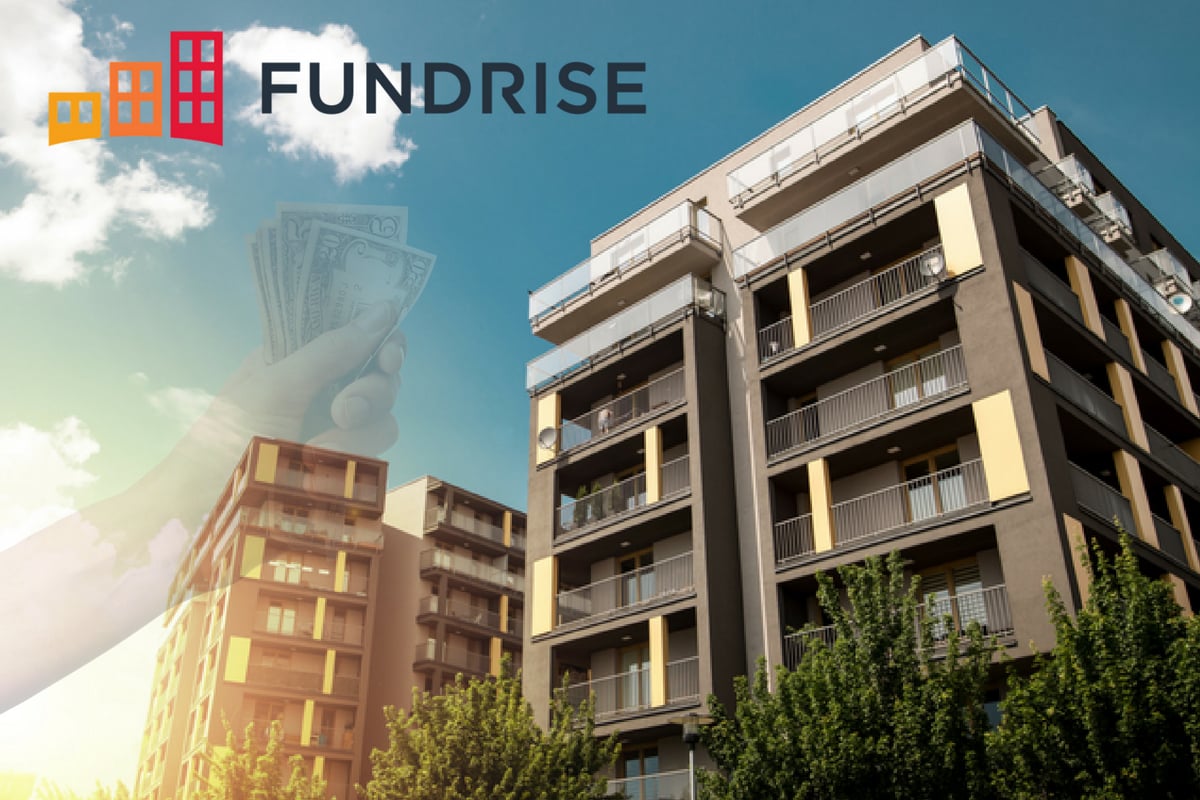 Wouldn't it be great if you could invest in commercial real estate and apartments without dealing with all the hassle of buying, improving, and re-selling real estate?
You don't have to be a millionaire to invest in these types of properties. You can now invest in large-scale real estate for as little as $10 with apps like Fundrise. I mean, given that there are ways to get $10 instantly online there is no reason to not invest.
Through their real estate investment products, investors earned an average of 8 – 11 percent on their money last year, and all without painting a wall or dealing with unruly tenants.
There is a reason why they currently have over 200,000+ users, this app really pays you!
12.

Start investing in stocks
The app you should know about is SoFi Invest. It's easy, it's fee-free, and it's a bright idea.
Not-so-newsflash: fees are frustrating and they can keep people from investing. It's why SoFi charges $0 in SoFi transaction and management fees. So there's no reason not to start investing.
Trade stocks and ETFs with no commission fees, participate in upcoming IPOs, and buy fractional shares with as little as $5 with SoFi Invest. If you are interested, you can get more information from them here.
Get $25 bonus

SoFi Invest
SoFi Invest is one of the best investment apps, especially for beginners in the US. It offers an intuitive trading experience, active or automated investing, and options like cryptocurrencies. SoFi Invest offers a variety of investment options, including stocks, bonds, fractional shares, ETFs, options, IPOs, crypto trading, retirement accounts, and robo-advising.
Open Account
13. Get paid to play games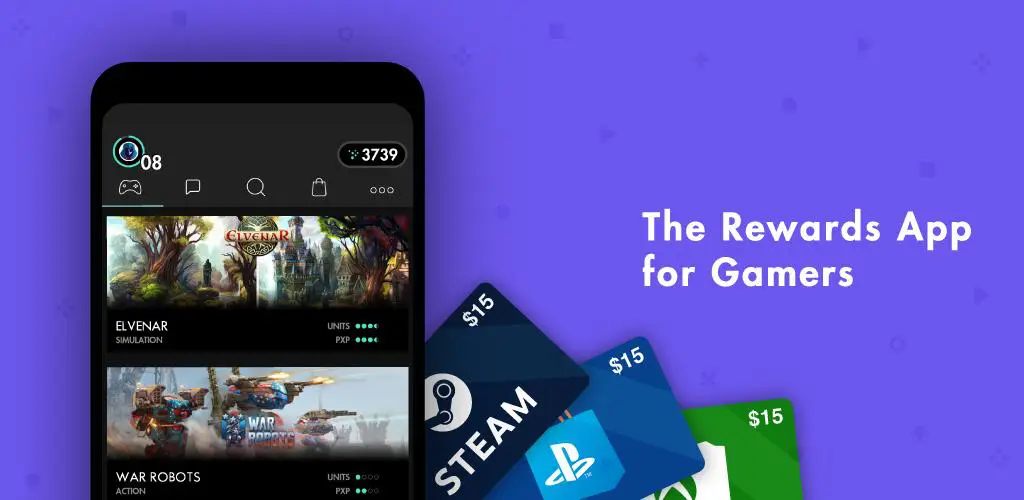 We all heard the old saying "time is money" right?
Instead of playing games on your phone like everyone else and feeling bad for wasting your time — now you can get paid for it.
Getting paid for playing games sounds like a dream. But if you download a free new app, and then download games from it and play, you earn money.
As you level up you can earn more money for cash rewards or gift cards.
This is a great opportunity for those looking to get paid for something they enjoy, like winning free gift cards and cash for playing games. I use it and it is legit and has over 35,404 positive reviews in the Google Play store.
While you likely won't make 500 dollars fast overnight, the earnings can add up over time.
If you're interested, I recommend you download the app from the Google Play store for free by clicking here.
100% free, no deposits required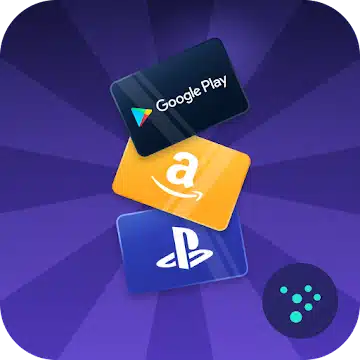 Mistplay (Android Only)
Earning money by playing games on your phone sounds like a dream. But Mistplay really pays you for playing new games with free gift cards. It is 100% free to play and you never have to deposit any money.
Start Playing
Mistplay Review
Related: 28 Free Game Apps to Win Real Money
3 Ways To Get Paid More at Your Job
If you want to get a raise at work you will have to take some bold steps to get what you desire. Here are the steps you need to take to help you score an extra $5,000 this year at your job:
14. Ask your coworkers how much they earn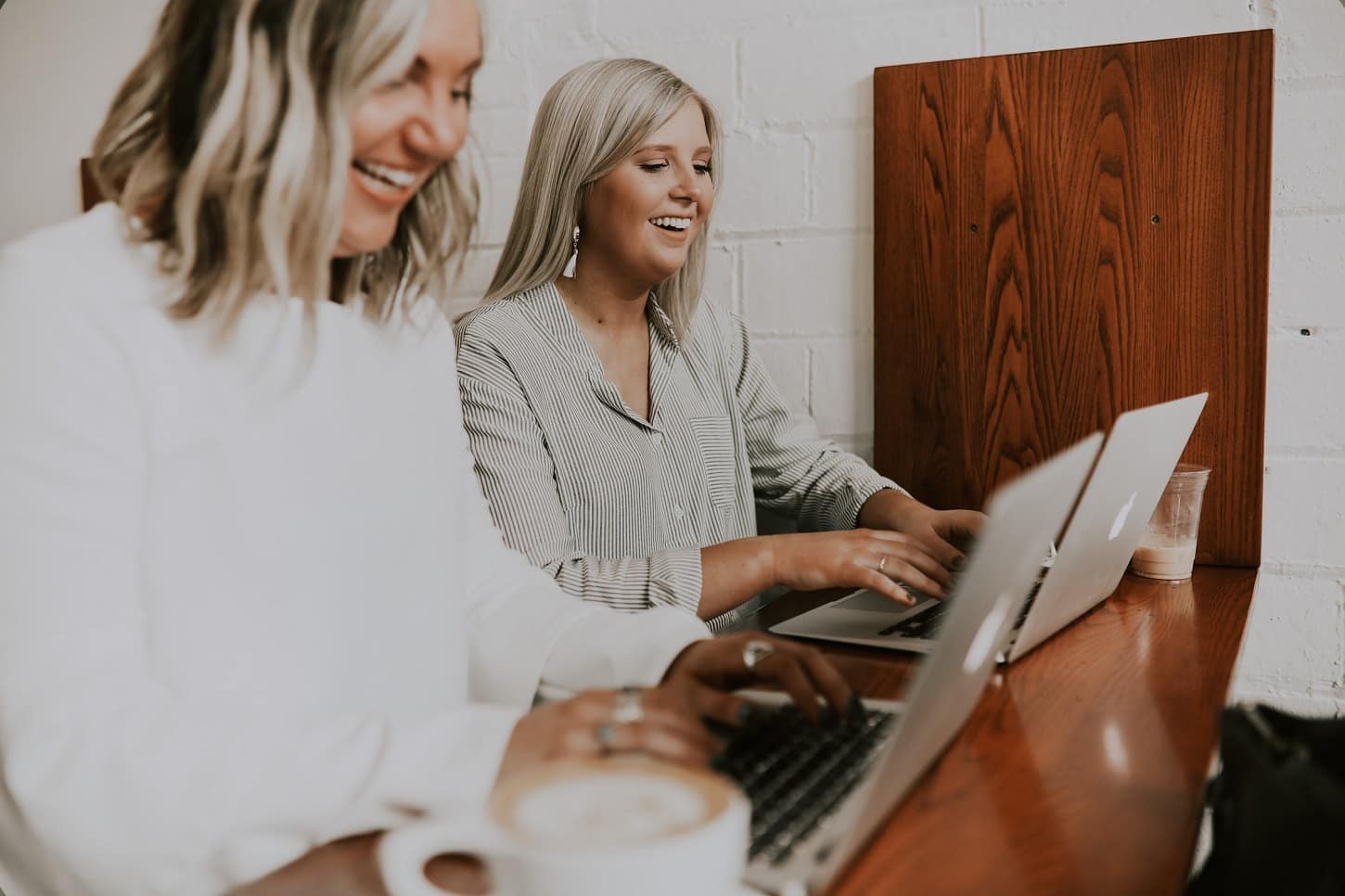 Ask your colleagues how much they make. Talking about what we make is taboo in our society, but it gives employers all the leverage when we don't know what our co-workers make. So ask them. The fear here is that your colleagues will say no. But so what? Even if they judge you and think you're weird and inappropriate, who cares?
You cannot possibly know if you're being paid what you're worth if you don't know what others in your field are making. Sure, you can do some blind research on websites like Glassdoor and Payscale, but nothing is going to light a fire under you like learning that Ned who sits in the cubicle right next to you and works half as hard as you is making $5,000 more than you.
Will it be uncomfortable? Absolutely. Do you know what's more uncomfortable, though? Wasting your life away at a job where you're devalued because you're too scared to find out what you could or should be earning.
15. Ask your employer if they disclose employees' salaries company-wide
Ask your employer if they disclose employees' salaries company-wide. Why not? Sure, it'll ruffle some feathers. But again, the more tight-lipped employers and employees are about what everyone at the company makes, the more power and leverage employers maintain over their workers.
So shake things up. Go to HR and tell them you've heard about a lot of innovative companies that are disclosing the salaries of their employees and ask if the company will be publishing salaries. The fear here is retaliation. Employers want to retain their power and control and prevent employees from learning what those sitting right next to them are making—again, learning that lazy Ned makes $5000 more than you will undoubtedly inspire you to demand a raise or quit—so it's in their best interest to shut you up and make you go away.
However, it's been unlawful since 1935 for private employers to prevent their employees from discussing their salaries. So you've broken no laws by merely asking HR about pay data, and actually, if your company then retaliates against you for doing so, you could potentially have a lawsuit against the employer.
Yes, it's uncomfortable and scary, but the more we start making these bold moves and start having these awkward conversations, the more we take back our power from employers and force them to be more transparent about what they pay their employees and how they make those decisions.
16. Ask for a raise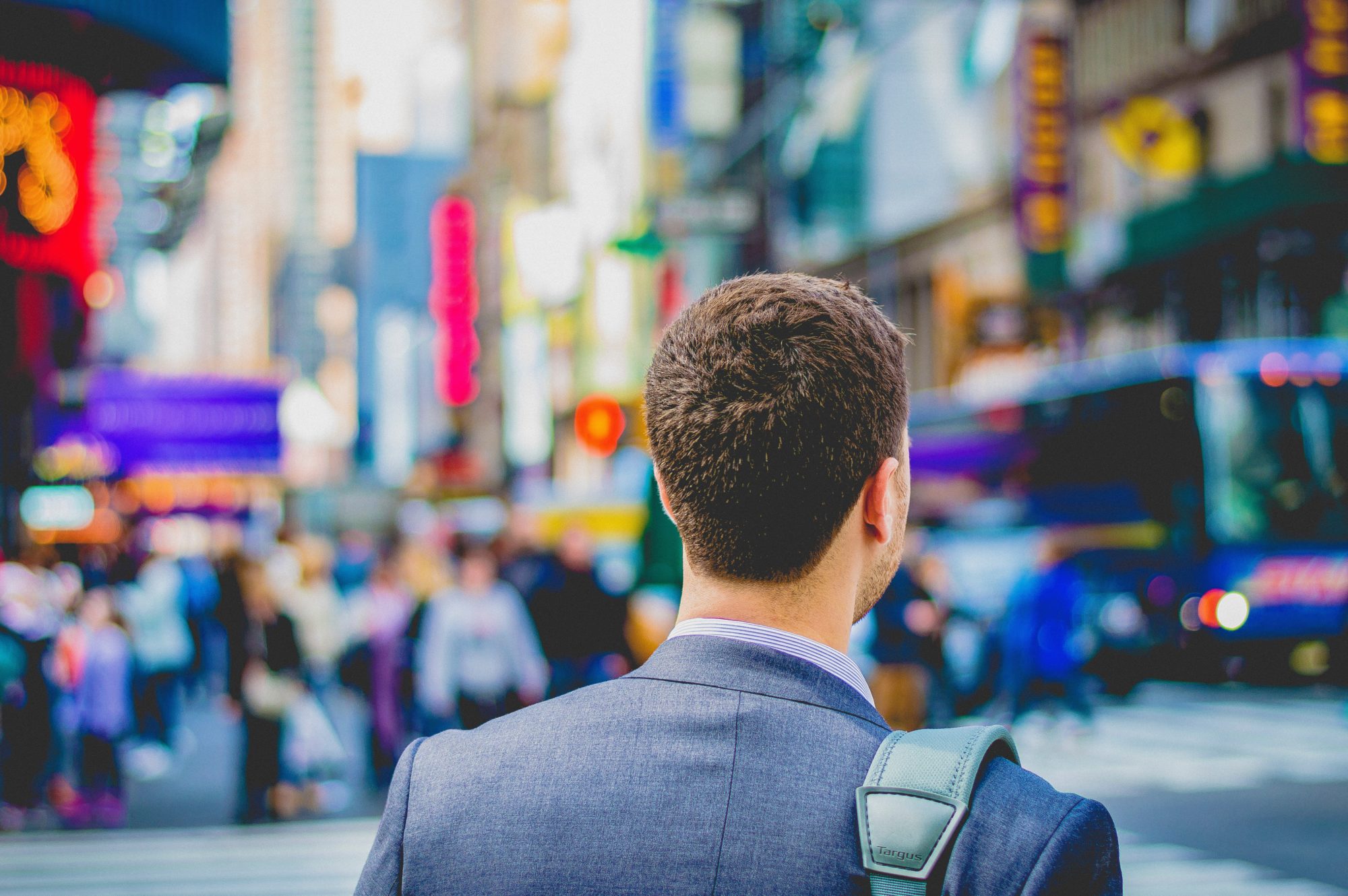 Ask for a raise. Once you've done your homework if you find that you're being underpaid, develop a strategy to ask for more pay. Use the information you've gathered to defend your position. Make a list of the contributions you've made in your role, especially any that lead directly to company profits or company growth.
Brainstorm and anticipate any possible arguments that your employer might make against giving you a raise so that you're prepared to address them. Ask your manager or the person who determines your pay for a meeting dedicated specifically to this issue, ideally during a time that things aren't too hectic at work. If you approach a supervisor during a time that they're already stressed out, you're less likely to get a positive response.
Make sure you're fully prepared for the meeting. Dress the part. Do a power pose right before the meeting starts. Show up armed with a thousand others things you want (specialized training, more paid leave, funding to attend a job-related event or conference, better benefits…you get the idea) to ask for if they are not budging on the salary issue.
The fear here is that they'll say no. But is that really so scary? If they do say no, after you've provided them with evidence demonstrating your value to the company, and they're not willing to give you a raise or contribute to your career growth in some other manner, that sends a pretty loud message that your career growth is not a priority to the company and that it might be time to find a firm that does value you and your career development.
7 Best Ways to Make Money Fast
The best way to start making $5000 fast is to get some quick wins (in the form of free money).
17. Get paid to take online surveys
Taking online surveys to make extra money is a no-brainer. You definitely won't get rich or make hundreds of dollars per day with survey alone, but you won't waste much time, and you can make some money the easy way.
Survey Junkie pays between $.50 and $1.25 per survey, and many of them take less than 5 minutes to complete.
So if you took 10 surveys per day, every day for a month, you could make $375 per month. If you took more surveys a day… the possibilities are endless. If you wanted to sign up for Survey Junkie to make extra money you can get started here.
For more details on how to earn money with Survey Junkie, check out our complete Survey Junkie review.
$1.6M+ monthly payout to its members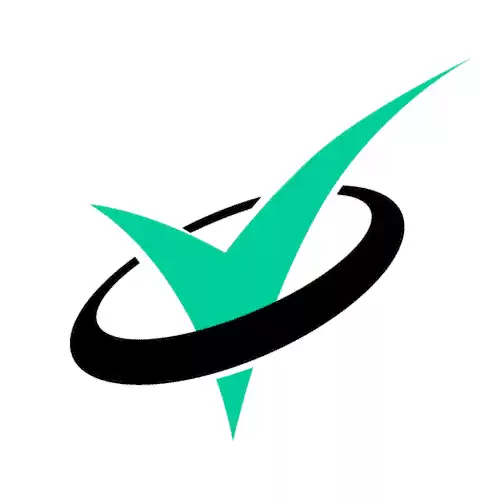 Survey Junkie
Over $55,000 Paid to Survey Junkie members daily
Survey Junkie is one of the highest-paying survey sites available. Complete three or more surveys a day, and you can earn as much as $100 monthly. With $76 Million paid out to date, Survey Junkie is one of the best survey sites available.
Start Earning
Survey Junkie Review
18. Get a free $1 (right now) for linking your credit card
This is such an easy way to gain passive income. Shameless plug, if you're a regular reader of the blog you know that is one of the things we try and accomplish: passive income.
So add another one to the list by learning about the free Dosh app who will pay you simply to link your credit card to the app. This is another great money maker that literally requires no work on your end.
The Dosh app is the free cash back app that finds you money for shopping, dining out, and booking hotels and travel activities with more than 100,000 merchants and brands nationwide.
This company not only allows you to get cash back on everyday purchases, but no receipt scanning required!
$1 sign up bonus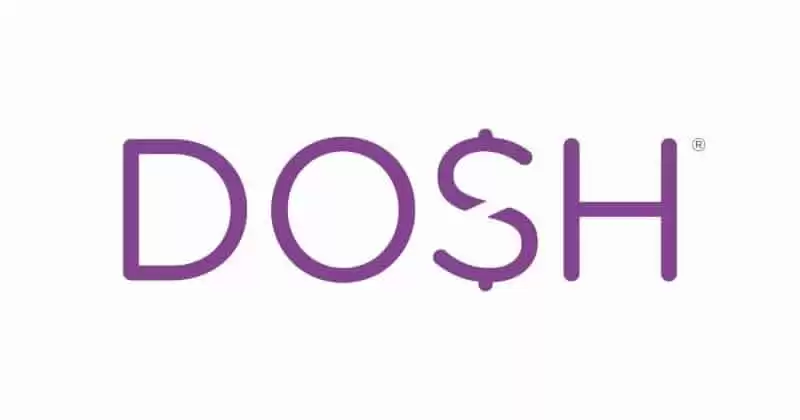 Dosh
Dosh is the easiest cash back app to use because you can just set it and forget it. Just link a debit or credit card and you can start earning cash back today.
Start Saving
Dosh Review
19. Make money fast with Swagbucks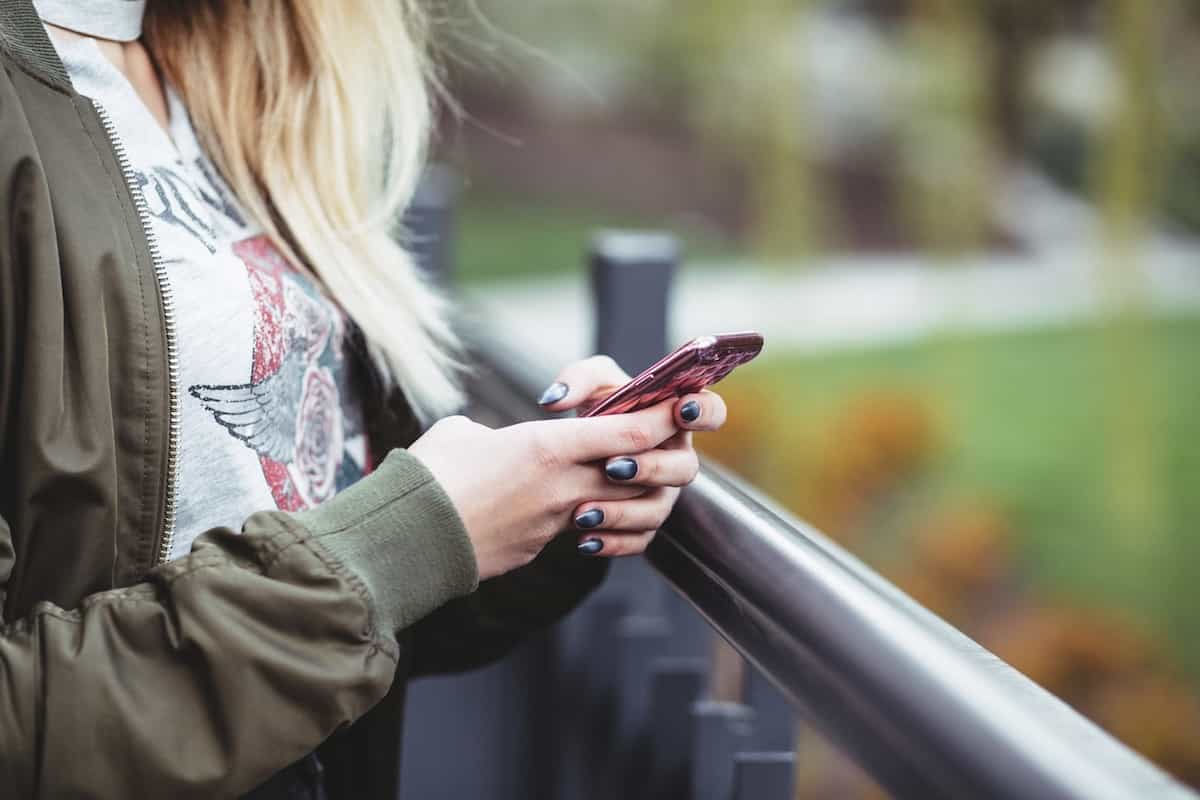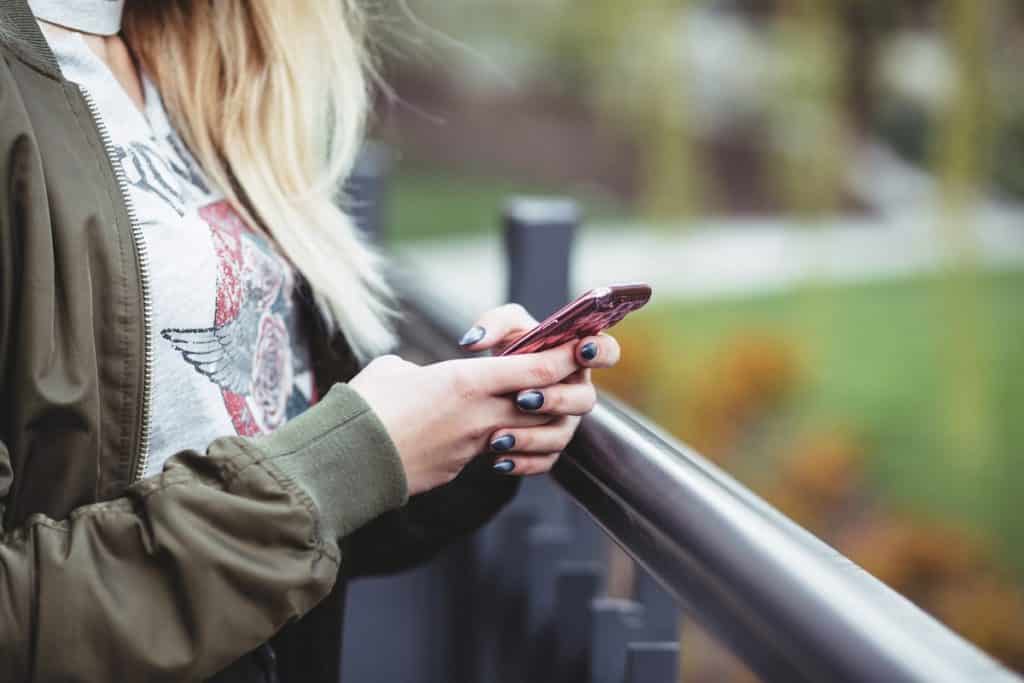 Swagbucks is another great survey site to make some extra money. It's similar to Survey Junkie, but there are also a few other ways you can earn money as a member (including a $10 bonus just for signing up).
Other ways you can make money with Swagbucks outside of surveys:
For more details on how to earn money with Swagbucks, check out our complete Swagbucks review.
Earn around $50 to $1,000 per year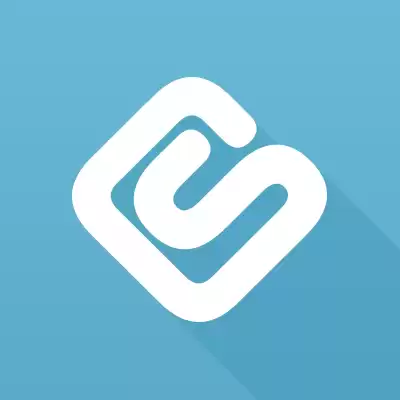 Swagbucks
Swagbucks offers a variety of ways to earn money online. You can take surveys, play games, surf the web, watch videos and more to earn points towards gift cards or cash.
Start Earning
Swagbucks Review
20. Download the Nielsen app and claim $50 this year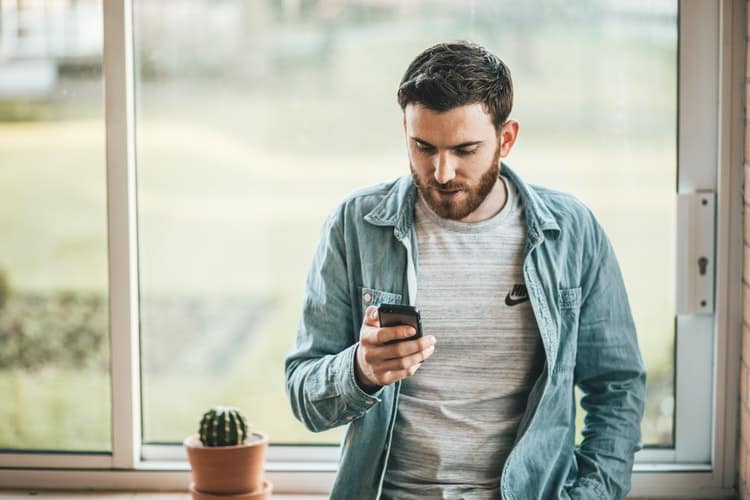 By using the internet as you do every day, Nielsen invites you to make a difference – and you can make money too. You don't even have to do anything other than register your computer or phone.
Nielsen will pay you $50 a year to keep their app on your favorite internet browsing device and they also give away $10,000 each month. So you can possibly make more than $100.
For more details on how to earn $50 with Nielsen, check out our complete Nielsen review.
Get $50 for installing app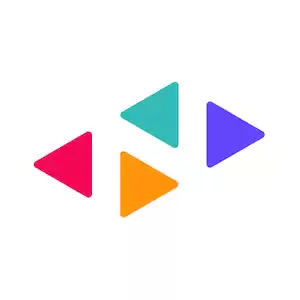 Nielsen Mobile Panel
This company will pay you $50 a year to keep their app on your favorite internet browsing device and they also give away $10,000 each month. You don't have to do anything other than initially registering your computer or phone.
Start Earning
Nielsen Review
22. Make money with Uber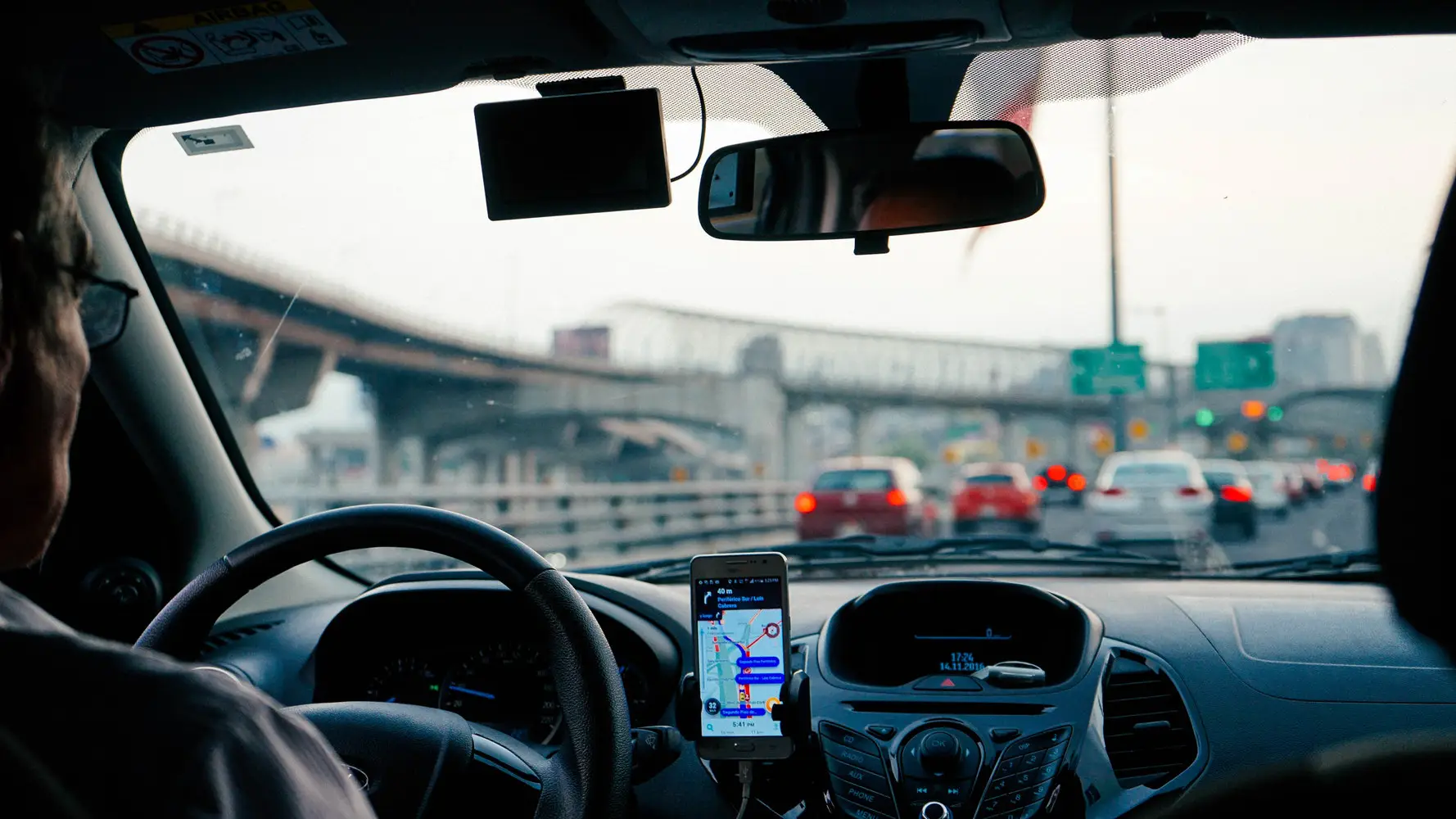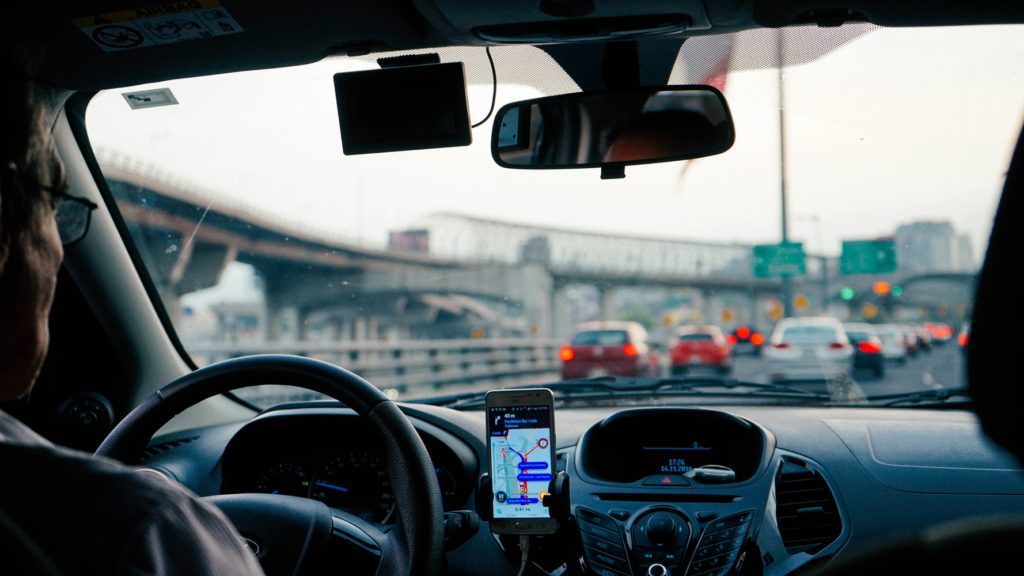 If you're free nights and weekends, you can earn extra cash driving your fellow citizens around. You can earn money by driving with Uber – if you have a car, it's a perfect way to earn extra cash whenever it's convenient for you.
A lot of people do this full time, so you can imagine that it's possible to do this on the side and make extra money and be able to save it.
Once you're a driver with Uber, you can choose to turn the app on or off and drive whenever you have some time to spare. They also have a feature that allows you to select your destination, so if you are leaving work (or any other long commute), you could pick up a ride that was going in the same direction. You can do this 2-4 times a week on your commute and can easily make extra money.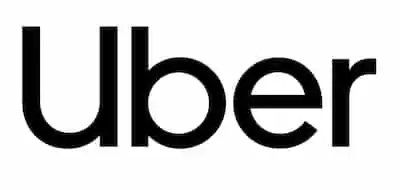 Uber
Drive when you want, make what you need
Cash out up to 5X per day
Drive and make money
Start Earning
Any opinions expressed are solely my own and do not express the views or opinions of Uber.
23. Collect $10 from Rakuten for free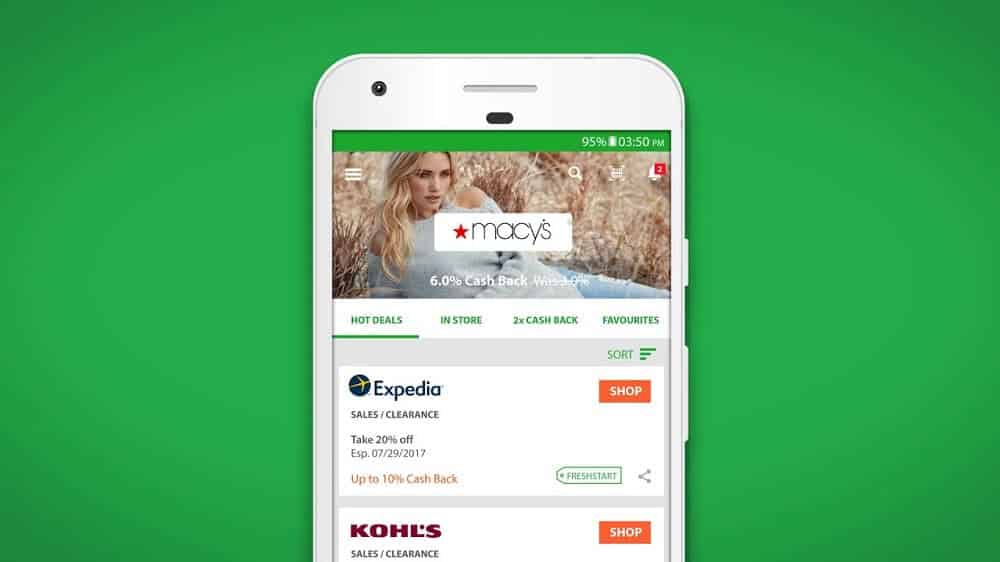 Get cash-back for items you would have bought anyway. You can do this by shopping online with Rakuten. Rakuten is my favorite way to make money when I shop online and right now they are offering a $10 sign up bonus through this link.
Every time I shop online, I start at Rakuten and then I get cash back deposited into my PayPal account. Hello, free money!
For more details on how to earn money with Rakuten, check out this complete Rakuten review.

Rakuten
Get cash back and coupons at 2,500+ stores. You can save up to 40% in just one tap.
Start Saving
24. Download Fetch and claim $2 instantly for free
Fetch Rewards is a mobile saving and gift cards earning app that rewards you for the purchases you already make or the restaurants you dine in. Just snap pictures of your receipts or eReceipts to watch the gift cards and reward points roll in.
Life is complicated enough, so this app brings the savings to you. No more cutting coupons or long waits for rewards like with other shopping rewards apps. Just shop, scan, and save. It's that easy and you can score a $2 app bonus after scanning your first receipt.
For more details on how to earn money with Fetch, check out our complete Fetch Rewards review.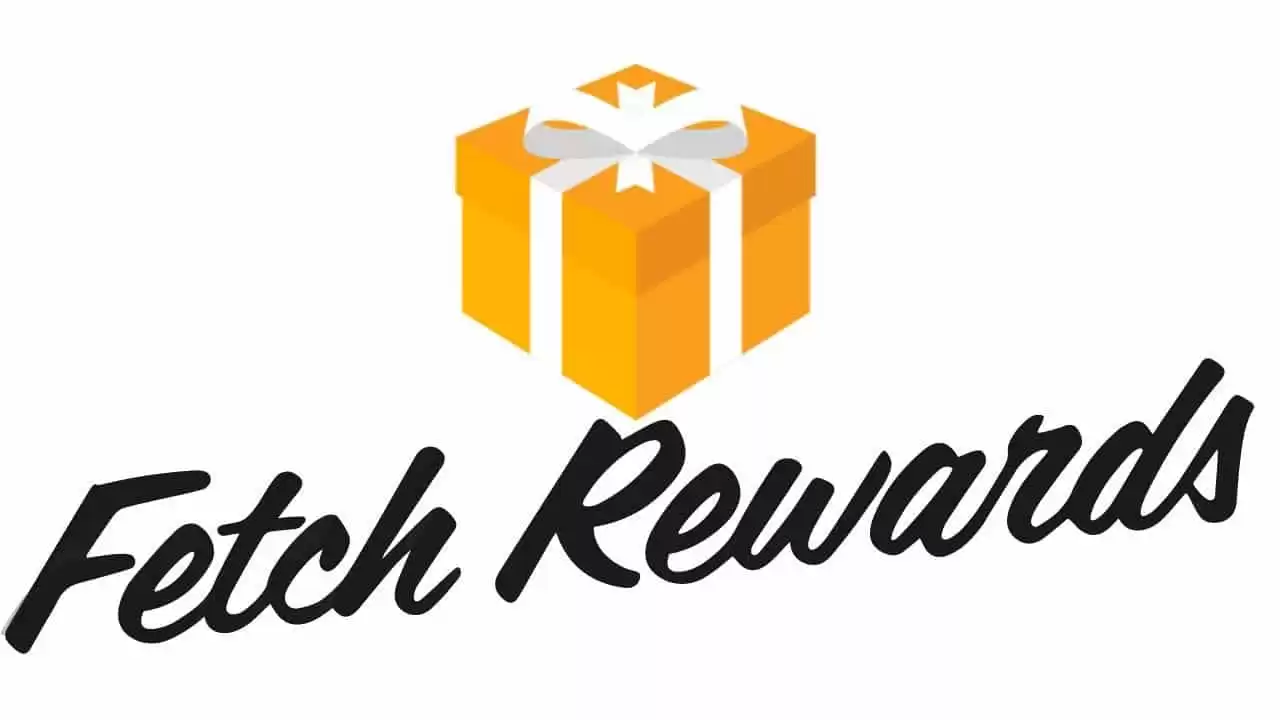 Fetch
Earn free rewards just by scanning your grocery receipts. Scan every grocery receipt after you shop and Fetch Rewards finds you savings.
Start Saving
Fetch Review
6 Best Gig Economy Jobs To Make $5000 Fast
25. Amazon Flex to make $200 fast
Amazon Flex – The latest entry to this market space, Flex launched in Amazon's home market of Seattle and has since expanded to two dozen other markets. You can earn up to $25/hour delivering packages to Prime customers in under one hour. You cover gas, maintenance, and any other car expenses.
26. Make $5000 fast with Mechanical Turk
Mechanical Turk – Another Amazon service, Mechanical Turk lets you do "human intelligence tasks" online for a variety of pay points. One man earned $20,000 doing these small jobs from home while he still had a full-time job!
27. Get money ($2000ish) with tasks from Task Rabbit
TaskRabbit (iOS) – Cleaning, shopping, and delivery, handyman, moving help, general help and summer tasks are a few of the categories that you can hire yourself out in.
28. Review stuff on Yelp to make $5000
Yelp – Write a review and earn anything between $1 and $50 per review according to the requirement. Yelp can give you some special invites.
29. Make $5000 bucks taking photos
Foap – Make money by taking photos. Plus, you can charge as much as you want per photo.
30. Sell on Fiverr to earn 5000 dollars
Fiverr.com – Are you an expert at reviewing resumes? Designing websites? Improving PowerPoint presentations? Developing marketing materials? If you can do any of these things or more, there's a market for your talents on Fiverr.
How to Get $5000 Fast Right Now
I wanted to mention that if you actually need $5000 right now, then you can opt for a personal loan.
When you need money in a hurry ZippyLoan is where to go.
Here's how it works:
You apply for a loan through the ZippyLoan site, if approved they send your loan application to one of many loan providers.
You review the loan details and e-sign if you like what you see. No risk in checking what offers you'll get. You can borrow between $100 and $15,000 as soon as tomorrow.
Loans service for up to 60 months.
ZippyLoan connects borrowers to lenders through their network of lenders. They'll find you the lowest interest rate and is one of the best no credit check loan. You can visit ZippyLoan here.
Loan options for poor credit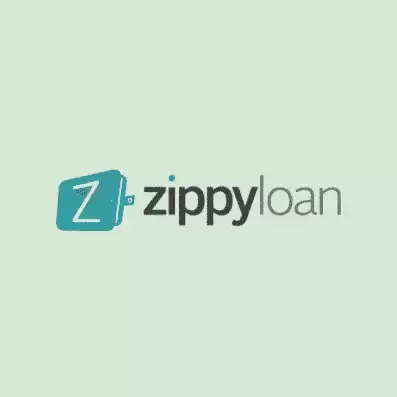 ZippyLoan
Borrow between $100 and $15,000
No risk in checking what offers you'll get
Quick approval and fund disbursement (if approved)
No minimum credit score requirement
Apply Now
Our Zippyloan Review
Making 5000 Dollars Gives You Freedom
With this list of 40 ways to make money fast I hope you are able to make much more than 5000 dollars this year. It's no wonder why Millennials seem to love side hustles. In fact, 44% of workers aged 25-34 and 39% aged 18-24 also have side gigs, according to a recent CareerBuilder survey of 3,244 people. Almost half of Millennials work on top of their full-time jobs! But why?
Did you know that the online outsourcing market is projected to grow to $16 Billion by 2020? Millennials, especially those in the age group of 20-25 years, form a large part of this outsourcing market.
Hence, it comes as no surprise that nearly 80% of students work part-time and about 30% of working professionals make money by in ways that we like to call them, side hustles.
If you want to take complete advantage of the opportunities available to you, then the list above are some of the best ways on how to make money fast. Like these types of lists? Here's an even bigger one for you: 100+ Fun and Easy Ways to Make Extra Money Today!
Have you tried any of these ways to make 5000 fast? Are there any other ways you've learned when you need 5000 dollars fast?
Unlock $100 rewards by exploring new apps!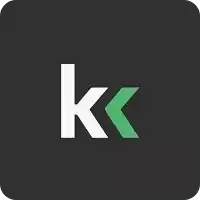 KashKick
Over 2M users are making money the easy way!
Earn $100+ rewards just by trying out new apps! Get money for playing games from the App Store or Google Play. Plus, make cash from surveys and special offers. Whether you're at home or on the go, turn spare moments into cash. Your rewards are waiting at KashKick!
Earn Now