Need a new hustle? First time home flippers can really make it big, here are 7 tips to ensure that your home flipping efforts actually generate a profit.
These days, almost everyone has a side hustle.
Whether you just want to make some extra cash in addition to your full-time job or plan on becoming a solo entrepreneur, starting your own side hustle is a great way to create new opportunities. And there are only a few side hustles that offer a greater chance for financial growth than home flipping.
While there's no denying that home flipping can turn into an extremely lucrative business (with many doubling their initial investment), this side hustle also carries a bit of risk. So what can you do to ensure that your home flipping efforts actually generate a profit? These seven tips will help you get on the right track:
1) Look for Motivated Sellers
When you are starting to invest in property look for foreclosures and short sales as they offer great opportunities to buy a home for cash rather than compete with the open market, but these aren't the only situations where you can find motivated sellers. Couples who are getting a divorce or expecting a baby, as well as owners of homes that are in disrepair, are often willing to sell fast.
Finding motivated sellers can help you close quickly on a potential investment property and reduce your initial expenses.
2) Don't Do Everything Yourself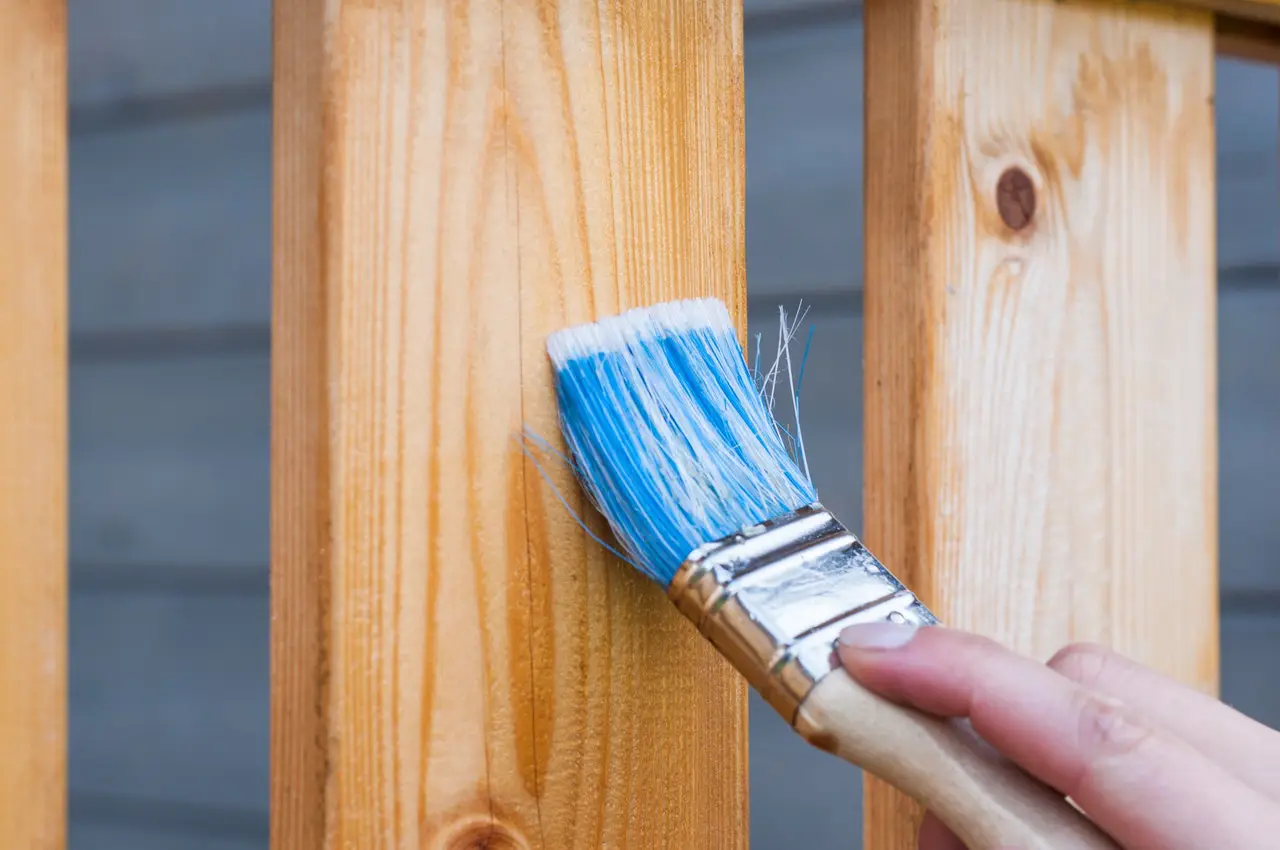 When trying to maximize your profits, it can be tempting to try to DIY any repairs and upgrades the property needs. Experienced flippers will warn you that this is rarely a good idea. Sure, DIYing can save you money, but it's essential to consider how long the job will take and if you can achieve professional-level results on your own.
Instead, be realistic about what you can and can't handle. While painting and tiling can be done on your own, you should almost always leave larger projects like wall additions and plumbing work to the pros. Shoddy work could result in lost time and even cause you to fail a home inspection.
3) Location, Location, Location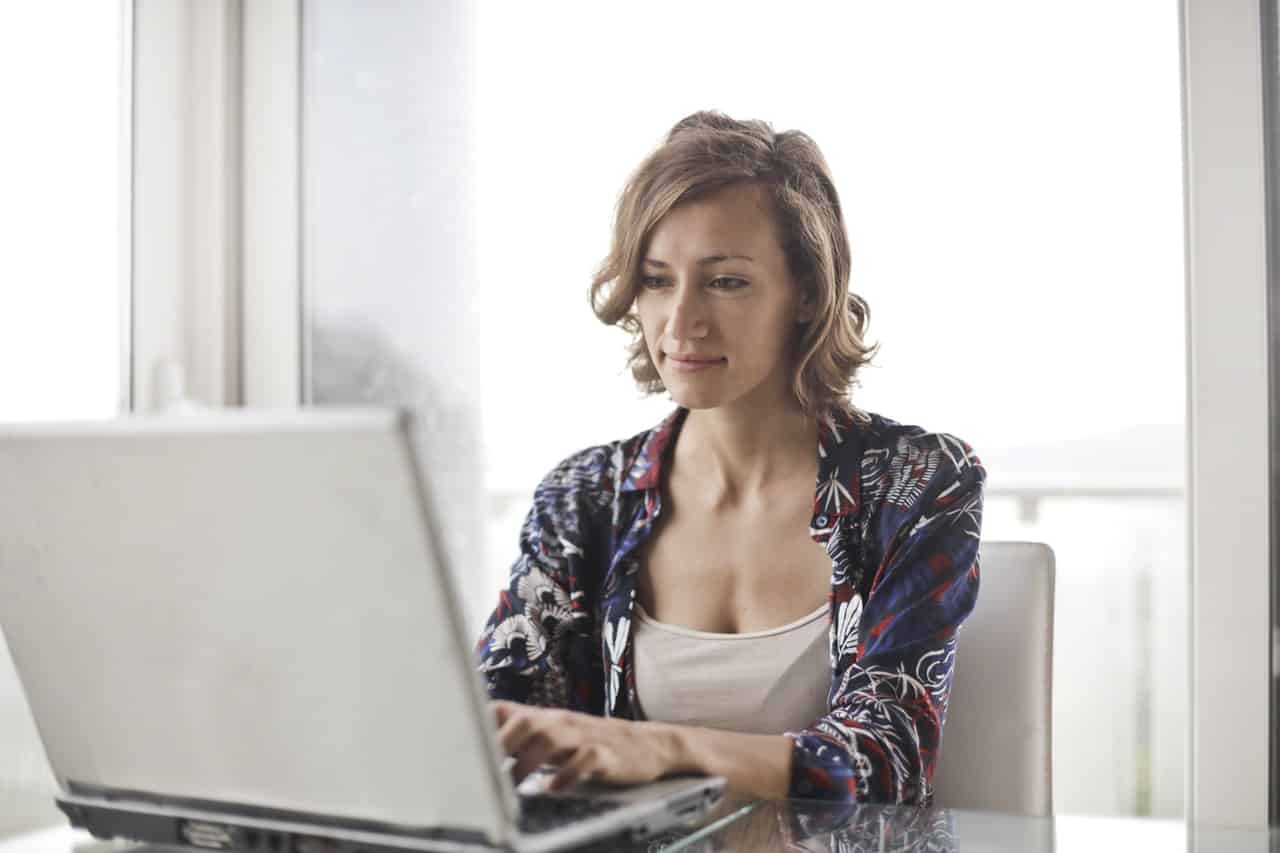 A beautifully renovated house is one thing, but if it is located in an undesirable neighborhood, you'll probably have a hard time flipping it. First-time house flippers would be wise to carefully consider the area where they're buying—not just the condition of the house.
In general, it's a much better idea to buy and fix a dilapidated house on an up-and-coming street rather than buy the best-looking house in a troubled neighborhood. Buyers will look at street conditions and the reputation of the neighborhood before making a purchasing decision. So should you.
4) Know Current Trends
To get the most bang for your buck, it pays to invest in the trends that are popular right now. From hardwood floors to tankless water heaters, investing in design trends that are gaining popularity will make it that much easier to increase your asking price and sell the property quickly.
The kitchen and bathrooms should always be a primary area of focus during renovation work. Even simple updates to these rooms can give you a significant return on investment.
5) Attend a Seminar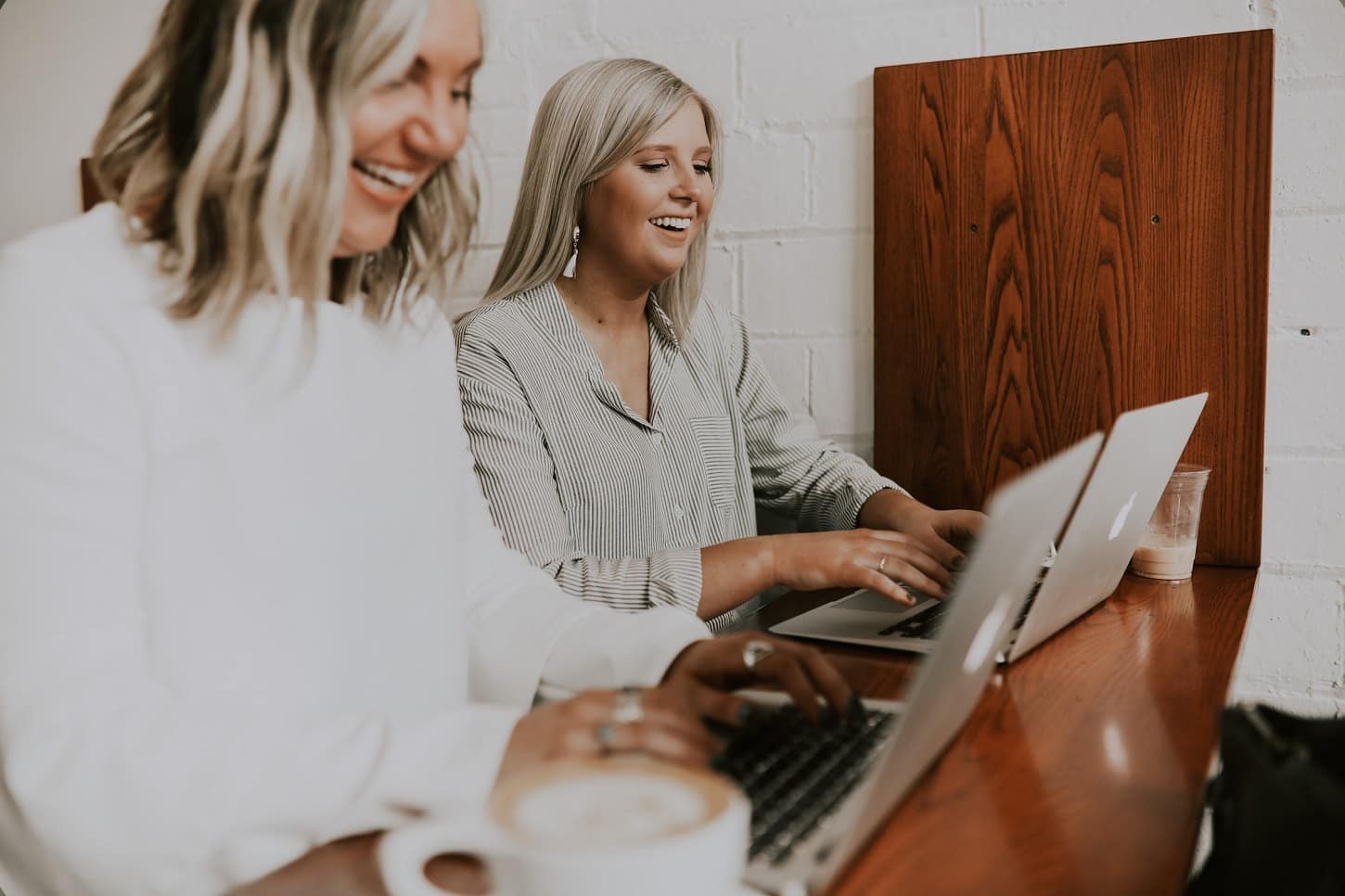 As valuable as it is to conduct research and learn about house flipping on your own, learning from those who have already mastered the art is an absolute must. According to Tarek El Moussa of HGTV's "Flip or Flop" and SuccessPath, "Reading about home flipping is good, but it's ten times better to see for yourself what other people have done to start their own home flipping business."
Real estate investment seminars like SuccessPath offer a first-hand look at how to start your home flipping business and what you need to do to succeed. Hands-on training and other resources will help you progress much more quickly than you would on your own.
6) Get Organized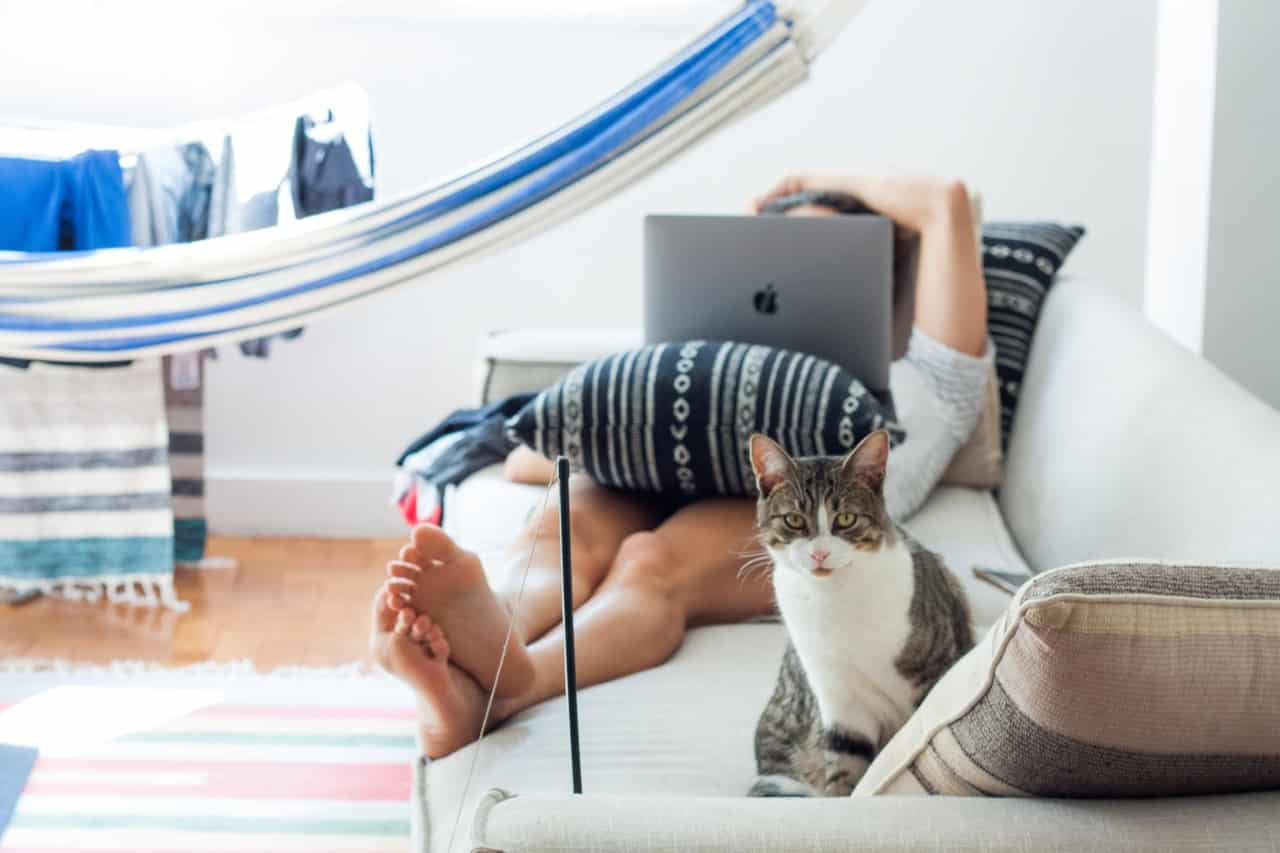 Improving your time management skills is one of the most important things you can do to become a successful home flipper. When flipping a house (or doing any side hustle), every minute of the day offers a chance to be productive. After all, you can even do market research while watching Hulu!
Organize your schedule so that you have set tasks you can work on each day of the week. By setting a routine, you can stay on track and maximize your ROI.
7) Be a Great Communicator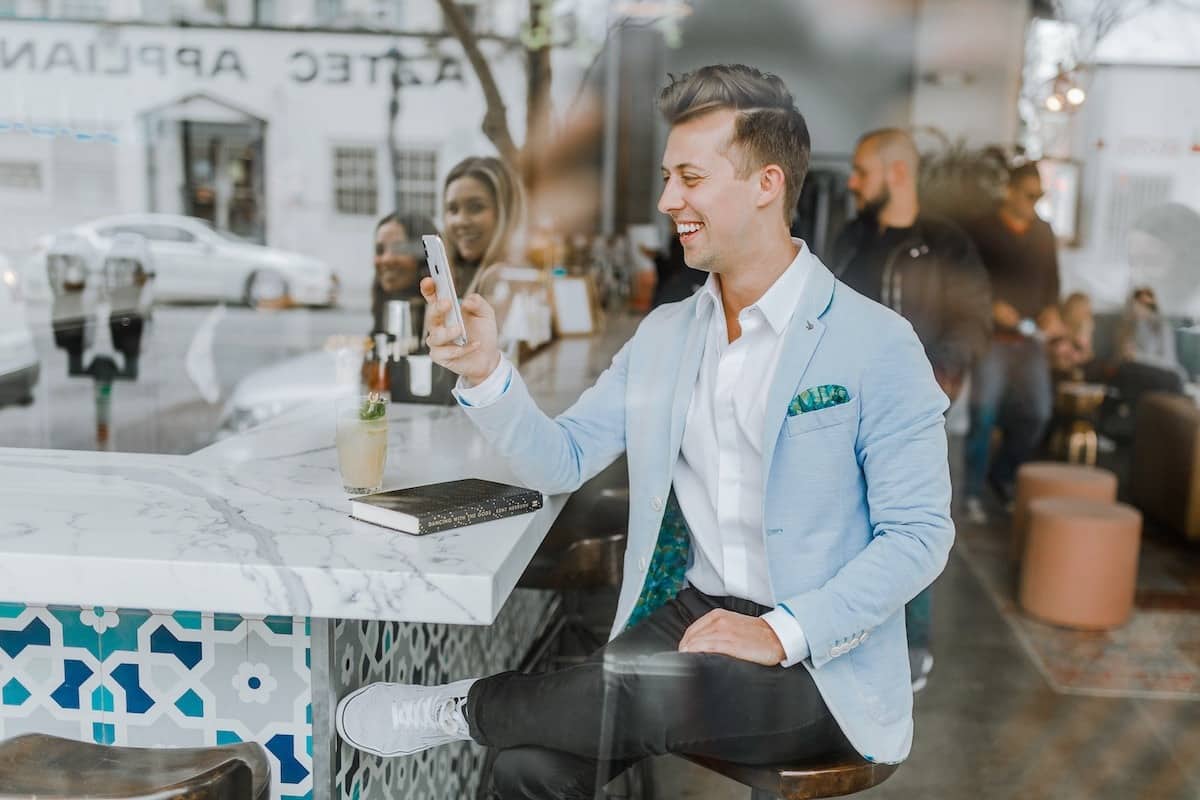 Every stage of house flipping requires human interaction, and that means you'll need to develop quality communication skills to get the job done. We want to do business with trustworthy, likable people. As such, you should treat everyone—from sellers, contractors and property management—with the respect they deserve.
A positive, friendly approach could ultimately make all the difference in whether or not you can turn house flipping into a successful side hustle.
Get Flipping!
Home flipping can be one of the most exciting and challenging business ventures you ever undertake. While it's not always easy, by following these essential tips you'll be well on your way to ensuring that your side hustle gets the results you want. If you're a Millennial, you can also check out the Millennial's Guide to Investing in Real Estate here.