Selling used DVDs, Blu-rays and CDs can be an easy way to make a quick $100. The tricky part is knowing which places near you or online will give you top dollar for your used DVD collection. Consider using these places to sell your used DVDs near you (and online) to earn some extra money.
How to Sell Used DVDs
Well, if you are in a hurry and are wondering where to sell your used DVDs, I've found on-demand places that'll buy them today so you can sell your used DVDs quick and easy.
Where to Sell DVDs for the Most Money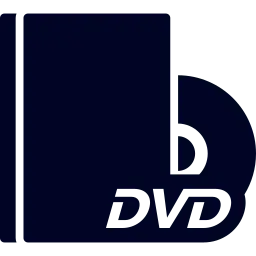 Here are common questions people ask about how to sell used DVDs:

 
Which site is best for selling DVDs? The best sites are Decluttr, Amazon, eBay, Facebook Marketplace, and Craigslist.
Do pawn shops take DVDs? Most pawn shops will buy your used DVDs and Blu-ray discs that are in good condition. You'll make more money for newer releases and if they are in the original case.
Are there any DVDs worth money? If you have a highly-collectible DVD or box set you earn more cash by selling them. If you don't, you can still sell used DVDs from 50 cents to $5 and it adds up if you have a lot of used DVDs.
What can you do with old DVDs? You can sell them using sell sites or local selling apps — or donate them to organizations like DVDs to The Troops who pass on unwanted discs for troops to watch.
Check out these local record shops near you that you can use to sell used DVDs.
Sell DVDs Near You with Just Your Zip Code
Finding a store that buys used DVDs near you is easier than ever thanks to our sell used DVDs location tool.
Stop wondering 'where can I sell DVDs for cash near me?'
Simply put in your zip code and find the best local stores that will buy your old movies in your area according to real Google reviews:
Best Places to Sell Used DVDs Near You
View local record shops near you that you can use to buy and sell old vinyl records, DVDs, Blu-rays, CDs, and LPs.

 
Where to Sell your DVDs, Blu-Rays, and CDs
1. Pawn Shops
Pawn shops will also accept your used DVDs for cash. Just bring them into your local pawn shop and they'll inspect your collection and give you a cash offer.
The best part about pawn shops is that you can haggle with them to get the price you want. And, and it's much easier than using selling apps since you don't have to deal with meeting up with a prospective buyer that may flake at the last minute. Pawn shops do work when trying to sell DVD collections, especially if they are classics. You can find local pawn stores near you here.
2. Decluttr
Decluttr lets you trade in your old DVDs, Blu-Rays, CDs, old phones, consoles, tablets, & even used games for some extra cash. If they are just lying around, you should consider selling them for cash through the Decluttr site.
Based on 4,049 reviews, this company has an excellent rating on TrustPilot and is an accredited business with the BBB. If you need some extra cash, why not look into selling them with Decluttr. Oh, and it's completely free to use and easy to get started. You get paid through the Decluttr site or their app and don't have to worry about meeting somebody to sell your items.
To get started, you can enter your items' barcodes into the site's valuation engine and get an instant offer. Then Decluttr will give you a price for the item. If you're satisfied with the offer, then you pack the DVDs into a box and ship it to them either by dropping it at a designated drop area or taking it to a UPS store. You receive your money the day after your items arrive. It's that easy.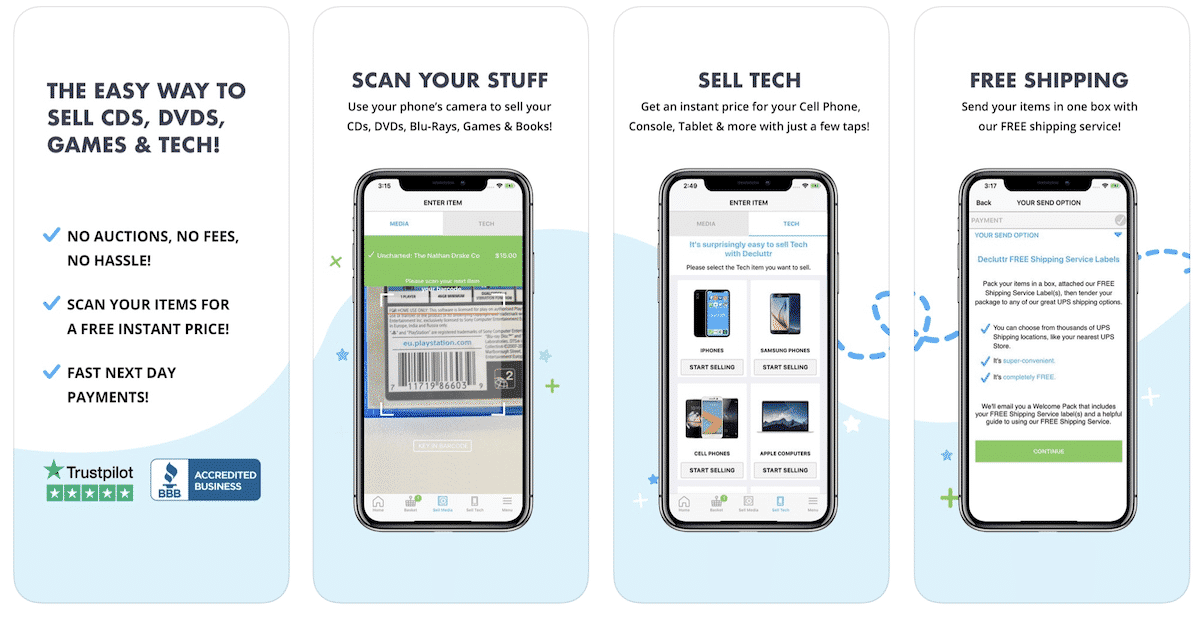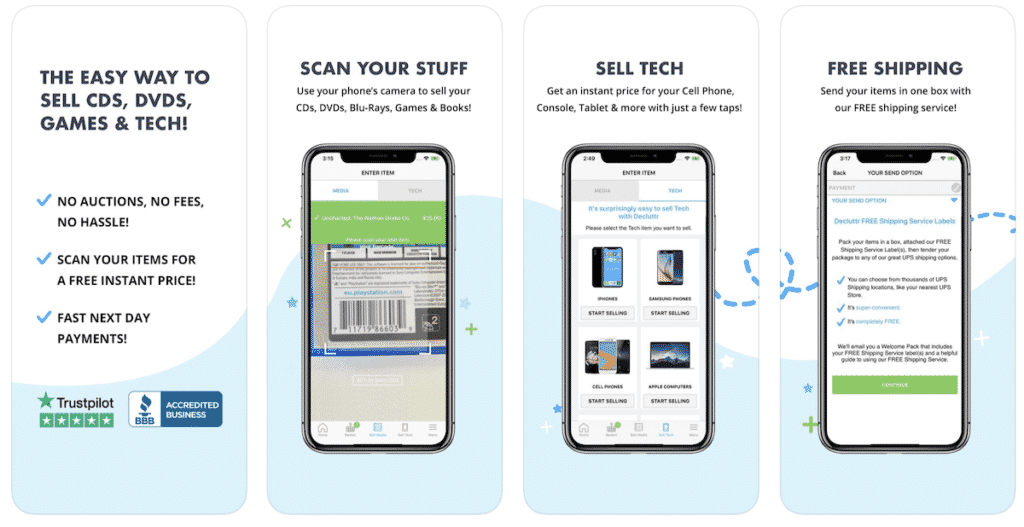 Where to Get It?
Sell cell phones, tech, CDs, DVDs, games and books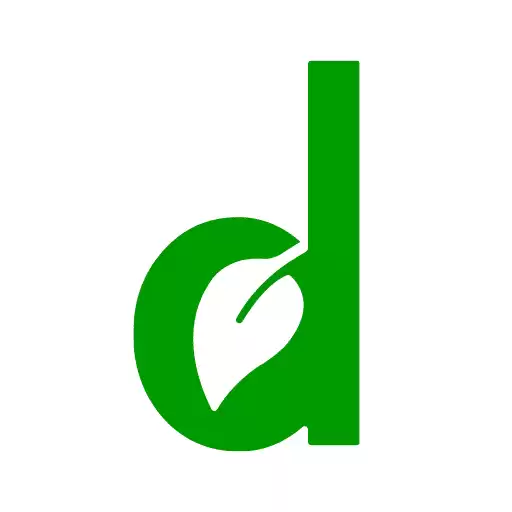 Decluttr
Next-day payment upon delivery of goods
Get the best prices for your used tech
2 different payment options available
Get extra cash if you are a student
Start Selling
3. OfferUp App
OfferUp is one of the best selling apps that is great to list your old DVDs. If you are looking to sell a lot of different items then you're in luck. It rewards repeat sellers if they provide great customer experiences and if they get good feedback from the buyer.
OfferUp is packed with numerous features such as letting you check out product listings, chat with prospective buyers, and give counter offers as well. You'll likely want to list your used DVDs on multiple apps if you are planning to sell locally.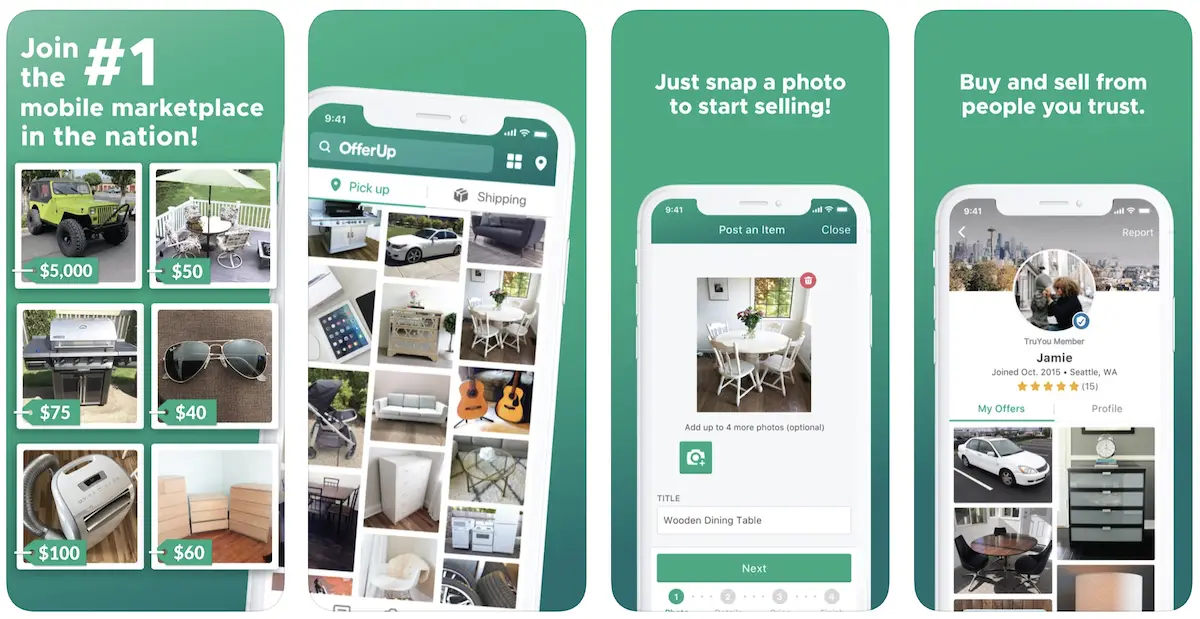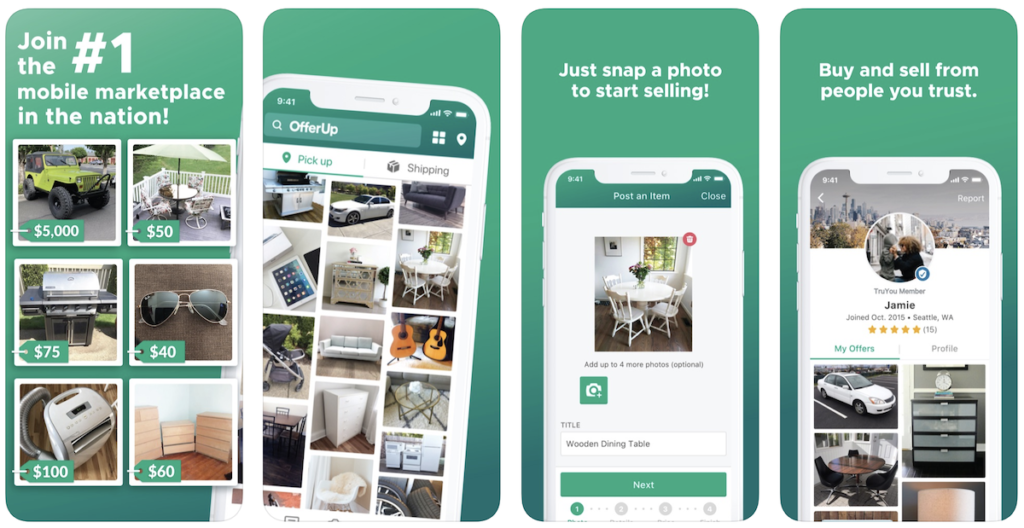 Where to Get It?
4. Letgo App
Letgo is also a great app if you are looking to sell old DVDs locally. This would require you to list and sell your used DVDs locally.
All transactions occur on the app, and listings are populated by zip code, which makes it easier especially for rural buyers and sellers.
Update: Letgo is has merged with OfferUp. With Letgo joining OfferUp, they have the opportunity to combine the strengths of both marketplaces to create a bigger and better experience for buyers and sellers. Sellers can reach more buyers and sell faster on its new combined marketplace and buyers get access to more deals.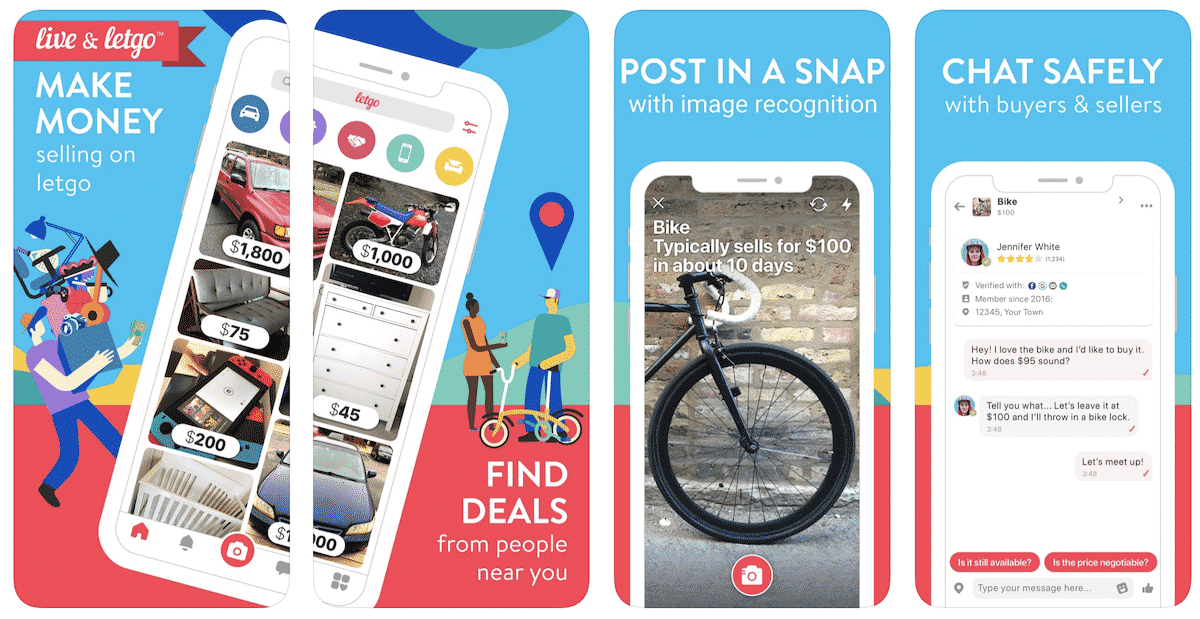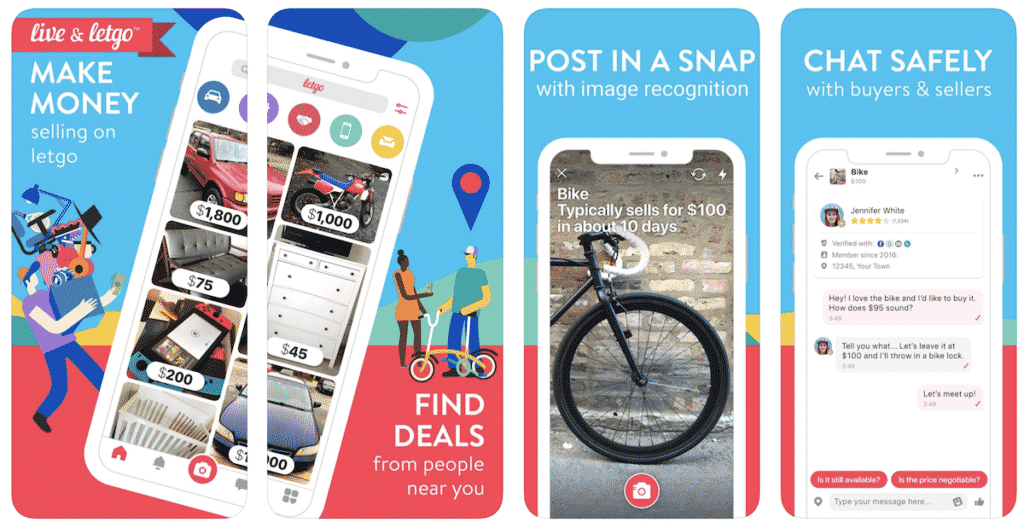 Where to Get It?
5. eBay
eBay had to be included as you can easily list your used DVDs as a bundle and auction them off. This is a good idea if you want to sell them all in one go and be gone with them.
By listing your items on eBay you have access to prospective buyers all over the world. It can be a very handy tool if you are looking to a bunch of items locally as well. It's pretty simple to get started selling your DVDs on eBay too, simply list the item, along with the item's details, and have the buyer pick up the item after they agree to buy it.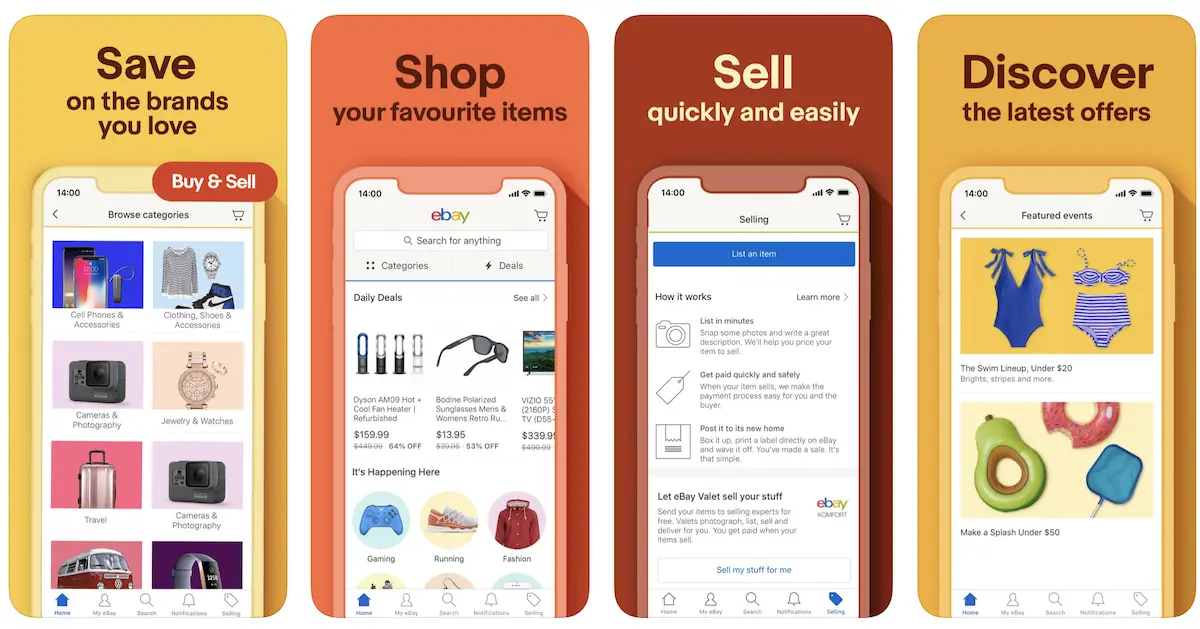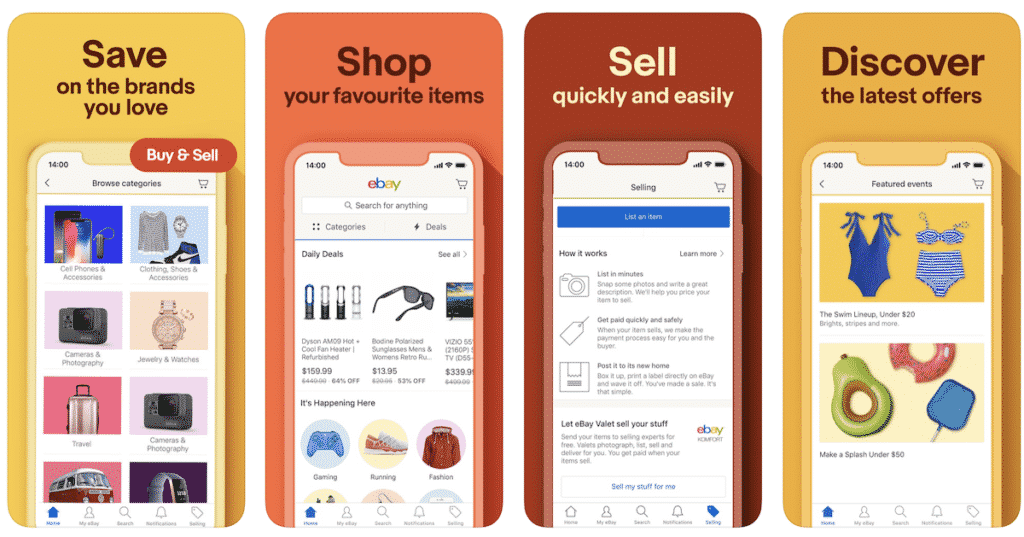 Where to Get It?
6. VarageSale
VarageSale app has a cool name which plays on "Garage Sale" with the V standing for verification. This is another local selling app if you are looking to make extra cash locally with your DVD collection.
VarageSale verifies the identity of both the seller and the buyer using Facebook to make sure that they are real people. This app also makes it very easy for you to post your DVD listings to your social media page, increasing its visibility. The more eyes, the more likely you'll sell your used DVDs.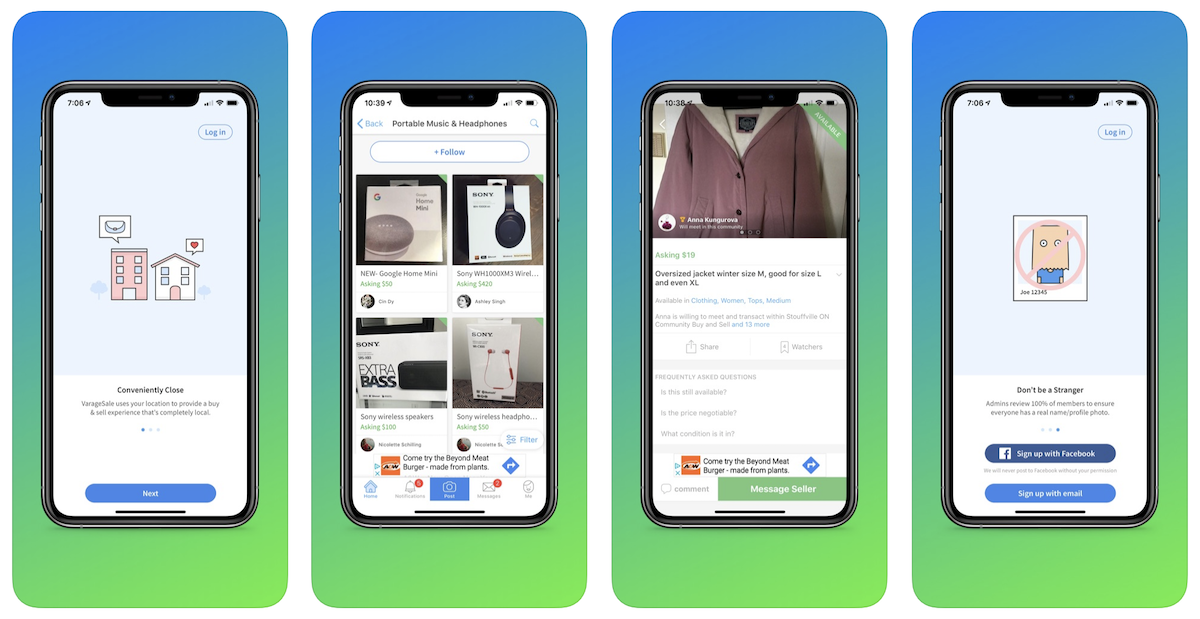 Where to Get It?
7. Wallapop
Wallapop allows you to sell just about anything on this app, not just DVDs. It also gives you the option to pay for your listings if you want to prominently feature it and get more visibility.
After you list your DVDs on the app, people will reach out to you with their best offer or agreeing to your listed price. Once you two come to an agreement, they'll usually pick up the DVDs from you and pay in cash.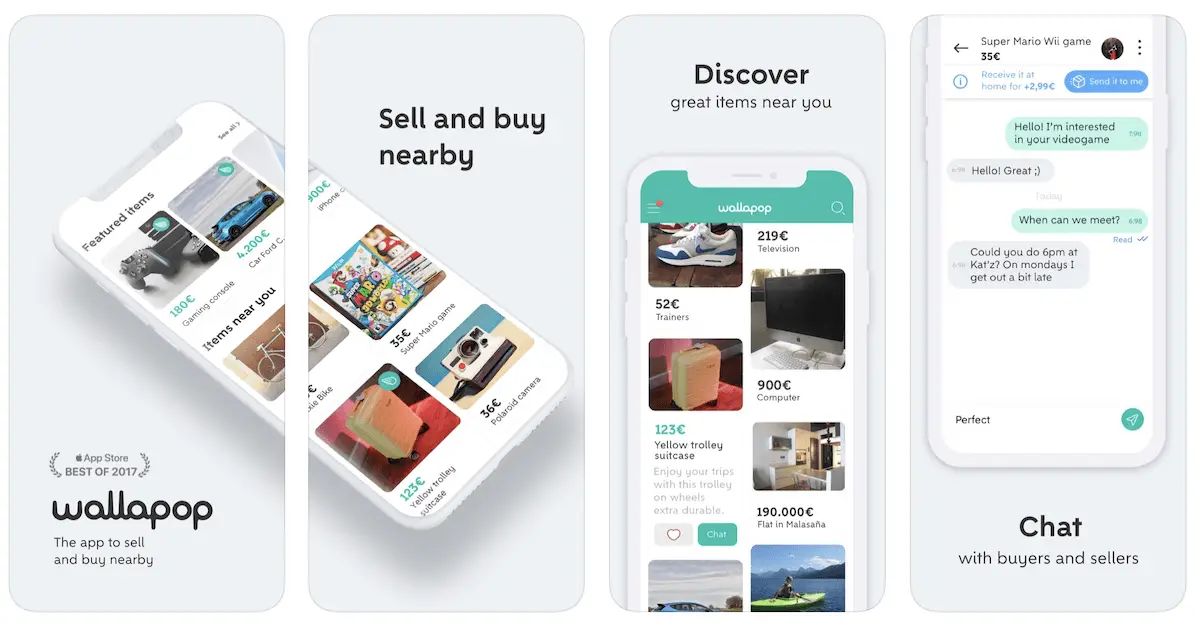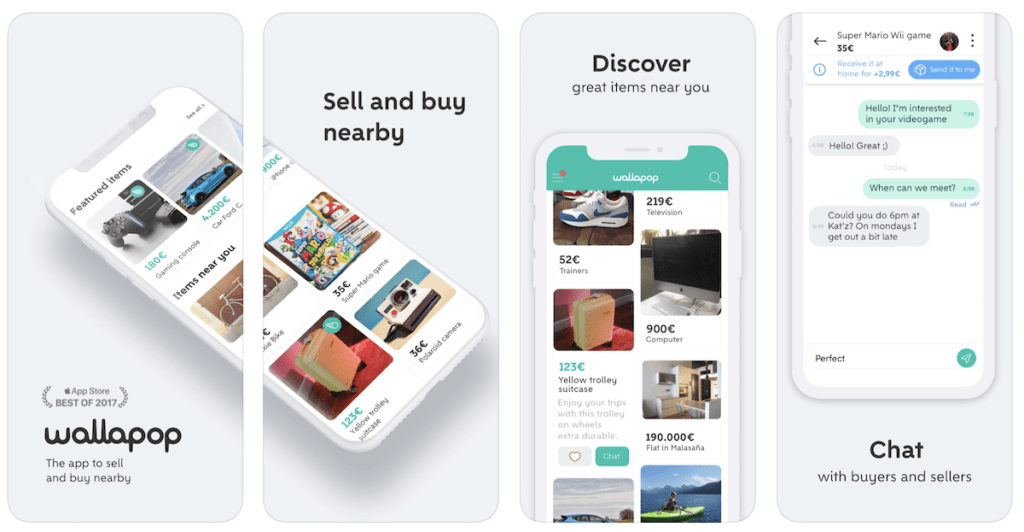 Where to Get It?
8. Social Sell
Social Sell (iOS only) allows you to sell almost anything on this app, not just DVDs. So if you're still wondering where can I sell my DVDs for cash, then check out this app if you have an iPhone.
Unfortunately, it is only available on the app store, but it has great chat features and in-app payment options to sell your old movies and CDs.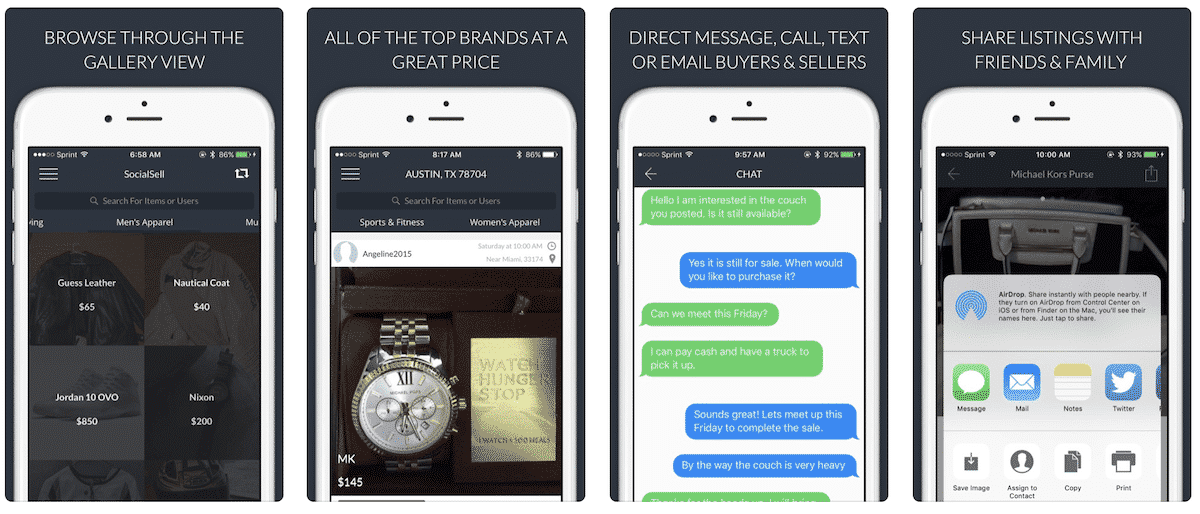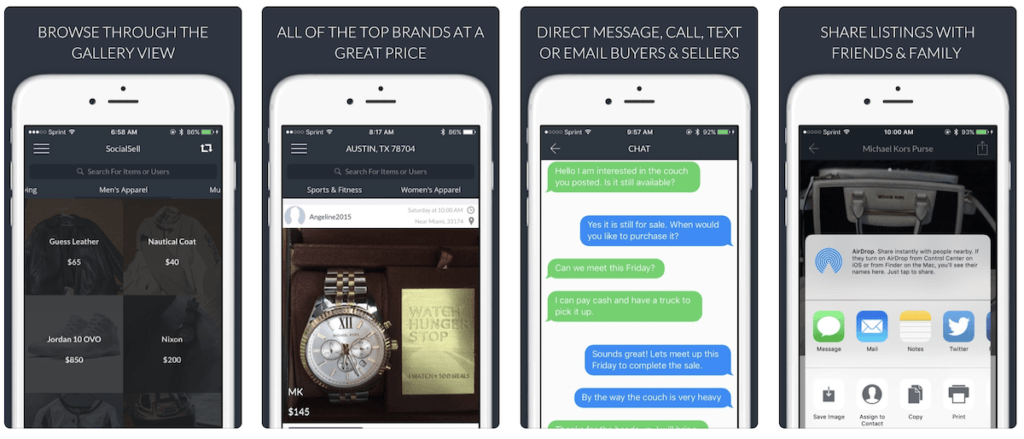 Where to Get It?
9. Tradyo
Tradyo app allows you to sell individual items locally in your neighborhood. Items are listed by pin code, and the buyer contacts you via the chat feature in the app.
Making money selling your used DVDs on the Tradeyo app can pay off. While it may not be the best option to sell your used DVDs, you just may find that buyer who wants to buy your old DVD collection on this app. Remember, if you're selling locally, consider listing your collection on as many apps as possible.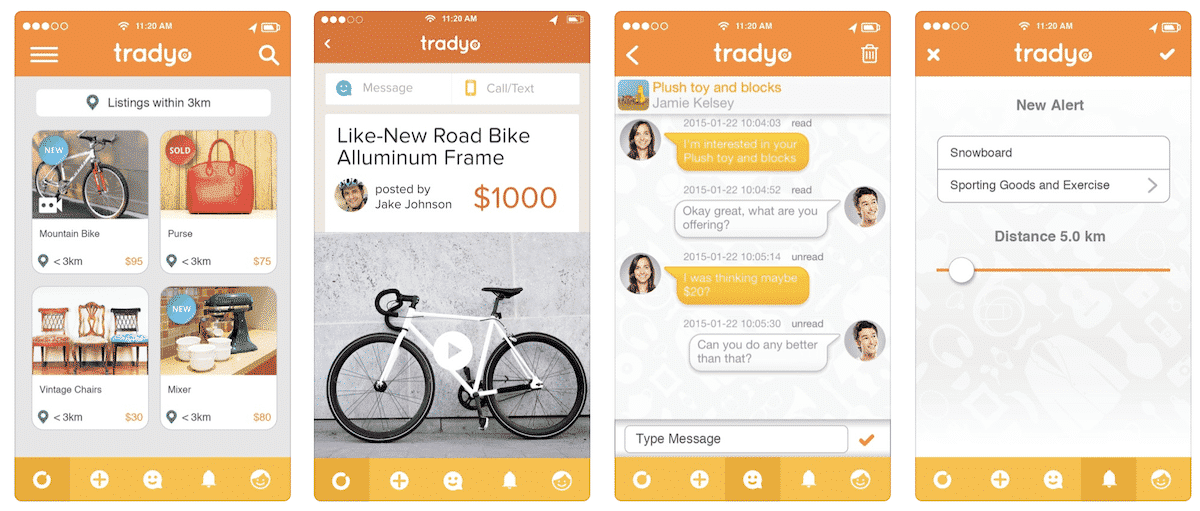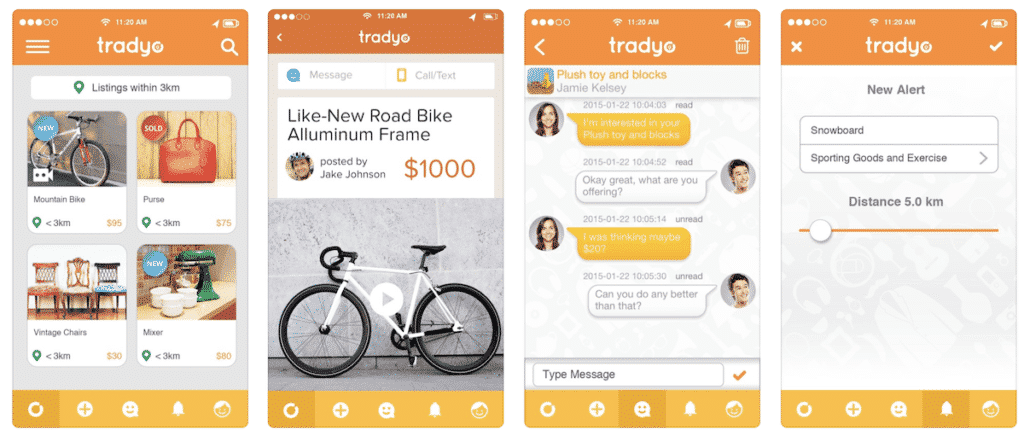 Where to Get It?
10. Facebook Marketplace
Like these other selling apps, you can list your items on Facebook. Just take a picture of what you're selling and include a short description. The best part about using Facebook to sell your used DVDs is that there are no fees and you're getting straight cash.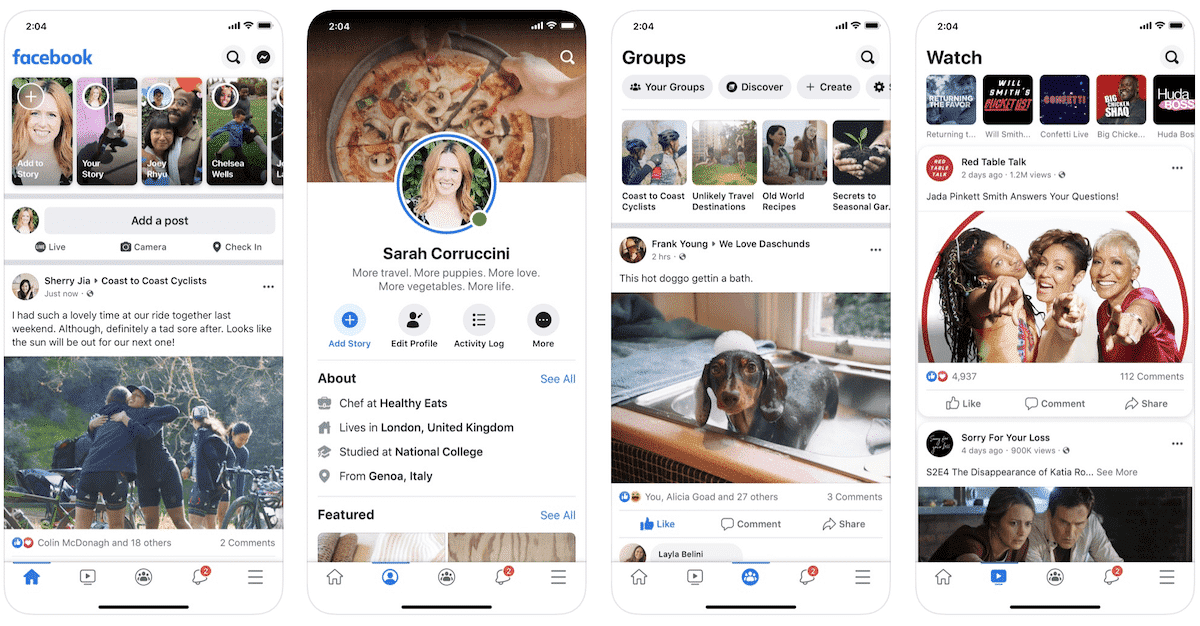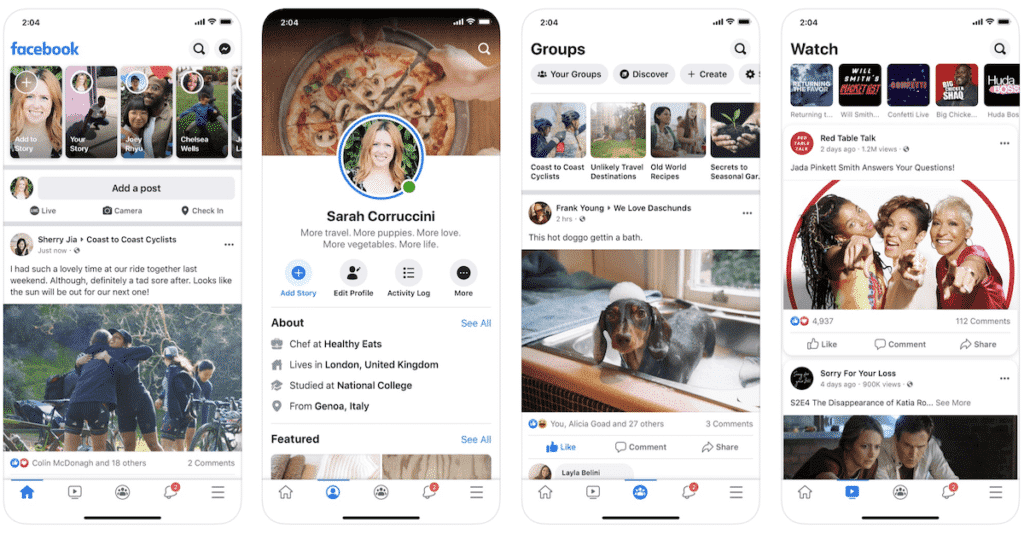 Where to Get It?
11. Craigslist
I had to end this list with Craigslist. By listing your used DVDs on sites like Craigslist you'll have prospective buyers from all over your region or city. It can be a great way to find a motivated buyer near you to take your used DVDs off your hands.
It's simple to use, but you'll need to sign up for a Craigslist account, snap some photos of your DVDs along with item's details, and have the buyer pick up them up after they agree to buy them.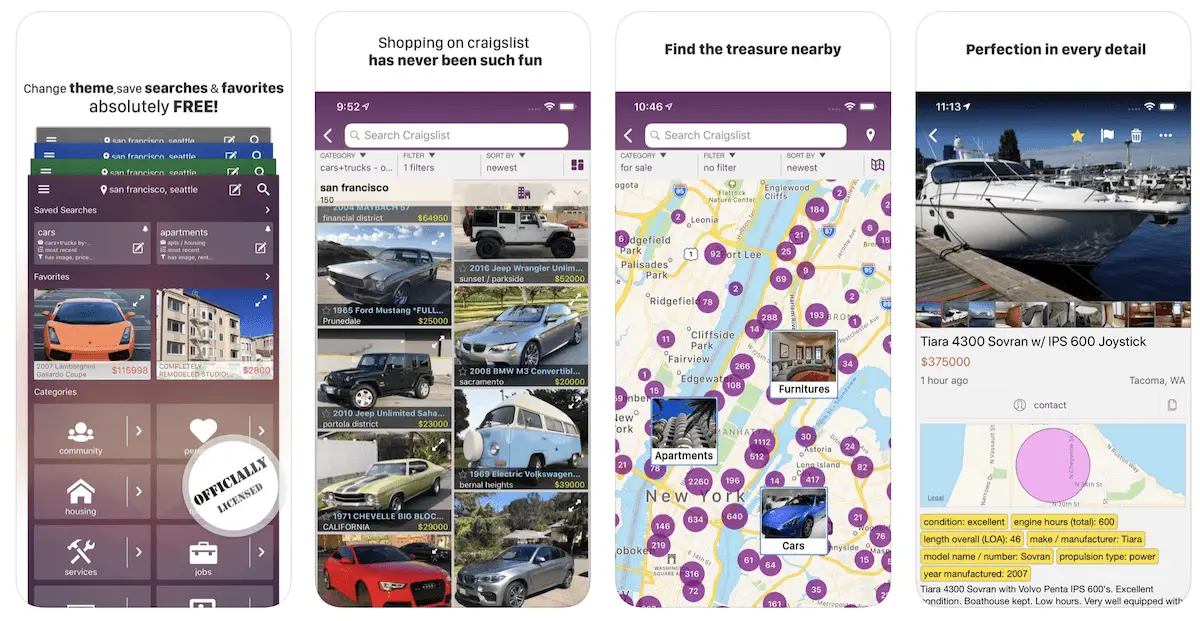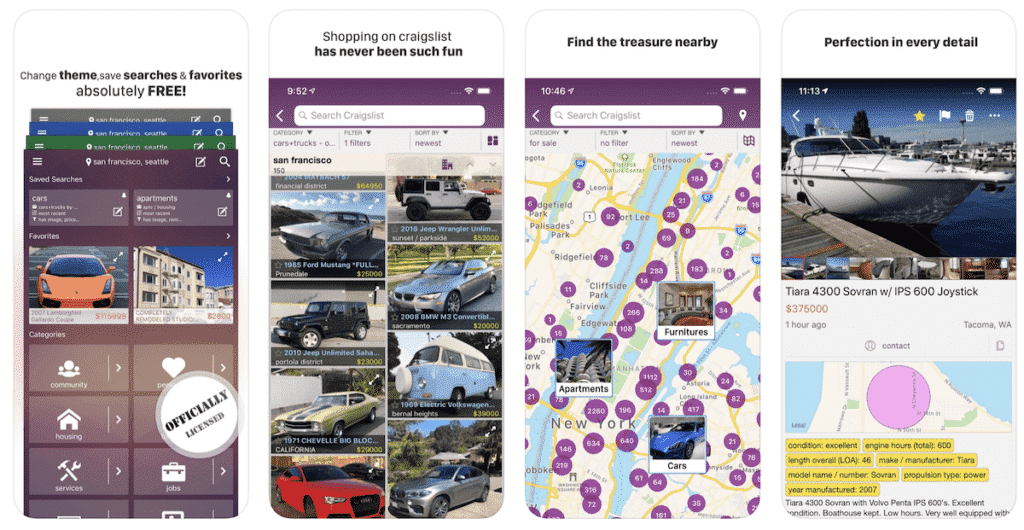 Where to Get It?
12. Amazon
Amazon will likely accept any DVD but you would be getting paid in Amazon gift cards. If you're good with that, you'll likely want to check how much Amazon is offering for your used DVDs as well.
In addition to DVDs, you can also sell old textbooks, cell phones, or other electronics you may have lying around. You would be surprised how much you can get for your unwanted items. If you wanted to try and sell your items as a third-party listing, you'll likely get paid more when compared to using the Amazon trade-in program.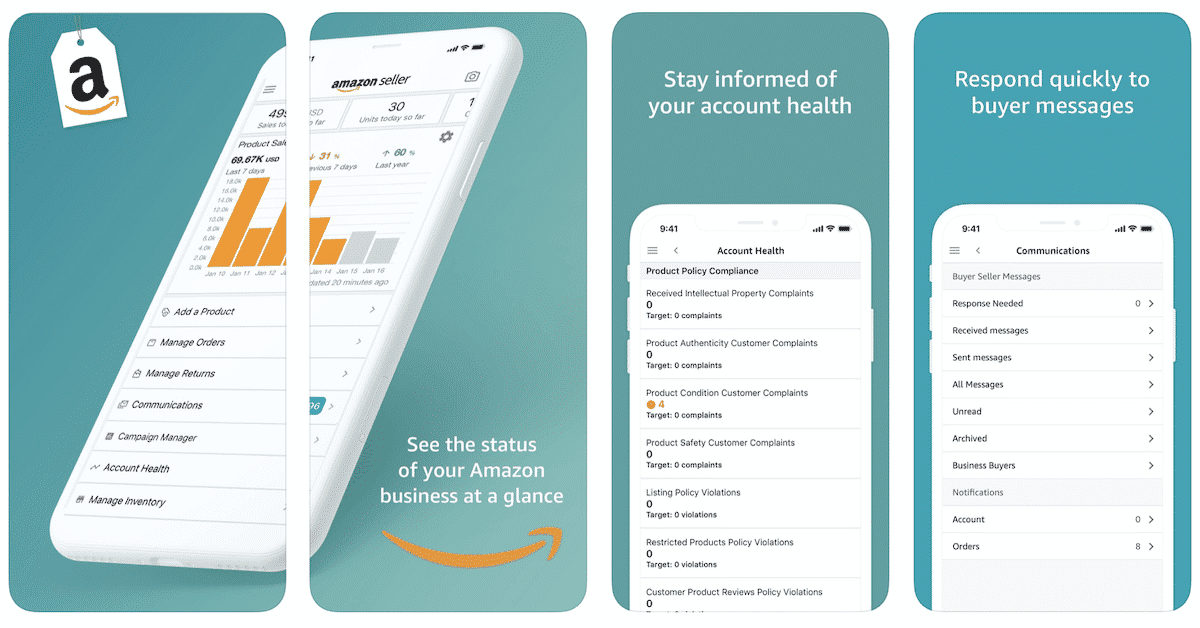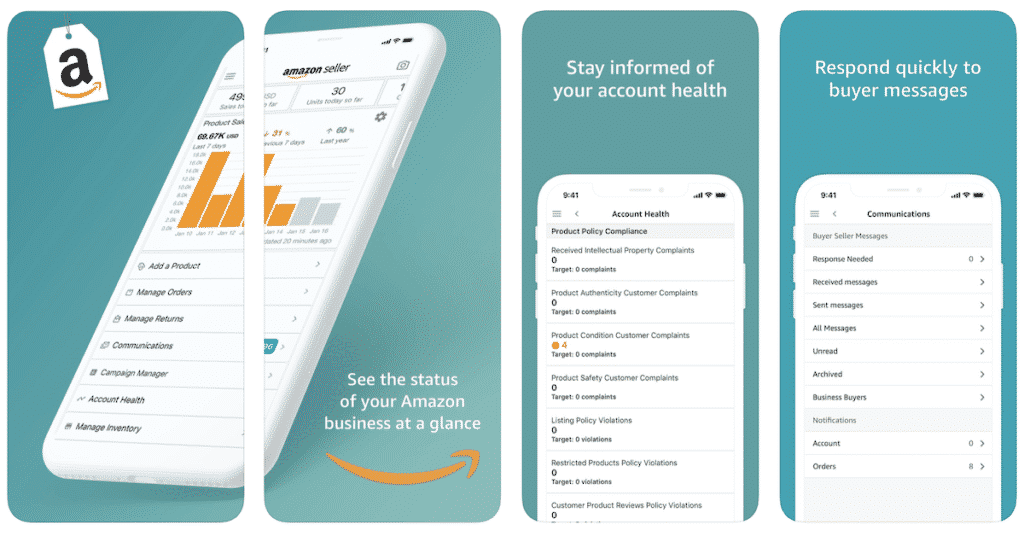 Where to Get It?
Sell Used DVDs Near Me?
If you're in a tight financial spot and need money quickly then the DVD selling apps and websites above can help you sell your used or new DVDs.
Before using the selling apps listed here to sell your stuff locally (and online) you should follow a few simple tricks to get the best bang for your buck. I have a few years of experience selling items locally and have learned a few tricks over the years.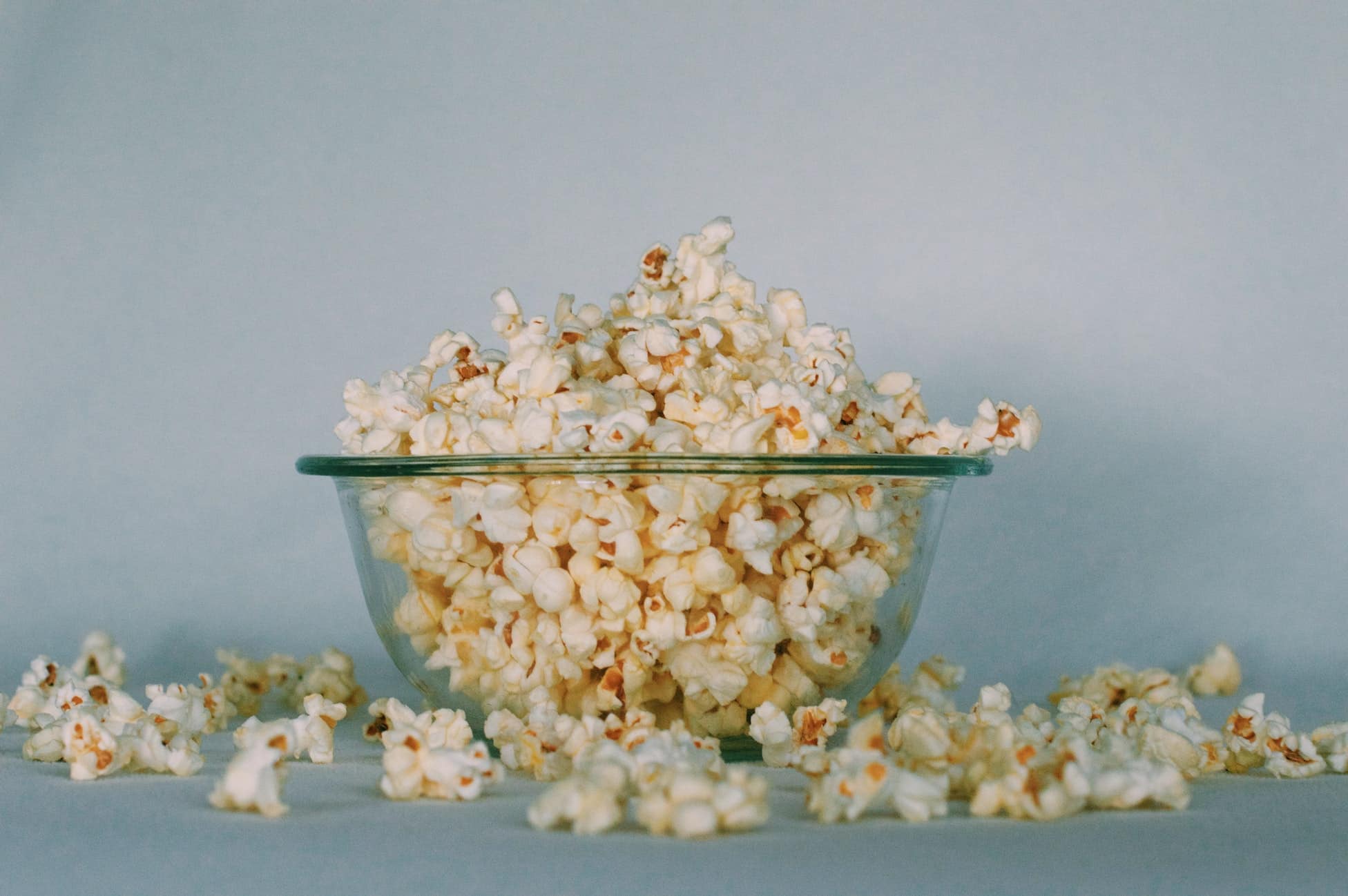 Consider these tips when listing your DVDs locally using selling apps or sites like Craigslist:
1. Be Honest with your DVD collection
I am always upfront about the condition of each DVD I am selling. This helps you out so much in the long run.
2. Use Google Voice
I use a Google Voice phone number in all my listings, which makes potential customers feel more at ease knowing they can contact me.
I don't like disclosing my personal cell phone number or having someone call my real phone number 3 months after I sold them an item. This is probably an important tip to remember.
3. Create a Craigslist email address
Having a selling app or Craigslist-only email address keeps all your selling activity separated from day-to-day life.
4. Be assertive, yet friendly when selling used DVDs
My time is probably the more expensive thing I have. I let the buyers know I won't stand for low ball offers, and that they will be simply ignored. I post that in all my ads. Just don't be a pushover.
5. No DVD trades
Trying to make money here, and I only deal with cash.
6. Use a brief and accurate headline for your DVDs
I use a concise headline, for example, it would be- "Harry Potter: The Complete 8-Film Collection on DVD "
7. DVD pricing
I price my DVDs so I have a little wiggle room to price haggle.
Ready to Sell Used DVDs?
If you've got tons of DVDs, Blu-Rays or CDs that you are looking to get rid of them, selling apps might be just the thing you need right now. I know it can be difficult to go through the app store and know which selling apps are the best for selling DVDs.
That's why I compiled the best selling apps that have worked for me in the past when getting rid of my old stuff. These apps are the easiest to use without much hassle.
Another option is using sites like Decluttr which specialize in buying used CDs, DVDs, Blu-rays and games to help you make room and money. If you're ready to trade in your old DVDs or just get some extra cash then sell them with Decluttr today for next-day payment and free delivery.
Sell cell phones, tech, CDs, DVDs, games and books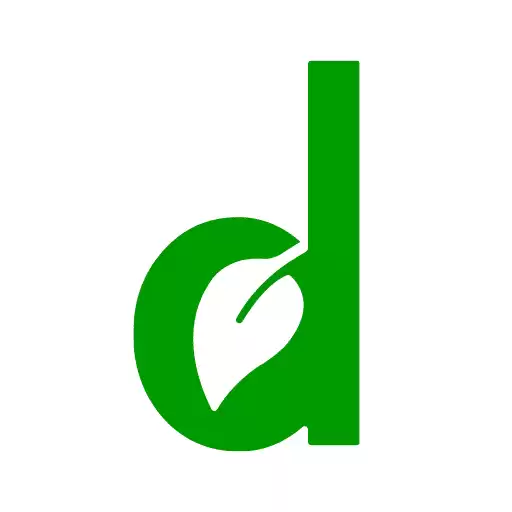 Decluttr
Next-day payment upon delivery of goods
Get the best prices for your used tech
2 different payment options available
Get extra cash if you are a student
Start Selling
The bottom line is that there are plenty of selling apps and websites you can use to sell your stuff near you or online. If you just looking to sell your junk or used DVDs around the house you no longer need, I would recommend trying several apps to list them.
This will increase your odds of finding a motivated buyer to buy them.
What selling apps do you use to sell used DVDs you no longer need?
Unlock $100 rewards by exploring new apps!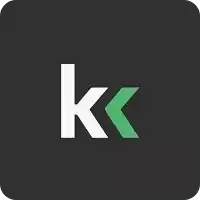 KashKick
Over 2M users are making money the easy way!
Earn $100+ rewards just by trying out new apps! Get money for playing games from the App Store or Google Play. Plus, make cash from surveys and special offers. Whether you're at home or on the go, turn spare moments into cash. Your rewards are waiting at KashKick!
Earn Now