Looking for ways to save $500 before Christmas? Here are smart, proven, easy and fun ways for you to start saving money for your Christmas savings plan.
Saving money for Christmas, Hanukkah and other holidays doesn't have to be difficult. There are a ton of ways to be frugal with a big impact so you can build your holiday fund all year.
Ready to get started? Here are easy ways to save money fast now so you can have some extra spending money come Christmas time.
1. Shop At Retailers That Offer Rewards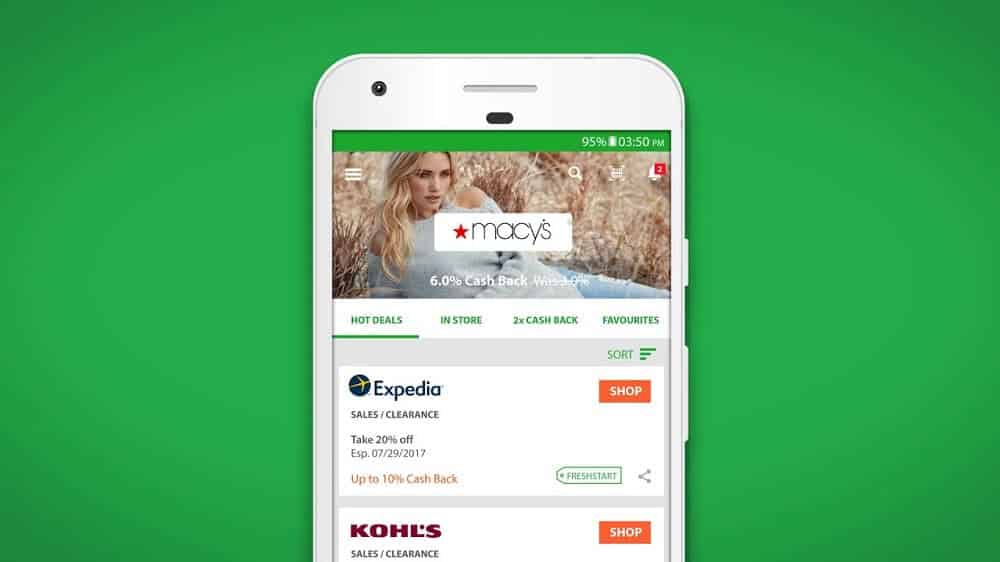 You should definitely shop at retailers to offer rewards especially since you're be spending more during the holidays on gifts and presents. Because retailers want you to come back for more they often offer a variety of rewards such as coupons, discounted offers, and even freebies.
For example, I find coupons and earn cash back at over 2,000 stores when I shop online using Rakuten. If you use it, you can literally get paid for shopping you would have done anyway. New members can sign up and get a free gift card. This can really help you get holiday savings since you'll be getting money back on spending you'll be doing anyways.

Rakuten
Get cash back and coupons at 2,500+ stores. You can save up to 40% in just one tap.
Start Saving
Additionally, create an email address specifically for these programs and shop according to the deals each retailer offers every week. You can also shop secondhand or with online retailers who offer better prices, like eBay, Amazon, and Craigslist.
2. Negotiate Your Bills to Save Extra Money (Every Penny Counts!)
Just because a company quotes you a price doesn't mean it's the best one they can offer you. Start by contacting the companies with which you have a regular bill, for example:
Phone
Insurance
Cable
Credit card
If you contact them and explain that you have been offered a better deal elsewhere, they may be able to negotiate a better price for you, especially if you are a long-term, loyal customer.
If they can't offer you a better deal, it may be worth switching providers. Don't be afraid to switch, since you'll likely end up saving money.
I recently went through this with my internet service. I called and requested the deal they were giving new customers and of course, they said no. My loyalty meant absolutely nothing too them.
But being my stubborn self, I literally told them to come get their equipment! I was done. So after transferring me to several different people, I finally got the new promotion price. Boom, that's an extra $100 a month I'm saving that can bring a little Christmas magic to my savings account.
3. Cancel Unnecessary Subscriptions for Monthly Savings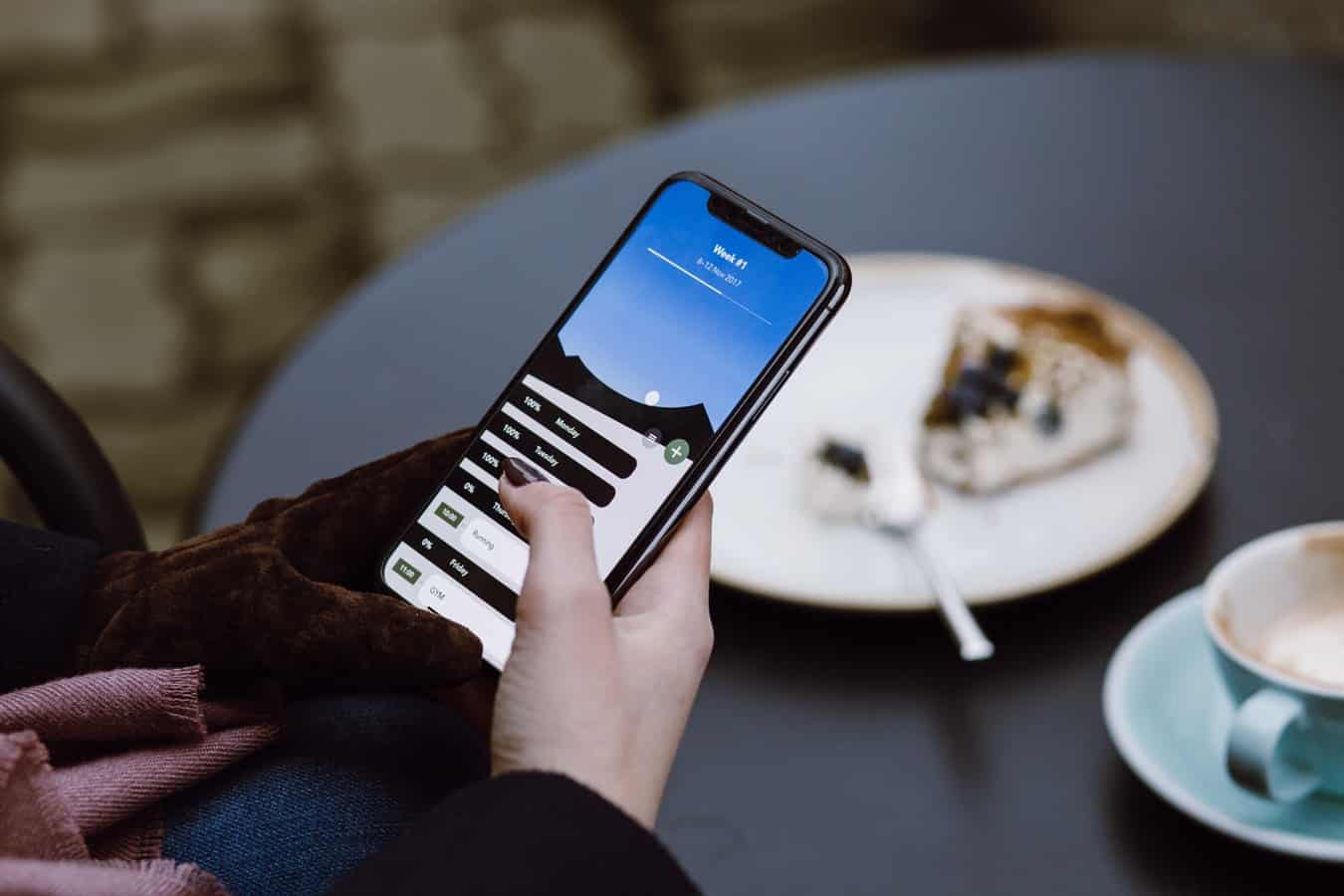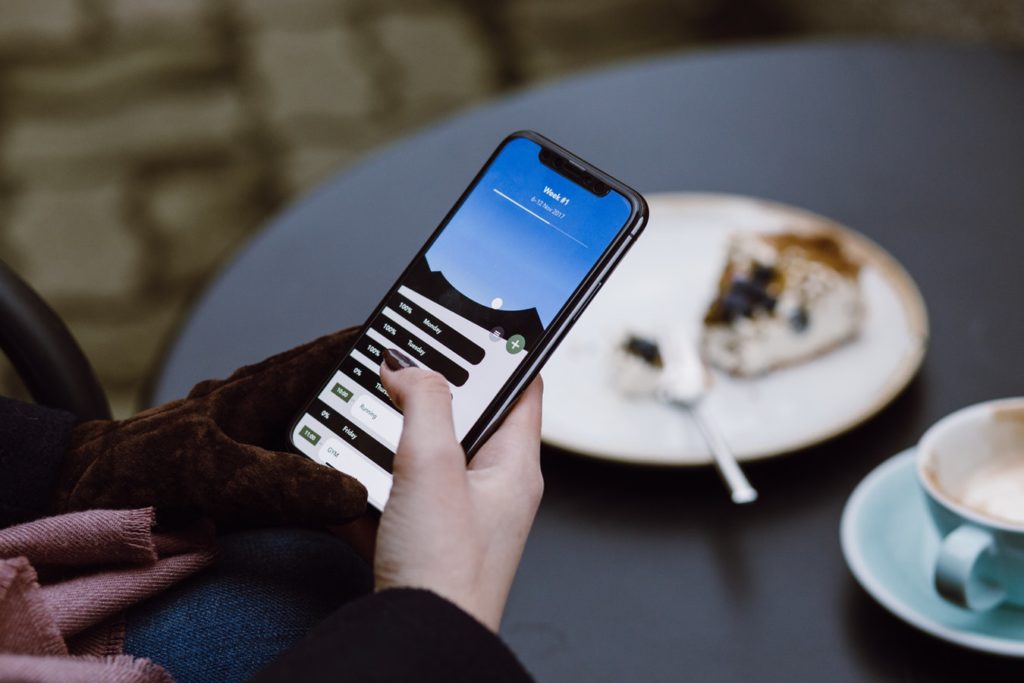 This option you can do year-round — not just for saving money for the holidays. We often get lured into paying monthly subscriptions because we feel it would encourage us to use them. Unfortunately, most of the time that's not true and it's just another way to eat away at our bank balance.
Think about whether or not you really need the subscriptions mentioned below:
Magazine subscriptions
Music apps like Spotify
Amazon Prime
Gym membership
Ever pay for a gym membership for years and only use it maybe twice a year? Why throw away your hard-earned money? Seriously? That's like paying for 250 channels and watching only 3. This is why people can't save money — don't do this and stop the insanity!
4. Stop Buying Name Brand Products to Save Before the Holidays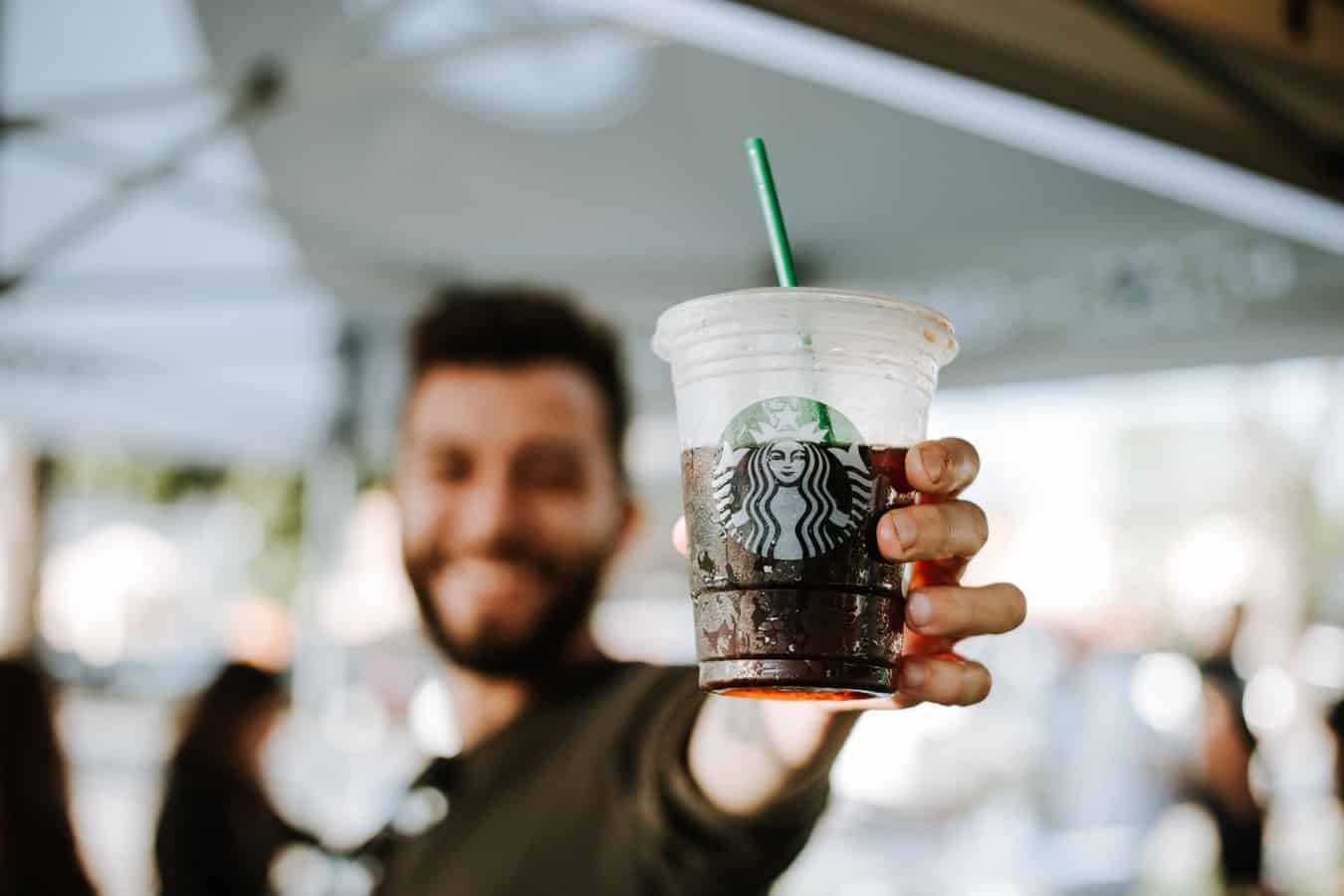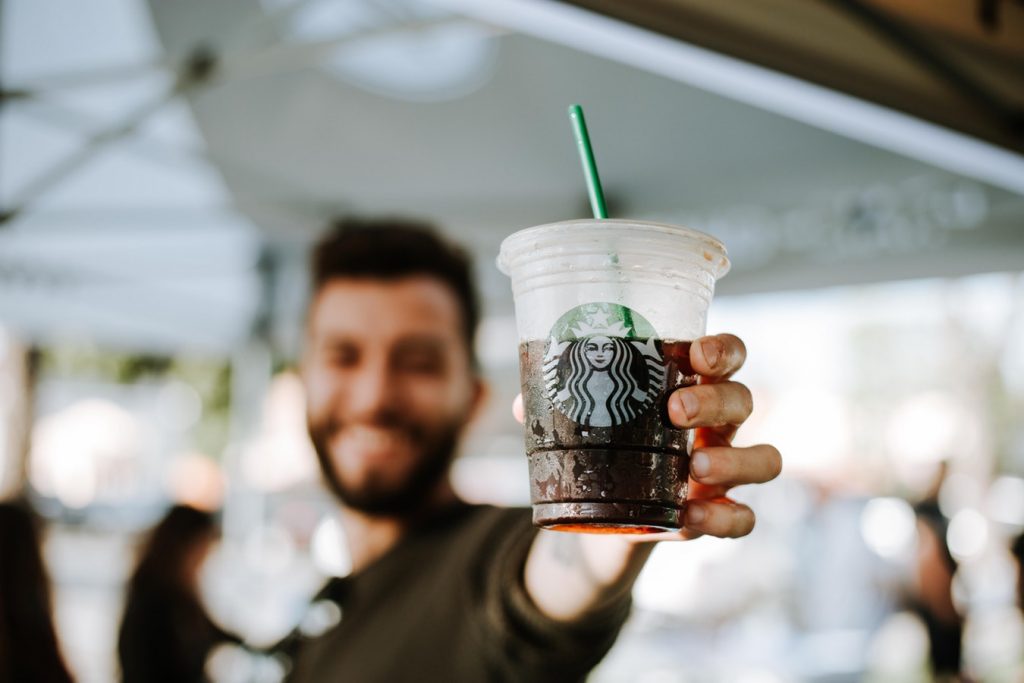 Fancy marketing is something we all fall for. Fancy packaging and catchy taglines are probably what lure you in, but here is a secret: the product is no different from your supermarket's own brand!
Aside from the product not being different, the own-brand version will cost a fraction of the price! Try it! No difference! Who cares what name is on the package? 
This can really boost your holiday savings because you'll literally save on every grocery run if you stop buying brand-name products.
If you like certain brand products, look into coupon sites that offer coupons, discounted offers, and even freebies.
5. Ignore Scams That Promise Fast Money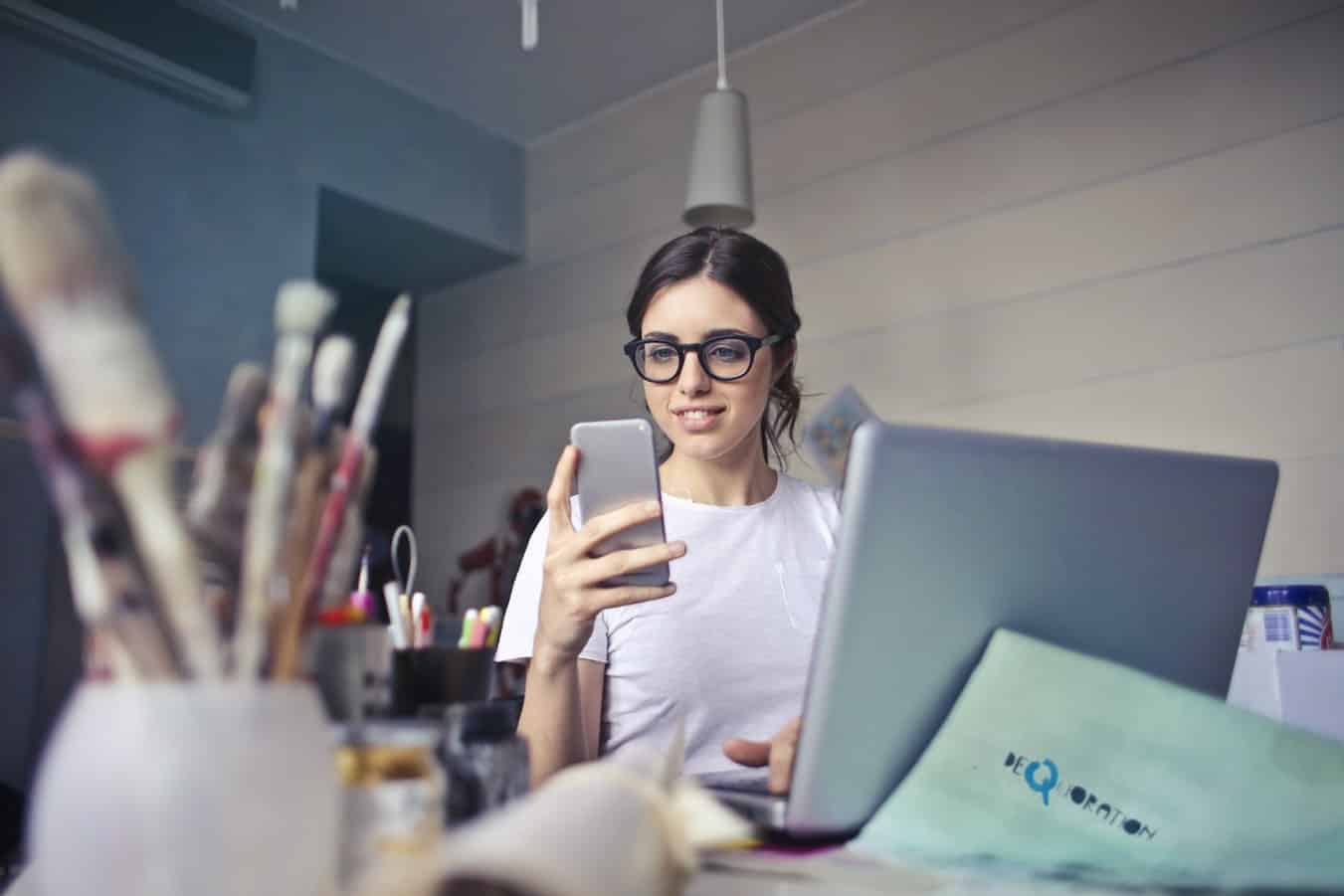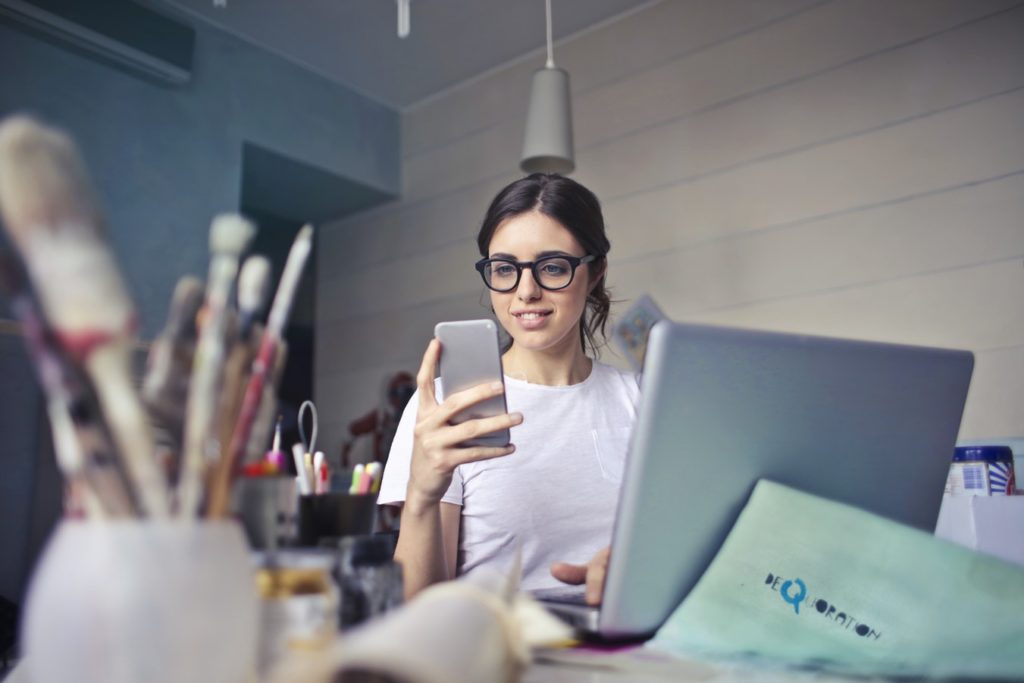 There is little more embarrassing than falling for the online scams that claim you can earn thousands of dollars a month by clicking a link and investing a couple of hundred dollars.
Similar to fad diet pills, lotto, online gambling, fantasy sports apps, very few ever make a cent, let alone a living! What a joke! Don't fall for this crap.
Becoming rich/comfortable takes time, patience, and discipline, so instead of investing your hard-earned cash into what adverts call "online deals", put it in automated investing apps like Acorns.
Every dollar you can manage to save is a dollar you can invest! Get badass about your savings so you can build your holiday fund.
Earn $20 bonus

Acorns
With Acorns, you can easily invest your spare change. Anyone can "squirrel" away some money and become an investor with Acorns. Enjoy a $20 welcome bonus when you open a new Invest account and set up recurring investments.
Open Account
6. Don't try to keep up with the Joneses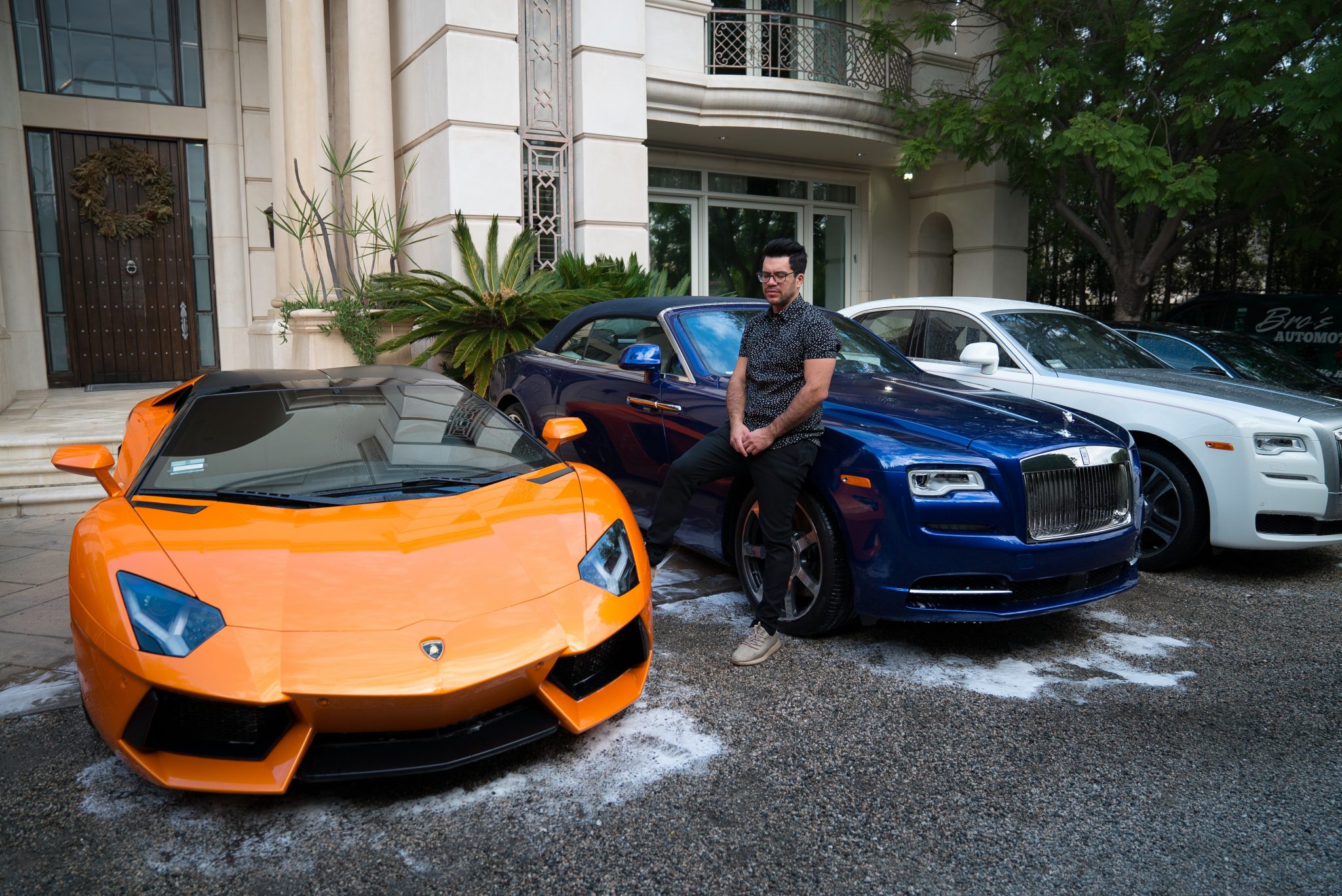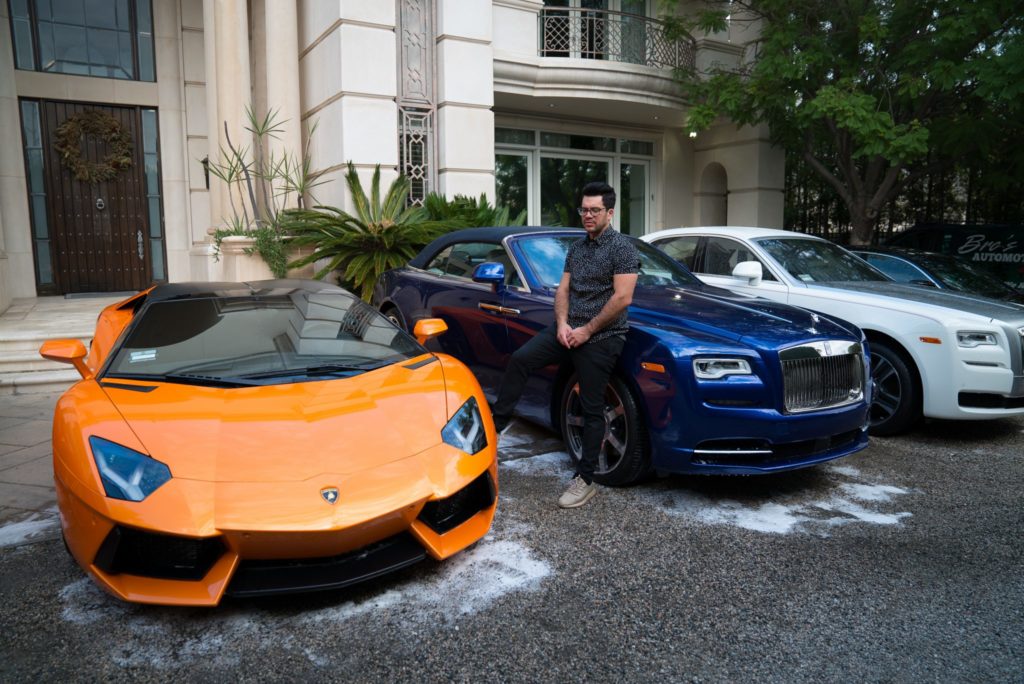 Your personal goals and savings plans are what should matter to you the most, not what other people are doing! Who cares how THEY ARE WASTING THEIR MONEY? It can be disheartening to see your neighbor roll in driving a new car every year but remember that as nice as it would be to have one yourself, you don't need it.
You can get quality used vehicles much and literally save thousands over the years! (I learned this the hard way!) But have since wised up.
Work towards something bigger and better than material possessions and you'll reap the rewards in your future! It's not a bad thing to learn how to live cheaply.
The Bottom Line
As I sit here watching the news I began thinking about our money-saving journey. It seems it's ALWAYS on my mind. Why not save all we can for Christmas and year-round? It's not that hard and greatly improves your future!
Becoming rich (or comfortable) is one of those things many of us dream about; waking up with no financial worries, no mortgage, the money to send our kids to college, and so on.
Unfortunately, few of us will ever become millionaires but we can GREATLY INCREASE OUR COMFORT LEVEL! However, there are some ways you can start saving today so you can afford an early retirement or live comfortably working part-time.
Get smarter with your finances TODAY and your TOMORROW will be much more comfortable.
Kick-start your savings by finding clever ways to save money fast! It's the first step toward reaching your goal of saving an extra $1,000 this month. Be sure to have a seperate savings account to track how much you're saving each month.
Our Pick

Rocket Money
Navigating your finances can be challenging. Why tackle it solo? A staggering 80% of individuals have discovered savings by utilizing Rocket Money to identify and eliminate unnecessary subscriptions. More than just subscription management, Rocket Money equips you with the tools to maximize savings, minimize spending, gain a comprehensive view of your finances, and reclaim mastery over your financial well-being.
Start Saving Now
Read Review