| | | |
| --- | --- | --- |
| | | |
| | | |
| | | |
| Initial investment of at least $10 is placed within 30 days* | Spend $1,000 in the first 60 days to get your bonus* | Receive a qualifying direct deposit and use your new debit card* |
| | | |
Get $10 Free
Initial investment of at least $10 is placed within 30 days*
Get $150 Free
Spend $1,000 in the first 60 days to get your bonus*
Get $150 Free
Receive a qualifying direct deposit and use your new debit card*
Feeling lucky? Is it worth playing the lottery? What is the lottery? I had this conversation with a couple of colleagues, and I wanted to dive deep into the topic. You may have heard about the lottery as a tax on the poor, terrible chances of winning and just an utter waste of money — is that true?
Well, we can know for sure with cold hard facts. What exactly are the odds of winning the lottery?
Lotto Probabilities:
Odds of winning the jackpot: 1:292,201,338
Waste of time
Waste of money
You will never win
What are your thoughts?
Back in January 2016, the lottery was up to 1.5 Billion dollars which was the biggest jackpot for Powerball drawn in US history.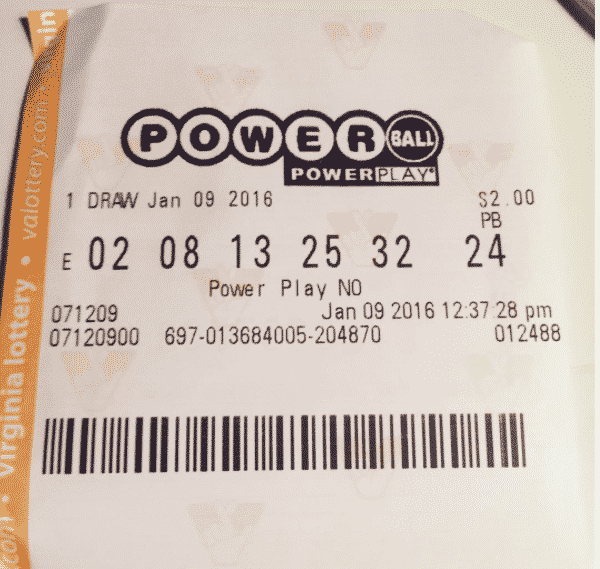 So many people were rushing to convenience and grocery stores to have their chance at 1.5 Billion dollars in this large Powerball drawing. Are they smart because of the odds or delusional for wanting to make money fast?
Why Are the Odds So Horribly Bad?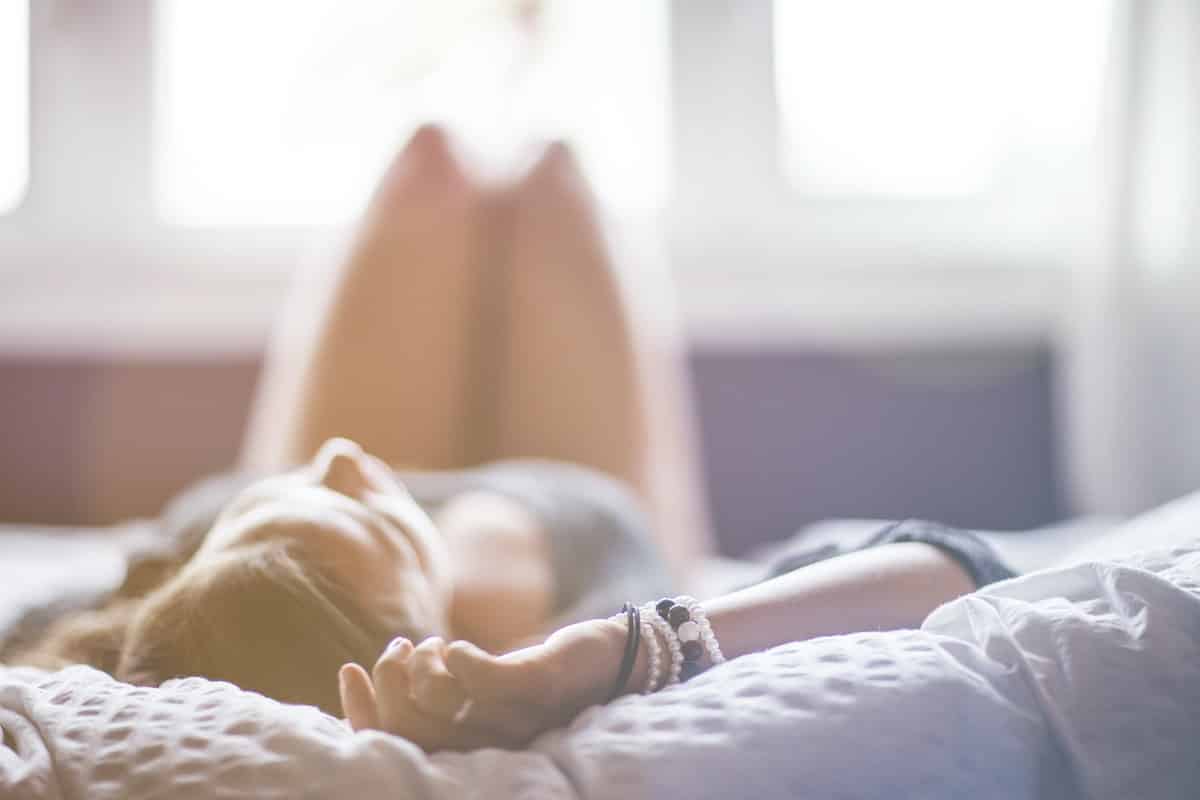 I think they probably made a mistake making the odds so bad. Yes, you get bigger jackpots. Powerball management was expecting a $1B+ prize pool with a 63% chance of happening every 5 years; it's been running with these odds since July.
The fact that only like 75% of all combos were bought in the last drawing, with well over $400 million spent on tickets for the drawing, seems like a recipe for failure.
I hoped there are at least 3 winners in that drawing. I think it's a terrible idea to give a single person half a billion dollars. Not so much because they'll blow it, but because that one person will probably be sued for life or have harassed by long-lost relatives for the remainder of their existence. At least 3 winners spread out the crazy a bit.
Is the Lottery Rigged?
Well, this information from the Post that I read is a bit concerning about the lottery being rigged:
"In December 2010, a man walked into a Quik Trip convenience store on Des Moines' north side and bought what would become the winning ticket in a Hot Lotto draw with a $16.5 million jackpot, according to court documents. As it turned out, the man at the QuikTrip was Eddie Tipton, the Multi-State Lottery Association's information security director. He was arrested, and fired, in January of last year. In July, the Des Moines Register reports, he was convicted of two counts of fraud and was sentenced in December to 10 years in prison, though not before being accused, in October, of helping his brother and a friend win more than $1.3 million in the Wisconsin and Colorado lotteries. (The case subsequently expanded further, to Oklahoma and Kansas.)"
Here is an excerpt from another case where there was some foul play in the lottery game.
"A prominent lottery official who has run the Powerball game since its inception was quietly removed from his 28-year post leading the Multi-State Lottery Association after a jackpot-fixing scandal inside his organization had spread, according to a document obtained by The Associated Press. Charles Strutt, executive director of the association since its 1987 founding, was stripped of his duties in October by the group's board, which includes directors of lotteries in 37 states and U.S. territories"
The Bottom Line
When I buy lottery tickets I am buying them for the glimmer of hope that I might become a multi-millionaire or in this case a billionaire. Sometimes you can use that day of dreaming and what-ifs.
Many people see purchasing lottery tickets as a low-risk investment. Now, playing the lottery weekly can be a waste of money but if you play here and there it may not be the worst habit.
In case you wanted to learn how to play Powerball, you can use the informative infographic below:
Get Out of $30,000 or More of Credit Card Debt