Buying life insurance is a vital step in protecting your family's financial future. In the event of your death, life coverage helps replace your income for your loved ones.
When searching for life insurance, you will encounter two different types; term and permanent.
With term life insurance, you are expected to pay premiums for a specified term, say 10 or 20 years. And if you die within the term, benefits are paid to the designated beneficiaries.
Permanent life insurance, on the other hand, consists of whole and universal life insurance. The former has a cash value component, which grows over time and is similar to an investment or savings account. A certain percentage of your premiums funds the cash value.
In this article, we will tackle more about whole life insurance as an investment option and whether or not it is viable.
Whole Life Insurance as an Investment Option
With whole life insurance, your premiums are used to cater for various things. For instance, a percentage of the premiums cater to the insurance cost.
Another portion is set aside for sales and administrative fees, while the rest of the money forms the policy's cash component.
When your policy is at its early stage, a larger portion of the premiums goes to the coverage cost and administrative fees. But over time, the policy's cash value continues to increase, which is your investment account.
Within the first 10-20 years of whole life coverage, the policy's cash value is small. This is due to the fees and insurance costs that are catered by your premiums. For that reason, whole life insurance is not a viable investment for older adults as you may not live long to witness any good returns. It may be better suited as life insurance for young people — since they can reap the long term returns.
For the vast majority of people, the primary purpose of obtaining life insurance is to make sure their families will not suffer financially if the worst happens. But to some people, whole life insurance makes no sense.
The reason is that it is much more expensive as compared to the term policy. In fact, it can be almost ten times more expensive than term life insurance like Fabric which starts at $8 a month.
Best for New Parents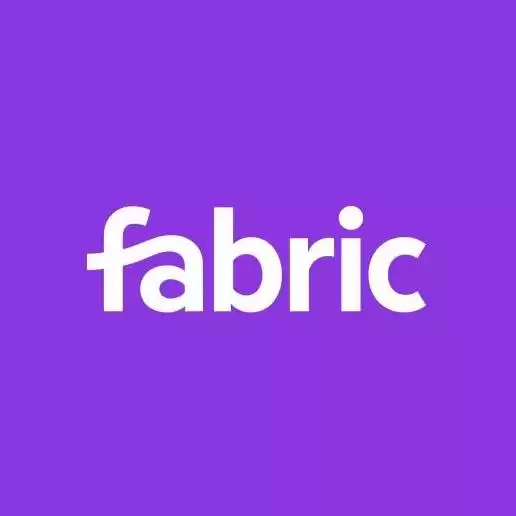 Fabric
Affordable term life insurance that takes about 10 minutes to apply for, with term lengths and coverage options to suit your budget.
Compare Quotes →
But according to the manner in which some of the life insurance agents advertise whole life insurance products, you may think it is the most viable form of investment. What sounds attractive to some individuals is the cash value component attached to this type of life insurance.
A whole life insurance policy can make sense for high-net-worth individuals. If you have maxed out all your other investments, then a single premium whole life policy may not be a bad idea.
Why Whole Life Insurance is Not a Good Type of Investment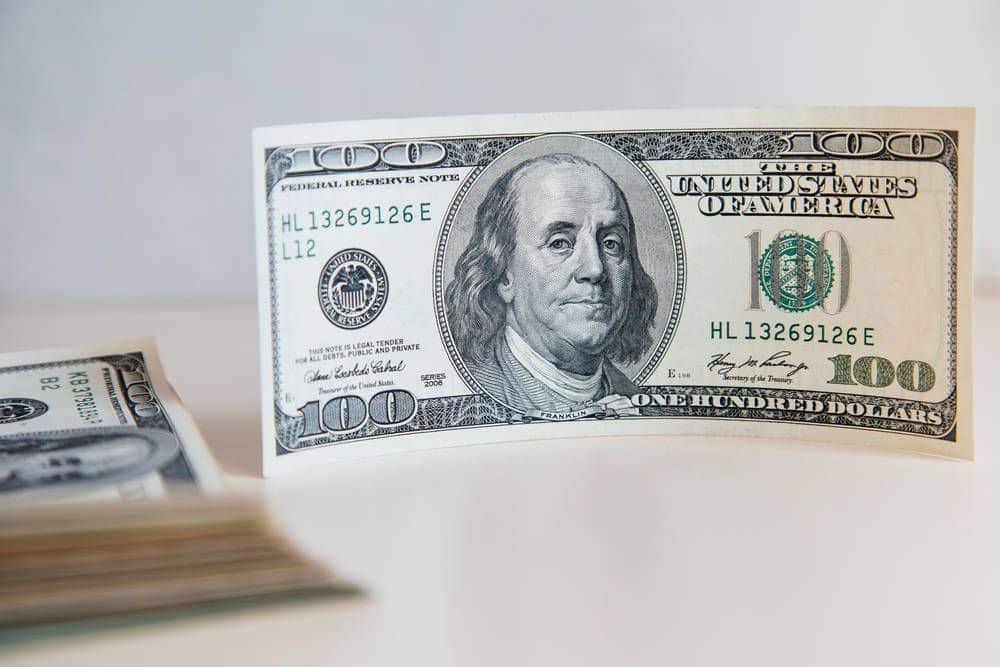 Generally, whole life insurance is not a viable investment. It is quite expensive and takes over a decade to start yielding any reasonable returns.
Typically, it can only be considered good only if you are relatively young or earn a big salary.
Discussed below are the tiptop reasons why whole life insurance is a bad investment:
1. Whole life insurance is way too expensive.
Premium rates are much higher than those of term life insurance while receiving the same amount of coverage. This is because you are paying for a life insurance policy as well as saving money for the policy's cash value component. Ideally, whole life can cost ten times as much as a compared to a term policy. You can even find free term life insurance options through new companies like Avibra.
2. Most people end up abandoning their policies because they are too expensive.
Many people cannot pay such huge premiums year after year. Nearly 30 percent of whole life insurance policies are abandoned within the first three years and 45 percent within the first ten years. This, therefore, means there will be no positive returns since a greater percentage of the premiums will be going to administrative and insurance costs.
Even if you're young, you may be wondering if you should get life insurance in your 30s or 20s — and whole life insurance may not be the answer with so many new options on the market.
3. There is a lack of diversification in whole life insurance.
Diversification here means spreading your money to different types of investments. With this type of life insurance, you are investing a huge amount of money with a single company hoping to get good returns. The company will invest the money and get its returns and will decide what portion of their returns they will pass on to you.
4. There are no guaranteed returns.
Do not be misled by those projections presented by life insurance salesmen. Such presentations show attractive long-term growth, which is not true in a practical manner. There is only a small guaranteed return on this policy, which is also misleading.
5. Good returns take a long time to appear.
It takes a long time like 40 years to get a significant return. Many years will pass while your return is still negative.
6. There is a big blow if you stop paying your premiums.
With whole life insurance, stopping to pay your premiums comes with a huge penalty. If you do, the policy is going to lapse, and you will have to withdraw the cash value. By so doing, you will be taxed for this action. And if your policy had not lasted for long, you will be left with negative returns.
7. Lack of transparency in fees.
Whole life insurance has a lot of fees that are never disclosed to the policyholders. These include a commission to salespeople, insurance costs and administrative fees.
Read more: Infinite Banking Concept – How to Borrow Cash from Own Your Life Insurance Policy
Term vs Whole Life Insurance
Term life insurance policy is the best alternative to whole life insurance. This type of life insurance policy ends after a specified amount of time. And because it is cheaper as compared to whole life, you can buy a lot more coverage for the same amount of money.
This, therefore, means you can use the rest of the money in other forms of investment such as real estate investing or investment apps.
Also, term life easy to understand and is not complex like the whole life. In essence, term life insurance is pure protection with no accumulation of cash.
With Term Life Insurance You Can Leave Your Family $1M
Who doesn't want to be a millionaire?
While we don't all have trust funds waiting for us, there is still a way to set up your loved ones with up to $1 million in life insurance — and you don't even need to be rich.
Wouldn't it be great if you could do this for as little as $8 a month without dealing with all the hassle of wasting your time or money?
You don't have to have money in your pockets to get a free quote from the best insurance companies below:
Apply 100% online in 5 minutes

Up to $5 million in coverage

Pros:

No-exam term life insurance for coverage up to $3M

Customizable your coverage to save money on premiums

No policy fees and you can cancel anytime

Pros:

No-exam term life insurance for most clients with coverage up to $5M

Same-day coverage

Ethos term life insurance is renewable up to age 80
✔ MOST POPULAR
Apply 100% online in 5 minutes
Pros:
No-exam term life insurance for coverage up to $3M

Customizable your coverage to save money on premiums

No policy fees and you can cancel anytime
Up to $5 million in coverage
Pros:
No-exam term life insurance for most clients with coverage up to $5M

Same-day coverage

Ethos term life insurance is renewable up to age 80
Whole Life Insurance Conclusion
Although whole life insurance is not a viable form of investment, it can be useful in one way or another. For instance, if you have a genuine need for a permanent death benefit, then it can be quite useful.
Also, if you have a lot of money and you can afford to fund your policy by making huge payments, then it can offer better returns in the long run. But if you want to avoid stress and frustrations down the line, just opt for the term life insurance.
Related Life Insurance Resources
Life Insurance - Instant. Simple. Smart.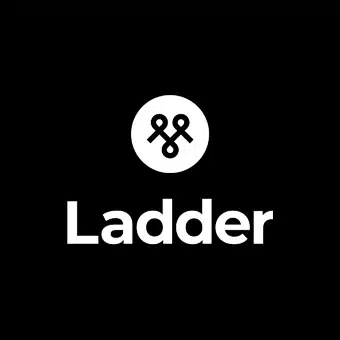 Ladder
Life is unpredictable, but your family's financial security shouldn't be.
✔️ Provide your loved ones with financial peace of mind.
✔️ Ensure they're cared for even if you're no longer there.
Click below to get a FREE quote and discover affordable options tailored for you!
Get a Free Quote