Opening a checking account can be a milestone for many people, especially if you're moving out on your own and need somewhere to bank. Learning how you can open a checking account is just one of the many things you'll learn about finances.
Most people only go to the bank to speak to a teller or handle more complicated financial matters. Did you know that only 29% of Americans prefer to bank in person?
The good news is that you don't always have to go into a bank to open a checking account. Most banks these days offer online account applications that let you set up your new account from the comfort of your home.
Checking accounts are essential for managing your funds, paying bills, setting up subscriptions, and qualifying for various offers and perks. Most banks require that you're at least 18 years old and are a legal resident or U.S. citizen to open a bank account.
With so many account options available to you, including those from banks and credit unions, picking out the one that best suits your needs is often challenging. However, you can open more than one checking account at any time.
Are you ready to learn more about how to open a checking account? Let's get started!
Why Open a Checking Account
Most people open a checking account to take advantage of the best bank account bonuses that reward you for opening a new account. However, checking accounts have many other perks.
For example, a checking account holds your money in one place. It can also help you pay bills and rent.
You can use the funds in your bank account in many ways. Withdraw funds from your account with an ATM or use it for debit card purchases.
It's common to link your checking to other accounts you might have open, including savings and investment accounts. When you open these accounts at the same bank, transferring funds between them is convenient and often free.
Many couples open a joint account to help pay a lease or utility bill. Choosing the right checking account can make it easy to transfer money between individual and joint accounts.
You can also direct deposit your funds into a checking account. Direct depositing your paycheck from an employer is often the most popular reason why people open a new checking account.
Many people only consider earning interest on their savings account balance, but some checking accounts give you this perk. Unlike savings accounts, checking accounts let you withdraw and deposit funds as often as possible without penalty.
Special Checking Accounts
Banks often offer special checking accounts in addition to regular or everyday checking. These include:
Joint checking: To open a joint checking account, both parties must complete an application and be approved. These types of accounts are common among couples.
Teen checking: Kids under 18 can open this account if a parent agrees to become a joint owner. Most teen accounts are free.
College checking: Explicitly geared toward college students, these types of accounts often have lower (if any) monthly fees. However, you must show proof of your enrollment to qualify, and banks often limit ownership by age.
Second-chance checking: This type of bank account helps those who have had negative account balances or issues with their bank accounts in the past. While some second-chance checking accounts have higher monthly fees, almost all offer account holders the chance to graduate to a regular checking account with good behavior.
Look for these account types as you compare checking accounts.
Do I Need Good Credit to Open a Checking Account
You might be happy to know that banks offer some of the best free checking accounts regardless of credit score. Banks typically only look at your credit score if you're applying for a credit card, loan, or mortgage.
Instead of viewing your credit report, most banks are concerned with your ChexSystems, Telecheck, or EWS (Early Warning Services – a consumer reporting agency) activity. Each of these services alerts banks to account holders with a previous negative balance with another bank that may or may not be paid off. 
However, you should know that credit unions will do a soft credit pull when you apply. If a bank or credit union requests your credit score and report, they often state this as a requirement within the terms and conditions before you apply.
How to Open a Checking Account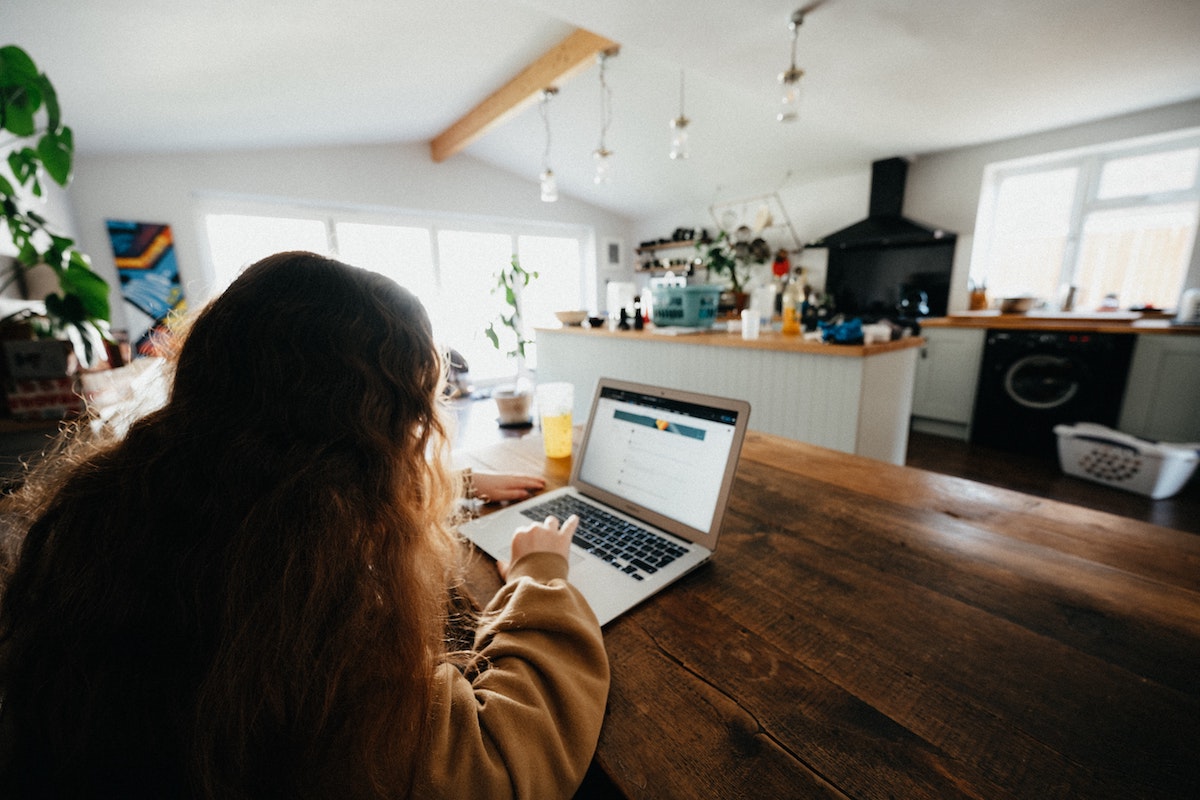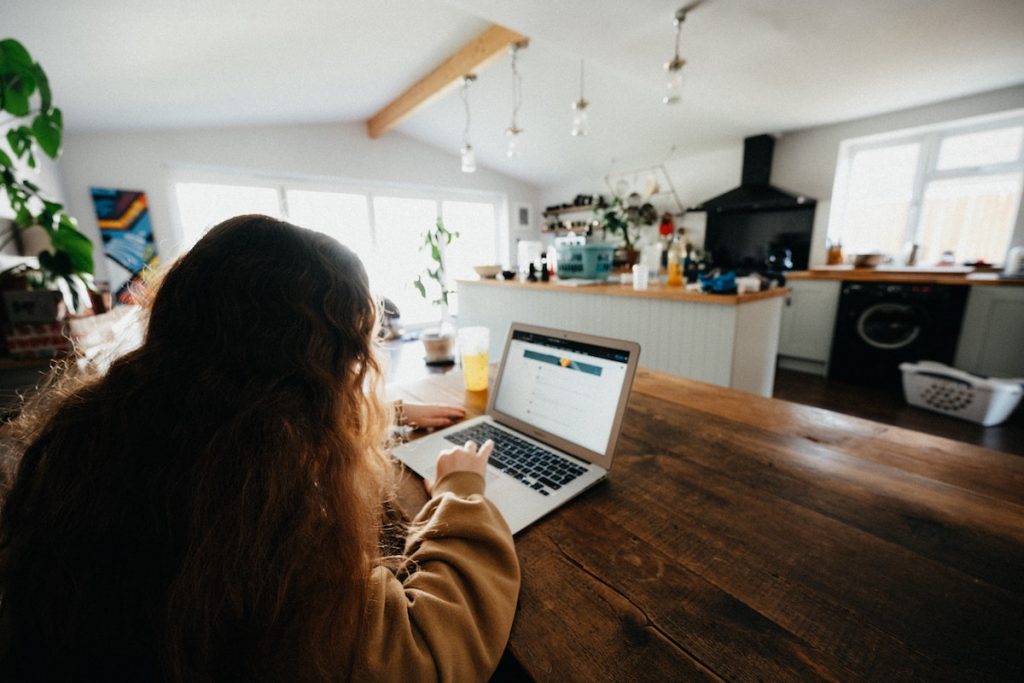 1. Gather the Necessary Information
Opening a bank account at the best national banks comes with several perks. Some may offer a welcome bonus you can earn by meeting specific requirements.
This step is two-fold: you should gather information about which checking accounts are out there and which one you want to open, and you must also collect the documents necessary to open your chosen checking account.
Comparing and choosing a checking account is often the most challenging task, especially with many available options. As you peruse your options, you should also look into what is required of you when you open a bank account.
For example, here are the most common documents and items you'll need when you open a checking account, regardless of which bank you choose:
A government-issued ID (such as a driver's license)
Your Social Security Number
Proof of your address (such as a bill)
The application will also require you to submit personal details such as your name, home address, email, and phone number. You must also provide your date of birth because banks typically offer various accounts based on age.
2. Make an Initial Deposit
Banks may also require an initial deposit as part of the application process. Requiring this deposit often helps reduce the frequency of account holders opening and closing their accounts.
Depending on the account type, initial deposits range from $0 to $100. For example, Ally, Capital One, Discover, and Chase don't require an initial deposit, but Wells Fargo requires a $25 initial deposit.
Most banks state their initial deposit on their website or the application itself. Credit unions take a similar approach, though most credit unions require a fee (even as low as $5) to join the credit union before you can even apply for a checking account.
It's important to note that initial deposits are separate from monthly minimum balance requirements. Initial deposits are a one-time requirement, while minimum balance requirements are in place each month.
For example, a bank might require a $25 initial deposit but require no minimum balance to keep the account open. Other banks offer to waive the monthly fee if you meet minimum balance requirements.
3. Complete an Application
As we've mentioned, banks require an application to open an account. You can typically open a bank account online, but some require visiting a branch in person.
Banks may also require that you submit to a credit check. This requirement applies to credit unions as well.
Requiring applications to open a checking account complies with a bank's requirement to "know your customer." These requirements verify a customer's identity and can help prevent certain types of criminal activity.
4. Sign Paperwork
Once your application is approved and you've met any requirements to open the account, you'll be prompted to sign the paperwork. This paperwork outlines the terms and conditions of the bank account, to which you must agree to open the account.
If you were able to open an account online, you can typically electronically sign (or e-sign) these documents. Certain banks may also require you to fax or mail in the agreement.
5. Fund Your New Account
Should you need to make an initial deposit, banks will prompt you to add funds to your new savings or checking account once you gain access. You can make payments via an electronic transfer, wire, or physical check.
Note that it can take a few days before your funds are available.
6. Use Your New Account
Most banks offer online and mobile banking, so you can easily set up your account once approved. Download the bank's app and bookmark the website so you can easily navigate to your account when necessary.
If your account comes with a debit card or checks, you should receive these in the weeks following. You can also go online or through the mobile app to link other accounts, set up bill pay, and set your account preferences.
If you opened a bank account in person, you can get a temporary debit card. This card will give you access to your account funds until you receive and activate your permanent debit card.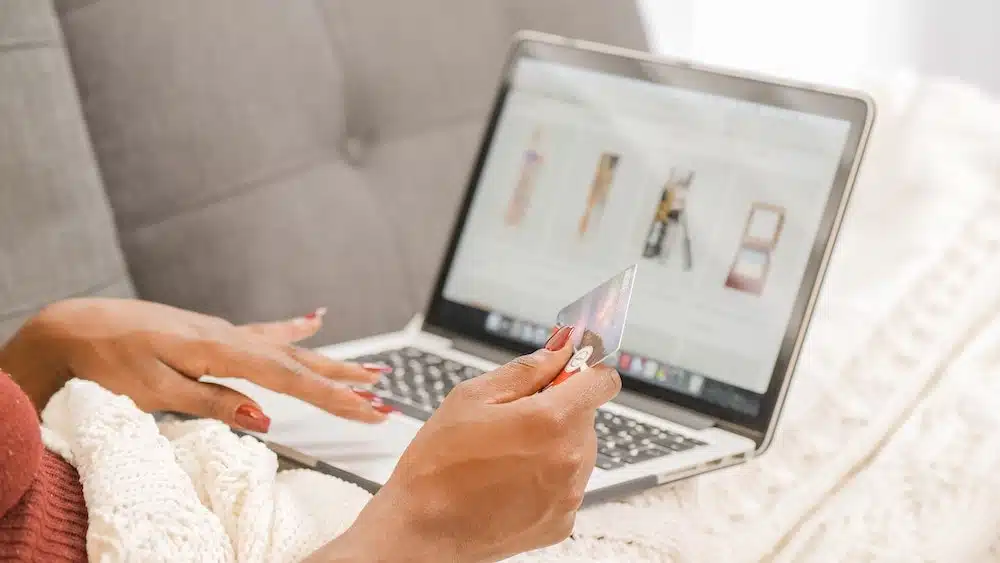 Where to Open a Checking Account
At first glance, it can seem like you should just open a bank account online at a bank near you. However, modern banking allows you to choose from several types of banks, including traditional and online-only banks, as well as credit unions.
Traditional Banks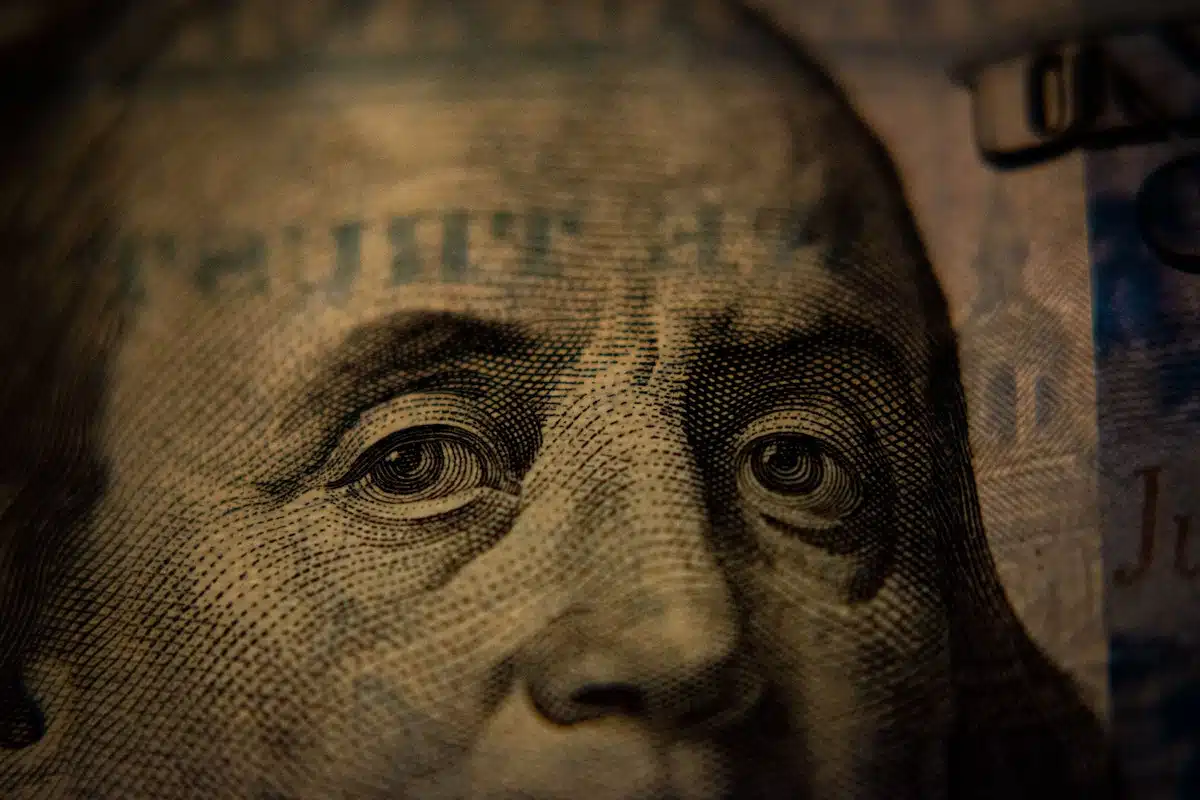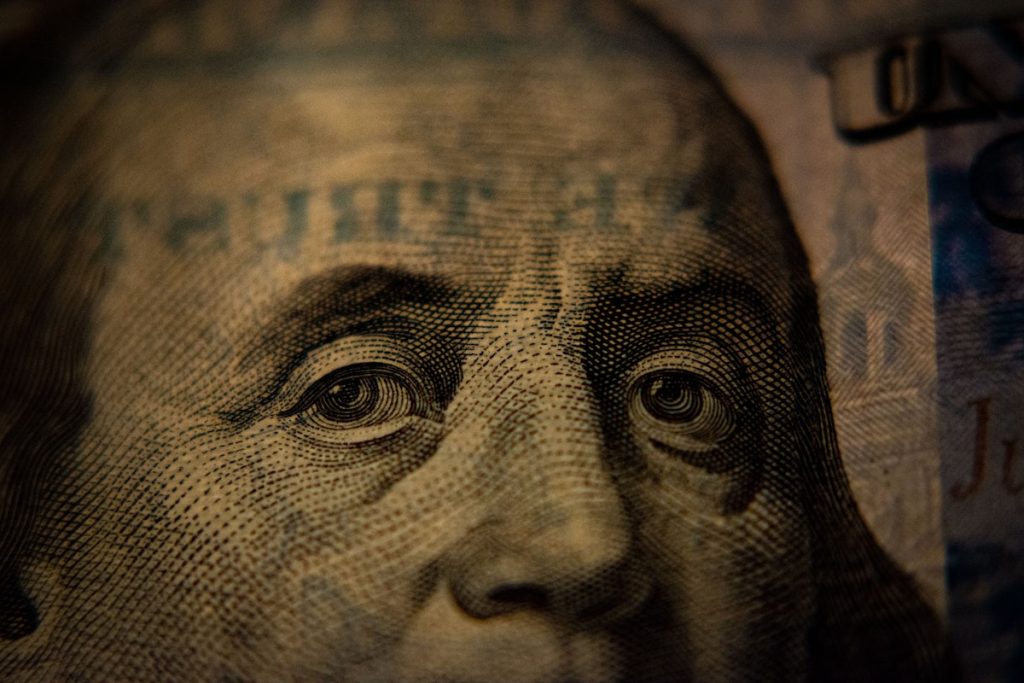 Many traditional banks offer the best bank accounts, including Chase, Wells Fargo, and Bank of America. These banks often have a presence in several states, with convenient ATM access, so that you can avoid additional fees.
You can also find a full suite of banking services and products at traditional banks. These can include:
Checking and savings accounts
CDs
Investment and retirement accounts
Personal, auto, and home loans
Business banking services
While interest rates and fees can be higher on loan products with a traditional bank, many choose these financial institutions because they are established. Balances are also protected up to $250,000 with insurance through the Federal Deposit Insurance Corporation (FDIC).
Online-Only Banks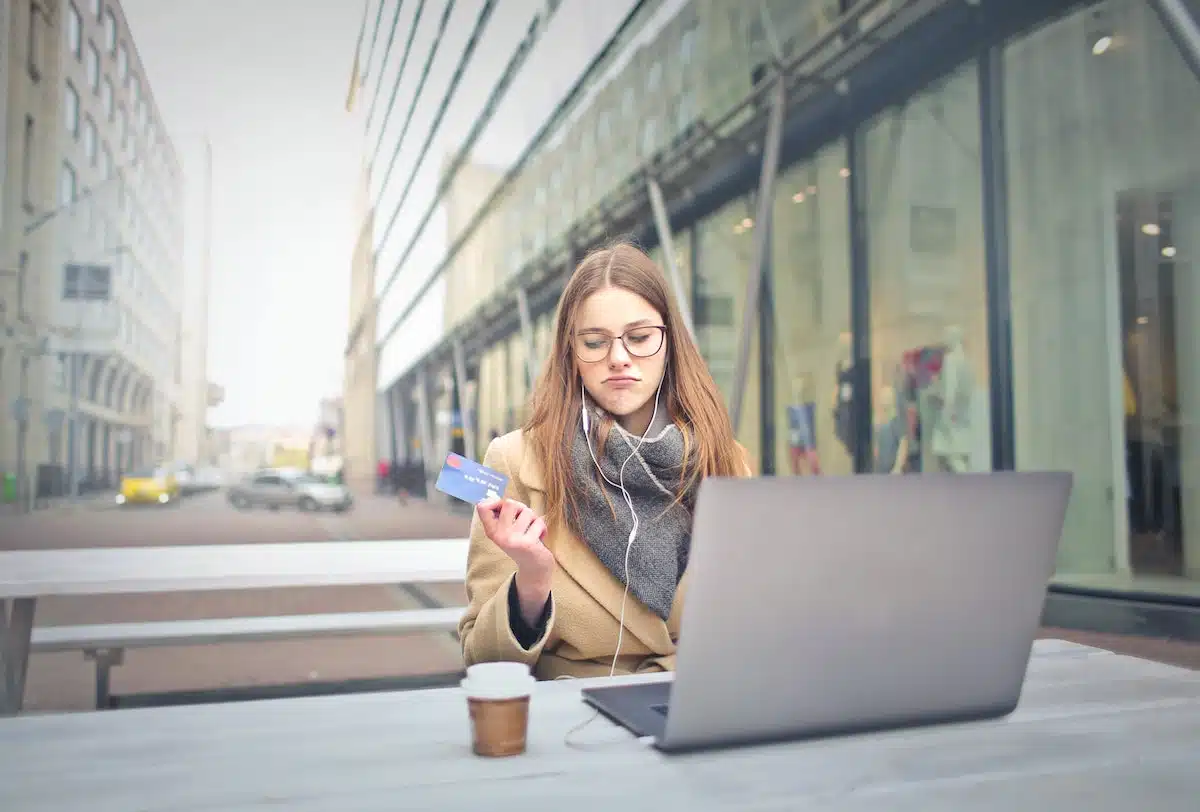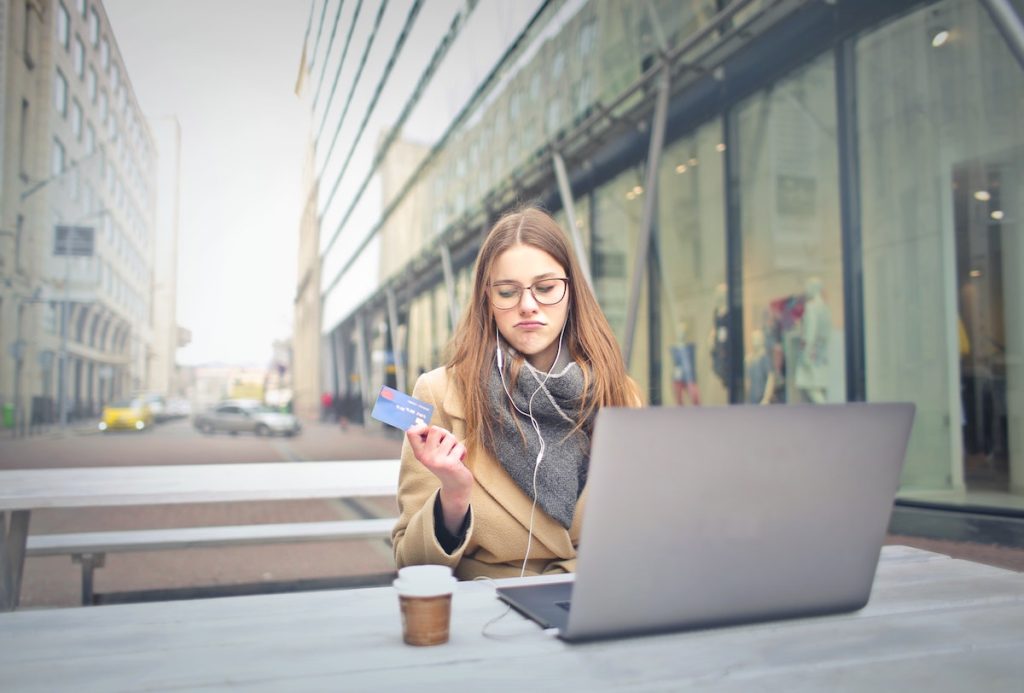 Some of the best digital banks take advantage of low overhead fees to offer account holders higher interest rates on their savings account balances and lower fees for almost everything else. These banks don't have any physical locations but offer online and mobile account access.
Finding ATMs that offer free access to your account(s) can be challenging with online-only banks. In addition, adding cash to your account can cost you more than it's worth in some cases.
However, online-only banks are just as safe as traditional banks and must follow the same guidelines. Online-only banks prioritize security measures to keep your funds and personal information secure.
Credit Unions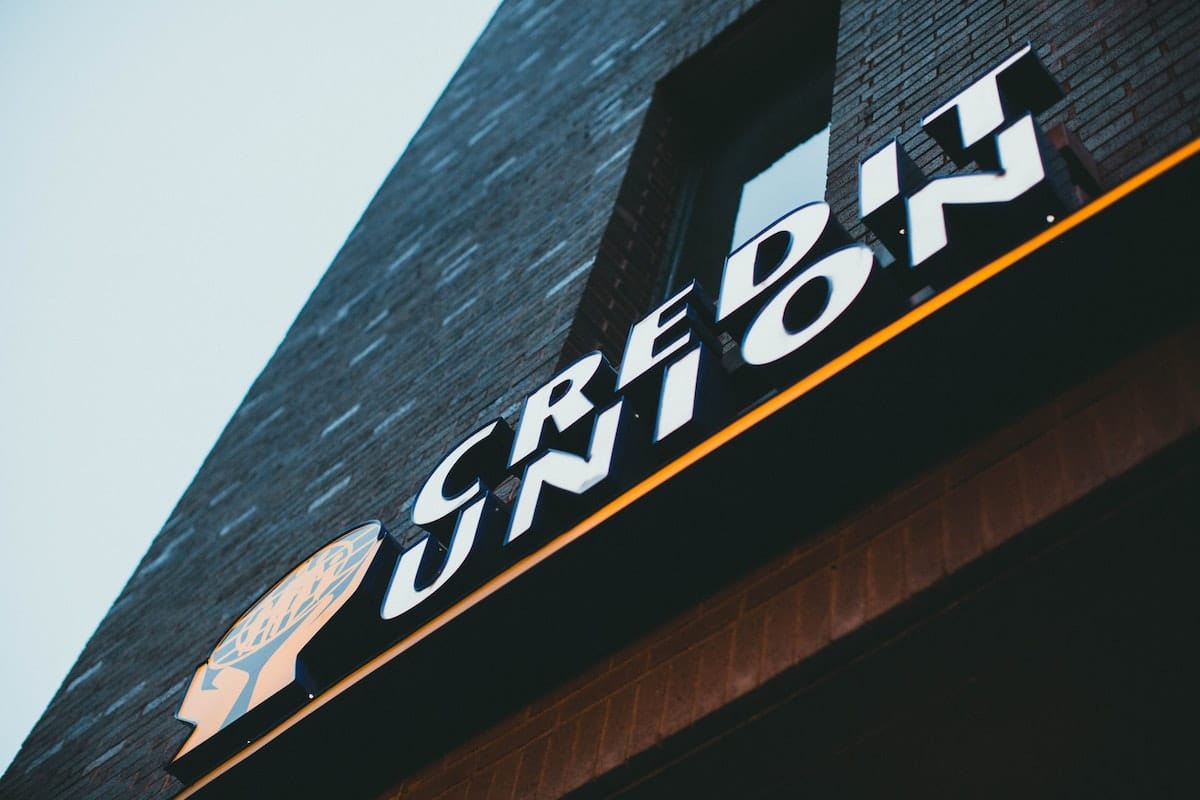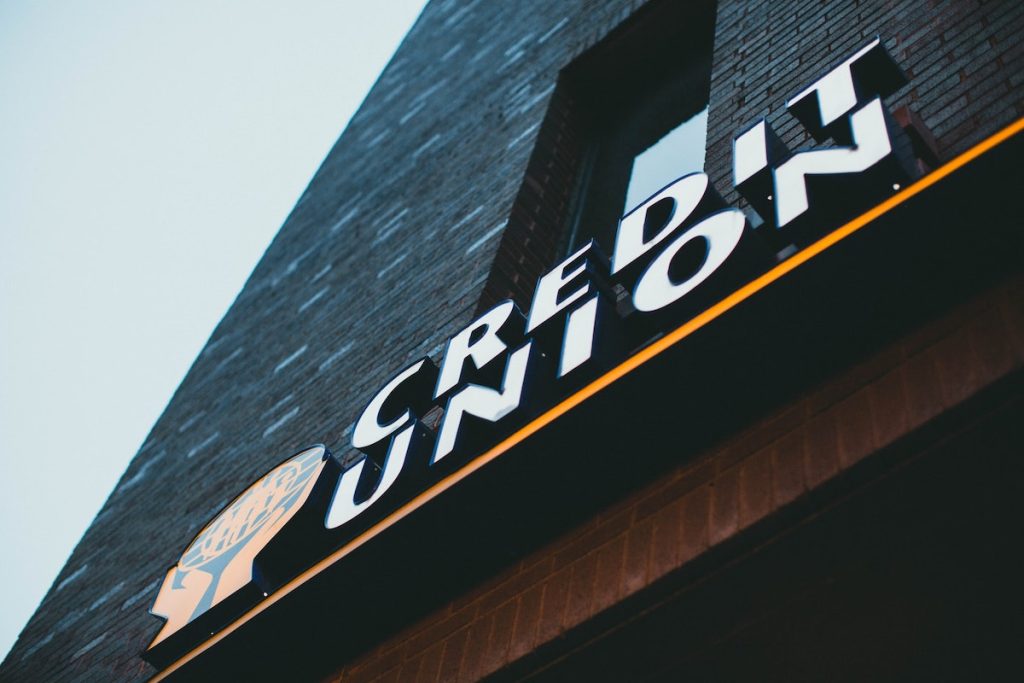 In comparing credit unions vs. banks, it's often easiest to think of credit unions as a membership-based financial institution. You must meet specific eligibility requirements, depending on where you live, work, worship, or attend school.
In exchange for purchasing a "share" (which is often just placing $5 in some type of "share account"), most credit unions offer perks and services that can be hard to find at traditional and even online-only banks. Credit unions focus more on community and supporting local initiatives and typically only serve a select area.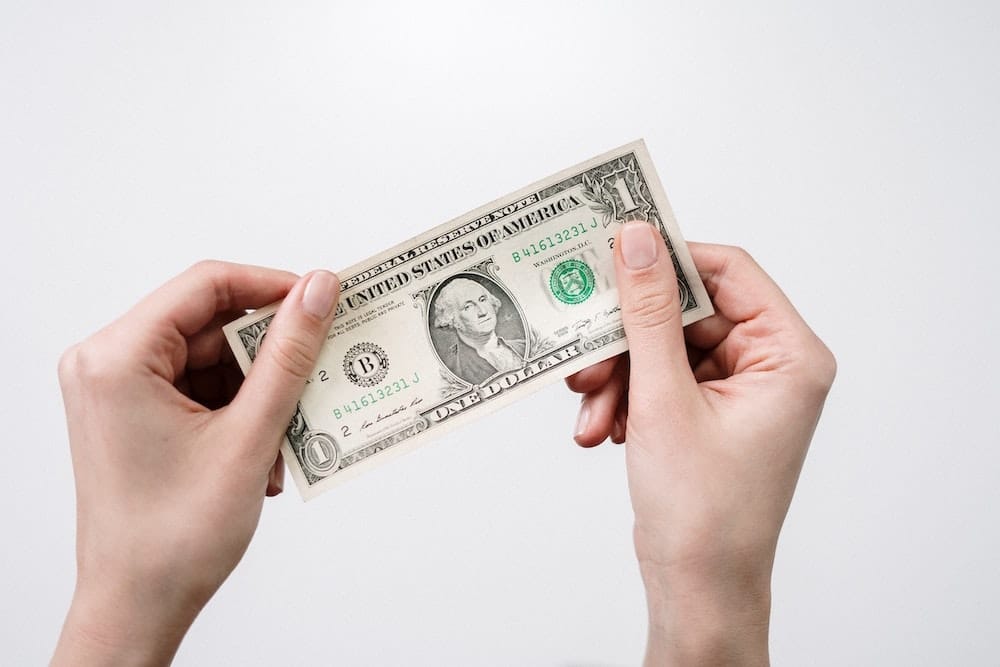 In contrast to traditional bank accounts, credit union accounts are protected by the National Credit Union Administration (NCUA). However, the same amount of insurance ($250,000) applies.
What to Look For in a Checking Account
Comparing checking accounts can take time. Here are a few characteristics to keep in mind as you look for the perfect checking account:
Initial deposit requirements
Monthly fees
Minimum balance requirements (including those required to waive monthly fees, if available)
ATM network size
Accessibility and availability
Additional fees
Physical, online, or mobile banking
Other financial services and products
Creating a spreadsheet can help you keep track of all the numbers and terms associated with each bank account you research. Write down the requirements that mean the most to you and compare banks to find the best.
FAQs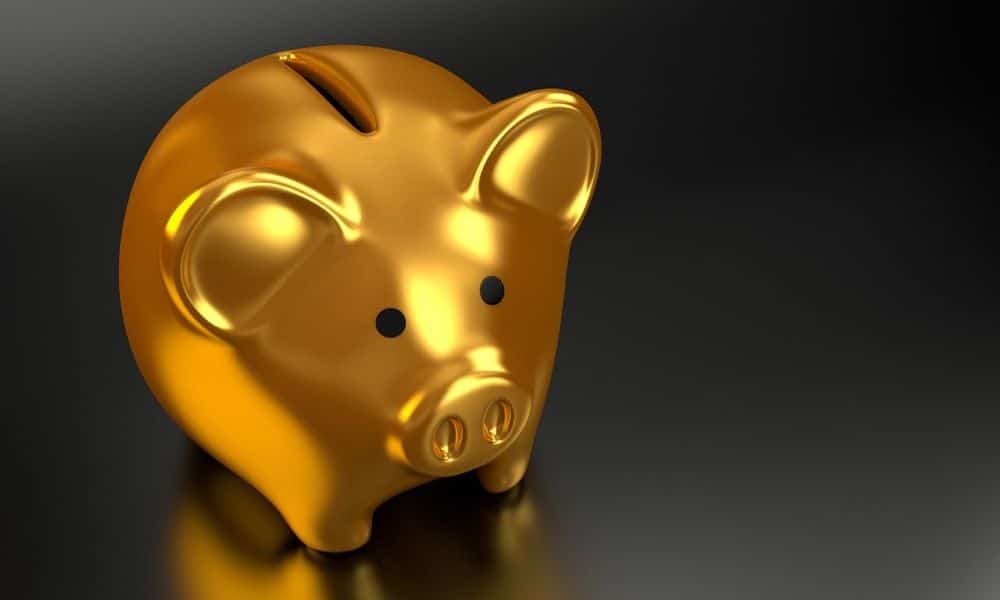 How much do you need to open a checking account?
Some banks require an initial opening deposit, but some don't. Depending on the checking account you open, you might need $0 to $100 in most cases.
What's the difference between a checking and a savings account?
Checking and savings accounts vary based on activity. Savings accounts typically have less activity, while checking accounts are more of a revolving door for your money.
Many savings accounts also offer higher interest rates on your account balance. However, banks have begun to offer interest-bearing checking accounts that make banking worthwhile.
Which banks make it easy to open a checking account?
Most banks make it easy to open a checking account. For example, Wells Fargo, Bank of America, and Chase let you open an account online without ever having to step foot in a physical branch.
Start Your Financial Future with a Checking Account
Checking accounts make the financial world go round. From depositing our paychecks into them and using them to pay bills, they help us keep track of our wealth and connect to other accounts that help grow it.
We hope this article helps you learn how to open a checking account, but more importantly, what that account can do for you. You can find checking accounts at most banks, but finding the right one can be challenging.
Now that you know more about checking accounts, you can open one for yourself and start your financial journey. You can also build on your checking account with investment, money market, savings, and retirement accounts.
Where will you open a checking account?
Earn $200 bonus