If you don't know the difference between a credit union and a bank, you're not alone. Many use the terms interchangeably or just use whichever one is closer and more convenient, without realizing how they operate.
When you're looking for the best place to keep your money or take out a loan, it's important to have all the information available to you. Keep reading to find out the difference between credit unions and banks and which one is best for you.
Credit Unions vs Banks Basics
Credit unions and banks are similar in some ways: they're both financial institutions that offer services like checking accounts or loans, and can help you manage your money.
But the key difference is in how they operate: for-profit banks are open to everyone, while credit unions and non-profits only offer services to members.
What That Means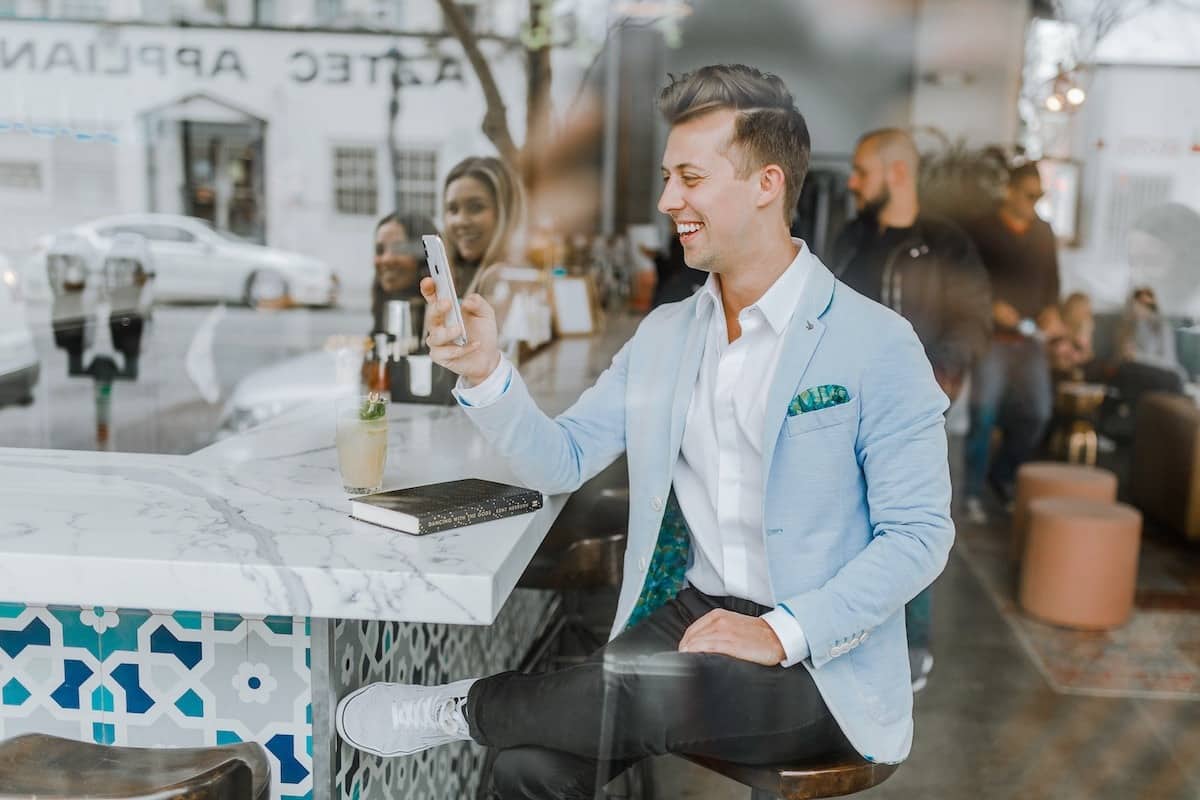 Want free money?
Aspiration: Want to get spotted a $100 for free? Simply sign up for Aspiration, and the free banking app will give you cash for free, you just relax while it gives you $100 just for opening a new debit card. There's no catch, just use your card to make at least $1,000 in cumulative transactions within 60 days of opening an account. This bank account is legit and only takes two minutes to sign up for an account.
Since banks are for-profit (and are often very profitable and have market caps), they pay taxes on their earnings. Because of this, they often charge higher monthly maintenance fees and pay lower rates to consumers.
On the flip side, credit unions can offer lower fees and pay higher rates because they are non-profit and exempt from federal taxes. Credit unions can even put their surplus income back to the members!
Credit unions are also owned and controlled by the members and not shareholders. They are run by a local board of directors, who are voted on by the members. As a credit union member, you can vote on how things are run, putting a lot more control in the hands of the customer than at a traditional bank.
That may sound like an obvious reason to choose a credit union, but unfortunately, it isn't that simple. Credit unions require memberships, which isn't always easy to get. Some credit unions have strict eligibility, like only for those working in a certain industry, like the Teachers Plus Credit Union, or living in a particular area, like the Dane County Credit Union.
Credit Union vs Banks: Which One Is Better?
Both institutions have their pros and cons. Many people find that credit unions have better customer service than banks, often because they are community-focused.
This means they might be more likely to approve loans or help you manage your finances, whereas big banks are often unable to provide personalized service.
Banks, on the other hand, often offer more products and services than credit unions. For example, not all credit unions have commercial loans or other services for small businesses.
Some credit unions, especially smaller, local ones, may not have many branches, have shorter hours than traditional banks, or fewer ATMs. They are also less likely to have the latest technology in online banking — large, national banks are leading the charge in that sense and are often more convenient than credit unions.
Ultimately, you need to choose the one that best suits your needs. If you're concerned about fees or interest, a credit union might be the solution for you.
But if you're looking to start your own business and need convenient access to branches, a bank could be the better option.
Want free money?
Robinhood is a free investing app for your phone. I really mean free all around – free to join and they don't charge any fees to buy or sell the stock. You can get a share of stock like Apple, Ford, or Sprint for free when you join through this link. The value of the free share may be anywhere between $2.50 and $200 and fluctuates based on market movements. You've got nothing to lose.