When it comes to managing your finances and securing a solid overall financial position, there are a few things you'll want to do from time to time.
These things are meant to help you get a better understanding of where you stand and will also highlight some places that you are falling short.
Even better, some of these tips can help you bring in a little extra income. Together they make up the standard financial to-do list and by following through on these financial tips for Millennials over time, you should notice a difference in your financial situation as well as overall prosperity.
Financial Tips for Millennials: 5 Steps To Take Today
Take into account these financial tips for Millennials and improve your financial health today and over time.
1. Calculating Your Net Worth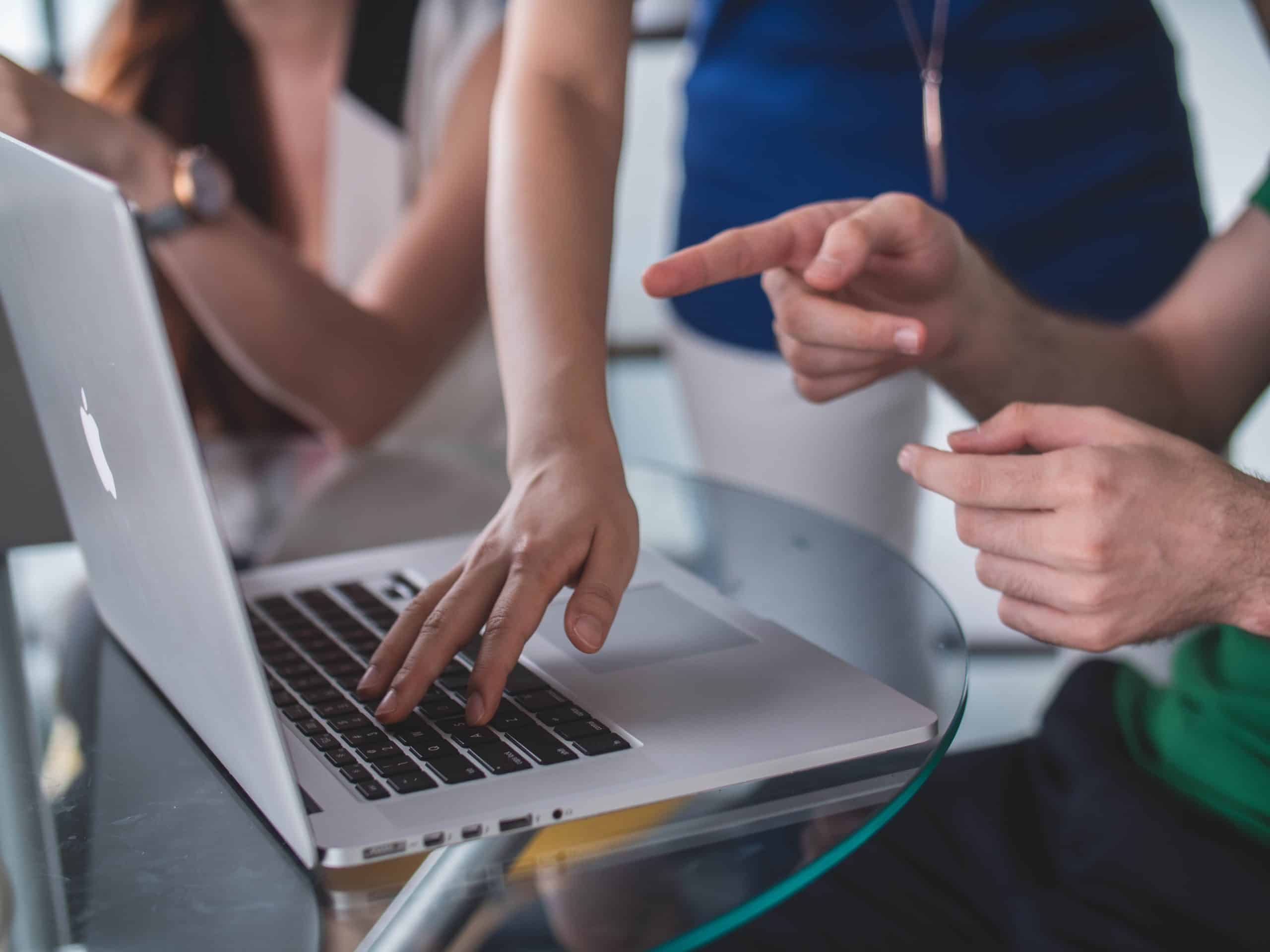 This is a practice you should repeat at least once a year, as it is not only useful information but great for getting a sense of current income and debt levels and how close you are to any financial goals. Simply put, the equation for doing this is subtracting what you owe, your liabilities, from what you have, your assets.
---
Want Free Money?
Aspiration: Want to get spotted a $150 for free? Simply sign up for Aspiration, and the free banking app will give you cash for free, you just relax while it gives you $150 just for opening a new debit card. There's no catch. This bank account is legit and only takes two minutes to sign up for an account.
---
Pro tip:
 Surveys are quick, easy, and can pay you cash from the comfort of your home. No wonder they are so popular.
Survey Junkie
,
Branded Surveys
,
Swagbucks
, and
InboxDollars
are just a few of the best survey sites to make money.
Your list of assets will include both your liquid and illiquid wealth, so things like your house, your car, how much you have saved in the bank, the value of your investments, etc.
Liabilities will be loans you have to pay, the mortgage on your home, and your outstanding credit card balance.
At the end of the calculations, you want your number to be positive, which indicates you owe less than you possess.
There may be times where the number is negative, but know it just provides a snapshot of your financial position and will change over time depending on what you're doing in life.
Once you know that number, you can check where do you stack up against the average American net worth?
2. Make Financial Goals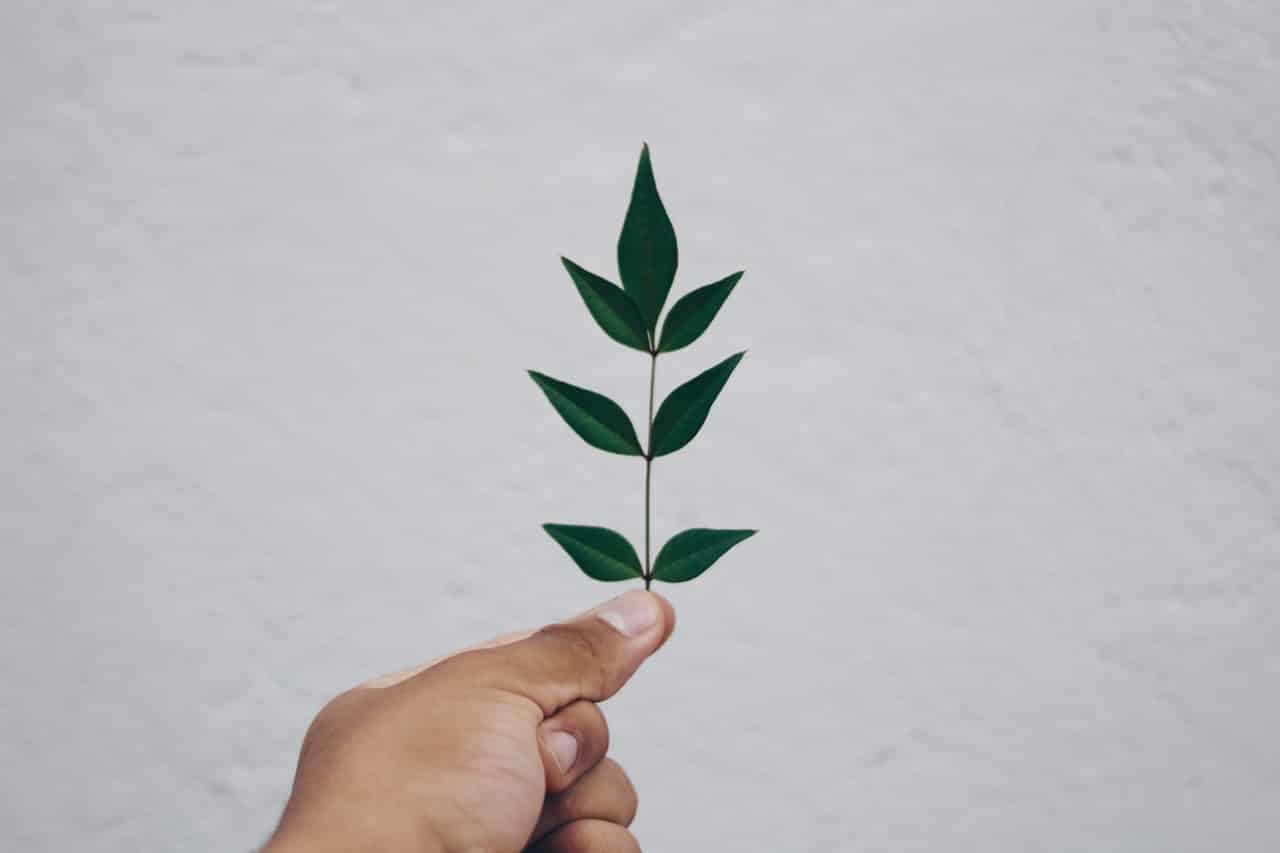 Just as important as working to maintain good financial standing is to make goals for yourself.
The true benefit of making financial goals is to act as a motivator to push you to achieve what you outlined for yourself and these goals can take a number of forms.
First and foremost, it is important to designate short-term and long-term goals as they will help you to cater to your behavior and habits within each respective span.
Also consider setting stretch goals, or particularly difficult goals to attain as well. These can help improve engagement and performance over time.
Following goal creation, it is important to budget as a means of planning out how you are going to achieve what you outlined for yourself.
When creating your budget, make sure you give yourself just a bit of wiggle room to get accustomed to spending conscious behavior.
You can also automate your savings by using free budgeting apps like Trim. This free app will go to work for you right away. After downloading it, you can very easily save $100/mo as it is able to automatically negotiate your cell phone bill, cable and internet bills, and even analyze your spending habits.
It's saved it's members $1,000,000 in the past month, so I recommend trying out this free app that can help you save money.
At a glance
Go
Trim
Offer: 14-day free trial (cancel anytime)

Use Trim's AI to identify and manage your recurring subscriptions, find savings with your daily expenses and even renogotiate your bills to save you money with month.



TRY FOR FREE



3. Identify Recurring Charges
Sometimes little fees and charges manage to slip through the cracks and avoid detection while still costing us money.
Over time, these tiny expenses grow and can undermine the goal of overall financial health. Whether it's a subscription to music apps Spotify or just tiny things around the house like leaving lights on, identifying where these charges are incurred will pay you back several times over and will help you to engage in more financially-friendly behavior.
You can use your credit card bill or changes in your utility payments as a means of identifying where you're spending unnecessarily. Start by canceling any unwanted memberships and also try to make easy lifestyle changes.
Over time things will get easier and your savings will likely keep you motivated.
4. Side Hustles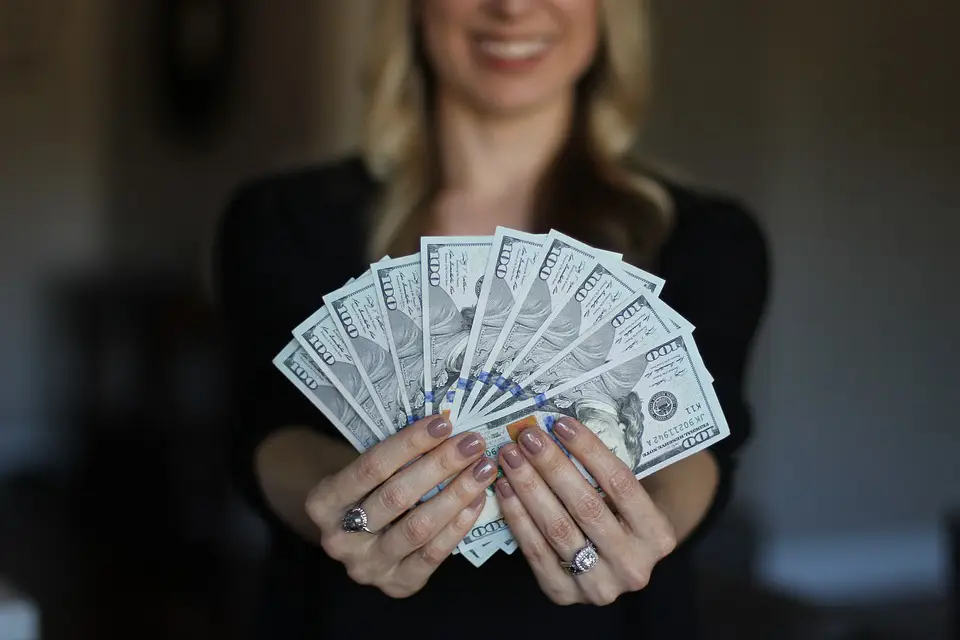 It's always nice to bring in a little extra money, especially for those who may not be making quite as much as they would like or are just looking for a little more.
Side hustles are a great way to increase your income and sometimes they don't even require much effort on our part.
Opening up your home as an Airbnb host is one way to start earning more cash. The company institutes a number of safety measures and clearances required of guests and hosts and enables you as the homeowner to determine exactly who you want to host. It's also a great way to meet people of diverse backgrounds.
Your options aren't limited there as other share economy companies like Uber and Lyft allow you to be your own boss and make money during the hours and days you want to.
5. Check Your Credit Score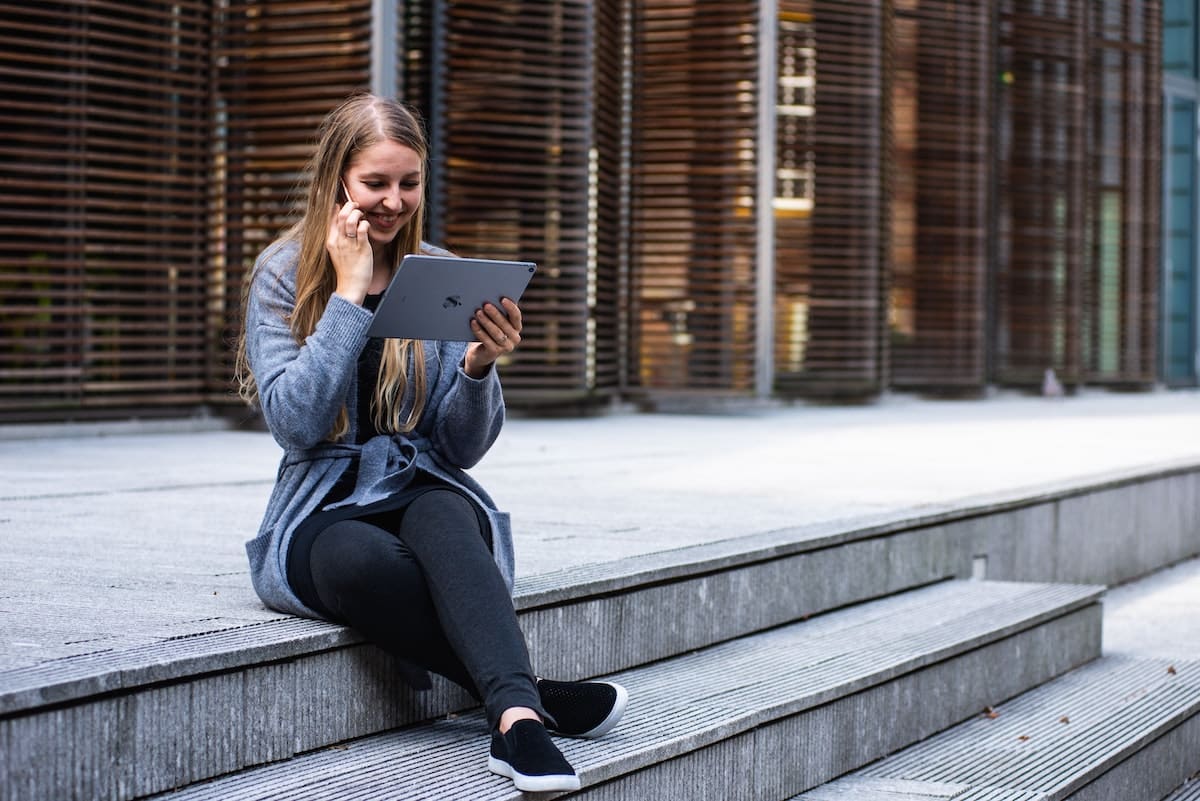 Your credit score is a value out of 850 that indicates your creditworthiness based upon your credit history.
It is a key determinant in your ability to take out loans and bring on debt, making it a very important part of your financial package.
Knowing your credit score is important for not only assessing what it will allow you to do but also how pressing a matter it is for you to actively work to improve it.
There are several resources that will enable you to check your score, one of which is Credit Sesame.
This is a free site that provides users with a look at their credit score along with savings advice. Remember, it's 100% free and you can read a more detailed Credit Sesame review here.
It's important to note that a hard credit score inquiry, where your score is acquired as a response to an application for credit, will lower your score for a time.
There are certain periods where this is not the case but know that a hard inquiry will last for several years on your credit report.
Take Action Today on Millennial Finance Steps!
To-do lists can vary from person to person but these five financial tips for Millennials are essential for getting you started.
It can be a little overwhelming at first when you're trying to get a better grip on your financial situation, but being mindful of it and following through good financial behavior are the keys to success.
Figure out the money-saving tips and strategies that work for you and watch your finances improve.
Do you have any financial tips for Millennials that have worked for you? Let us know below!
Go
Description

Want Financial Wellness?
Acorns
Acorns is your guide to financial wellness. They'll help you invest, save and spend smarter starting at just $1 per month. There's no catch. This app is legit and only takes two minutes to sign up for an account.

LEARN MORE


Today's Best Offers
App
At a glance
download
Chime
★★★★★


Chime will spot you up to $200 if you accidentally overdraft. And even better: they won't charge you a dime.

GET SPOTTED $200

Axos
★★★★★


This free savings account delivers on its promise to save you money effortlessly. You can use it to get up to 6x the national average APY. It now pays to stash your cash in a savings account.

GET PAID TO SAVE