Money management is an art, a science, and above all, a journey. It's the bridge that connects our present financial decisions with our long-term goals. This guide is crafted to ensure that you utilize every penny to its utmost potential, securing not only your immediate needs but also your future aspirations.
Money Management for Beginners
1. Make a Budget
Budgeting is the key to keeping track of your money. It allows you to always know where your money is going, and avoid those dreadful moments or swiping your debit card only to find you have a less-than-adequate bank balance.
The very first step in making a budget is to monitor your spending. Assigning arbitrary numbers to create a budget is pointless, and ends up causing unnecessary confusion. To track your spending, take note of how much you spend in a given month, including everything from regular expenses such as groceries to more spontaneous spending.
You could an Excel spreadsheet or even free apps like Empower that automatically keep track of your expenses, should you link your account to it.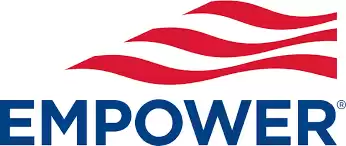 Empower
Take control of your finances with Empower's free personal finance tools. Get access to wealth management services and free financial management tools.
Open Account
Empower Review
Once you have determined your spending patterns, compare your expenses to your income, and note areas where you can cut down spending. Based on this, create a budget for every month with specific categories of expenses and try to stick to it.
It goes without saying: Your spending should be less than your income. Ideally, you should also have budgeted an amount (five to ten percent of your income is good to start with) to be put into your savings. Budgeting apps will even alert you if you exceed your monthly budget, as well as compliment you for meeting your monthly saving goals.
As you start out, your budgets will be very basic; with time, however, you will start adding categories and subcategories, and you will even start budgeting for long-term plans like retirement as your career grows (more on this later). Your number 1 step for better money management would be to set up a budget.
Related: The Best Budgeting Apps and Tools
2. Everyday Savings
If you don't already have a high-yield savings account, now is the time to open one! Over time, the money in your savings account will accumulate and earn interest. As mentioned above, you should be saving a percentage of your monthly income.
Pros:

Minimum to Earn APY: $1,000

Pros:

Minimum to Earn APY: $5,000

Pros:

Minimum to Earn APY: $100

Pros:

Minimum to Earn APY: $100
This percentage can increase as your income increases. At any given point when you have money left over in your monthly budget over and above this portion, be sure to keep it in your savings account. This way, you'll see more growth in your account over time, with your money accumulating interest.
For example, Logan Eldridge, Head of Client Happiness at Earnest states that one of seven ways to budget for happiness is saving for four things every month.
Each month, he contributes a portion of his income to these four things: home, retirement, education, and an emergency fund. This is a great practice since it keeps him covered in any situation. He states "I do the act of saving money every month even if the amount saved is different. It's just become a habit."
Related: These Apps Will Help You Save Money
3. Try These Savings and Budgeting Hacks
If you aren't able to save at least $1,000 a month, then consider the easy saving hacks listed below to help you out.
Here's a list of changes that I made to my daily routine that were very pocket-friendly, especially in the long run.
Cut the coffee runs
Make coffee at home rather than grabbing a cup to go at your corner Starbucks. In terms of numbers, saving on coffee every day can save you about $420 in one year!
Kiss the cook
Cooking at home is not only good for your budget but is so much healthier. Don't order take out due to sheer laziness — to be honest, laziness and perceived inconveniences are the biggest hindrances to saving money. The internet has so much to offer in terms of cooking. Once you get into the habit of it, you'll find that cooking is very relaxing, and not as time-consuming as you thought.
Get paid to watch videos
One thing you can do is sign up for InboxDollars which pays you, in cash, to watch fun videos & take surveys and they'll also give you a $5 free bonus just to give it a try. By spending just 5-10 minutes per day on this (either on your lunch break or during TV commercial breaks) you can earn an extra $50/month. More people should be doing this!
$5 sign up bonus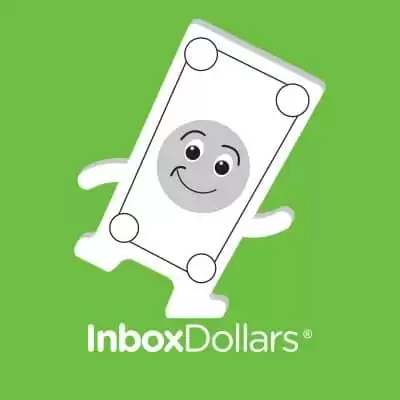 Power down
Even though it's something we don't always think about, turning off any switches and removing any plugged-in devices can sufficiently reduce your monthly electricity bill. Get into the habit of turning everything off anytime you leave the house or anytime you aren't directly using power. Consider having candlelight dinners once a week — they make for a great date night, and the power savings will soon add up!
Save on gas
Choose to go green by biking or walking whenever you can. Not only are you helping the environment, but you'll be getting some exercise and saving on gas money. When you need to use your vehicle, be sure you're practicing gas efficiency, and use gas apps like Upside to determine the lowest rate for gas. Trust me, the extra effort will pay off.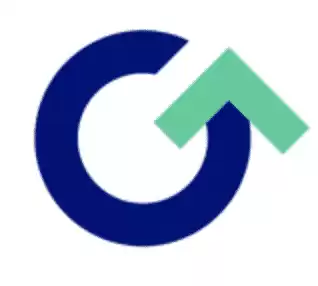 Upside
Are you always looking for cheap gas in your neighborhood — but end up going to the same place every time? You can find gas stations and other participating businesses near you that offer cash back with Upside.
Get Cash Back
Best Gas Apps
Save 65% On Your Car Insurance By Comparing Rates
Yes, it may seem obvious but when was the last time you compared your car insurance rate? Most people just pay the monthly bill, whatever it may be but car insurance companies make all of their money off people who have been with them for the longest time. It's true, and if you have a clean driving record… have your premiums stayed the same or even gone up over the past few years?
Try using Insurify which compares multiple car insurance rates in literally less than 3 minutes. More people should be using Insurify!
Compare Life Insurance Quotes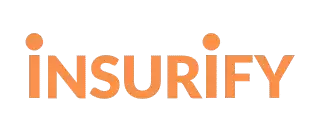 Insurify
Whether you're looking for auto, home, life, or renters insurance, Insurify can show you 10 or more quotes from top-ranked and regional companies within 2 minutes, and let you buy within 5 minutes or less!
Compare Quotes →
Sign up for deals
I know it can be super annoying to get oodles of mail in your inbox with various deals and promotions. But sometimes, various discounts and specials are worth the clogged inboxes — especially on larger spends like holidays.
A solution is to create a separate email address, solely to be used for signing up for special offers and other promotions. Check this inbox once a week, or if you know you're going to be shopping/eating out at a particular place and skim through the offers to see if you have a relevant deal or coupon you can use. There is a ton of free food to be had.
4. Keep the Future in Mind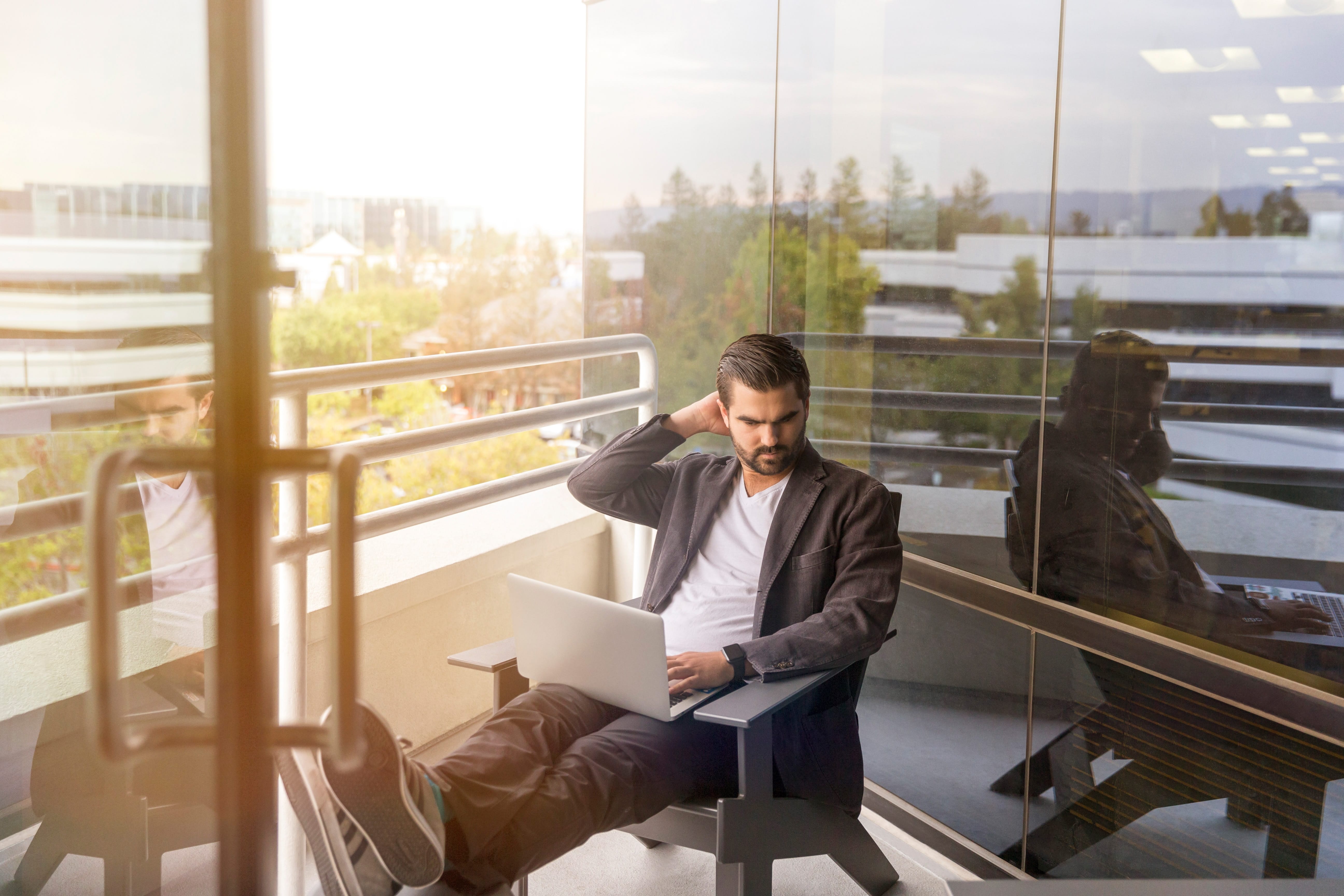 It's always good to keep the bigger picture in mind. It's important to consider the future at some level, though it doesn't have to be your top priority. First, on your list should be learning about taxes. The thought of filing taxes is daunting to most, yet it is something that must be done.
Being aware of what taxes you owe, and what rebates you are owed is a great aid in terms of budgeting and planning your finances in advance. More often than not, and especially as a young earner or someone that is self-employed, you will be able to claim some deductions and get some amount of money back after filing that can be added to your savings.
All in all, it's a good habit to know how to file taxes independently; this habit will hold you in good stead in the long term, and save you from the potentially hefty fees that tax accountants charge.
Long-term planning also includes having a savings account, a retirement plan, and long-term insurance.
Only when I started working did I find out about various insurance plans and about micro-investing apps like Acorns.
Our Pick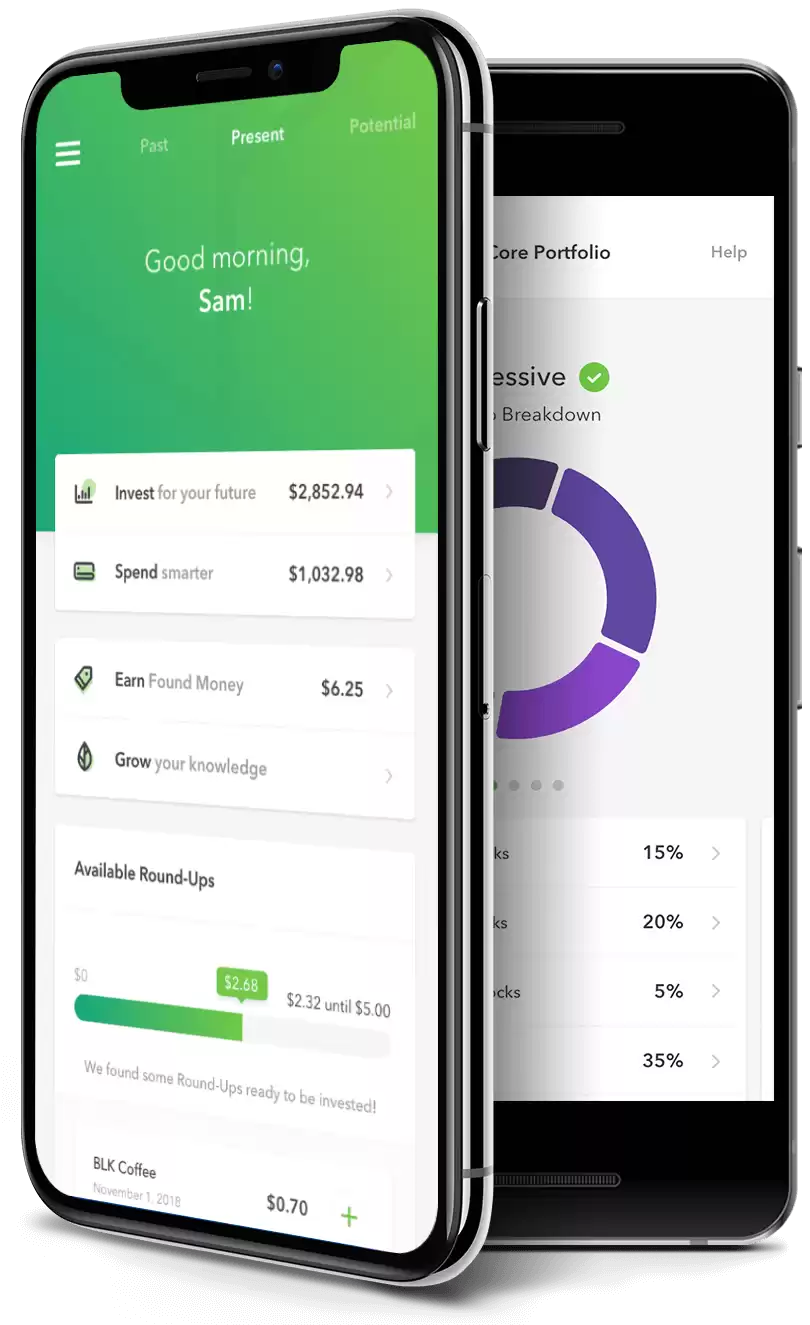 It's very important to compare everything, from quotes on life insurance to credit card rewards and rates, before you make a decision on which provider to go with.
Obviously, there's a lot of information to process when it comes to each of these things, but getting a head start on the long-term considerations will benefit you so much in the future. While you may not have to implement all this right away, it's definitely good to be thinking about it and start researching.
Money Management and Budgeting Can Be Easy
I hope these tips shed some light on basic money management and budgeting. Even though it seems like a lot of information to digest in one go, remember to start slowly, one step at a time. Before you know it, you'll be managing your personal finances like a boss!
What advice would you give to a beginner who wants to start budgeting and improving their money management skills?
Get Out of $30,000 or More of Credit Card Debt