| | | |
| --- | --- | --- |
| | | |
| | | |
| | | |
| Initial investment of at least $10 is placed within 30 days* | Spend $1,000 in the first 60 days to get your bonus* | Receive a qualifying direct deposit and use your new debit card* |
| | | |
Get $10 Free
Initial investment of at least $10 is placed within 30 days*
Get $150 Free
Spend $1,000 in the first 60 days to get your bonus*
Get $150 Free
Receive a qualifying direct deposit and use your new debit card*
There is a company out there called Airbnb that can net you over $1,000+ a month just by listing your spare room, a few nights out of the month. Are you interested in seeing what your income potential could be by listing a spare room on Airbnb?
See how much people are making from listings in your area, then make your own in order to retire with style.
And it's not difficult to get started with Airbnb in the gig economy.
Here is how it works:
Sign up for Airbnb or check how much you can earn by using Airbnb's calculator on the site's homepage. Just enter your city, the type of space (entire place, private room, shared room) and how many people you're willing to accommodate.
If all looks good, list your spare space in under 5 minutes.
You can get paid when somebody books your spare room and you can charge whatever.
Remember, Airbnb is a free room booking app for your phone. I really mean free all around – free to join and they don't charge any fees to list your spare room.
How Airbnb Can Help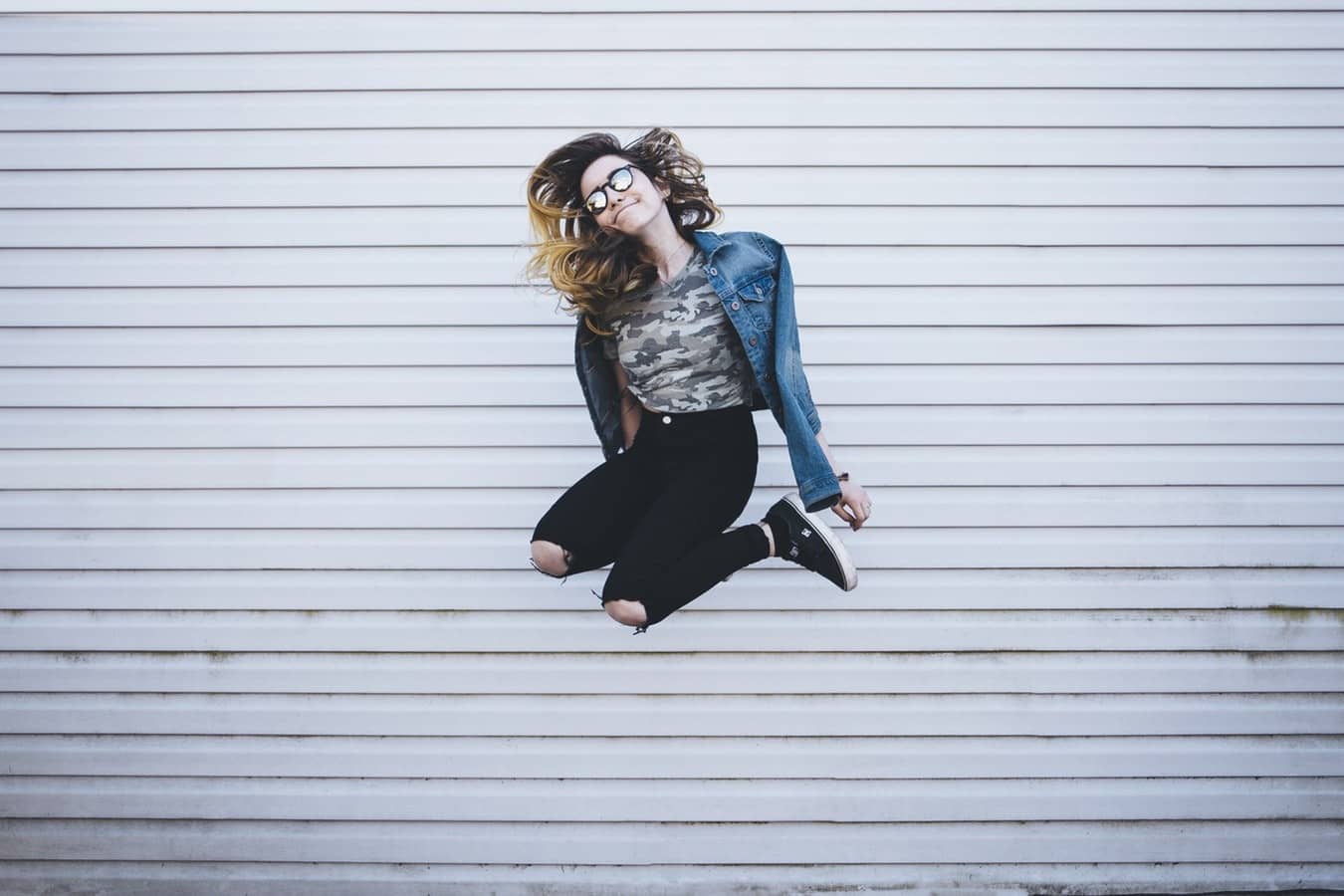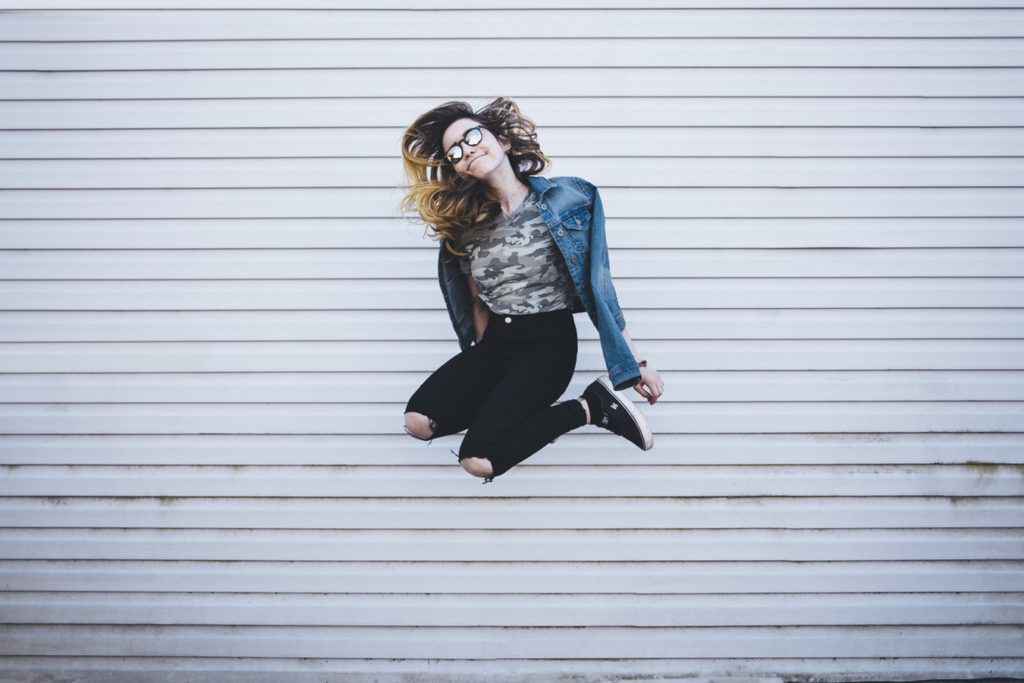 We love financial independence here on the blog. Did you know some Millennials have already retired thanks to Airbnb?
Retirement may mean quitting your decades-long 9-to-5, but it doesn't mean you necessarily want to take up knitting or spend all day golfing.
Maybe you want to try your hand at being an entrepreneur and earn some extra money in your free time.
Perhaps you want to meet new people or save up to travel. Becoming a host on Airbnb can help you make the most of your retirement— and if you're an empty-nester, your extra space.
Using Airbnb To Earn Income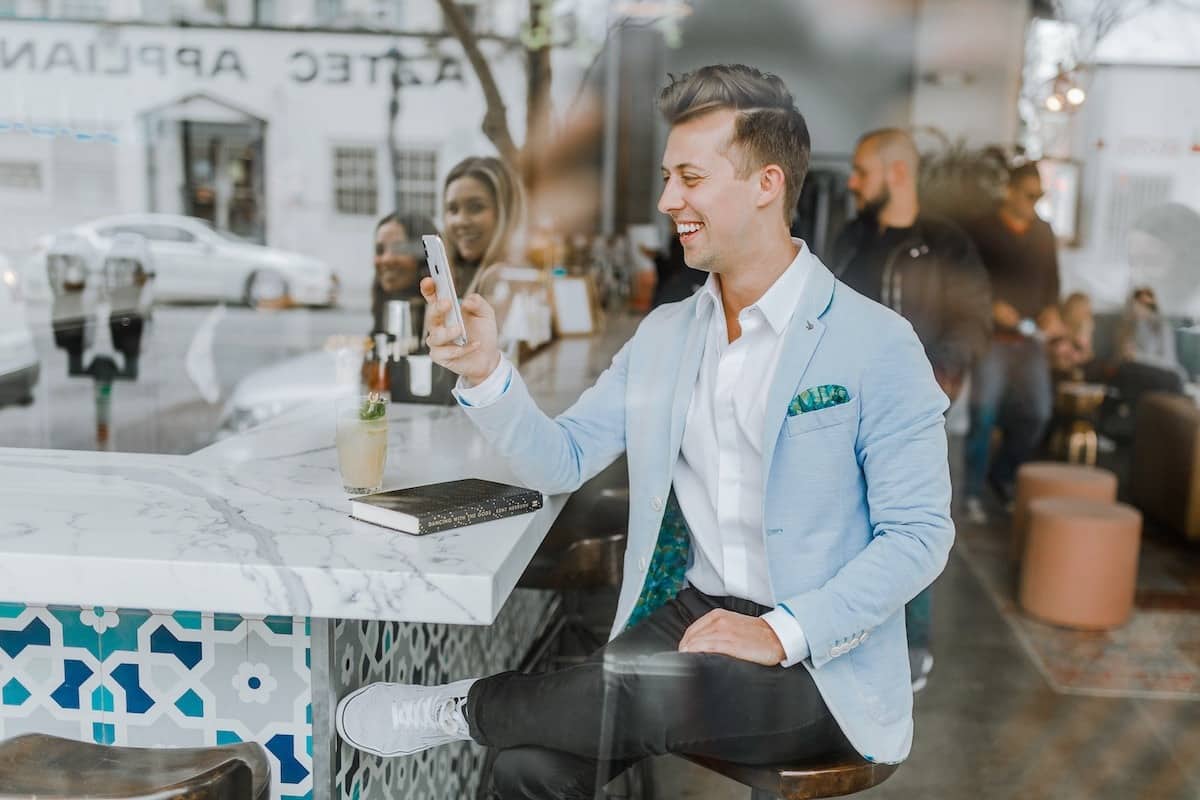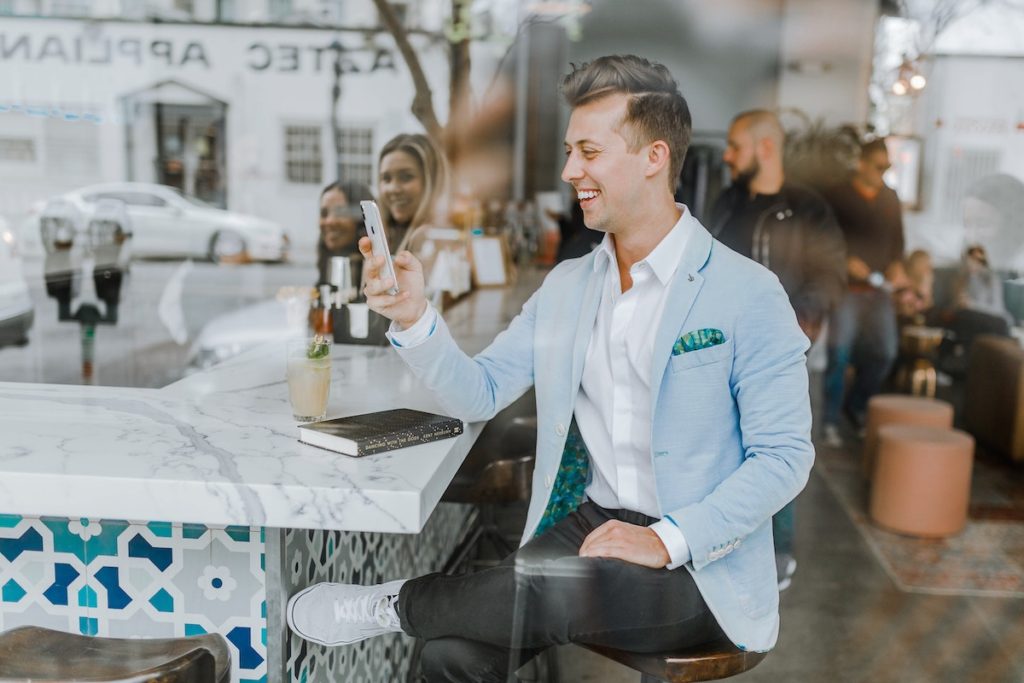 Airbnb makes it simple to earn extra money by putting your extra space to work for you. You can share a spare room in your apartment, host your whole home the next time you're out of town, or create a listing for a vacation house if you have one.
However you choose to host, Airbnb offers support that makes jumping into entrepreneurship not intimidating. The online process to create a listing is pretty quick and easy—you write descriptions of your space, upload photos, and mark dates your space is available to travelers. And it's always free to create a listing.
How Much Can You Make With Airbnb?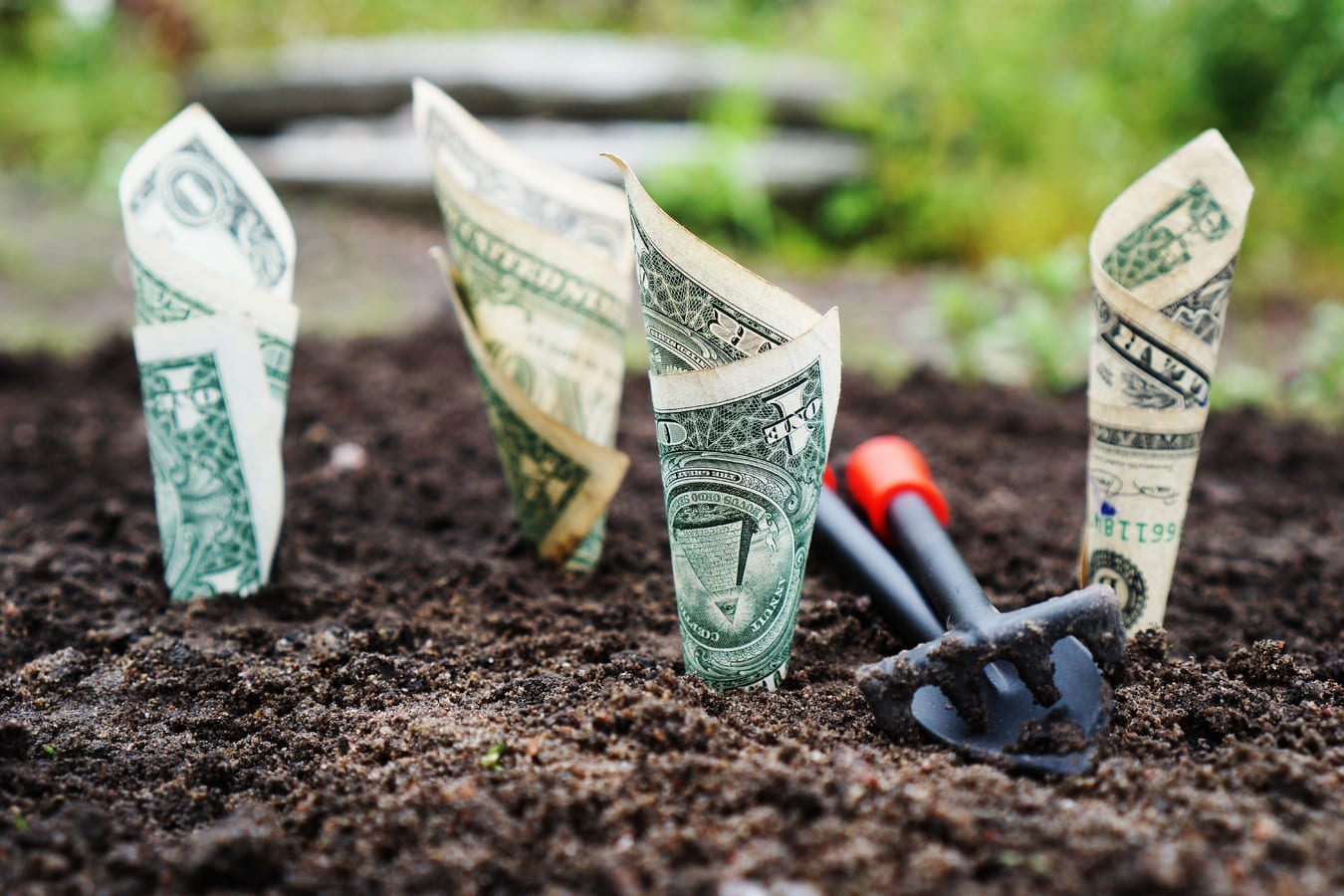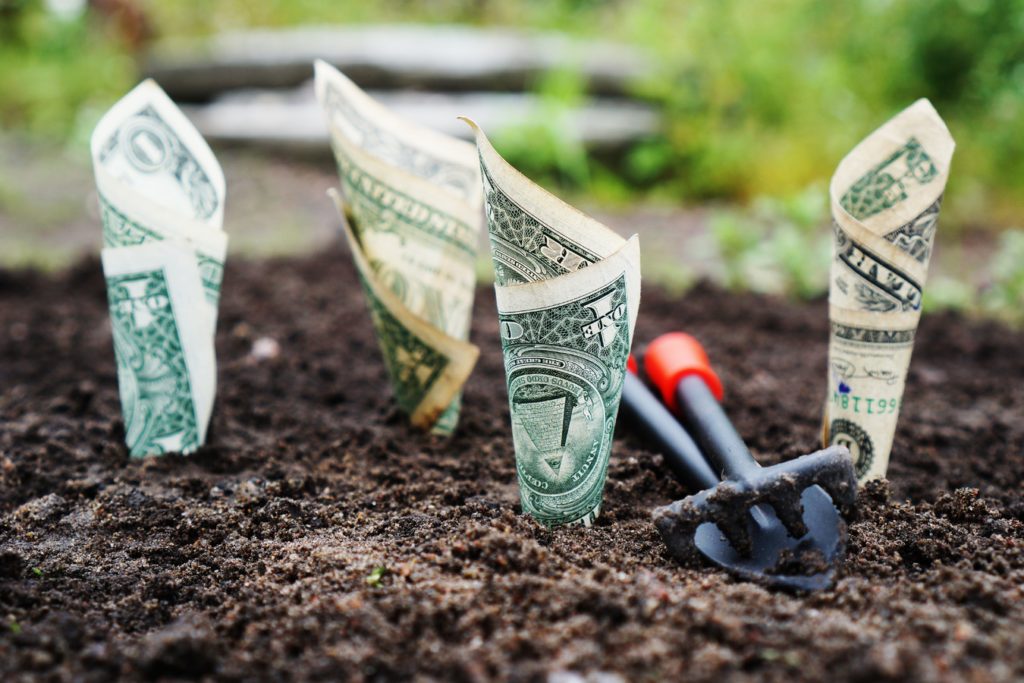 So just how much could you make hosting on Airbnb? Find out what hosts in your area are making, and start imagining the possibilities.
You could save up for that dream trip— a tour of Europe, perhaps, or a road trip to the National Parks—upgrade your home (kitchen remodel, anyone?), or pursue a new hobby.
Airbnb makes the payment process simple, too. Guests are charged when a reservation is made, and funds are typically released to hosts 24 hours after check-in. How you're paid is up to you: You can set up direct deposit, PayPal, or a number of other options.
Airbnb Host Support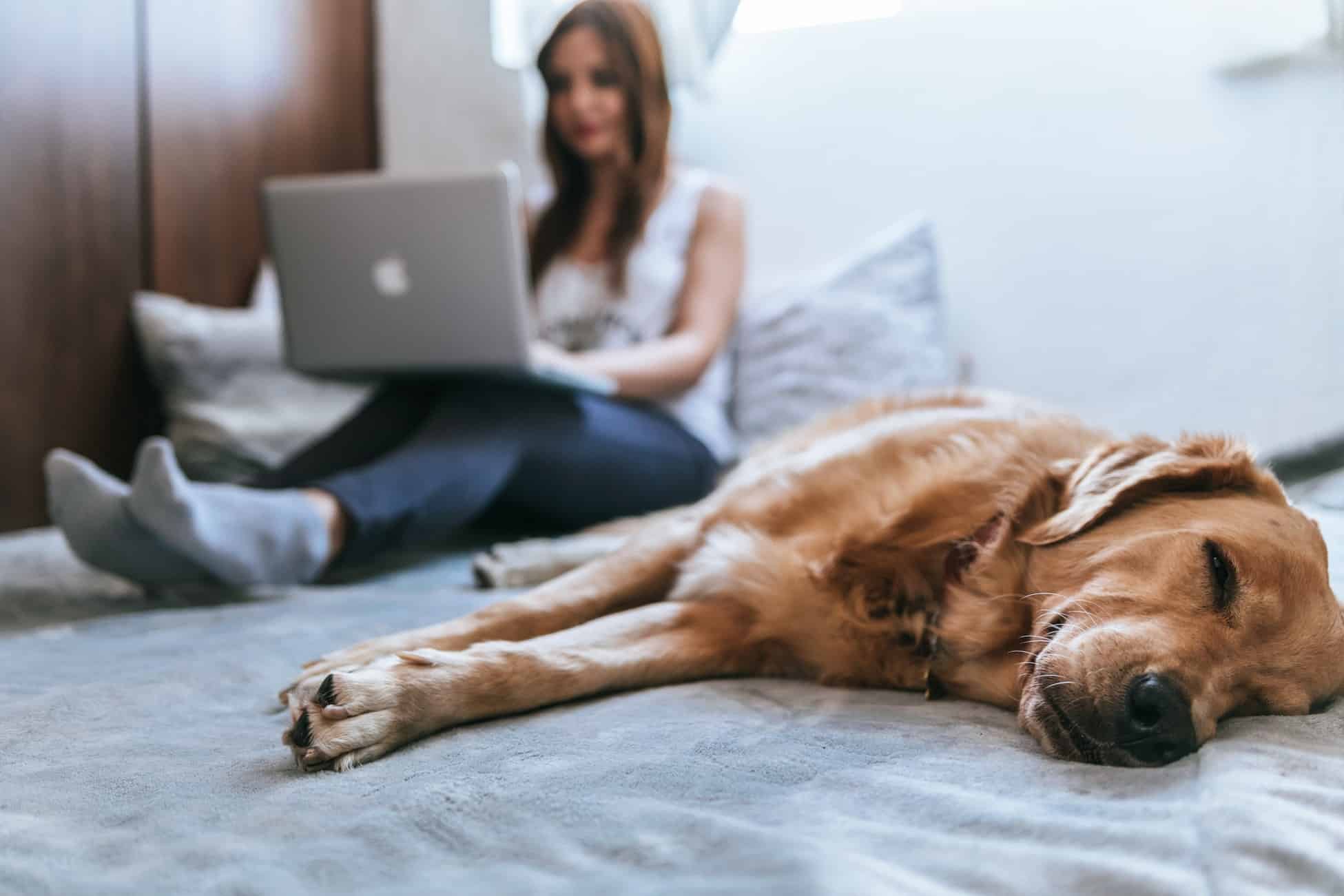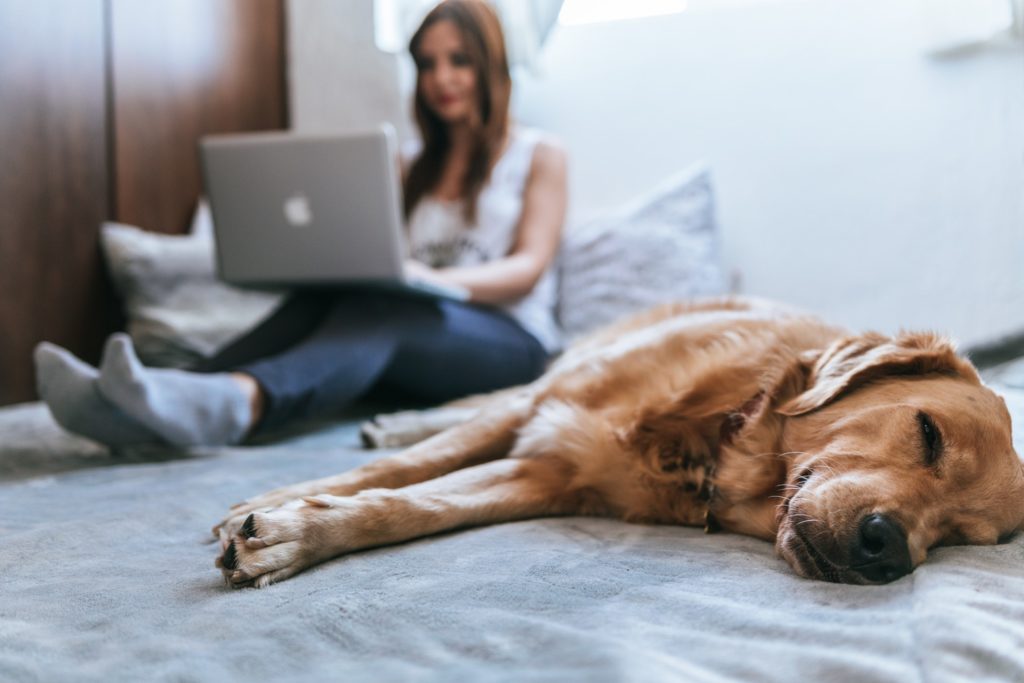 Once you're a host, Airbnb has all kinds of cool tools to help you feel comfortable and confident welcoming guests. You can find hosting tips on the Airbnb blog and get your questions answered by experienced, successful hosts in the Community Center.
Nervous about the safety of your home and belongings when you're away?
Airbnb's got your back: In the rare event an accident happens, your property is covered up to a million dollars when you host—it's peace of mind for you at no extra charge.
And as for the folks staying at your place, everyone who travels on Airbnb needs to submit a profile photo and confirmed phone number and email address.
For extra assurance, you can also require your guests to submit a government-issued ID.
Airbnb Benefits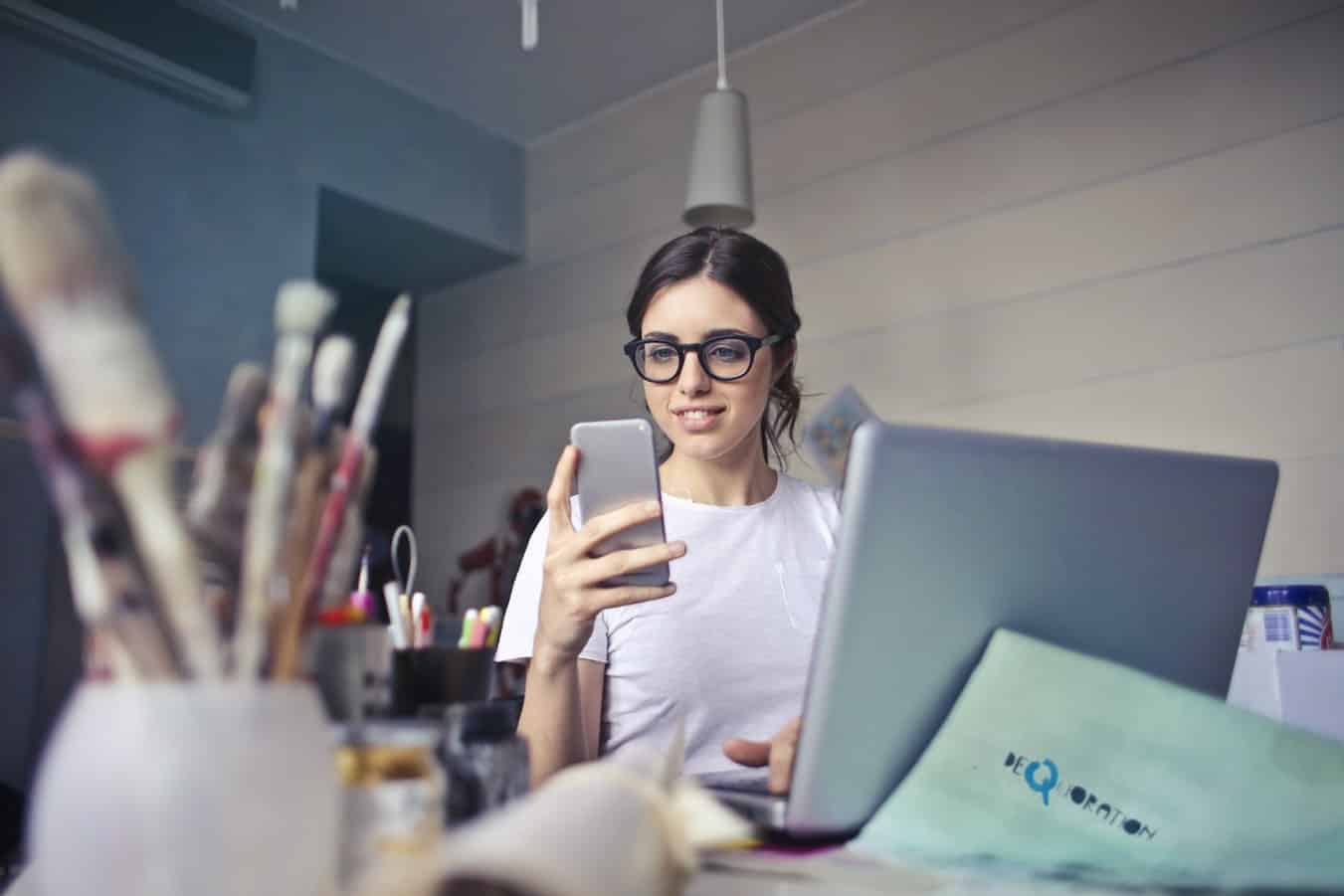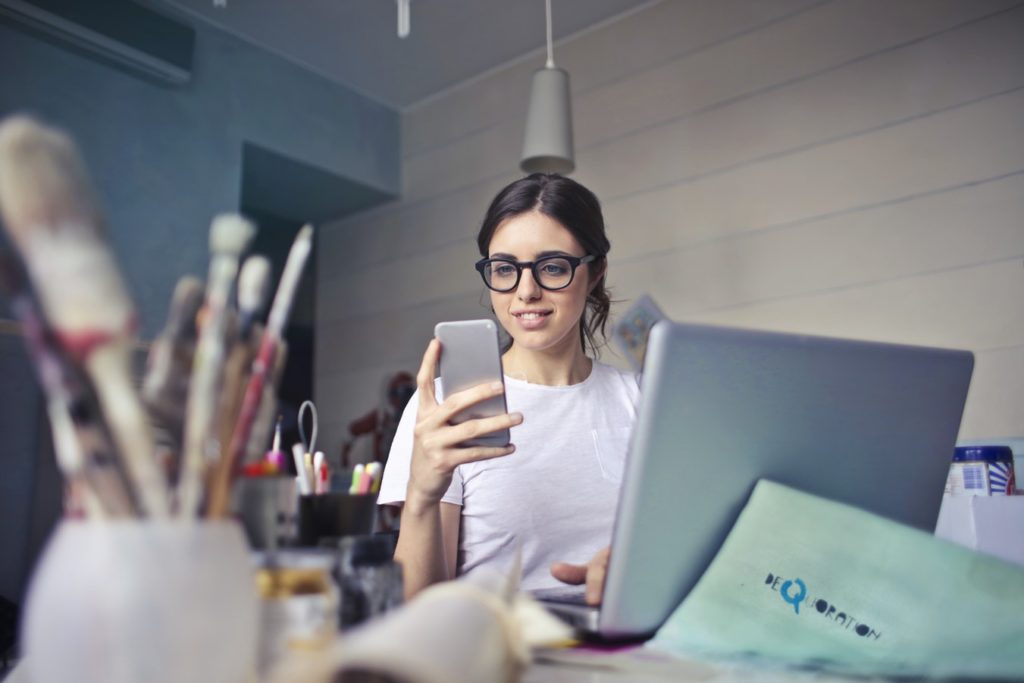 Hosting can also help you show off what makes your city great. Nothing's more frustrating than meeting a visitor on the last day of their trip and hearing that they only saw the tourist haunts.
When you welcome travelers from around the world as a host on Airbnb, you get to introduce them to all that makes your neighborhood great—and drive more business to your favorite local mom-and-pop shops.
Start hosting now, and you can start earning extra money toward your own adventure!
Earn up to $100 today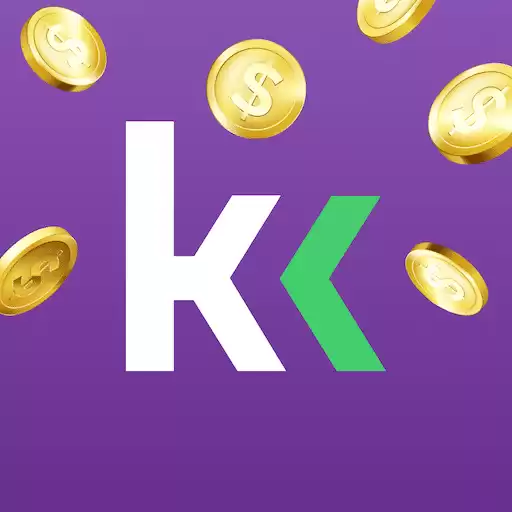 KashKick
Trusted by 2M+ users like you
This site pays you cash to play mobile games, save money, take surveys, and see offers — make $100 today. Over 2 million users agree that KashKick is a fresh and lucrative way to earn money and get paid directly to your PayPal!
SIGN UP & START EARNING NOW