Hard money loans are becoming more popular in recent years, particularly for those interested in investing in property with the intent to resell and make a profit.
Potential investors are finding hard money loans an attractive alternative to conventional mortgage loans.
Investors with no track record may have difficulties in obtaining investment property financing. Even well-experienced investors can occasionally struggle to obtain funding for a growing portfolio. Hard money loans are one option where they can get the funds.
We've evaluated the top five hard money lenders for funding both new and experienced real estate investors.
| Lender | Best For | Funds First-time Investors |
| --- | --- | --- |
| Groundfloor | Best overall | Yes |
| Kiavi | Low rates and fast funding | Yes |
| Lima One Capital | Short-term residential fix-and-flip loans | Yes |
| Visio Lending | Refinancing or growing a rental portfolio | Yes |
| RCN Capital | Fast funding | No; complete two flips or own two rentals within three years |
| CoreVest | Large portfolios and loans to $250 million | No; complete two fix and flips or manage rentals |
6 Best Hard Money Lenders for 2023
1. Groundfloor
The Groundfloor platform is two-sided and includes borrowers in addition to investors. For those borrowers, Groundfloor is the only direct lender offering retail investor capital for short term residential real estate loans.
This means that Groundfloor borrowers get access to more flexible and cheaper capital than a traditional bank or a hard-money lender.
The good thing about Groundfloor is that no experience is required to be eligible for a loan. Rates start at 5.5% and roll points into closing and loan sizes are from $75,000 to $1.5M.
My favorite thing about Groundfloor is the true deferred payments, meaning no payments until loan repays.
Plus you can get up to 100% loan-to-cost, depending on your experience and up to 75% loan-to-after repair value.
You'll need a minimum credit score of 600 and the property value must be at least $50,000 with 9, 12, and 18 month terms.
If you're interested, you can sign up for more information from Groundfloor here.
Preferred private lender for real estate investors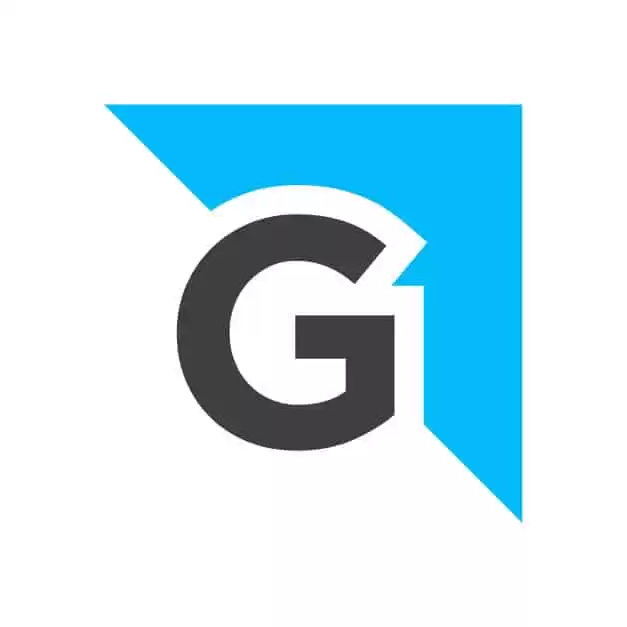 2. Kiavi (Formerly LendingHome)
Kiavi is an online lending platform that provides investors with access to high-yield, institutional-quality hard money loans.
Kiavi's mission is to transform the way people invest in real estate by making it easy for individuals and institutions to invest directly alongside top real estate investors as they build their portfolios.
One of the few companies helping individuals invest in institutional quality investments, LendingHome is one of the most exciting and fastest-growing investment platforms on the market today.
They have over $7.8+ billion in loans funded, 35,000+ projects funded, and lend in 27 states + DC.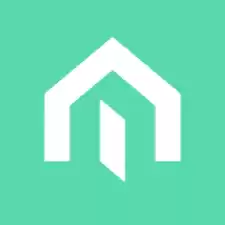 Kiavi
Kiavi offers reliable and simplified hard money loans and rental loans for real estate investors of all experience levels to grow their portfolios.
Learn More
3. Lima One Capital
Lima One Capital is one of the nation's largest commercial real estate finance companies. They provide a range of capital for commercial real estate projects, from small renovations to large acquisitions and refinancings.
One of the few companies that offer both traditional debt financing as well as mezzanine financing, Lima One Capital has demonstrated a unique ability to work with borrowers, investors and brokers—providing creative solutions at very reasonable rates.
With almost 11 years of experience originating quality loans, their team of credit professionals has a firm grasp on what it takes to help borrowers and real estate investors succeed.
Lima One Capital has a passion for real estate and the positive impact that real estate investors have on their cities and communities.
4. Visio Lending
Visio Lending is an Austin, TX based full-service commercial real estate finance company. They're known for their strong relationships with direct lenders worldwide, which allows them to get the best terms possible for their clients.
Visio's seasoned and knowledgeable staff is committed to providing top-quality service and expertise in all areas of commercial real estate finance.
They offer long-term financing for single-family residential properties, vacation rentals, and commercial loans.
Some highlights include:
Full 30 year terms
No DTI or personal income qualification
No tax returns or 4506 requirements
Up to 75% LTV on cash-out refinances & 80% LTV on Purchases
30 year fixed, 5/1 ARM, and 7/1 ARM rate structures
Visio Lending is the nation's leader in rental loans, helping investors grow their rental portfolios. Their loan programs offer simple and dependable mortgage financing for single-family and small-balance commercial properties.
Our Pick for Financing for Rental Home Investors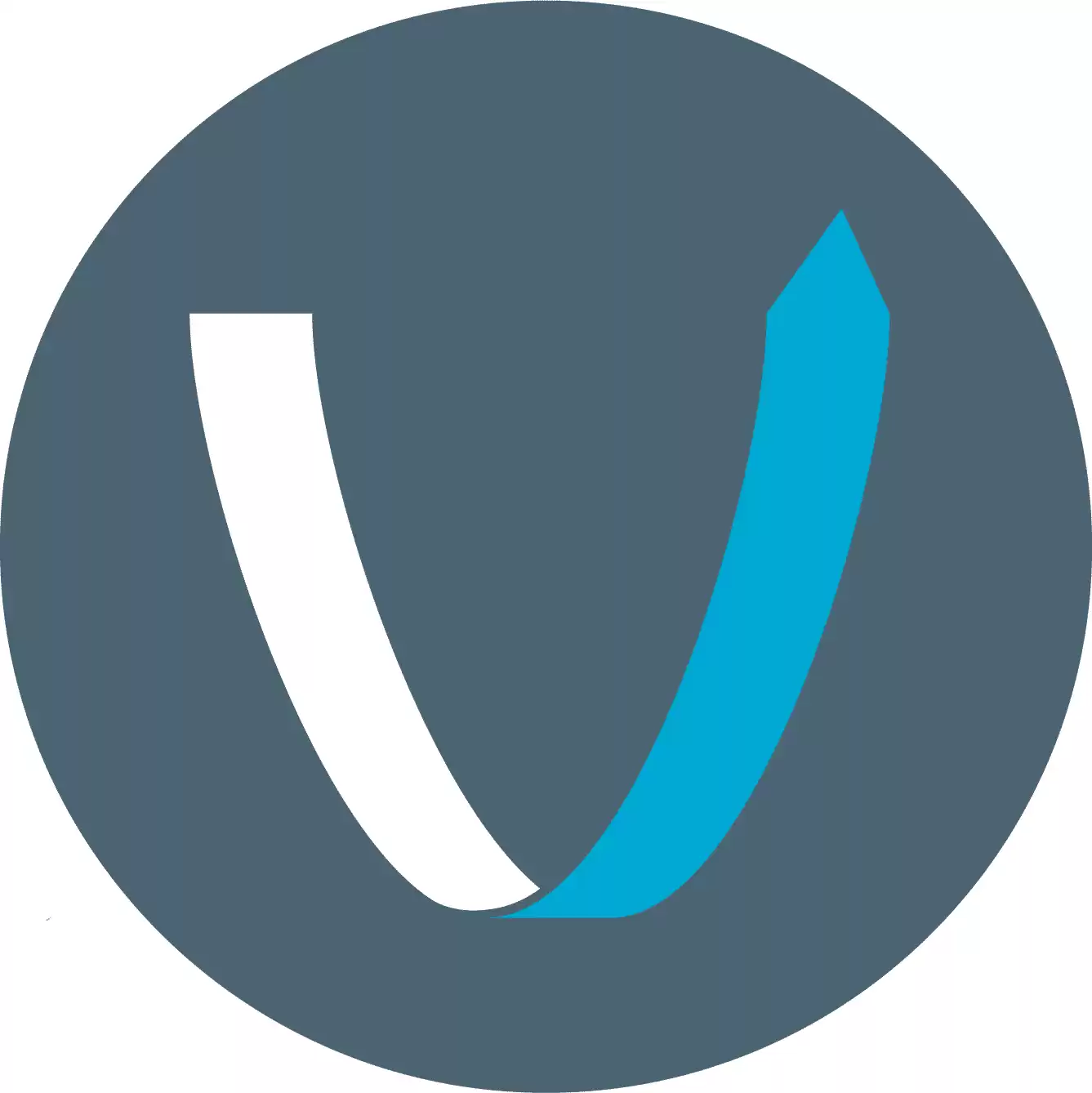 5. RCN Capital
RCN Capital is a multifamily real estate finance company based in South Windsor, CT focused on the origination and servicing of Fannie Mae single-family rental loans.
RCN Capital is a nationwide, private direct lender. Established in 2010, they provide short-term fix and flip financing and long-term rental financing for real estate investors.
RCN loans, often called hard money loans, can be used for the purchase or refinance of non-owner occupied residential and commercial properties, financing of renovation project, and bridge funding.
RCN Capital lends to real estate professionals, commercial contractors, developers and small business owners throughout the country.
6. CoreVest
CoreVest is a residential real estate finance company headquartered in Irving, CA.
CoreVest has become one of the leading private money lenders in the country. They're known for having a well-established team with expertise in all areas of commercial and residential lending programs.
Some of CoreVest's preferred programs include:
30 year fixed rate mortgages
No limit to the number of properties that can be purchased with their financing – Investors can use CoreVest for all of their acquisitions
Minimum FICO score is 640 required, but they will work with borrowers who have credit challenges
20% down payment requirement
CoreVest is a commercial real estate finance company that provides debt financing to self-employed, small business owners, and professionals looking for capital for renovations or expansions.
What is a Hard Money Loan?
Here is an overview of hard money loans and when they are typically used.
Hard money loans are short-term loans typically used by real estate investors. Real estate investors often purchase properties at real estate auctions. One of the main requirements of real estate auctions is that the buyer must have the cash and be able to complete the transaction at the close of the auction or shortly thereafter. With a conventional mortgage loan, this could not happen because these loans can take weeks to complete.
Hard money loans are the ideal solution because they can be completed very quickly. In many cases, all the borrower has to do is fill out a loan application with a private lender like Groundfloor.
Preferred private lender for real estate investors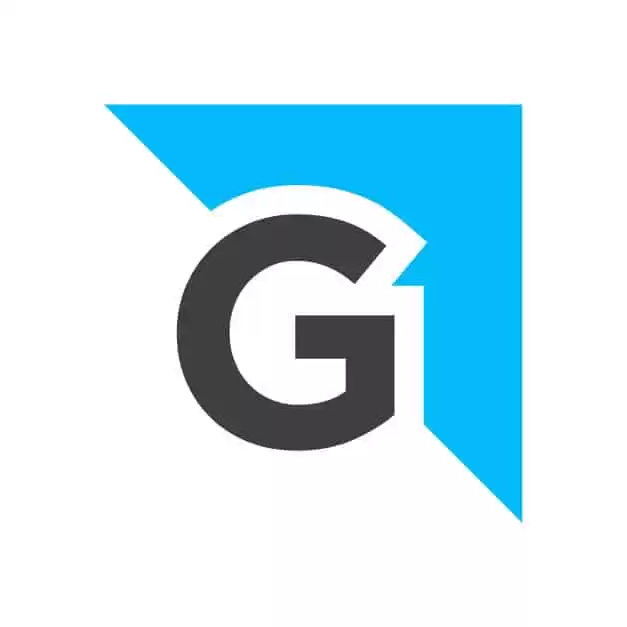 When a borrower applies for a conventional mortgage loan, there appears to be countless pages of paperwork that needs to be completed, and then most of it has to be verified. This can often take weeks.
There's employment history, proof of income, credit history, debt-to-income ratios, appraisals, title insurance, settlement statements and more. The list just seems to never end. When you apply for a hard money loan for investment purposes, it's not unusual to have you answer within the hour.
A conventional mortgage lender is going to base the decision to approve or deny the loan on all the required information mentioned above.
A hard money loan from Visio Lending, on the other hand, is generally approved or denied based on the value of the property you wish to buy or the value of your equity.
Hard money loans are generally used by the following:
Buy-and-hold investors who purchase a home in need of repairs, fix it up and rent it out to others.
Fix-and-flip investors who purchase property in need of repairs, renovate it and sell it within a year.
Portfolio investors who are interested in owning property to increase the size of their rental property portfolio by owning a few properties.
Why are Hard Money Loans Gaining Popularity?
Here are a few of the many reasons why hard money loans are so popular.
Loans are approved and funded much quicker
The hard money loan application is very straightforward. It can be approved in as little as five to ten minutes. The money may be funded within a week possibly less.
Hard money loans carry more weight for real estate investors
If you're hoping to purchase property and inform the company that you're using a hard money loan, it will carry more weight because they're easier and faster to obtain. If, on the other hand, you tell them you're applying for a mortgage loan, they're not going to be as assured of getting their money in a timely fashion.
Hard money loans offer room for negotiation
A motivated seller is going to be more willing to negotiate the price if he or she knows the transaction involves cash and a quick closing.
Credit and income history are not as important
Unlike conventional mortgage loans, which put a lot of emphasis on credit scores, employment and income, hard money loans focus more on the value of the property and the amount of the down payment. Often one blemish on a borrower's credit report can hurt them for years. Because hard money loans are asset-based, credit issues are seldom a problem.
More deals available when investors use hard money loans
Investors often get better prices offered to them when the seller knows hard money loans are involved. They also have the opportunity to purchase additional properties.
Borrower can have multiple loans
Conventional banks often set a cap on the amount they will lend to a borrower, and this amount is generally based on their debt-to-income ratio. Because hard money loans are based on the borrower's equity, they may be able to have several hard money loans at one time and may cross-collateralize their properties if necessary.
Hard money loans offer more flexibility
Hard money lenders offer more flexibility than conventional banks and lenders. The biggest reason is that hard money loans don't have near as many rigid and strict regulations. If a problem does arise, it's not unusual for a hard money lender to work with the borrower to resolve the issue to the satisfaction of both.
Best Hard Money Lenders Summary
Hard money loans may not be the right financial option for everyone. Hard money loans, for all their good points, come with higher interest rates and may also include reimbursement fees. However, they are an ideal choice for would-be investors because they offer them the opportunity to invest in property and make a profit at the same time.
Preferred private lender for real estate investors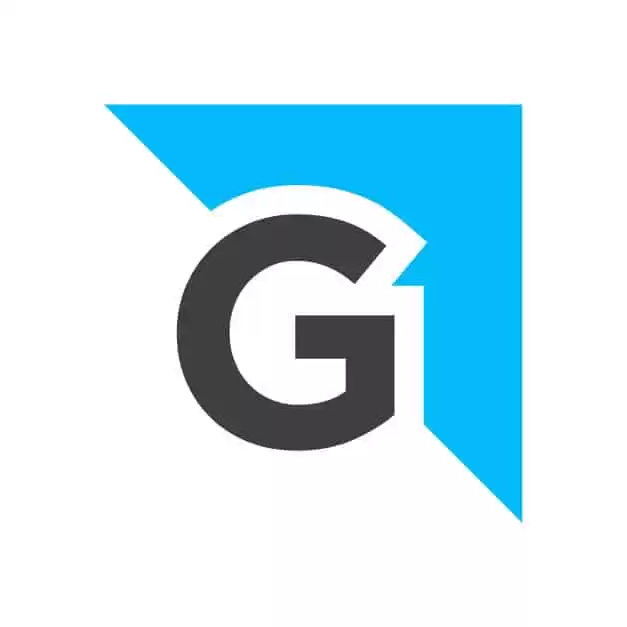 Real Estate Resources
If you're interested in hard money lenders, you'll also be interested in the following real estate resources:
Real Estate Investing Reviews
Real estate investing is much more than hard money loans, here are some products to consider:
Our Pick