Figure, an innovative San Francisco-based FinTech company, is using technology to transform the home equity space, approving secured loans in five minutes and delivering funds in just five days*.
Traditional home equity loans and home equity lines of credit (HELOCs) take a minimum of two weeks and sometimes up to nine for approval and delivery of funds. For many borrowers, waiting this long for funding isn't optimal. Home owners tap into equity for a number of reasons. Home improvement is primary, but they also use equity to consolidate debt, pay for tuition, purchase big-ticket items like appliances or furniture, and pay for emergencies.
Traditional home equity solutions are great for activities and purchases that don't need to be done immediately. But some things – like a damaged roof or emergency room visit – have to be taken care of sooner. Unfortunately, most people don't have a significant stash of savings they can turn to in these situations, so they end up relying on credit cards to cover expenses, which often come with high interest rates. Figure's Home Equity Line offers an alternative.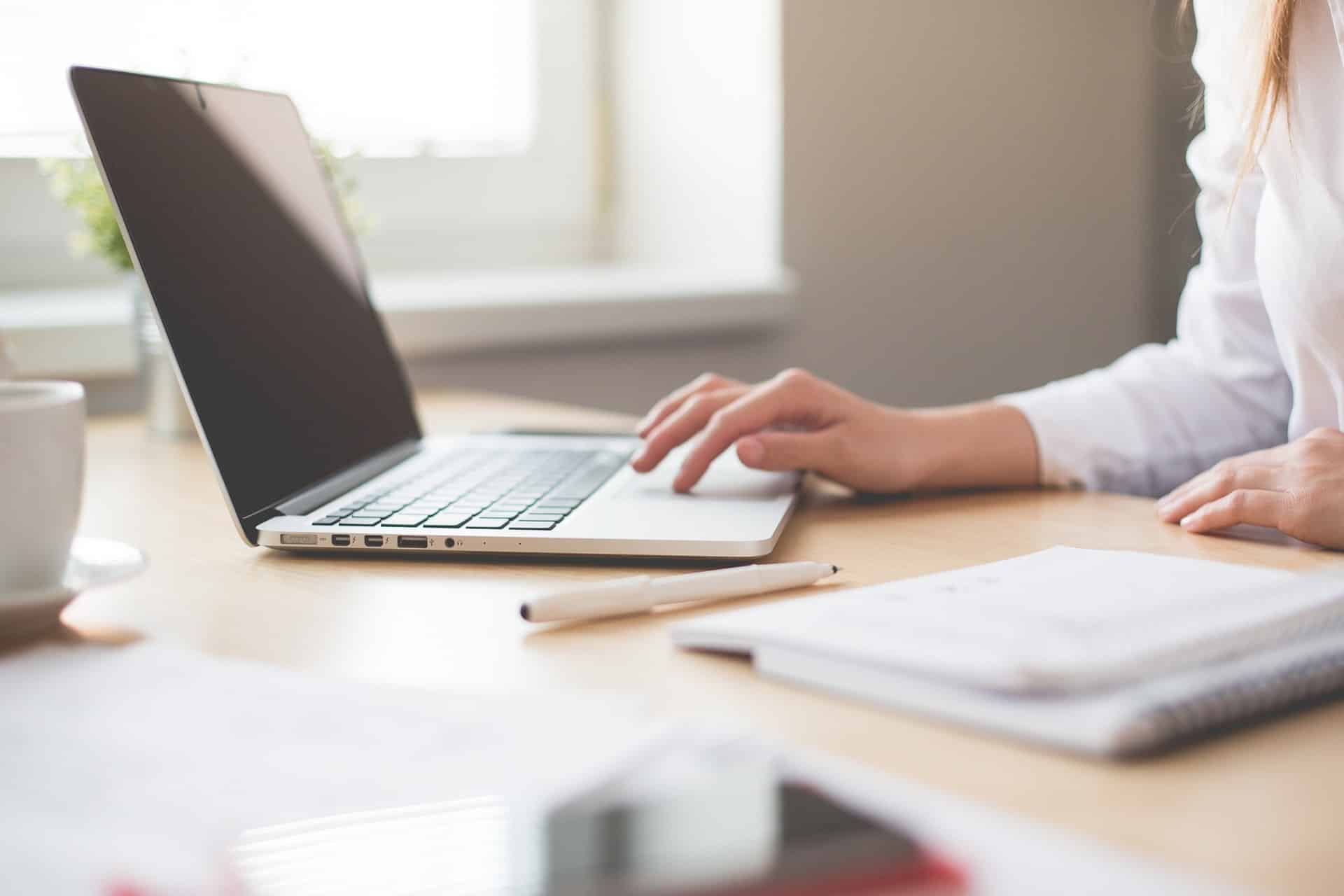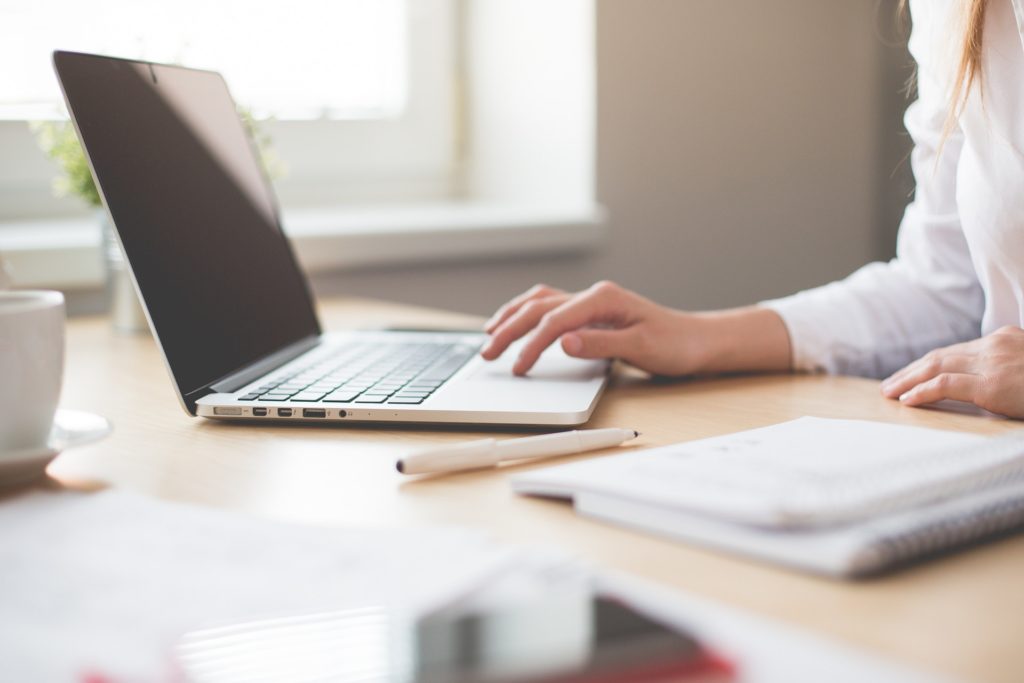 A New Kind of Home Equity Line
The Figure Home Equity Line combines aspects of traditional home equity loans and traditional HELOCs. Though technically a HELOC, the Figure Home Equity Line features a fixed interest rate and an up-front lump-sum payout, which are common characteristics of home equity loans.
More similar of a true HELOC, the Figure Home Equity Line allows borrowers to take additional draws once the initial loan is partially paid down.
You can borrow up to $250,000 with one-time origination fee. Figure offers the fastest way to turn your home equity into cash for what matters now.
The fees are different too. Unlike many home equity loans and HELOCs, which charge a variety of fees, Figure charges only an origination fee, which ranges from 0-3% of the original draw amount.*
Lock in a lower rate with the option to redraw up to 100%. Enjoy no prepayment penalties with optional discounts and origination opportunities to lower your payments (for those who qualify based on credit profile and state where property is located.)
Figure loans are offered in 5-, 7-, 10-, and 15-year terms with rates as low as 2.49% APR**, which are significantly lower than those of personal loans and credit cards.
As of this publication, Figure Home Equity Line is available in AK, AL, AR, AZ, CA, CO, CT, DC, FL, GA, IA, ID, IL, IN, KS, LA, MA, ME, MI, MN, MO, MS, MT, NC, ND, NE, NH, NJ, NM, NV, OH, OK, OR, PA, RI, SD, TN, VA, VT, WA, WI, WY with more states to come.
Accessing Home Equity in a Rising Rate Environment
Interest rates have been rising in the past few years. While slow at first, the Fed seems to be increasing the pace; it raised them three times this year and is signaling it wants to continue lifting them through 2022.
As rates continue to go up, cash-out refinancing won't be as attractive to homeowners who will most likely find it harder to lock in a rate that's lower than what they currently have. HELOCs also prove more challenging when interest rates are heading up, as most are offered with variable rates.
Despite the current environment, home improvements need to be made and emergency expenses happen. Now homeowners can access cash quickly with a fixed rate and keep their credit cards put away.
How Figure Is Able to Process HELOCs So Fast
Figure uses several methods to streamline and modernize the loan process.
Many lenders allow borrowers to start the application process online; however, they require follow-up steps to be in person. Each step has inherent delays. Appraisals are one area that conventional lending requires to be done physically; getting documents notarized is another. Figure brings all of the traditionally offline aspects of getting a loan online and streamlines the aspects that prolong the time between the application, approval, and funding.
Unlike traditional lenders who require physical appraisals, Figure uses an Automated Valuation Model (AVM) to assess property values. AVM considers recent sales of similar properties, price trends, and public records to determine specific property values. The company also utilizes eNotaries, who borrowers connect to using a video conference to complete loans.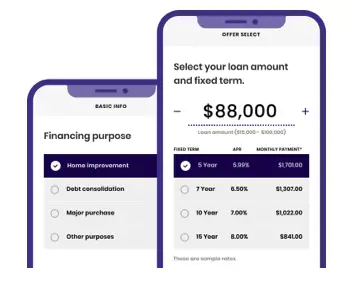 The application, approval and delivery of funds are the quickest on the market. After inputting basic information, including the property address, borrowers immediately see the maximum loan they are pre-qualified to receive, loan terms, and interest rates. It's easy to adjust the loan amount to see how monthly payments change. If they want to continue with the loan, borrowers only have to verify their identity by uploading a U.S. ID and agree to a hard credit inquiry. If approved, borrowers upload supporting documents and meet with an eNotary over video chat to finalize the loan.
By law, borrowers have three days to rescind the loan, which partially accounts for the five days between approval and funding.
In addition to the Home Equity Line, Figure will offer a sale-leaseback program, as a better alternative to reverse mortgages, later this year.
About Figure
Figure is transforming home equity by creating a faster, simpler and more transparent way to meet the financial goals of homeowners. Figure is also leveraging artificial intelligence, analytics, and blockchain to deliver products to dramatically reduce rent seeking, liquidity issues, and inefficiencies in the financial system.
Different Ways To Tap Your House for Cash
If you own property then you should know that there are different methods available to you should need to tap your house for cash besides getting a HELOC.
The American dream is to own a beautiful home with a white picket fence. But in today's economy, you can have your dream home and make money off it too.
No more worrying about property taxes, utilities, mortgage payments… Why not make money from your home right now?
Read on below to find out how to fund your pockets with your home:
Rent out a spare room
If you have an extra room in your house, you can earn money by hosting guests on Airbnb.com. Many homeowners have started getting fast cash by listing their homes and open bedrooms to travelers looking to book through Airbnb across the globe.
This method is useful as you can meet some really interesting people from across the world and make money at the same time. With a little bit of traction, you easily earn money that can go towards your mortgage. If you need more help on this method, you can check out the Airbnb website for more information regarding hosting guests.
Consider packing up
If you've been living in your house for some time, then it's likely appreciated in value. If you are thinking about moving, then now is the time to do so. You can opt for a smaller home in a cheaper area and bank the cash for the sale of your property.
Also act now as fewer people are buying homes, as indicated by a research done by USA Today. More Americans are opting to rent over buying, and Millennials seem to value experiences over ownership. It's best to make the move sooner rather than later if you have been seriously considering parting ways with your home.
Use a hard money loan
Hard money is a way to borrow without using your typical mortgage lenders. If you are in need of cash, then you can put your property up as collateral and receive a loan from individuals or investors. This is typically useful if you're in a crunch and need a loan quickly.
This is useful for those who don't have the best credit score or positive history of borrowing responsibly. Why? Well, because if you aren't able to repay the loan then the house is the collateral. The hard money lender lends to you based on the collateral securing the loan, and if anything goes wrong they would get their money back by taking your home and selling it.
This way of seeking cash is useful for those who cannot get traditional funding as it's flexible and done fairly quickly. It makes sense for short-term loans that you know you'll be able to repay. If you wanted to find a hard money lender, then you'll need to connect with investors. Find out who in your area provides this service and reach out to a few to discuss your options.
Disclosures
*Approval in 5 minutes and funding in 5 days is based on a typical customer experience for properties located in counties that permit e-signatures and e-recording. Actual funding times may vary.
**For example, for a borrower with a CLTV of 45% and a credit score of 760, a five-year Figure Home Equity Loan Plus with an initial draw amount of $50,000 would have a fixed annual percentage rate (APR) of 5.99% and a 3.00% origination fee. Your total loan amount would be $51,500. Origination fees range from 0-3% of your initial draw depending on loan term, CLTV, state in which your property is located, and credit score. The advertised rate could change or not be available at commitment or closing.
Loans are only available in AL, AZ, AR, CA, CO, CT, FL, GA, ID, IL, KS, LA, ME, MD, MI, MS, MT, NE, NH, NJ, OH, OK, OR, SD, TN, WA, WI, WY. Licensed mortgage lender. State-specific mortgage disclosures: AZ Mortgage Banker License No. 0948458, 25030 S 190th Street, Queen Creek, AZ 85142; Georgia License #61229; Illinois Residential Mortgage Licensee; Washington License #CL-1717824; Licensed by the N.J. Department of Banking and Insurance. | NMLS #1717824, http://www.nmlsconsumeraccess.org/
Figure Lending LLC | 650 California Street, Suite 2700, San Francisco, CA 94108 | 1-888-819-6388