Are you ready for life after debt? Or if you are struggling with debt you may be considering a variety of debt relief options. However, have you considered what happens after you pay off your debt?
As important as it is to make a plan to get out of debt, you also should create a plan to stay out of debt in the future.
The day after your debt is paid off, consider applying the following five suggestions to be successful at life after debt:
1. Identify Damaging Habits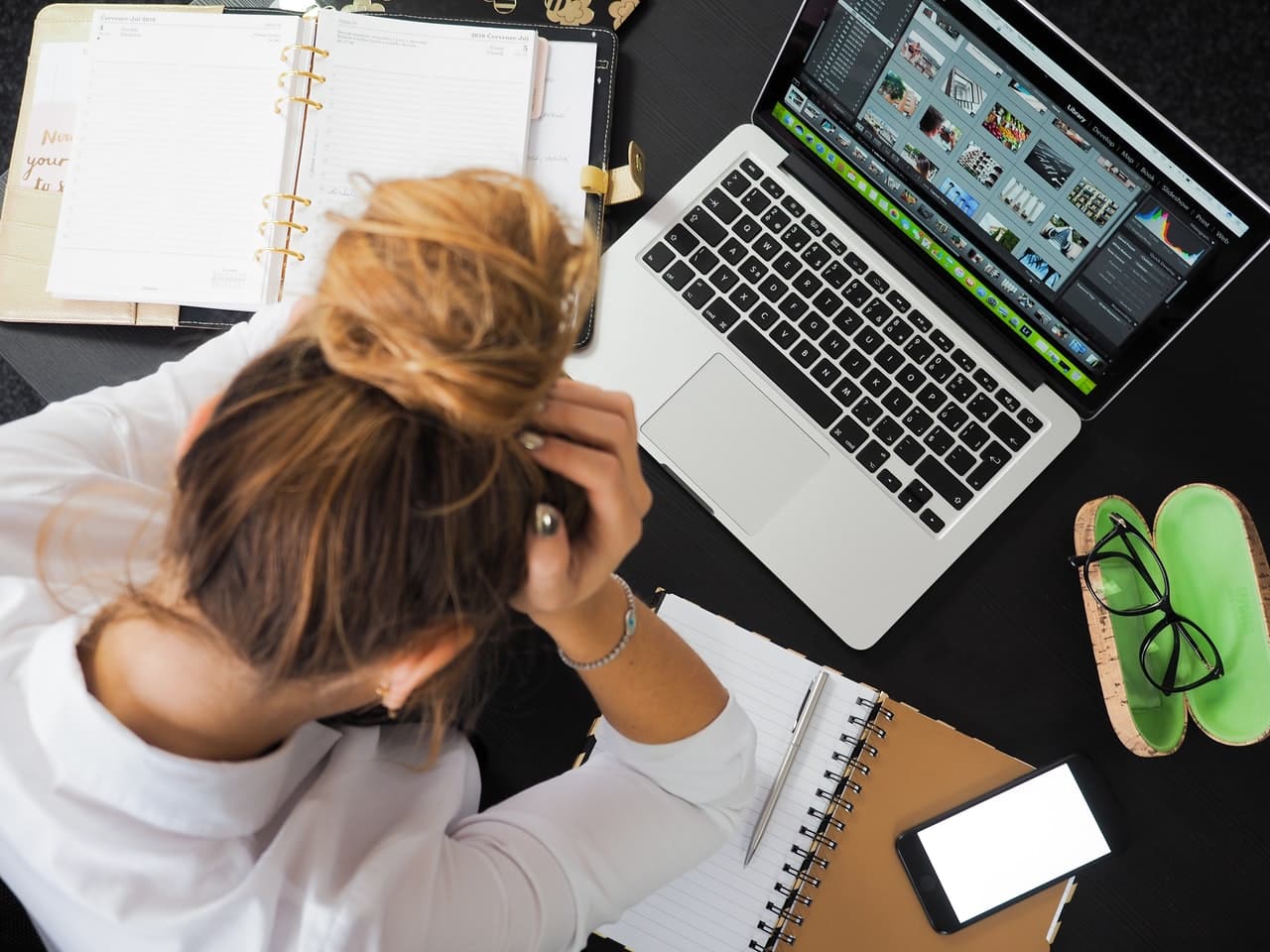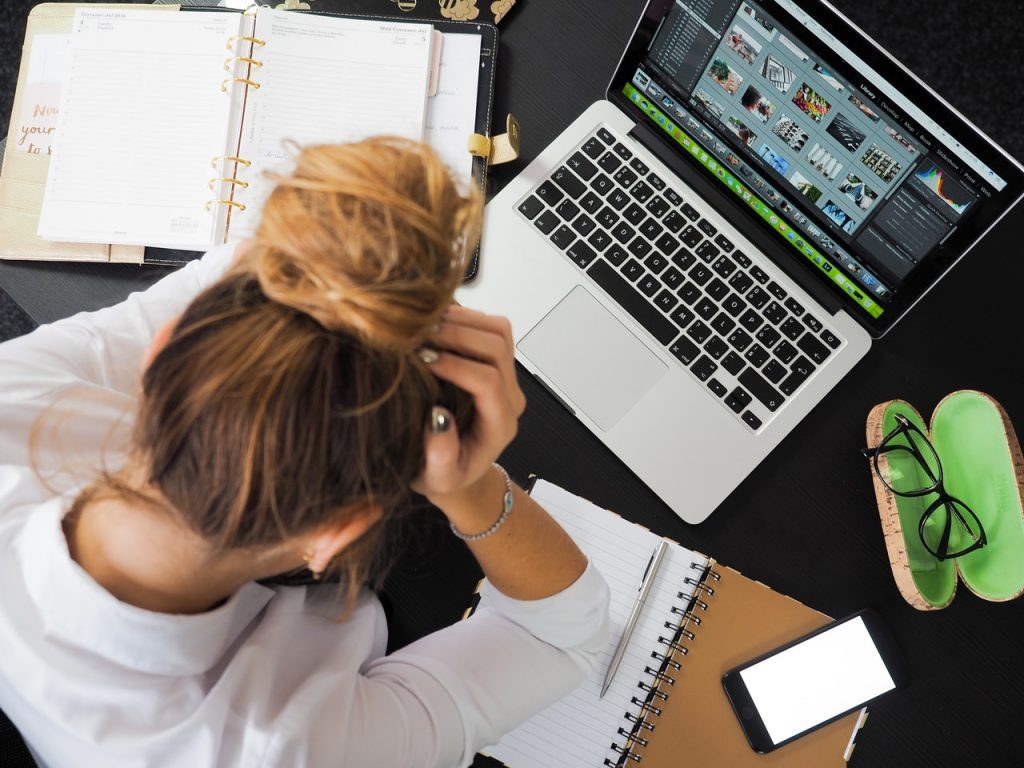 Take time to analyze your spending habits and figure out what led to your debt. If it was an unexpected emergency or period of unemployment, take time to build your savings. If it was the result of reckless spending create a strict budget. If it was the need for instant gratification change your expectations.
Be realistic about goals and make a plan. Unless you understand the root cause of your debt you are likely to fall into similar damaging habits. You can benefit from having a net worth tracker such as Empower or Mint to better track where your money is going.
2. Establish Wants vs. Needs
Take time to distinguish between wants and needs. Make a list of things you need, such as groceries, and things you want, such as a new TV. Prioritize your spending according to this list.
Make sure you are taking care of your basic necessities first. As you determine your wants, you can also set goals. You may not be able to purchase everything right now; however, with proper planning, you can acquire both wants and needs.
3. Save Smarter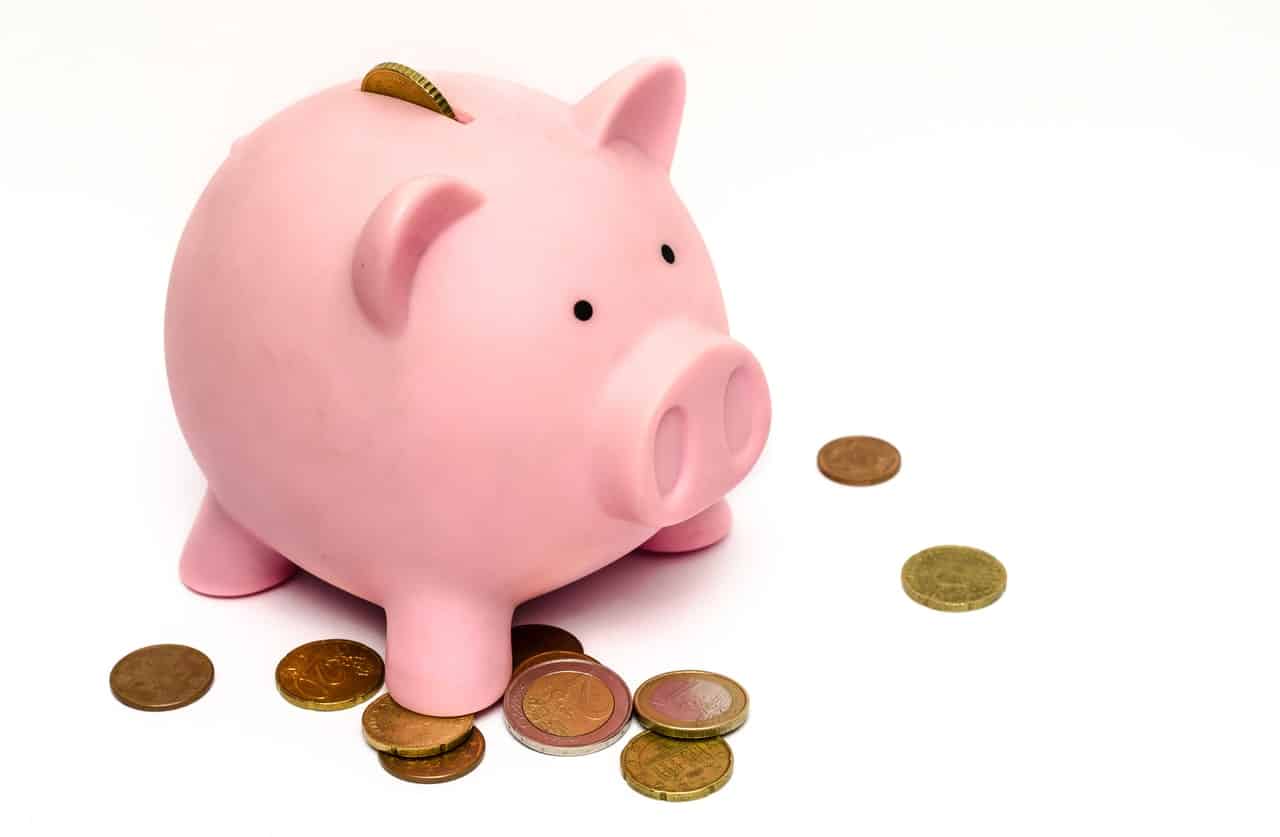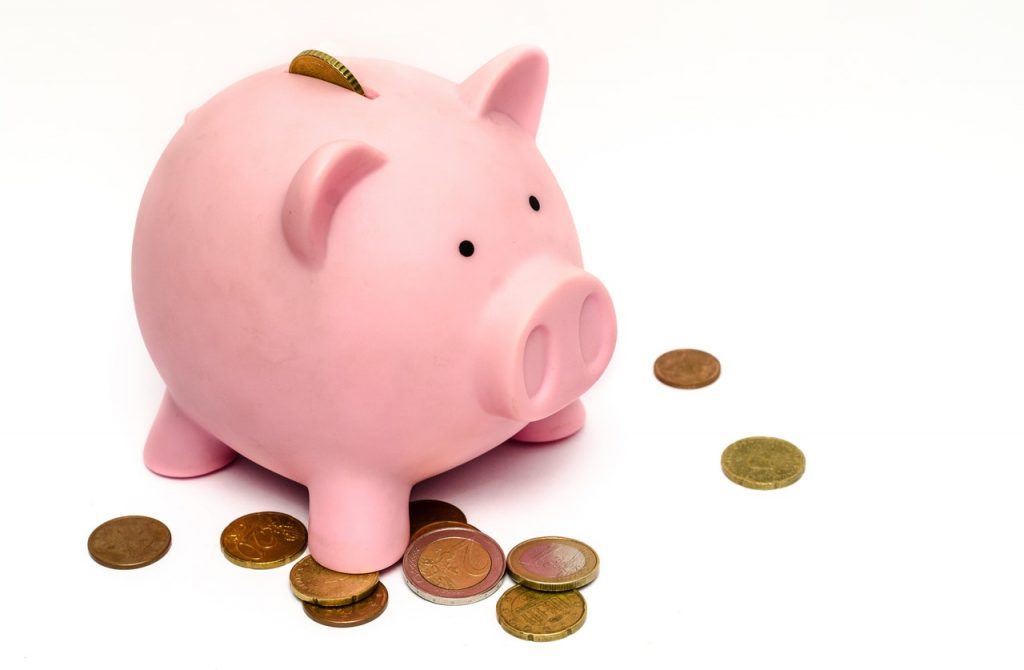 Start saving with a purpose. Begin with an emergency fund, this can come in handy in moments of a financial crisis when you find you can't make money like before. Make sure you have enough money to cover your basic necessities for three to six months without additional income.
Once you have reached this goal begin thinking of other savings goals. Do you want to buy a house or a new car? Determine how much you need for each goal and decide how much you can realistically set aside each month. Some banks even let you open up multiple savings accounts; this is a great way to differentiate your savings to help you stay on track.
Saving is most successful when it is automatic. Set up monthly or weekly transfers. You will also benefit from making your savings account less accessible. Consider opening an account at a different financial institution than your checking account. A transfer period is a great buffer to prevent impulsive purchases. Money-saving tools like Acorns or Qapital make it easy to automatically start saving and start investing that money.
4. Credit Repair
If you used debt settlement your credit may be severely damaged. Take time to find out your current score and determine which factors you can improve. There are a variety of websites that offer free credit scores. Credit Sesame is one that I use to get my free credit score monthly.
Now that you are debt-free make it a priority to pay your bills on time every month. Be conscious of the percentage of your available credit you use every month, as this can impact your score. Think carefully before opening and closing credit card accounts. Finally, make sure all debts are accurately reported on your credit report. If you are still looking to repair your credit, learn how to you can improve your credit score.
5. Track Everything
The best way to stay out of debt is to know where your money is going. You need to find a system that works for you. I would recommend tracking all your spending and saving automatically by using Empower. This financial tool is 100% free and tracks your spending, saving, net worth and helps set up an easy budget to follow.
Another option is to do it all yourself. You can purchase a notebook and keep a physical record of your expenditures. You can also create a simple spreadsheet and utilize checkmarks to monitor your expenses. There are also a variety of free and inexpensive programs and apps that can keep track of your spending.
Not Debt-Free Yet? Find Ways to Pay Off Debt
For you: Enjoyed these life after debt tips? Are you now debt free? What financial tools do you use to help you remain debt free?
Author: Chad Zollinger