Debt consolidation rolls multiple debts into one single payment. It can be a smart idea if you qualify for a low enough interest rate.
That's why most people consider debt consolidation to help their financial situation. If you are wondering if debt consolidation is a good idea — this article is for you.
Debt consolidation definition
When you are facing an outstanding loan situation, debt relief options such as debt consolidation loans can appear as a savior in times of trouble. A debt consolidation loan is one of the best solutions a borrower can get while being drowned in a pool of enormous debt.
Although there are other debt coverage alternatives available in the market, securing a debt consolidation loan is the first choice for most borrowers and that's a good reason. There are lots of benefits of securing a debt consolidation loan that makes managing and paying off multiple loans easy and smooth.
How does debt consolidation work?
What happens in a debt consolidation loan is that you get a lump sum amount of money equivalent to the estimated amount of all your loans in the market that you have procured from different creditors.
Not only do you get to pay all your creditors, but you also get a single monthly loan payment at a much lower rate of interest. However, just like any other loans and debt relief options, if you are not able to keep an eye on the pitfalls, you will not be able to enjoy the benefits of debt consolidation.
Does debt consolidation hurt your credit score?
Consolidating your debt will hurt your credit score in the short term since you are opening a new credit account and transferring a large amount of debt onto it. However, sometimes this is necessary in order to improve your credit score in the long term.
So while your credit score may take a temporary hit, you will still be saving money by paying a lower interest rate on your debt and being able to pay it off faster. Which will ultimately increase your credit score once the debt is paid off.
Is debt consolidation the same as debt settlement?
So is debt consolidation the same as debt settlement? The two sound very similar but they are different. Debt consolidation is not the same as debt settlement.
Let's say you have an outstanding debt with a lender that you can't pay off. Sometimes you can call the lender up and explain that you aren't able to possibly pay it off and they can offer you a one-time lump payment to 'settle the debt'.
Usually, this amount will be lower than the outstanding balance you owe. Lenders will do this just to get back as much money they are owed as possible and get it off their books. Also, sometimes the lender can also choose to tarnish your credit score by reporting that your account was "settled for less than agreed" — which is a bad mark.
With that being said, take a look at the common mistakes that you should bear in mind and avoid when securing a debt consolidation loan.
When should you consider debt consolidation?
Debt consolidation might work for you if you want to work towards becoming debt-free by reducing your monthly interest rate and payments to something more manageable for you. Typically, you should only consider debt consolidation if you owe more than $10,000 in debt.
Another reason to consolidate debt is if you have multiple balances that you want to consolidate into one payment. You can use calculators online to determine if consolidating your debt will indeed save you money.
Common ways to consolidate debt
Here are the most common ways to consolidate debt:
1. Zero to low-interest credit cards
Have you considered opening a credit card that has no interest and transferring your outstanding balance onto the new card? You can make your payments on the new card before the promotional no-interest rate expires which is typically around 15 months.
There are a bunch of no interest or low-interest credit cards that will allow you to transfer the balance of your outstanding debt. One popular credit card to consider using is the Discover it Cash Back card which offers a plethora of features.
Annual Fee: None
Regular APR: 14.24% – 25.24% Variable APR
Intro APR: 0% on Purchases and Balance Transfers for 14 months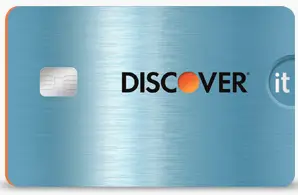 INTRO OFFER: Discover will match ALL the cash back you've earned at the end of your first year, automatically. There's no signing up. And no limit to how much is matched.
Earn 5% cash back at different places each quarter like gas stations, grocery stores, restaurants, Amazon.com and more up to the quarterly maximum, each time you activate.
Plus, earn unlimited 1% cash back on all other purchases – automatically.
APPLY ON DISCOVER'S SECURE WEBSITE >
2. Debt consolidation loans
Using a debt consolidation personal loan that has a lower interest rate and consolidates your loans into one payment is another option.
Typically the length of the new secured loan or unsecured loan would be around 3 to 5 years and would have a lower interest rate — so you would save money each month on interest. Depending on your current interest rate, you could see the current rates below to see if it would make sense for your debts:
| Company | Loan Amount | APR | |
| --- | --- | --- | --- |
| | $1,000 to $500,000 | 5.40-35.99% | |
| | $1,000 to $50,000 | 7.96%-35.97% | |
| | $100 to $15,000 | 5.99-35.99% | |
| | Up to $100,000 | 7.99-22.73% | |
3. Using a home equity line of credit
If you have are a homeowner that is actively paying off your mortgage then you have a lot going for you. Add one more positive thing to the list because you can take out a Home Equity Line of Credit or HELOC.
It is basically a way to tap your home for cash. For example, Figure Home Equity Line will let you borrow up to $250,000 with a one-time origination fee. Figure offers the fastest way to turn your home equity into cash for what matters now. They won't ask you what you need the money — you can use it how you please.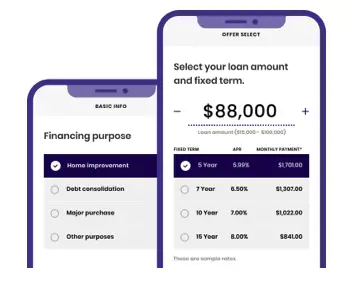 Figure loans are offered in 5-, 7-, 10-, and 15-year terms with rates as low as 2.49% APR, which are significantly lower than those of personal loans and credit cards. That said, taking out a HELOC comes with its own risks — including the risk of losing your home.
Disadvantages of debt consolidation
Is debt consolidation a good idea? Take this advice on how to avoid major problems when taking on a debt consolidation loan.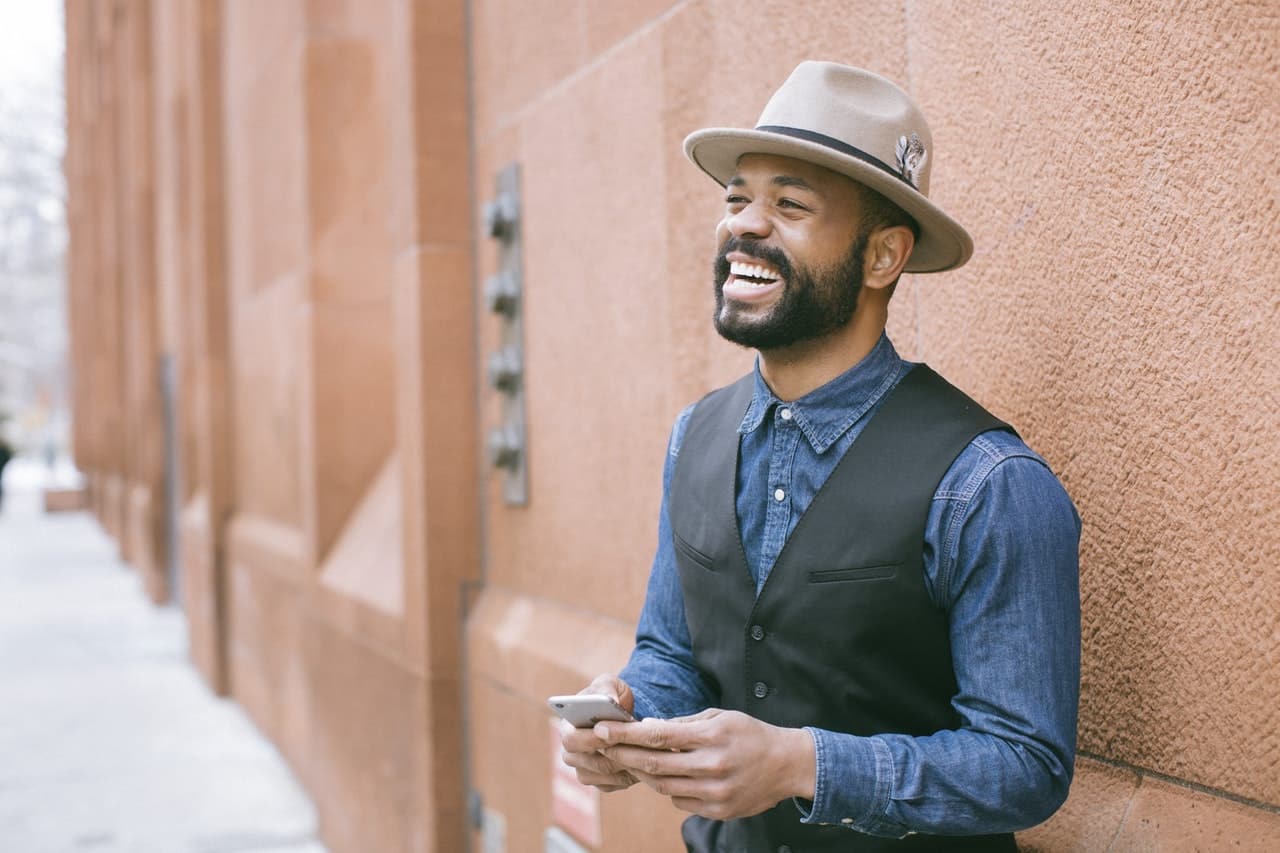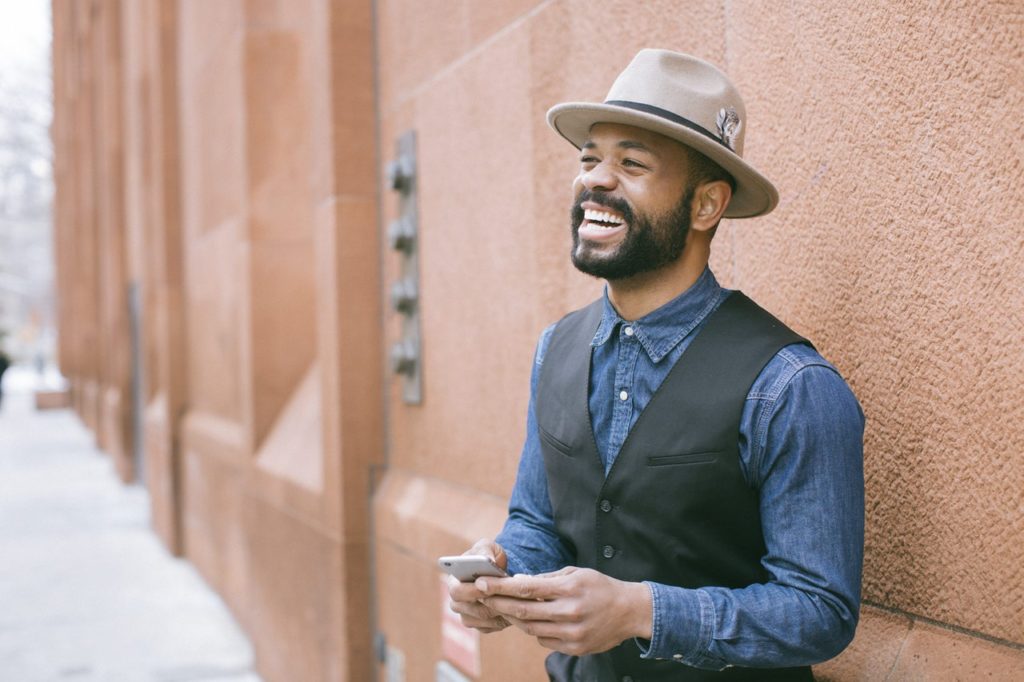 1. You overlook the root causes of your debt
More and more people are turning to debt consolidation loans because of the drainage of their financial reserves. Their monthly expenditures are crossing the limits and they are not competent enough to manage the repercussions. Being mindful of your situation is good, but it does not help you if you fail to address the root causes of your financial and debt problem.
This directly means if you are not thinking how your lifestyle pushed you into a debt situation, securing a debt consolidation loan will not be of a long-term help, as you will again get sunk into outstanding loans. Debts do not happen overnight and if you fail to understand the main leading causes of this issue, you can never actually get out of the situation.

Key Solution: First of all, do not mourn what happened in the past and try to see the future and what you can do to correct your previous mistakes. For this, you can take professional assistance from a credit counselor or financial advisor who can help you in identifying and rectifying your mistakes. This involves the reduction of overspending on luxury and keeping an eye on the monthly expenditures.
2. Making the right choice
When it comes to debt relief options, debt settlement and debt management are the other two alternatives in the financial market. However, each option has its own share of pros and cons, and the same goes for debt consolidation as well.
Although the incredible number of benefits easily overshadows the drawbacks of consolidating your debts, you still need to understand your consolidation options thoroughly. Whether it is debt settlement or debt consolidation, not being able to understand the terms of the debt relief option can get you into further trouble.

Key Solution: You should be proactive when looking for the best debt consolidation loan plan in the market. For this, you can do your research and find out what makes a debt consolidation firm reliable and professional. Create a list of the top companies and check reviews for further information regarding the terms and conditions of consolidating the existing loans with a new one. Also, check their fees and whether they charge it upfront or not.
3. You may consolidate the wrong debts
There are cases where borrowers have combined all of their debts with the help of a debt consolidation loan. This is absolutely a wrong approach since you need to clear off the loans at higher rates of interest first and then pay other loans. Also, for student loans, you cannot consolidate all your debts at once and pay the creditors, as the option can only be availed when you are already found to be defaulting in your debt payments.

Key Solution: Understand the difference between secured and unsecured loans before consolidating your debts and paying off multiple creditors. Pay off the unsecured loans along with the ones that possess a higher interest rate and then go for the low-interest ones, as well as, the secured loans.
4. You may pick the wrong company
The debt consolidation industry is often criticized because of some firms that practice wrong tactics such as taking a lifetime to negotiate with the creditors and making the payments. This can have a negative impact on your credit score. Having a good or at least a decent credit rating is necessary in order to be eligible and procure loans at lower interest rates.
Apart from that, another practice that used to take place a few years ago was charging the consumers an upfront fee. However, the Federal Trade Commission has strict laws against such malpractices, so when you look for a debt consolidation firm in the market, research their fees and remuneration policies carefully.

Key Solution: Besides conducting deep-rooted research on the debt consolidation industry in order to find the right firm to work with, you can also take the help of the Better Business Bureau for getting access to the insights of debt consolidation firms. Go through the reviews and testimonials present on the company website.
5. You may not have a back up plan
Most people blindly pay off their debts without putting an action plan in the application. What is the point in consolidating your debts and then again spending too much every month without having any track of it?
Simply seeking the help of a professional firm and acquiring a debt consolidation loan for paying off your existing debts will not provide a long-term solution. If you keep using your credit cards and carry balances on different cards, there will again be a debt problem.

Key Solution: The best solution to move forward with debt consolidation is creating a new budget. Make sure that your budget involves your income and expenditure along with the savings goals.
In closing
Securing a debt consolidation loan should be a stress-reliever to your major financial issues. Stick to the above-mentioned key solutions and easily avoid the traps that come with the procurement of a debt consolidation loan.
Also, it's important to keep in mind that it is possible to leverage free debt payoff apps to become debt-free without having to consolidate your debt.
Get up to $250 today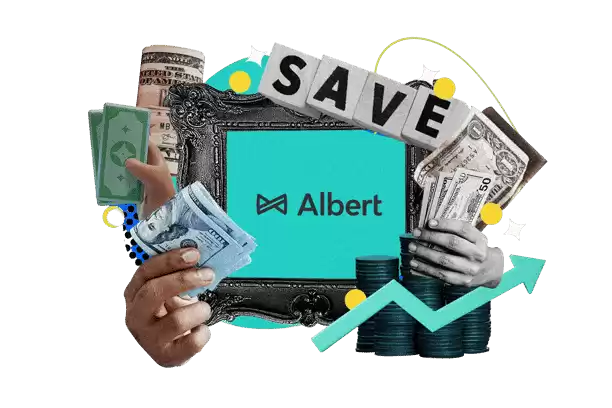 Albert
Get spotted up to $250 without fees
Join 10+ million people using the finance super app
Banking with instant discounts on gas, food delivery, groceries and more
Start investing, saving, and budgeting for free
JOIN ALBERT NOW