The step of purchasing a house can be an exciting thing at some point in one's life. The process may seem long, especially when you are a first-time buyer.
Believe it or not, the home buying process can be done within a maximum of two weeks (depending on the closing process). When you decide to purchase your new home, it is important to ensure you have everything ready.
Things to remember would include putting your documents in order, having enough money in your bank account, and being ready to make the down payment.
But what else should you be aware of in the housing market? That's what I'll talk about in this article.
Real Estate Market Trends for 2022
If you are looking to buy a property soon, here are some things you should be aware of in the real estate market in 2022.
Will It Crash or Boom?
The global pandemic shattered the world order and the US economy suffered its biggest blow since the Great Depression in the second quarter of 2020.
The housing market took a hit as well in the Spring of 2020 and looked like it was taking a steep decline.
With the vaccine being rolled out, this is positive news for the real estate market.
In fact, heading into the year, Zillow predicted the 12-month rate of home price growth would decelerate to 11% by the end of 2022.
However, it got more bullish in January—with the home listing site revising that 2022 home price growth rate up to 16.4%.
Home prices in all the major markets continue to rise so it may be a good year to buy before they go higher.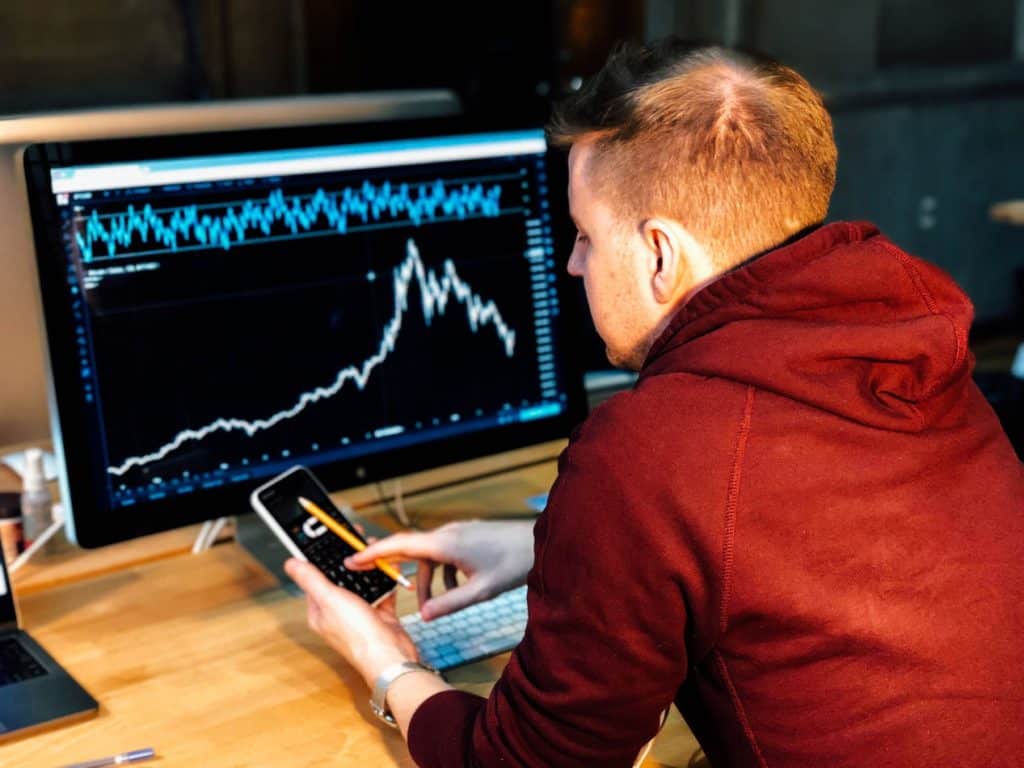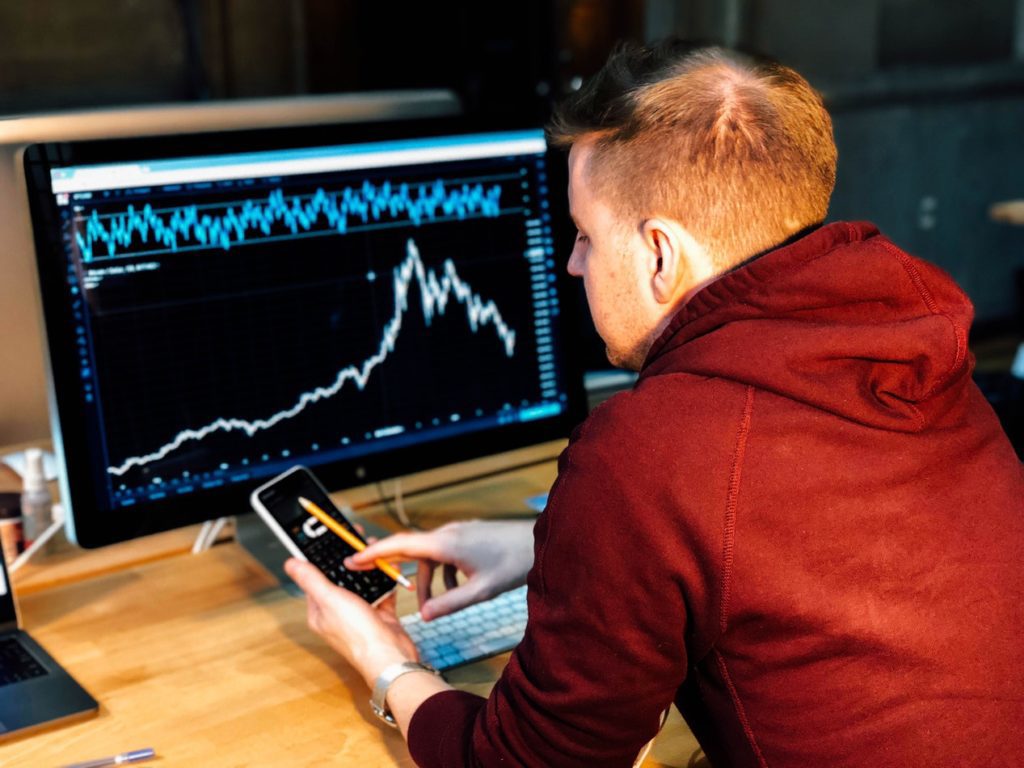 According to economists and market watchers, home values are growing at their fastest pace in a generation, and are showing no signs of slowing down in 2022.
First-Time Buyer Tip: If you are looking to become a first-time homebuyer, it is normal to have some anxiety, especially when you have never purchased a house there before. This can make you end up buying the home for a higher price than you had not planned for. Do not let certain features of the house sway your decision and pay more than you anticipated. Such warm feelings may make you overlook the realities in some home buying situations.
2022 Housing Affordability Crisis
With the prices of homes rising and low mortgage rates, it has made it difficult for people to save for a house.
The seller's market will continue into the 2022 spring homebuying season, but it should be less competitive for buyers than the previous spring, according to Melcher's forecast.
"The spring season is going to be a high demand season," she says.
Mortgage rates are historically low as investors worry about the economy.
However, the Federal Reserve approved in March 2022 — the first interest rate hike in more than three years, seeing six more ahead.
Homebuyer mortgage demand rose 1% for the week but was down 10% from a year ago.
The average contract interest rate for 30-year fixed-rate mortgages with conforming loan balances ($647,200 or less) increased to 4.80% from 4.50%.
Refinance applications fell 15% for the week and were down 60% from a year ago.
The Refinance Index decreased 5 percent from the previous week and was 83 percent higher than the same week one year ago.
Source: Norada Real Estate Investments
Real Estate Catalysts 2022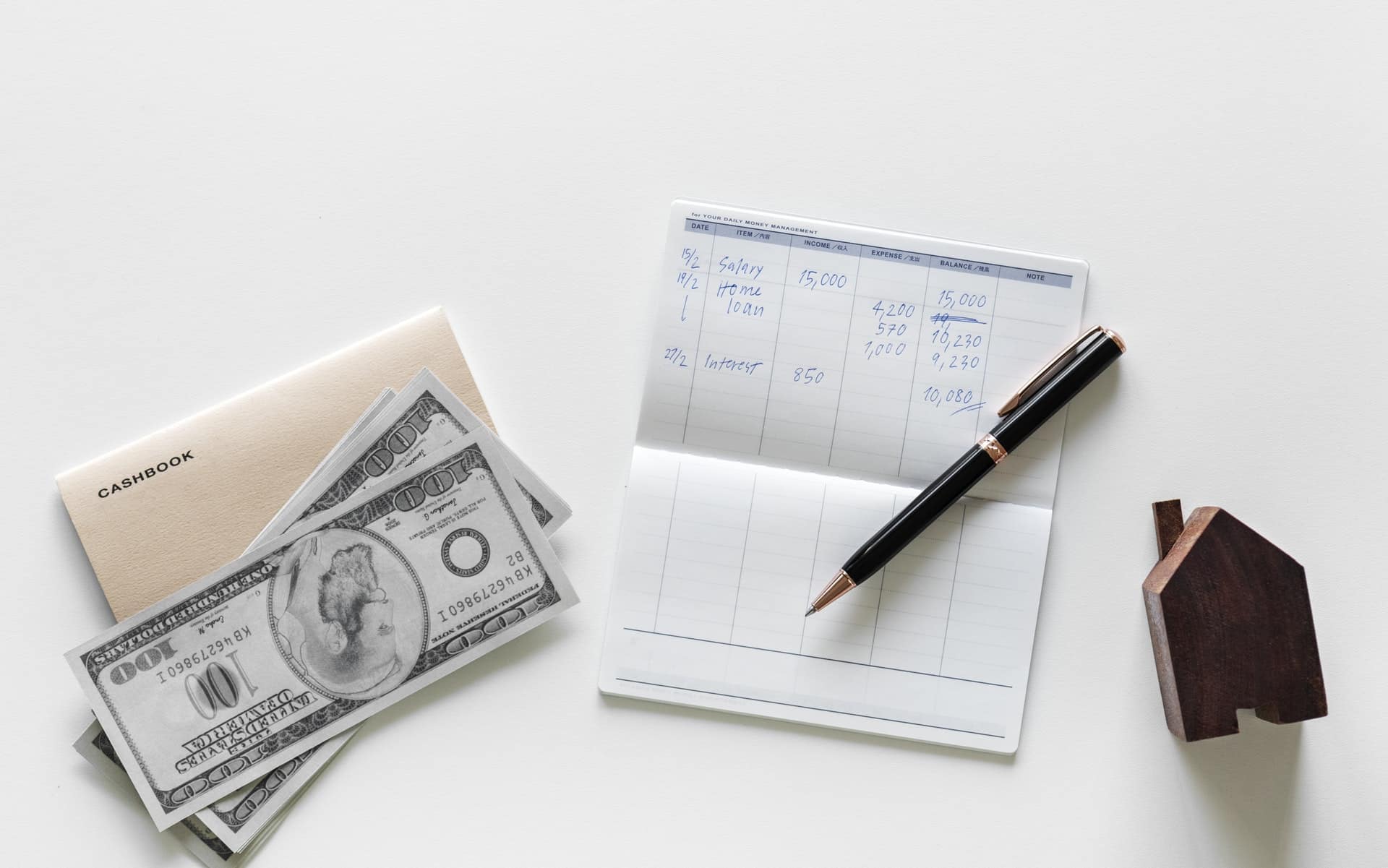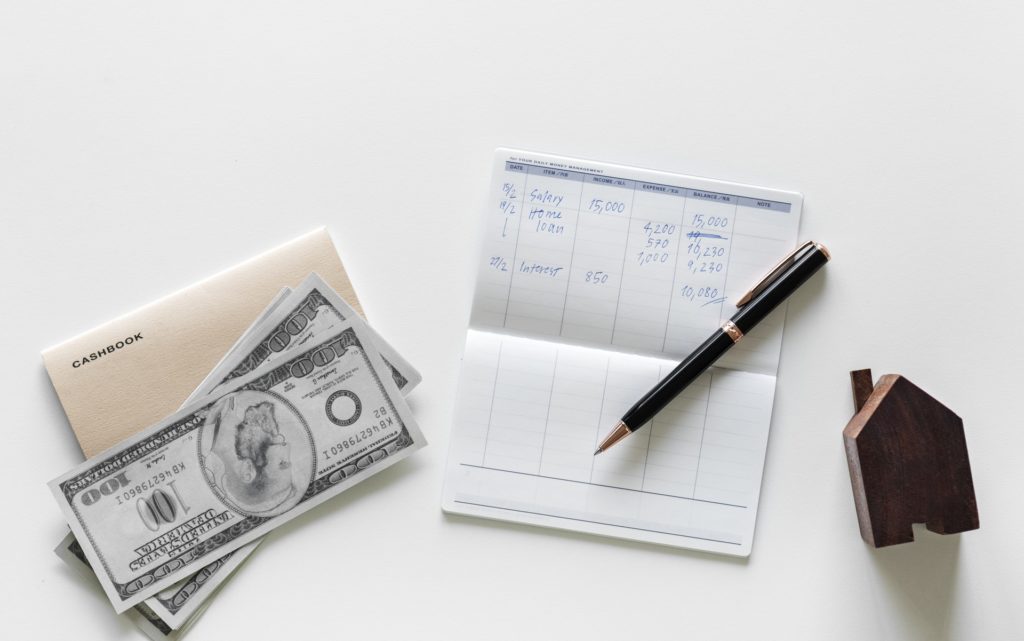 The development of infrastructures shows that a place is growing and in the near future, it will be fully developed. When schools and roads are constructed, it is a sign that the communities are set for the development jet.
The growth of shopping centers will always attract many homebuyers. If you intend to purchase a home in real estate, these are some of the catalysts, which you should look out for.
If you are looking to buy a home for an investment, you should be aware of the best cities for real estate in 2022.
The top cities include San Francisco, Atlanta, Los Angeles, Dallas, Orlando, Nashville, and Austin.

Market Research
Make sure you do your homework properly if you are looking to buy a home in 2022. This will help you to gather helpful details, which you may need to know during the home buying process.
During this time, make sure you compare the prices of different sellers on the market so that you can stick to your home buying budget.
Using the internet to research the home buying process may be a perfect idea. In addition, you can also consider reading reviews and comments of the previous clients in order to know what their experiences were when saving for a house.
Are You Looking to Be a First-Time Homebuyer?
There are so many benefits to getting pre-approved for your mortgage in advance including monetary benefits.
Many lenders will consider your offer immediately once you have been pre-approved. In case you have been pre-approved and you have not yet bought your dream house, you can have an advantage over other buyers in the home bidding process.
This will show the seller that you have financial backing, which speaks volumes.
Build Passive Income with Rental Income
Here's a great tip for those who want to build passive income with real estate.
Wouldn't it be great if you could become a landlord of rental properties without dealing with all the hassle of buying, improving, and re-selling real estate?
You don't have to be a millionaire to invest in these types of properties. You can now find your inner property owner with Ark7.
As with any other rental property, investors earn returns from the rental cash flow and any appreciation in the property value when it's sold, and all without painting a wall or getting your hands dirty.
There is a reason why the number of investors on its platform increased last year, the sector is booming with investors clamoring to get a return outside of stocks and bonds.
If you're interested, I recommend you sign up for more information from Ark7 by clicking here.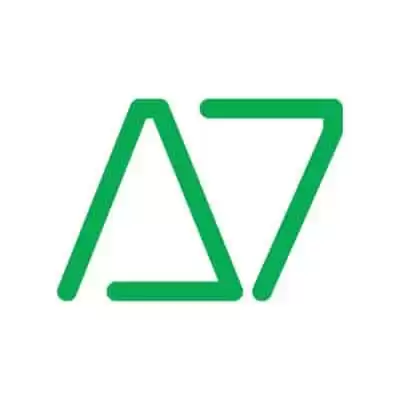 Ark7 - Invest in Rental Homes
Ark7 helps you invest in real estate as easily as buying stocks. Browse vetted properties, diversify your portfolio, and earn passive income. Ark7 can offer you some of the best features in the marketplace for investing in rental real estate, especially when it comes to investing directly in a rental property.
Open Account
Ark7 Review
Summary
No one knows what tomorrow holds, but you can make good guesses of how it may likely play out. For this reason, it might be prudent to have a perfect plan so that your future can be better.
Consider the above tips, and you will be better equipped to plan more wisely. If you are stuck, talk to some of your relatives, and they will likely also advise you.
Our Pick