There are many millennials who feel they may have outstayed their welcome at their parents' home and are keen to find their own place. This is a big move for those that have never had their own property before because it is a whole new experience. One of the things you need to think about when it comes to getting your first home is the mortgage. This is a huge financial commitment that needs to be taken very seriously.
Before you jump in feet first and start looking for a property, you need to make sure you do some research into how much you can borrow. This is something that will depend on various factors such as your income, your credit score, and your financial status. In addition, you need to work out how much you can realistically afford to repay on a mortgage each month as failing to keep up with payments could mean losing your home.
The benefits of pre-approval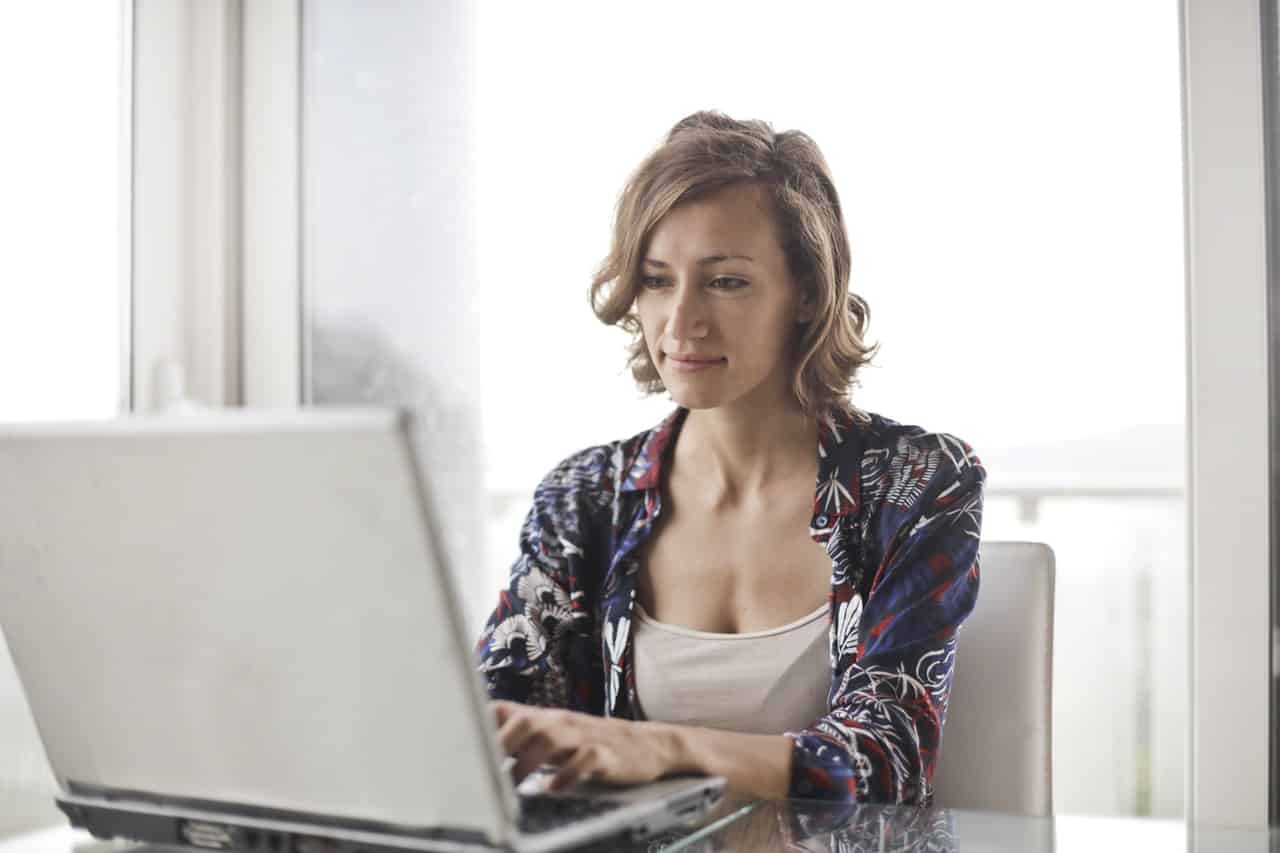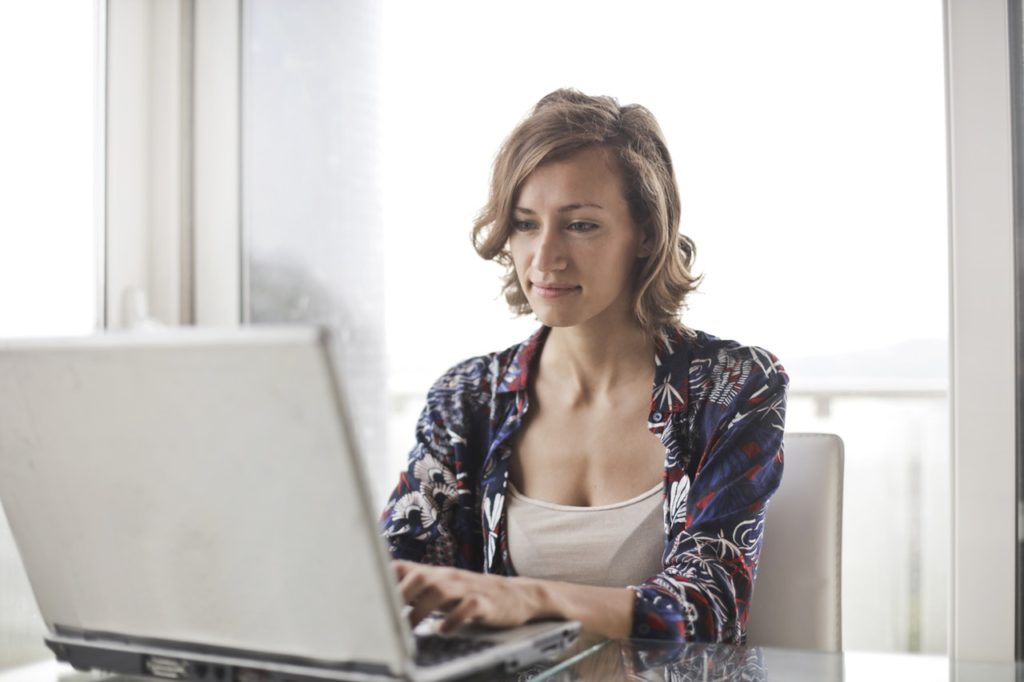 Some people with little experience when it comes to buying a home spend ages looking for the perfect property only to find that they cannot get the mortgage they need. This ends up wasting a lot of time and causing a huge amount of disappointment. This is why it is important to get pre-approved for a mortgage and get a decision in principle from a lender, as this can benefit you in many ways. Finding the perfect property can be difficult, although you can use services such as Peoplefinders to do an address search and learn more about the area.
When you are pre-approved for a mortgage, you will know exactly how much you will be able to borrow. This means you can focus on looking at properties that you know are within your price range rather than wasting your time and effort looking at ones you may not be able to get a mortgage for. This will save you a huge amount of time and hassle and also means you won't waste other people's time by viewing properties that you cannot put an offer in on because you cannot afford the mortgage.
Want free money?
Aspiration: Want to get spotted a $100 for free? Simply sign up for Aspiration, and the free banking app will give you cash for free, you just relax while it gives you $100 just for opening a new debit card. There's no catch, just use your card to make at least $1,000 in cumulative transactions within 60 days of opening an account. This bank account is legit and only takes two minutes to sign up for an account.
Another key benefit of pre-approval is that you can budget more easily and determine whether this is the right time to make a purchase. You will be able to determine roughly how much you will pay each month in mortgage repayments so you can then work out how much this leaves you to deal with bills, other debts, and any other financial commitments you may have.
Finally, those that are selling their properties are far more likely to accept your offer if you are pre-approved compared to someone that still has to go through the process. So, if you and another person put in an offer for a property but you are the only one that has been pre-approved the chances are the seller will go with your offer rather than considering the offer from someone who has not yet been approved.
Want free money?
Robinhood is a free investing app for your phone. I really mean free all around – free to join and they don't charge any fees to buy or sell the stock. You can get a share of stock like Apple, Ford, or Sprint for free when you join through this link. The value of the free share may be anywhere between $2.50 and $200 and fluctuates based on market movements. You've got nothing to lose.