There are many millennials who feel they may have outstayed their welcome at their parents' home and are keen to find their own place. This is a big move for those that have never had their own property before because it is a whole new experience. One of the things you need to think about when it comes to getting your first home is the mortgage. This is a huge financial commitment that needs to be taken very seriously.
Before you jump in feet first and start looking for a property, you need to make sure you do some research into how much you can borrow. This is something that will depend on various factors such as your income, your credit score, and your financial status. In addition, you need to work out how much you can realistically afford to repay on a mortgage each month as failing to keep up with payments could mean losing your home.
What Is a Mortgage Pre-Qualification?
What is mortgage pre-qualification? Pre-qualification is an early step in your home buying journey. This would be a good idea because you can get a sense of how much you are able to borrow. Then you are able to see what kind of home you can get in the real estate market.
Get all the necessary documents like work history and income details together before applying for pre-approval to help expedite the process. I used to compile all these documents when I worked in real estate so I know them by heart.
These include:
W-2 forms from the previous two years, if you collect a paycheck.
Profit and loss statements or 1099 forms, if you own a business.
Recent paycheck stubs.
Most recent federal tax return, and possibly the last two tax returns.
A complete list of your debts, such as credit cards, student loans, car loans and child support payments, along with minimum monthly payments and balances.
List of assets, including bank statements, mutual fund statements, real estate and automobile titles, brokerage statements, and records of other investments or assets.
Canceled checks for your rent or mortgage payments.
When you prequalify for a home loan, you're getting an estimate of what you might be able to borrow, based on the information you provide about your finances, as well as a credit check.
Why You Should Get Pre-Qualified for a Mortgage
When you are pre-approved for a mortgage, you will know exactly how much you will be able to borrow. This means you can focus on looking at properties that you know are within your price range rather than wasting your time and effort looking at ones you may not be able to get a mortgage for.
This will save you a huge amount of time and hassle and also means you won't waste other people's time by viewing properties that you cannot put an offer in on because you cannot afford the mortgage.
How to Get Pre-Qualified for a Mortgage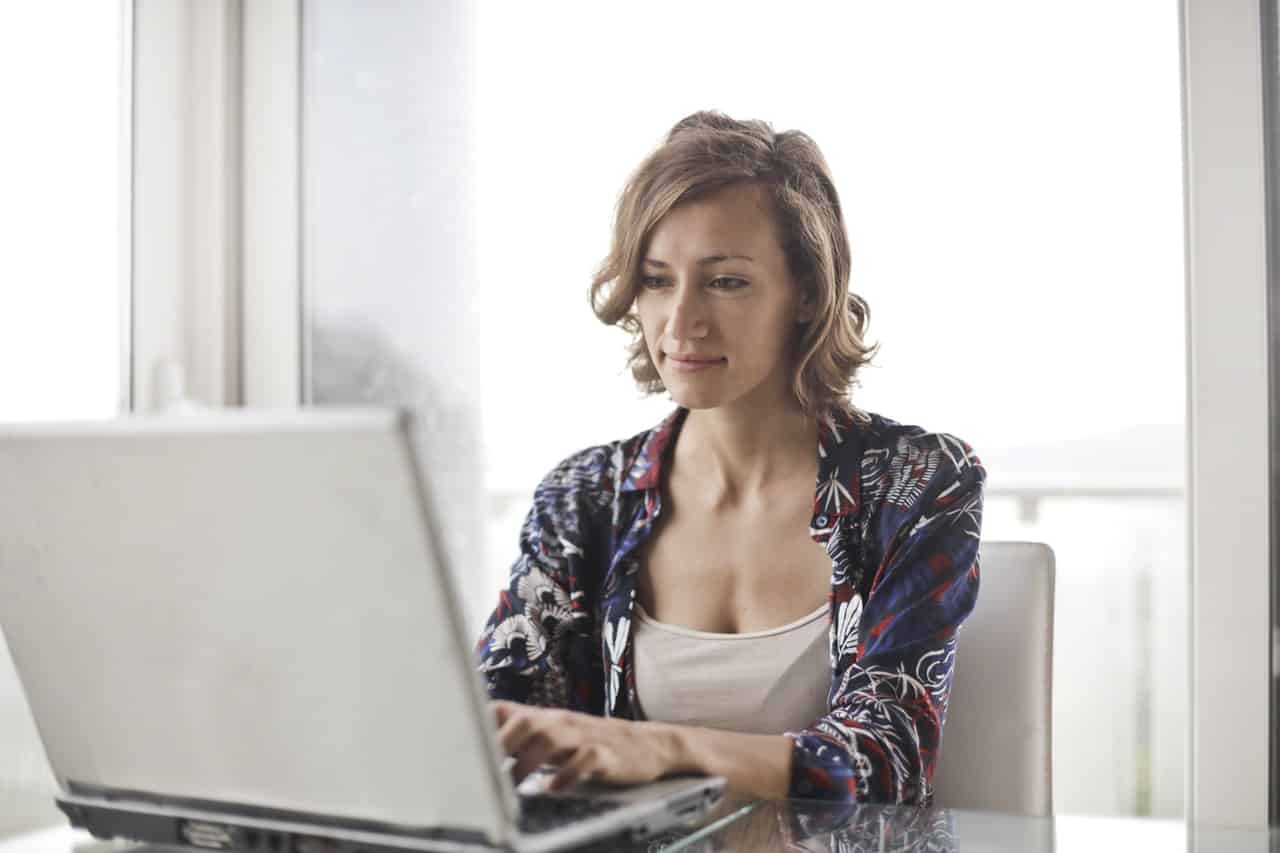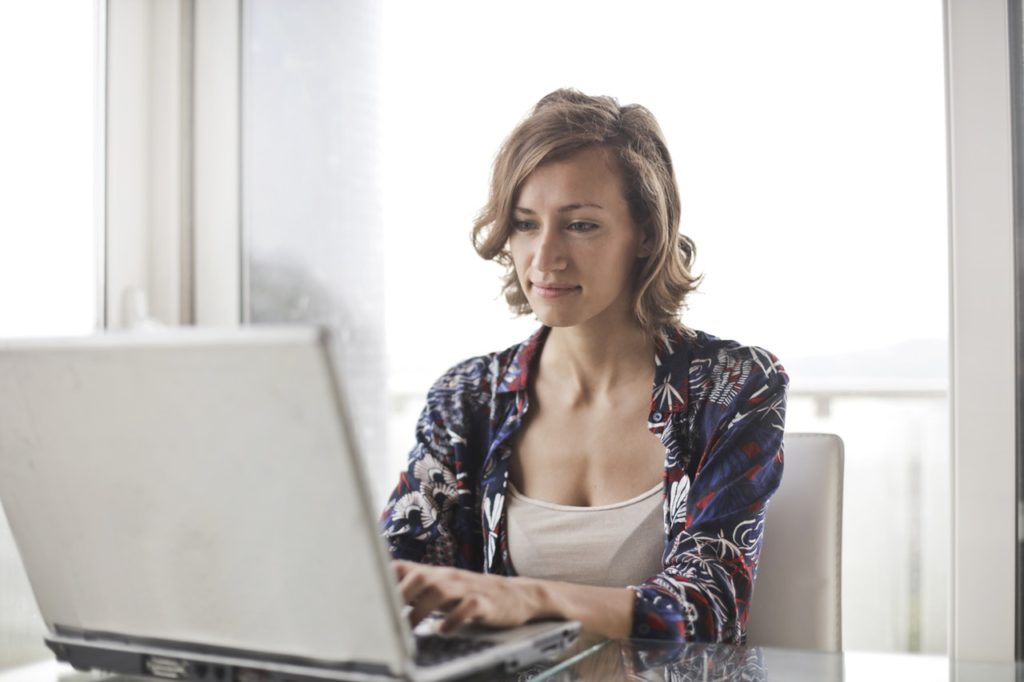 Some people with little experience forget basic home buying tips and spend ages looking for the perfect property only to find that they cannot get the mortgage they need.
This ends up wasting a lot of time and causing a huge amount of disappointment.
This is why it is important to get pre-approved for a mortgage and get a decision in principle from a lender, as this can benefit you in many ways by using the lenders below.
Rates as low as 2.99%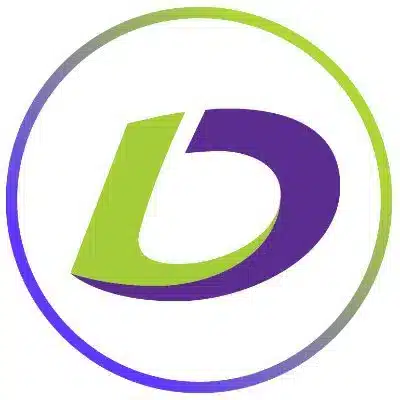 LoanDepot
Loans offered: Conventional, jumbo, FHA, VA, fixed-rate, adjustable-rate; rate-and-term and cash-out refinancing; construction and renovation loans
Available: Available in all U.S. states
Min credit score: 620 for conventional loans; 700 for jumbo loans; 580 for FHA loans; 620 for VA loans
GET STARTED
Another key benefit of pre-approval is that you can budget more easily and determine whether this is the right time to make a purchase. You will be able to determine roughly how much you will pay each month in mortgage repayments so you can then work out how much this leaves you to deal with bills, other debts, and any other financial commitments you may have.
Finally, those that are selling their properties are far more likely to accept your offer if you are pre-approved compared to someone that still has to go through the process. So, if you and another person put in an offer for a property but you are the only one that has been pre-approved the chances are the seller will go with your offer rather than considering the offer from someone who has not yet been approved.
When to Get Pre-Qualified for a Mortgage
The best time to get pre-qualified or pre-approved for a home is before you start shopping around for a house. By checking how much you are able to borrow, the pre-approval process helps you figure out how much you can afford.
Buying a home can take as fast as a week or on the longer end 35-60 days once you find the right home. Getting prequalified a few months in advance is always a smart decision.
Mortgage Pre-Qualification Process
To qualify for a mortgage, you'll need:
Money for a down payment: A typical down payment is 20 percent, but many lenders now allow first-time buyers to put down as little as three percent. Keep in mind, though, that a smaller down payment can mean higher costs in the long run. If you are looking for ways to generate some extra money for your down payment you check this helpful article: I Needed Extra Money — Here's How I Earned $500 in 1 Week.
Good credit: You might able to get approved with a score in the 600s, but at least 720 is ideal to get the best rates. Credit Karma can help you get there. It will provide you a free credit report card — including your credit score. It breaks your score down and grades different aspects of your credit profile.
Sufficient funds: The lender will want assurance that your down payment won't entirely drain your funds. You can click here to learn more about the different aspects of the home down payment.
Proof of stable employment: The lender will also want proof of employment. If you're self-employed, you'll need to provide your tax returns from the last two years.
A variety of documents: You'll need to have lots of documentation on hand, including residence history, employment history, bank statements, evidence of homeowner's insurance and more.
Things to Consider When Buying Your First Home
The thought of buying your first home can be overwhelming for just about anyone, especially for first time home buyers.
You often hear about how millennials are okay with living at home or renting smaller spaces in exchange for expensive rents. It is not at all accurate.
Millennials, are motivated to become first time home buyers more than you would think. So this is the millennial mortgage guide for millennials to learn how to go about being a first time home buyer.
1. Save for Down Payment and Closing Costs
First, before you even think about buying a house, save as much money as you can for a down payment.
The bigger down payment you can make and the better your credit score is, the better your mortgage terms are going to be.
Make sure to also set aside money for a closing cost. Closing costs on homes differ but can be about 2 grand one $200,000 home.
The more money you have saved to start, the less of a burden acquiring your mortgage and buying your house will be.
Related: How Long Does It Take to Close on a House?
2. Use a Trusted Realtor
Realtors are the home buyers gate to the world. They tell you what's available, they tell you where, and they lead you through your potential future home.
A person this important must be someone you can trust. If a realtor works on commission, it is difficult to believe that they will do their best to make sure you, a complete stranger, get exactly what you're looking for.
Look for realtors you can believe in so you don't have to worry about pesky real estate agent tricks. You should find a well-reviewed real estate agent who can help you through the buying process so you have a better understanding of your purchase. These will be people who have sold homes to your friends and family, or have been positively reviewed by tons and tons of people on review websites.
3. Find a House You Love
Don't look for a house right now. Look for a house for forever. You don't have to stay there forever, but you should plan to.
Owning a house for a short time and then trying to sell it is a hardship that should be avoided at all costs. Don't settle.
If your gut tells you something is wrong about the house, go with it.
4. Buy the House You Can Afford
Before you sign on the dotted line, do some number crunching. That four-bedroom, one-acre land house looks beautiful. Its paint job is impeccable. But can you afford the mortgage on it? Should you save for retirement or house downpayment? Can you even save for a downpayment?
When you're buying your first home, you need to make sure that you only agree to what you can afford. Buying a house is signing a contract and you can't rescind on that.
5. Get a Security System
A house is an investment. Some people forget this, but it is. You're investing in your future. You're investing in your life. You need to protect your investment. Now, for many people, this means a full home security system. Those are expensive but effective. However, there are other options you can choose as well. A home can be protected in many ways, and not all of them are expensive.
There are some alternatives to expensive systems. You can protect your home in a number of ways. From dogs to reinforced door jambs, this article talks about all the ways to protect those nearest and dearest to you.
Best of luck to any millennials getting ready to become first time homeowners!