If you are looking to sell a house or buy in the near future, you will most likely have to wait until after the holidays and the start of 2022.
That's why you should pay attention to the upcoming real estate market trends which will help you get the best price from the housing market in 2022.
There are some trusted and tried methods that will help you sell the house anytime, but with the technology and design changing so rapidly, you should try to stay abreast of the trends in order to stay relevant and offer what the people want.
In case you are a Millennial, that is still renting, then you'll want to stay aware of the housing market outlook for 2022 if are you are planning on buying a home.
Housing Market Crash is Possible in 2022
Is the housing market going to crash in 2022? The housing market in the United States has actually recovered from the financial crisis since 2008. In fact, it's been a bull market over the past 14 years and housing prices are greater than the values preceding the collapse in many areas.
Despite a record bull market over the past decade, the housing market in the U.S. is showing signs of a housing market bubble, according to CNN. This prediction is based on their own outlook combined with results from a survey of homeowner sentiment.
A down market is a buyer's market, especially for Millennial first-time home buyers. Houses that hit the market during a recession might be from sellers who can no longer afford their mortgages or are in need of liquidity.
When supply exceeds demand, buyers can have an easier time negotiating and buying a home at lower prices.
So if you are in the market to buy a home, you should wait to see if CNNs prediction comes true as you can stand to profit. If you are looking to sell, then do it sooner rather than later.
Millennials Are Starting to Buy Houses
The infamous generation of Millennials has reached the age when they are solvent and adult enough to start buying houses and other real estate.
While most Millennials still find it hard to buy homes — that is slowly changing. What that means is that the market will start to adapt to their requests and desires.
If you want to get ahead of the curve, now is the time to start researching what that is and do as much as you can to make your home more agreeable to this fast-growing target group.
Online Sales Are King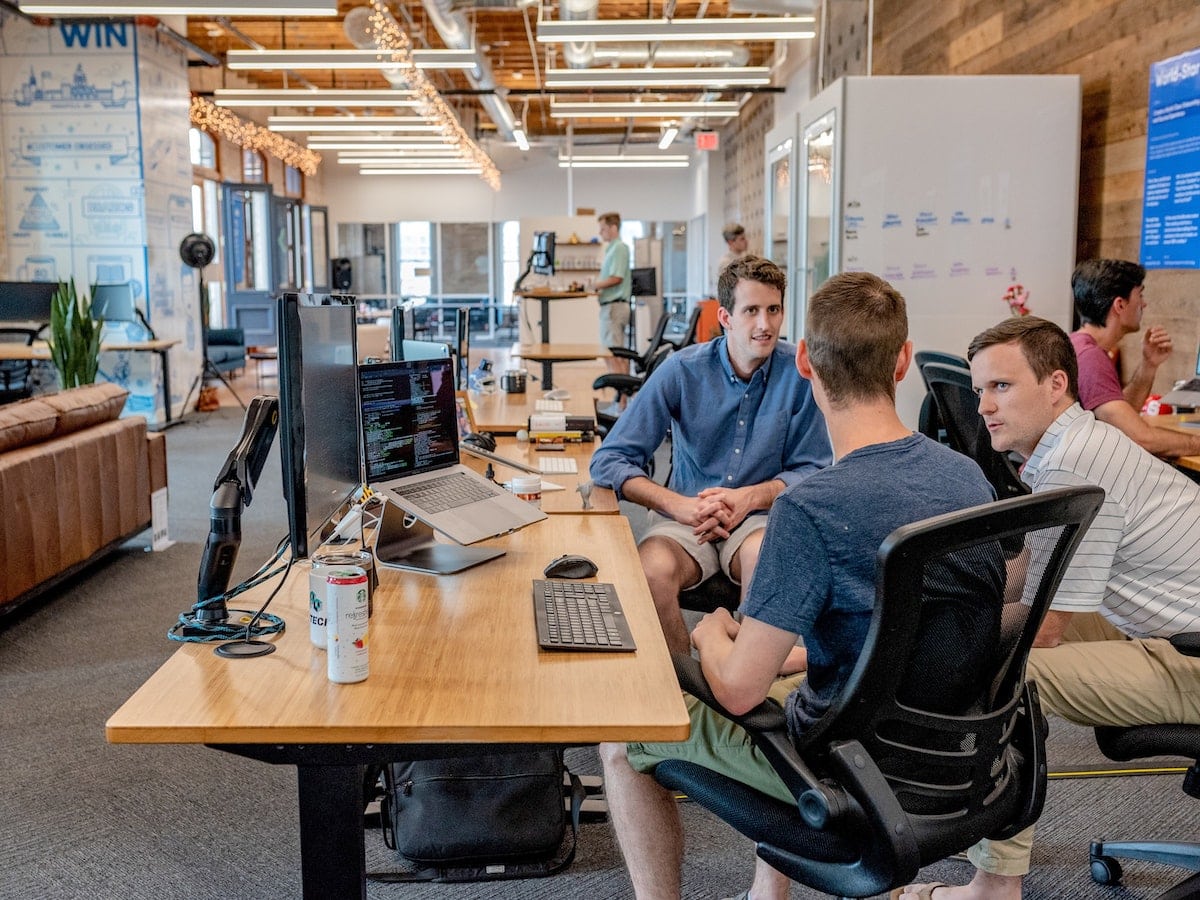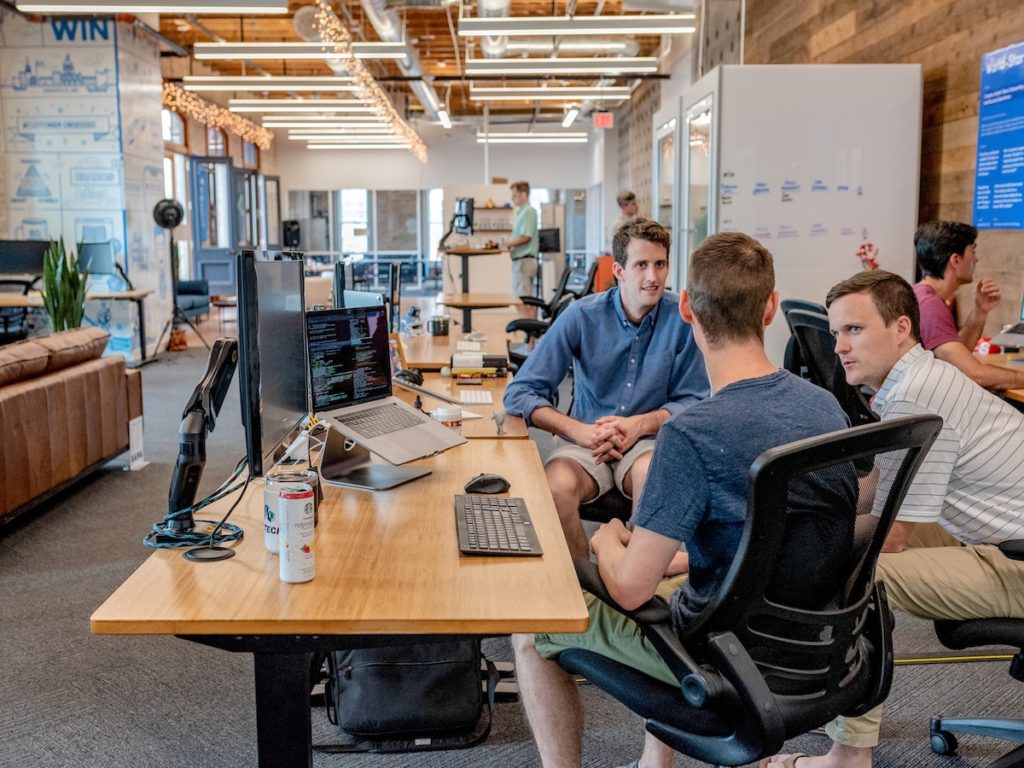 Just like the majority of other industries and professions, it is unimaginable for the housing industry to avoid the internet. You will most likely be working with a real estate agent. If you are, make sure that you research thoroughly before you agree to work with anyone.
Make sure that the agency you are interested in has a strong online presence and that they are investing in their online and digital marketing. Not only will they be much easier to find in our online world, but they will also be able to display their portfolio instantly to a wide audience.
Smart Homes Are Here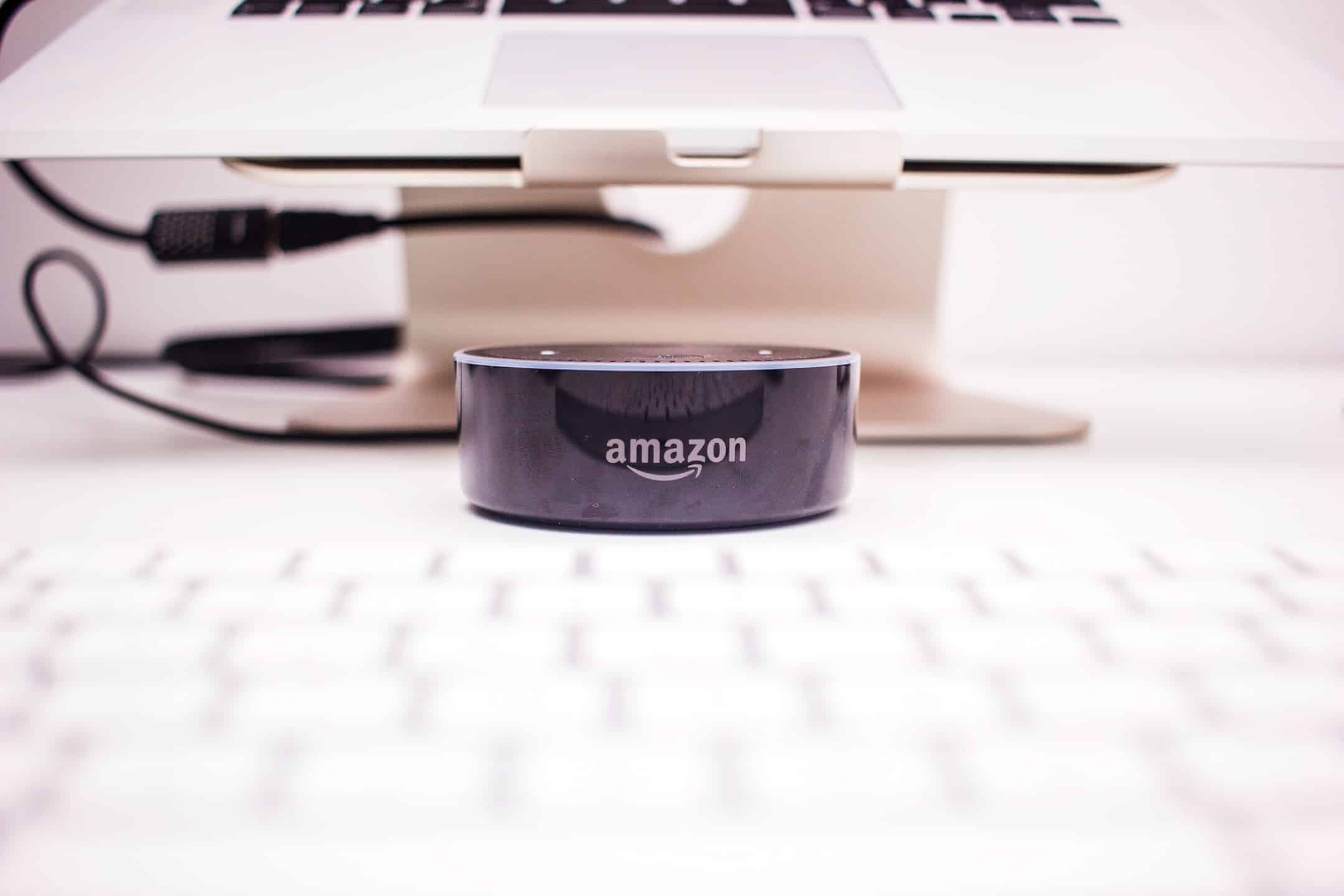 A lot of us have already started using smart home features without even realizing it. New thermostats for HVAC systems are capable of a lot of things, including integration with your smartphone. The same goes for automated garage doors which are controlled by smartphones.
However, the true revolution of smart devices is just beginning. A lot of younger prospective buyers will definitely know to appreciate the smart capabilities of your home. Anything from climate control to lights to the washing machine can be integrated into the smart house system.
Smaller Houses Will Be in Demand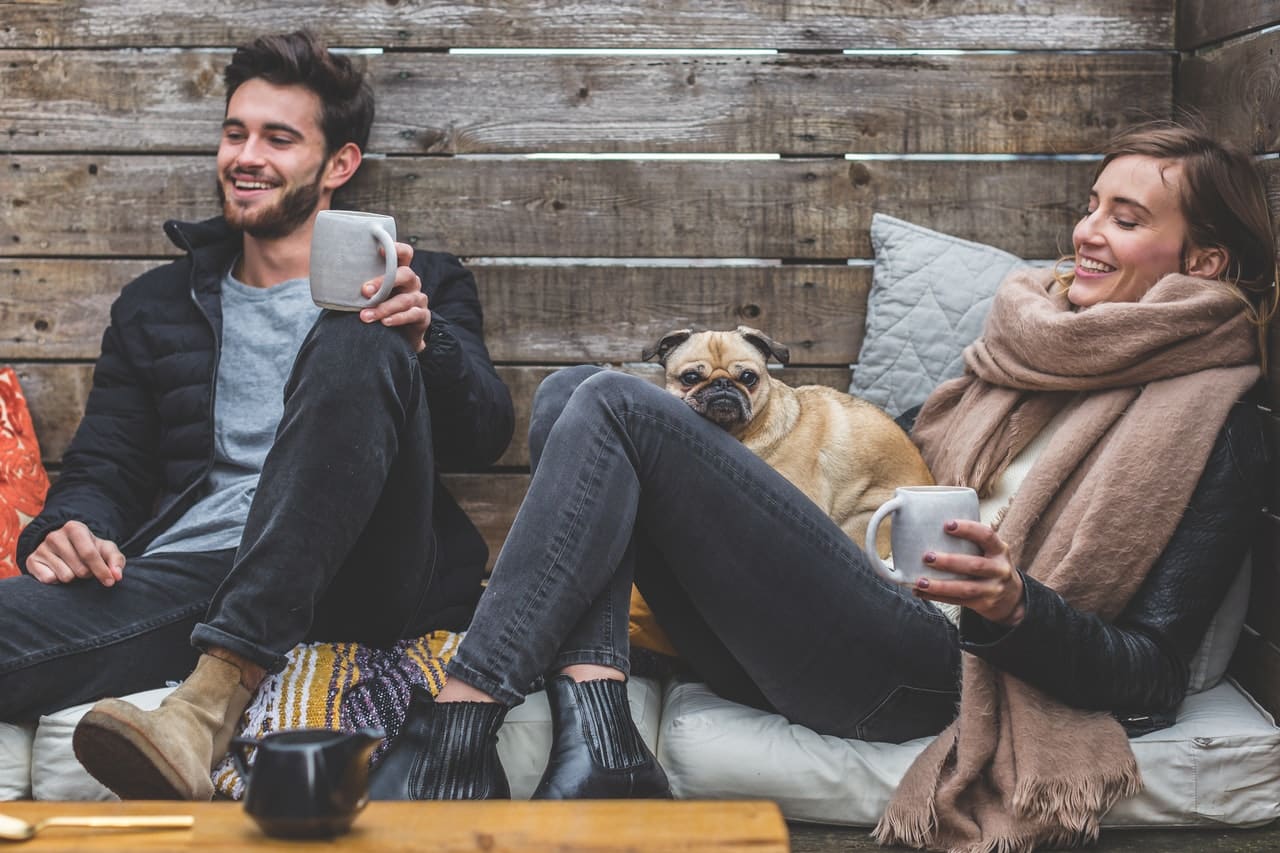 A lot of younger people are used to smaller living spaces, and may not be ready to invest a lot of money into a big house that they won't be using to its full potential. That's why moderately sized houses and the so-called tiny houses will be in great demand. If your home falls into this category, you might be in luck. Just make sure to find a reliable real estate agency as a partner.
People who are currently in the market for their first house have most likely lived with a roommate or in really small studio apartments. That has certainly honed their skills for living in small spaces. Furthermore, the costs of living in these houses are comparably lower, which is also important to a lot of young people.
Possible Tax Reform Doesn't Bode Well
If the current tax bill proposal is passed with little or no changes, it may have a negative effect on the real estate market; that is, it will prevent a lot of people from entering the housing market.
The appraisal legislation, which is a part of the new tax bill, will drive the costs of doing business up significantly. Sadly, that almost invariantly means that the costs will be transferred to the end consumer.