Are you looking for ways to earn a side income and ways to make money outside of your job?
Then you'll love this article. I'll share 16 lucrative ways you can make some part-time side income.
Why would anyone want to make money on the side?
Depending on a monthly salary can be frustrating. With rising living standards, making it to the end of the month can be difficult. Some people depend on lucrative side business ideas to make ends meet — so learning to make money outside of your job is important.
There are plenty of ways to make money over and above your monthly salary. In order to do this, you would have to fully utilize the time and resources you already have. Of course, there may even be opportunities to earn an income while you are sleeping.
This is possible through these simple avenues that'll teach you how to make extra money.
How to Make Extra Cash through Part-Time Side Income
1. Store People's Stuff at Your House
Do you have a garage, basement, attic, driveway, or even a closet that is empty for most of the year? Try renting it out with Neighbor.com.
Neighbor is a peer-to-peer storage marketplace that connects people with unused space to people in need of storage. Homeowners turn their garages, basements, and driveways into extra income and renters can find cheaper and closer storage.
Earn thousands of dollars a year renting out the space you don't use to neighbors who need to store items or vehicles. The best part is that it's free to list your space.
2. Earn Cash in Your Spare Time Taking Surveys
So, let me preface by saying I'm not a fan of wasting my time taking boring surveys.
But this one of the best ways to make money on your phone, quickly.
Survey Junkie lets you get paid for taking online surveys from brands you use every day.
You can also participate in focus groups, try new products (free stuff, yay!) and get paid to listen to new music.
Sign up for Survey Junkie here
Additional ways to earn up to $100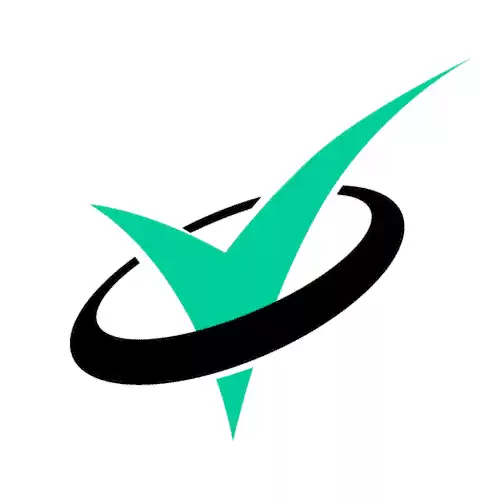 3. Get a $5 Bonus from MakeSurveyMoney
If you want to direct your full attention to surveys rather than other paid offers, MakeSurveyMoney might be for you.
This platform provides various ways to earn rewards such as live surveys, daily surveys, and offer walls. It is free to become a member of MakeSurveyMoney. Additionally, the platform has a leaderboard where members can compare their earnings and progress with other users.
Because of the company's reliability and solid privacy policy, I feel comfortable recommending MakeSurveyMoney. Plus, new users can get a $5 sign up bonus when they join for free.
MakeSurveyMoney.com
MakeSurveyMoney caters to both individuals who wish to earn extra income by participating in surveys and completing tasks such as watching paid videos, as well as companies seeking consumer opinions and ideas to improve their products.
Start Earning
4. Get Paid to Store Things
Do you have a garage, basement, attic, driveway, or even a closet that is empty for most of the year? Try renting it out with Neighbor.com.
Neighbor is a peer-to-peer storage marketplace that connects people with unused space to people in need of storage. Homeowners turn their garages, basements, and driveways into extra income and renters can find cheaper and closer storage.
Earn thousands of dollars a year renting out the space you don't use to neighbors who need to store items or vehicles. The best part is that it's free to list your space.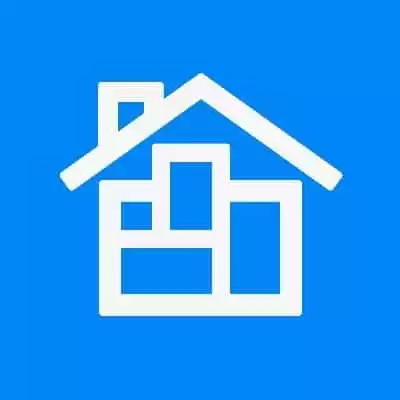 Neighbor - Get Paid to Store Things
You can generate $100-$400 every month by making use of unused space you have. Additionally, you will be provided with $1,000,000 host liability protection. You can select the individual, the items, and the time-frame in which things are stored. This is a great way to support your local community members who need extra storage space. It is an effortless and passive income stream that can be directly deposited into your bank account on a monthly basis.
List Your Space
5. Get Paid to Take Surveys, Watch TV, & Play Games
The next thing you can do is sign up for InboxDollars which pays you, in cash, to watch fun videos & take surveys. This rewards club provides direct cash rewards to millions of members in the U.S. and U.K. for their everyday online activities, such as reading emails, taking surveys, playing games, and signing up for offers.
If you sign up before the end of this month, they also give you a $5 free bonus just to give it a try.
By spending a couple of minutes per day on this (either on your break at work or during TV commercial breaks) you can earn and earn an extra $100/month.
Click here to sign up and get a free $5 bonus.
$5 sign up bonus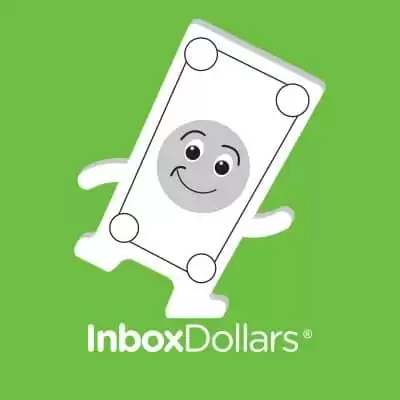 6. Get Paid to Go Shopping and Make Deliveries
This is a prime example of working "from" home without necessarily being "at" home. When people picture delivery services in the "gig economy," delivering takeout and groceries for companies like DoorDash and Instacart usually come to mind. But there's a lot more to it. For instance, medical couriers are responsible for picking up and delivering specimens, lab results, patient records, and other healthcare-related items.
According to the Bureau of Labor Statistics, couriers across all industries earn an average of $14.42 per hour or $30,000 per year. Most professional courier services require applicants to possess at least a high school diploma and an appropriate vehicle for getting around town efficiently. This isn't a career you can tackle in your pee-jays, but it provides much of the convenience of a work from home job.
Sign up for Postmates here and sign up for Instacart here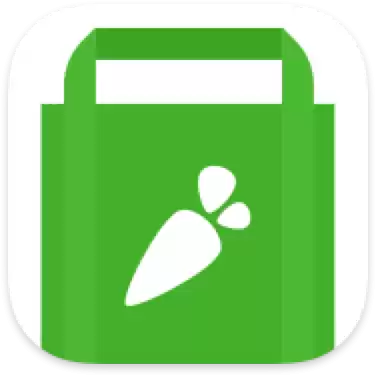 7. Need Cash for the Fall
If you're looking for a chunk of change to help start the fall off right, a personal loan could be a good option.
If you actually need money now, then you can opt for a personal loan. When you need money in a hurry ZippyLoan is where to go.
You apply for a loan through the Zippy Loan site, if approved they send your loan application to one of many loan providers.
You review the loan details and e-sign if you like what you see. No risk in checking what offers you'll get. You can borrow between $100 and $15,000 as soon as tomorrow.
Loans service for up to 60 months.
ZippyLoan connects borrowers to lenders through their network of lenders. They'll find you the lowest interest rate and is one of the best no credit check loan.
You can visit ZippyLoan here.
Loan options for poor credit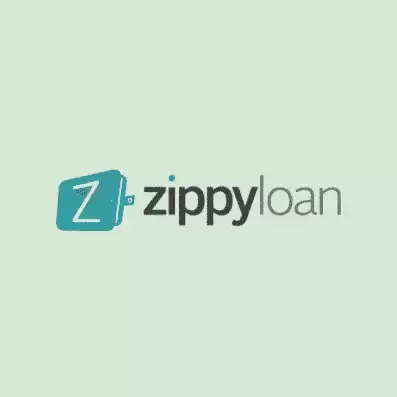 ZippyLoan
Borrow between $100 and $15,000
No risk in checking what offers you'll get
Quick approval and fund disbursement (if approved)
No minimum credit score requirement
Apply Now
Our Zippyloan Review
8. Get Paid This Week to Make Deliveries
DoorDash lets you be your own boss and make deliveries on your own time.
You choose the hours you work and get paid cash per order (once you have access to fast pay). Rates will vary by location.
Once you sign up to become a dasher, you can earn an average of $15-25 an hour.
This is such an easy way to make money by delivering on your free time while making extra cash and funding your personal goals.
Click here to sign up with DoorDash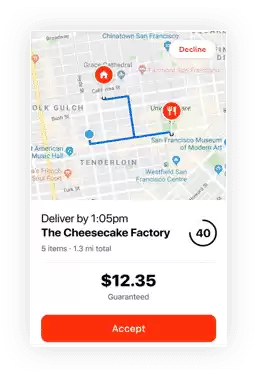 DoorDash Driver
Earn extra money for your short-term or long-term dreams with DoorDash. As a Dasher, you can be your own boss and enjoy the flexibility of choosing when, where, and how much you earn. All you need is a mode of transportation and a smartphone to start making money. It's that simple.
Learn More →
DoorDash Review
9. Get Paid for Your Gas Receipts
If you are looking for ways to make money quickly, you could consider using apps that'll pay you for your receipts like Upside.
Upside knows that shopping locally can put you back in touch with your community and help you uncover hidden gems.
But you still want to get the best deals, which is why Upside is so helpful. The app is a legitimate way to earn cash back on participating gas stations, restaurants and grocery stores. It is the absolute best cash back apps for gas we've reviewed.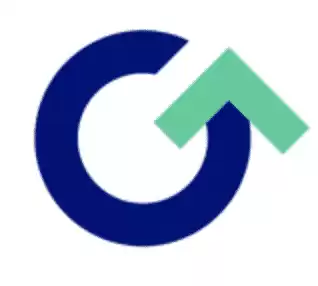 Upside
Are you always looking for cheap gas in your neighborhood — but end up going to the same place every time? You can find gas stations and other participating businesses near you that offer cash back with Upside.
Get Cash Back
Best Gas Apps
10. Try this Cash Saving App
With Ibotta, you'll get paid to shop by receiving lucrative cash back offers.
Here's how it works:
Download the app and start a free account to browse deals in your area.
Get cash back at any bar and liquor store, retail, grocery store and more.
Save time and earn cash, even get a $10 new user bonus.
Get paid and cash out cash via PayPal.
Yep, Ibotta pays you real money on your everyday purchases. Download the free app to receive offers and earn real cash back in stores and online. You simply choose specific items that you will buy at the grocery store, them buy them, and then scan your receipt to the app. You'll get cash back which shows up in your Ibotta account.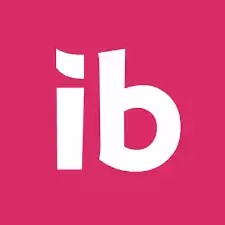 Ibotta
Ibotta pays you cash back for shopping at over 500,000 retailers, which you have to do every month. So why not get paid for it? Get started saving today.
Start Saving
Ibotta Cheats
11. Make Money Dog Sitting
If you think happiness comes from doggy kisses and wagging tails, then you would be perfect for this awesome opportunity from Rover.
Rover is the nation's largest network of pet sitters and dog walkers. They offer a ton of different services to help pet owners give their four-legged buddies the attention and care they deserve when they can't. Rover takes pride in its amazing customer care and 5-star sitter rating and Rover is full of dog lovers like yourself.
It's a great company to work with and nothing beats adding some extra income while walking for money and playing with a bunch of different dogs!
As a Rover Sitter, you can earn up to $100 per week (or more) and don't need to worry about networking and marketing yourself – Rover does it for you. They also offer protection of up to $1,000,000 on your services, an easy-to-use app to manage your dog sitting business, support team, and more. You can even set your own schedule and prices for ultimate control.
So, add a little more happiness to your days and get paid to enjoy some quality pup time – it's a win-win.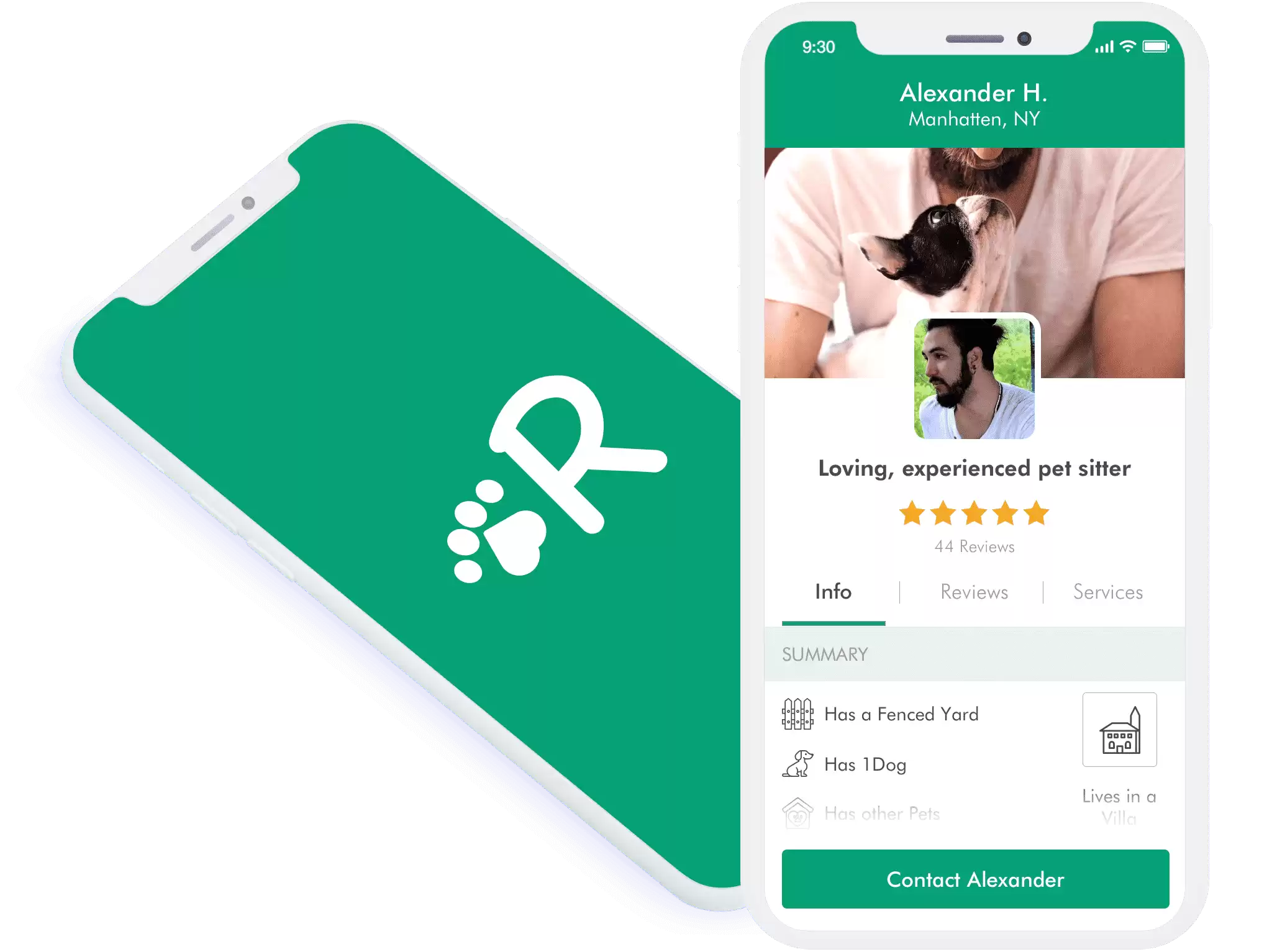 Rover
What can be more fun than walking dogs around your neighborhood and get paid? You can do it on your time and get paid today with Rover!
Start Walking Dogs Today →
Other Ways to Make Money Outside of Work
12. Get a Part-time Job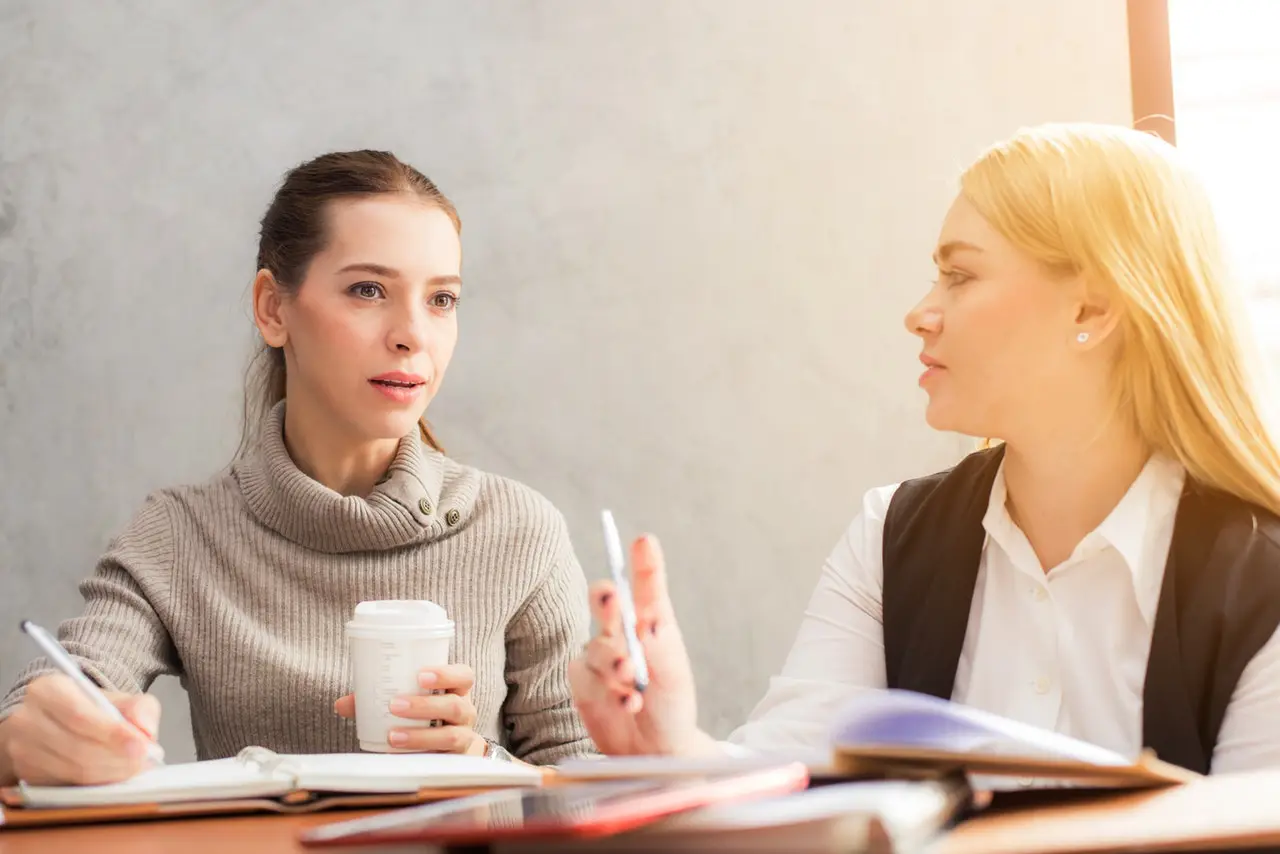 A part-time weekend job or side gig is an obvious way to make more money. Whether it is in the evenings after work, at night or on the weekends, a part-time job will help you make an extra amount of cash that can increase your living standards, your savings ratio or act as an emergency fund.
It really depends on you on what would fit you best as a part-time job; it may or may not be related to your job or interests. There are plenty of options here but it would probably be best to find a location that is closest to your office or home so you do not overspend on traveling costs.
13. Take on Freelancing Gigs
Freelancing tasks are a popular way to make money in the gig economy. If you are already working as a web designer, for instance, gig economy jobs would encourage you to utilize your expertise for extra income. By setting up a website, you would be able to advertise your services for a very low fee. Freelancers often join freelance portals to reach out to clients, so you may want to consider joining freelance circles and markets to increase your chances of landing jobs.
The good thing about this option is that you are engaging in work that interests you most. If managed adequately, you would also be able to fit in time during working hours when your workload is low or when you are not expected to attend meetings or complete urgent tasks.
14. Start a Blog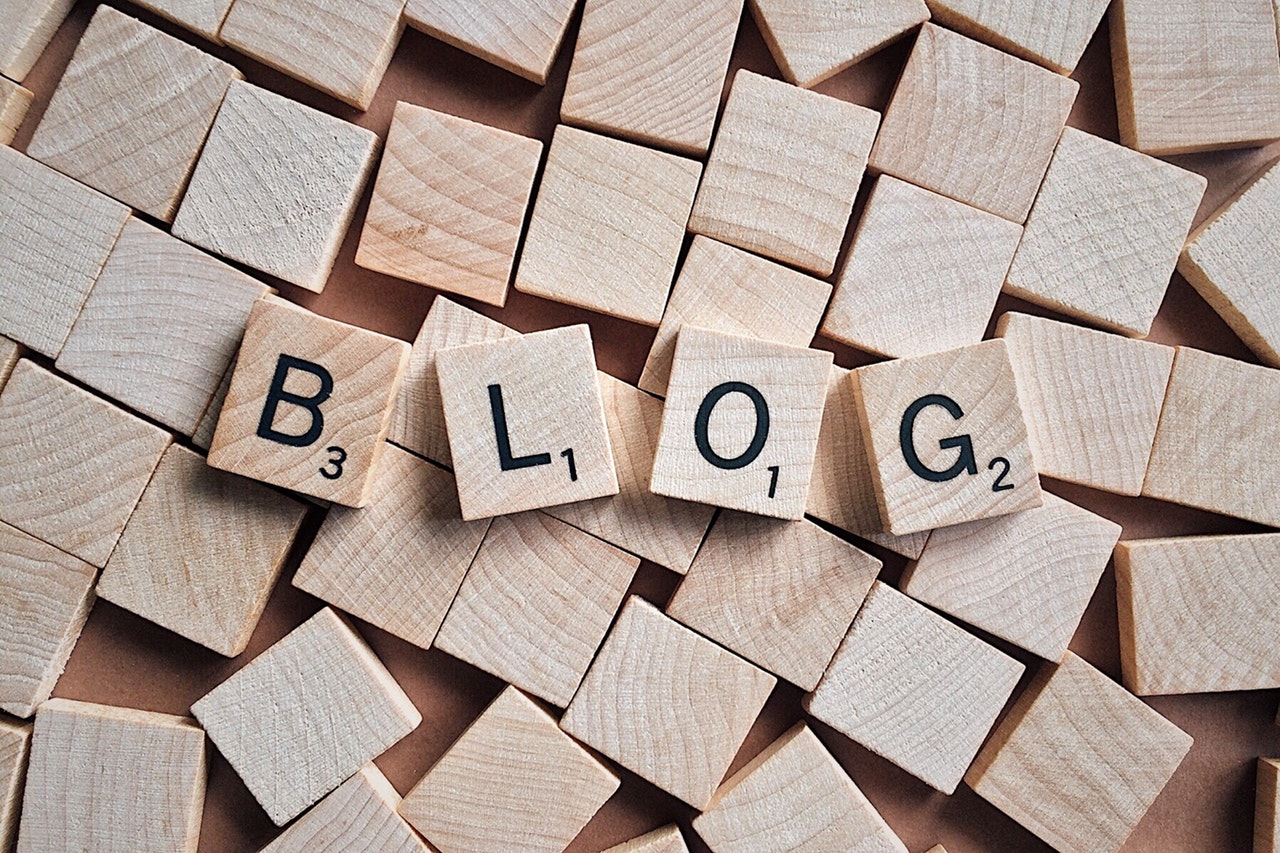 Blogging is a brilliant way to earn money fast. By just blogging passionately on your interests or expertise, you would be able to earn multiple streams of income through advertisements by Adsense, blog advertising and product reviews – these are just a few of many options.
Blogging can be done during your working hour's free-time or after working hours – sometimes in front of the television. Since a blog is like a website and is on 24 hours a day, you will be making money even while you sleep. Plus, it's so easy to learn how to start a blog in 2023.
Earn around $1,000 for every 30,000 page visits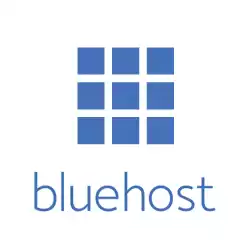 BlueHost
You can start a blog for as cheap as $2.95 per month when you choose to host your blog on Bluehost which is the best web hosting provider if you want to start a self-hosted WordPress blog or site. Bluehost is one of the few web hosting companies recommended by WordPress.org to host self-hosted WordPress blogs.
Start a Blog
15. Have a Disciplined Savings Regime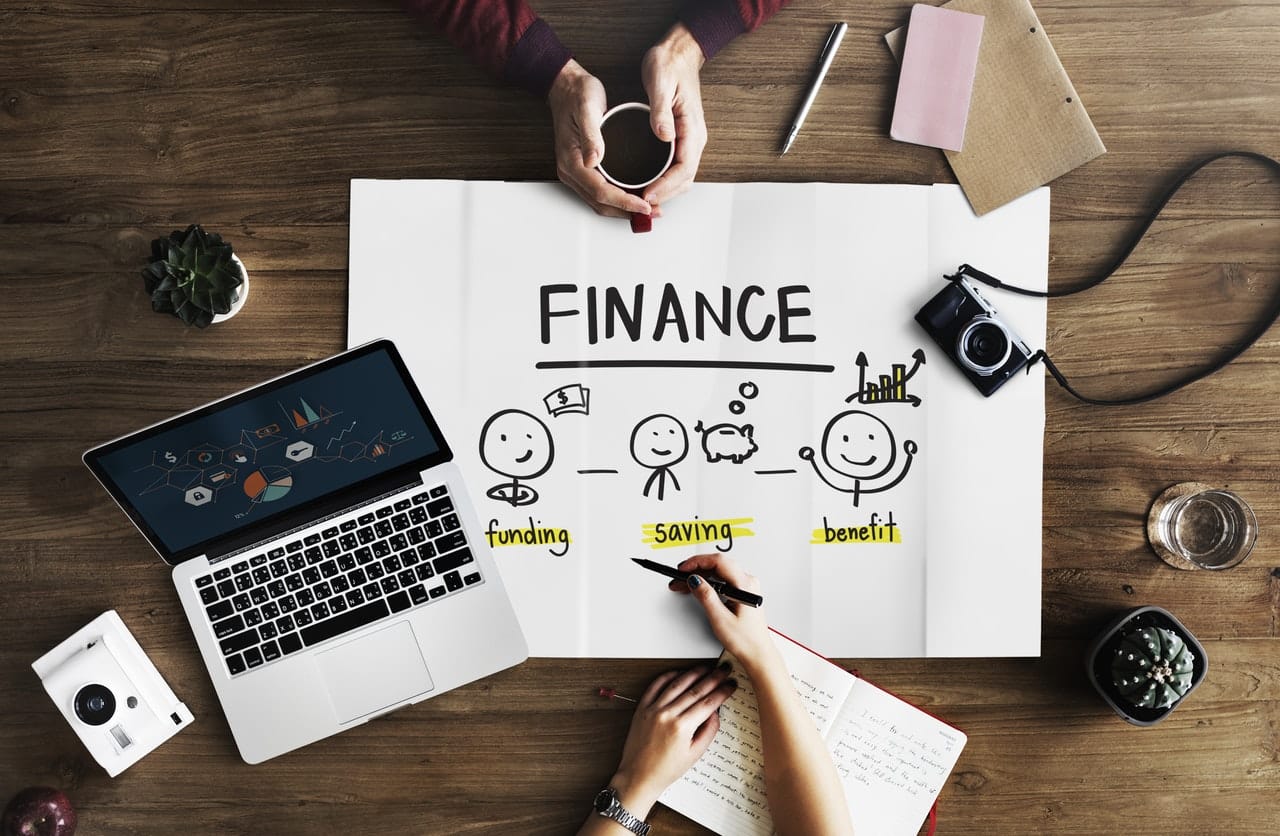 Money grows money – so utilize good financial tips like having saving options with high dividend returns and park a percentage of your salary there every month. It could be a simple dividend-base savings account, insurance plan or mutual fund, but the bottom line is, the more you save, the more income you will generate through dividends and other forms of ethical returns. You can also use money-saving apps, here are some of our favorites:
App
At a glance
download
SoFi
★★★★★


SoFi is one of the best money-saving apps that offers everything all within one app. Switch to SoFi Money—a cash management account that earns interest, has no account fees, and more. Get $100 instantly when you switch your direct deposit to SoFi Money.

CLAIM $100 BONUS

Personal Capital
★★★★★


Use the Personal Capital's Savings Planner to find out how much you need to save each year. Plan your retirement savings, emergency funds and progress towards paying down debt while budgeting and saving money.

100% FREE

Truebill
★★★★★


This free app delivers on its promise to save you money effortlessly. You can use it to lower your bills, cancel unwanted subscriptions and bill negotiations.

SLASH YOUR BILLS

Aspiration
★★★★★


Get a $100 bonus at Aspiration when you open and fund an account with $10 or more. Then use your Aspiration debit card to make at least $1,000 worth of cumulative transactions within 60 days of account opening.

CLAIM $100 BONUS

Robinhood
★★★★★


Open a new account in the next 24 hours and you could between $5 and $200 in free stock.

CLAIM FREE STOCK
16. Invest in Small Businesses with High Returns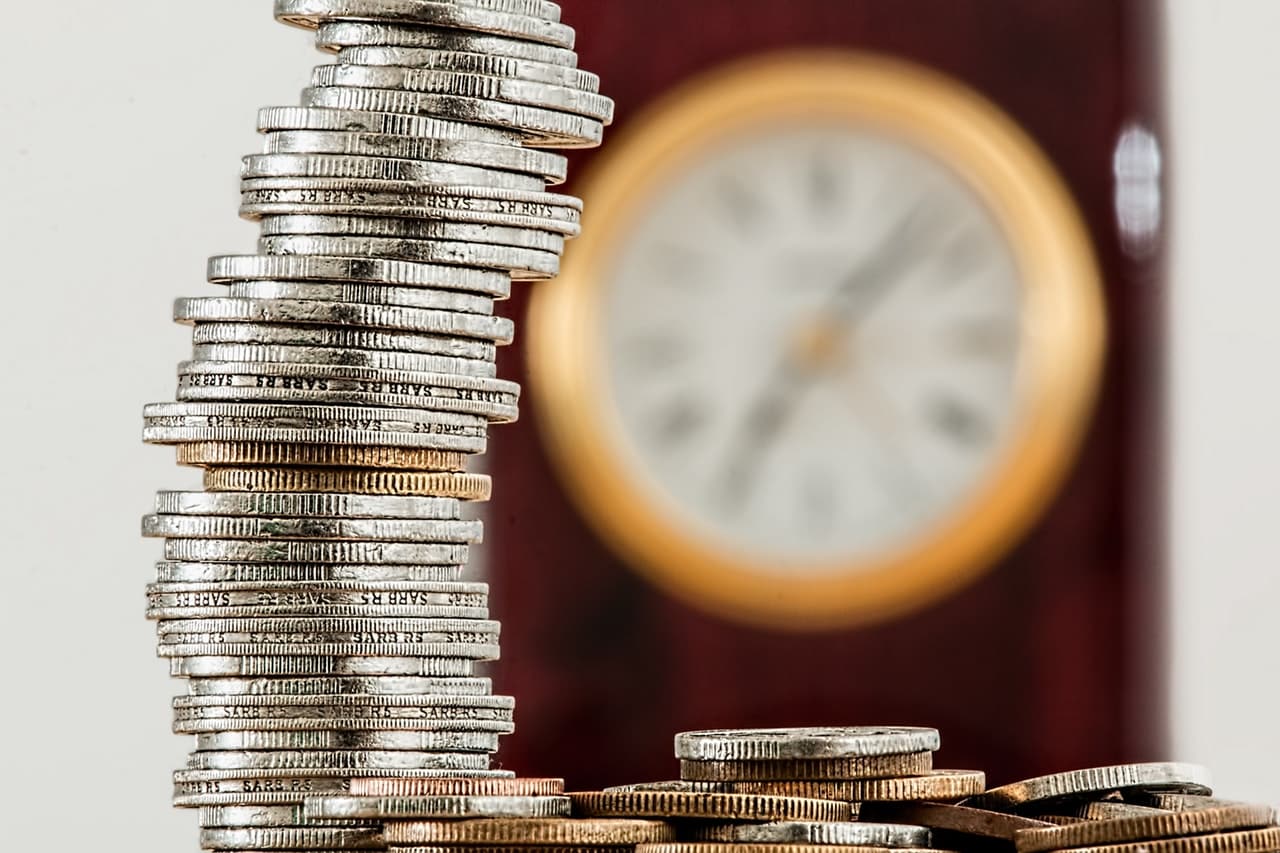 Small start-up companies often need capital in order to embark on their projects. In return, they either pay dividends or have a unique profit-sharing scheme that you could be able to enjoy for a stipulated time period. Look out for small-scaled companies with high-income growth potential and consider investing capital into their businesses.
Of course, you should do this with care, to curb risks of dealing with scammers. Also, remember that these sorts of investments are risky so seek advice from financial consultants or existing investors before venturing into this avenue. With the right investment scheme, you may end up making a lot of money.
Do Not Become Dependent on Your Salary Alone
There are plenty of ways to make money outside of your job. Find ways to do so by utilizing your time, expertise and existing money (i.e. savings). With the right options and avenues, you may find that you are making money 24 hours a day.
In case you're not trying to roll up your sleeves and pick up another part-time gig, you can take a stab at sign up bonuses.
Cash in on the following signup bonuses available through us and you will be on your way to making an extra $100:
Signup bonuses offer a great way to kick start your earnings with quick cash rewards.
If you wanted more ways to make money online besides these part-time side income ideas, here's my list of the best ways to make money online:
Get up to $250 today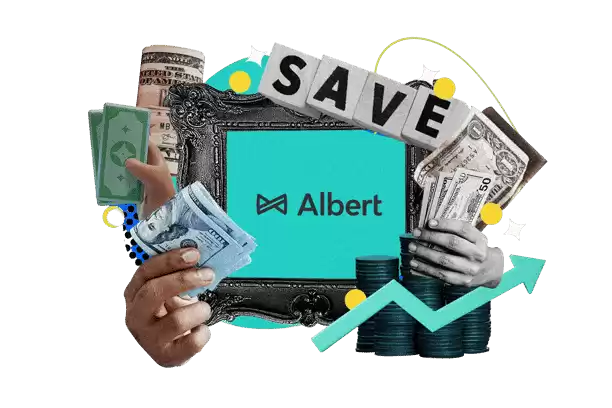 Albert
Get spotted up to $250 without fees
Join 10+ million people using the finance super app
Banking with instant discounts on gas, food delivery, groceries and more
Start investing, saving, and budgeting for free
JOIN ALBERT NOW