Depending on a monthly salary can be frustrating, that's why having multiple streams of income is so important. With rising living standards, making it to the end of the month can prove to be difficult.
Many people actually depend on having multiple streams of income, in fact, almost 50% of millennials rely on a side hustle to make ends meet, according to a recent Bankrate study. So learning to make money outside of your job is beneficial for most people.
Thankfully, there are plenty of ways to make money over and above your monthly salary. In order to do this, you would have to fully utilize your time and resources you already have like renting out your car on the weekend or freelance writing.
Of course, there may even be opportunities to earn an income while you are sleeping which we call passive income.
Whatever income streams work best for you, the important part is that you're earning more money. This is possible through these simple avenues to make extra cash and earn multiple income streams.
---
Want Free Money?
Aspiration: Want to get spotted a $150 for free? Simply sign up for Aspiration, and the free banking app will give you cash for free, you just relax while it gives you $150 just for opening a new debit card. There's no catch. This bank account is legit and only takes two minutes to sign up for an account.
---
Pro tip:
 Surveys are quick, easy, and can pay you cash from the comfort of your home. No wonder they are so popular.
Survey Junkie
,
Branded Surveys
,
Swagbucks
, and
InboxDollars
are just a few of the best survey sites to make money.
How I Created Multiple Streams of Income
First, we'll share the methods I've used to create multiple streams of income. After, I'll share some side gigs you can start creating many income streams as soon as today.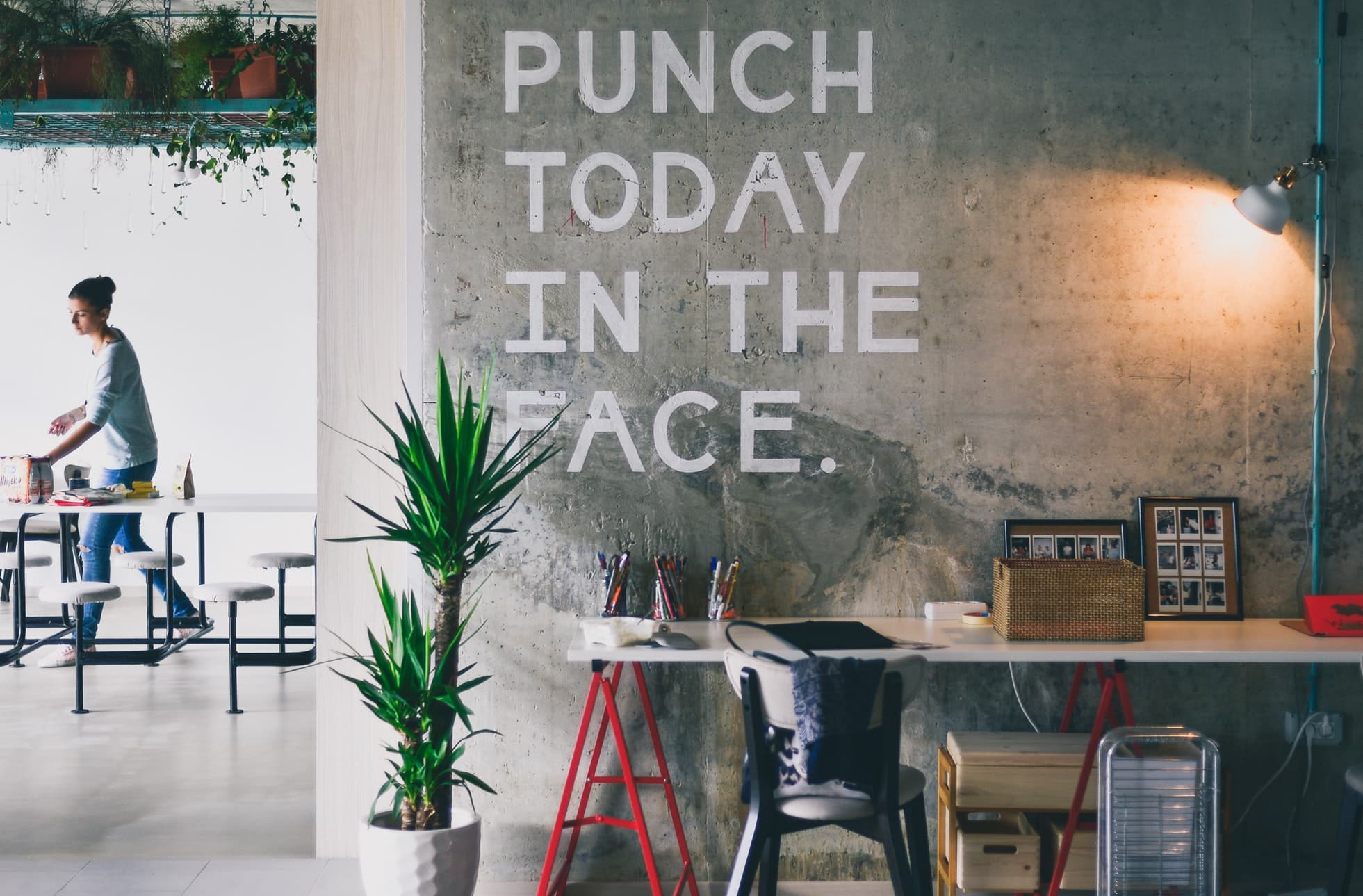 1. Getting a Part-time Job
A part-time job is an obvious way to make more money. Whether it is in the evenings after work, at night or on the weekends, a part-time job will help you make an extra amount of cash that can increase your living standards, your savings ratio or act as an emergency fund. It really depends on you on what would fit you best as a part-time job; it may or may not be related to your job or interests. There are plenty of options here but it would probably be best to find a location that is closest to your office or home so you do not overspend on traveling costs.
2. Taking on Freelancing Gigs
Freelancing tasks are popular online jobs a lot of people use to make money. If you are already working as a web designer, for instance, freelancing gigs on Fiverr would encourage you to utilize your expertise for extra income. By setting up a website, you would be able to advertise your services for a very low fee. Freelancers often join freelance portals to reach out to clients, so you may want to consider joining freelance circles and markets to increase your chances of landing jobs.
The good thing about this option is that you are engaging in work that interests you most. If managed adequately, you would also be able to fit in time during working hours when your workload is low or when you are not expected to attend meetings or complete urgent tasks.
3. Start a Blog to Make Passive Income
Blogging is a brilliant way to earn money from home. By just blogging passionately on your interests or expertise, you would be able to earn multiple streams of income through advertisements by Adsense, blog advertising and product reviews – these are just a few of many options. Blogging can be done during your working hour's free-time or after working hours – sometimes in front of the television. Since a blog is like a website and is on 24 hours a day, you will be making money even while you sleep!
4. Having a Disciplined Savings Regime
Money grows money – so find saving options with high dividend returns and park a percentage of your salary there every month. It could be a simple dividend-base savings account, insurance plan or mutual fund, but the bottom line is, the more you save, the more income you will generate through dividends and other forms of ethical returns.
5. Invest in Small Businesses with High Returns
Small start-up companies often need capital in order to embark on their projects. In return, they either pay dividends or have a unique profit-sharing scheme that you could be able to enjoy for a stipulated time period. Look out for small-scaled companies with high-income growth potential and consider investing capital into their businesses. Of course, you should do this with care, to curb risks of dealing with scammers. Also, remember that these sorts of investments are risky so seek advice from financial consultants or existing investors before venturing into this avenue. With the right investment scheme, you may end up making a lot of money.
Want Multiple Streams of Income? Check Out These Ideas
Making money is not a difficult task anymore. We are living in a modern world where trends have changed, and you can easily create multiple income streams for improving your finances.
Who does not need money? Everyone could benefit from a multiple of just a second income stream.
It is one of the basic necessities of life, and one can never have enough of it.  Even if you are earning a considerable amount of income through your full-time job, by creating a second income stream you can prepare for emergencies or live a more luxurious life.
Simply put, it is always better to generate some other sources of income so that you can enjoy life to the fullest and fulfill all your needs and desires. For those who are looking for some wonderful ideas to generate some extra cash, we have got you covered.
Following is the list of top 15 streams of income you can use to earn multiple income streams. Take a look, pick up a suitable one and start making some money.
6. Listing Your Spare Space on Airbnb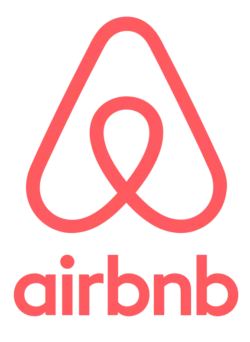 Airbnb is a popular hosting site where you can list your apartment, flat, room or a house for renting out. No matter how simple and small it is, listing your place here would help you to make money. It allows you complete control over prices, your house rules, and availability. It can connect you to hundreds of travelers who are in search of unique accommodation like yours.
Take Action: Sign up for Airbnb here (you just need to give them a name and email address).
7. Start Earning Money by Playing Trivia

SwagIQ is a fun way of earning excellent cash prizes.  It is a live game show, through which your knowledge is tested, and you can get to win huge cash rewards. The best thing is, it is completely free. You just have to download the application and start playing for earning some cash. If you wanted to see a full list of trivia apps for money, check here.
Take Action: Click here to download the free trivia app and start winning cash daily!
8. Make Money in Rental Income
Wouldn't it be great if you could become a landlord of single-family rental properties without dealing with all the hassle of buying, improving, and re-selling real estate?
You don't have to be a millionaire to invest in these types of properties. You can now find your inner property owner with Roofstock.
As with any other rental property, investors earn returns from the rental cash flow and any appreciation in the property value when it's sold, and all without painting a wall or getting your hands dirty.
There is a reason why the number of investors on its platform increased 126% last year, the sector is booming with investors clamoring to get a return outside of stocks and bonds.
Take Action: If you're interested, I recommend you sign up for more information from Roofstock by clicking here.
Description
Go

Roofstock



Roofstock allows you to purchase a slice of a rental home allowing you to earn passive income.


Minimum Investment: $5,000
Fees: Between 8% and 10% of the purchase price

OPEN ACCOUNT



9. Start Earning Cash Back on Every Purchase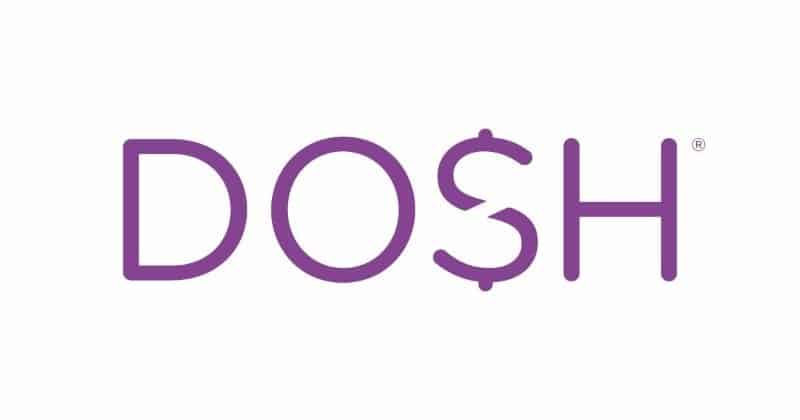 It is one of the most popular apps through which you can earn a significant amount of cash. It is available for both iOS and Android. Unlike other similar cash back apps, it is easier to use. All you are required to do is download the app and connect your credit card to it. You will receive a significant portion of the cash back in the Dosh wallet when you pay through the card at about 1000s of restaurants and stores.
Take action: Join now, to start earning your FREE gift cards today!
Dosh also helps you by giving you a $5 bonus just for signing up.
10. Shop on Amazon? You Need This Free Browser Extension

If you are looking to earn cash easily then Capital One Shopping is your go-to extension. It is a fun way of earning some cash and exciting prizes.
As the name indicates, when you're checking out a product on Amazon, the browser extension checks out hundreds of other retailers to see if they can find you a better price. You'll see a notification if we find a better offer. Follow the notification link and your coupon codes will be automatically applied to your shopping cart.
Take action: Learn more, it's free!
Capital One Shopping compensates us when you sign up for Capital One Shopping using the links provided.
11. Score Cash Taking Surveys

This one is a fantastic site that helps you to get cash rewards by completing the online paid surveys. By participating in surveys, you share your opinion about multiple companies and brands, and it can help them to improve their quality of services and products. Join SurveyJunkie, be productive, share your perspective and get rewards. Make your profile and the surveys that match your profile will be shared with you so that your participation can be meaningful.
Take Action: Taking online surveys with Survey Junkie to make extra money is a no-brainer! Click here to start making extra cash with Survey Junkie.
12. Get Paid $50 for Installing a Mobile App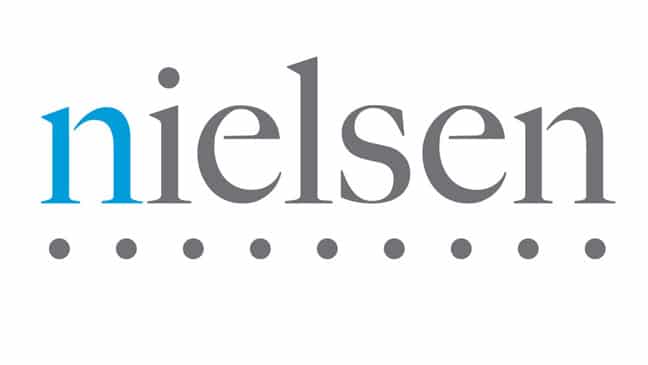 Here is another excellent way of earning $50 a year just by getting your devices registered with Nielsen. It is very easy to earn through Nielsen Mobile. You will have to answer some questions regarding your devices and household for registration. After that, you can download the Nielsen app on all the devices that you registered. The app is entirely free and safe to download. Once the app is installed, you can keep on using your devices as you usually do and you will be rewarded.
Take Action: Sign up through here for a registration bonus.
Description
Go
Nielsen Mobile Panel
Price: FREE



This company will pay you $50 a year to keep their app on your favorite internet browsing device and they also give away $10,000 each month. You don't have to do anything other than initially registering your computer or phone.





JOIN, GET $50



13. Start Making Passive Income Investing in Real Estate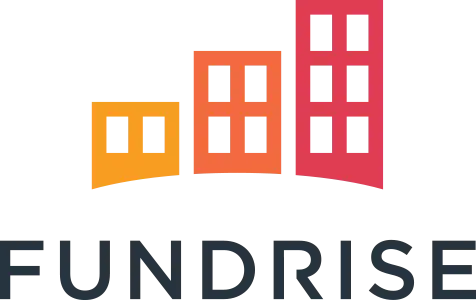 Fundrise is a real, much better and desirable alternative to stock market investment. With Fundrise, you deal in the private real estate market that allows you to invest just like the super successful institutions.  This real estate investing app enables you to access unattainable assets, and you can become a real estate investor no matter what your net worth or total income is.
Take Action: If you're interested, I recommend you sign up for more information from Fundrise by clicking here.
Description
App

Fundrise



With Fundrise, you can invest your money in a portfolio filled with real estate investments with only $500.


Minimum Investment: $500
Fees: 0.85% asset management fee per year

START INVESTING



14. Participate in Market Research for Side Income
Here is another fantastic survey site that offers cash rewards in return for completing an online survey. It is a reliable option for those who want to utilize their free time to earn some easy money online. You can get started for free. A large number of surveys are added daily. You can complete them from the comfort of your home on your computer, smartphone or tab. Participate in them and get quick cash via PayPal or check.
Take Action: Get paid to take online paid surveys with Vindale Research.
15. Start Investing and Get $25 to Start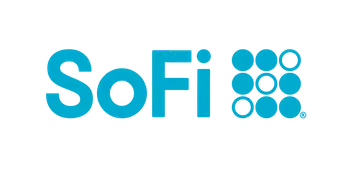 The app you should know about is SoFi Invest ?. It's easy, it's fee-free, and it's a bright idea.
Not-so-newsflash: fees are frustrating and they can keep people from investing. It's why SoFi charges $0 in SoFi transaction and management fees. So there's no reason not to start investing.
If you get started with SoFi, they'll give you $25 to start investing.
Take Action: You don't have to be a pro to invest like one, so get trading. Get $25 when you sign up through this link.
16. Join a Top Rewards Site to Earn Beer Money

Swagbucks is a legitimate and safe site that offers points called Swagbucks that you can redeem for some cash. You can earn a little extra through this site by making it your default search engine. Besides, you can watch different videos, complete different surveys, shop online, and download multiple apps to get rewarded.
Take Action: After the quick 2-minute sign up you can conveniently earn up to $35 per survey.
Description
Go
Swagbucks
Sign up bonus: $10 welcome bonus

Swagbucks offers a variety of ways to earn money online. You can take surveys, play games, surf the web, watch videos and more to earn points towards gift cards or cash.



OPEN ACCOUNT, FREE $10



17. Get Paid for Taking Surveys and Watching Videos

For those who want to earn some extra money online, InboxDollars is a helpful option. It offers several options for you to get paid to watch videos and play games. You can also get rewarded by completing the questionnaires. The more actions you complete, the more you can be rewarded. It is among the easiest ways way to create extra multiple income streams.
Take Action: If you sign up before the end of this month, they also give you a $5 free bonus just to give it a try.
18. Find Savings Quickly with the Trim Bot


This is a personal finance application that is actually an AI-based virtual assistant that analyzes all your finances, helps you to make the most out of your money and automates the methods to save you some cash. It identifies ways through which your money can be saved. While signing up, you will link it with checking in addition to all your credit card accounts. The app scans them, finds the frequent expenses and notifies you. You can choose which of the expenses you wish to get canceled and hence you will get to save some money.
Take Action: Getting started with Trim is pretty straightforward: Sign up and connect your Messenger account.
At a glance
Go
Trim
Offer: 14-day free trial (cancel anytime)

Use Trim's AI to identify and manage your recurring subscriptions, find savings with your daily expenses and even renogotiate your bills to save you money with month.



TRY FOR FREE



19. Earn Gift Cards at MyPoints for Various Tasks

MyPoints is also a legit website through which you can earn money through multiple methods. You can choose to watch some videos, play games, read emails, and fill out the online surveys in return for some points that you can later redeem for gift cards. It also offers points for shopping online. My point is affiliated with over 75 known merchants, and you can get a gift card of your choice.
Take Action: Get A Free MyPoints Account
20. Get Rewarded for Saving Money


Long Game is a Savings account that features cash along with crypto rewards. Download this application and open your interest-bearing and FDIC-insured Long Game Savings account for free. By depositing through Long Game, you can earn .1% interest in addition to the fair chances of winning cash prizes. The best part is, the app is completely free to use. Download it now and make some real economic progress.
Take action: To begin earning money, download the Long Game app.
Building Multiple Streams of Income is Key
Depending on a monthly salary can be frustrating. Making it to the end of the month can be difficult. Learn to make money with multiple streams of income.
There are plenty of ways to make money outside of your job. Find ways to do so by utilizing your time, expertise and existing money (i.e. savings). With the right options and avenues, you may find that you are making money 24 hours a day with these multiple streams of income.
Popular Side Hustle Ideas
| Logo | Description | go |
| --- | --- | --- |
| | DoorDash allows you to get paid to deliver food. The great thing is that you get to keep 100% of the delivery fees! DoorDash makes money by charging the restaurants, not you! | |
| | Branded Surveys lets you get paid for answering simple surveys for Fortune 500 companies like Walmart, Apple, FedEx, and more! | |
| | Getting paid to watch viral videos is a real way to earn cash, and you can do it with a company called InboxDollars. | |