These days, relying on a traditional 9-5 job doesn't always make ends meet. That's why there's been such a surge in side hustles. With so many opportunities out there to earn extra money from doing what you love, it's not hard to find ways to supplement your traditional income. However, finding a side hustle that works with your schedule and financial needs can be difficult, especially if you're unsure where to look.
Gig apps can help connect you to opportunities to make some side income while maintaining a secure environment. These apps can be restrictive in the sense that they're geared toward a specific type of work, but that's not to say you can't exploit several apps at a time. Plus, they're tried and true methods for supplementing your salaried income with proven results.
If you're looking for a list of the best gig economy jobs, you've come to the right place. This guide includes several different types of gig economy apps in various niches. While some platforms will require a minimum age or certain restrictions, it's possible to earn extra money even if you don't qualify for one platform among several. This extra income can help you save for future purchases, pay down debt, and even invest in other opportunities to increase wealth.
Are you ready to see which of the best gig apps you can take advantage of? Let's get started!
What are Gig Apps?
Many people download gig apps to earn extra money, but these same apps do have the potential to turn into full-blown career opportunities. Most are pitched as short-term and require less-than-full-time commitment. This type of arrangement can be great for college students, teenagers, and even full-time employees looking for a way to supplement their income.
In addition, most gig economy apps list jobs that don't require a lot of experience. For instance, driving for Lyft or Uber doesn't require you to take extra classes on safe driving. As long as you have a driver's license and current insurance, you can get a job as a rideshare driver. However, that's not to say that you couldn't earn more from this opportunity if you had more experience.
In the end, gig economy apps are there to make money on your terms, sometimes in a passive way and other times within a short timeframe. Some can be extremely lucrative while others are limited in their potential. It all depends on what you do with the opportunity and how you use it to meet your financial goals and grow your wealth. 
The 19 Best Gig Economy Apps
Whether it's a part-time weekend job or a side hustle you use to pay down debt, here are some of the best gig economy apps you can download today to start earning. Even if you live in a small town where jobs are scarce, you can still make enough side income to achieve your financial goals.
1. Caregivers
Gig economy workers can earn anywhere from $15 per hour to upwards of $28 per hour acting as a caregiver. In this capacity, you'll be taking care of someone, whether it's an elderly person, a child, or a pet. Common gig economy caregiver apps include Care.com, Rover, Wag, and UrbanSitter. If you download Rover or Wag, you may also be eligible to get paid to work out as you walk a dog.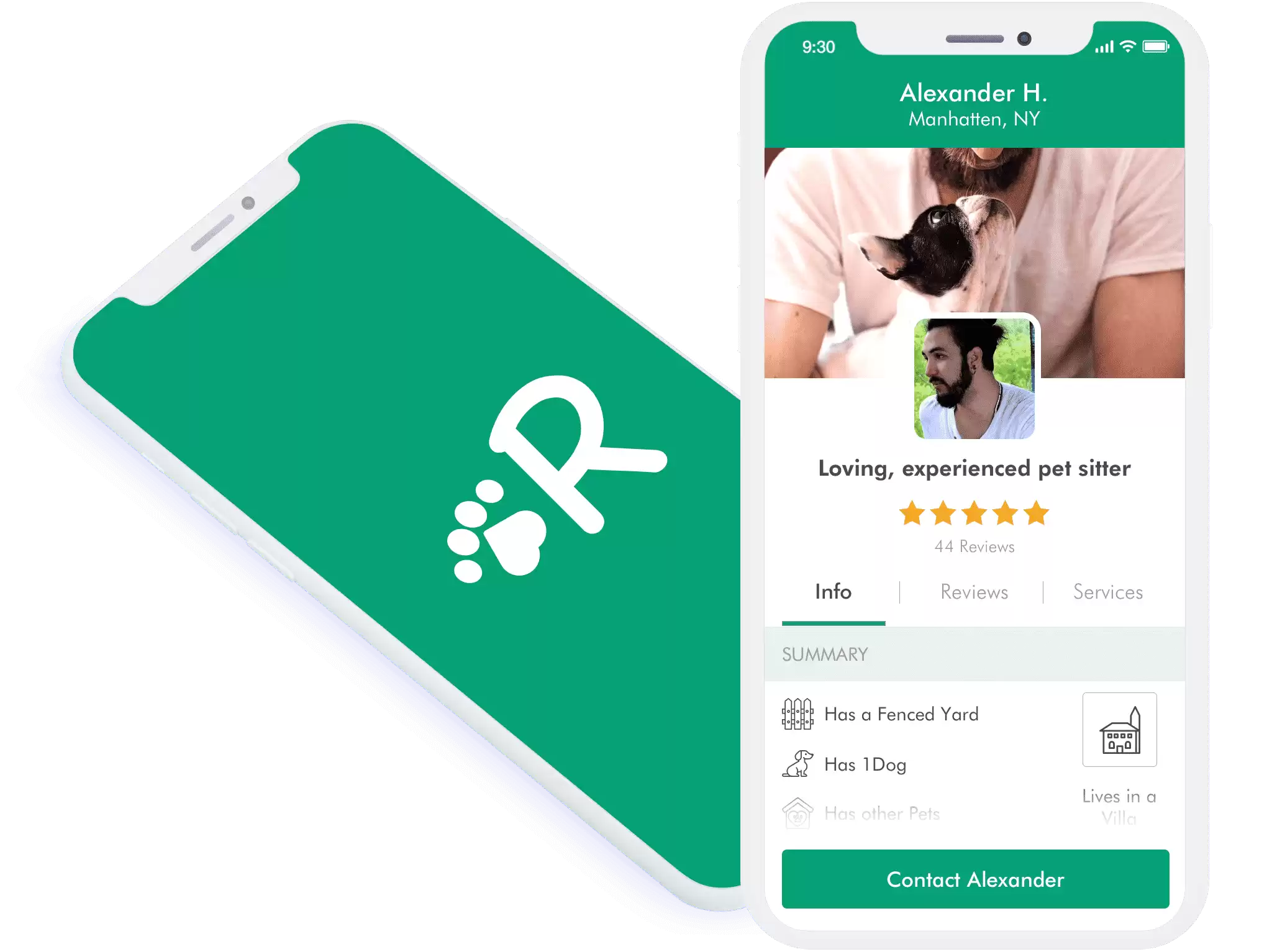 Rover
What can be more fun than walking dogs around your neighborhood and get paid? You can do it on your time and get paid today with Rover! According to Rover, dog walkers and sitters can earn up to $1,000 per month.
Start Earning
2. Education
Teaching someone else about your experience in a subject is one of the best side hustles, especially if you're passionate about it. You can teach others about almost anything on platforms such as SkillShare and Udemy. As people sign up for your classes, you'll earn money. Plus, the best part is that as you continue to learn, you can continue to create classes for those who share the same passion.
3. Delivery Driver
Working in the gig economy as a delivery driver can net you anywhere from $15 to $25 per hour, depending on tips and such. Common platforms for a delivery driver include picking up and delivering groceries and fast food, as well as packages. You can find opportunities like these on DoorDash, Grubhub, Instacart, Uber Eats, Shipt, Postmates, Spark Driver, and Amazon Flex.
Highest paying?
4. EasyShift
If you like mystery shopping tasks, EasyShift is right up your alley. As long as you go to a location and complete a task, you're eligible for a reward. The more rewards you complete, the higher you'll move up in the ranks. Then, you can complete more than one task at a time and increase your earnings as you go. All said and done, EasyShift gig workers reported an hourly rate of $28 or more, depending on transit time and how much you have to do.
5. Freelancers
Though "freelancers" and "gig workers" can be used synonymously, there are tons of platforms that will reward you for completing one-off jobs. How much you earn depends on what types of gigs you do and how much time and effort you put into the platform. In many cases, a polished profile can mean the difference between getting hired and getting passed over. Common freelancing platforms include Upwork, Fiverr, Indeed, Guru, and FlexJobs. Successful freelancers have often gone on to earn a full-time income from opportunities they found through these gig economy apps.
Want a remote job? Get a FlexJobs membership just for $2.95!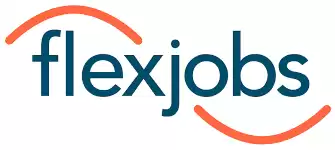 FlexJobs
Get access to vetted remote job listings for just $2.95 for 14 days
Enjoy partner discounts on products

Extensive job search resources & support
Click to Get $2.95 Deal
6. Gigwalk
If you enjoy getting out of the house and exploring new places, check out Gigwalk. This gig economy app connects individuals to paid gigs in their area. In most cases, you'll have to visit a particular location and complete a task, such as taking a photo. Though it may sound easy to just travel around all the time and complete jobs this way, you may want to incorporate them into your daily routine as a way to maximize your gas mileage.
7. Graphic Design
Freelancers with an eye for graphic design have plenty of opportunities to show off what they've got. Gig economy apps such as Thumbtack, Canva, Etsy, and 99 Designs provide opportunities to earn some side money but also contribute to what could be a full-time career. Images and projects completed with these apps can help graphic designers land additional opportunities as well.
8. Handy
Gig economy workers who love to fix things and maybe even clean should check out Handy. This gig economy app offers housecleaning and handyman services in your area. Handy also comes with a streamlined process complete with vetting and screening procedures to ensure workers have the experience they claim they do.
Contractors on Handy can schedule when and how long services will take. The app provides online payment that's secure and easy to use. While you will pay a couple of fees here and there, the app does provide customer service and support when you need it.
9. Moving
If you're looking for a way to work out without having to pay for a gym membership, check out Bellhop, Dolly, or Roadie. These gig economy apps pay individuals to help others move, whether it's down the block or cities away. Most gig workers earn about $20 per hour to start, but you can earn more as you gain more experience. You should be able to lift at least 100 pounds or so, but how much you earn depends on how often you work.
10. Opportunity
Opportunity provides just that for job seekers looking to get hired. This app matches you up with jobs in your area based on what you do. You can sign up for free or choose a paid subscription for more features. If you're looking for a way to advertise and connect with future customers, Opportunity might just be the app you're looking for.
11. Qwick
Those experienced in food and beverage services should download Qwick. This app matches experienced freelancers with open shifts in their area. The more experience you've got in the industry, the more opportunities are available to you. Qwick gives freelancers the option to make their own schedule, and get paid fast. This app even provides a two-way rating system that matches you up with better jobs if you prove yourself.
12. Rental
Did you know it's possible to earn $10,000 or more per year just from renting out things like cars, boats, RVs, rental space, etc.? The amount you make will depend on what services you're offering, as well as how much you have to rent out. When it comes to money-making ideas, renting objects out can net you quite a pretty penny. Take a look at Turo, HyreCar, Getaround, Airbnb, VRBO, RVShare, Neighbor Storage, and Boatsetter to see how much you can get from renting out your property.
There are many ways you can turn driving around town into a legitimate side hustle with driving. In fact, most Uber and Lyft drivers earn anywhere from $15-$22 per hour on average. If you're looking to see different parts of your city than you have before and meet new people along the way, check out these driving apps to make money.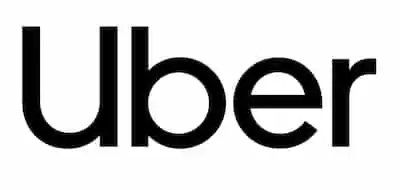 Uber
Drive when you want, make what you need
Cash out up to 5X per day
Drive and make money
Start Earning
Any opinions expressed are solely my own and do not express the views or opinions of Uber.
14. Sell Your Unwanted Stuff
There are many ways you can make some extra money in this gig economy, including selling your unwanted items. Depending on what you sell, you may be able to continue your flipping business as a legitimate side hustle. In most cases, it's just a way to get cash faster than in most circumstances, but it's not necessarily a job in the traditional sense. Selling apps such as Craigslist, Facebook Marketplace, Decluttr, and eBay can help you get rid of stuff you no longer want.
15. Shopify
Sometimes building your own online store is the best way to succeed in the gig economy. Shopify can help you connect with customers and also accept payments for your products. You can also use Shopify to complete branding and set up your store. Shopify partners with Oberlo to ship products you want to sell without stocking them directly to the customer without hassle.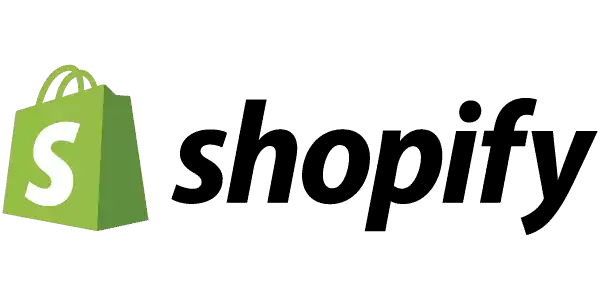 Shopify
Bring your idea to life with the tools you need to start selling. Create your online store today with Shopify with a 14-day free trial. No credit card required.
Start Free Trial
16. Steady
Download Steady to complete offers and earn rewards. These Income Boosters include hand-picked opportunities to earn cash incentives. Most of the gigs on Steady are seasonal, but you can find some full-time opportunities as well. Once you sign up with Steady, you'll have to answer several questions to see which side hustles you match up with.
17. Surveys
Answering survey questions can help you feel like your voice is heard. With survey platforms such as Survey Junkie, Swagbucks, InboxDollars, and LifePoints, you can earn points to redeem for gift cards. Though these apps don't necessarily provide a full-time job, they can be a great way to make $5 fast.
18. TaskRabbit
If you like doing odd tasks, TaskRabbit has the itinerary for you. Most gig workers average about $20 per hour with this app, which includes a wide variety of tasks you can perform to get paid. Most of the tasks do require some type of manual labor, but this isn't always the case. You can also set your own pricing, depending on what area you live in and what type of work you do.
19. VIPKid Teach
Gig workers who want to teach the English language to Chinese students will feel right at home with VIPKid Teach. Though the app does require some teaching experience and a Bachelor's degree, all you need is a computer and an internet connection to get started. Learn more about this opportunity by visiting the app's website or downloading it today.
How to Choose the Best Gig Economy App(s) for You
With so many gig economy apps to choose from, it can be difficult to know where to start or even which ones to take advantage of. Here are some tips and tricks you can use to make the most of your gigs with these apps:
Determine your net profit by subtracting any fees from the amount you got paid. This could include platform fees or any other fees associated with requesting payment.
Work peak hours to take advantage of the most opportunities. Depending on which gig you choose, this could be late at night, on weekends, or even during the holidays.
Research the types of gigs offered on each app before you sign up. This can help set your expectations to see if the work is the right fit for you.
Connect with other gig workers to see how they succeed using these gig economy apps. They may be able to help you avoid pitfalls they encountered so you can pocket more money.
Some of the best gigs result from the business ideas of other people. If you don't want to get caught up in someone else's dream, you also have the chance to come up with your own gig. Observe and identify areas of your life or those surrounding you that need improvements and brainstorm what you can do to meet those needs. You may just end up with a lucrative business idea!
FAQs
What are the highest-paying gig economy apps?
The highest-paying gig economy apps will vary depending on what the gig entails. Most people earn a fair living from delivery gigs, such as DoorDash or Uber Eats. however, you can also earn a lot of money from selling your unwanted stuff or renting out space. 
How can I find high-paying gigs?
There are many ways to find high-paying gigs. You can easily download any of the apps we've mentioned above, or you can perform a Google search to find opportunities in your area. It all depends on what type of work you're comfortable with and how much you're willing to work. 
How much can you make with gig economy apps?
Gig economy apps, by definition, are meant first and foremost as a side hustle. However, many side hustlers have taken their experience or knowledge and turned them into a business of their own. There's every opportunity for this to happen with a gig economy app you download as well. 
Download Today to Succeed in the Gig Economy
There are tons of apps to choose from when it comes to the gig economy. Depending on what you're doing, you may want to download more than one gig economy app. Either way, we hope this article has helped you to find the app(s) that works best for you given your circumstances. These days, it's hard to survive without a side hustle or some sort of extra income. What will you do with the money you earn from your new gig app?
Earn up to $100 today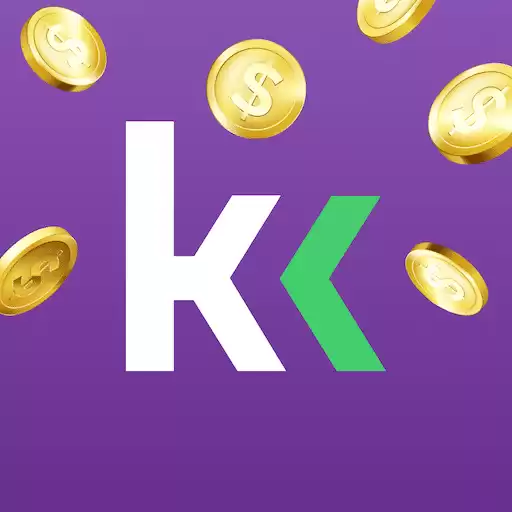 KashKick
Trusted by 2M+ users like you
This site pays you cash to play mobile games, save money, take surveys, and see offers — make $100 today. Over 2 million users agree that KashKick is a fresh and lucrative way to earn money and get paid directly to your PayPal!
SIGN UP & START EARNING NOW