Looking to make $25 fast?
Life happens. Sometimes you need to make some extra cash to pay a bill or you're trying to save up for something you want. We've all been there, but what do you usually do when that happens?
This is an exhaustive list of 14 things that anyone can do, today, in order to make 25 dollars fast, how to make $25 a day, and how to make $25 in an hour.
Let's get started.
8 Ways To Get Free Money
Let's get started with the freebies… basically, get money for no effort.
The first thing you'll want to do is check if you have any unclaimed money.
You might have an old bank account that you opened as a kid, a check from a former employer from your high school job or a utility deposit on an account you closed.
You can go to NAUPA and see if you're owed any money.
Next, you can use this list to get some free moolah and make that quick $25 today:
1. Take Surveys on Survey Junkie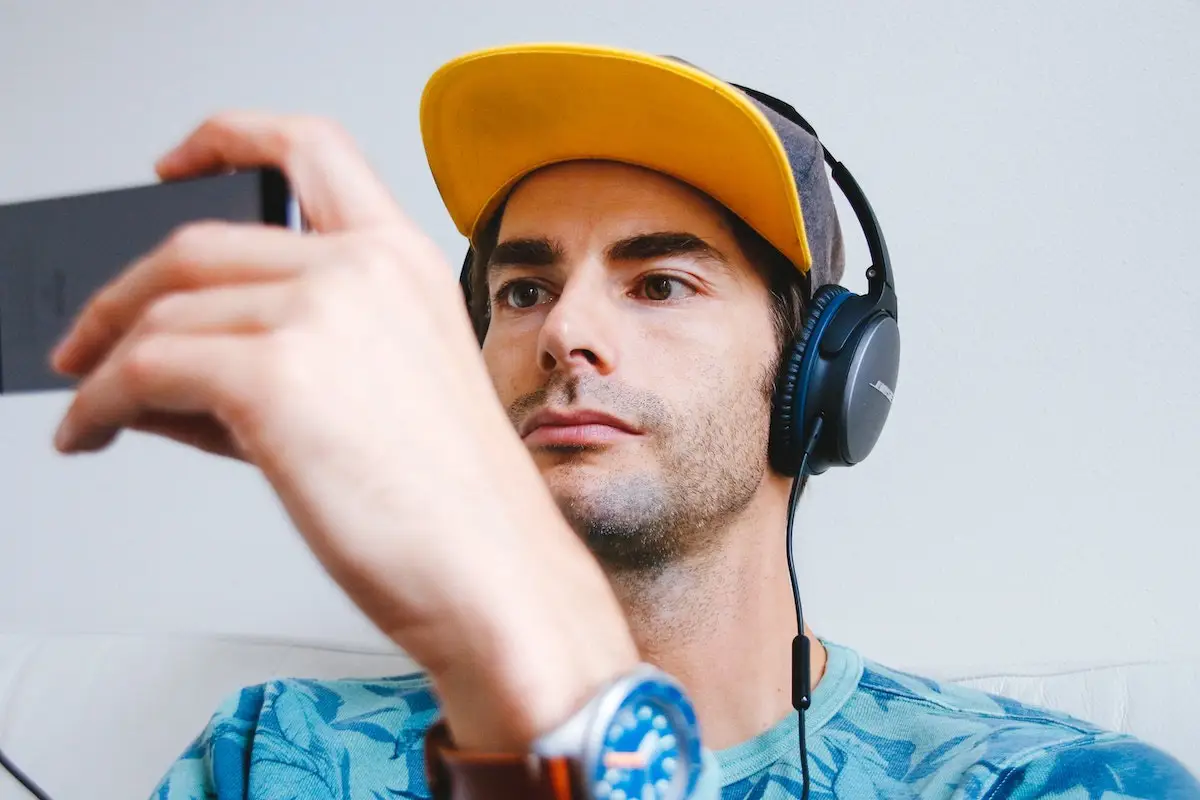 Yes, you do get paid to give your opinion!
Taking online surveys to make extra money is a no-brainer.
You definitely won't get rich or make hundreds of dollars per day with a survey alone, but you won't waste much time, and you can make some money the easy way.
Survey Junkie pays between $.50 and $1.25 per survey, and many of them take less than 5 minutes to complete.
So if you took 10 surveys per day, every day for a month, you could make $375 per month.
If you took more surveys a day… the possibilities are endless.
If you wanted to sign up for Survey Junkie to make extra money you can get started here.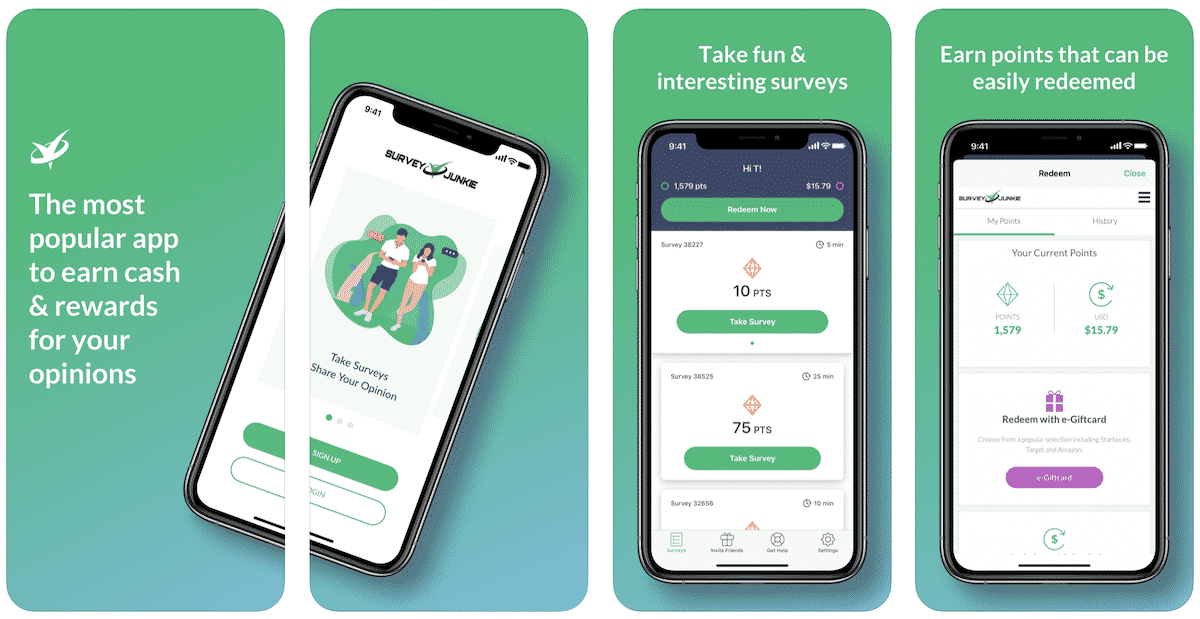 Here are some other trusted survey companies that pay you in cash via PayPal:
2. Start Earning with Capital One Shopping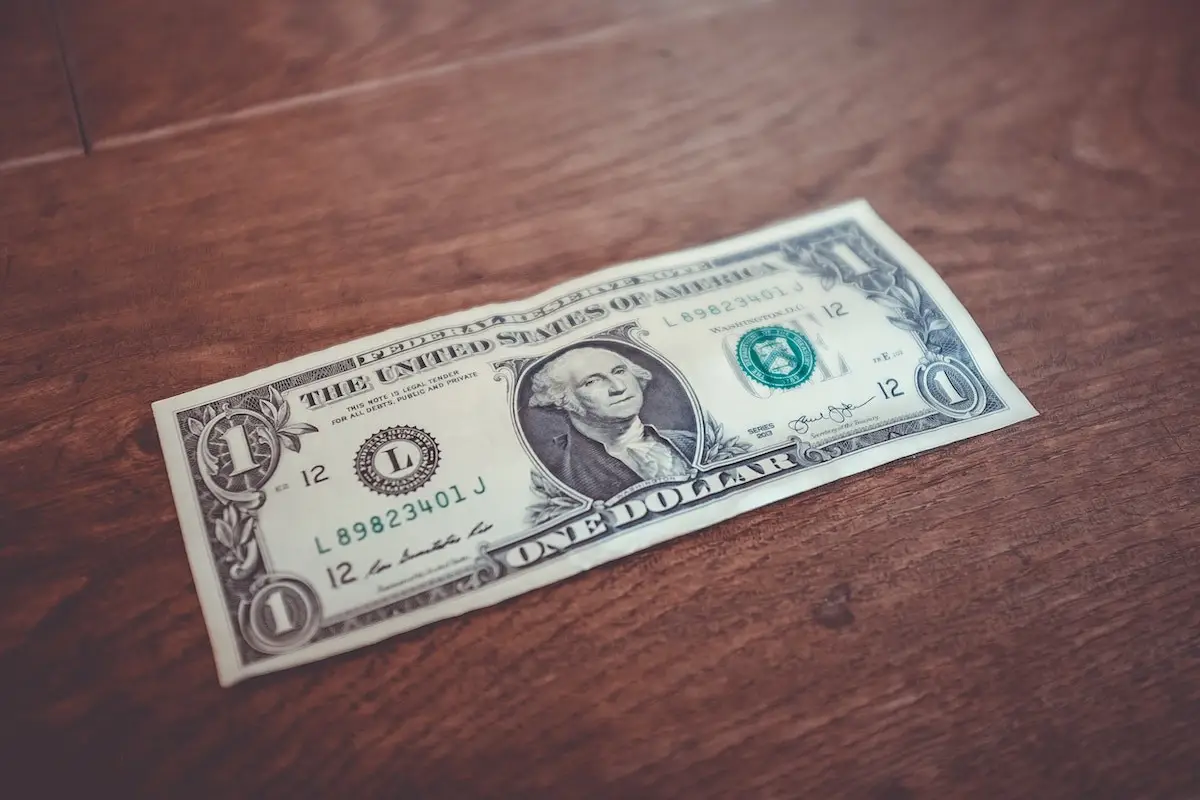 If you do any shopping online then you should know about the free browser extension and app called Capital One Shopping that helps you find savings.
You can get price comparisons, automatic coupons, shopping rewards, and it even offers price drop monitoring.
Best of all, you can get free gift cards just for adding this free extension to your browser.
You can do this by shopping online with Capital One Shopping.
Capital One Shopping is my favorite way to make money when I shop online and right now they are offering a welcome bonus through this link.
You'd be silly to pass up on using Capital One Shopping.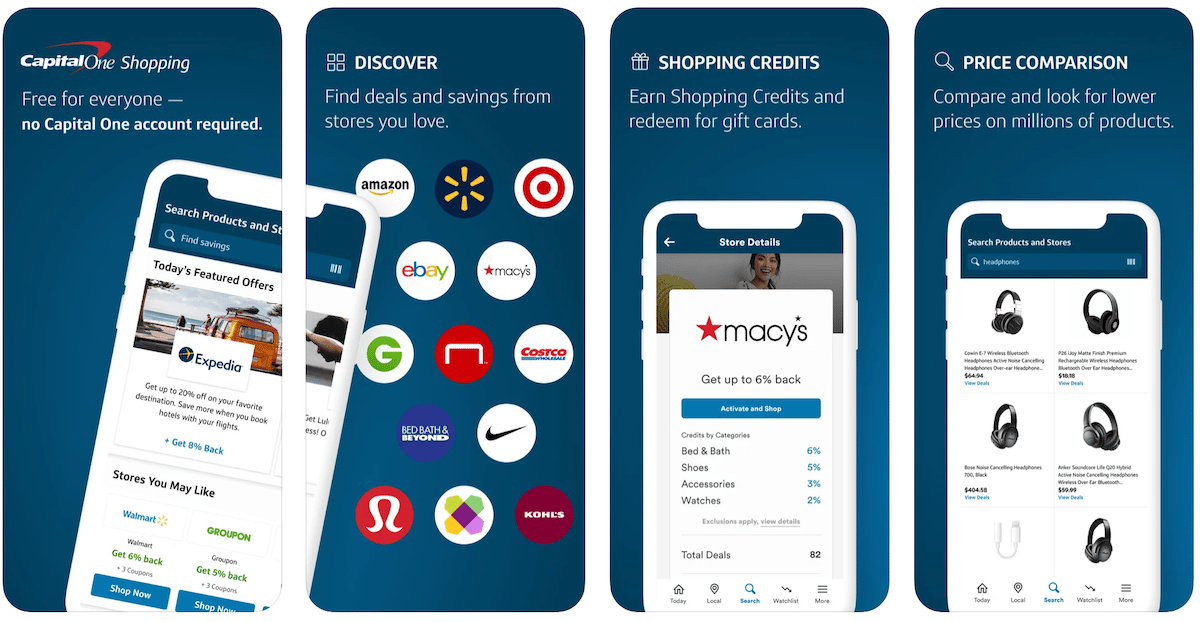 Capital One Shopping
Add the Capital One Shopping extension to your Chrome browser, and start racking up the savings with this free online shopping assistant!
Save Money Now →
We earn a commission if you make a purchase or sign up through our links, at no additional cost to you.
Capital One Shopping compensates us when you sign up using the links we provided.
3. Use Truebill to Save Money and Earn $25 Fast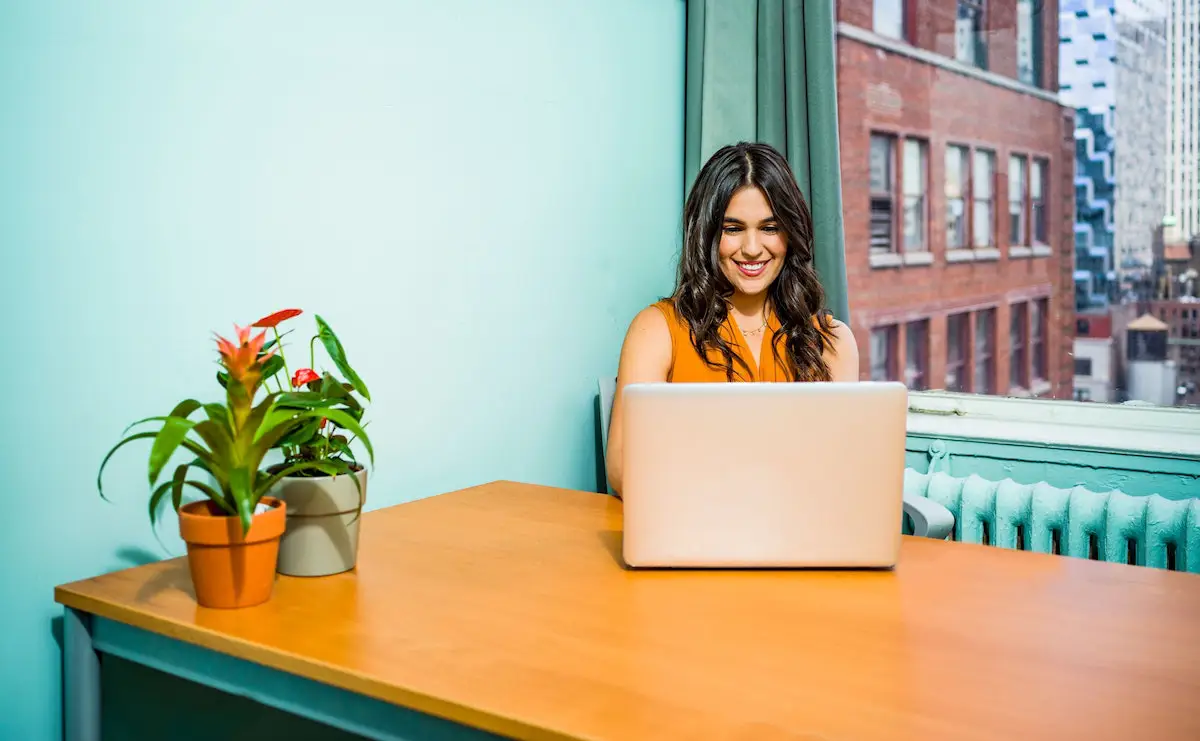 The free app, Truebill, lets you save money with automation and within a few days, I saved an extra $25.
I linked my financial accounts and Truebill went to work.
It found ways to lower my bills and cancel subscriptions; negotiate my Verizon bill, found subscriptions to cancel, and analyzed my spending habits, and more.
The app is free and was able to save me some money.
Truebill
Managing money can be hard. Don't do it alone. Truebill empowers you to save more, spend less, see everything, and take back control of your financial life.
Lower Your Bills
Truebill Review
4. Get Refunded with Paribus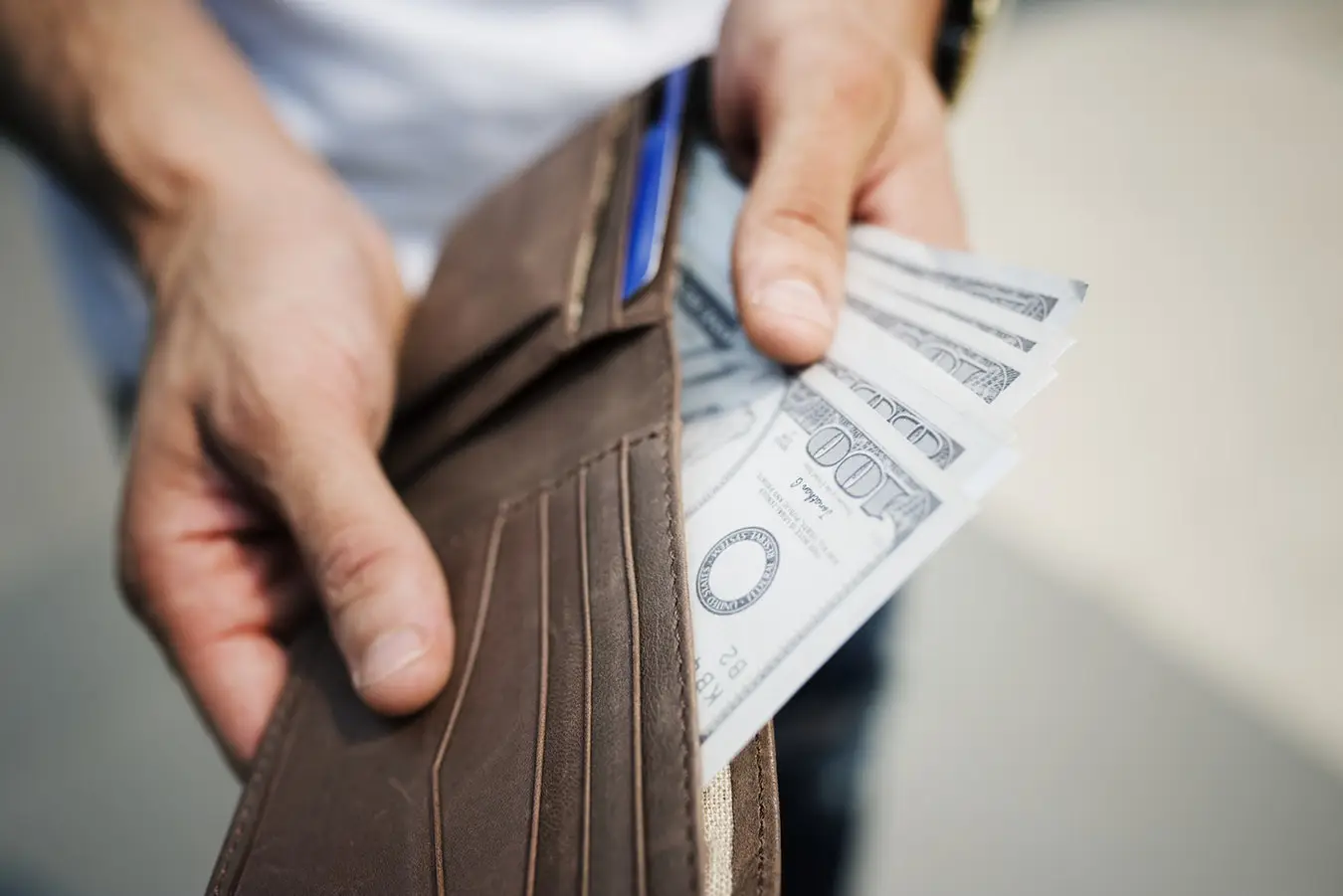 Paribus, like many of these, is 100 percent free to use.
Once you create an account, you can shop just like you usually do at more than 25 well-known online retailers.
With each purchase, Paribus keeps track of your receipts and lets you know if you've qualified for any retroactive refunds based on price drops, late deliveries and more.
You don't even have to know about the price drop in order to get your refund. Sometimes you will need to fill out a form or make a phone call though.
It's 100% free and can save you money. I pocketed around $25 in the first few weeks of signing up.
Remember, it's 100% free!
Paribus compensates us when you sign up for Paribus using the links we provided.
5. Take $25 Surveys at Branded Surveys
Branded Surveys asks for information about you so that they can match you with fitting surveys.
At up to $25 a pop for some surveys and a free $1 just for signing up, it pays to check in daily to see which ones are available to you.
Cash outs are through PayPal.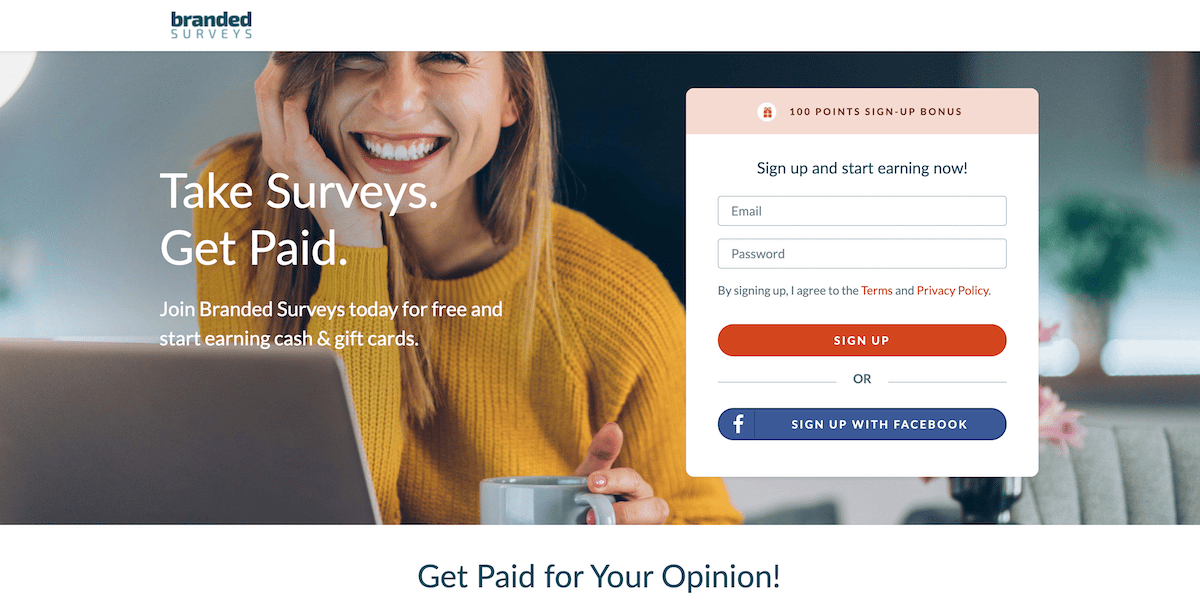 Branded Surveys
Branded Surveys is quickly becoming one of the top survey sites. At up to $5-10 a pop for some surveys and a free 100 points for signing up, it pays to check in daily to see which ones are available to you.
Take Your First Survey →
We earn a commission if you make a purchase or sign up through our links, at no additional cost to you.
6. Collect $50 by Downloading Nielsen App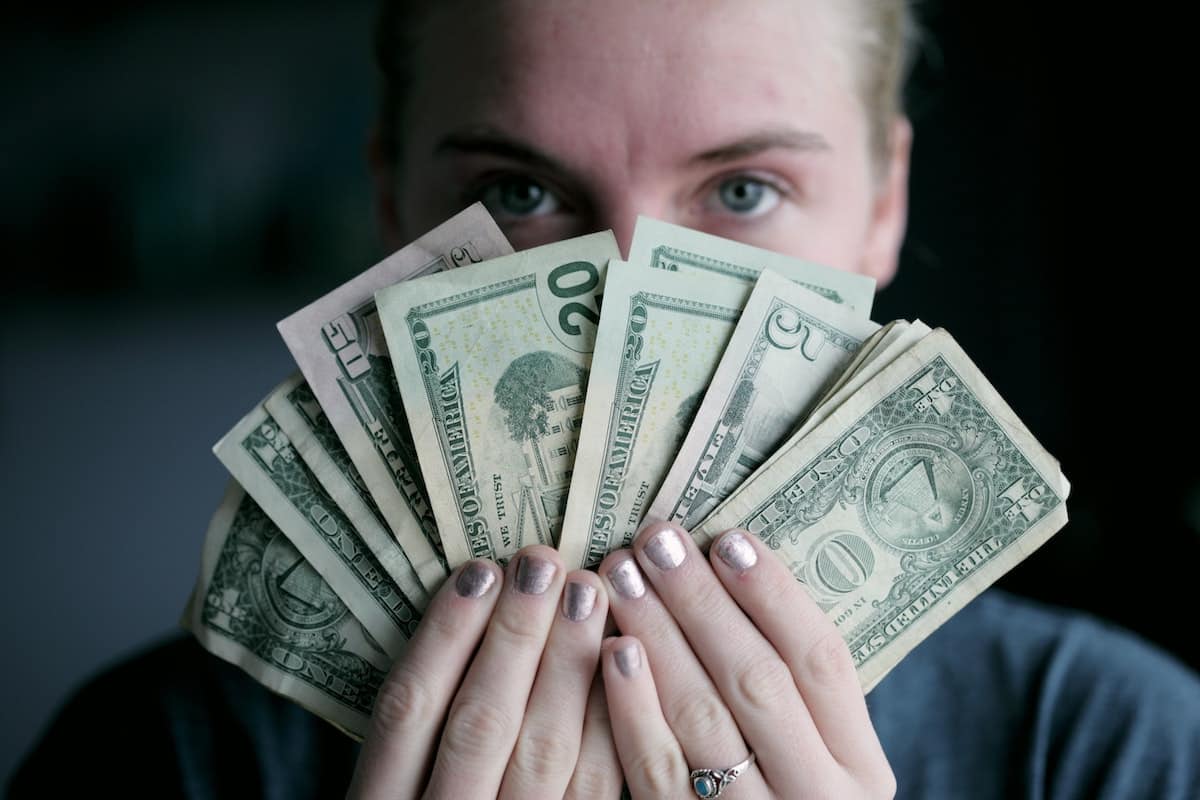 By using the internet as you do every day, Nielsen invites you to make a difference – and you can make money too.
You don't even have to do anything other than registering your computer or phone.
Nielsen will pay you $50 a year to keep their app on your favorite internet browsing device and they also give away $10,000 each month.
So you can possibly make more than $50.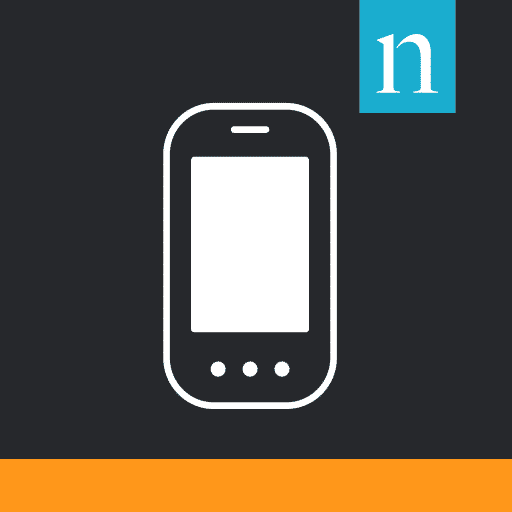 Nielsen Mobile Panel
This company will pay you $50 a year to keep their app on your favorite internet browsing device and they also give away $10,000 each month. You don't have to do anything other than initially registering your computer or phone.
Join and Get $50
Nielsen Review
7. Earn Money Through Receipts with Ibotta
The app you should know about is Ibotta.
With Ibotta, you can earn real cash back every time you shop online or in-store.
Simply check Ibotta before you shop in-store or online, travel, dine out, or make a purchase in your favorite apps, and you can get rewarded with cash back.
Ibotta works with leading brands and retailers, including Best Buy, Lowe's, Safeway, eBay, and so many more, to help you save money without the hassle of traditional coupons, or promo codes.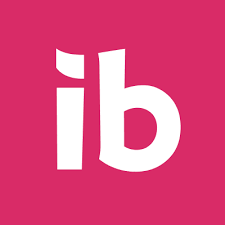 Ibotta
Ibotta pays you cash back for shopping at over 500,000 retailers, which you have to do every month. So why not get paid for it? Get started saving today.
Download Now
Ibotta Cheats
8. Get Paid Playing Games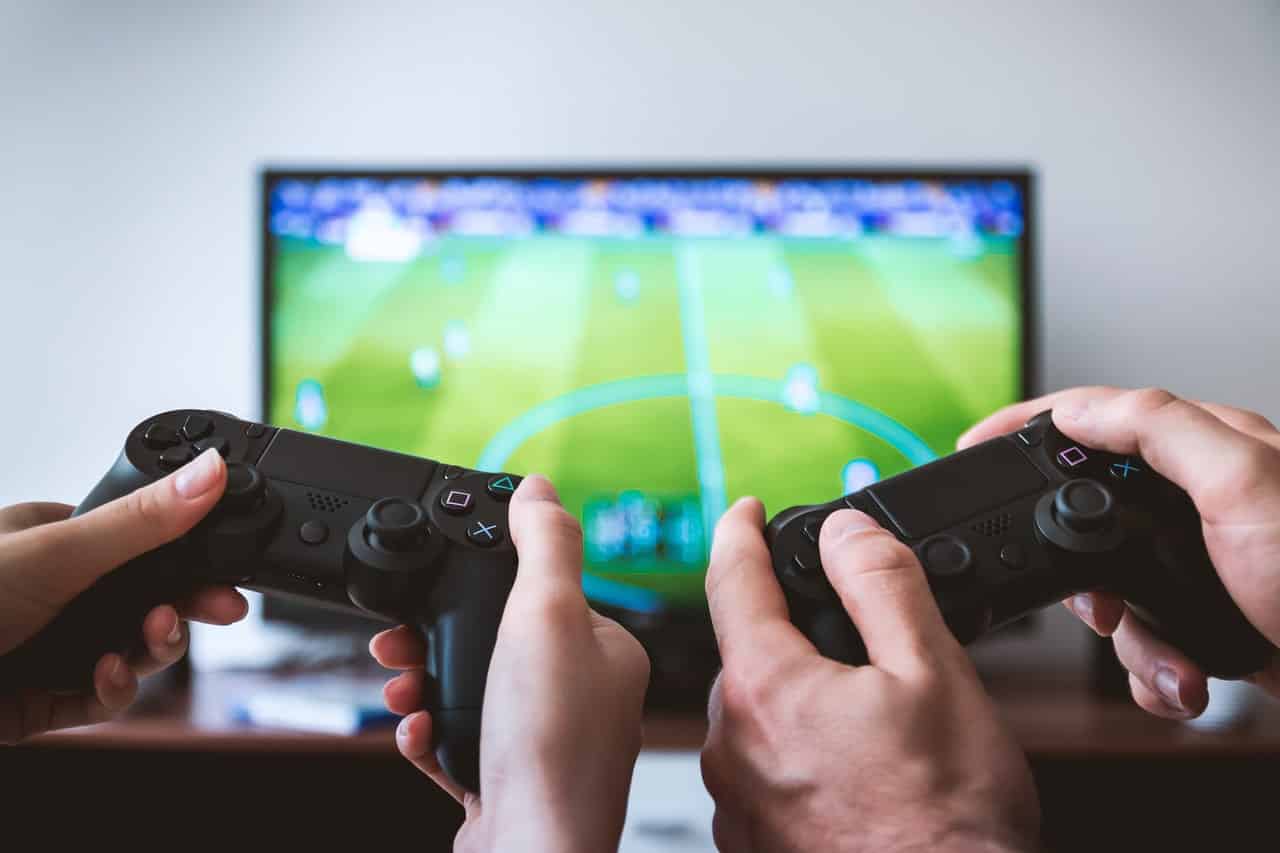 We all heard the old saying "time is money" right?
Instead of playing games on your phone like everyone else and feeling bad for wasting your time — now you can get paid for it.
Getting paid for playing games sounds like a dream. But if you download a free new app, and then download games from it and play, you earn money.
As you level up you can earn more money for cash rewards or gift cards.
This is a great opportunity for those looking to get paid for something they enjoy, like winning free gift cards and cash for playing games. I use it and it is legit and has over 35,404 positive reviews in the Google Play store.
If you're interested, I recommend you download the app from the Google Play store for free by clicking here.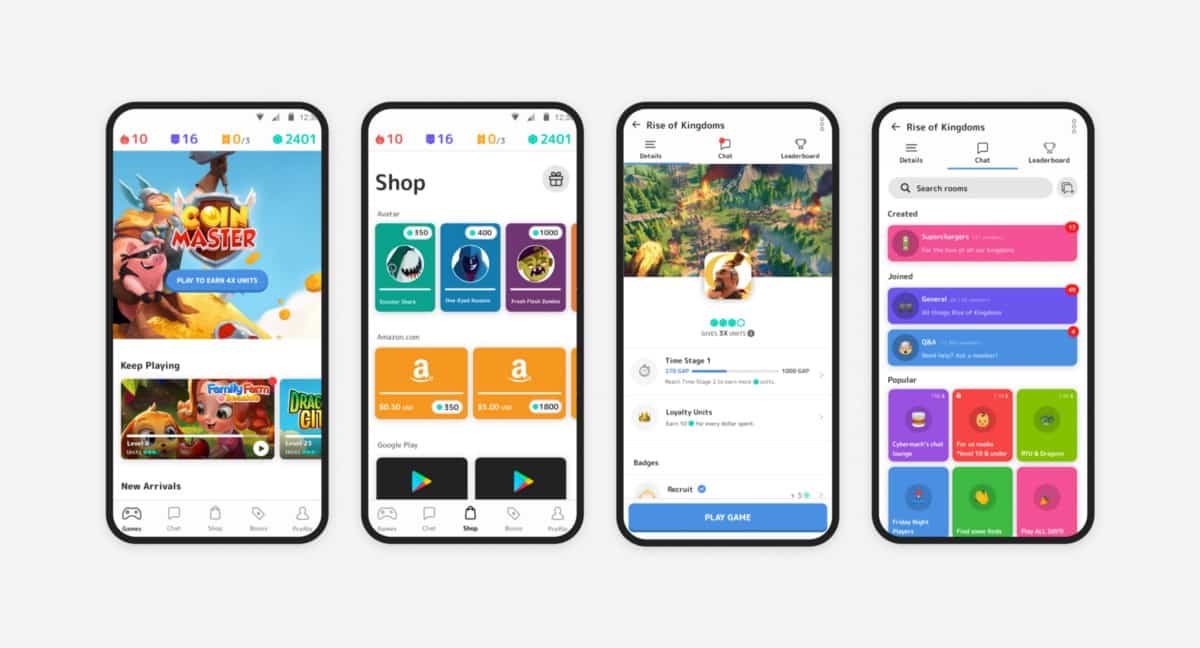 6 Side Gigs That Require More Work Get Your $25
Use your free time and your freedom to get your $25.
9. Make Money Driving for Uber or Lyft
If you're free nights and weekends, you can earn extra cash driving your fellow citizens around. You can earn money by driving with Uber or Lyft – if you have a car, it's a perfect way to make a good amount of extra cash whenever it's convenient for you.
A lot of people do this full time, so you can imagine that's it definitely possible to do this on the side and make extra money and be able to save it.
Another gig economy job that's available to you is Lyft.
Uber seems to be more globally known, however, if you're in the United States you probably have heard about Lyft.
It's basically the same as Uber, but some argue that you make more as a Lyft driver.
10. Sell Your Stuff Near You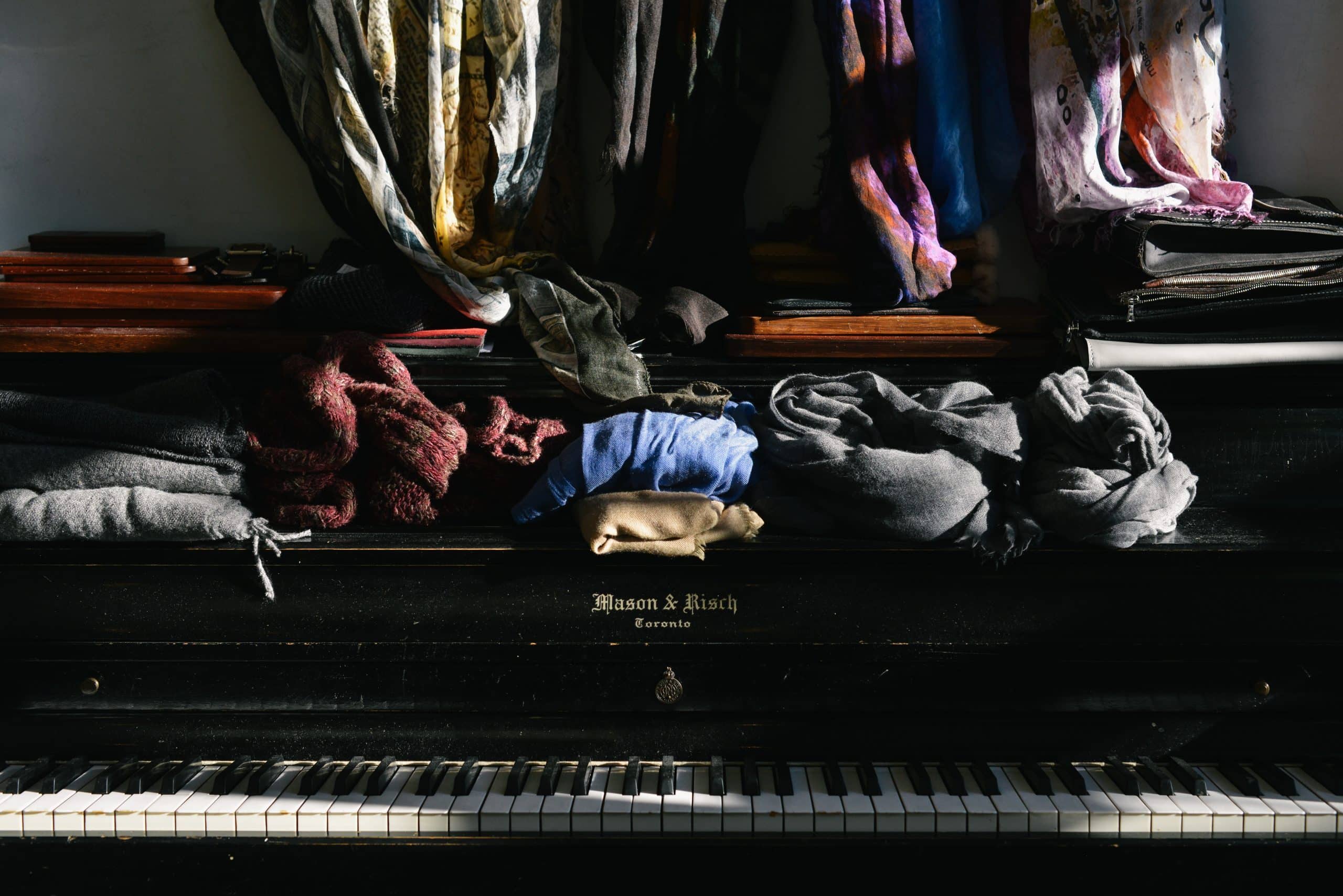 Have an old laptop, used textbooks, old clothes, or even used DVDs lying around?
It's not much of a secret that you can easily get money for those items you have stored in the closet, attic or basement that are just collecting dust.
Here are some articles for you to use to get rid of your junk for cold hard cash near you:
11. Delivery and Errand Service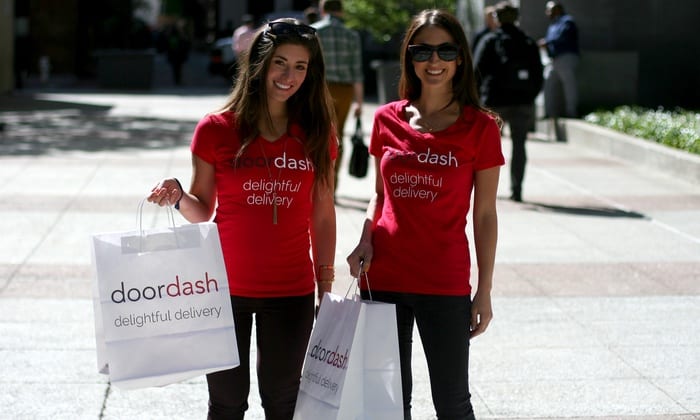 With all of the on-demand apps out there today this one is an easy one. All you need to have is a car or bike, in most cases.
Apps like DoorDash and Instacart are easy to sign up for and start making money.
There are always people that are looking for a ride or looking to get something delivered.
Another great part about doing this is that you can pick your hours.
If you have 30 minutes between classes you can do a ride or two.
If you are only available 8-11 at night then you can work then. It is extremely flexible and you can make good money doing it.
Highest paying?
12. Host Guests on Airbnb
Like Uber did for Taxis before it, Airbnb is fast revolutionizing the holiday and travel accommodation industry, and you're set to profit from it!
If you've traveled recently, chances are you've rented a place to stay via Airbnb, or at the very least give it a look.
An online marketplace for people with space, rooms, or even entire houses to spare, Airbnb lets you list your place for rent just like a hotel or motel.
Maybe you're traveling overseas yourself and want to make the most of your empty place while you're away?
Perhaps you have a spare room that currently houses nothing more than empty boxes?
With Airbnb, you can turn to fill that empty space in your home, and fill that empty spot in your wallet with some easy passive income.
13. Start Dropshipping on Shopify
Chances are you've heard of Dropshipping before: the retail method where you sell products from other businesses without ever having to hold on to stock.
You simply purchase the item from the retailer once you've made a sale, and ship it directly to your customer.
It's an easy way to run an online store without any of the hassles!
No stock to manage. No shipping to take care of. You just sell the products and rake in the profit.
With the likes of Shopify and Oberlo, there's never been an easier – or better – time to take up drop shipping.
Simply set up your online storefront with Shopify, and then use Oberlo to quickly and easily import the products you want to sell into your store.
No hassle. No fuss. It couldn't be easier!
14. Start a Podcast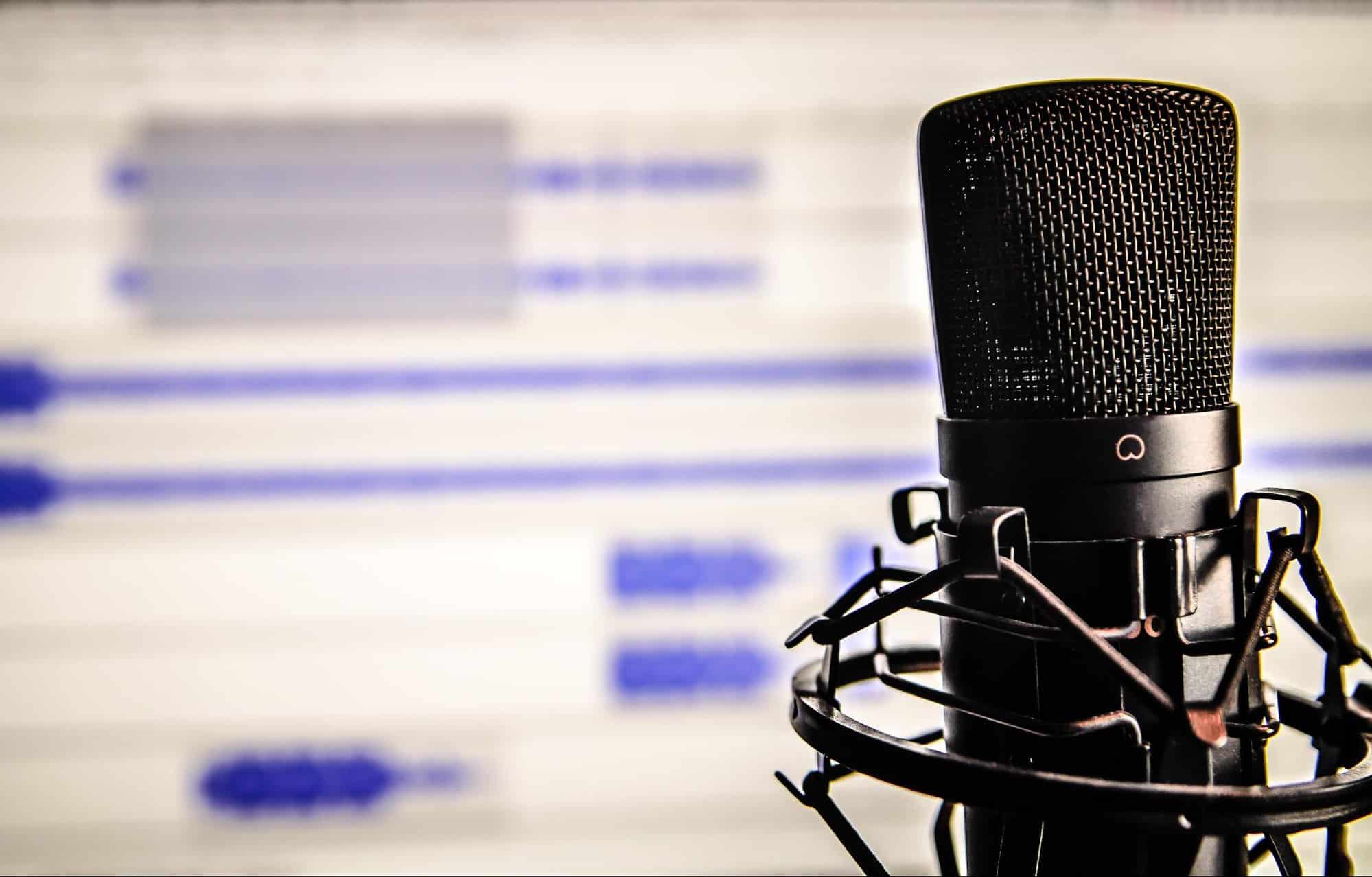 Go get a microphone and you're ready to give it a go.
If you can build an audience for your podcast, then you can make some money through sponsorships, affiliate advertising, and other offerings.
Companies regularly pay $250 to $500 for a 30-second advertisement on podcasts.
Pssst… We also have a guide for starting your podcast and how to profit.
There is money to be made with this side hustle idea.
Making Extra Money Gives You Options
With this list of realistic ways to make money fast I hope you are able to make much more than 100 dollars. It's no wonder why Millennials seem to love side hustles.
In fact, 44% of workers aged 25-34 and 39% aged 18-24 also have side gigs, according to a recent CareerBuilder survey of 3,244 people.
Almost half of Millennials work on top of their full-time jobs! But why?
Did you know that the online outsourcing market is projected to grow to $16 Billion by 2020?
Millennials, especially those in the age group of 20-25 years, form a large part of this outsourcing market.
Hence, it comes as no surprise that nearly 80% of students work part-time and about 30% of working professionals make money by in ways that we like to call them, side hustles.
If you want to take complete advantage of the opportunities available to you, then the list above are some of the best ways on how to make money fast.
Like these types of lists?
Here's an even bigger one for you: 100+ Fun and Easy Ways to Make Extra Money Today!
Have you tried any of these side hustles? Are there any other ways you've learned how to make $25 fast that we missed?