Property management is crucial to maintaining the property. The property manager will be in charge of ensuring the property stays in top notch condition.
The manager will also be involved in making crucial decisions about the property, and therefore due diligence should be done to ensure that the best company has been hired.
Benefits Of Using A Property Management Company
A property manager adds a lot of value to your investment. A manager can bring in high-quality tenants to the property. This ensures that rent is paid on time and there is less wear on the building which reduces repair expenses in the long run. The manager does tenant screening, does evictions, makes crucial decisions on repair, assists with taxes, and ensures tenant retention.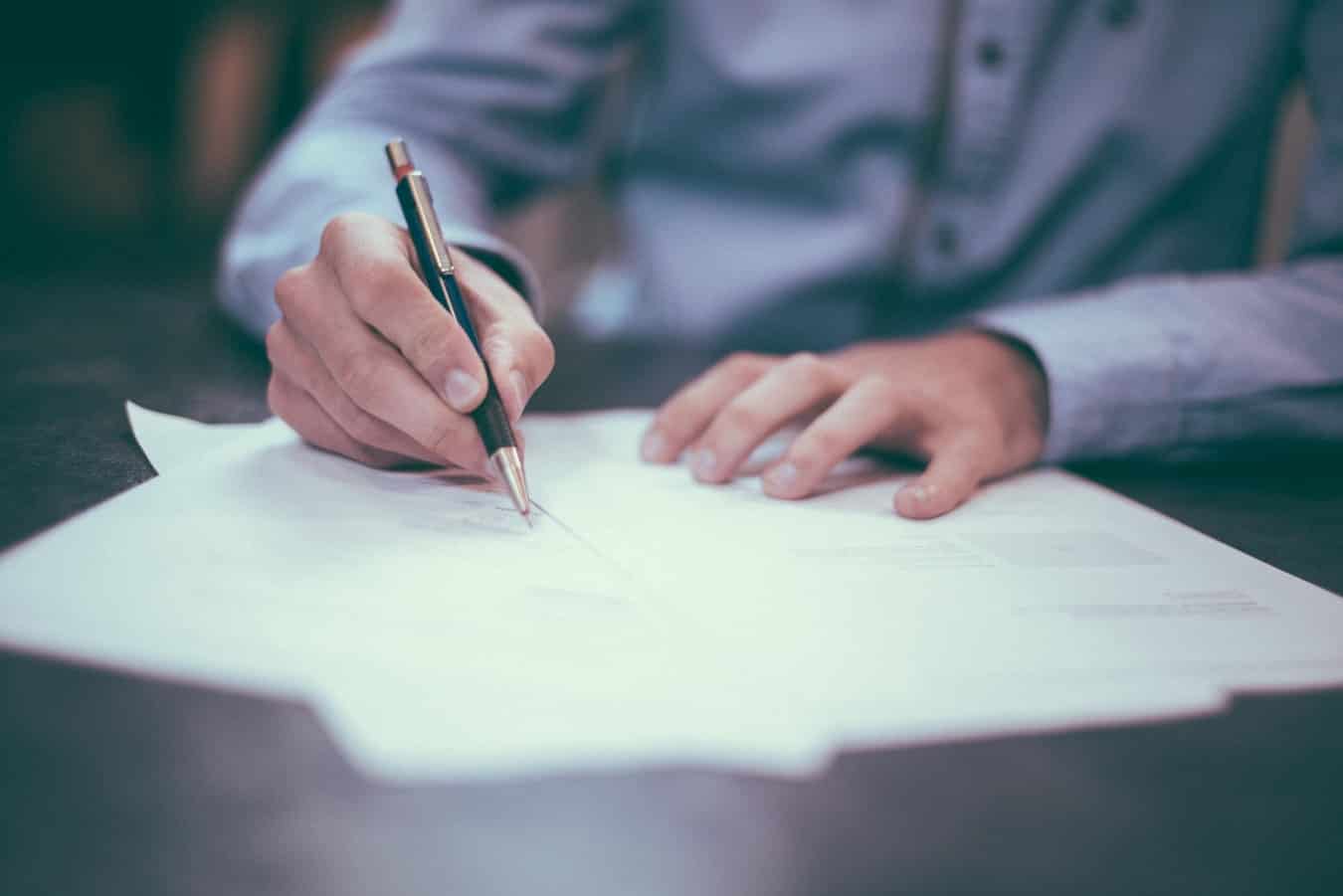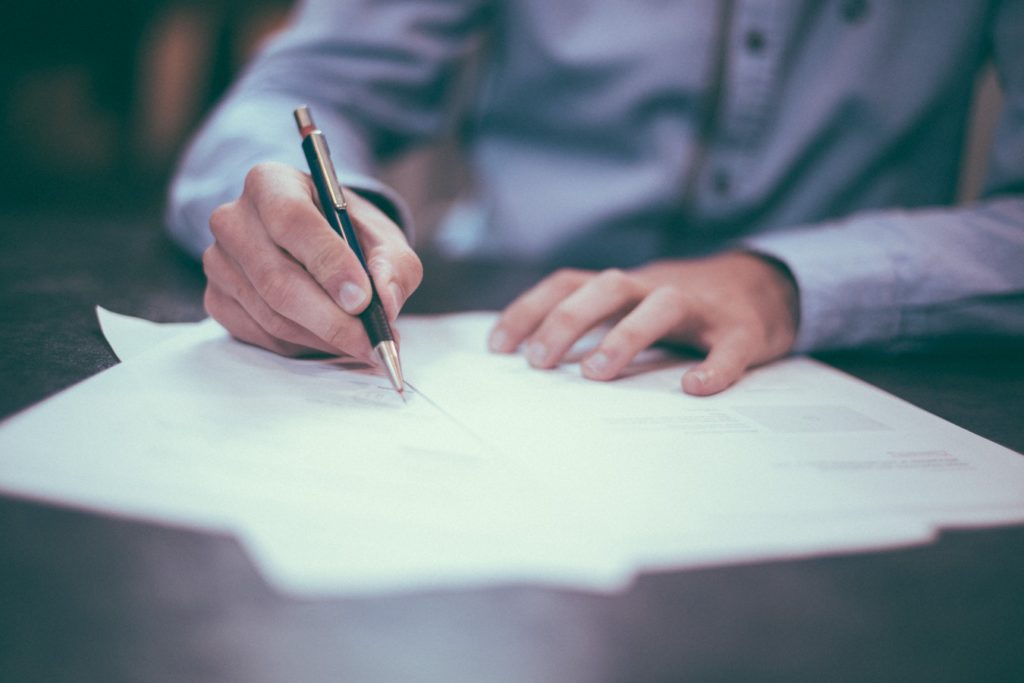 How To Hire A Property Manager
Put The Fees Into Consideration
The property management company provides important services, but their fees must be fair. The fees charged should be at par with market charges and also should go hand in hand with the services being offered. For many services they should charge more than for few services. However, it doesn't mean that the company that charges the least is the best.
Consider How The Handle Funds
Most of the property managers must handle funds that tenants pay for rent. A good manager can handle the funds well on the owner's behalf. They should not only collect rent but also security deposits, reserve funds, and taxes. They should also mail a check to the owner on a certain day of the month.
Maintenance And Repairs
Another service that the company should offer is maintenance and repairs of the building to keep it in top notch conditions. For many companies, you can tell if they offer these services by checking their websites as many of them like 3CRE.com. Such websites provide a portfolio that displays and explain all the duties and responsibilities.
Property Inspection
Inspection involves checking the property for faults and problems and helps the manager understand what repairs are needed and how long they might take.
Inspections help to deter bad tenant behavior and also help catch problems early enough so that they do not become full-blown and cost more in repairs or cause major inconveniences for the tenants. The company should offer regular inspections inside the house and outside too.
Marketing And Tenant Retention
The management company should also be able to do a lot of marketing online and otherwise for the property so that tenants will always know whenever there is a vacant house. Attracting the right tenants is not enough because retention is also very important. The manager should ensure that the tenants say for long.
Collection Of Rent
The management company should set the rent by the current market prices. They should also collect rent from the tenants and mail the check to the landlord on time. Late payments should be handled with dignity, so the tenants do not feel harassed when they do not pay on time.
With these considerations and others in mind, you will be able to get a good property management company.
Pro Tip: Build Passive Income with Rental Income
Wouldn't it be great if you could become a landlord of single-family rental properties without dealing with all the hassle of buying, improving, and re-selling real estate?
You don't have to be a millionaire to invest in these types of properties. You can now find your inner property owner with Roofstock.
As with any other rental property, investors earn returns from the rental cash flow and any appreciation in the property value when it's sold, and all without painting a wall or getting your hands dirty.
There is a reason why the number of investors on its platform increased 126% last year, the sector is booming with investors clamoring to get a return outside of stocks and bonds.
If you're interested, I recommend you sign up for more information from Roofstock by clicking here.