One of the biggest decisions you'll make once you start investing in real estate is if you want to hire a property management company, or not.
Many investors who want to rent out a unit have to decide if they want to manage the property on their own or with the help of a company, such as a property manager. But when you need more help, that's when hiring a rental management company is ideal.
Property management companies can play a huge role in lessening the load and making your life a lot easier to manage and focus on other parts of the business. But does what a property management company do?
What Does a Property Management Company Do?
Property management is crucial to maintaining the property. The property manager will be in charge of ensuring the property stays in top-notch condition.
This includes dealing directly with the prospects and tenants, help with rent payment collections, handle all repairs and maintenance, on-call for support, and can even pursue evictions.
The manager will also be involved in making crucial decisions about the property, and therefore due diligence should be done to ensure that the best company has been hired.
Additionally, property management services are treated as independent contractors, so you aren't an employer.
When Should You Hire a Property Management Company?
Hiring a property management company comes with a long list of advantages, but using one can take away from your profits.
After all, that money can go towards paying down the mortgage on the investment property.
So when would it be worth it to hire a property manager?
For me, I would only consider hiring property managers if at least 2 statements below hold true to your situation:
I have more than one rental unit that I currently manage myself.
I don't live near my rental property.
I don't have the time or desire to manage these properties myself.
I can paying a property manager 5% and 10% of what I collect in rent each month.
Benefits Of Using A Property Management Company
A property manager adds a lot of value to your investment. A manager can bring in high-quality tenants to the property.
This ensures that rent is paid on time and there is less wear on the building which reduces repair expenses in the long run.
The manager does tenant screening, does evictions, makes crucial decisions on repair, assists with taxes, and ensures tenant retention.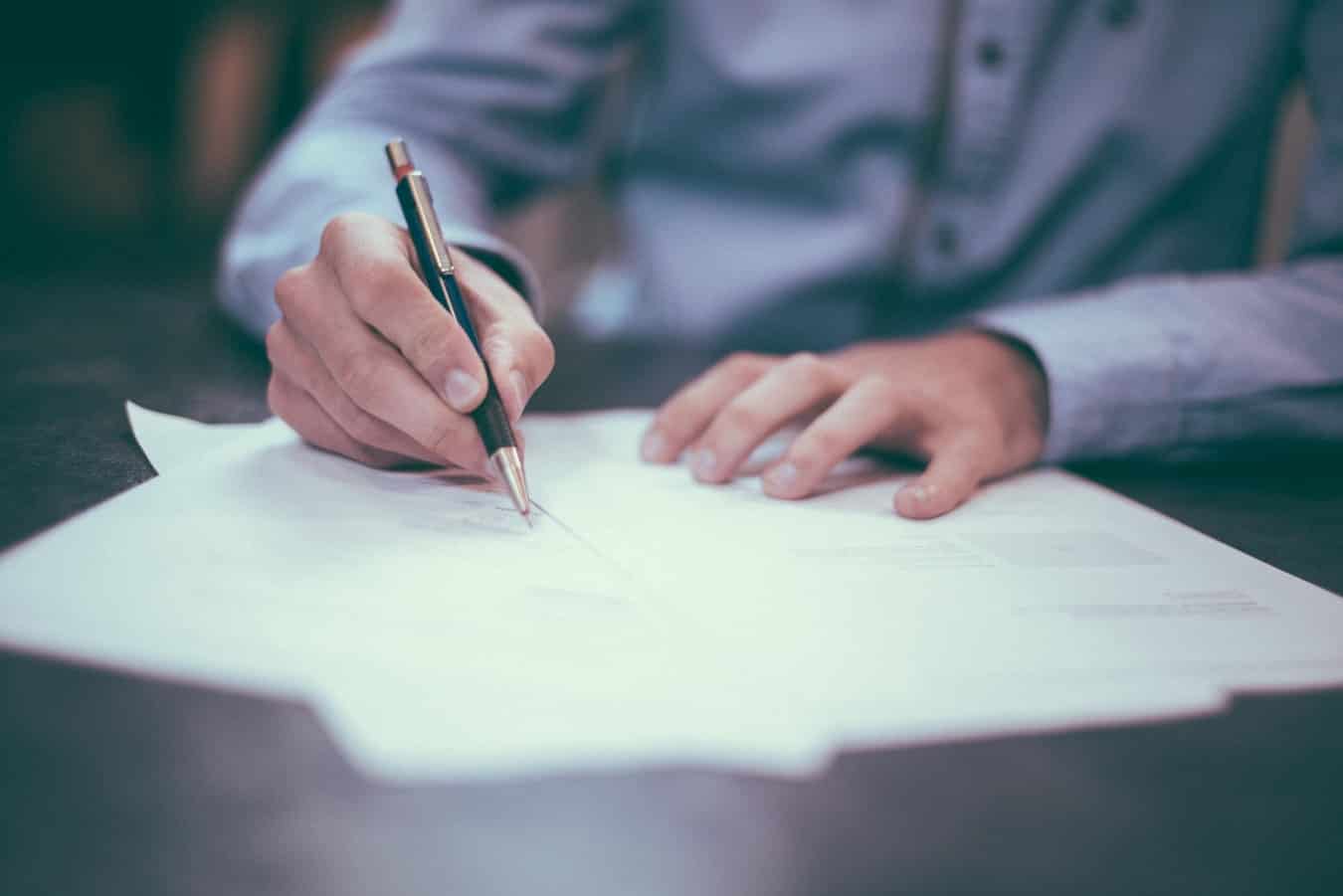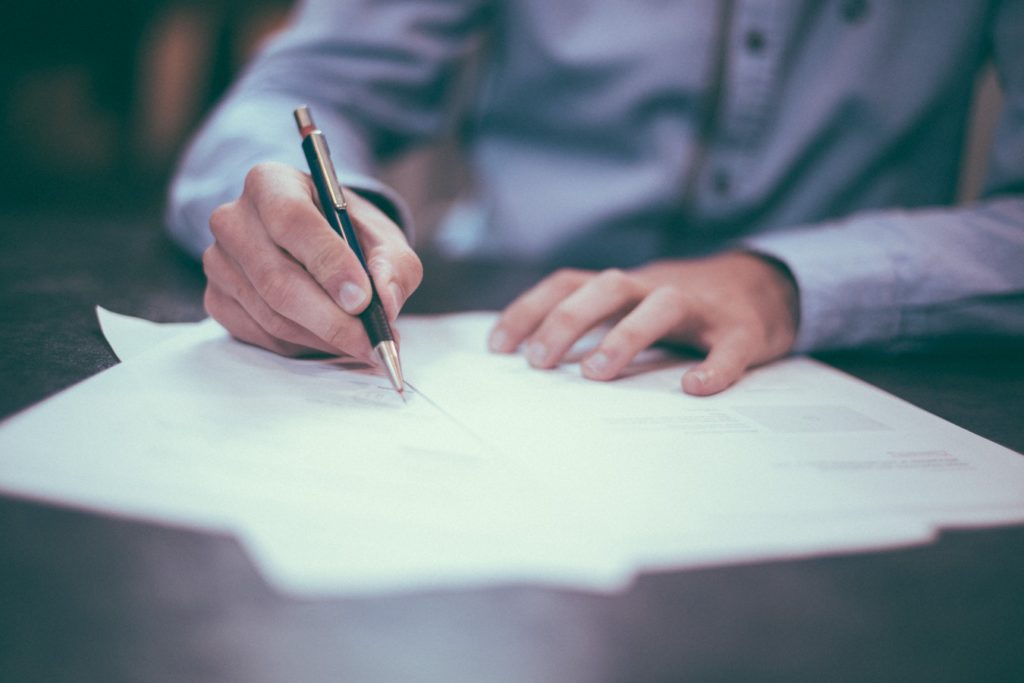 How To Hire A Property Management Company
You: Should I hire a property management company?
Me: Yes, and here's how to do it…
Put The Fees Into Consideration
Property management can provide important services, but their fees must be fair.
The fees charged should be at par with market charges and also should go hand in hand with the services being offered. Most reputable property management companies will offer:
Marketing your property across every major channel
Screening applicants to find you the very best tenants
Drafting and executing air-tight lease agreements
Coordinating the move-out and move-in logistics
Maintaining great relationships with your tenants
Handling 24/7 maintenance requests
Managing renewal and month-to-month negotiations
Security deposit escrow and itemization
Ensuring full regulatory compliance with all local laws
Getting your property licensed as a legal rental
Collecting rent and depositing to your account
Generating financial reports with incredible detail
For many services, they should charge more than for few services.
However, it doesn't mean that the company that charges the least is the best.
Consider How The Handle Funds
Most of the property managers must handle funds that tenants pay for rent, after all they won't be living rent free.
A good property manager can handle the funds well on the owner's behalf.
They should not only collect rent but also security deposits, reserve funds, and taxes.
They should also mail a check to the owner on a certain day of the month.
Maintenance And Repairs
Another service that the company should offer is maintenance and repairs of the building to keep it in top notch conditions.
For many property management companies, you can tell if they offer these services by checking their websites as a feature offered.
Property management companies often provide a portfolio that displays and explain all the duties and responsibilities they offer.
After all, you'll want to make sure your investment property is kept up to date in case you want to flip it for a profit later on.
Property Inspection
Inspection involves checking the property for faults and problems and helps the manager understand what repairs are needed and how long they might take.
Inspections help to deter bad tenant behavior and also help catch problems early enough so that they do not become full-blown and cost more in repairs or cause major inconveniences for the tenants.
The property manager should offer regular inspections inside the house and outside too.
Marketing And Tenant Retention
The property management company should also be able to do a lot of marketing online and otherwise for the property so that tenants will always know whenever there is a vacant house.
Attracting the right tenants is not enough because retention is also very important.
The property manager should ensure that the tenants stay for the entirety of the lease duration.
Collection Of Rent
The management company should set the rent to the current market prices. This avoids having you to use apps for landlords to collect payments.
They should also collect rent from the tenants and mail the check to the landlord on time. Late payments should be handled with dignity, so the tenants do not feel harassed when they do not pay on time.
With these considerations and others in mind, you will be able to get a good property management company.
How to Find a Good Property Management Company
If you decide to hire a property management company, make sure you are choosing a reputable one. You can get recommendations from real estate investors in your area, by using real estate apps, and by using your local apartment association network for advice.
You can also search professional directories on the web, and check out the Institute of Real Estate Management's Membership Directory to search for certified property managers.
You'll also want to see if the property manager has positive reviews on Yelp, BBB, or TrustPilot depending on how big the company is. Make sure you have your interview questions ready being handing them over the duties of being your property manager.
How to Keep Everything in Check
If you're already into real estate investing, you need a tool to keep all your properties in check. Stessa is an online tool that lets you monitor and analyze all your real estate-related investments in one place.
It also provides the latest news and valuable information to real estate investors. Among the different things that you can do with Stessa, here are the most important:
Monitor all your properties anywhere in one platform
Manage income and expenses of properties
Generate monthly reports
Organize and keep crucial real estate documents
Stessa can help real estate investors can easily maximize profits through smart money management, automated income and expense tracking, personalized reporting and more.
Rental property finances made easy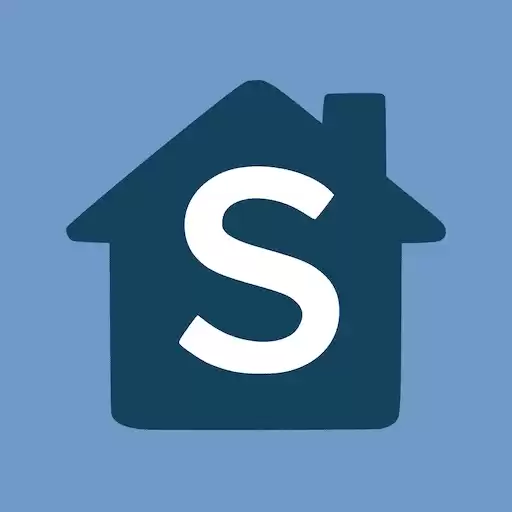 Stessa
Rental property finances made simple. Now real estate investors can easily maximize profits through smart money management, automated income and expense tracking, personalized reporting and more.
Sign Up Free
Free Bonus: Building Rental Income Without The Work
In case you aren't a landlord yet, or you just have one property and want to expand your business — you can still earn passive income with other rental properties without much work.
Wouldn't it be great if you could become a landlord of rental properties without dealing with all the hassle of buying, improving, and re-selling real estate?
You don't have to be a millionaire to invest in these types of properties. You can now find your inner property owner with Ark7.
As with any other rental property, investors earn returns from the rental cash flow and any appreciation in the property value when it's sold, and all without painting a wall or getting your hands dirty.
There is a reason why the number of investors on its platform increased last year, the sector is booming with investors clamoring to get a return outside of stocks and bonds.
If you're interested, I recommend you sign up for more information from Ark7 by clicking here.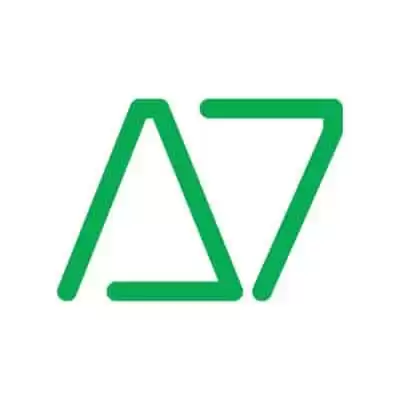 Ark7 - Invest in Rental Homes
Ark7 helps you invest in real estate as easily as buying stocks. Browse vetted properties, diversify your portfolio, and earn passive income. Ark7 can offer you some of the best features in the marketplace for investing in rental real estate, especially when it comes to investing directly in a rental property.
Open Account
Ark7 Review
Our Pick