One of the worst feelings is wondering how you are going to come up with rent money for the month. Whether you need help with rent or you are just looking for some ways to get rent money, it's possible. In fact, many people feel this way as new research conducted by Harvard University shows that a record number of people can't afford their rent.
If you're having trouble paying your monthly rent, look into short-term gigs that will help you develop new skills, meet new people, and put some jingle in your pocket. The internet makes it possible for people to take on small jobs here and there without being tied to a desk.
Check out a few creative ways that you can generate quick cash on a flexible schedule:
7 Ways to Get Help With Paying Rent
While having somebody give you some rent money sounds like a dream — if your side hustles can reach $1,000+ a month then you're living rent-free! Here are some ways to get help with paying rent.
1. Complete administrative tasks online
Don't waste any extra time you have on your hands. In today's busy world, lots of people are willing to part with a bit of cash to make their lives more convenient. Sign up with a platform that helps you market yourself and connect with clients. You can complete administrative tasks from your living room on platforms like Fiver, Survey Junkie, TaskRabbit (iOS), or Amazon Mechanical Turk. Completing tasks online isn't lucrative work, but you can do most of the jobs from your phone while you wait in line at the store.
$1.6M+ monthly payout to its members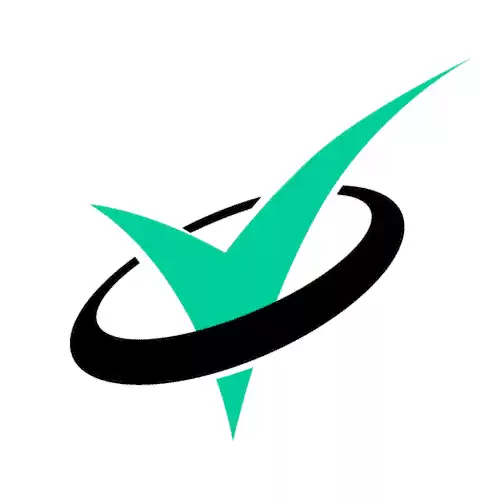 Survey Junkie
Over $55,000 Paid to Survey Junkie members daily
Survey Junkie is one of the highest-paying survey sites available. Complete three or more surveys a day, and you can earn as much as $100 monthly. With $76 Million paid out to date, Survey Junkie is one of the best survey sites available.
Start Earning
Survey Junkie Review
2. Deliver food for a service
If you've got a reliable car, you can bump up your savings account by delivering food at least once a week with Uber Eats or Postmates. You'll receive a notification on your phone, pick up the food at the restaurant, verify it's correct, and deliver it.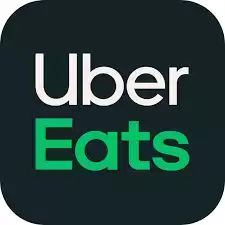 Another way to set aside a rainy-day fund is by transporting people as a driver for Uber or Lyft. You can earn a quick buck shopping and delivering groceries for Amazon Now or run errands on Gigwalk to supplement your income.
3. Rent out your driveway
If you have access to a premium parking space but use public transportation, don't let it sit empty. In prime downtown space, a parking space can bring in $50 per day. If your rental apartment is close to a sports stadium or concert arena, you can allow people to park at your spot for a fee. Either way, you can generate a lot of money off a vacant space – enough to make a sizeable dent in your rental payment. Use a website like Park at My House to market your spot and collect payments.
4. Consider a roommate
Sharing your living space can help you afford a place that might otherwise be out of your reach. Consider splitting a two-bedroom with a roommate or rent out your apartment or house on a website like Airbnb, if your contract allows subletting. For example, if you live in a popular area of a tourist-friendly city, you can rent it out during a festival for a week or two each year and stay with a friend. Depending on the going rate, you can make enough in two weeks to cover a full month's rent.
4. Flip an item online for a profit
Most people have a few spare items lying around that can generate some cash. If you've already unloaded everything of value, spend an afternoon walking through thrift stores. Or, look online for advertisements for a large neighborhood's coordinated, widespread garage sale. People often give away or sell usable items that are no longer useful to them. Look for one item that you can flip for a profit. A little elbow grease, a great picture, and a well-written description can make a world of difference in how much and how quickly an item will sell.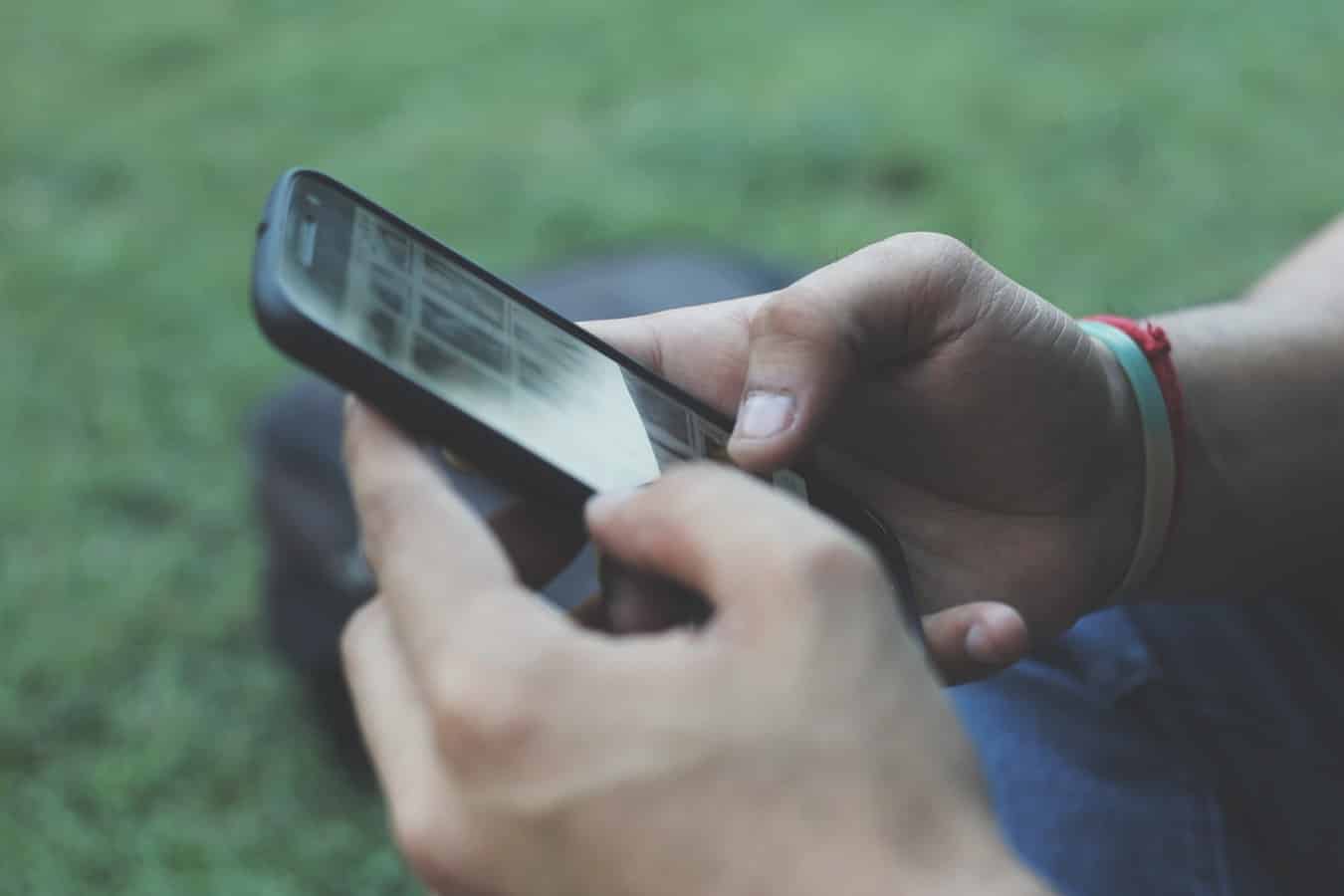 5. Walk dogs
Pet lovers can earn some cash and indulge their love of furry friends at the same time. Services like Wag! pay as much as $15 per hour for dog walkers. Pet owners sign up for the service, choose a walker, and can monitor the progress of their pooch on the walk. Walkers get exercise, a fun day with Fido and a paycheck.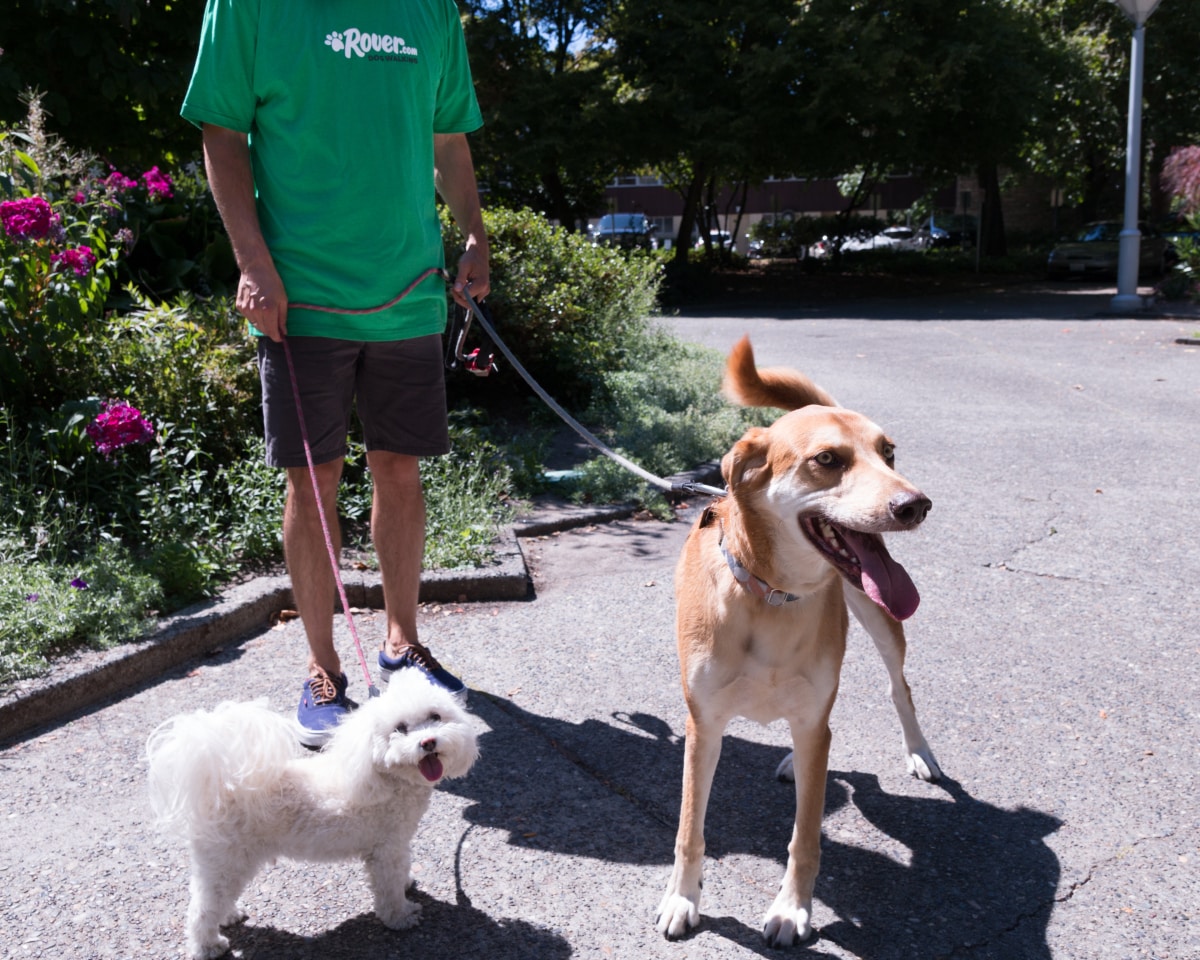 6. Lower your television bill by cutting the cord
You can save as much as $200 every month by dumping your cable provider. You can still watch all of the major broadcast networks and 15-20 other channels for free with an old-fashioned antenna. In most metro areas, all you need is a $40 HD antenna pointed toward the closest local broadcast tower to watch TV. To find out what stations you'll receive, put in your street address at NoCable.org for a free report and recommendations on where to point your antenna. By dropping your cable bill, you can continue to enjoy your favorite streaming services like Netflix or Hulu.
Conclusion
You'll find that each of these ways to drum up extra rent money expands your horizons. You'll meet new people, get exercise, or perhaps discover a hidden talent. Many gig workers prefer the flexibility and creativity of freelance work over a traditional 9 to 5 office job. Put on your thinking cap and tackle a new paying gig. You never know what doors it will open.
This guest post was brought to you by RENTCafe.com, a national apartment search website that enables you to find apartments and houses for rent directly from property managers.
Get Out of $30,000 or More of Credit Card Debt