Need some career advice for college students? When it comes to your career, sometimes it feels like you could use all the advice you can get. I'm still in college and haven't scored that high-paying job yet but I can still assume advice, and here's the advice I have given myself.
15 Career Tips for College Students
If you are preparing for career success, here is some career advice for Millennials that has helped me so far.
1. Life is not a race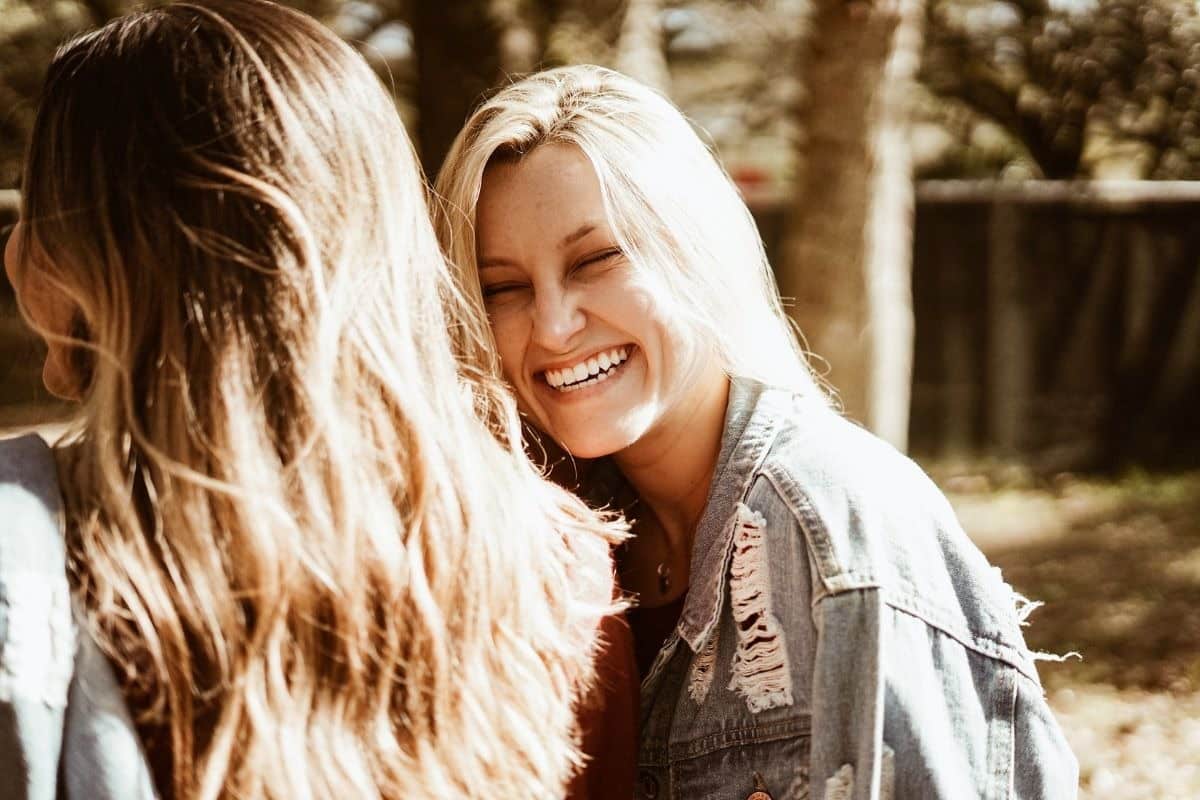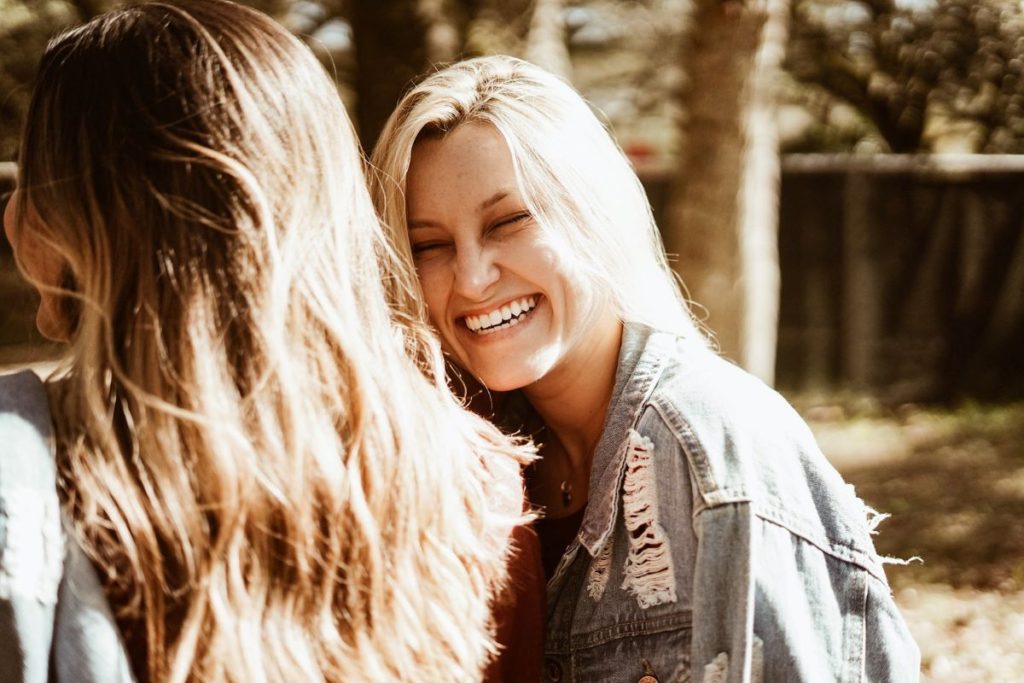 Everyone is rushing to complete tasks due to deadlines and immense pressure from bosses, professors, and mentors.
No one takes the time to consider that not everyone is ready or able to get their degree at the same rate, therefore not entering the working field at the "right time."
There is not a "right time."
Everyone works differently. Take a breath and keep pushing for what you want. You'll get there eventually.
2. Make goals and stick to them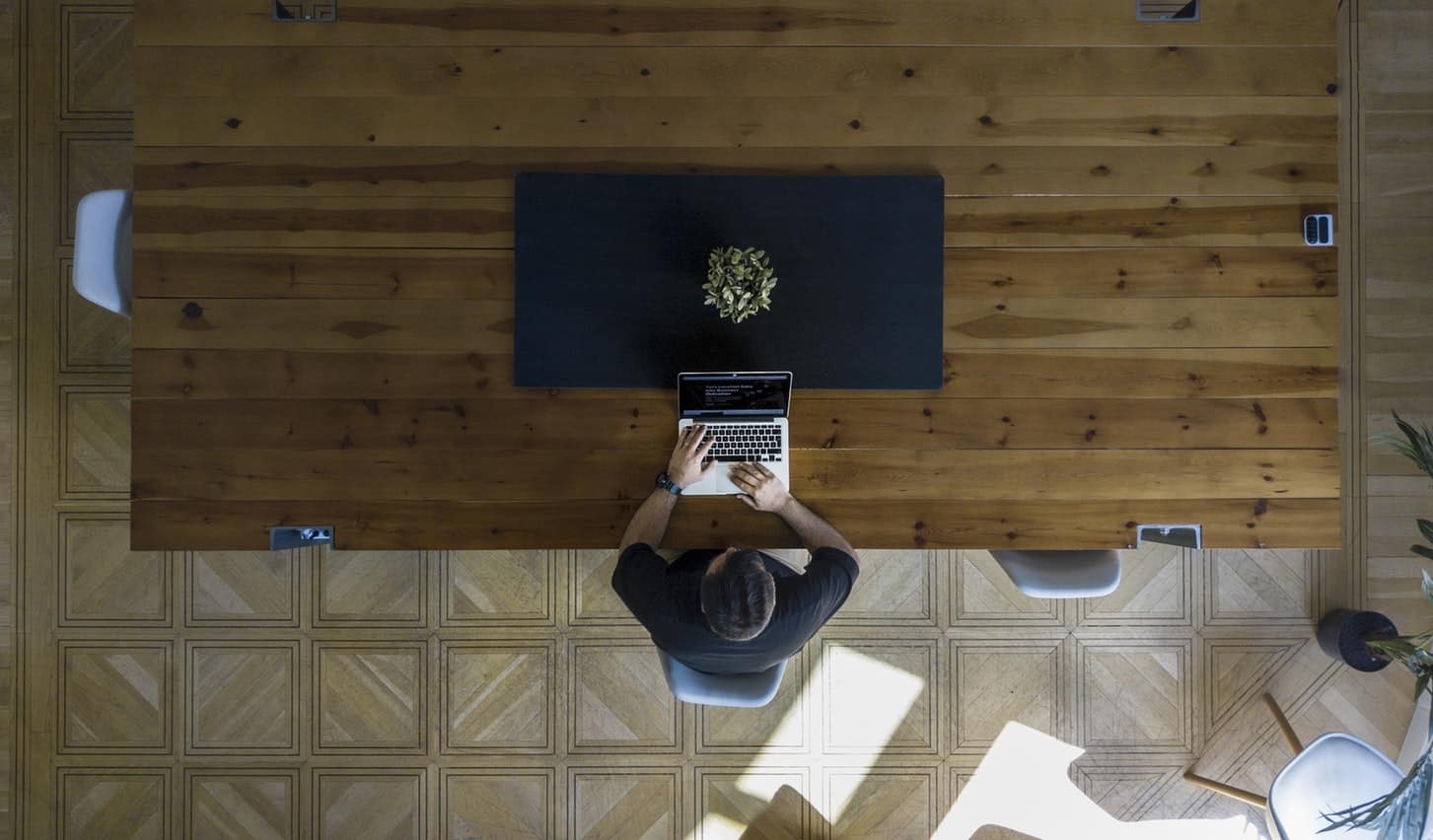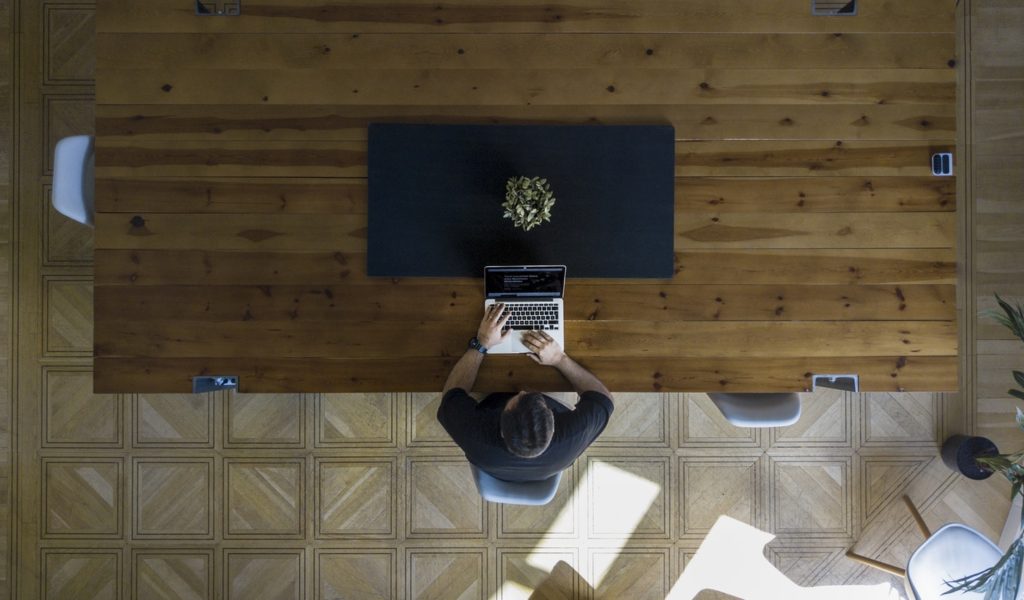 Make goals and stick to them.
Start small, and award yourself for the little victories.
Want to get better at budgeting? Use budgeting apps for college students and start making better money decisions by staying informed where your money is going.
No goal is too small.
Work your way up to larger goals slowly and at your own pace.
You will make it. I promise.
3. Cut toxic people out of your life, both professionally and personally
Cut toxic people out of your life, both professionally and personally.
This can be hard, especially on a professional level.
Sometimes removing yourself from a toxic work environment is the best thing you can do for your career.
Same with personal toxicity.
I was in an abusive relationship and trying to get away from that household situation was one of the biggest challenges I've faced.
I can focus on my career goals and educational goals at a much healthier rate now that I am free from the damage.
4. Take breaks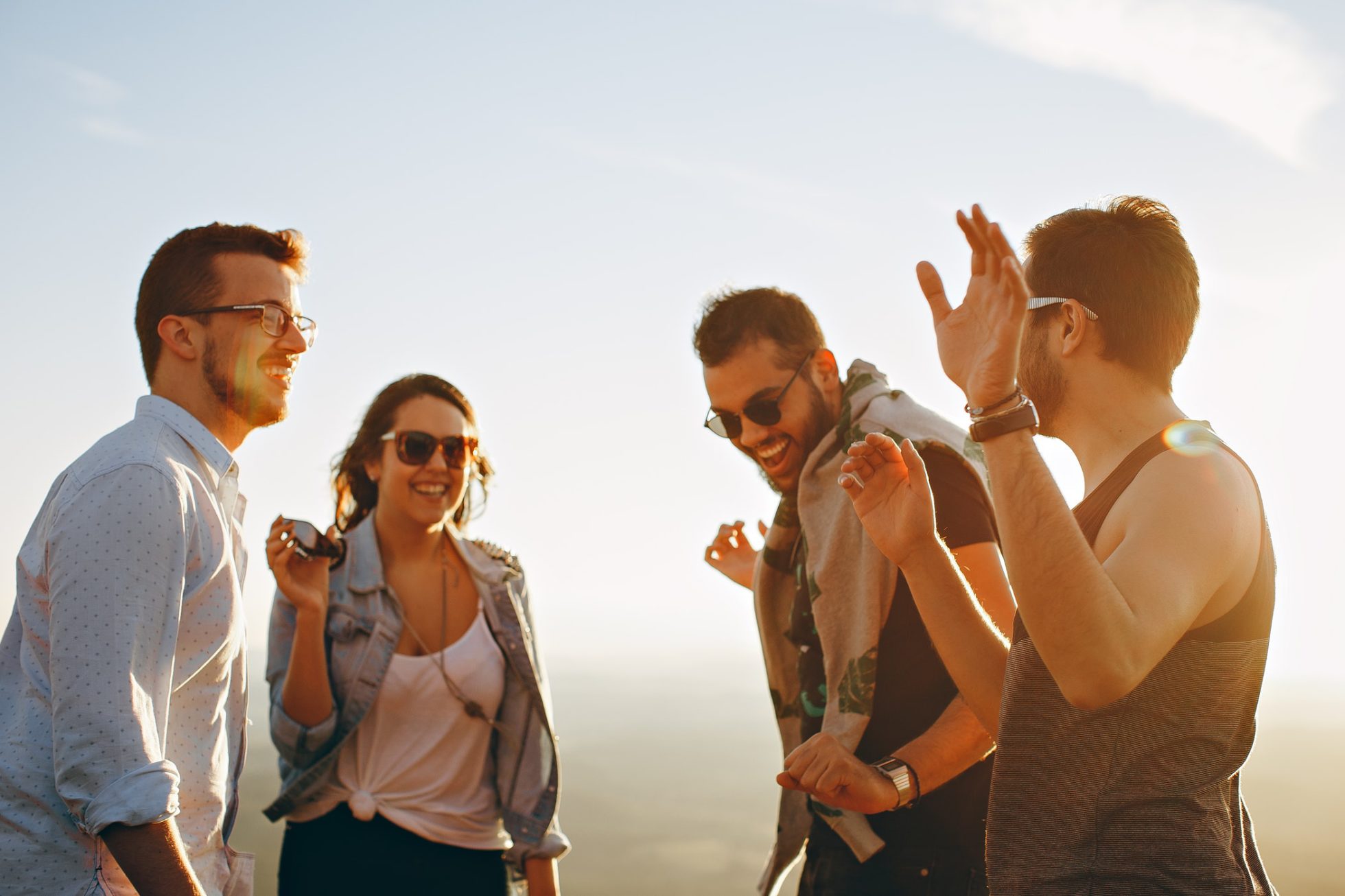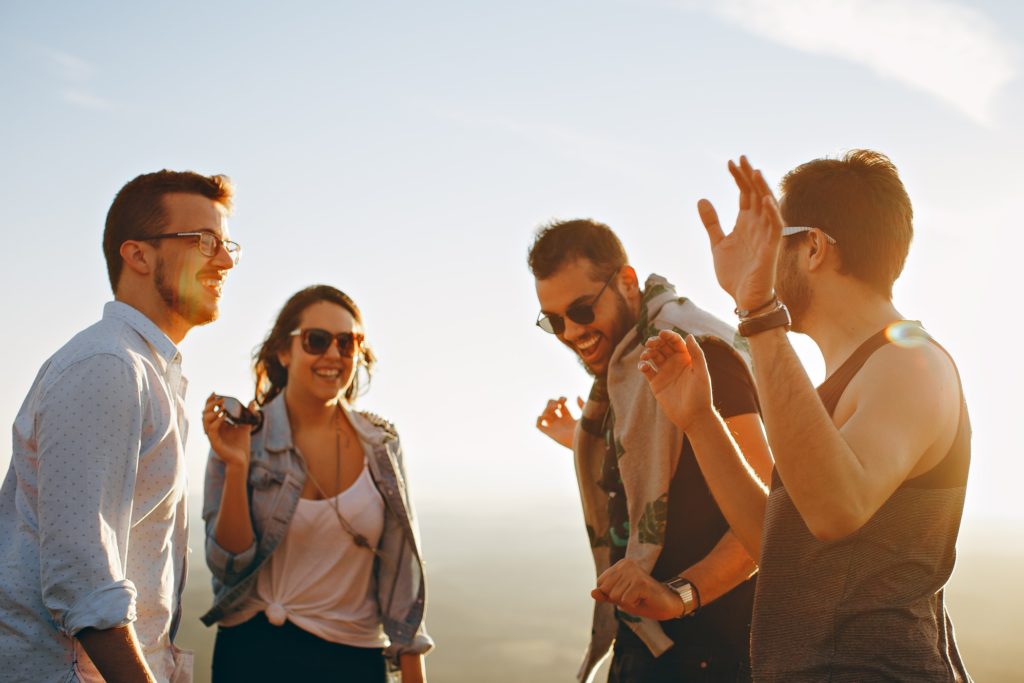 Take breaks. Especially if you are a student entrepreneur, don't overwork yourself.
Life is not simply about paying bills. Though that's important, you are more important.
Your health is more important. Take breaks and allow yourself to breathe.
5. Make at least one friend at work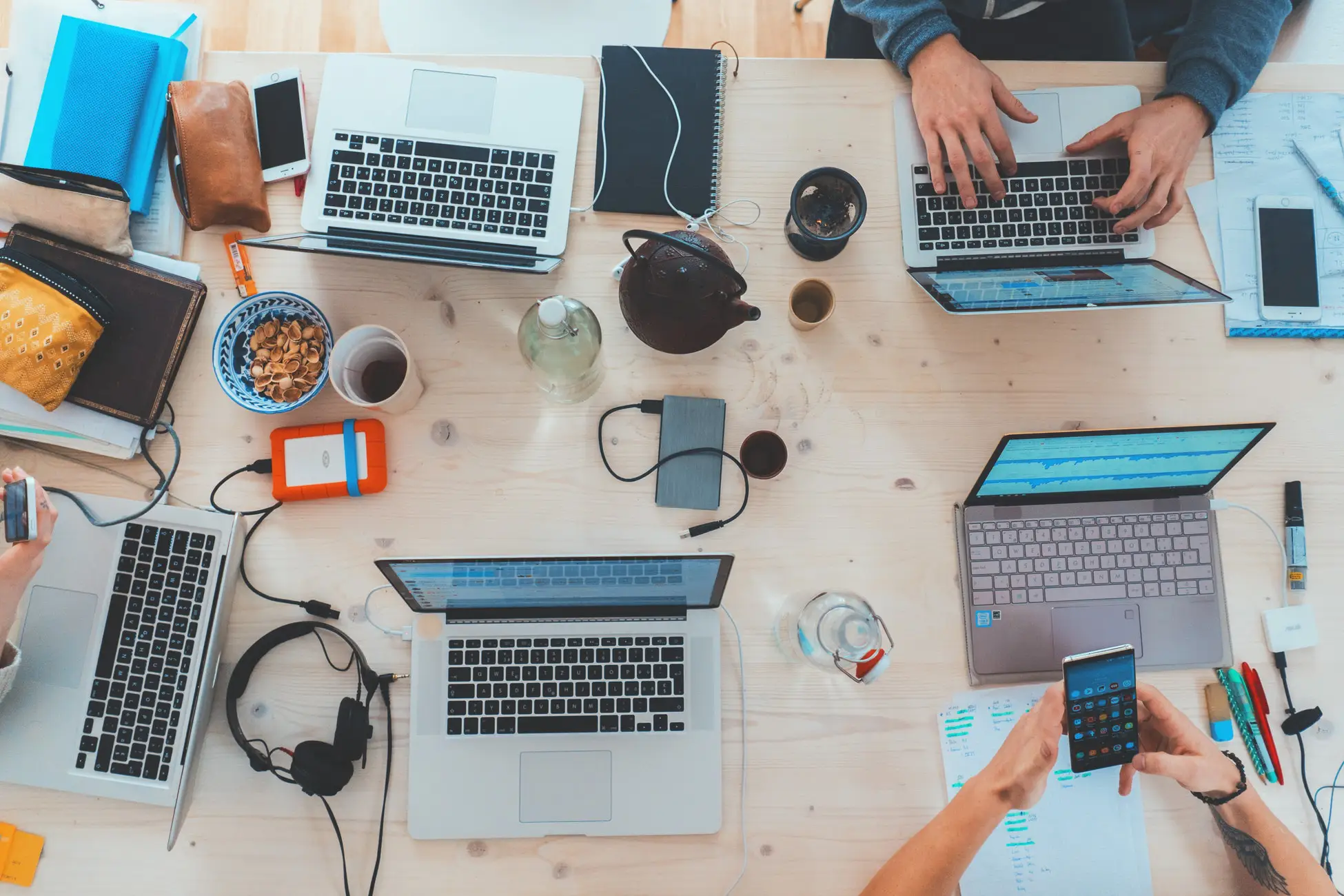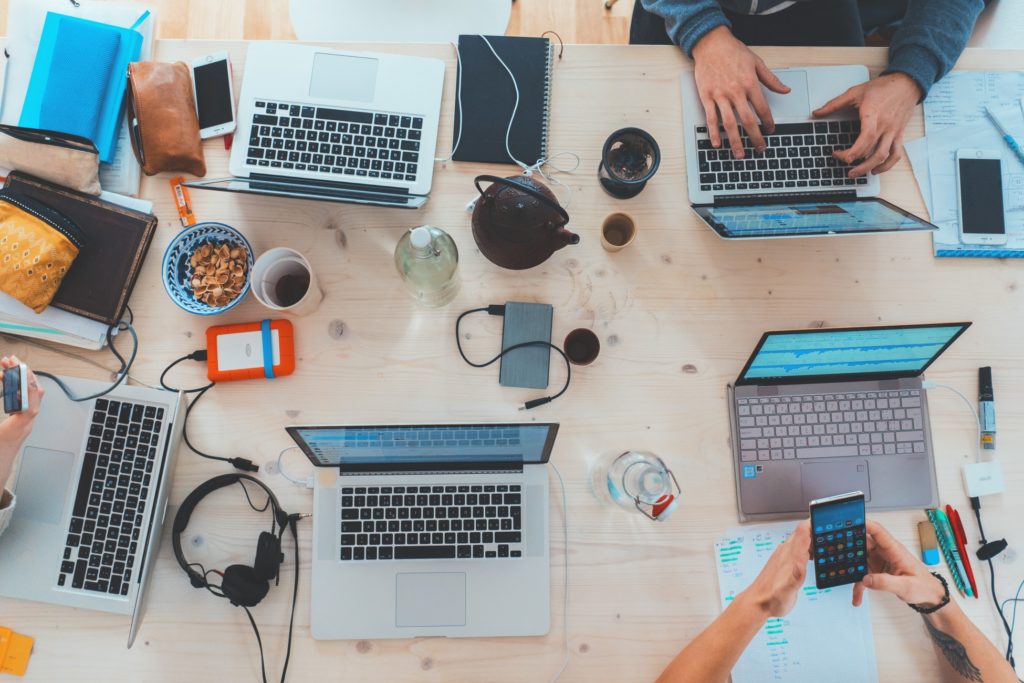 Make at least one friend at work.
It can be hard depending on where you work.
Sometimes the friends come unexpectedly.
Sometimes they're few and far between.
Whatever you do, just be friendly and try.
It'll make your workday brighter and more fulfilling to do work you love alongside someone you care about.
6. Make at least one friend with your customers (if applicable)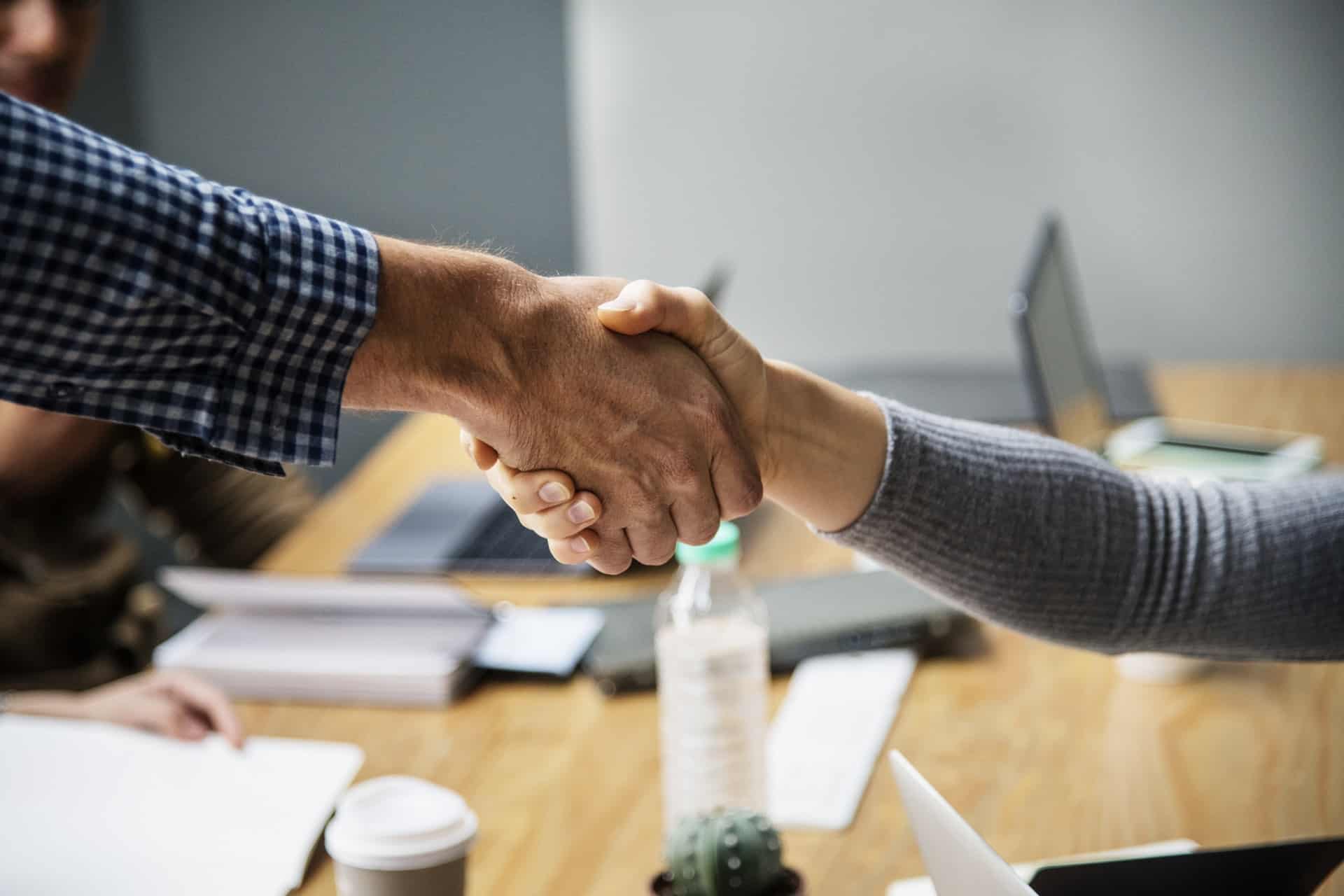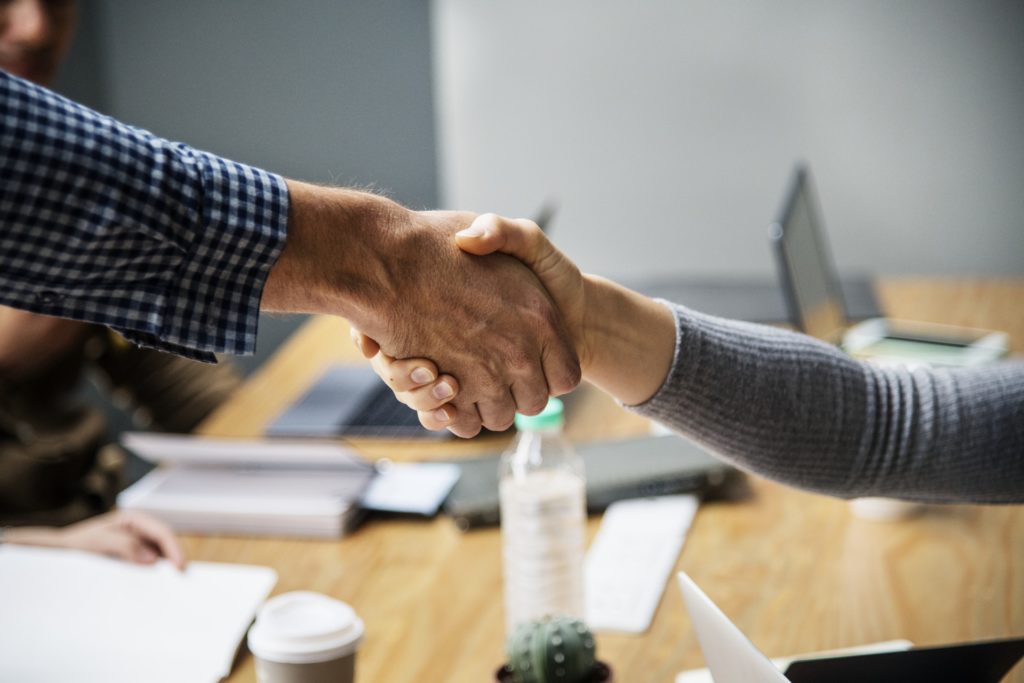 Make at least one friend with your customers (if applicable).
I cannot stress enough how much this changed my life.
Currently, I work in a grocery store and a coffee shop, and in both places I have made lifelong friends.
It is so encouraging to see their faces every week and be able to serve them well.
They'll appreciate everything you do behind the scenes, as well as what you do to encourage them in their personal life.
7. Get to know your boss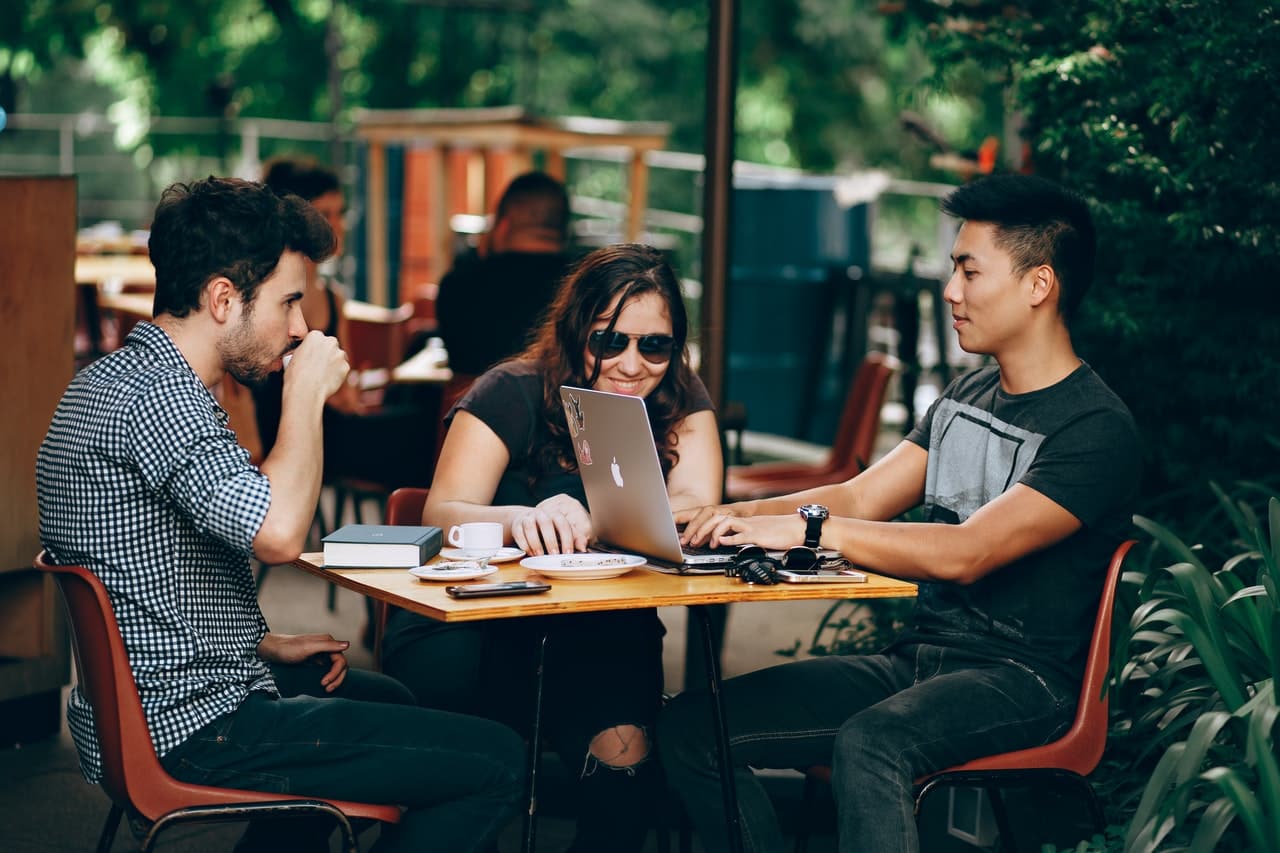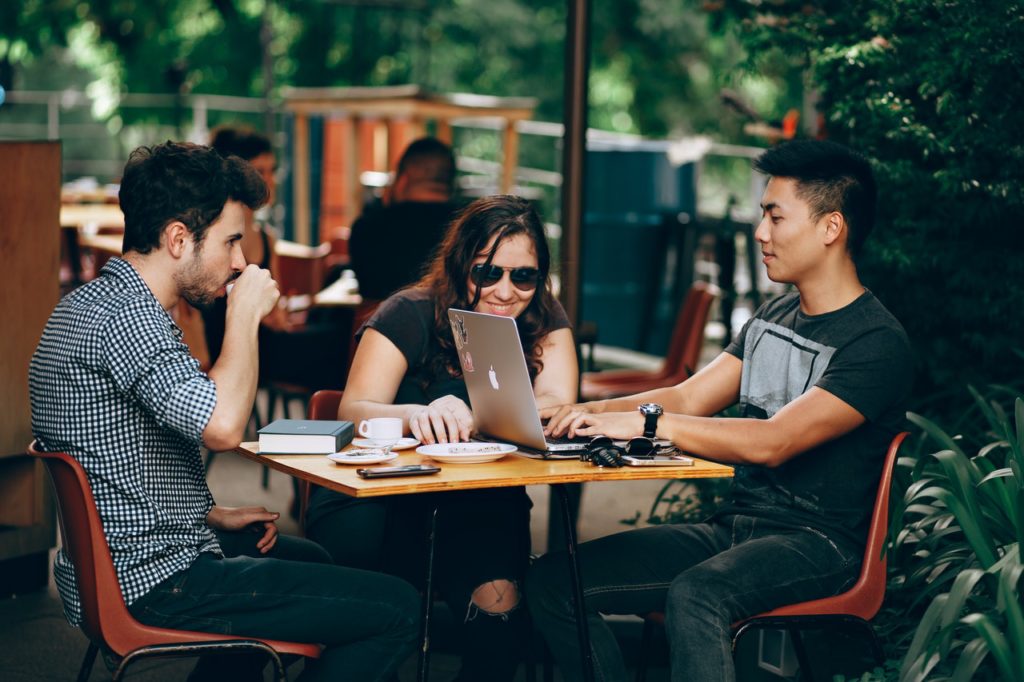 Get to know your boss.
They're not all scary.
If you can, simply have a conversation about their likes and dislikes and how you can help them to run the company smoothly.
This can be applied to any job, even the little ones.
You don't have to be friends with your boss, but know they're human and they need connection too.
Also, when it comes time to ask for a raise, they'll be on your good side.
8. Sleep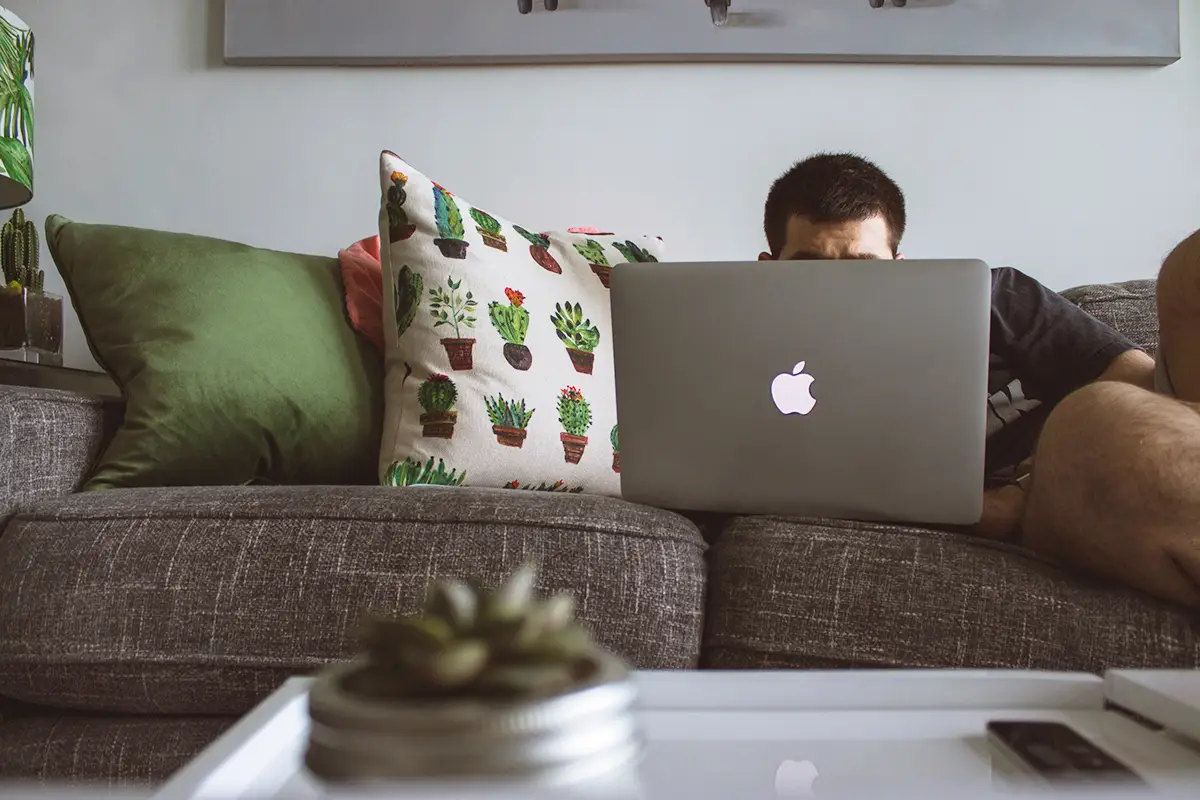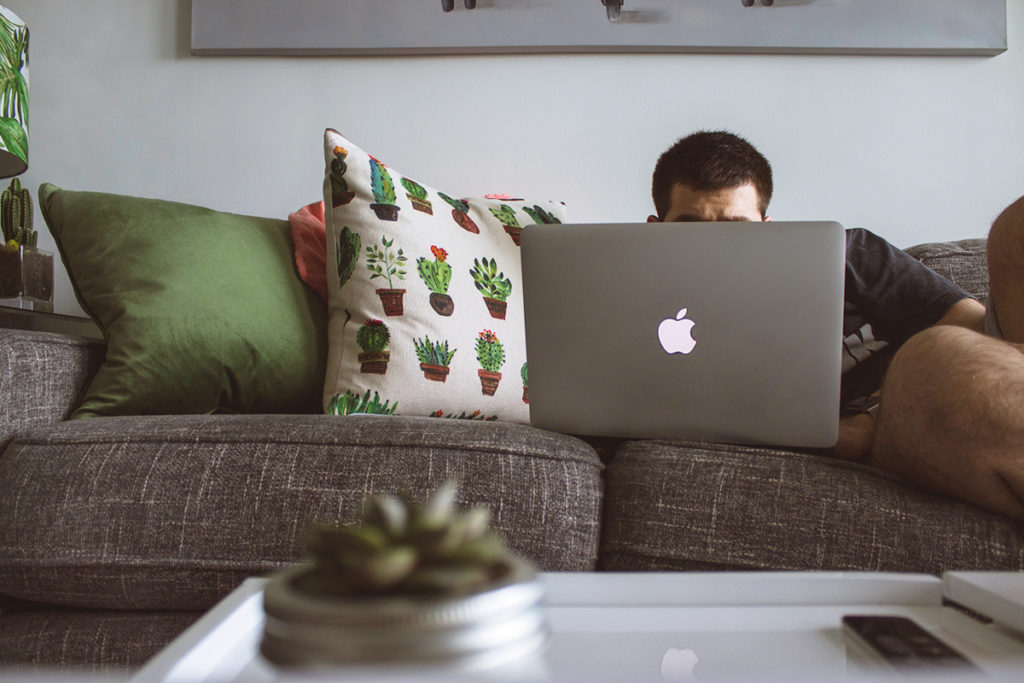 Sleep.
Not just for a couple of hours a night.
Be kind to yourself and take care of yourself enough that you can sleep a full night.
Work takes up so much of our time and our sleep schedules get messed up and cut short and we end up overworking ourselves.
It's okay to step away from the computer to get some extra sleep.
You'll be more productive the next day if you're well rested.
9. Find three good things about your day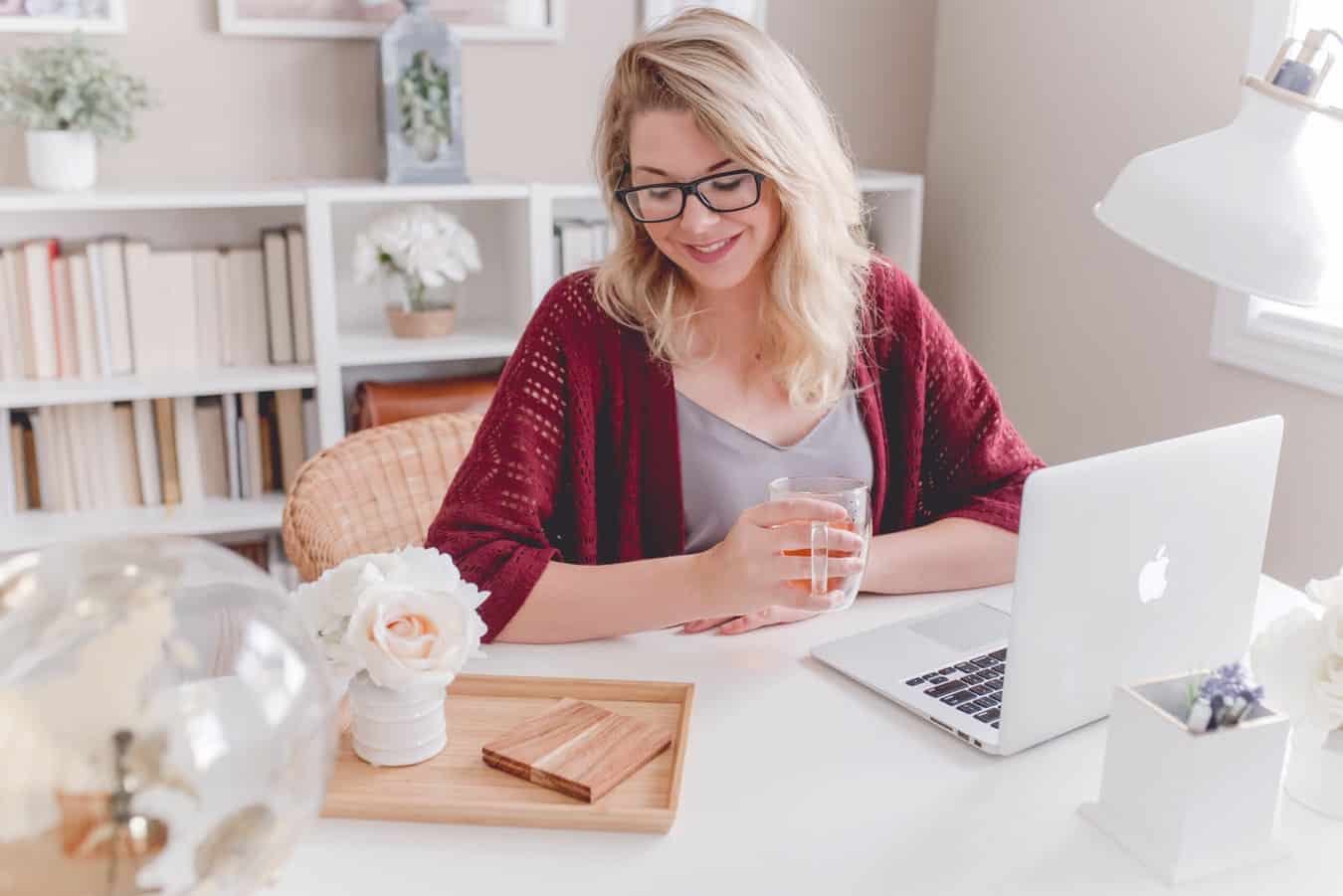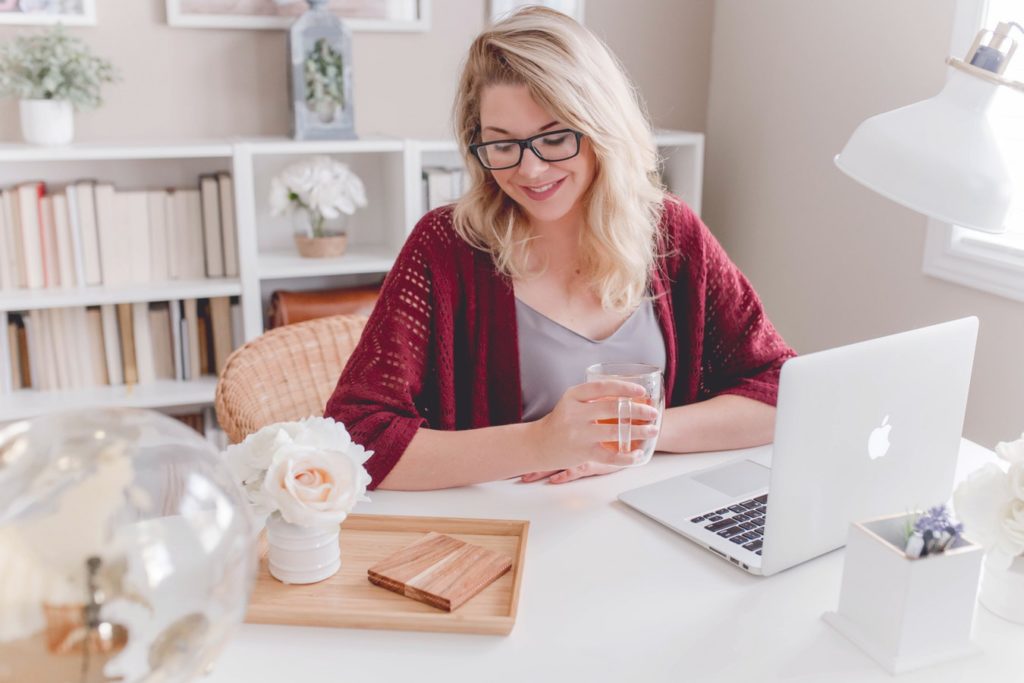 Find three good things about your day.
Be specific.
Everyone has bad days, but there's always good within them.
Focus on those three things right as you're winding down for the day.
Challenge yourself to pick out those three events/feelings/etc. and be thankful for them.
Meditate on them.
Make tomorrow an even better day.
10. It's okay to have bad days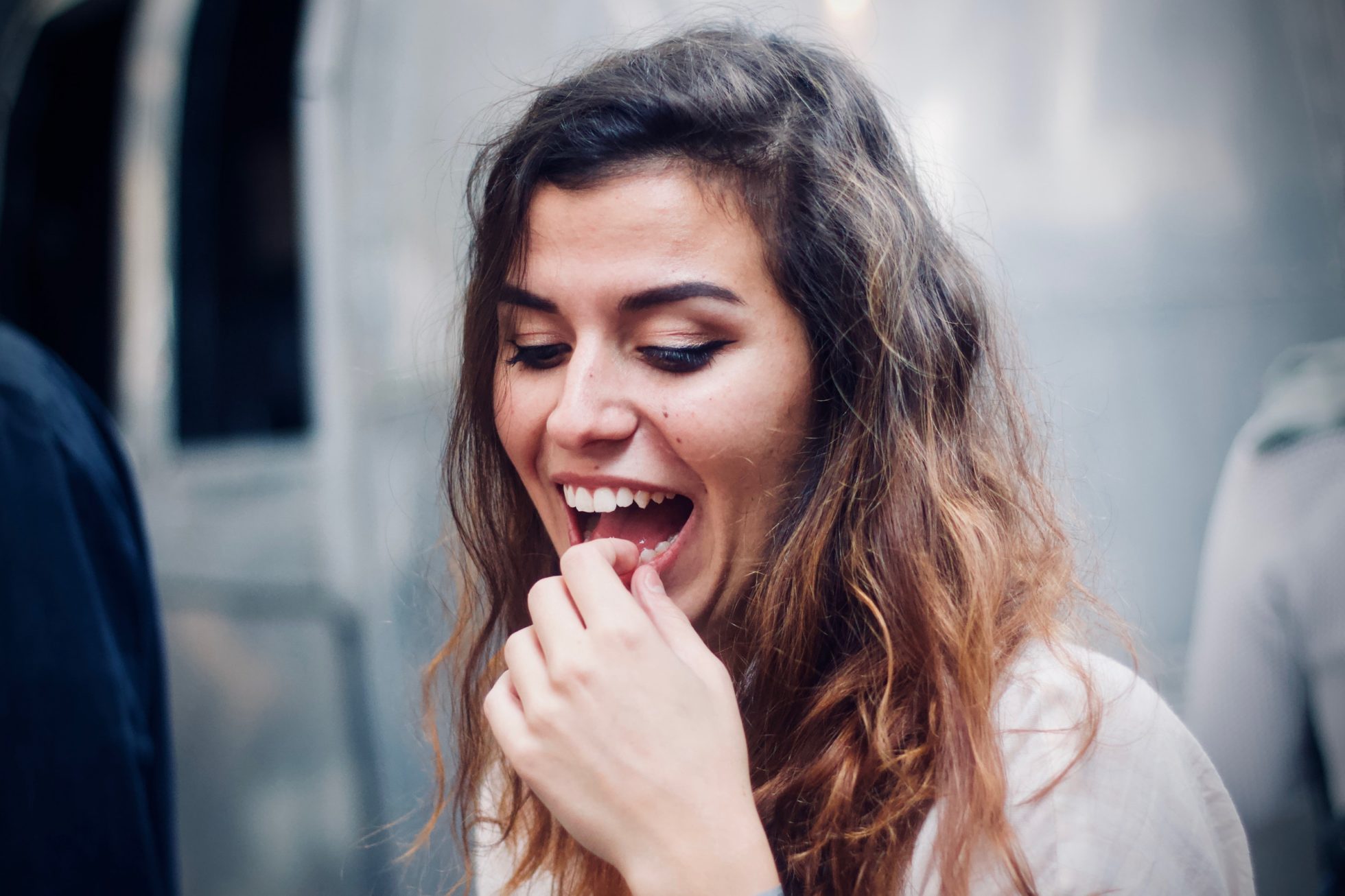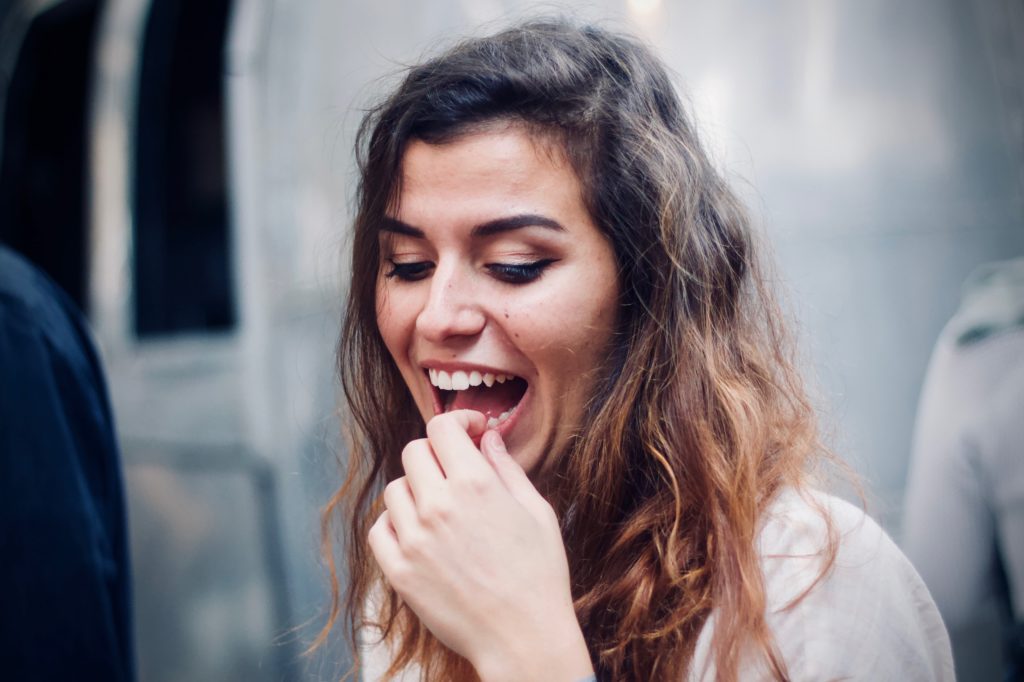 It's okay to have bad days.
It sounds counterintuitive to my last point, but not every day can be 100% good.
Allow yourself to feel sad about not having a good day, but don't let that become your life.
The bad days will pass and the good days will pass, and they cannot exist without one another.
You will get through it.
11. Make a playlist for your drive to work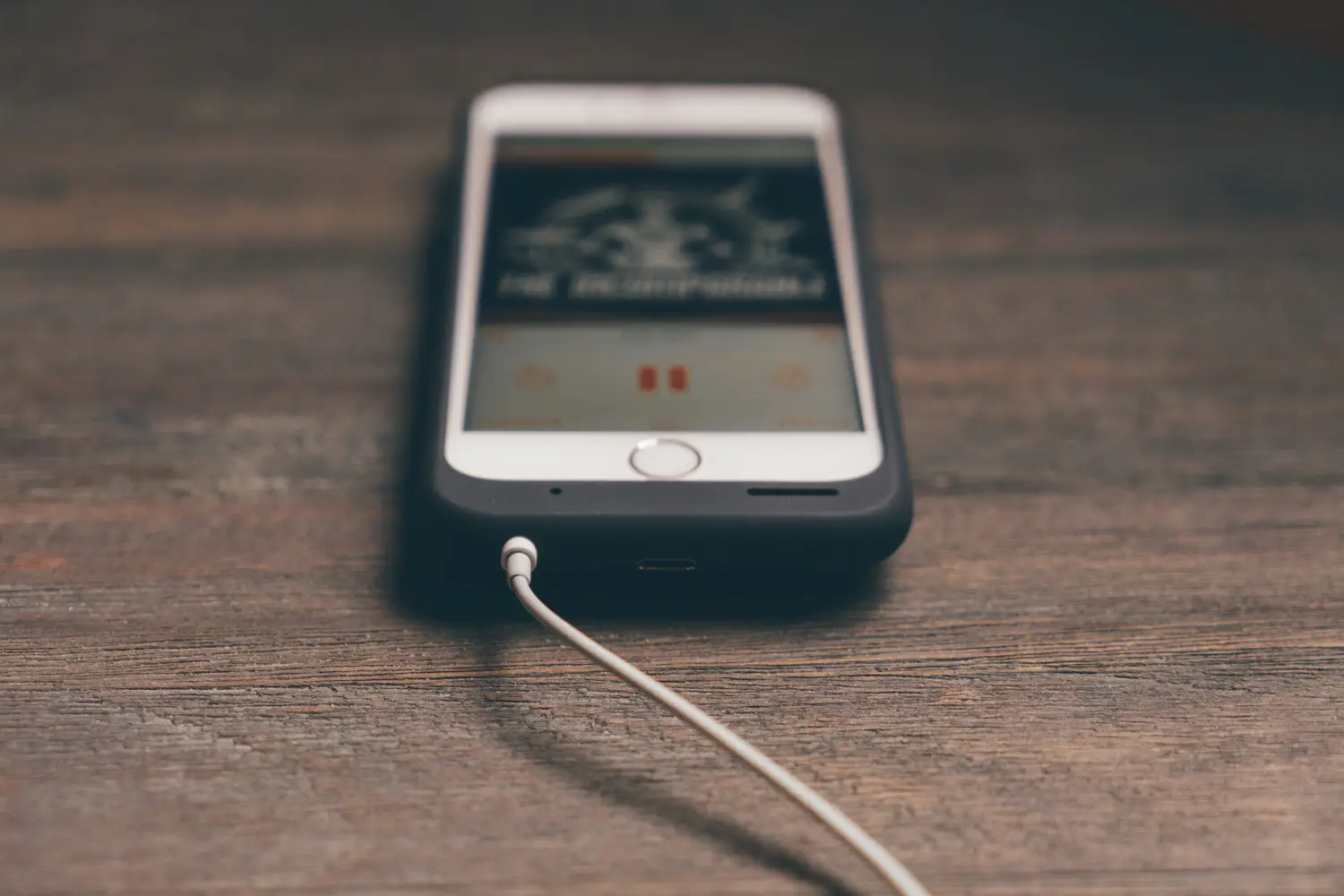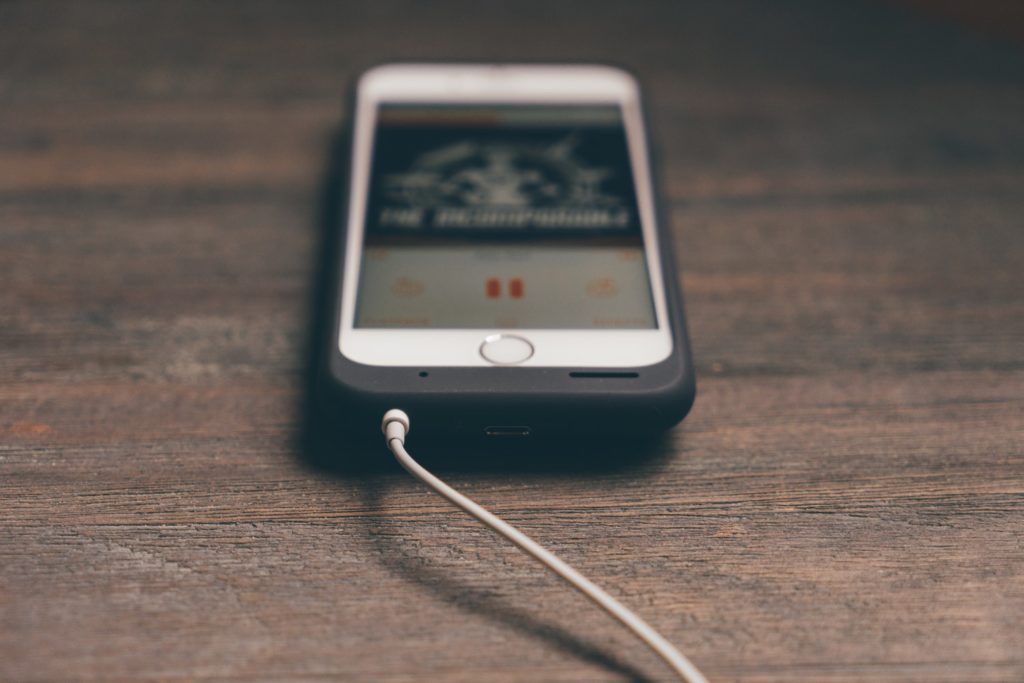 Make a playlist for your drive to work.
Music can set the entire mood for the day.
It's the little things that'll make your day that much better.
There are so many free music apps nowadays that can help you set up a playlist in a few minutes.
12. Challenge yourself daily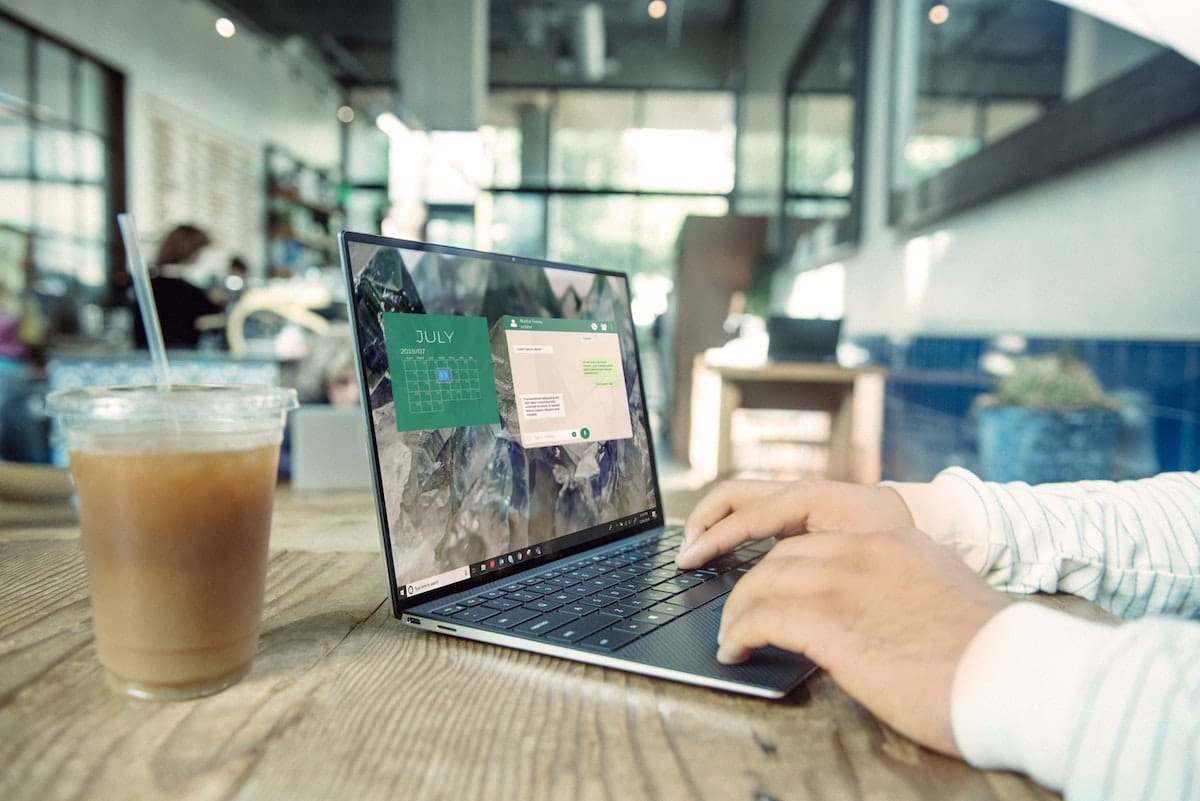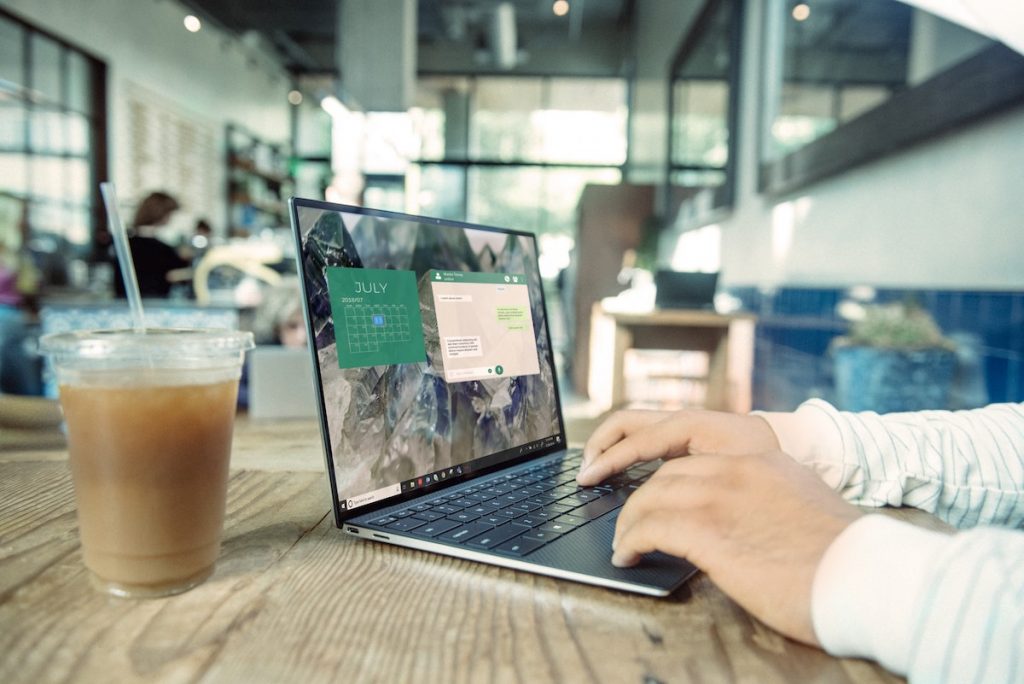 Challenge yourself daily. Make changes in your work routine that will improve your work ethic. Work towards something greater like starting a business while in college or learn a new skill that you can add to your resume.
Identify the negative feelings and habits you have formed and avidly work on improving them.
13. If you're sick, stay home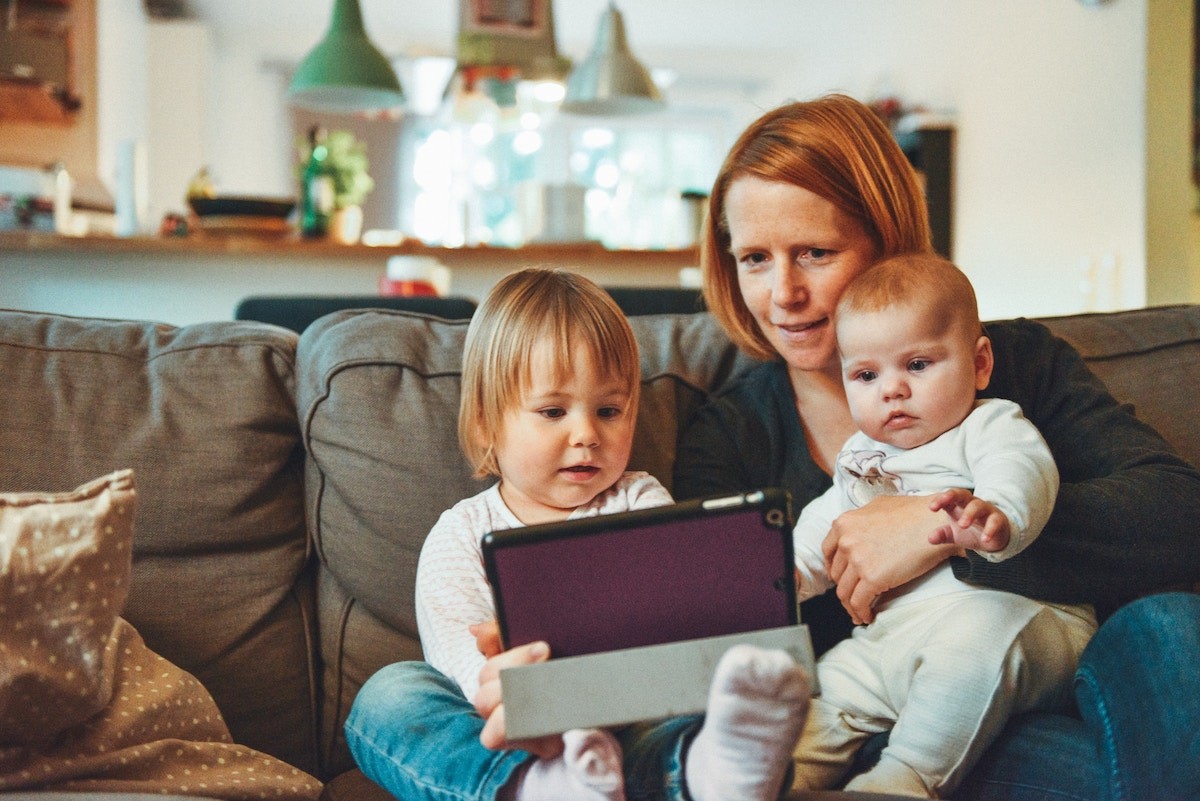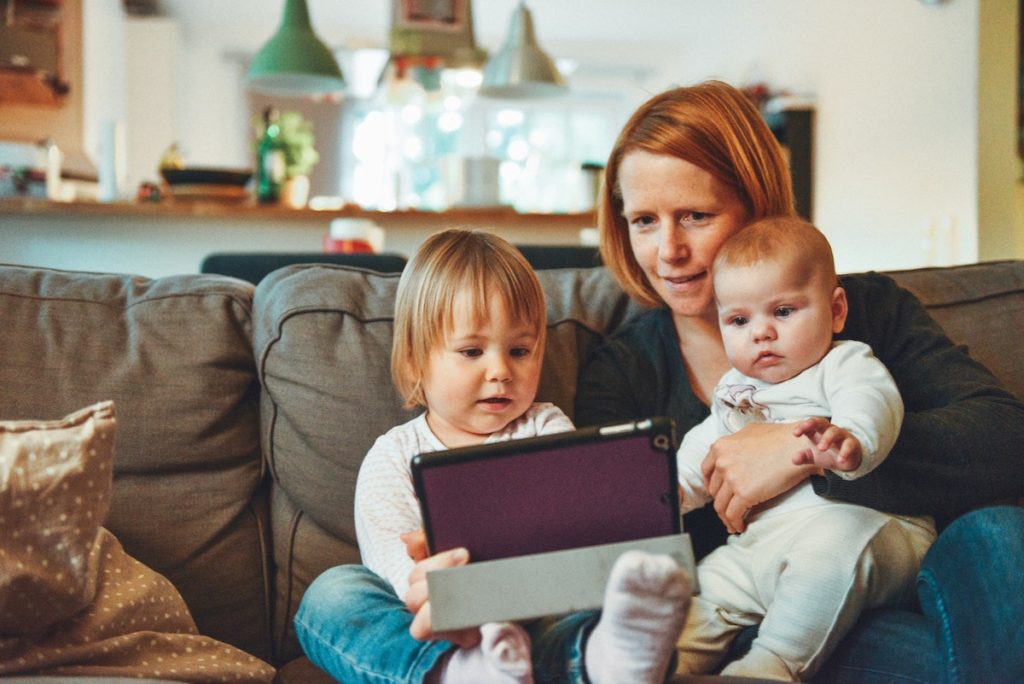 If you're sick, stay home.
No one should have to work when they're sick.
Sometimes we have to, I know, but if you're sick, the most important thing is to get better.
Plus, you don't want to get your workplace and/or customers sick. It's not worth it.
14. You are more than your paycheck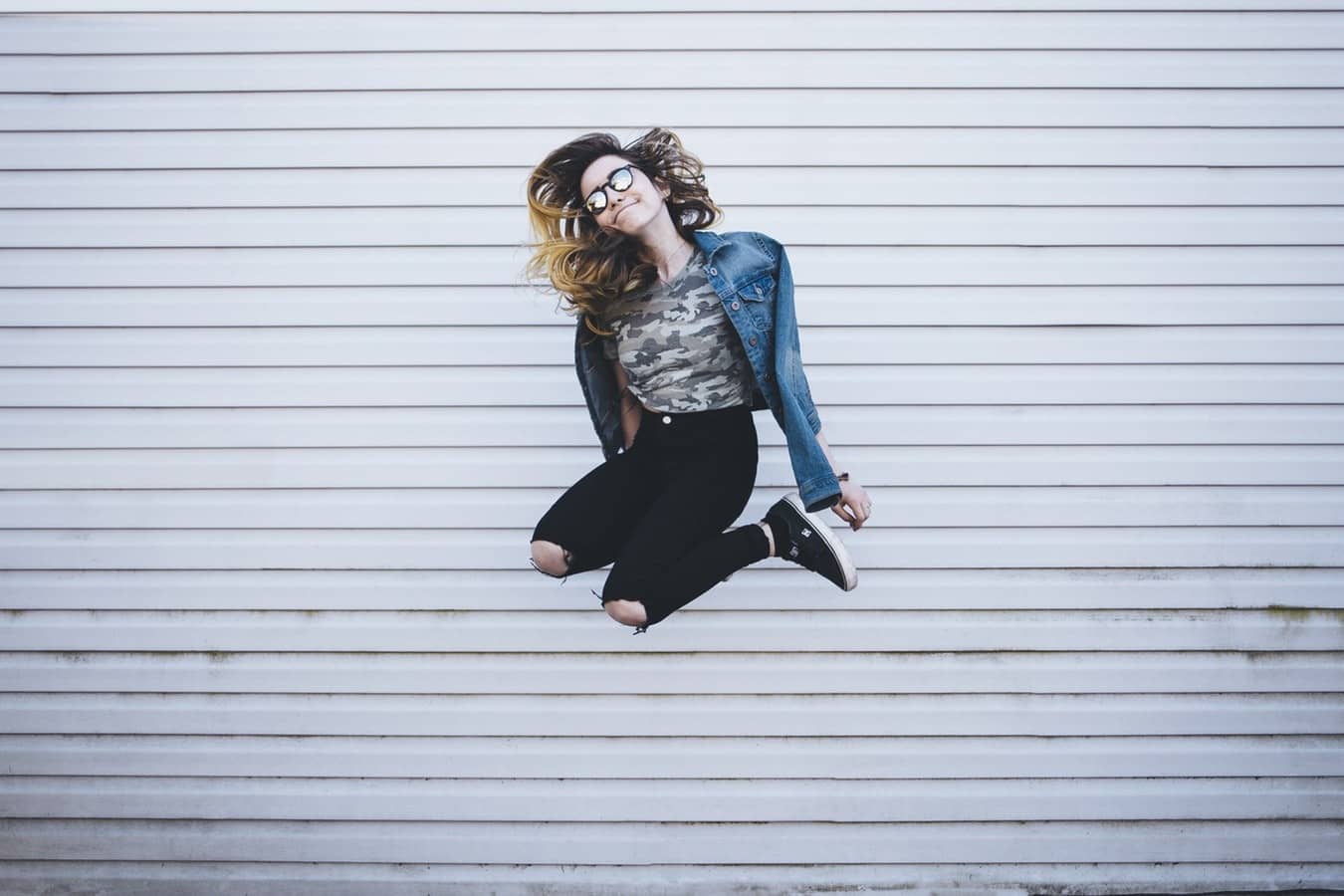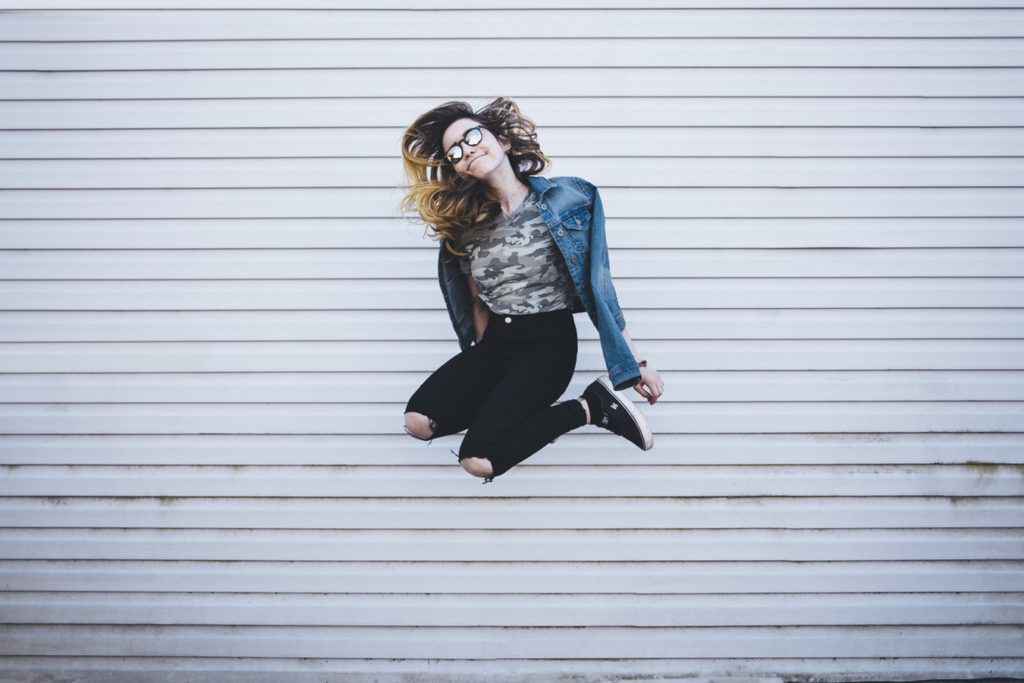 The best money tip for college students is that you are more than your paycheck.
You are valid and have emotions that are valid and worthy and friends who love you and you have a wonderful life to live outside of the walls of your career.
Enjoy this life.
The numbers in your bank account do not define who you are as a person.
Only you get to define who you are.
Don't forget that or you won't survive college.
15. Find something you love to do and do it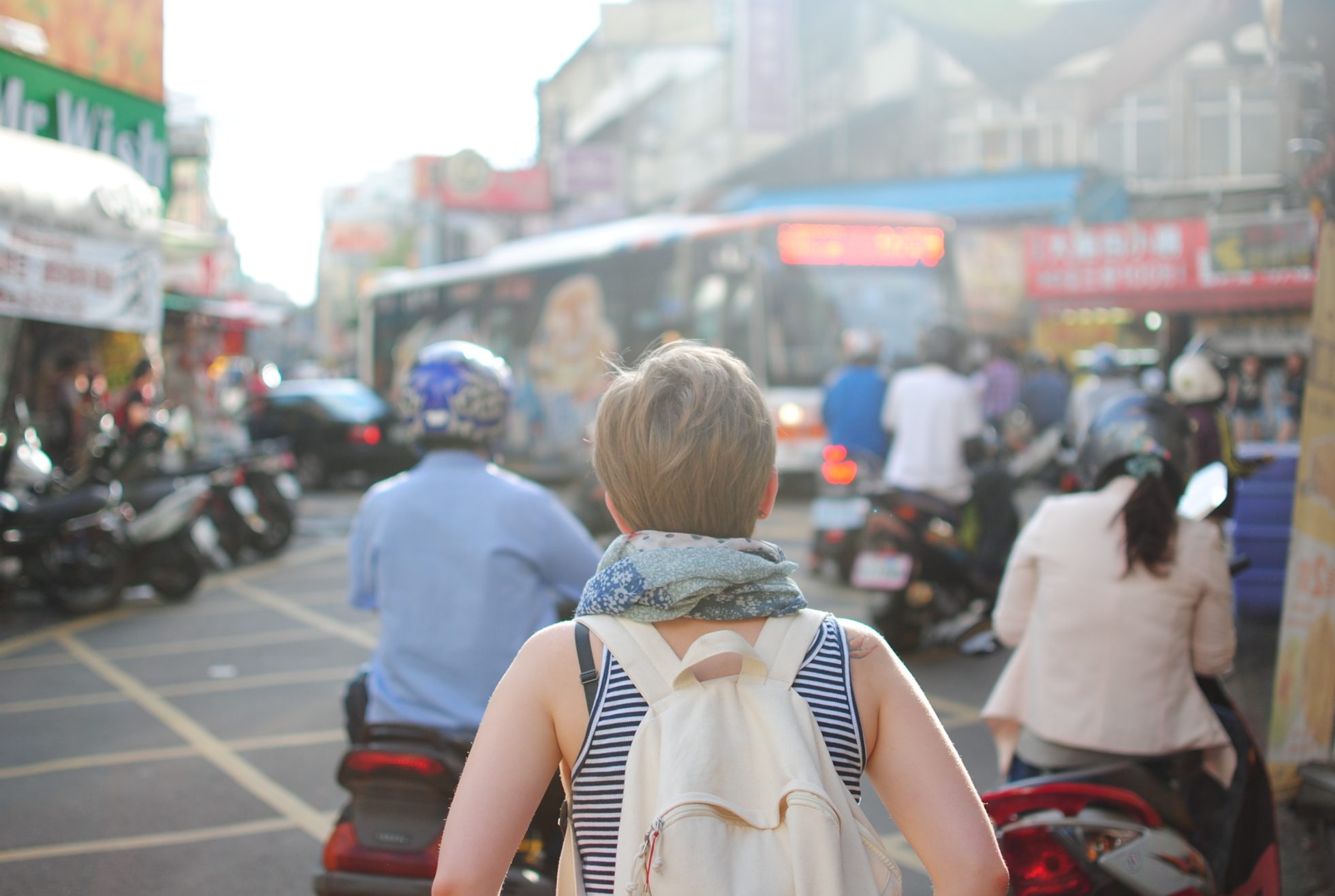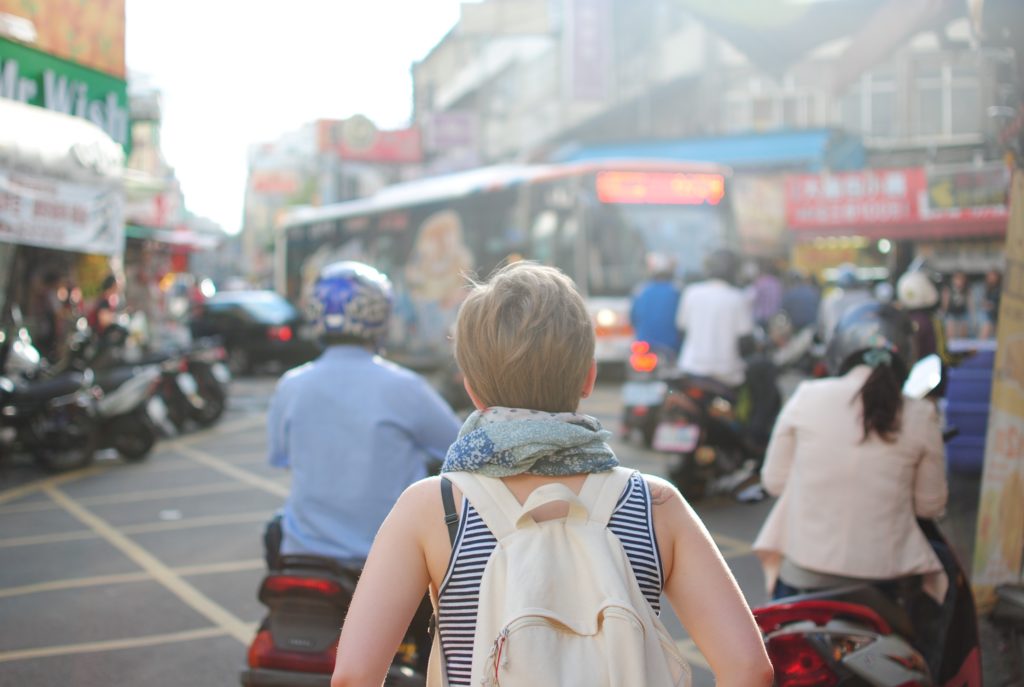 Find something you love to do and do it. You can learn so many valuable life skills while in college.
Be this your career or a hobby, just do it.
You're not meant to be miserable.
I hope you love your job and I hope you have hobbies you enjoy.
That's the ultimate life, right?
Find what you love. Do it. Repeat.
The Final Word
This advice is not the be all end all of life.
These are things I tell myself every day and continue to use them to grow towards my goals and aspirations.
I hope they can help you as much as they help me. Stay encouraged. Stay growing. Stay passionate and driven and doing what you love.
Life is wonderful. Enjoy it.
Related articles:
Want a remote job? Get a FlexJobs membership just for $2.95!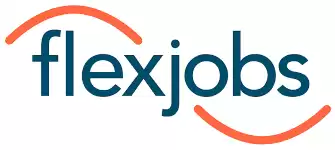 FlexJobs
Get access to vetted remote job listings for just $2.95 for 14 days
Enjoy partner discounts on products

Extensive job search resources & support
Click to Get $2.95 Deal