The US saw an increase of 164,000 new jobs in April alone and the unemployment rate amongst graduates has remained stable at approximately 4% for a few years – yet there is no reason to relax. Statistics only show that there are positions being made available and filled.
What they don't tell you is how many of those graduates are landing the job of their dreams. Whether you decide to use a resume writing site or to go it alone, you need to know what good looks like.
While there are high paying jobs out there, it is vital that your resume makes you stand out in the right way. It is vital that you get the right start to set you up for life but also helps you find your first job.
Here are some tips when you are writing a millennial resume: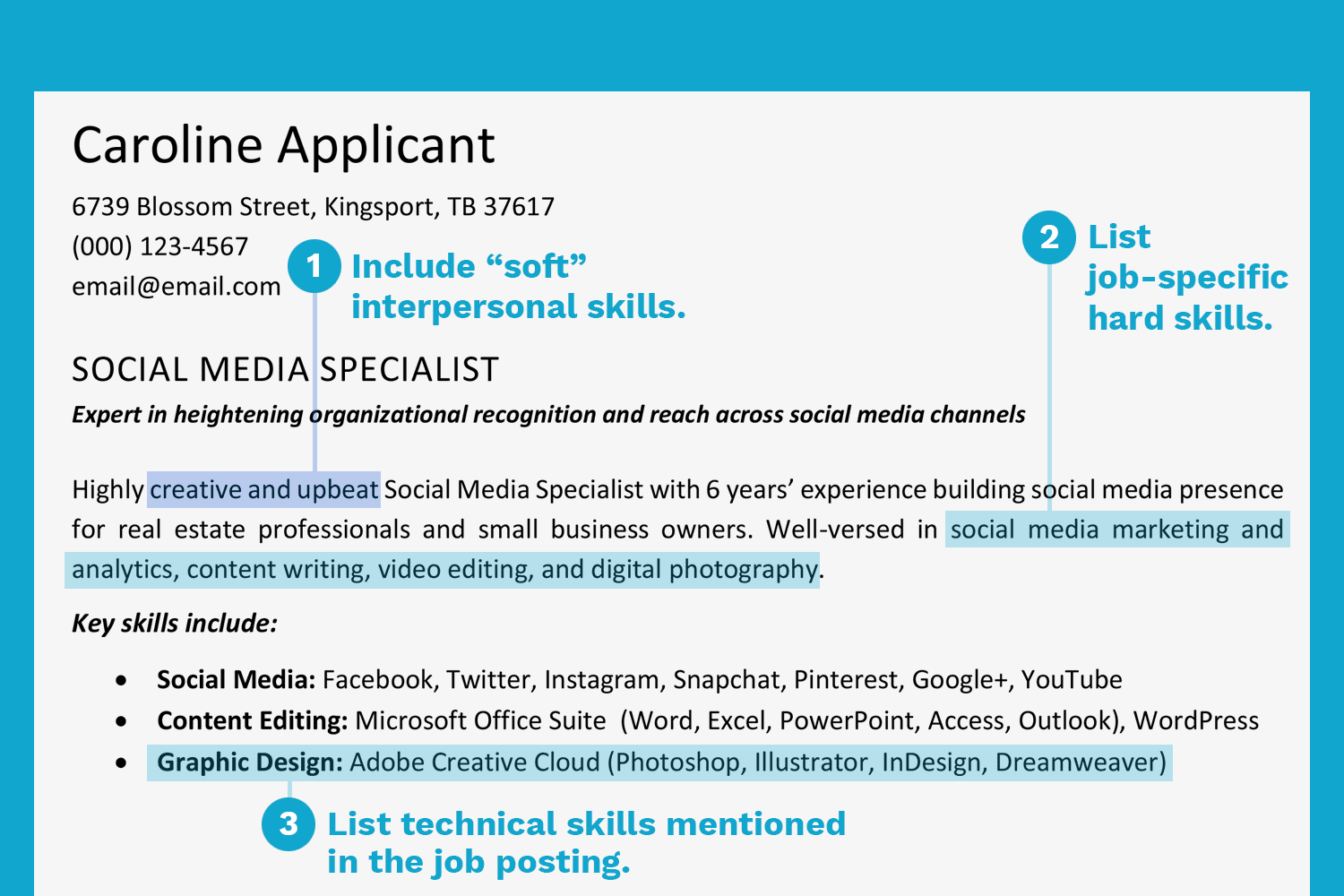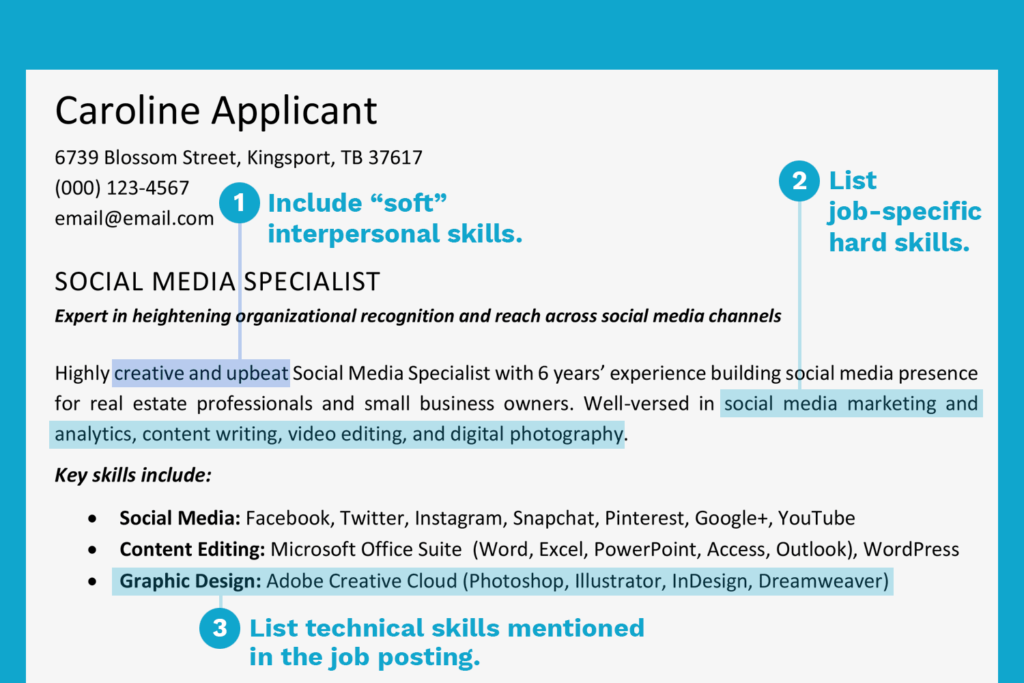 Style and format
Resumes have no set format and this can lead to candidates interpreting this as a license to do whatever they feel on paper. While there are some niche positions where a visual bombardment will stand out in the right way, these are few and far between.
With resumes, conformity is key. Human Resource departments will only spend a few seconds looking at your application before moving onto the next. If they don't see what they want they will simply pick up the next one after giving your file a cursory look.
When creating a resume, keep in mind that there are a wide range of templates available online to choose from. These are recognized formats that resume-reader software and HR departments are familiar with.
They also have the advantage of guiding you through the construction of your application. These are good, but you may also wish to consider using a professional service to help you create your resume. If you wanted to go that route, consider using My Perfect Resume, they allow you to create a perfect resume in just minutes and it's fast and easy (pick a template, customize and download it).
If you decide to just go it alone then keep it as simple as possible. Pick a readable and professional-looking font such as Times New Roman or Arial and use it throughout.
Keep the formatting simple and do not overuse bold, italics or underlining. Sometimes it will look better to get emphasis by increasing from 12 point to 14 for a title or name rather than underlining it. Never go beyond two pages– keep it short and to the point.
No two resumes are the same
Resumes should be crafted for the position being applied for. The skills and experience you highlight will be specifically tailored to what is required by the employer.
Before you start to write your resume you will need to know who you are writing it for. Job applications typically will have job descriptions or even descriptions of the skills and experience wanted from a successful candidate.
These tables are your framework for both your resume and cover letter. Some roles will go as far as to tell you where they will be looking for evidence of you meeting that skill (interview, resume or cover letter).
If you are applying speculatively or the company has not provided a description of this type then it is important that you research what the role will entail and use this information to inform your construction.
Order it correctly and highlight your strengths
You are just starting out and you won't have several positions to discuss and show off about. This doesn't mean that you have nothing to say.
In a conventional resume the candidate would lead off with their work experience in reverse chronological order (starting with the most recent first). Unless you have relevant and strong work experience you will want to leave this section until later.
For your first resume you will need to lead off with your qualifications and education history. Did you go to grad school, law school, or get an MBA? Include grades and GPA if they are good, otherwise just give details of what was studied.
Craft your resume to suit the position – you will include your whole education on every version but which essays, feedback and course content you highlight will depend upon what the role needs.
Next, focus on your skills and related experience. Are you IT competent? Have you got leadership experience from scouting or other voluntary activities?
If you are used to working to deadlines, employers may have forgotten that aspect of college life, so remind them. If you have ever organized an event, describe it. Look at what they want from an employee and find something from your life to match it.
Get the basics right
It doesn't matter how good you are, basic mistakes will cost you a job. Read everything carefully, check the spelling, grammar, and formatting.
Once you've looked at it close up, look at it from a distance. Don't focus on the words anymore but the style, does it look clean and professional, or is it busy and childish? Have you included your name and contact details on both pages? Have you tailored it to their job?
If you've got a cover letter is it addressed to the right company throughout? Have you used advanced and recent formatting that older versions of Word will struggle to render?
Remember many companies, especially in the government sector, will only upgrade operating systems and software when it becomes absolutely necessary.
Keep it simple. Don't include any photographs, references or personal objectives, and only have a link to your blog if it is well written and relevant.
Final tips
Construction of your resume needs to start in high school. As soon as you know what sort of job you'd like, you need to gather experience for this. Join clubs, lead events, take part in things and volunteer. Model United Nations events, scouting, student newspapers and even shadowing of people doing a role you want are all useful. Make a note of things as you go along so that you can refer back to them at a later date.
If you are faced with writing your first resume now and lack this experience, it isn't too late. Speak to your former teachers and your parents – often they will remember your past much better than you did. Get stuck in and volunteer now, ask to shadow people and do the research. You may be late to the party but it is important to show you are still prepared to go the extra mile. Keep it simple. Keep it clear. Keep it focused.
Want a remote job? Get a FlexJobs membership just for $2.95!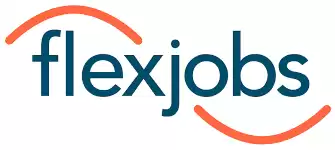 FlexJobs
Get access to vetted remote job listings for just $2.95 for 14 days
Enjoy partner discounts on products

Extensive job search resources & support
Click to Get $2.95 Deal
Earn up to $100 today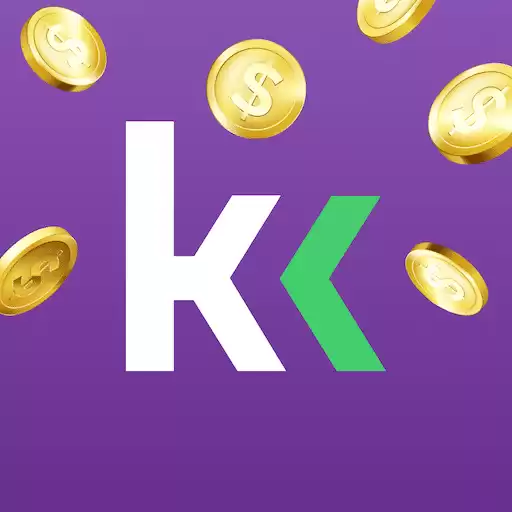 KashKick
Trusted by 2M+ users like you
This site pays you cash to play mobile games, save money, take surveys, and see offers — make $100 today. Over 2 million users agree that KashKick is a fresh and lucrative way to earn money and get paid directly to your PayPal!
SIGN UP & START EARNING NOW