The cost of earning a college degree is out of control.
Have you checked out how expensive college tuition is these days? If so, you've probably already discovered that the cost has exploded in recent years.
It's not uncommon for students to end up with over six figures in student loan debt when they graduate. This is debt that must be repaid. It currently isn't possible to discharge student loan debt in bankruptcy.
Is it even possible anymore to earn a college degree without going deep in debt?
Yes, it absolutely is.
You just have to be open to working at least part-time for a certain company and completing your degree online. Now, that doesn't sound so bad, does it?
Starbucks College Achievement Plan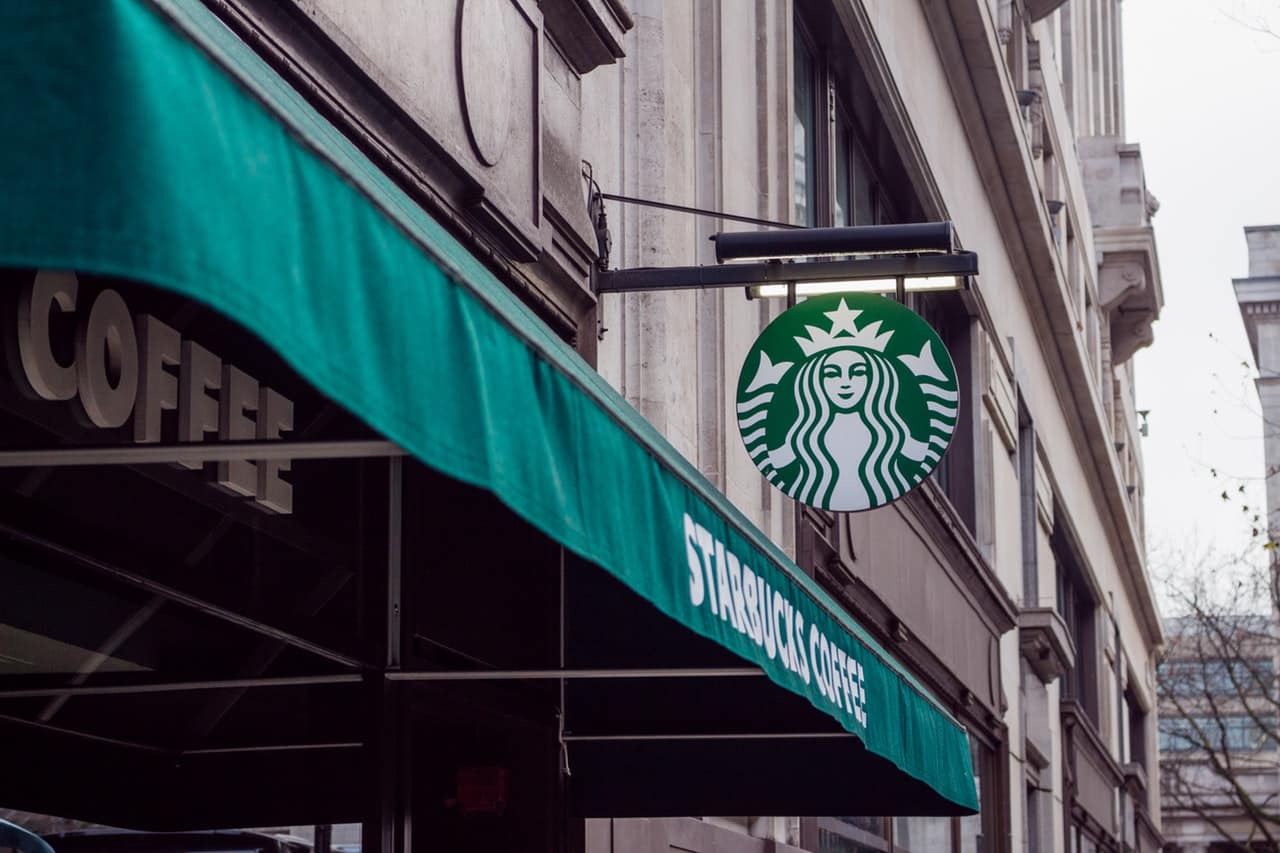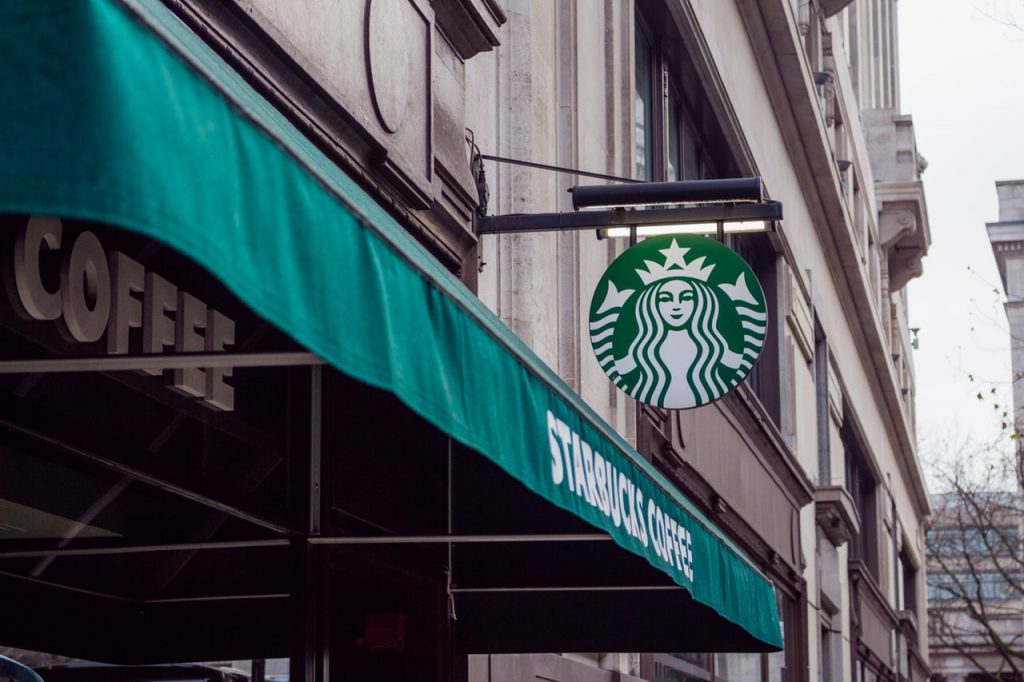 In 2014 Starbucks started offering an incredible benefit to its employees that so far no other company has duplicated. It's called the Starbucks College Achievement Plan. This benefit is open to any of the company's employees working in the United States.
If you are a Starbucks employee and work at least 20 hours a week, the company will pay for you to earn your bachelor's degree online through Arizona State University (ASU).
How about that?
In order to take advantage of this benefit, you still need to have a strong academic background (good grades and test scores) to gain admission to ASU. Admission to any of the school's programs is not automatic due to your Starbucks employment. You still have to apply for admission the same as any other student.
The benefits that Starbucks provides isn't limited to tuition assistance. While other companies in the service industry typically offer few if any benefits, Starbucks is different. As long as you work at least 20 hours a week, you are also eligible for health insurance, 401(k) retirement account matching, company stock purchase options, recognition programs, time off, and company discounts.
Working your way through college as a barista in exchange for a free degree doesn't sound like such a bad deal, does it? It sure beats the alternative – going deep in debt.
Perks of the Program
One of the most interesting aspects of the Starbucks tuition program is the fact that you are free to pursue any field of study you want. This is very different from most companies that offer tuition assistance as a benefit. Most companies will only pay for courses that are relevant to your field of work. Not so with Starbucks.
Are you interested in studying biochemistry for a future career in the medical field? No problem. Perhaps you would like to earn a degree in accounting and go on to become a CPA. You're totally free to do that, too. Starbucks doesn't mind at all.
Here's another great benefit of the program: Once you finish your degree, Starbucks is perfectly fine with you leaving them to go work for another company. That's right – you're free to go.
This is essentially unheard of in the corporate world since most companies that provide tuition benefits typically require employees to remain with them for a specific period of time after paying for courses. Also, while most companies cap the amount of tuition they will reimburse each year, Starbucks does not.
Why Arizona State?
Well, why not?
Arizona State University is a major state university with nearly 80,000 students and five campus locations in the greater Phoenix metropolitan area. The school is highly ranked and highly respected. A degree from ASU will look great on any resume.
A key factor in Starbucks forming an agreement with ASU no doubt had to do with the numerous online degree programs it offers. ASU currently offers nearly 70 undergraduate online degree programs as well as many online programs at the graduate level.
Transfer Students Welcome
While it's certainly possible to complete all of your degree requirements online through ASU, you can definitely transfer course work already completed from other schools.
There is an alternate path to earning your undergraduate degree through ASU you could take and still graduate without any student debt. You could go to a community college, for example, for your first two years and then transfer to ASU for the last two to complete your degree. If you qualify for the PELL grant, this will cover all of your community college tuition.
Accelerate Your Time to Graduation with CLEP
Taking and passing CLEP exams is a great way to earn quick college credit for very little money. CLEP is an acronym that stands for College Level Exam Program.
CLEP offers more than 30 multiple choice exams for college credit in a variety of different subjects. If you take and pass one of these exams, you are awarded college credit in a particular subject.
CLEP exams are a great way to acquire college credit in subjects you already have knowledge in. Study guides are available if you need to brush up a bit before taking an exam.
One of the best things about CLEP exams is just how little they cost. Each exam is currently less than $100 each. This allows you to complete 30 credit hours – or one-fourth of a college degree – for less than $1,000.
Another scenario you might want to consider if you are starting from scratch on your college degree is to earn 30 credit hours from CLEP exams (which ASU accepts for college credit), attend a community college for one year to earn another 30 credit hours, and then transfer to ASU to complete your degree.
By incorporating CLEP exams in your degree plan, you can easily earn a bachelor's degree in three years and still graduate without any student debt.
Deal of the Century: Starbucks Tuition Reimbursement
Yes, it really is possible to earn a bachelor's degree for free (or pretty close to it). By working at least 20 hours a week at any Starbucks in the United States, you can complete a highly respected Arizona State University undergraduate degree, and the company will pick up the tab.
You're welcome.
Our Pick

Rocket Money
Navigating your finances can be challenging. Why tackle it solo? A staggering 80% of individuals have discovered savings by utilizing Rocket Money to identify and eliminate unnecessary subscriptions. More than just subscription management, Rocket Money equips you with the tools to maximize savings, minimize spending, gain a comprehensive view of your finances, and reclaim mastery over your financial well-being.
Start Saving Now
Read Review