Is an MBA worth it? If you're debating whether or not to get a Master of Business Administration (MBA), in order to enhance your career opportunities, receive increased compensation and job promotions but are taken back about the cost of graduate school?
The question becomes, is earning an MBA worth the cost?
It all depends.
What An Alumni Thinks
Was an MBA worth it for me? About a year ago, I completed grad school, newly minted with an MBA. To say it was easy would be a lie.
During the year and a half that it took me to complete the program, I was married, raising an extremely wild one-year-old and working 50+ hours a week.
Making it to class every Monday to sit through four hours of the lecture was a challenge. I mean, as if Monday's weren't already bad enough, I had to go and sit through a lecture.
On top of that, I had to put in countless hours of studying each week, often keeping me up until 2 a.m., only to have to wake up at 6 a.m. to get ready for another day of work.
Needless to say, I toughened up and followed through. I can't say I graduated at the top of my class, but I also wasn't at the bottom. Now, as an alumni, do I think an MBA was worth it?
When is It Worth It, or Not
Today, I am often asked whether getting an MBA is worth the time and money. For me, I can honestly say it was. Two weeks after graduation, I was offered a job that nearly doubled my salary.
Earning an MBA helped me enhance my career path by landing a higher-paying job.
My MBA has also given me the academic hours I need in order to become licensed as a CPA, something that has always been a goal of mine. For anybody that is currently debating going for an MBA, I would say that you need to consider three factors before taking on the challenge:
Can you afford it?
Will you see a return on your investment?
Will you put it to use?
Can you afford it?
First, coming from my tendency to be an aggressive budgeter, you must ask yourself if you can afford it. Whether you are paying as you go or planning to take out student loans, the cost of an MBA will eventually affect your monthly budget, which could lead to unnecessary financial stress.
Let me be clear on one thing, I absolutely recommend avoiding student loans. Most of us are trying to become financially independent, and taking out student loans will not make that any easier.
Depending on the program, grad school can cost upwards of $100,000. If you take out student loans financed over 10 years, your monthly payment will be $833 without taking interest into consideration.
Wow! That's a cool house payment!
So I recommend paying as you go or having somebody pay for you. If you are employed, check with your employer to see if they offer tuition reimbursement.
Will you see a return on your investment?
You need to determine if you will receive a positive return on your investment. To calculate a 5 year ROI on the $100,000 investment you are making, take your current salary and subtract it from your expected future salary and multiply that number by 5.
Next, subtract the total cost of getting the MBA (i.e., debt, lost income, interest on loans if you dare to take them, etc.) from that number. If you're making $50,000, expect to earn $75,000 after you graduate, and take on costs of $100,000, your 5 year ROI looks like this:
($75,000 – $50,000) * 5 = $125,000
$125,000 – $100,000 = $25,000
That example provides a positive ROI, but there are many scenarios that could leave you in the negative.
Will you put it good use?
You have to determine if you are actually going to receive value from your MBA. I ran into a classmate of mine the other night, both of us asking if we have yet to benefit from our MBA's. For me, the answer was yes. I saw a salary increase and can now become licensed as a CPA. For him, the answer was no.
Even though he now had his MBA, he didn't want to change jobs and his MBA wasn't very applicable to what he was doing. The question came to mind as to why he put himself through the challenge in the first place. If you're not going to put your MBA to good use, why take on the time and money commitment? That's an important question to ask yourself.
Refinance Your Student Loan With SoFi
If you are thinking about an MBA, you should know about SoFi. SoFi is a social lending company that provides rates as low as 1.74% variable with auto pay and 2.49% fixed with auto pay.
They can offer lower rates than the rest because they analyze you based on merit, quality of employment, and education besides just a credit score and financials. There are zero origination and prepayment fees. Offer terms are from 5, 10, 15, 20 years in both fixed and variable. Both private and public student loans can be refinanced.
Besides low rates, one of their best features is their unemployment benefits. If you lose your job while repaying your loans, you don't have to pay your loan for up to 12 months while you look for a new job! Interest will still accrue, but having this cash flow break is a huge benefit.
They also provide job assistance guidance as well. You can apply to refinance or apply for a new student loan here through SoFi.
Our Pick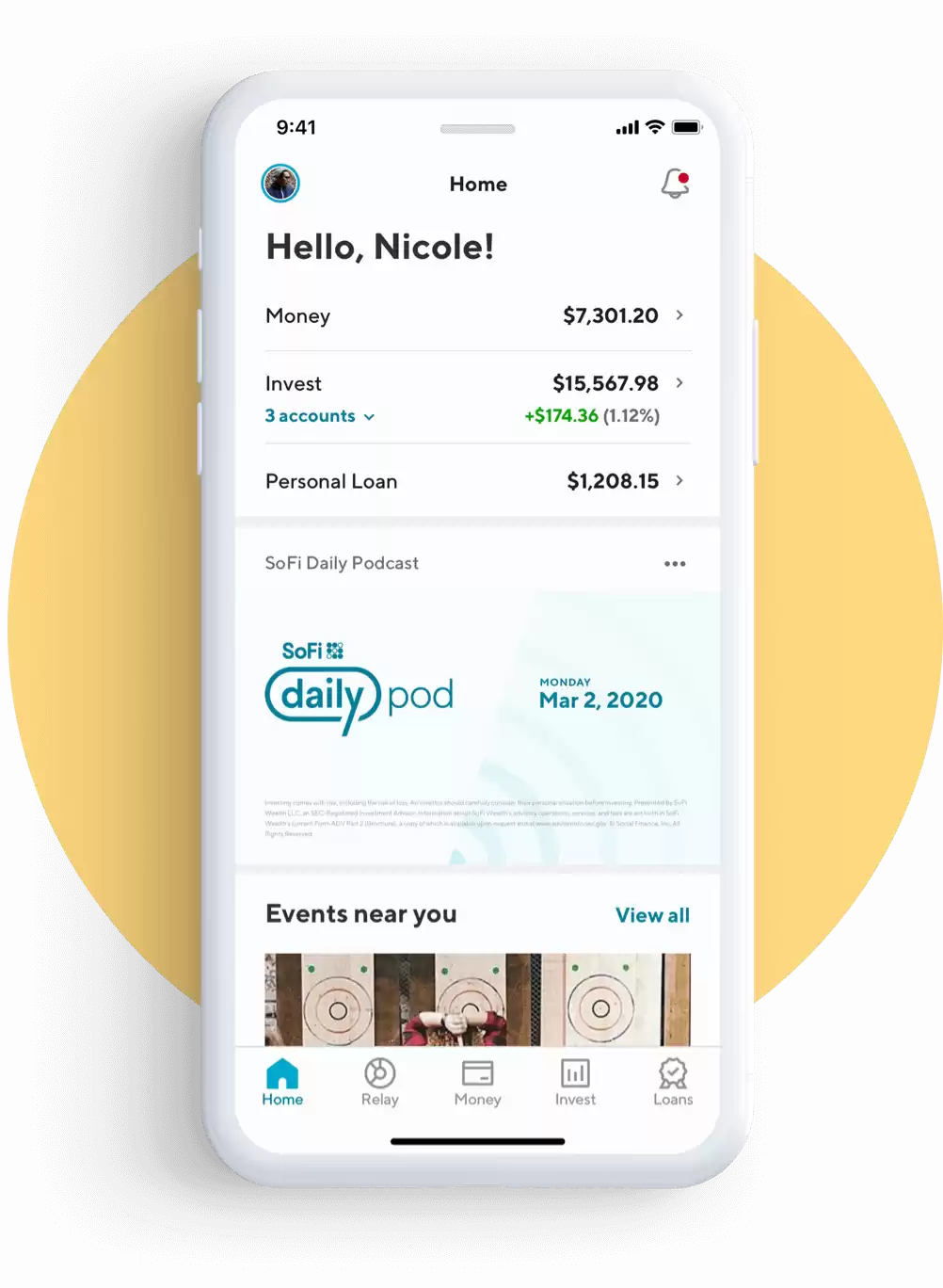 SoFi
APR: 2.24-7.24%
Lowest rates on the market.
Save thousands of dollars thanks to flexible terms and low fixed or variable rates.
No application or origination fees. No pre-payment penalties.
SoFi members get career coaching, financial advice, and more -all at no additional cost.
Get Your Bonus
Manage Your Money With Empower
Whether you plan to get your MBA or not, it's important to keep track of your finances to build great wealth over time. Sign up with Empower, a free online platform which aggregates all your financial accounts in one place so you can see where you can optimize.
Before Empower, I used Mint to manage my finances however that was a waste of time. Now, by using Empower, I can clearly see how my investments (401K, Roth IRA, Investment Accounts) are doing as well as my regular banking, credit cards, and also see how my net worth is progressing.
I can also see how much I'm spending every month. There is no better financial tool online that has helped me more to achieve financial freedom. It only takes a minute to sign up.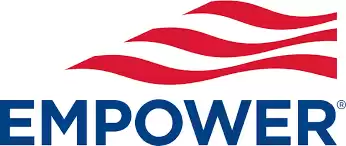 Empower
Take control of your finances with Empower's free personal finance tools. Get access to wealth management services and free financial management tools.
Open Account
Empower Review
The Bottom Line
So, this comes to ask, is getting an MBA worth it? I'd say you have to have a solid "yes" answer for each of the factors above. You have to be able to afford it, you need to make sure you'll have a positive ROI, and you need to make sure you will put it to use.
If you are doubtful of even one of those factors, I would sit on the decision for a little while longer. Make sure you are truly committed to the challenge and that it will benefit you in the long-run.
I'd love to hear your input – What experience do you have with getting an MBA? Did you receive a positive ROI, are you putting it to use? Or, if you don't have an MBA, what other questions do you need to answer before you make the decision?
Contributors Bio
My name is Jason. I am a 29 year-old husband and father of two. Professionally, I am the Controller of a multi-million dollar manufacturing company. Educationally, I have a degree in Accounting and was recently minted with an MBA. You can follow my story on www.shutupandbudget.com
Want a remote job? Get a FlexJobs membership just for $2.95!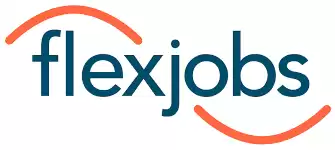 FlexJobs
Get access to vetted remote job listings for just $2.95 for 14 days
Enjoy partner discounts on products

Extensive job search resources & support
Click to Get $2.95 Deal
Earn up to $100 today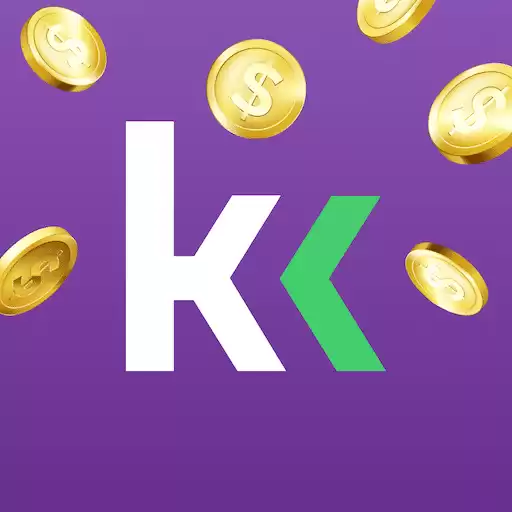 KashKick
Trusted by 2M+ users like you
This site pays you cash to play mobile games, save money, take surveys, and see offers — make $100 today. Over 2 million users agree that KashKick is a fresh and lucrative way to earn money and get paid directly to your PayPal!
SIGN UP & START EARNING NOW