Millions of high schoolers and fresh grads now have a soft landing pad as soon as they step out of college. It is because with hundreds of online jobs for teens, earning money working online is only a click of the button away. However, before you can start, there are some important questions to ask such as which skills do I need to get started? How much will I get paid?
Well, for starters, a possibility of landing easy jobs that pay well may seem farfetched. But with this post shedding light on the dos, it is time to start earning. Keep reading to learn more.
Best Online Jobs for Teens
You can make money in so many different ways in the modern age and even find online jobs that pay out daily. As you know, making money as a teenager can be tough, especially with schoolwork getting in the way. While these completely free essays online will help you learn how to write a research paper or an essay for pay, you will need to worry about how to start making extra money. Are you ready for the big reveal? Take a look at these examples below, and feel free to try any of the online jobs that work best for you.
Tutoring Jobs for Teens
From doing easy online jobs, transcribing, and becoming a virtual assistant to blogging, there are lots of opportunities for teenagers on the web. We start by looking at tutoring services.
You don't have to join a training program to sign up with SameSpeak. Coaching others on English has never been easier. Provided you are at least 16 years old and a native English speaker, you can use SameSpeak to make money.
Take note that after registering a verified profile on SameSpeak, the website provides you with all necessary coaching materials. With most sessions lasting a half an hour, tutors on this platform earn $10 for that duration, which is a reasonable amount of income considering you do it hassle-free from the comfort of your home. Payment goes to your PayPal account, which is the only available channel on the platform at the moment.
If SameSpeak doesn't sound like the right platform for you, then you can still become a coach on SkimaTalk, another tutoring service platform that connects native English speakers with students. It is a highly rated service that delivers top-notch video lessons through Skype. Companies like Google, Brooks Instrument and Recruit trust SkimaTalk and the fact that it pays tutors well gives you every reason to sign up for part-time jobs for teens.
If are you considering becoming a tutor, be sure to put your heart into every session—a short tutoring session can easily turn into the highlight of your day. Not only can it advance your knowledge but you can also add it to your resume.
Writing Jobs for Teenagers
Another way of making money online working part-time or full-time time is writing for pay. With the freelance writers making up a larger percentage of the gig economy, the following marketplaces are worth taking:
Upwork was born out of a merger between Elance and Odesk, then two of the world's largest and most popular freelance marketplaces. Today, it is arguably the most trusted marketplace for freelancers who want to earn money working from home. If you have what it takes to craft top-quality essays, blogs on wide-ranging topics, reviews, news and articles, Upwork is the platform for you. It connects with top freelancers from all around the world, and as soon as your profile is ready, accepted and verified, there is no other better way to earn money on the go with a few clicks than Upwork.
Closely related to Upwork is Fiverr, which over the years, has experienced exponential growth as a freelance marketplace. How do you get started, you may want to ask. Well, like every other sign up on the web, creating an account with Fivver is easy. The most important thing is that you must list the services you offer and your rate before bidding on jobs. Sometimes, clients will come looking for you, and if you ask anyone, it is the best experience, ever.
Textbroker is a platform for content creators who want to earn a living from writing. Mostly targeting U.S writers, but also open to freelancers worldwide, teenagers who freelance through Textbroker have an opportunity of getting their first publications out there for the world to see. With more than 10 million orders on writing gigs worldwide, how else would you want to make money without breaking a sweat if not through Textbroker? It is easy to get started through quick and easy sign-up steps.
Other Legit Ways to Make Money Online
There are other legit ways of earning money online. Thus, apart from the ones above, the following might also interest you:
Taking online surveys with Survey Junkie (ages 16+) to make extra money is a no-brainer. You definitely won't get rich or make hundreds of dollars per day with surveys alone, but you won't waste much time, and you can make some money the easy way.
Survey Junkie is a free survey app for your phone that pays you to take online surveys, participate in focus groups, and try new products. And, I really mean free all around – free to join and they don't charge anything to be a member (they will actually pay you in cash via PayPal).
$1.6M+ monthly payout to its members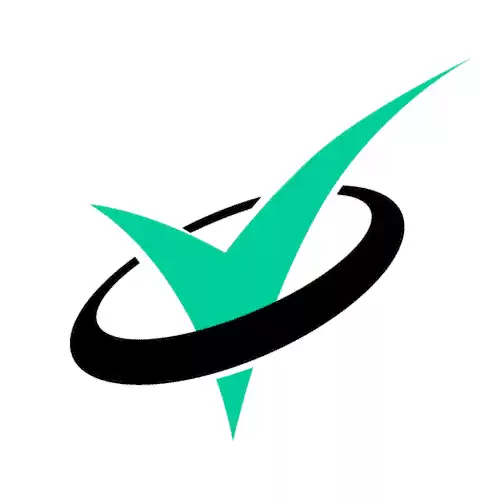 Survey Junkie
Over $55,000 Paid to Survey Junkie members daily
Survey Junkie is one of the highest-paying survey sites available. Complete three or more surveys a day, and you can earn as much as $100 monthly. With $76 Million paid out to date, Survey Junkie is one of the best survey sites available.
Start Earning
Survey Junkie Review
The next thing you can do is sign up for InboxDollars (ages 18+) which pays you, in cash, to watch fun videos and take surveys. If you sign up before the end of this month, they also give you a $5 free bonus just to give it a try.
By spending just 5-10 minutes per day on this (either on your lunch break or during TV commercial breaks) you can earn and earn an extra $50 per month. More teens should be using this survey site to make extra money online.
$5 sign up bonus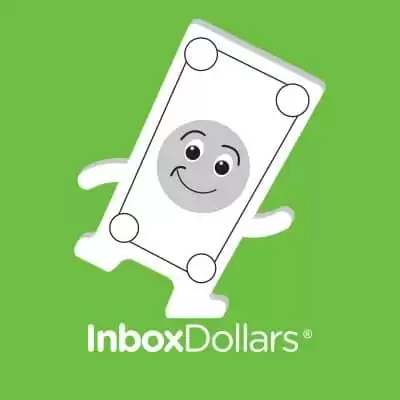 There are a lot of sites like Swagbucks (ages 16+) but nothing can beat the king of reward sites. Here you can earn a special currency called Swagbucks for completing offers, answering surveys and logging online activity.
You can redeem the currency for gift cards or cash rewards once you've accumulated enough. This is one of the best online 'jobs' that pays you through PayPal.
Earn around $50 to $1,000 per year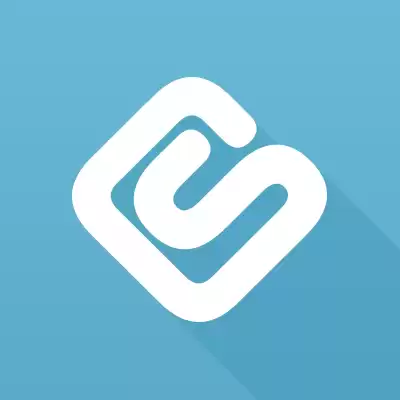 Swagbucks
Swagbucks offers a variety of ways to earn money online. You can take surveys, play games, surf the web, watch videos and more to earn points towards gift cards or cash.
Start Earning
Swagbucks Review
Branded Surveys (ages 13+) is one of the world's leading market research communities – rewarding you for your opinion. Branded Surveys asks for information about you so that they can match you with fitting surveys. At up to $5-10 a pop for some surveys and a free 100 points for signing up, it pays to check in daily to see which ones are available to you.
Pays by bank transfer, PayPal & gift cards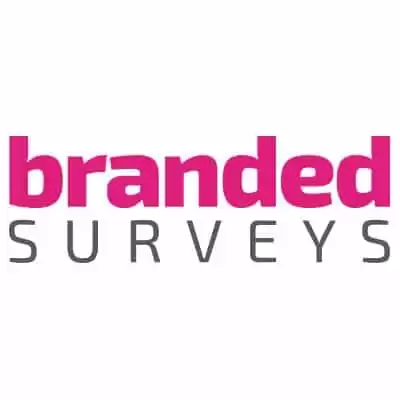 Branded Surveys
Branded Surveys is quickly becoming one of the top survey sites. At up to $5-10 a pop for some surveys and a free 100 points for signing up, it pays to check in daily to see which ones are available to you.
Start Earning
Branded Surveys Review
If it is your first time coming across Cafepress, you are probably wondering if it is another freelance marketplace, right? Well, Cafepress is a leading online gift shop that started in 1999. Today, it features millions of unique designs crowd-sourced from more than 2 million users worldwide. If you are passionate about designs, then it is the platform for you.
The most notable aspect about Cafepress is its partnership with reputed entertainment companies such as Marvel, CBS, Fox, ABC, Pixar, Warner Bros, and others. Whether you would like to design travel mugs, sell customized ornaments, aprons, phone cases, jewelry, stickers, hoods, T-shirts, joggers or Teddy Bears, Cafepress will turn that passion into an income generation opportunity.
Since Facebook acquired Instagram at the cost of $1 billion, a platform that was originally for sharing photos has become a leading income generating avenue for millions of teenagers worldwide. Today, with an estimated value of $100 billion, there is no doubt that those who use the platform don't just have fun sharing videos and pictures.
You can earn money on Instagram through such means as selling photos, affiliate marketing, selling accounts, influencer marketing, and even selling physical products. Leading companies such as Adidas do it, the more reason why you should give it a try.
Through care.com, you can make money sitting babies while their parents are away or taking care of pets, working at a foster care facility, looking after elders (senior care), and housekeeping. Since 2007, the website has successfully connected families with professional caregivers who want to make money part-time or full-time. And if you are a student looking for ways of earning a few bucks during the holiday, care.com is the right place for getting started.
Like Care.com, SitterCity is a platform where caregivers find jobs. From nannies, babysitters, pet care, companion care, housekeepers to taking care of seniors, you can earn extra money working part-time or full-time through the platform.
The internet plays hosts to thousands of e-commerce platforms and at Etsy; vintage handmade items are a hotcake. From clothing, bags, toys, furniture, home décor to jewelry, among other handicrafts, Etsy makes it possible for teenagers to make money doing what they love.
At Slice the Pie, a platform where upcoming artists share their music content, you get paid for reviewing new music, mobile and homeware releases. That is not to mention that with every referral, you can earn up to $10 in referral commission. It is more than a platform where you get access to free music samples.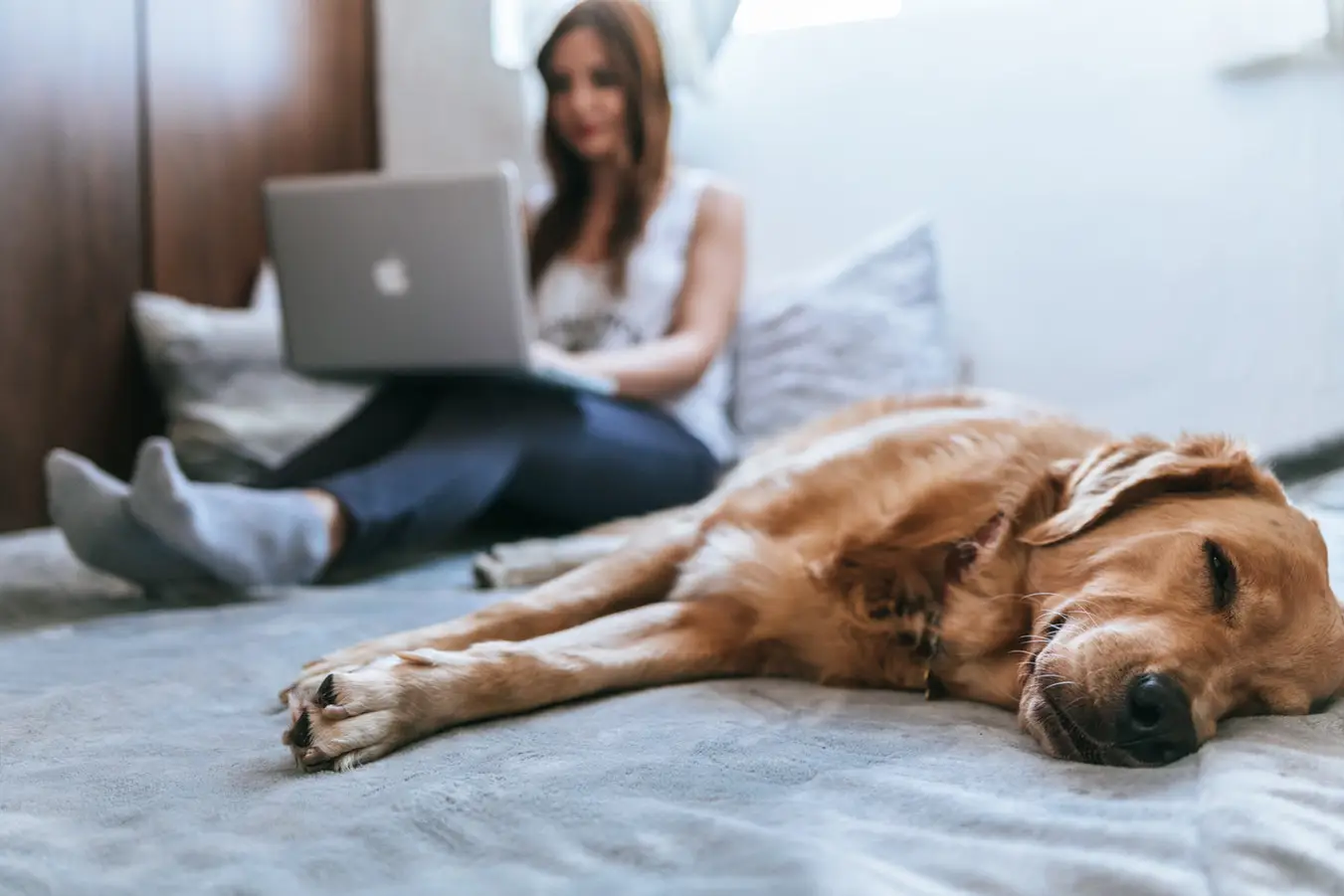 Teen Jobs: Tips for Getting Started
Thus far, every teenager who wants to make money online should do the following before getting started:
It is important that you have a PayPal account. It is the most trusted way of getting paid online, instantly and securely. It is easy to set up a PayPal account because all you need is an email address and identification documentation.
Keep your parents in-the-know about your interest or involvement with online jobs. It is because while the above examples and topics on how to earn a living working from home are impressive, teens are not always safe online without their parents being in the loop.
Want a remote job? Get a FlexJobs membership just for $2.95!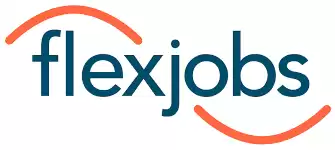 FlexJobs
Get access to vetted remote job listings for just $2.95 for 14 days
Enjoy partner discounts on products

Extensive job search resources & support
Click to Get $2.95 Deal
Earn up to $100 today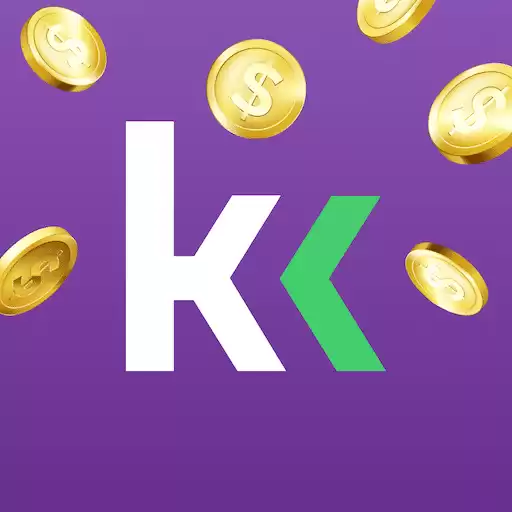 KashKick
Trusted by 2M+ users like you
This site pays you cash to play mobile games, save money, take surveys, and see offers — make $100 today. Over 2 million users agree that KashKick is a fresh and lucrative way to earn money and get paid directly to your PayPal!
SIGN UP & START EARNING NOW