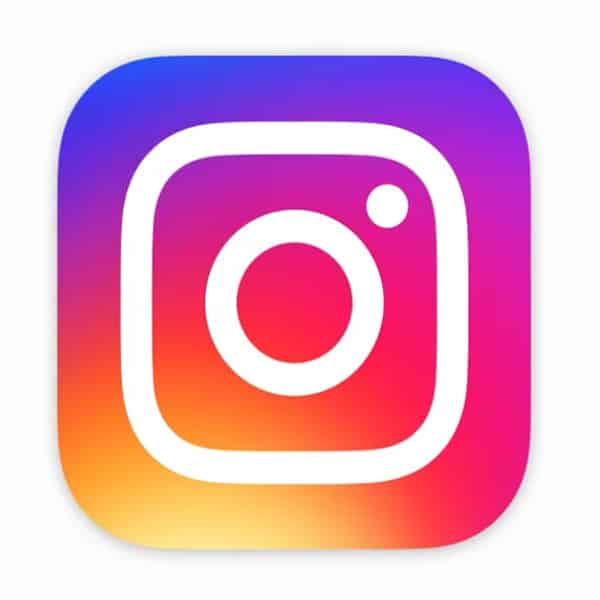 In case you were wondering whether or not to start making money through Instagram, the answer should be obvious.
In terms of growth, the platform is catching up with Facebook's 2.45 billion monthly active users. Since being launched in 2010, Instagram has garnered more than one billion users who use the social media app actively every month.
The growth has led to many people turning to the platform to share their favorite photos and videos and earn a living. In fact, eighty percent of Instagram users follow at least one or more business accounts which makes Instagram an essential platform for businesses.
How to make money on Instagram
Depending on your unique brand of Instagram content, your audience, and your level of commitment, you can make money on Instagram in the following ways:
Generate followers
By now, you are aware that followers are critical if you intend to make money online and Instagram is not exempted. The platform sends your postings beyond the feeds of your fans. Depending on when you post and the hashtag you use, you may get a higher organic reach for your posts.
However, if you have only a few followers, your content will not be seen by many people, and that will negatively impact your desired outcomes. To make money via Instagram, your loyal followers should be in the thousands and you should have the ability to convince them to take your recommendations and products seriously.
Pro-tip: To attract followers, create your bio that includes your contact information, your location, hashtags, keywords, and your niche. Furthermore, develop a habit of posting regularly, engaging your followers, using high-quality photos, and productive hashtags to keep your followers invested in what you have to say and sell.
Make use of your huge followers
The idea of generating a considerable follower base is not only to earn yourself status in a world where a large following on social media platforms means you are socially acceptable (think Tai Lopez).
On the contrary, your followers are vital in attaining your dream of earning a living through social media. It is much more useful to market your products through the platform when you have a lot of people to see your campaign. With many followers, you can also choose to take the influencer route in order to grow your business on Instagram. It is a niche that allows you to make recommendations of particular brands to your followers and get paid for it.
Using the reputation and trust you have built over time, you will convince your audience to try out a specific product or service. Businesses usually partner with influencers to come up with sponsored content to help create awareness of their products and services. If you practice affiliate marketing correctly, you are capable of making a lot of money from one sponsored post. Knowing your audience is critical for influencing as you will need to tailor your promotions to appeal to the audience. If you are struggling with attracting new followers, you can always use an Instagram growth service to automate the process for you.
Take advantage of Instagram stories
Instagram stories will come in handy when promoting your products or delivering a sponsored post. With more than 500,000 users making use of this feature every day, it forms a critical component for reaching many people and turning them into customers.
You can use it for advertising upcoming promotions and products. The feature provides real-time marketing. Therefore, you can contact your target audience at the most appropriate time. Instagram stories are notably better for users with over 100,000 followers, as they can include links to their stories. Hence they can grow their businesses, email lists, traffic, and market their products more effectively. Instagram stories allow you to post consistently and regularly, and with time, your audience will be looking forward to your next posts.
Instagram stories are also a speedy way to advertise your products; it is undoubtedly a fun way to market as it gives you a break from the planned and detailed form of advertising. It takes a few clicks to post your videos and photos. Additionally, you do not have to perfect your content; therefore, you can experiment and see what works and what does not.
The essentiality of hashtags for income generation through Instagram cannot be stressed enough. You will reap their benefits if you learn how to create and use them. Smart hashtags give you more followers and potential customers.
It is, therefore, essential to cover hashtags during the research of your Instagram business idea and strategies. As you monitor your hashtags, you may come across users who mentioned your business. Hence you can engage these followers and hopefully find new clients. Campaigns for brands also benefit from unique hashtags as they stick to the memory of the audience and, in turn, generate interest in your products, ideas, and even events.
Coming up with hashtags that are relevant to your industry is an excellent way to build a community, credibility, relevant audience, and authority. If users find your content under hashtags that are specific to a particular industry, for example, fashion, you will appear trustworthy. Also, using location-based hashtags improves your visibility and eliminates some of the competition.
Sell your products
There is a wide range of products you can sell on Instagram— physical or virtual products. The products can either be your creation or outsourced from suppliers. Dealing in physical products requires a place to store the inventory before shipping them to your customers.
Since February 2018, users started selling their products directly to the consumer through Instagram stories and posts. Considering that sharing photos was the initial idea for the platform, Instagram is a perfect place to sell your photos. It gives you an excellent platform to market your photos, drawings, paintings, videos, and animations, among other image-related products.
If you are gifted in photography and often take high-quality photos, you should convert the skill into a source of money. You have the option of selling through your Instagram account or Shopify integrations, with the help of already established online stores. Besides your photography skills, you can make use of editing tools to increase the appeal of your photos to the audience but aspire to maintain the originality of the images. For every picture post, make sure you tag products so that your followers can easily find your pages and purchase the items.
Affiliate Marketing
Affiliate programs are some of the ways brands sell their inventory. Several people make money on Instagram by receiving a cut after selling products from other people. To convert links into sales, you will need promo codes and a trackable link. It is essential that the content you generate markets the product without appearing too promotional.
Choosing the company to partner with or the product to promote is critical. Make sure you assess the level of competition, the demand, and also your moral standards before choosing to promote a particular product. The promotional strategies also need to be diversified because not every method will work for all products. It is, therefore, prudent to test the techniques at your disposal beforehand.
Mix up your content
Diversity in your content helps to keep your audience engaged and also attract more following. Considering that Instagram no longer arranges posts in chronological order, the competition is exceptionally high, so it is hard to get by with mediocre content. You will always compete with other businesses for the attention of the users. As of now, there are a million Instagram advertisers. Low-quality images and repeated content with several promotional offers are detrimental to your business.
Aim at coming up with authentic, engaging, educational, and captivating content that is diverse enough to cover all the needs of your audience. When people visit Instagram, they are hoping to see the truth behind brands. Therefore, remain honest with your customers.
Network
It is not enough to post high-quality content with captivating hashtags and captions, especially at the start of your venture. Your content only serves to prevent your account from falling flat. You will need to do more to grow, including getting external assistance. Develop relationships with other individuals in your niche, borrow their advice, learn from their mistakes, and use their influence to grow your business. One of the ways to network is to conduct a Shoutout for Shoutout (S4S). It involves requesting account owners operating within your niche to share your posts, and in turn, you share theirs.
The other option is purchasing shoutouts, which is paying accounts with a massive following to recommend or mention your account. It can also be an excellent way to generate income on Instagram if you have many followers.
Take a course
Taking lessons to improve your marketing and content generation for your Instagram business never hurts. A course will help you generate more sales for your products and also equip you with the knowledge that will aid you in turning your followers into customers. It is harmful to your bottom line to have millions of followers but few customers. Several online lessons on Instagram marketing are available.
Therefore, you only have to choose what you need to learn and find the most suitable course. Some lessons cover Instagram marketing, strategy for geotags and hashtags, and the common mistakes you make on Instagram.
Getting paid on Instagram and beyond
Brands invest their resources on Instagram for a good reason. The platform is growing at breakneck speed as it continues to maintain its high engagement rates hence making it an excellent avenue to make money.
Earn up to $100 today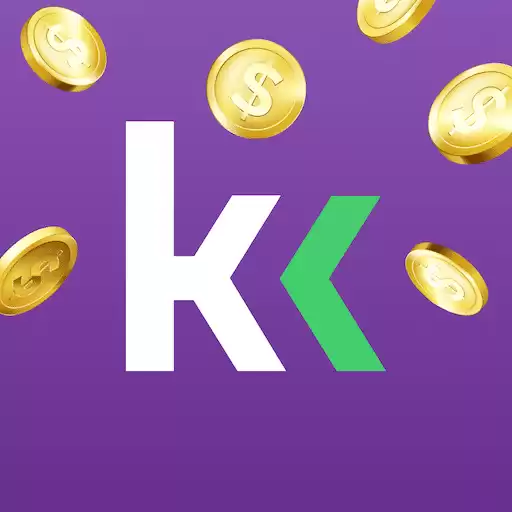 KashKick
Trusted by 2M+ users like you
This site pays you cash to play mobile games, save money, take surveys, and see offers — make $100 today. Over 2 million users agree that KashKick is a fresh and lucrative way to earn money and get paid directly to your PayPal!
SIGN UP & START EARNING NOW