There are so many ways to make money instantly online. Because I get it. Sometimes you feel a pinch when it comes to money. Maybe picking up an extra shift at work won't cut it, or it doesn't work out with your schedule.
But there are flexible options for you. If you want to make free money instantly, here are some fun and easy side hustles you can do in your spare time. There's no college degree or special requirements required. How much money you'll make is up to how much time you put in. You can get started making instant money online today.
1. Deliver Food, Cash Out Up to 5x a Day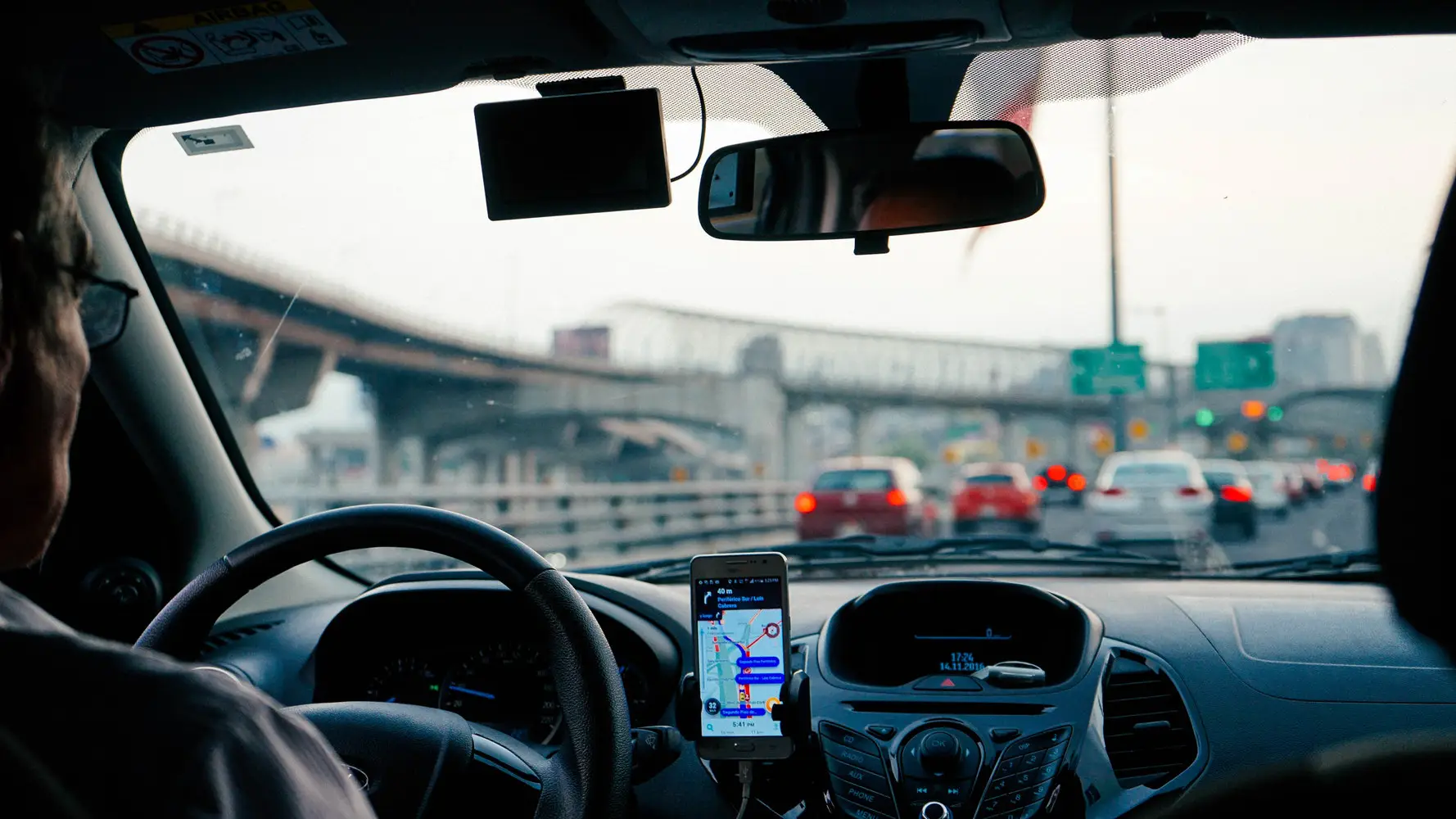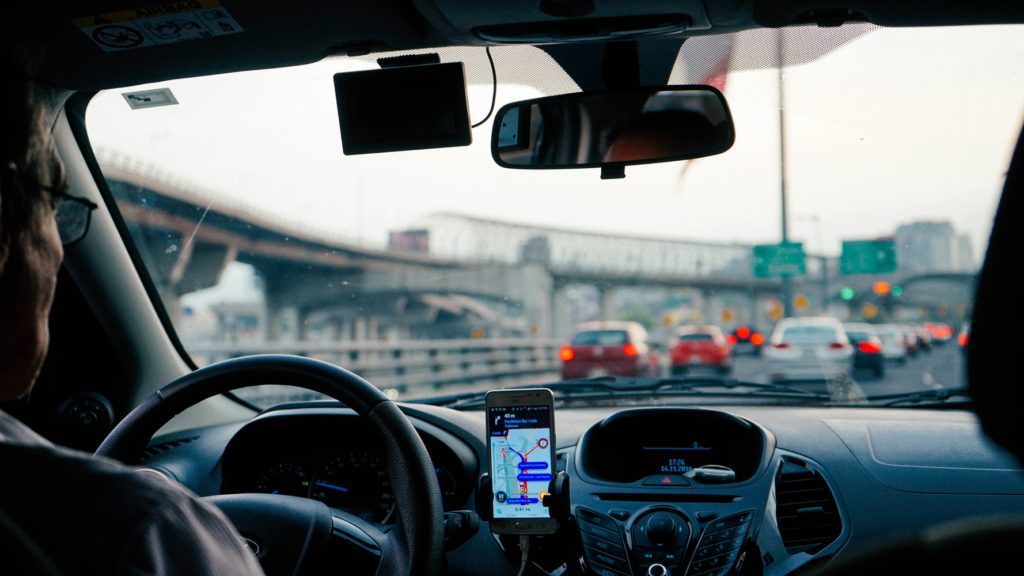 Maybe you don't want to schlep around strangers in your car, or maybe your car's a little (or lot) older and isn't up to snuff for rideshare standards.
You can still make money delivering food for Uber Eats. Pick up the deliveries that you want to make and work the hours that fit your schedule. The initial background check can take 3 days or longer, so sign up today. You don't have to do it. But if you find yourself in a tight spot in 5 days or 5 weeks, you'll have lined up a way to earn cash and immediately cash out.
And right now, you can get a $200 signup bonus with Swagbucks. Just sign up for Uber Eats and make your first delivery, you'll get a $200 cash signup bonus from Swagbucks.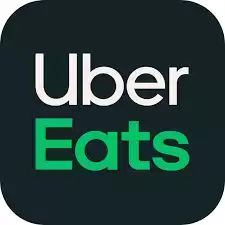 2. Get Paid to Watch Netflix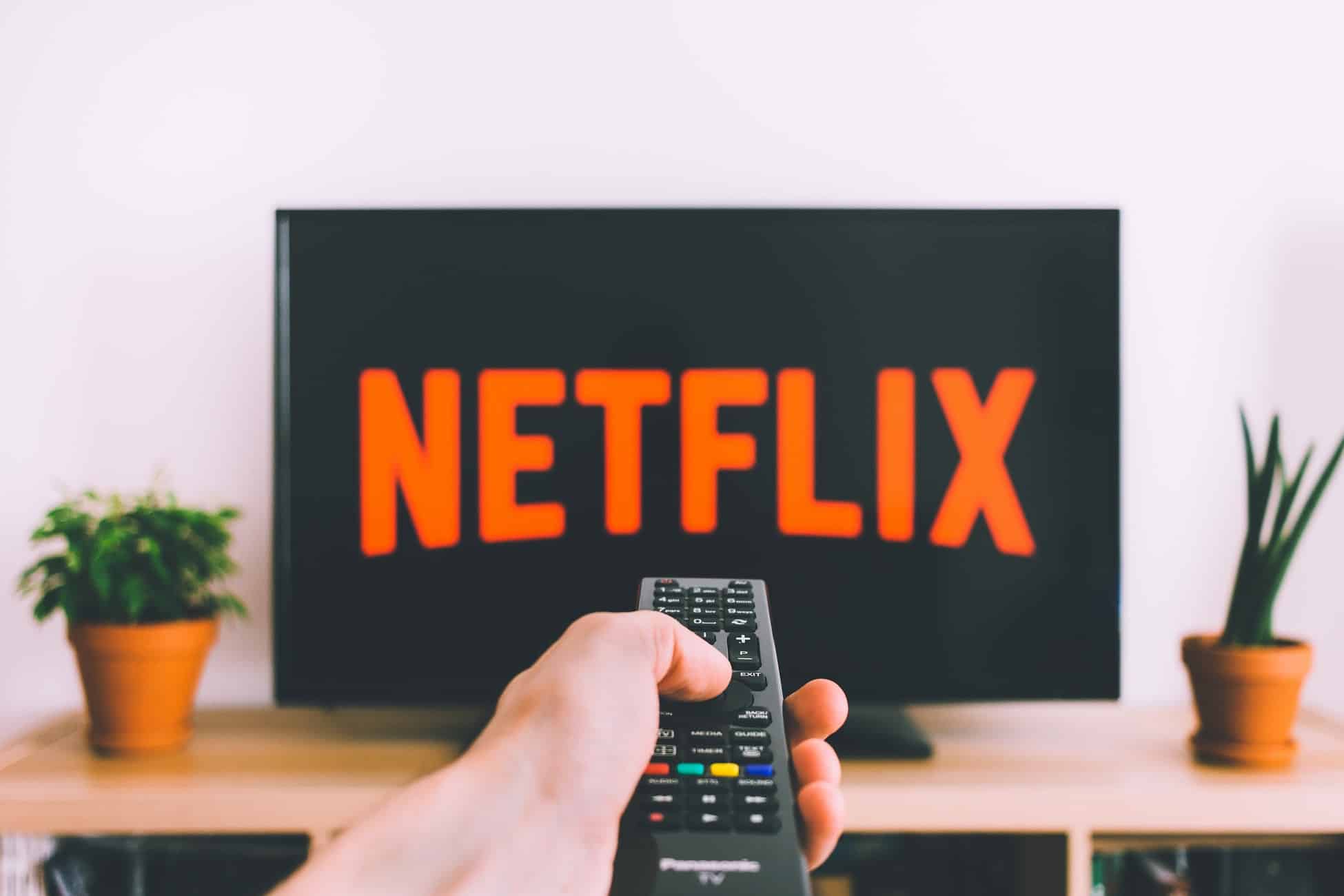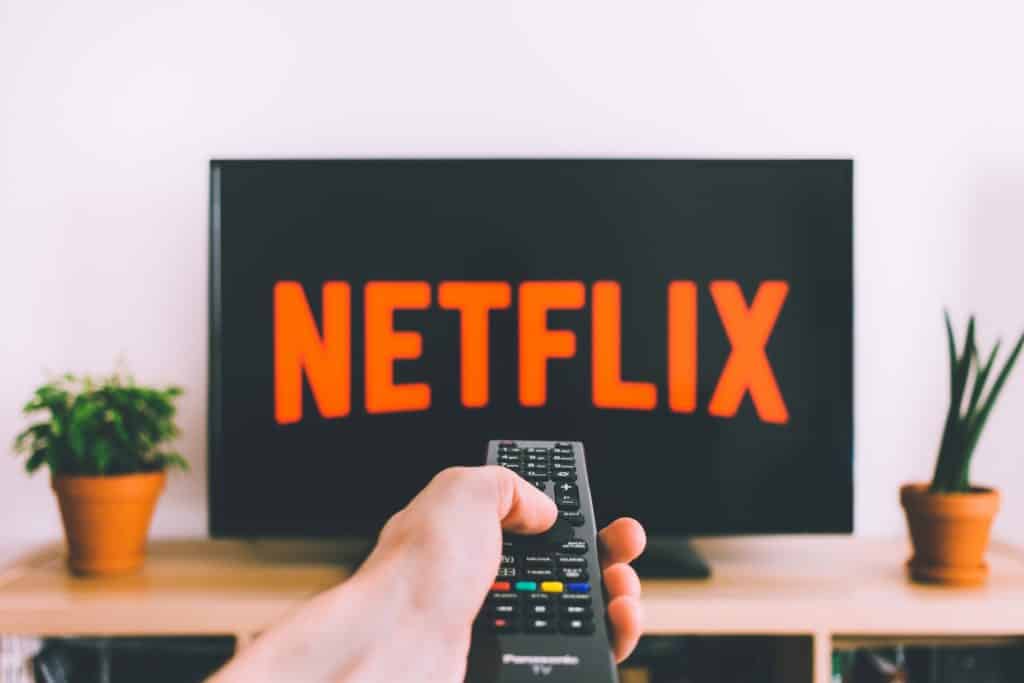 Turns out you can get paid to Netflix. Get paid to watch your favorite TV show while answering online surveys. Online survey sites like InboxDollars or MyPoints will pay you $0.25 to $5.00 for filling out online surveys from your phone or your laptop.
Paid online survey sites don't pay you enough to be able to quit your day job. But you can make money in your PJ's while sitting on the couch. You can make an extra $50 to $350 a month, or more, with paid surveys. It's free money for fidgeting with your phone. And if you refer friends, you can make extra money.
With InboxDollars, you'll get 30% of their earnings. This makes InboxDollars a nice passive income stream, too. Sign up for InboxDollars, get a free $5 cash bonus.
$5 sign up bonus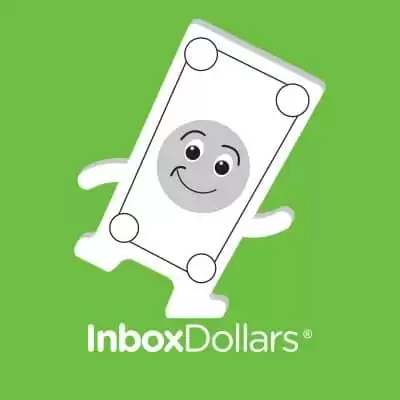 3. Get Paid to Watch Videos (Pants Optional)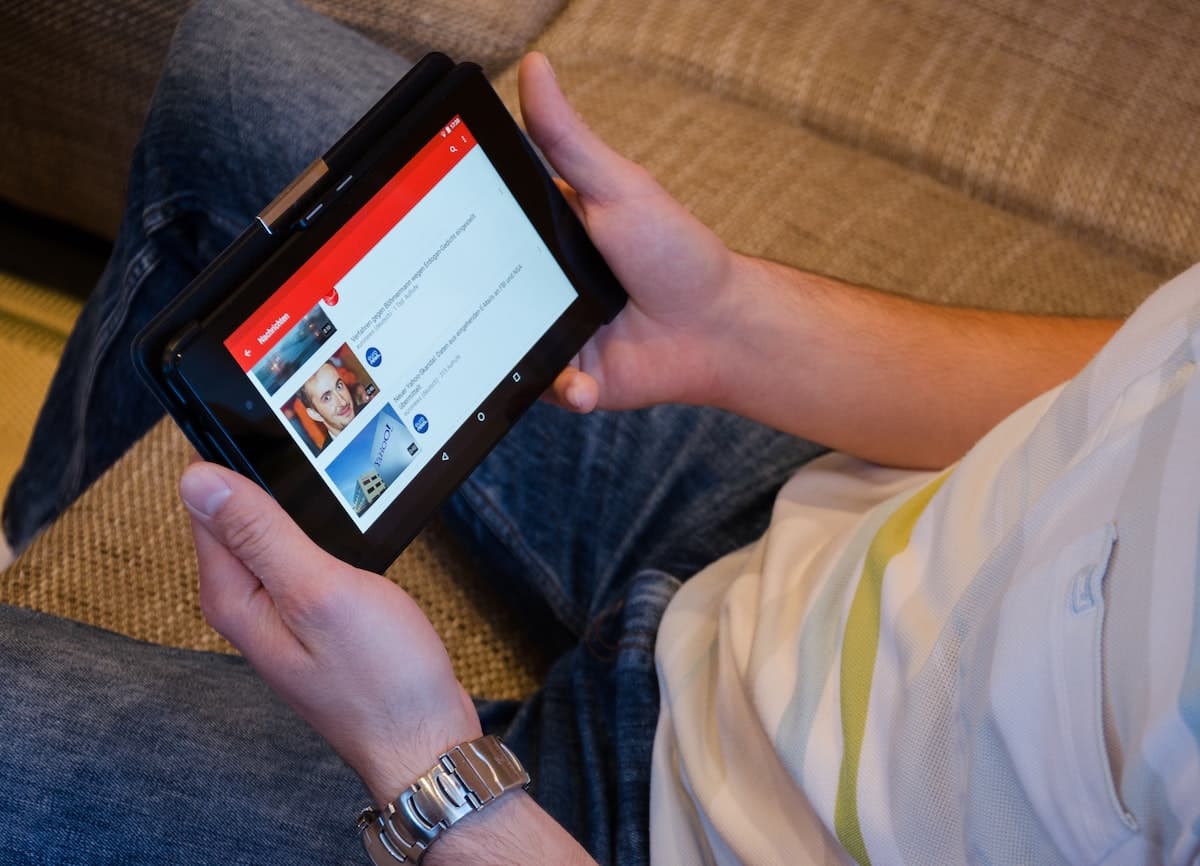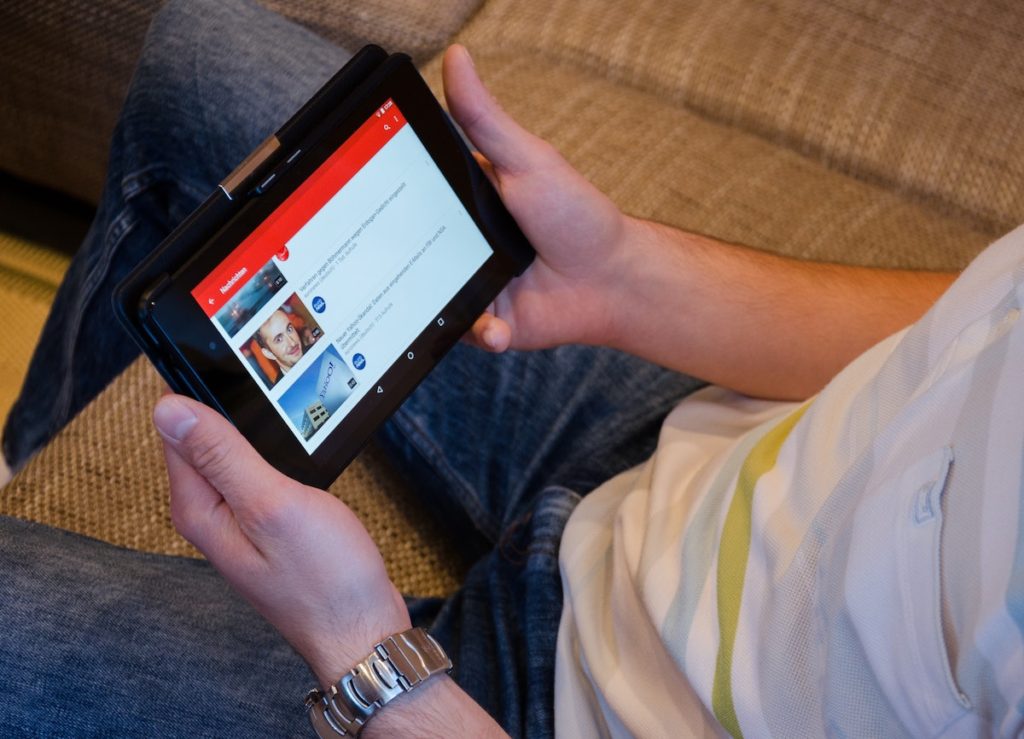 You can get paid cash for watching movie trailers and trending videos on rewards sites like Earnably, InboxDollars, and KashKick. As an added bonus, watching videos on your phone is something you can do while keeping an eye on dinner or the kids. Or even at the office.
Most popular ✔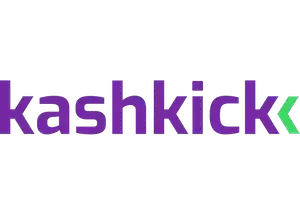 KashKick
Want to earn up to $200 or more in your first month? KashKick pays you for playing games, taking surveys, and more! Earn cash at home or on the go.
Create Your Account
4. Sign up for Free Rewards Sites Offering Cash Signup Bonuses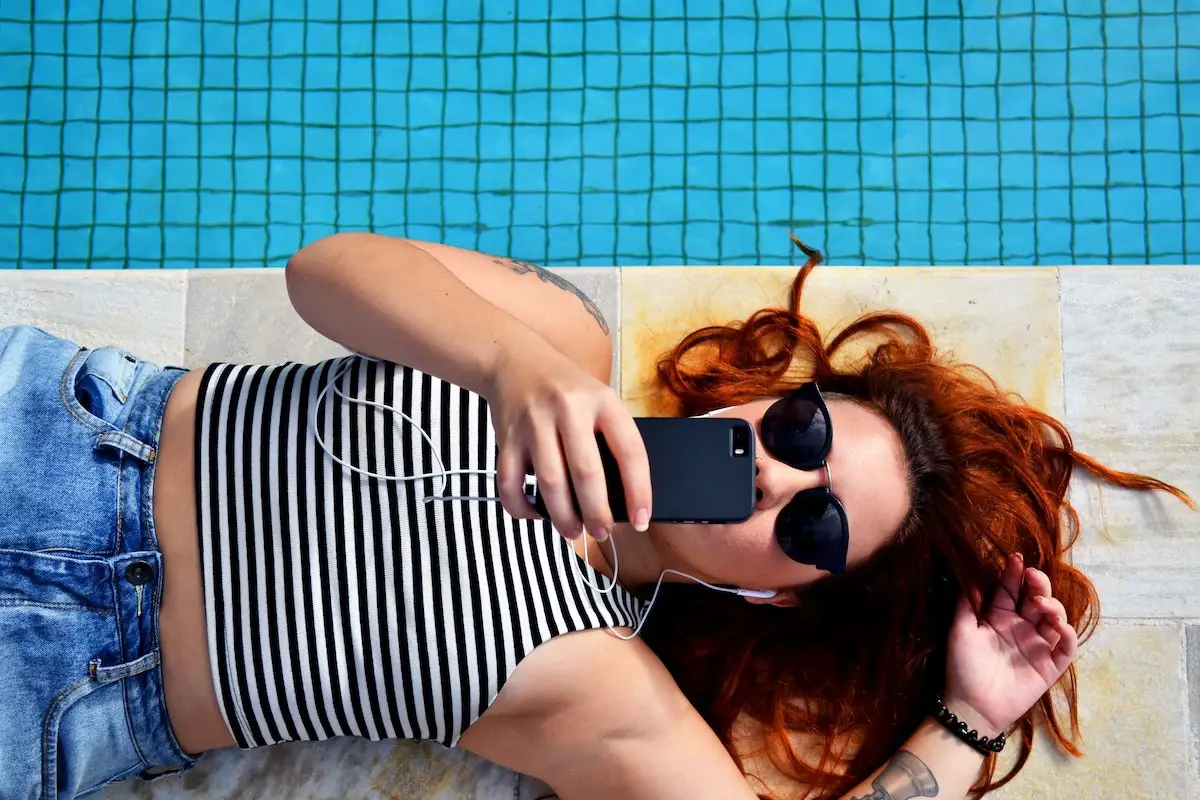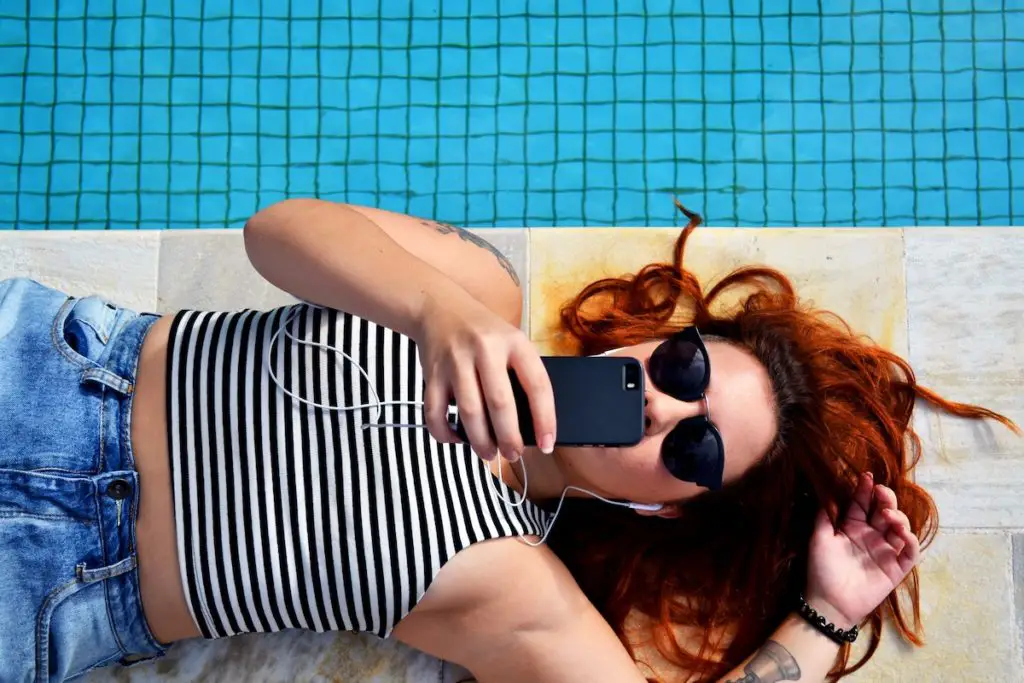 A number of different apps and reward sites will offer a sign up bonus. You can earn instant cash for creating a free account or installing an app.
Reward Apps Offering Free Signup Bonuses
You can get $10 free or even up to $200 with these app bonuses.
InboxDollars: Get $5 when you sign up and confirm your email address.
Cash.app: Get a $5 signup bonus.
Rakuten: Get a $10 signup bonus.
MyPoints: Get a $10 signup bonus.
Wells Fargo: Get a $200 new account bonus when you deposit $25 or more in your account by December 31st and make at least $1,000 of qualifying deposits into your account.
Shopkick: Get a $5 signup bonus.
Ibotta: Get a $5 signup bonus.
Honey: Get a $5 signup bonus.
Upromise Mastercard: Get $200 cash sign up bonus. (Must be approved for the card and spend $500 within a set period of time.)
Upromise Rewards: Get $5.29 signup bonus.
Survey Junkie: $10 signup bonus.
Stash: Sign up and deposit $5 in this micro-investment app, get $80 in cash bonuses.
Acorns: Sign up and deposit $5 in this micro-investment app, get $50 in cash bonuses.
Robinhood: Get a free stock worht up to $225
Groundfloor: Get a $20 signup bonus.
Varo: Get a $120 signup bonus.
Opinion Outpost: $5 signup bonus.
Bing Rewards: Get 1,000 points ($1) signup bonus.
Checkout51: $5 signup bonus.
Fetch Rewards: $3 signup bonus.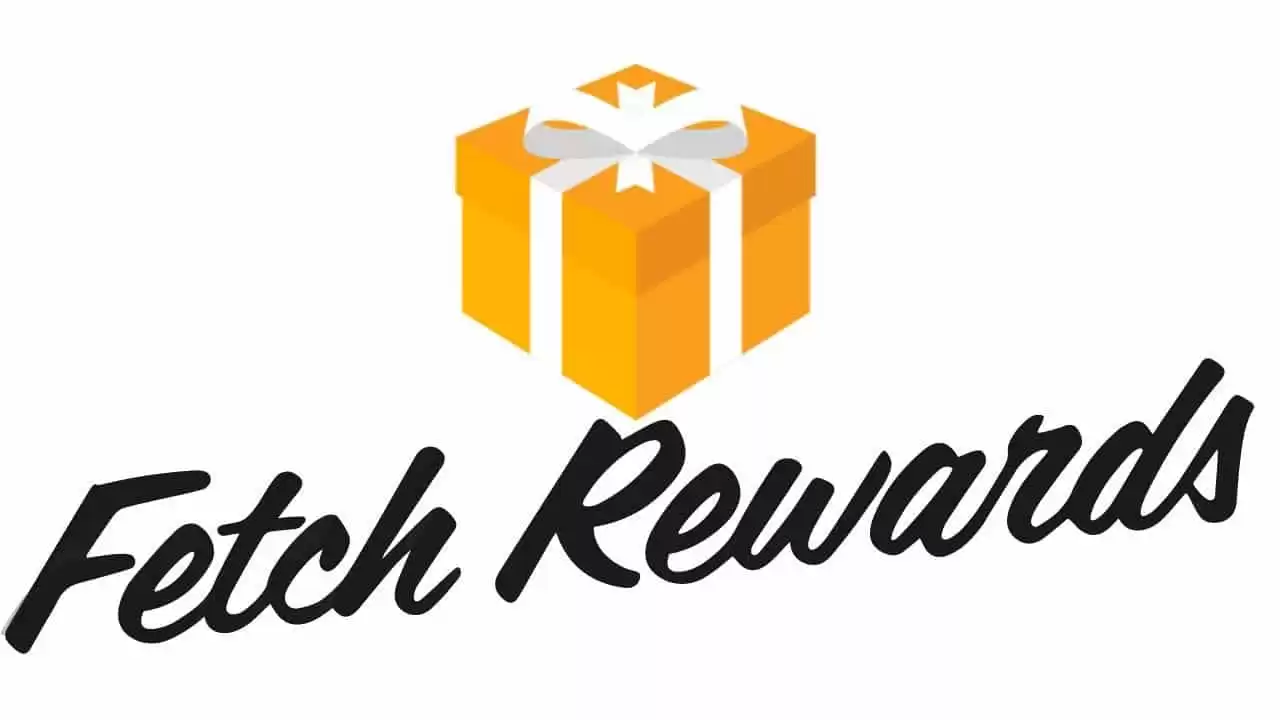 Fetch
Earn free rewards just by scanning your grocery receipts. Scan every grocery receipt after you shop and Fetch Rewards finds you savings.
Start Saving
Fetch Review
5. Empty Your Pockets
Don't toss those crumpled receipts! There are a number of different apps that will pay you for scanning your receipt. Typically, you get paid for purchasing specific feature (branded) items. But often, you can get paid a few cents or more just for making a purchase of any amount within a specific category. Or just for tapping submit and sharing your receipt.
And, you can scan your receipts to multiple reward apps.
Apps to Scan Your Receipts for Money
Tada: Earn money for purchasing specific and any-brand supermarket items. Get $1 cash back on fuel purchases of 5+ gallons.
Shopkick: Earn cash for purchasing specific and any-brand supermarket products.
Ibotta: Earn cash for purchasing specific and any-brand supermarket products through its app and shopping browser extension.
Fetch Rewards: Earn points for purchasing specific items at featured supermarkets.
ReceiptPal: Earn points for each uploaded receipt for purchases at convenience stores, car dealerships, clothing stores, or travel and recreation purchases. Redeem points for gift cards.
National Consumer Panel: Earn points for each uploaded receipt. Redeem points for gift cards.
CoinOut: Get 1.8% cash back on your grocery purchases at Walmart or Sam's Club.
Checkout 51: Earn cash for purchasing featured offers with apps like Checkout 51. New offers are updated each Thursday and are available first come first serve. Juicy offers get snapped up (claimed) quickly. Once you reach $20 in rewards, get a check in the mail.
Receipt Hog: Gamify your shopping experience. Earn rewards for your receipts (both grocery and non-grocery). Get free spins for each receipt and win coins. Redeem your coinage for gift cards, PayPal, magazines, or sweepstakes entries.
Mobee: Complete grocery shopping "missions", like taking a pic of store signage. Then answer a few short questions about your shopping trip and get points for your completed mission.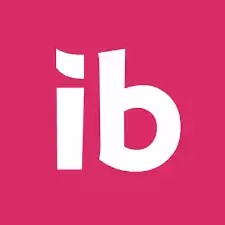 Ibotta
Ibotta pays you cash back for shopping at over 500,000 retailers, which you have to do every month. So why not get paid for it? Get started saving today.
Start Saving
Ibotta Cheats
6. Make Money with Facebook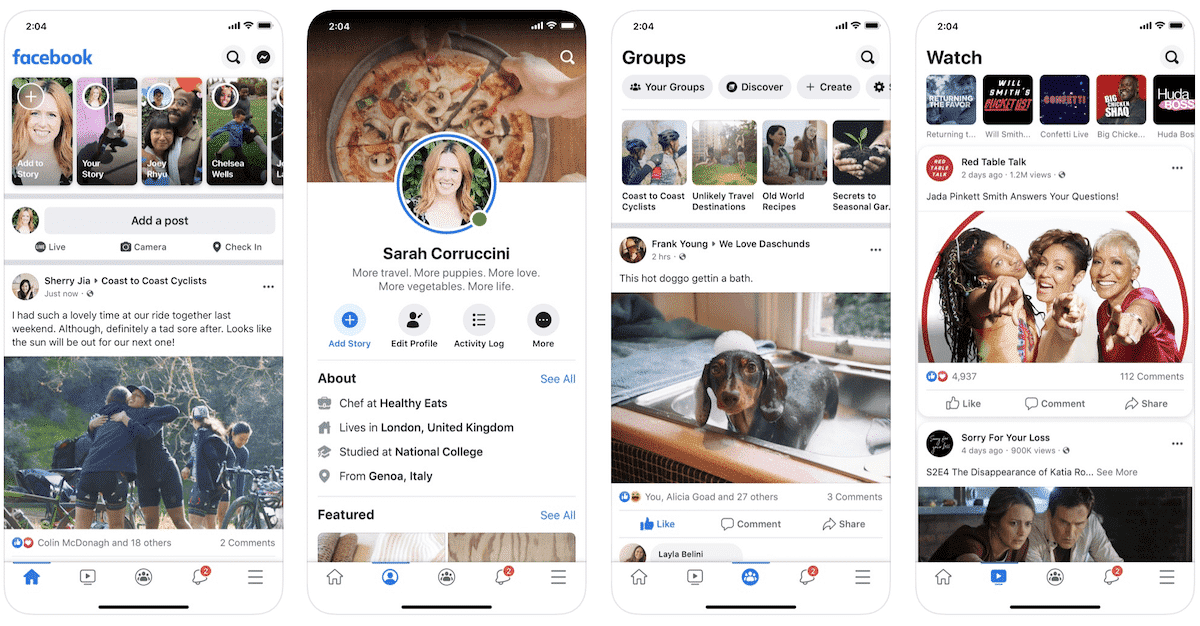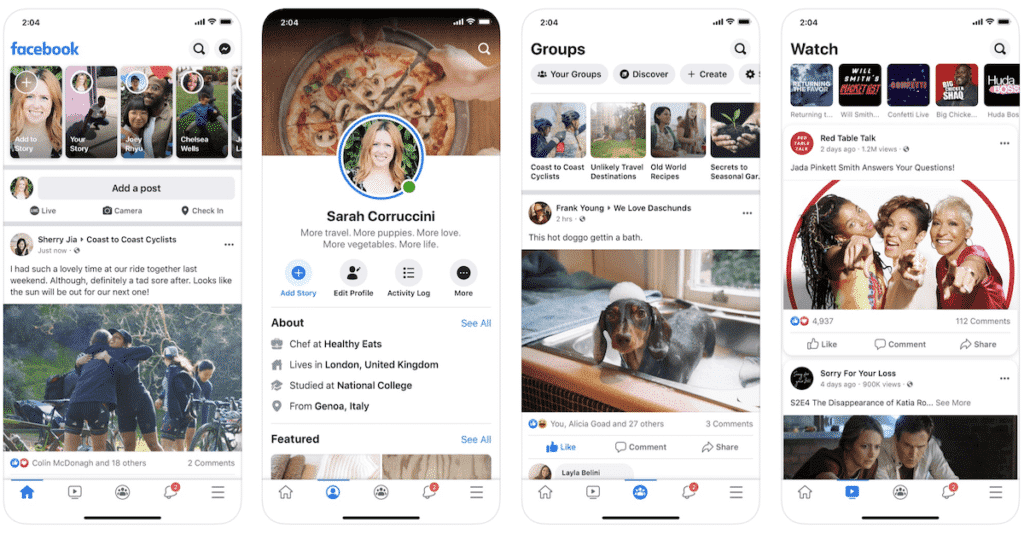 Some might say Facebook's best (and coolest) days are behind them. But 1.8 Billion (with a "B") people log onto Facebook every day. People are sharing baby pics, following news and their favorite brands, and doing a lot of buying and selling.
How to Make Money with Facebook
Facebook Marketplace
You can sell your old toys, furniture, and sporting goods on Facebook Marketplace. With seller and buyer ratings, it's a more secure and less frustrating (flaky) experience for all parties. And you can arrange for digital payment through PayPal or Facebook Pay.
Facebook Buy Sell Trade Groups
Buy Sell Trade groups, commonly known as BST's, are Facebook pages or groups themed around buying and selling certain kinds of items like handbags or athleisure wear. BST groups themed around reselling kids' clothing are especially popular. Truly rare or coveted items can sell for more money used than brand new. Gender neutral baby clothing and organic brands like Kate Quinn, Quincy Mae, or Hanna Andersson do especially well.
Facebook Garage Sale Groups
This is similar to BST groups, but garage sale groups tend to be themed around certain cities, communities, or neighborhoods. You can buy or sell a true hodgepodge of goods. If you've got an old cookie jar you don't use, list it here. This is perfect when you've got a few things to list, but not enough for a full-fledged garage sale. Just about anything and everything can be sold in these groups.
Facebook Buy Nothing Groups
The spirit or ethos of these Facebook groups is to buy nothing. They promote recycling and re-use in a culture of over-spending and over-consumption. Items listed here are meant to go to be re-homed for free. Snatch up stuff to be flipped, and you'll get the boot.
That said, plenty of people list stuff here that's not super great. They just want it gone and they might not have the motivation or means to repair or remove something. They list the kind of stuff that you see marked "FREE" on the side of the road. You may find some treasures here that you can pick up and flip. If you're getting it free, any sale amount is a profit. I've picked up very sun-faded toys and re-sold them for nearly $100.
7. Get Cash on the Spot at Consignment Stores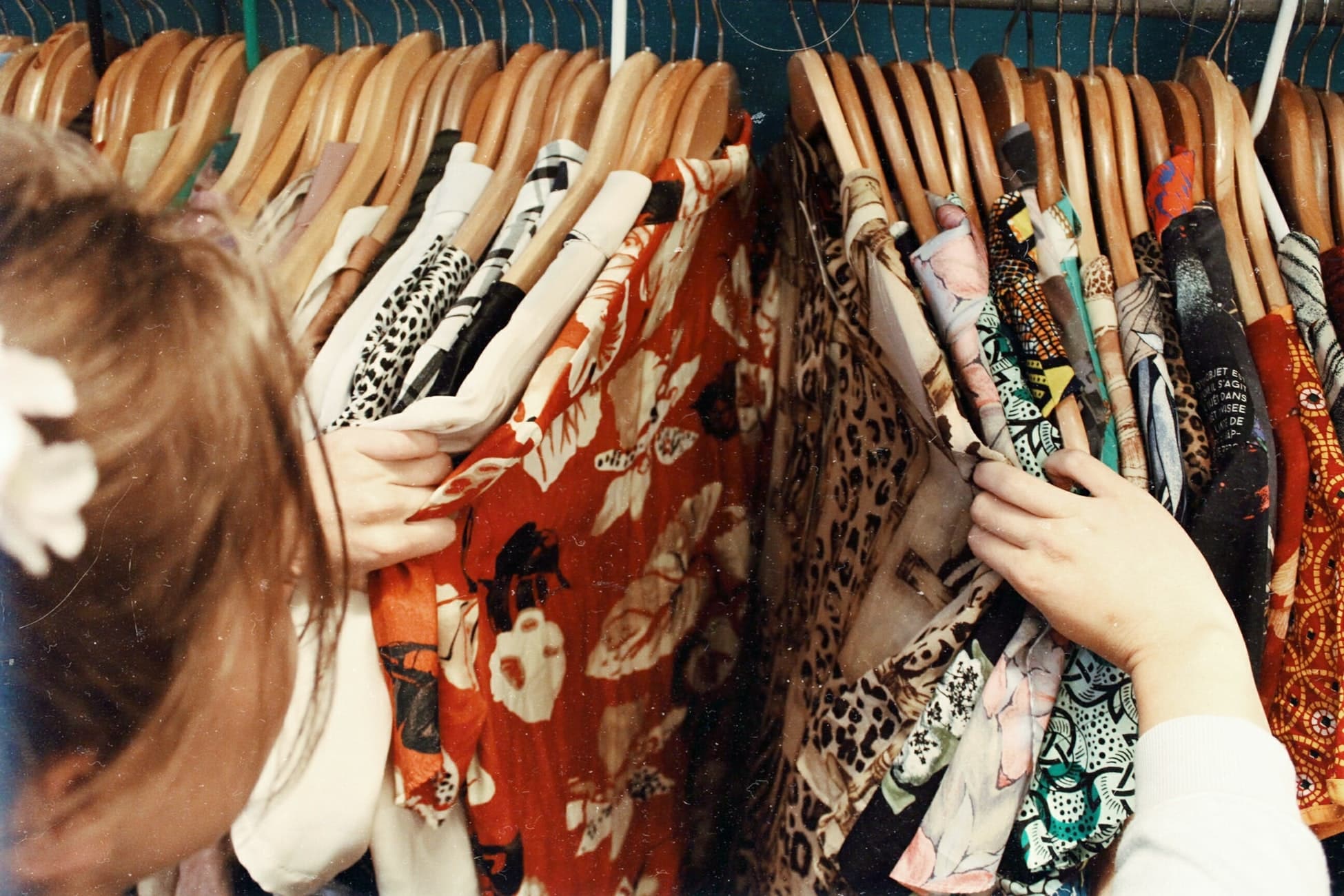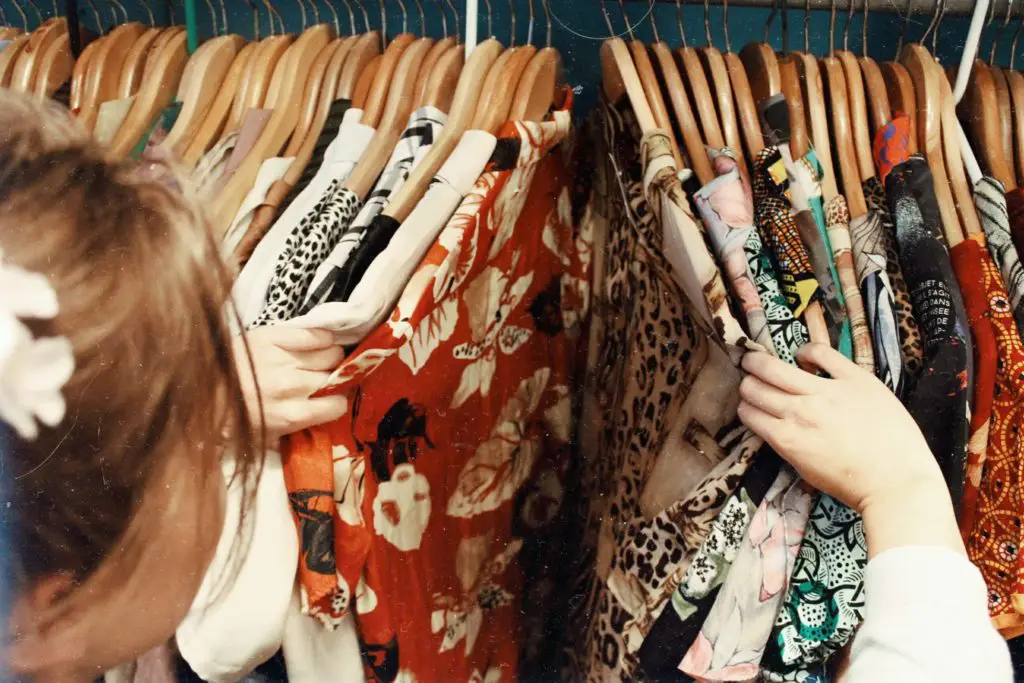 With some consignment stores, you have to wait for your (high-end) stuff to sell. And then you get a "cut". You hope they get their records straight and nothing goes missing.
And there are the used shops and consignment stores that will give you cash on the same day. Many of them are national chains.
Consignment Stores that Pay Cash Same Day
Once Upon A Child: They'll take all kinds of brands of baby and kids' clothing, even fast fashion labels Shein Kids. They also purchase shoes, dance gear, accessories, toys, and baby gear. Earn 15% for what they'll re-sale your clothes for, or 30% for baby and kids' gear like high chairs and strollers.
Buffalo Exchange: They buy hip, trendy (young) men's and women's clothes – especially vintage and high-end designer. The cash payout is 25% for what they'll list the item for, or get 50% in trade.
Plato's Closet: Plato's Closet buys contemporary, on-trend clothing for men and women. Typically, you'll get around 30% to 40% the item's original purchase price.
Children's Orchard: Children's Orchard buys gently used clothing, shoes, accessories, toys, and accessories. No purchase rates published, but moms report it's about 10% to 25% of what the store will sell your clothes for in store.
Clothes Mentor: Pays cash on the spot for used clothes. They buy gently used couture and better-brand clothes, shoes, handbags, and accessories.
Half-Price Books: Get paid cash on the spot for used books, CD's, and DVD's. Pricing is all over the place, and can range from 30-cents to $30.
8. Get Paid to Get Sweaty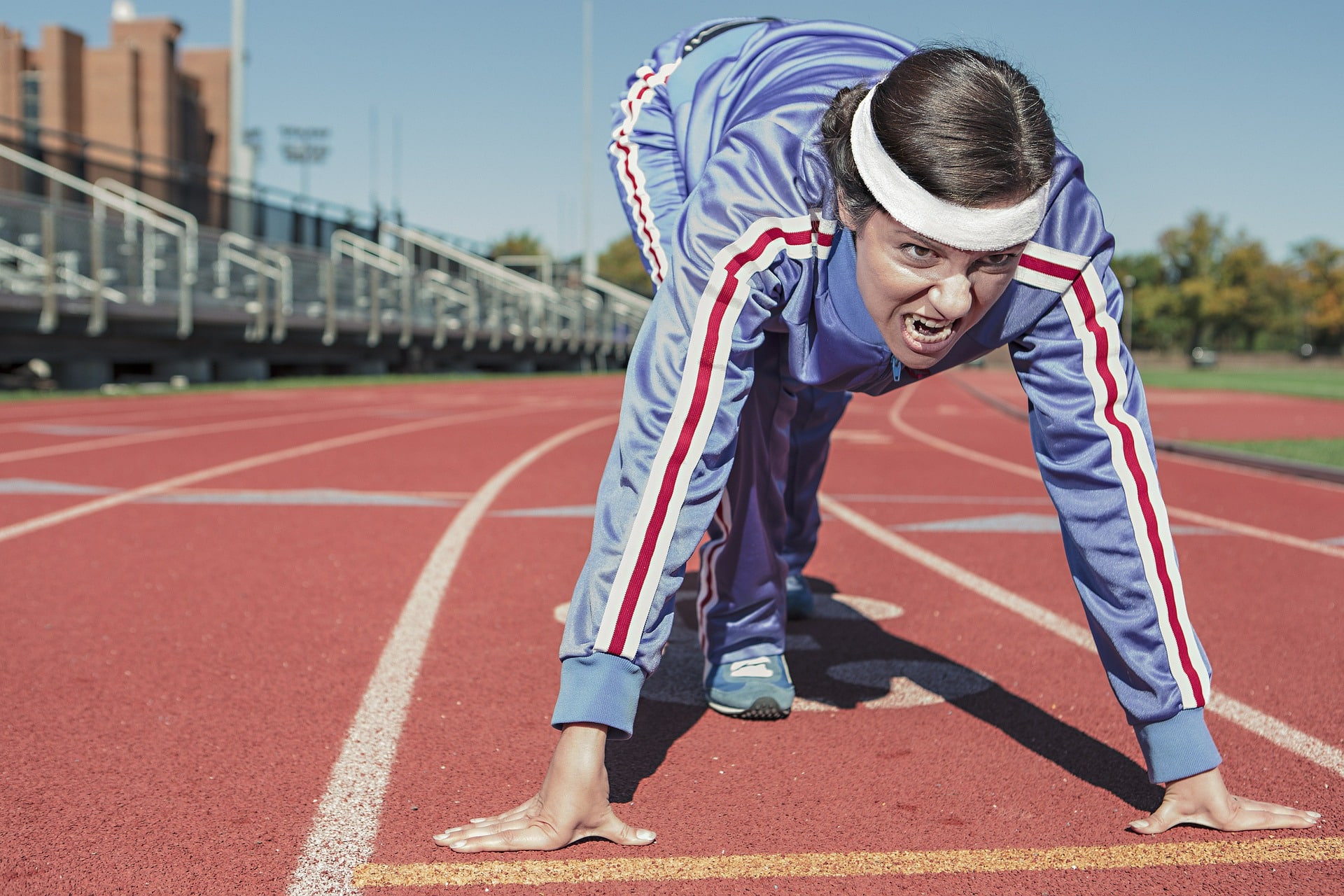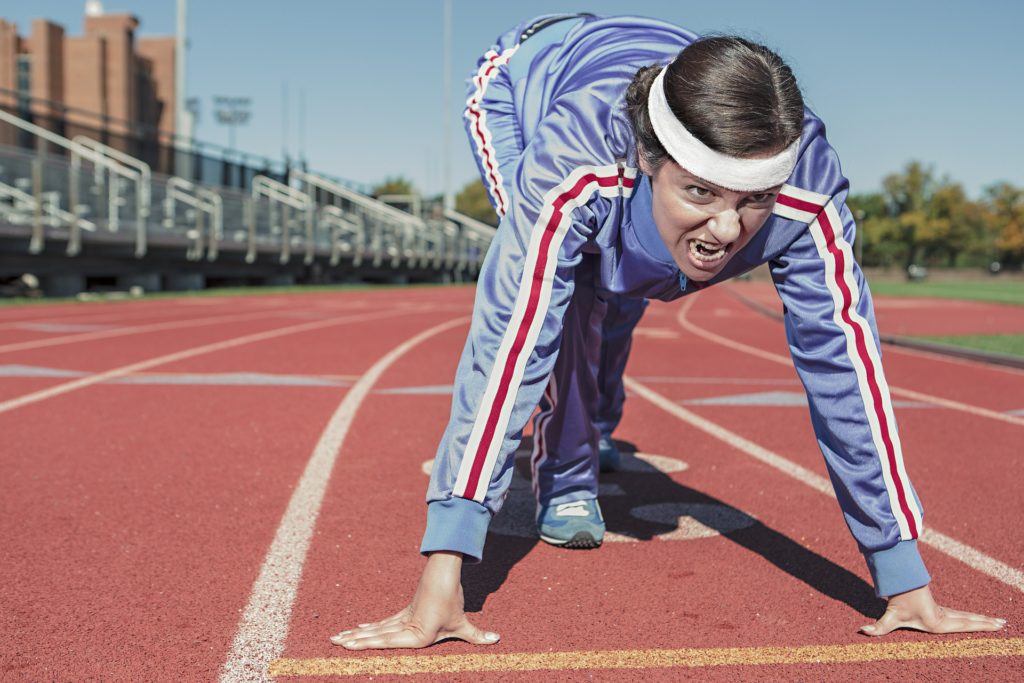 Believe it or not, there are a number of apps that will pay you to workout. With some, it's wager based. For others, it's achievement or competition based. However they're set up, they get you moving. And any incentive to work out is a good one.
Apps That Will Pay You to Workout
StepBet
Charity Miles
MyWalgreens
LifeCoin
WinWalk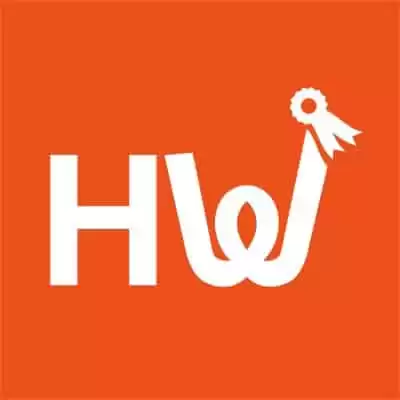 HealthyWage
HealthyWage is a program for people who want to start dieting in a way that is fun, competitive, and potentially rewarding. As a member, you and your friends, family, and coworkers can bet against yourselves and potentially walk away with hundreds or even thousands of dollars in your pocket.
See Prize Calculator →
9. Sell Your Photos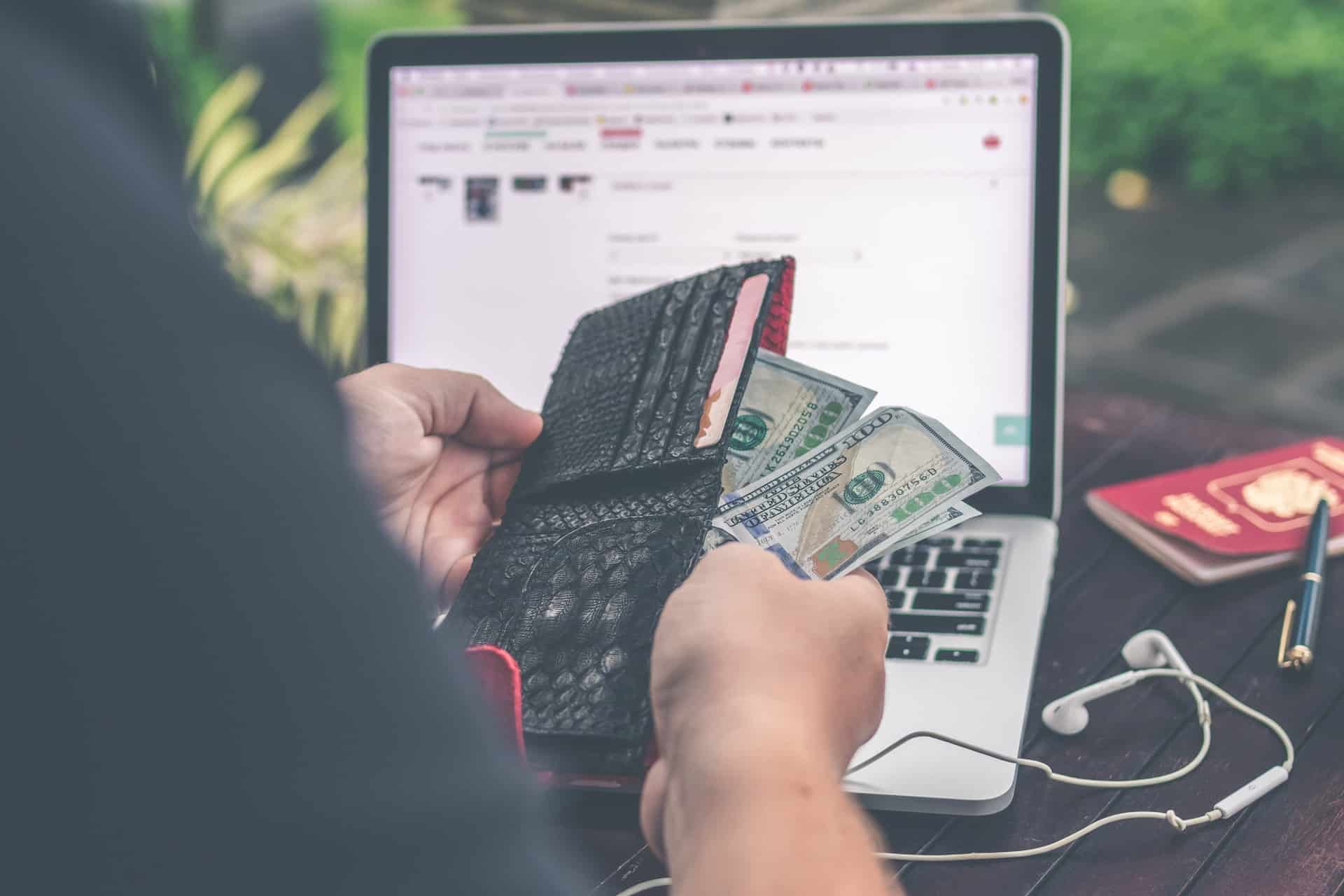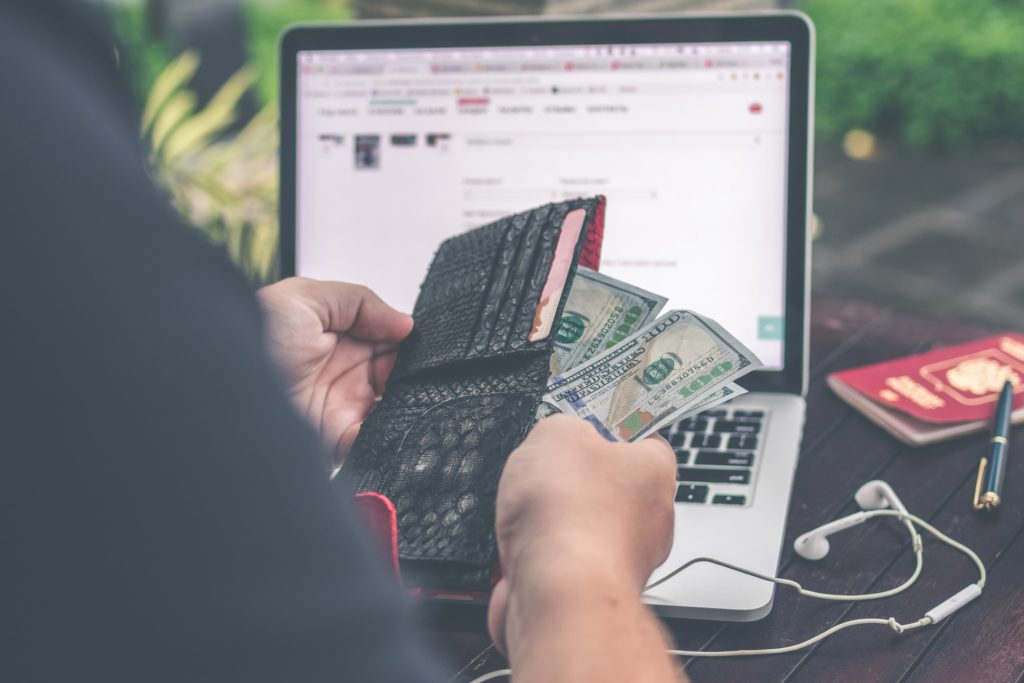 You can sell your iPhone photos for money. And they don't need to be professional photographer quality. People and businesses need all kinds of photos for all kinds of purposes everyday, and this includes candid shots from non-pros.
Top Places to Sell Your Photos
Foap
Fotomoto
Shutterstock
Adobe Stock
Zazzle
Shutterstock
Snapwire
EyeEm
Fotomoto
10. Show Off Those Mad Skills
You've got skills. Make a video to showcase them. Then post on YouTube and other tutorial platforms. Over time, you can monetize these videos. You can charge people a small fee to access the course content, or monetize with YouTube ad revenue.
The skills don't have to be super exclusive or unique. People google everything – even how to boil water. You just have to record a video and explain the process. You can use your smartphone and a tripod, or get a friend to record it for you.
Video Tutorial Ideas
How to thread a bobbin.
How to scrape wallpaper.
How to sew on a button.
How to use a screwdriver.
How to throw spaghetti on the wall to see if it sticks.
How to log into Facebook.
How to tie your shoes.
People looking for video tutorials about using Facebook or tying your shoes may already be experts at it. But they might now know how to break down the information and explain it to an elderly person or a small child. They're looking for audio-visual guidance that you can offer.
YouTube
Teachable
Podia
Udemy
Thinkific
LearnDash
Kajabi
Making Money Online Instantly
Making money online is not as hard as you might think. In fact, there are many different ways to make money online, from taking surveys to selling products and services. If you are looking for ways to make money online, we listed a few ideas to get you started.
The only thing stopping you from making money online is yourself. So what are you waiting for?
Most popular ✔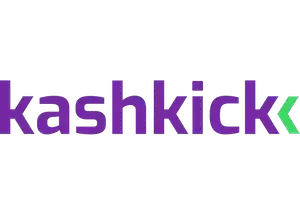 KashKick
Want to earn up to $200 or more in your first month? KashKick pays you for playing games, taking surveys, and more! Earn cash at home or on the go.
Create Your Account