Want a way to work out or just walk and earn some money? Sweatcoin has risen to the top of the App Store for helping users get something more than just a glow for taking those daily steps.
I thought to myself, Sweatcoin is a scam, right?
This Sweatcoin app claims to you to do something as simple as walking can't be legit, can it?
Sweatcoin Review 2022
I decided to download the Sweatcoin app and do an honest Sweatcoin review and see if you can actually make money by walking or working out.
↪ If you are looking for a Sweatcoin bonus, you can sign up through this link to get a registration bonus: https://sweatco.in/i/signupbonus
What is Sweatcoin?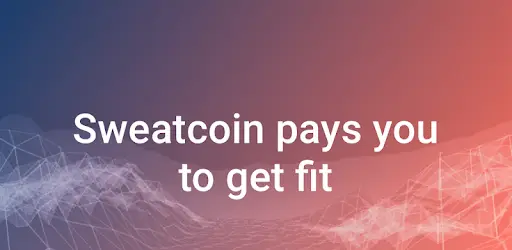 Sweatcoin is a digital currency that you earn by walking or running, or essentially get paid to work out.
Sweatcoin will track & verify your outdoor steps and fitness activities using your iPhone or Android phone's accelerometers and GPS location.
Those steps get converted into their digital currency — Sweatcoins.
1,000 Outdoor steps = 0.95 sweatcoins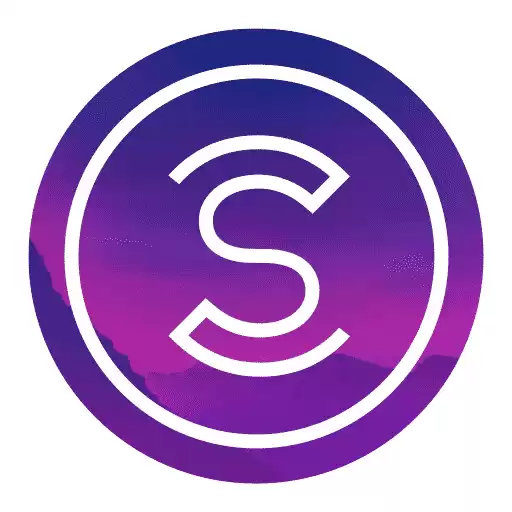 How Does Sweatcoin Work?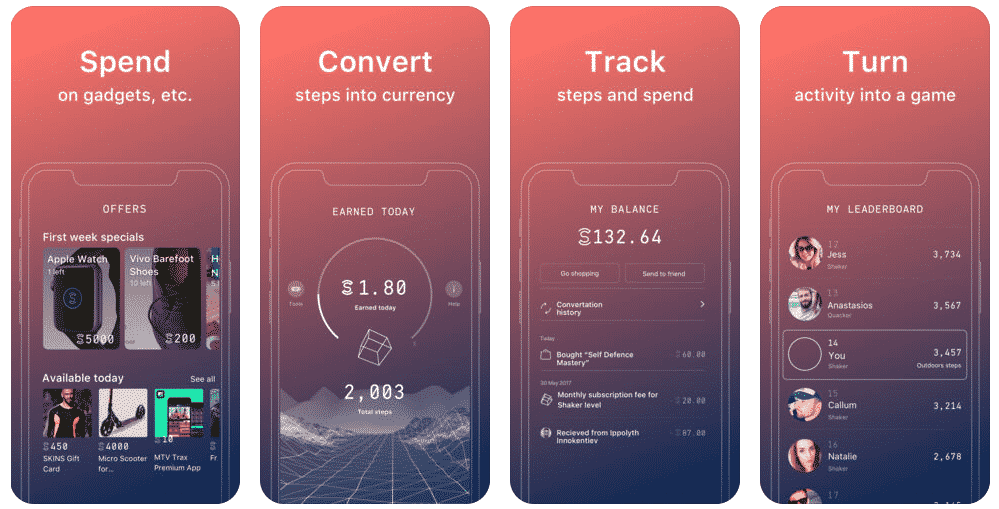 1. Download the app
To begin, you must download the app to your smartphone. You may get the app here, and in a few minutes, you'll be up and running.
2. Start walking
You can start walking once you've finished the installation and configuring the Sweatcoin app. You'll need to keep the app running in the background while you walk so that it may track your footsteps.
Sweatcoin will monitor how many outdoor steps you take every time you walk and reward you .95 sweatcoins each 1,000 steps.
This isn't a huge sum, but if you keep the app open, each step adds up, and you'll be able to receive one of the specials in a few weeks!
3. Watch daily ads for daily bonus
The second method to earn Sweatcoins is by viewing advertisements on its app.
Every day, you may earn extra Sweatcoins by viewing up to three (30 sec) commercials. The first ad is immediately available, but the next two bonus ads require you to walk 500 and 1000 steps respectively.
The amount you'll make for each ad watch is random, although you can earn anything from 0.1 to 1000 Sweatcoins for each advertisement.
4. Exchange coins for rewards
As soon as you've earned enough sweatcoins, you may trade them in for one of the many specials available each day.
Sweatcoin began as a business that dealt primarily offering fitness-related goods, but you can now get restaurant discounts, holiday vouchers, and even an iPhone, Apple Watch, or Samsung TV for 20,000 sweatcoins!
Sweatcoin Membership Levels
There are four Sweatcoin subscription plans: Mover, Shaker, Quaker, and Breaker.
Sweatcoin's memberships begin at the basic level (Mover), which is free, but your daily earnings are restricted to 5 Sweatcoins, regardless of how many steps you take.
You may also upgrade your plan to one that is more suited to your anticipated level of activity.
Here's how they break down:
Mover
Price: Free
Max Sweatcoin earnings/day: 5
Max Sweatcoin earnings/mth: 150
Shaker
Price: 4.75 Sweatcoins per month
Max Sweatcoin earnings/day: 10
Max Sweatcoin earnings/mth: 300
Quaker
Price: 20 Sweatcoins per month
Max Sweatcoin earnings/day: 15
Max Sweatcoin earnings/mth: 450
Breaker:
Price: 30 Sweatcoins per month
Max Sweatcoin earnings/day: 20
Max Sweatcoin earnings/mth: 600
Is Sweatcoin a Scam?
You will be glad to know that Sweatcoin is not a scam.
You will get paid to walk and be fit.
However, you should not expect to get rich with just solely using the Sweatcoin app. You will be able to make money, but you won't make unrealistic amounts of money but it is a great way to make passive income.
After downloading Sweatcoin on your phone; it tracks your outdoor steps throughout the day and rewards you with about 1 SWC (1 Sweatcoin) per 1,000 steps you make.
What Can I Get For Sweatcoins?
These coins can be redeemed for goods, services and experiences ranging from anti-gravity yoga classes to electronics, magazines, healthy energy drinks, music downloads, watches, running shoes, electronics, and much much more.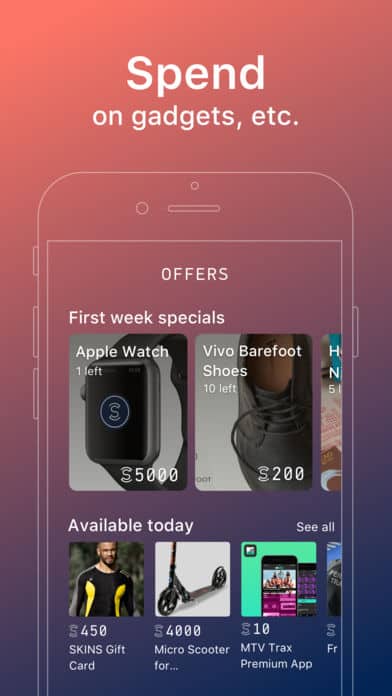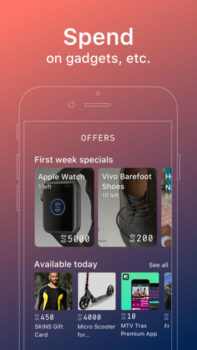 You can even combine your Sweatcoins with your friends and get an iPhone 8, Fitbit, or any items on the offers page.
The rewards change from time to time and you can also find Amazon gift cards or PayPal cash rewards if you get lucky.
TIP ↪: If you are looking for a Sweatcoin bonus, you can sign up through this link to get a registration bonus: https://sweatco.in/i/signupbonus
How Much Have I Made With Sweatcoin?
How much you can make with Sweatcoin really is dependent on how active you are on a daily basis.
The more active you are, the more you are able to make with Sweatcoin.
I had the Sweatcoin app for a few months and only made a few dollars — literally nothing to brag about.
I'd rather use money making apps than rely on Sweatcoin for earning money.
Not anything extravagant, but you can get 5 sweatcoins from referring your friends. And it adds up.
I was just paid $100.00 for referring people to the app, and they really do pay out. You can see a picture of my earnings from last month.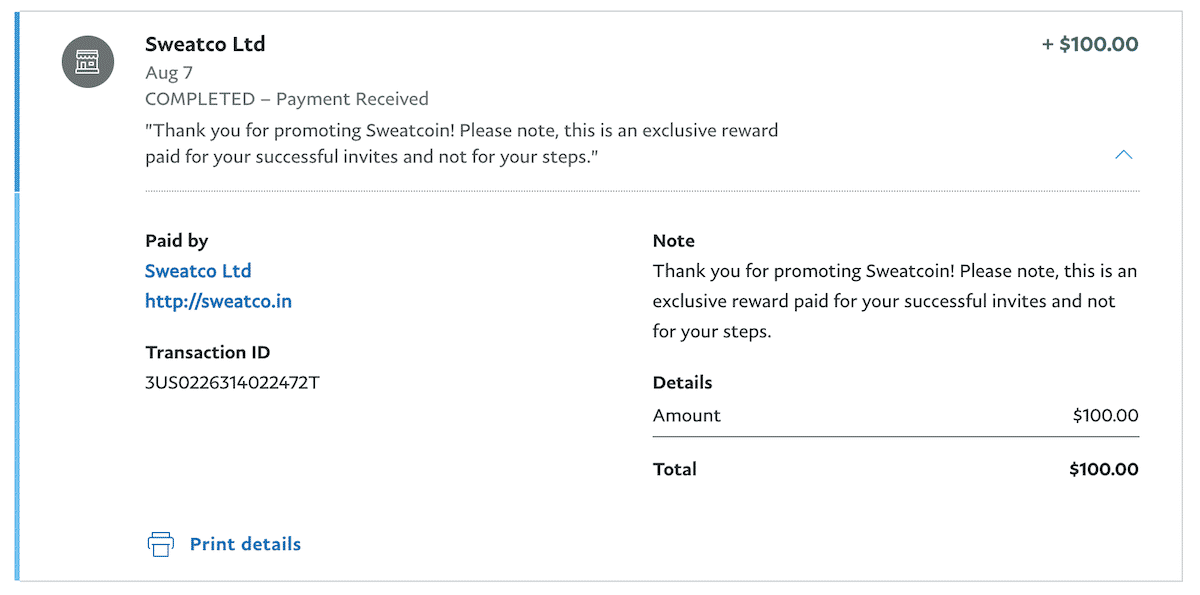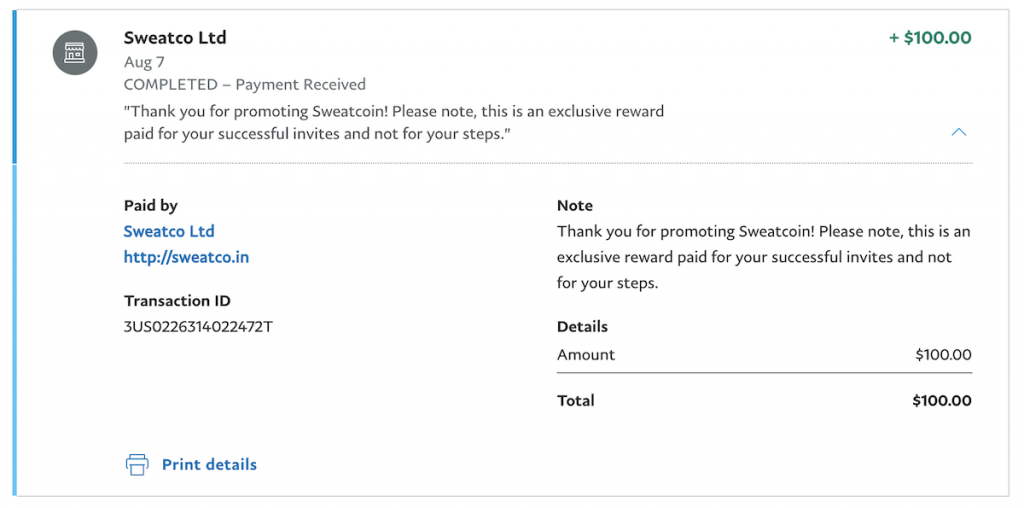 If you have a big following on social media or can refer people then I would try to earn money by using its referral system.
Is Sweatcoin Legit?
I think it is, Sweatcoin is certainly worth it! A free app that pays you to walk or get fit, what's not to love?
You definitely won't make more than a few dollars every few months, even if you are super active.
So it's just a nice app to have installed in the background, that's fun to play around with and for those fitness enthusiasts.
After all, it's free so you have nothing to lose.
Sweatcoin Reviews
Sweatcoin isn't a stranger from the press, they have raving reviews.
But here's my take on it:
Sweatcoin Review: Pros
You may count your steps in a new way that's more fun.
Because it encourages individuals to walk more, work with a fantastic concept and cause.
You may trade your steps for discounts and contribute your SWC to crowdfunding efforts.
Sweatcoin offers a simple user interface, making it straightforward to use.
Sweatcoin Review: Cons
They seem to do everything they can to restrict the user's movements.
The algorithm that it uses to determine your steps has a lot of bugs.
Many times, items in a product section within its app may seem inexpensive, but they hide the shipping cost.
Every time you make a purchase, it entails going through a lot of sign-ups.
Limited amount of prizes.
Sweatcoin Promotional Bonus
If you are looking for a Sweatcoin bonus, you can sign up through this link to get a registration bonus: https://sweatco.in/i/signupbonus
Is Sweatcoin available for both the Apple App Store and Google Play?
Yes, you can get Sweatcoin if you have an Android phone or Apple iPhone.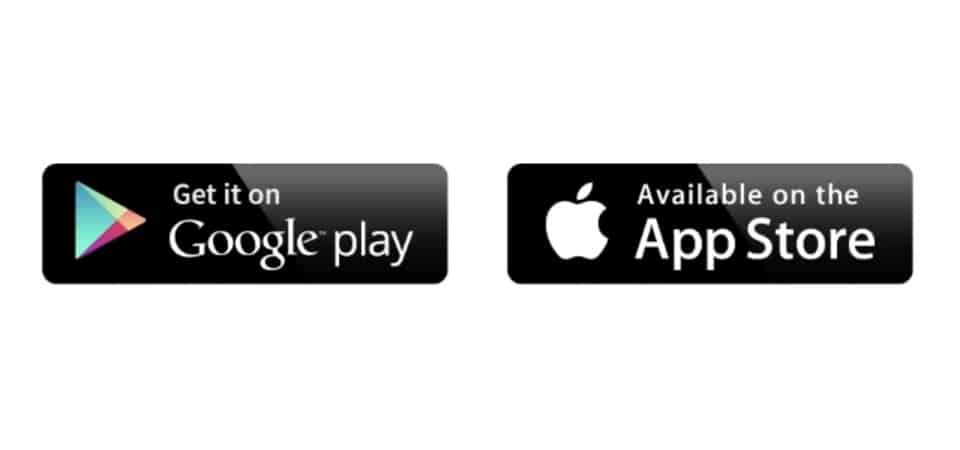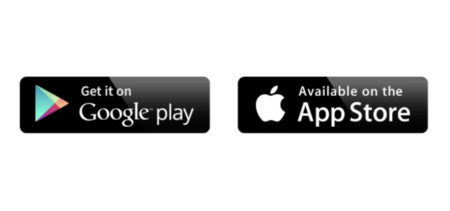 (or click here to learn more about Sweatcoin →)
FAQs
Is Sweatcoin a cryptocurrency?
Currently, Sweatcoin is not on a blockchain, therefore is not considered a cryptocurrency. The company's long-term vision and roadmap, however, is to make Sweatcoin a fully-fledged currency, that'll be listed on exchanges – just as cryptocurrencies like bitcoin or Ether are.
How much can I get per invite?
Once in the "Find and Invite Friends" screen you can add friends via your phone's address book, Facebook Connect, or through sharing your unique referral link via social media, email, or text message. You will get 5 Sweatcoins as a reward for each friend that joins through your link.
Does Sweatcoin count indoor steps?
They sure do! For those of you who are using either an Android device, or an iPhone (7 or later), you can now enjoy step conversion for all those steps — either inside or outside! Note that, unfortunately, this isn't available for iPhone 6 and older devices due to compatibility issues.
Final Thoughts on Sweatcoin
Sweatcoin is a genuine way to get rewarded real money or prizes for walking, and regular exercise can really help you live a healthy life. It's also an excellent method to break up the monotony of the day, especially if you work from home.
If you already like to walk, this is an easy way to start earning money from taking your phone with you on walks. If having an app track your every step doesn't bother you, then downloading the app is a good place to start. If you don't like it, you can always delete it later.
Sweatcoin is most useful to individuals who go outside on a daily basis, but it may encourage others to undertake more exercise. Because walking is one of the healthiest low-impact workouts available, collecting SWCs toward real-world benefits is well worth it.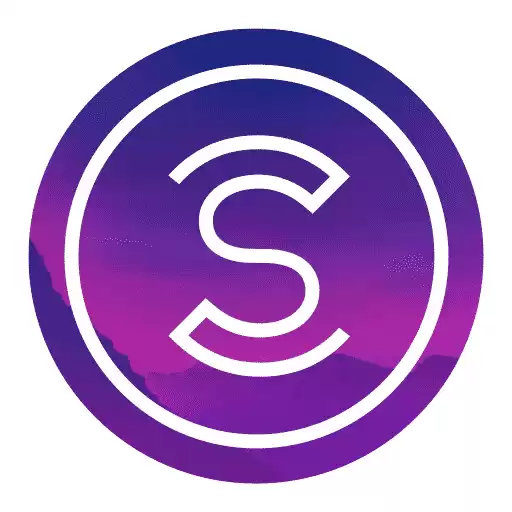 Best Game Apps to Win Real Money
Pros:

App Store: ‎75,500 reviews

Pros:

App Store: 160,448 reviews

Pros:

App Store: 47,805 reviews
Pros:
App Store: ‎75,500 reviews
Make Up To $83/Game
Pros:
App Store: 160,448 reviews
Pros:
App Store: 47,805 reviews