Are you looking for ways to lower your business expenses? I'll share critical cost-saving ideas that will allow you to lower business expenses for your small business.
Businesses exist for one purpose: to make money for their owners or investors. It's one of the first things taught in an introductory college-level business course. Considering this, shouldn't managers seek to maximize revenue from all conceivable sources?
You would think.
While most managers focus almost exclusively on maximizing revenue from increased sales of products and services, there's another way to increase a company's bottom line that is often overlooked – identifying and lowering expenses.
While it's easy to dismiss small business budgeting and saving money on one or two things around the office as not being too important, the savings can be substantial when a full audit of potential savings is conducted and cost-cutting measures are implemented.
The savings add up. Instead of looking at it from the perspective of individual savings, think about it in terms of total savings. Many are often surprised by how much they can grow their bottom lines by saving money instead of working harder to increase revenue.
The following are areas where you may be able to find money-saving ideas for your business:
8 Money-Saving Tips for Your Small Business
With that in mind, this article will look at the best small business tips to help you save money during the running of your small company.
These should be things every business considers, especially during the early months and years when you might not have that much capital to work with.
Money is the fuel that powers most businesses, so you want to ensure you are saving it and not overspending where you don't need to.
1. Find Low-Cost Alternatives
Simply just running your business costs some money, in addition to the purchase of equipment and the payment of your employee. As a result, you need to be looking at low-cost alternatives to traditional ways to run or operate your business.
This could be anything from looking for cheaper marketing and advertising mediums to using the cloud for data storage and anything else you could imagine. The digital age has brought about a ton of low-cost business solutions and/or tools, and you should be using them too.
2. Outsource
While doing everything in-house might seem like the cheapest option, that is not always the case. Employees can cost a lot, and sometimes, it can be cheaper to pay a third party to handle things like payroll, accounting or marketing. The market for outsourced services globally is worth tens of billions of dollars and has been on the rise most of the last decade or so. More and more companies are coming about that can help your company in a variety of different ways, so much so that many companies don't need as many actual employees as they once did.
We live in a day and age of incredible technologies that were the stuff of science fiction just a few short decades ago. Thanks to the internet we can now do all of our banking online, look up obscure facts and figures, connect with friends and family on social media, and hire people from all around the world to take care of many common business tasks for pennies on the dollar.
There are now several websites such as Upwork and Fiverr that act as brokers between freelancers looking for work and those needing work done. These websites make it very easy to hire someone to take care of such things as copywriting, website design and maintenance, accounting/bookkeeping, payroll, graphic design, social media management, and many others.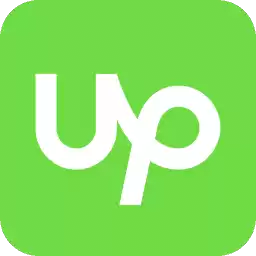 Upwork
Upwork is the world's work marketplace connecting millions of businesses with independent talent around the globe. Upwork serves everyone from one-person start-ups to 30% of the Fortune 100 with a powerful trust-driven platform.
Hire Freelancers Now
The great thing about hiring virtual freelancers is that you only have to pay for the completion of specific projects. You don't have to keep a graphic designer on staff, for example, if you only need occasional graphic design work done. This lets you save big on both payroll and benefits.
Another benefit of outsourcing work is that you can take advantage of geographic arbitrage. Geographic arbitrage is a term that refers to hiring someone from a part of the world with a lower cost of living than in your home country. There are many talented freelancers from India, The Philippines, Bangladesh, and many other countries, for example, who are eager to take on your projects for much less than what someone in your home country would charge.
3. Use a Virtual Phone Line
Phone lines are expensive (in case you haven't noticed). But did you know there's now a way to bypass the phone companies and very inexpensively route your phone calls through the internet?
It's true, and it's called voice over internet protocol, or VOIP for short. There are a number of answering service companies that offer VOIP services, and most people consider the call quality to be comparable to that of traditional landlines.
For example, Nextiva's VoIP phone service lets you call anyone using an internet connection — and you can get up and running in minutes.
Business VoIP has many advantages over a traditional landline or private branch exchange (PBX) phones. Lower costs and flexibility make it ideal for businesses large and small.
Nextiva is one of the best VOIP services, can you check pricing here.
Best VOIP Business Phone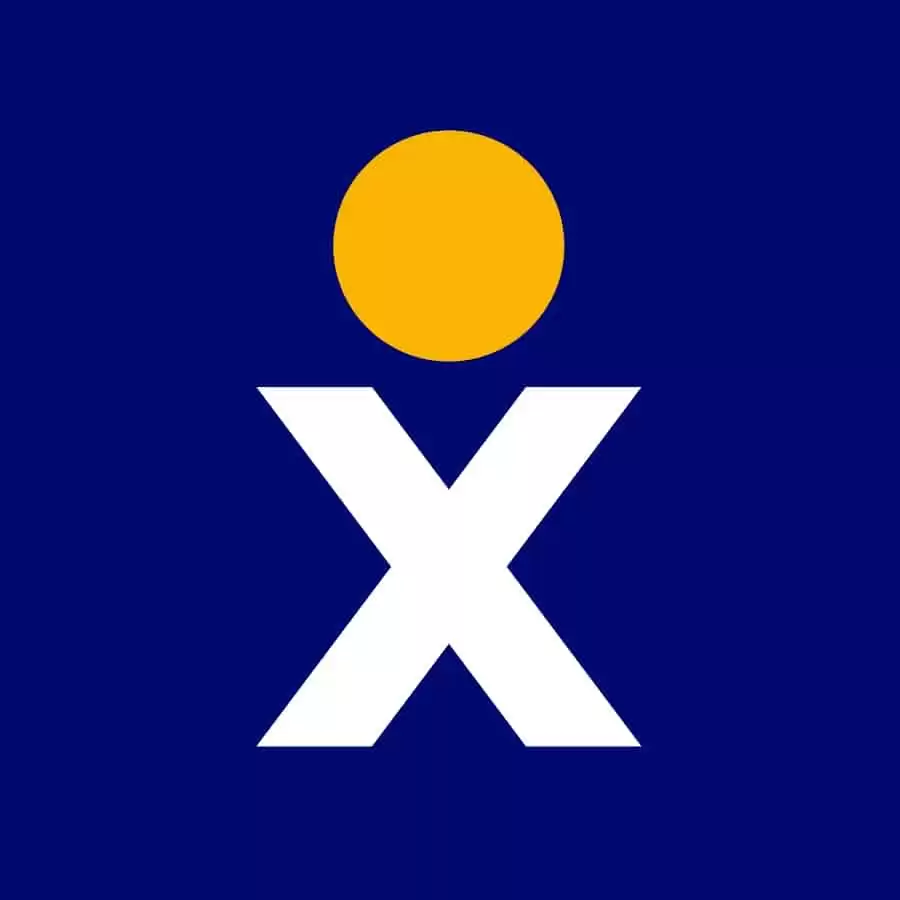 Nextiva
Nextiva emphasizes plans that integrate with customer relationship management and contact management systems. Its plans include basic calling, fax, and video conferencing services. The company's more expensive plans add features focused on customer service and sales, like customer sales ticket tracking and enhanced caller ID and call analytics.
View Plans
We use it for our small business, as Nextiva is the #1 provider of reliable and feature-rich business communications solutions, delivering service to over 80,000 businesses across the country.
If you decide to go with a VOIP service provider, you will have to purchase a special device that connects your phones to the internet. These devices are very affordable. Your monthly phone expense will then be much less than what the phone company charges. There are also some VOIP services that are free and only charge the federally mandated services fees.
4. Consider Your Staffing Costs
For many companies, payroll is one of their highest expenses. After all, it takes a lot of money to pay the talented individuals who make the wheels of your business machine turn.
One reality that all businesses face is the fact that things often change. One year you may need a staff of 20, but the following year things may slow down a bit and you only need 18. In the event of a prolonged slowdown, you may end up spending money on extra staff you don't need if you don't trim your workforce.
Another thing to consider is not all employees work on the same level of efficiency. Some may be great at what they do, but others may do just enough to get by. When underperforming employees are identified, it may be necessary to either replace them or eliminate their positions to either increase the rate of production or save money.
It's also worth considering whether you have some positions that are currently full-time that could be reduced to part-time. It isn't just about saving on payroll, you may also be able to save on benefits as well.
4. Go Green
Energy costs are often a major expense for businesses. But it's a cost that can be reduced with a little bit of planning.
One way to reduce your energy costs is to upgrade your current light fixtures to newer energy-efficient models. In addition to reducing energy consumption, newer lighting technologies – like LED bulbs – last much longer than incandescent and fluorescent bulbs. This allows you to save both time and money by not having to change bulbs as often.
Another way to reduce your energy bills is to have a professional check to make sure your building is properly insulated. If you don't have sufficient insulation, much of the heat your HVAC system produces will escape through cracks and crevices. A properly insulated building will retain heat longer, resulting in reduced energy consumption.
Replacing old windows with newer energy-efficient models is another thing to consider when checking your insulation. If you have old, single-pane windows, heat is probably escaping through them. Double pane windows, however, are much more energy-efficient and are designed to retain heat.
Lowering your thermostat a degree or two is another way to save on energy. You can very easily get away with lowering the temperature a bit without ruffling too many people's feathers. There are some who actually prefer cooler settings.
Yet another thing you can do to decrease your energy costs is to make sure all electronic equipment is turned off at the end of each and every work day. Various equipment – computers, computer science equipment, copiers, computer-controlled machinery, etc. – use a surprising amount of electricity when in standby mode. Dramatic energy savings can be realized by simply utilizing the off button.
5. Advertise Online
Traditional advertising can be very expensive. But thanks to the internet and social media, you can very easily reach a vast audience and influence their buying decisions either for free or for very little money. This is why it's now possible to start a business with no money.
One of the easiest ways to reach your target market is by creating a Facebook page for your company. You can then use paid Facebook advertising to attract people to "like" your page. By keeping your company page updated on a regular basis, you will then be able to advertise your products and services for free to those who are most likely to buy them.
Another way to advertise online is to add a blog to your company website where you regularly post about your business. As an added bonus, every time you publish a new blog post, you could also post a link to the post on social media to make it easy for readers to find. This is a great way to grow your business on Instagram.
Creating an electronic newsletter is another way to advertise your business for very little money. You can collect people's email addresses by offering a free report of some kind on your website in exchange for their contact information. You can then send them a monthly newsletter on your products, services, or other important company information.
6. Go Virtual
Does your business operate in more than one location? If so, you can very easily collaborate online with your coworkers at other locations. This allows you to save money on mileage reimbursements and time lost traveling to and from locations for in-person meetings. Time is money.
One way to do this is to use online meeting software. There are now several companies that make affordable applications that make it feel almost like you're in the same room with those you are meeting with. GoToMeeting is one such example that lets you collaborate quickly and securely with virtual meetings.
Our Pick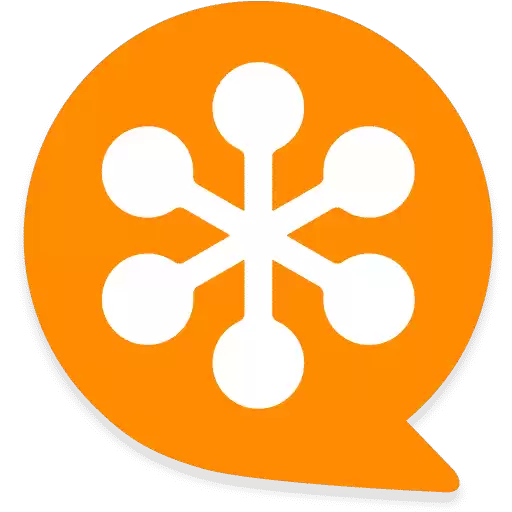 GoToMeeting
Rating: ★★★★★
GoToMeeting offers Fast, reliable, and secure video conferencing. It empowers your remote workforce, while keeping your business safe and secured.
Try Free
Sharing documents online is another way to collaborate. Google Drive, for example, allows you to save a document to the cloud and then give access to others to either read, edit, or download it.
An online project management application is another powerful tool you can use to coordinate with others who are remotely located. Basecamp, for example, is one of the more popular options. These applications allow you to organize everything in one place, communicate in real time, and eliminate time-wasting meetings.
7. Buy Gently Used Equipment
A major company expense that is often overlooked is the cost of equipment. This includes manufacturing equipment, office furniture, copiers, and other items.
You can't operate a business without property, plant, and equipment, right?
While it's true that having reliable equipment is vital to the successful operations of any business, that doesn't necessarily mean you have to always buy brand new equipment. You can save a bundle by buying gently used items when shopping for your next desk, table, or copier.
Items that are gently used should still be in great shape and have the majority of their service lives ahead of them – but at a greatly reduced cost. Before buying anything used, of course, definitely take the time to thoroughly inspect the product to ensure there are no problems.
8. Minimize Meetings
In their traditional sense, meetings don't need to take place as often as many companies have them. Many companies have weekly (or daily) meetings that don't really accomplish much other than waste a lot of time and employee hours.
Nowadays, most things covered in meetings can be sent via email or in an app like Slack. In case you're working on sensitive data, you can also use virtual data rooms instead of your everyday chat software, since these platforms enable secure file sharing and seamless collaboration.
That hour-long meeting can potentially cost you a lot, and for what you get out of it, it generally isn't worth it. And if you do need to have in-person meetings, you should limit it to those who only truly need to be there.
Tips to Save Money While Running a Business
You can realize substantial savings by implementing just one of these ideas. But if you implement all of them, you may be surprised by how much you can increase your bottom line and lower business expenses. The savings really do add up.
Earn up to $100 today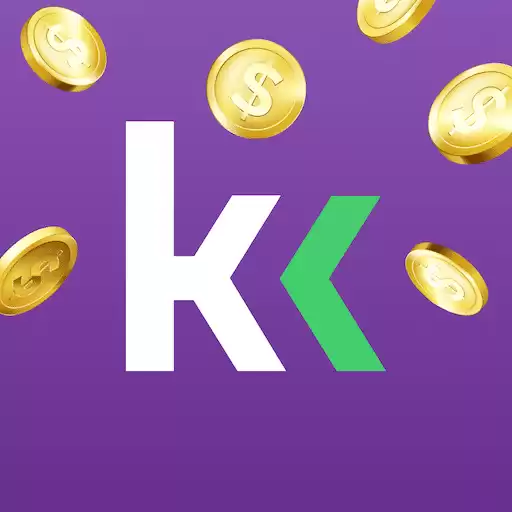 KashKick
Trusted by 2M+ users like you
This site pays you cash to play mobile games, save money, take surveys, and see offers — make $100 today. Over 2 million users agree that KashKick is a fresh and lucrative way to earn money and get paid directly to your PayPal!
SIGN UP & START EARNING NOW