Is your startup business in the planning stages or you're an entrepreneur looking for the best business websites? Here are some websites that'll help.
So you are planning a startup business. You have great ideas on your head and maybe even a unique product that you are excited to introduce to the whole world. You might have already finished talking with your potential business partners.
Now is your time to show the world what you can offer and even make a difference. But a startup business is not easy. It takes a lot of hard work to establish your company.
Fortunately, we live in a time where the internet can already provide a lot of answers to our questions and even problems. So you should not be afraid of forming your startup because today, you can have all the information that you need online. But do you know which websites are going to be beneficial for you as an business owner?
To help you begin your journey, here are some websites that you should bookmark on your web browser right now!
Best Business Websites Every Entrepreneur Should Bookmark
Want free money?
Aspiration: Want to get spotted a $100 for free? Simply sign up for Aspiration, and the free banking app will give you cash for free, you just relax while it gives you $100 just for opening a new debit card. There's no catch, just use your card to make at least $1,000 in cumulative transactions within 60 days of opening an account. This bank account is legit and only takes two minutes to sign up for an account.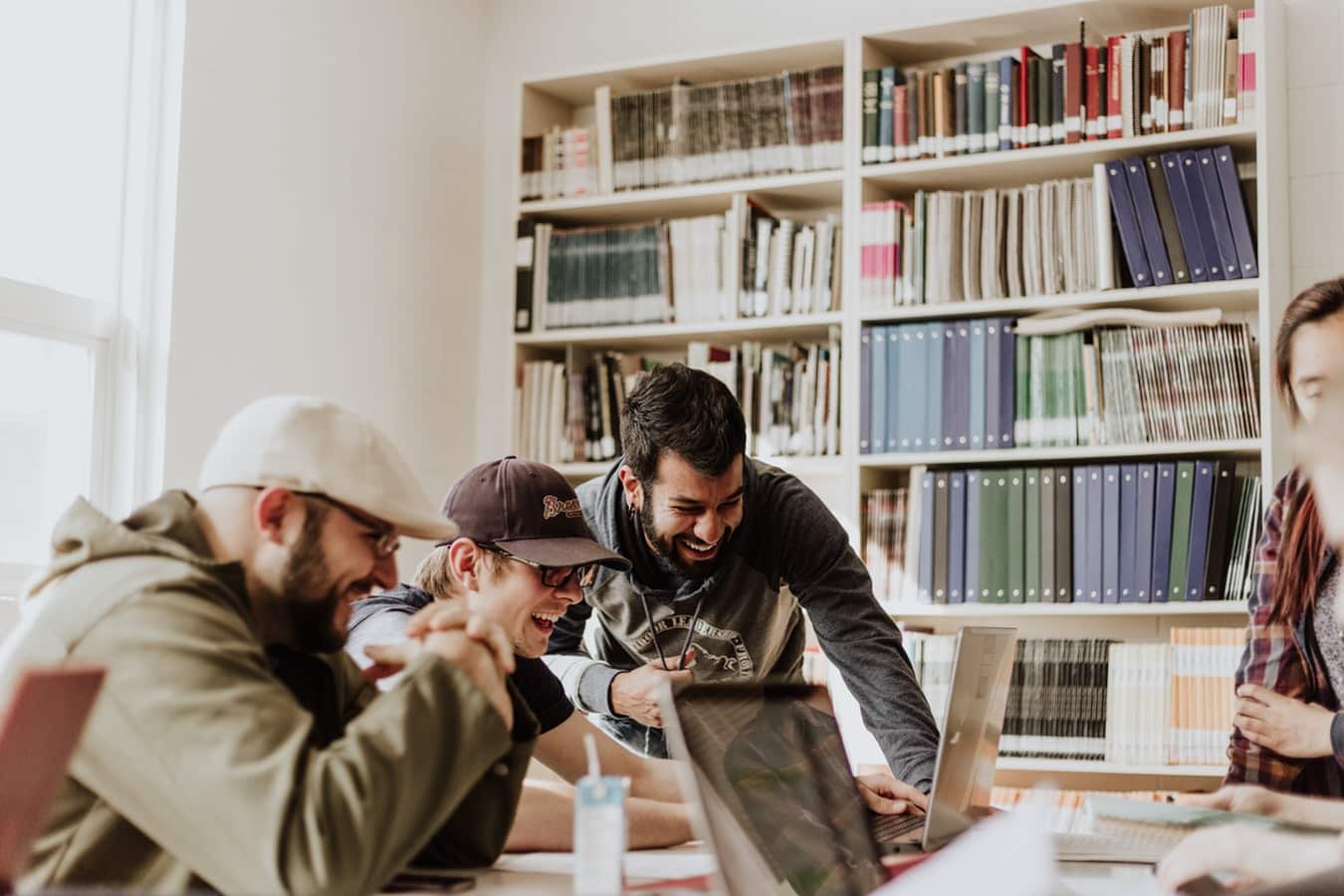 1. Blogs
Today, blogs are another way to learn from other people. Various authors and professionals share their stories online so that it can help people from all over the world. Blogs are certainly one of the beautiful things that the internet has to offer for us. The opportunity to share and to learn from each other's experiences no matter where we are. Information is only a few clicks away from you now. Check out the following blogs that can help your business.
This blog started in 2011, and it provides a lot of helpful articles for those who are planning to start a business online. The blog is organized and very easy to browse on. There are various categories of articles that you will be able to read on this blog. From business topics to WordPress and tech articles, this blog can give you tips and posts that will inspire you.
If you are a new businessman, you might want to take advice from someone who has been in the industry longer than you have been. Martin Zwilling, the owner of the Startup Professionals blog, is an experienced entrepreneur who shares important business tips to his readers.
2. Platforms That Help Startups
After reading advice and tips about how you can grow your business, the next thing that you need to do is to move. You need to find the right tools that will help you with your business. Looking for partners will also be difficult for you. But today, there are also platforms that help startup businesses find the people or companies to partner with.
Having enough funds is one of the biggest concerns of a startup company. You need to have the capital to manufacture or produce your products. Crowdfunding sites like Kickstarter give opportunities to businesspeople to make their visions come true by connecting them to investors as well as fund contributors. If your business or product falls under fashion and design, arts and crafts, film and photography, technology, or games, you will have a great chance of getting accepted by Kickstarter.
If you are a designer who wants to start a business in fashion, there are platforms like Sewport that can connect you with service providers from all over the world without a hassle. They give designers a way to communicate and deal with manufacturers so that their designs can finally come to life.
3. Online Magazines
Online business magazines also help businesspeople keep up with the latest trends in the industry. They have feature articles that might give you ideas on how you can deal with problems or issues in your company. That is why it's important to read online business magazines that are reliable and has an excellent reputation in the industry.
Forbes magazine is one of the biggest names in the business industry. People who want to be great in their business fields always have a copy of Forbes in their suitcases. But now, you don't have to keep a hard copy of the magazine to read their articles because Forbes now has an online magazine that you can subscribe to.
As a business owner, you are always concerned about the financials of your business. You need to stay updated about things related to money. It's one of the things that make your business run. Money magazine has a lot of articles for small business owners on how they can be better in handling their money.
Are You Ready To Have A Startup Company?
Forming a startup business requires you to go through a lot of processes. But it is a wise decision if you don't want to stay as an employee forever. A lot of people are scared to take the risk of building their own companies, but if you think you have a business idea that has a  potential to grow, then you should do it, especially if you're passionate about what you are doing.
If you don't know where to start, you can begin by reading blogs that will help you understand how businesses work. There are tips on how to make a good business plan and even advice on how you can start an online store. You can check out the blogs that we've included here!
Once you've finally decided on the kind of business that you want to start, it's time to find the right people who will work with you and make your dream business come true. Crowdfunding pages like Kickstarter and platforms like Sewport will connect you to investors and even manufacturers from around the globe, so make sure to try them out.
After finally setting up your startup business, it's essential to stay updated as a businessman. There are always new things to learn from fellow people in the industry. And online magazines like Forbes as well as Money magazine, publish articles that will help you become a better boss in your company. These websites and platforms make it easier for new people in business to be one step closer to their goals and dreams.
Want free money?
Robinhood is a free investing app for your phone. I really mean free all around – free to join and they don't charge any fees to buy or sell the stock. You can get a share of stock like Apple, Ford, or Sprint for free when you join through this link. The value of the free share may be anywhere between $2.50 and $200 and fluctuates based on market movements. You've got nothing to lose.