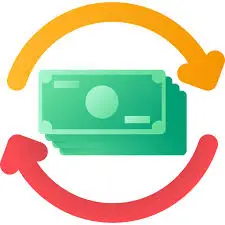 In this EarnHoney review, we will determine if it a scam or legit? I used this rewards site for a couple of weeks and here is my honest review. EarnHoney is one of the many sites like Swagbucks that allows you to get free gift cards by completing tasks, surveys, videos, plus more. I've used the rewards site for a couple of weeks now and it is a great way to earn some beer money in your free time. But is it really worth your time and do they pay out on time?
When it comes to online paid surveys, I'm sure you're looking for ones that actually work and payout via PayPal. If you're looking for a legitimate survey site that you can start using today, then you'll love reading this EarnHoney review.
EarnHoney Review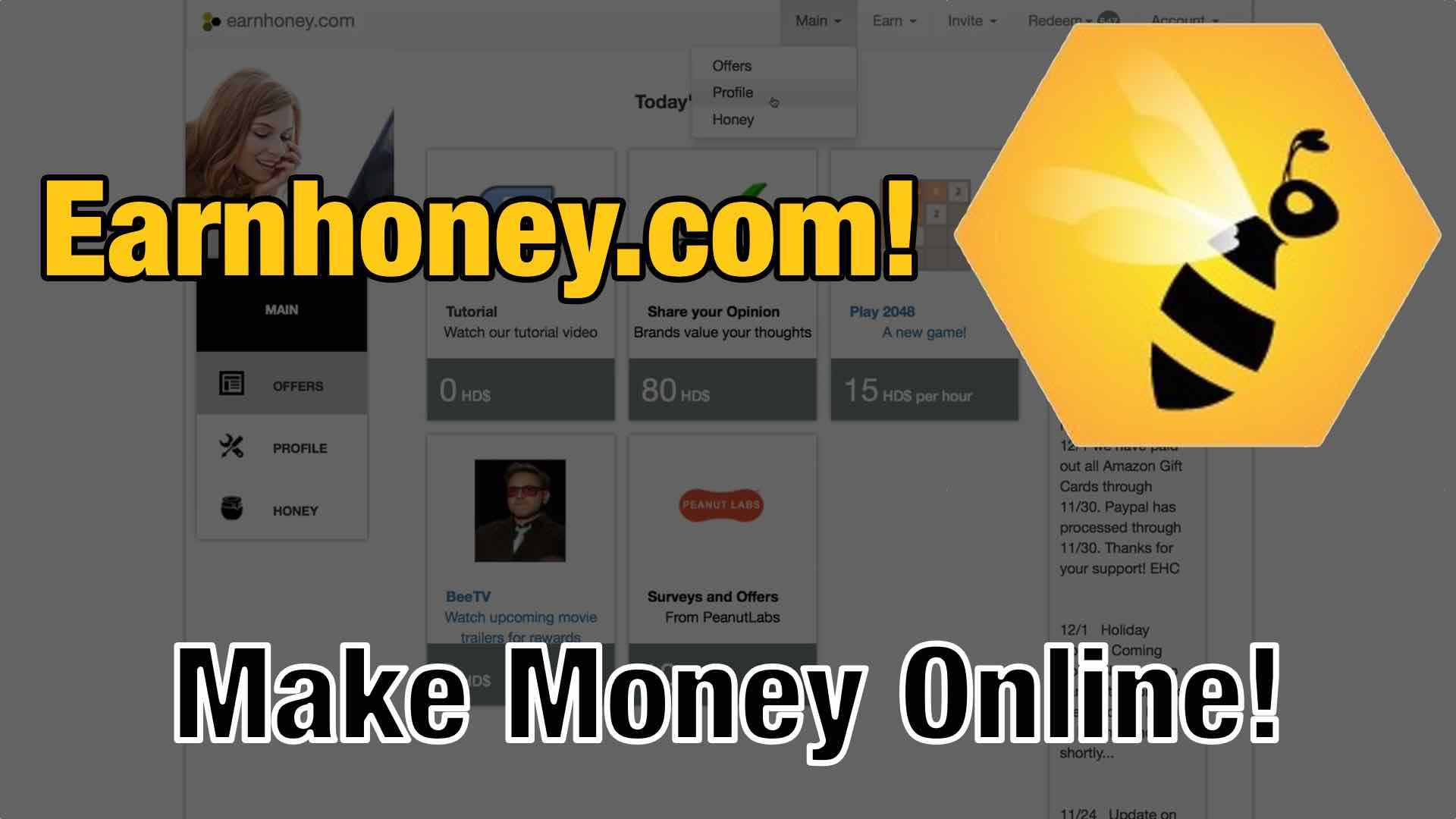 At EarnHoney, users can get free gift cards and cash in exchange for watching videos, testing apps, playing games, shopping, completing tasks and much more. It's very simple to earn money just by having a tab open playing videos in the background daily or various other easy ways. It is one of the many sites that allow you to really get paid for watching videos. Here are more nitty-gritty details about the site:
Run videos on desktop, surveys, shopping and CPA offers, and games.
You can make around $30 a month from just running videos.
Give your opinion in their online surveys to earn HD$.
The more surveys you complete, the more Badges you can potentially earn.
EarnHoney Payout
Does it really payout and what the payment terms?
The ratio of Honey Dollars to cash is 100:1, meaning that for every 100 HD$ you earn a mere dollar.
Lower paying offers give out Nectars, partial HD$.
A total of 9 Nectars equal 1 Honey Dollar (100 HD$ = $1).
Gift cards from Amazon, Paypal, and Top Charities start as low as $5.
Want free money?
Aspiration: Want to get spotted a $100 for free? Simply sign up for Aspiration, and the free banking app will give you cash for free, you just relax while it gives you $100 just for opening a new debit card. There's no catch, just use your card to make at least $1,000 in cumulative transactions within 60 days of opening an account. This bank account is legit and only takes two minutes to sign up for an account.
EarnHoney Guide: How to Make the Most HD$ or Honey Dollars
Badges qualify you for surveys with even higher profit potential, not to mention you'll receive an additional 5 HD$ for each badge you complete. This is a great way to boost your earnings at EarnHoney.
Pros/Cons About EarnHoney
Pros
Signing up for EarnHoney is completely free.
New members receive a bonus of 30 HD$ (Honey Dollars) if they watch the 1-minute tutorial and answer 2 easy questions about it.
Earn 10 more HD$ for taking a few extra minutes to fill out the profile survey.
Completely passive: It is completely passive/set and forget, I have been letting run on 4 devices earning me $5 every 2-3 days.
There are also surveys and offers you can earn from, as well as their daily login bonus.
Cons
Most were technicality issues. Users complained that videos wouldn't play, or they wouldn't get credit for the ones that worked. Sometimes they'd get the blue screen, the page would fail to load, or they had to clear history and downloaded extra files.
Is EarnHoney Legit?
EarnHoney is legit. Sure there are technical issues and some payments have been slow. But many users have reported confirmation of payment including myself. See a picture below for proof of payment: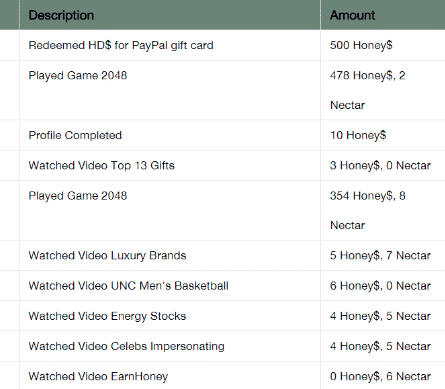 Signing Up
Signing up for EarnHoney is completely free. New members receive a bonus of 30 HD$ (Honey Dollars) if they watch the 1 minute tutorial and answer 2 easy questions about it. Earn 10 more HD$ for taking a few extra minutes to fill out the profile survey.
To get the most out of the site, we recommend referring all of your friends to EarnHoney. Refer friends to the site and you'll earn 10 percent of their earnings for life.
Is EarnHoney Worth It?
In the end, EarnHoney may not be worth it. Yes it's a popular site, but it's unreliable. For how unreliable it is, you can't afford to be counting on their low-pay rewards.
For a site you can rely on, try our top rated site Swagbucks. It's a legitimate survey site that's fun and easy to use. Click here to sign up now!
Act fast because surveys on EarnHoney run out fast.
EarnHoney Review Summary
If you've read anything in this EarnHoney review that you're not a fan of and you're looking for some different options to earn real money, I would recommend that you look into a review where I've reviewed over 10 paid online survey sites, also you should sign up for SurveyJunkie.com and Swagbucks.com.
Combined, these sites can really help you gain multiple streams of income which is the best way to make money online and avoid failure that comes with focusing on one work at home job! So start increasing your chances for multiple streams of income by exploring these other options.
Want free money?
Robinhood is a free investing app for your phone. I really mean free all around – free to join and they don't charge any fees to buy or sell the stock. You can get a share of stock like Apple, Ford, or Sprint for free when you join through this link. The value of the free share may be anywhere between $2.50 and $200 and fluctuates based on market movements. You've got nothing to lose.